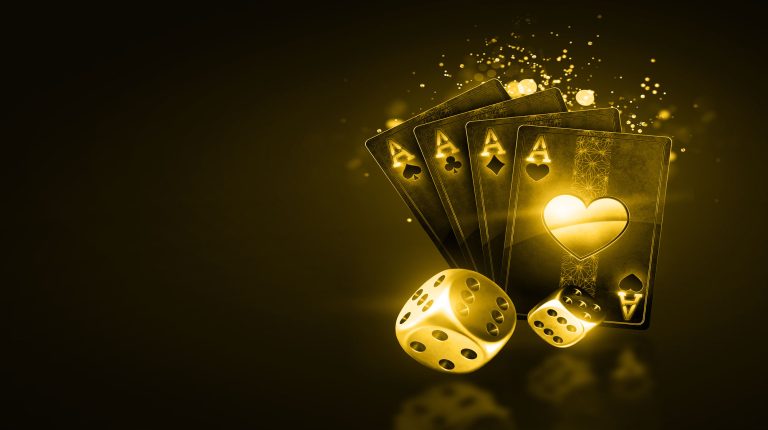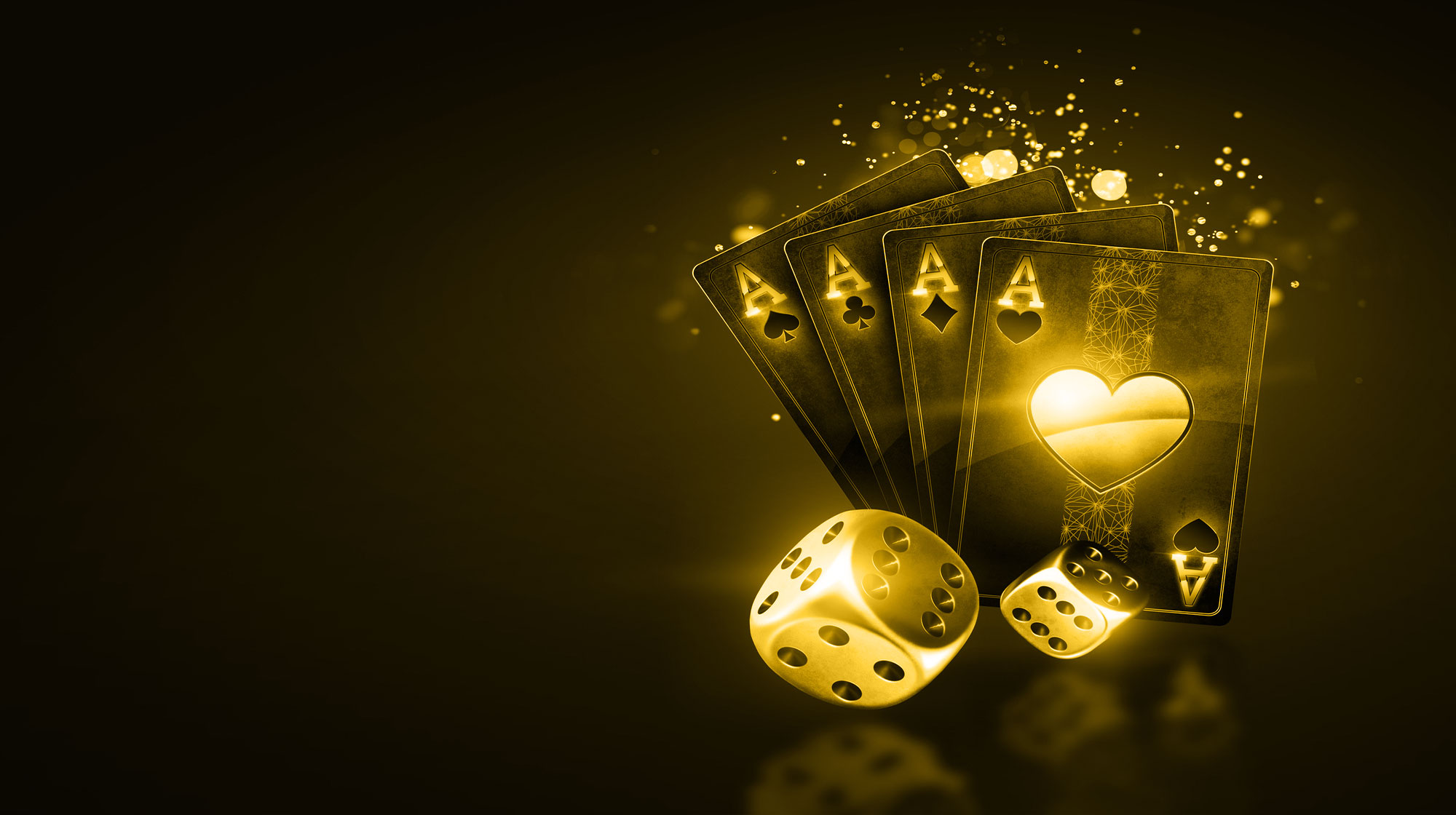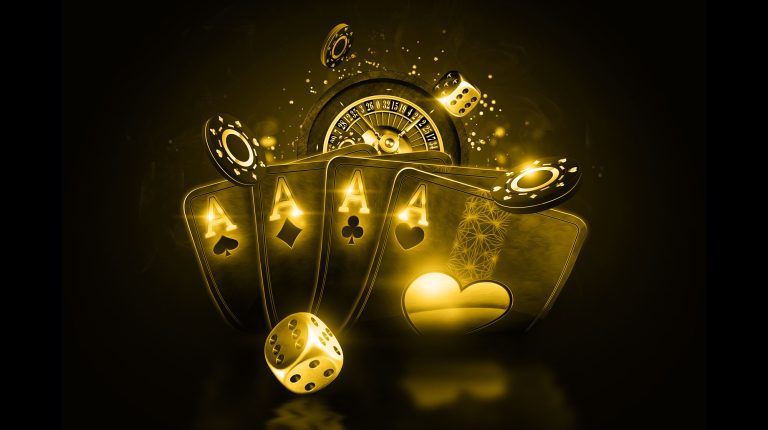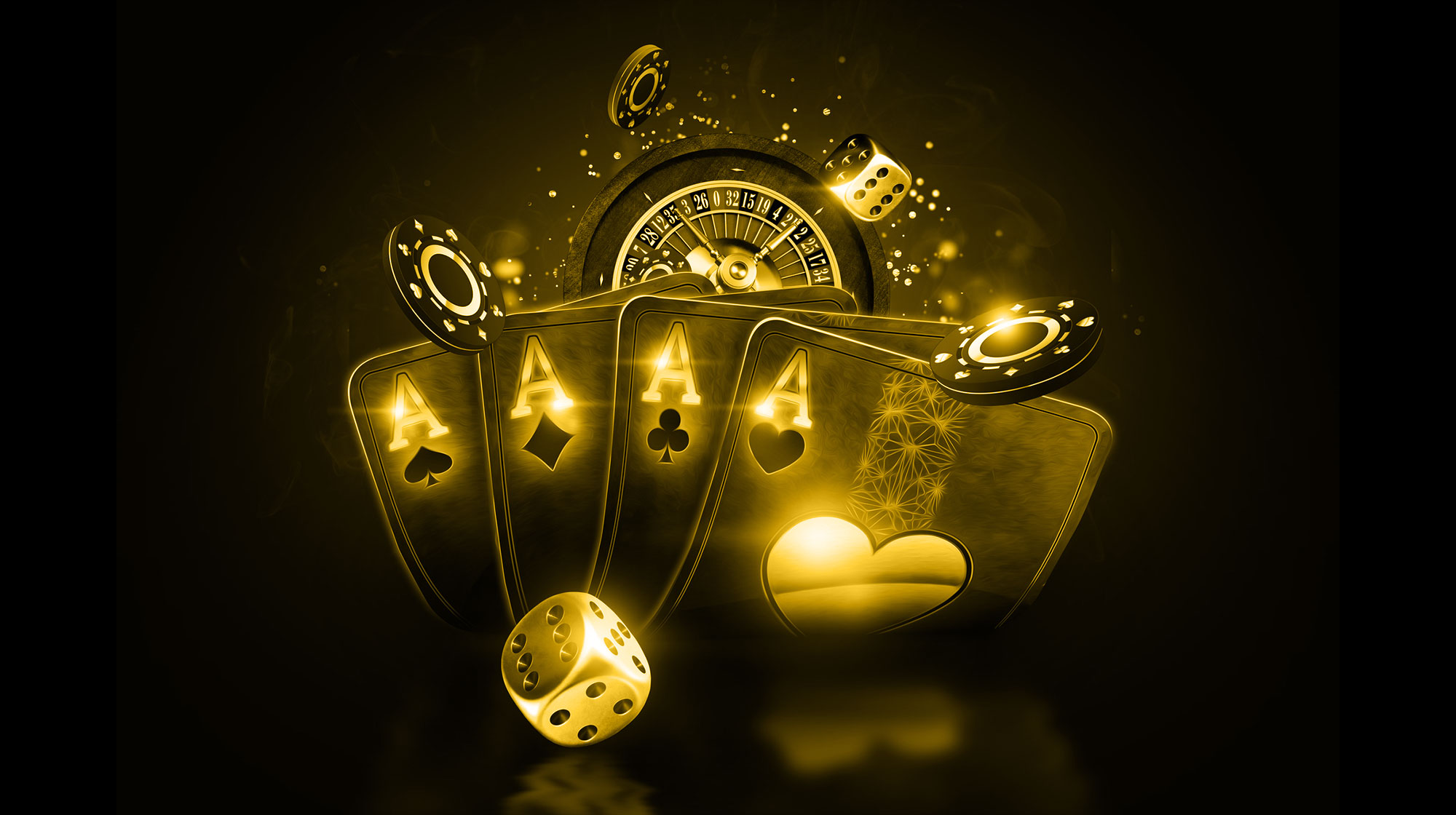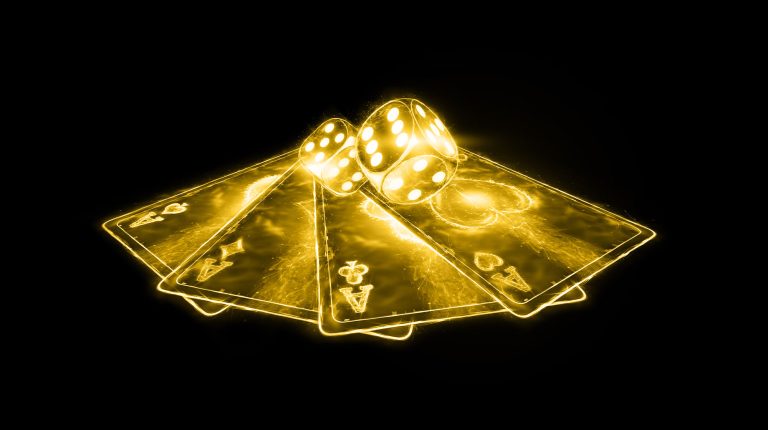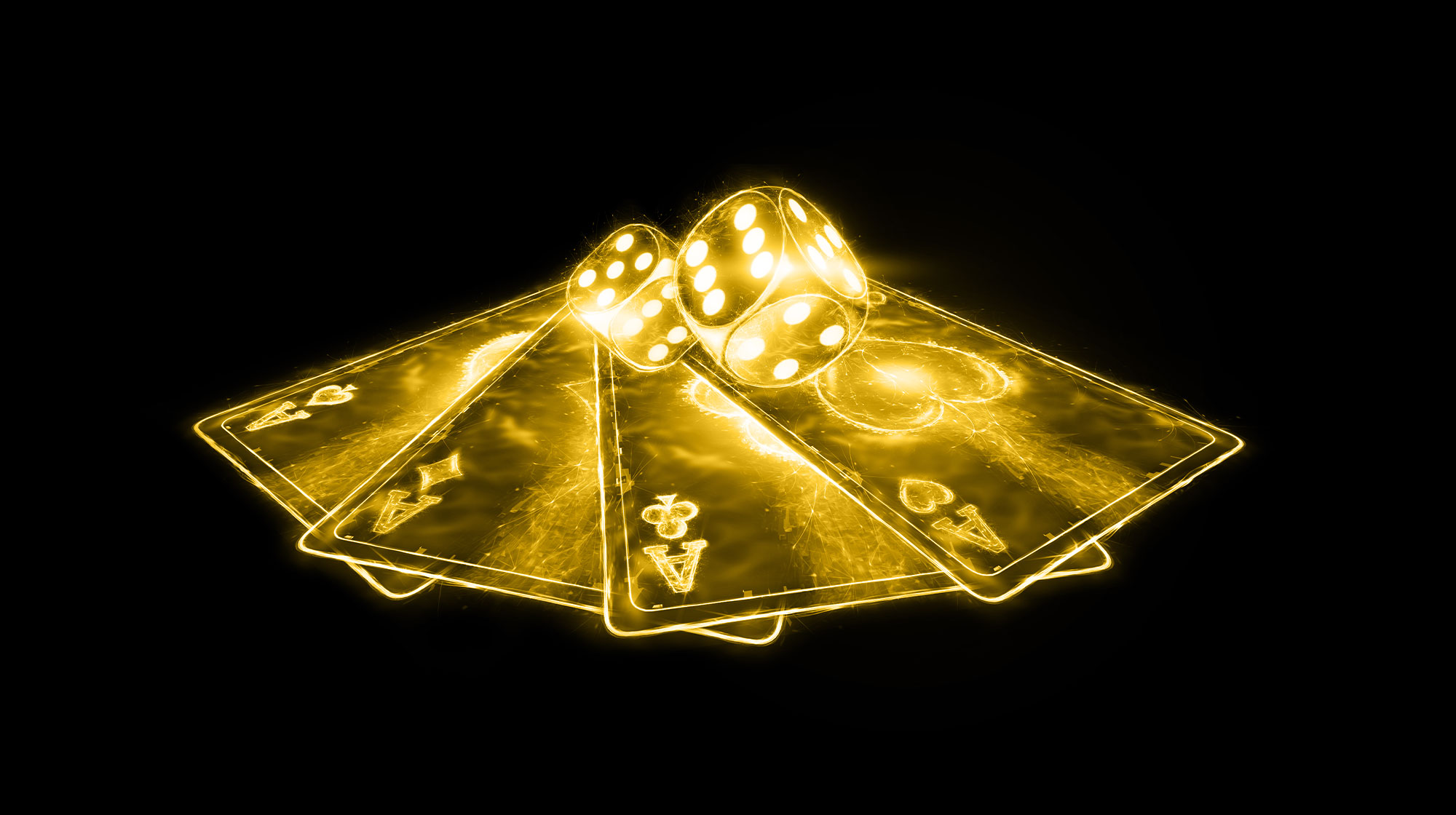 An Opinion Essay on Gambling and Gambling Harm Responsibility
An Opinion Essay on Gambling and Gambling Harm Responsibility
In this opinion essay, I examine two perspectives related to entities responsible for gambling harm. While considering the different perspectives, I offer my thoughts on which entities bear the responsibility for gambling-related harm. My view of the different perspectives echoed throughout the essay is that neither of the entities (government or individual) is to blame for the harm caused by gambling behaviour. A conclusion drawn from the opinion also indicates that gambling harm is more of a collective responsibility than an individual one.
Gambling has increasingly become an essential aspect of people's lives in most parts of the world. The availability, accessibility, and active participation in gambling have increased due to the sudden increase in gambling products. These gambling products include online lotteries, fantasy sports, and sports betting. Parallel to the growth of gambling activities in different parts of the world, researchers have also shown significant interest in problems related to the rise of gambling activities.
According to Blaszczynski (2019), the definition of gambling has shifted from a clinical perspective to a holistic view of gambling-related harm, which has had an adverse effect on communities, families, and individuals at varying degrees and across multiple domains of life. Understanding gambling and the harm it creates is necessary when determining the actors and entities to blame for this trend. Luo (2018) is among many authors who have extensively defined gambling.
Luo (2018) describes gambling as wagering on something valuable (also referred to as stakes) on a random event with the intention of winning something more valuable in return. In my view, since instances of strategy in gambling are discounted, three elements must be present for wagering activity to be regarded as gambling: consideration (wagered amount), a price, and risk (chance). This definition confirms that gambling is participating in an activity or a game in which you risk a valuable object or money to win money.
There exist numerous examples of gambling activities. These gambling activities include instant lotteries, lotteries, betting on billiards, card games such as blackjack and poker, private sports lotteries, casino games, video lottery terminals, dice, and internet gambling. One of the most common gambling activities is casino games. As the name suggests, casino games refer to games found at the casino, ranging from poker, roulette, blackjack and slots. The lottery is also a common gambling activity, which entails the drawing of numbers at random for a prize.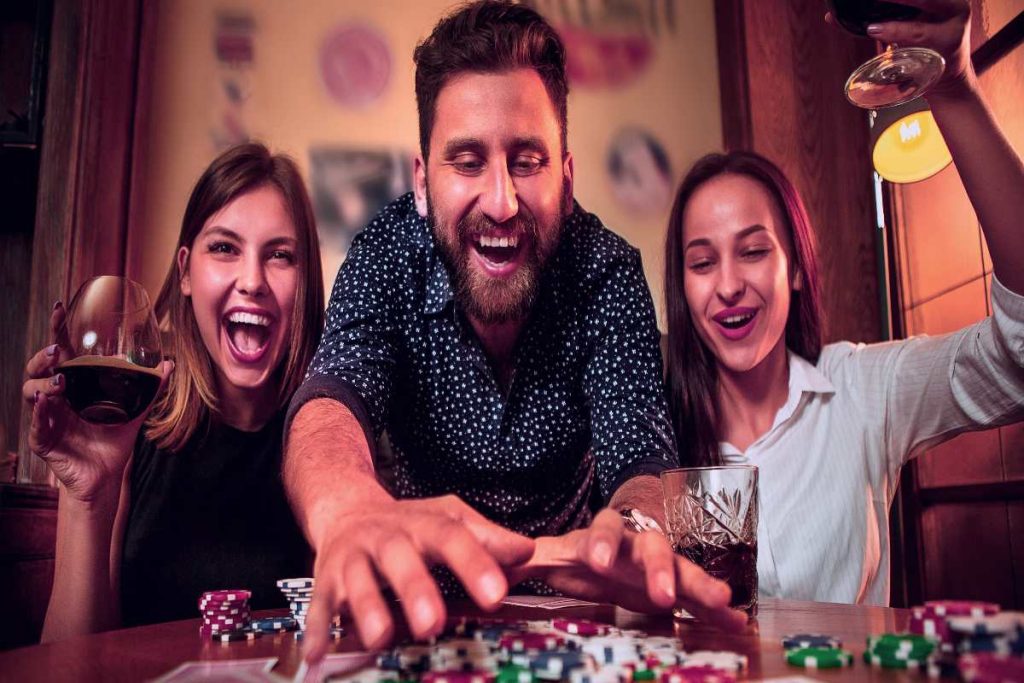 It is common knowledge that excessive engagement in gambling activities is detrimental to the well-being of the parties involved. Research shows that people with a gambling addiction may experience harm on a broad spectrum, which extends from no harm to severe harm. Abbott (2019) argues that the harm caused by gambling can range from insignificant negative experiences to life-threatening situations, which is common when a gambling addict has no choice but to seek professional help. Abbott (2019) further revealed that harm related to gambling increases as the problem of gambling increases. The argument explains why gambling harm is more frequent in moderate-low-risk gambling and most prominent in people with gambling addiction.
This suggests that harm increases as the risk of problem gambling increases. So, the adverse effects of gambling are more frequent in moderate-risk than low-risk gambling. This further suggests that the effect of gambling is most prominent in people experiencing gambling addiction. Assessing the impact of gambling, Luo (2018) found the seven types of gambling harm to include psychological or emotional distress, relationship difficulties, health problems, cultural problems, financial problems, criminal activity, and issues with work or study.
Emotional distress is one of the most common forms of harm directly related to excessive gambling. An excellent example of a study highlighting the harm caused by gambling activities is that of Luo (2018), who found that psychological or emotional distress accounts for 18.6% of gambling in the US. Blaszczynski et al. (2022) study also revealed that 42% of people with gambling addiction had been diagnosed with depression. Considering its adverse effects, gambling is a serious issue that affects not only an individual's well-being but also that of society.
While extensive research has established the adverse effects of gambling, there is no clear-cut evidence to confirm where the responsibility for the harm lies. As I have found at the beginning, two schools of thought have emerged regarding who bears the responsibility for the harm caused by gambling activities (Abbott, 2019). The research on entities responsible for gambling has emerged with two different schools of thought. On the one hand, there is the belief that gambling harm is a matter of personal responsibility. In my view, this perspective holds individuals responsible for the harm that comes with excessive engagement in gambling activities (Marko et al., 2022). The other idea is that the harm caused by gambling activities is a public issue. The perspective considers the government as the primary entirely responsible for the adverse effects of gambling on the population.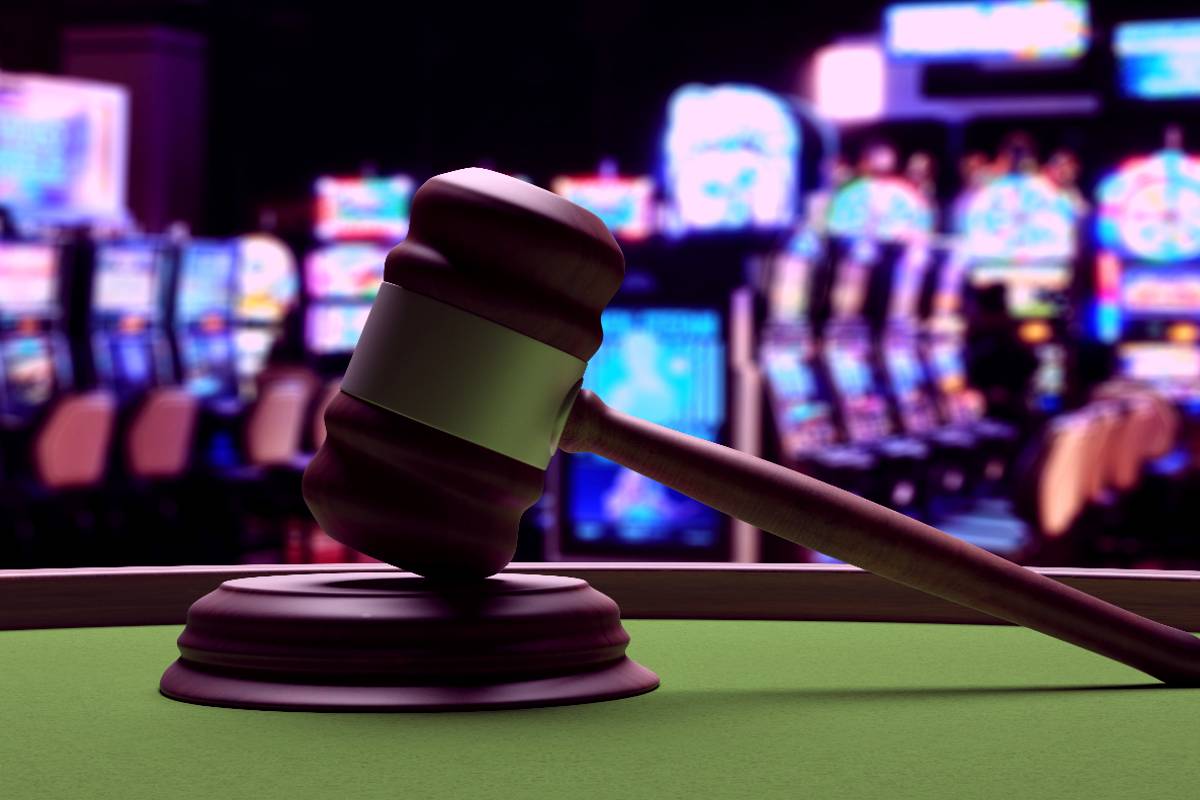 Reynolds et al. (2020) argued that the intersection of government and liberal markets leads to a change in the relationship that a government has with its citizens and the social problems they face. On one end, a government indirectly exerts control by regulating human action and economic participation. On the other hand, the government can place the responsibility for a social problem on the individual citizen by constructing the citizen as a particular actor. Such allows the government to encourage and constrain its citizens' actions while avoiding responsibility for the actions.
The transfer of responsibility to the citizen is realised through the specific interpretation of the central role of gambling operators and government regulators. In my view, the government's role is to provide necessary information for making informed choices and further support individuals struggling with gambling addiction (Marko et al., 2022). Through their ability to exert control of gambling activities through legislation and regulations, governments have a great deal of responsibility in ensuring their people are protected from harm associated with gambling.
A broad range of arguments proves that gambling harm is a government responsibility. In most cases, governments are motivated by their interests and, thus, tend to develop ineffective taxation requirements and regulations to address gambling-related issues. In their research, Luo (2018) noted that a government's overreliance on gambling taxation revenue could lead to the ineffective application of law that could potentially protect individuals from harm.
The legalisation of gambling activities to raise taxation revenue has made it harder for governments to enact public health measures for gambling as they could reduce gamblers' losses and the corresponding taxation revenue (Marko et al., 2022). I am inclined to believe governments that draw taxes from gambling activities will always be reluctant to impose stringent gambling regulations. It is clear that the absence of government control on gambling activities may expose gamblers to a greater risk of harm.
Governments are responsible for gambling harm as, in most cases, they allow casinos to operate for a longer duration. Reynolds et al. (2020) noted that in most cities, gamblers have 24/7 access to offline (casinos) and online gambling sites. I believe the governments have served as a catalyst in the rise of gambling due to their inability to set the necessary limits on access to gambling and the implementation of identification systems across all gambling venues. Governments have also been reluctant to shut down gambling venues that fail to meet the requirements set under the established gambling regulations. The challenge is that the government's direct involvement in gambling harm reduction initiatives results in issues such as the unfair targeting of conscious gamblers.
Other researchers consider gambling harm an issue of individual responsibility and that gamblers must make rational decisions whenever they engage in gambling. Gray et al. (2021) argue that if a gambler can control gambling behaviour, there is a high chance that better choices will be made. It means that an individual should be able to gamble responsibly and set limits. Gray et al. (2021) also found that a gambler must be able to establish responsible gambling strategies that could counter addictive behaviour.
Reynolds et al. (2020) further point out that among the various strategies a gambler could adopt include adopting a new hobby, spending more time with friends, and finding new ways to use money. While the outlined strategies may be effective in helping an individual cope with a gambling addiction, not every gambler has access to this information. I am convinced that an individual is responsible for managing gambling addiction. Still, the limited access to this critical information on coping strategies may hinder a gambler in dealing with addiction.
Another argument that has been presented to confirm individual responsibility for gambling harm relates to an individual's obligation to seek help. The view is derived from the notion that gambling is most commonly a result of either compulsive behaviour or gambling addiction (Abbott, 2019). This proves that most people consider gambling a manageable condition as long as a person seeks help. It seems that gambling harm is mainly attributed to loss or lack of control over gambling behaviours.
While gamblers have limited control over gambling behaviours, individuals assume the responsibility of taking proactive measures to address the addiction (Marko et al., 2022). My view is that since gambling addictions usually occur within a social system, the social support system ranging from immediate friends and family to the local and state government has an equal role to play. Besides, in situations where the gambler is interested in seeking professional help, the costs associated with access to these interventions may limit the individual from seeking help.
The responsibility of individuals to engage in gambling activities is also examined through the lenses of character flaws. Research by Blaszczynski, et al. (2022) revealed that irresponsible gamblers manifested a range of character flaws, including weak-mindedness, lack of intelligence, greediness, and lack of willpower. Further research also revealed that irresponsible gamblers lack empathy towards those who experienced harm. The problem with these agreements is that they are, to a greater extent, subjective and do not provide an accurate picture of an irresponsible character. Besides, it could be argued that the absence of stiff gambling regulations also significantly contributes to the harm caused by gambling addiction.
In conclusion, among the key points highlighted in this opinion essay is that gambling is a personal responsibility since a gambler must know when to stop. Personal initiatives such as adopting a new hobby and joining social activity are among the many actions responsible. I found out that compulsive gambling behaviour is beyond a gambler's responsibility, and lack of willpower, lack of empathy, and gambling for self-fishiness are among the many attributes of a gambling addict.
In my view, addressing gambling-related harm requires policy makers to consider both government and individual responsibilities. Government agencies should also work towards setting up a helpline equipped with psychologists to guide individuals coping with gambling addiction. Also, setting up education systems that foster learning on the adverse effects of excessive gambling will enable governments to execute their responsibility of reducing harm related to gambling behaviours. Educational approaches should also focus on correcting the existing misinformed belief, such as the winning of already lost money.
At the individual level, gamblers need to also recognise the role they play in tackling the gambling problem. The responsibility of coming out to the already established support systems and responding to initiatives aimed at promoting responsible gambling consumption squarely lies in the hands of gamblers. While gambling addiction relates to the mental health of the gambler, acknowledging the problem should be the first step towards moving away from gambling-related harm.
Blaszczynski, A., 2019. Responsible gambling: The need for collaborative government, industry, community and consumer involvement. Sucht.
Luo, J.M., 2018. A measurement scale of corporate social responsibility in gambling industry. Journal of Quality Assurance in Hospitality & Tourism, 19(4), pp.460-475.
Abbott, M.W., 2019. Self-directed interventions for gambling disorders. Current Opinion in Psychiatry, 32(4), pp.307-312.
Blaszczynski, A., Shaffer, H.J., Ladouceur, R. and Collins, P., 2022. Clarifying responsible gambling and its concept of responsibility. International Journal of Mental Health and Addiction, 20(3), pp.1398-1404.
Marko, S., Thomas, S.L., Robinson, K. and Daube, M., 2022. Gamblers' perceptions of responsibility for gambling harm: a critical qualitative inquiry. BMC Public Health, 22(1), pp.1-14.
Reynolds, J., Kairouz, S., Ilacqua, S. and French, M., 2020. Responsible gambling: a scoping review. Critical Gambling Studies, 1(1), pp.23-39.
Gray, H.M., LaPlante, D.A., Abarbanel, B. and Bernhard, B.J., 2021. Gamblers' perceptions of stakeholder responsibility for minimising gambling harm. International Journal of Mental Health and Addiction, 19(4), pp.891-907.