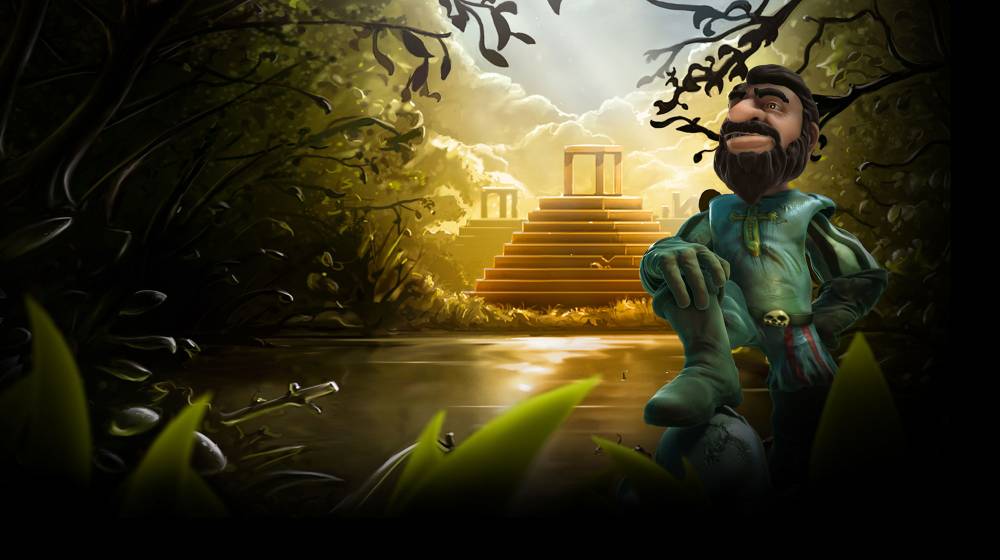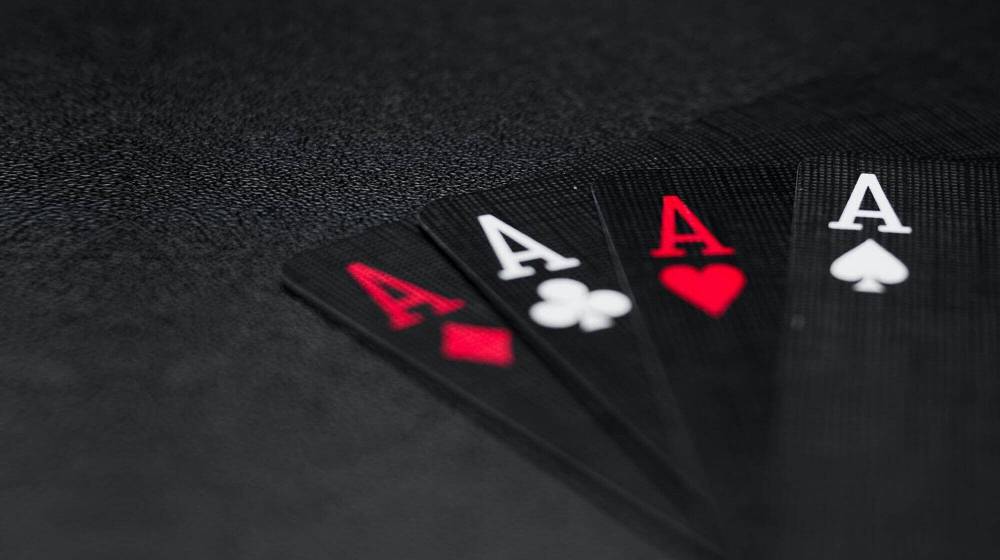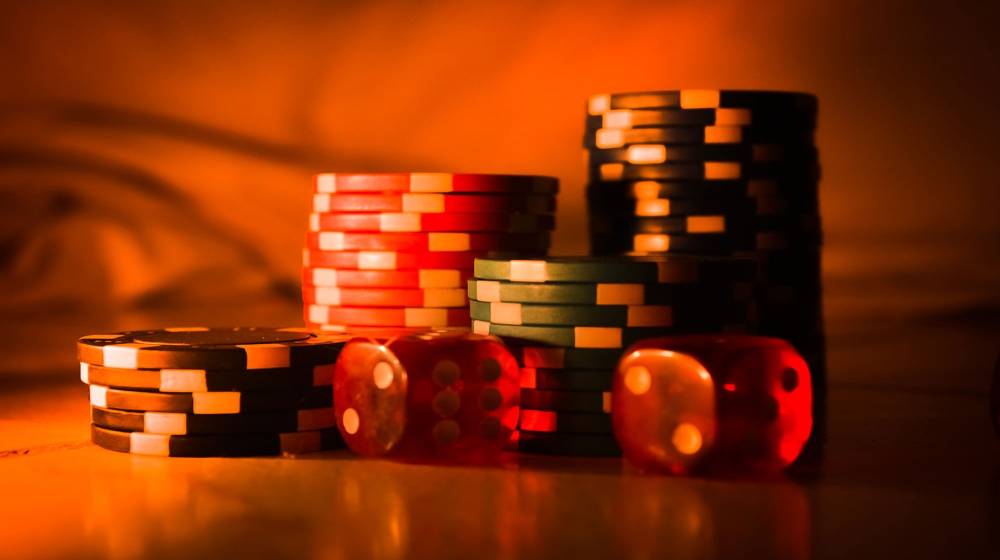 Top Casino Software Providers
New Zealand online casino players are connoisseurs when it comes to online casino software. And so they should be, software is everything. The game play, the graphics, the user interface and those all-important real money winnings. At BestNZ we review and rank the top casino software and the best New Zealand casinos based on those all important factors.
Top of the line software matters. The very best software supports ease of use and ensures there's no lag, malware, spyware viruses or bugs. New Zealand players need the best from their downloads. You want a casino site to offer you something easy to work with on your laptop or device.
 Disclaimer: We are not a casino site, we're impartial reviewers of the New Zealand casino industry. But you can access some of the casino sites we recommend through our website.
There about four main casino software brands who have the biggest presence in the New Zealand online casino industry. These are; Microgaming, Playtech, NetEnt and Aristocrats. There are plenty of other up and coming software providers beginning to make a name for themselves, but these four brands currently corner the online casino market in New Zealand. So we'll tell you a bit more about what you can expect from them.
In our F.A.Q.'s section, we cover some of the most common questions Kiwi players have about casino software. We tell you a little bit about the company and their history, we compare them against other software providers. We also answer questions, on the games, the jackpots, the graphics and most importantly, the casino providers reliability and trustworthiness.
Who is this software Brand?
In this game, reputation is everything. So a well-recognised software brand is everything. This means they've been around the block, have great business practices, have won awards and they adherer to international standards of fair play. All the casinos we recommend work with only the very best software providers.
How does this software compare with other Software Providers?
The four main brands are probably on par with each other in most respects. But whereas NetEnt have a reputation for being pioneers in graphics and user interface, Microgaming stand tall has having the most famous slots jackpot in the world.
 What Games Are the Most Popular?
All best software providers will have signature games that everybody knows them for.
Playtech is well known for pokies like Mr Cashback, Monty Python's Spamalot and Penguin Vacation. And Microgaming are known for famous pokies games like Thunderstruck II and their world famous Mega Moolah Progressive slots jackpot.
Do The Games Offer Good Jackpots?
All the big name software providers offer some of the most lucrative progressive jackpots available to New Zealand players today. Microgaming have Mega Moolah among others, NetEnt have their world-famous Mega Fortune and there are plenty of other huge progressive jackpots to choose from.
Where Can I Play Their Games?
We've listed direct links for you to play the most current, popular and high quality games and jackpots offered right now at any of the casinos we recommend. There's no need to search, if you want to enjoy a Playtech casino game online, you can simply select your favourite here.
All the casino brands we review are trustworthy. They're industry leaders and they're trusted by hundreds of reputable online casinos to bring you the very best in online casino gaming.