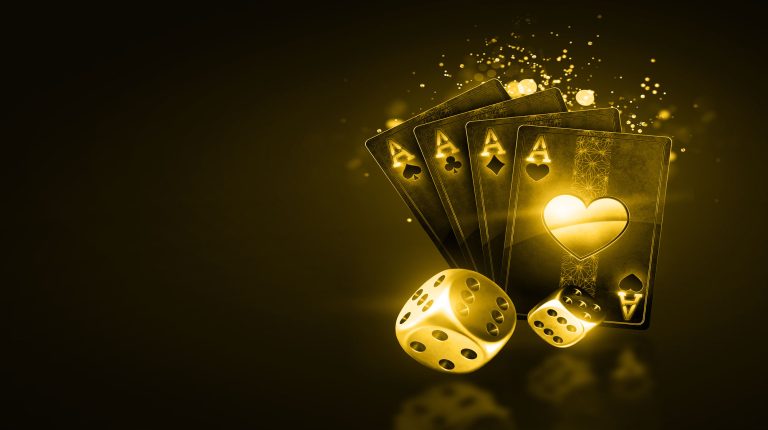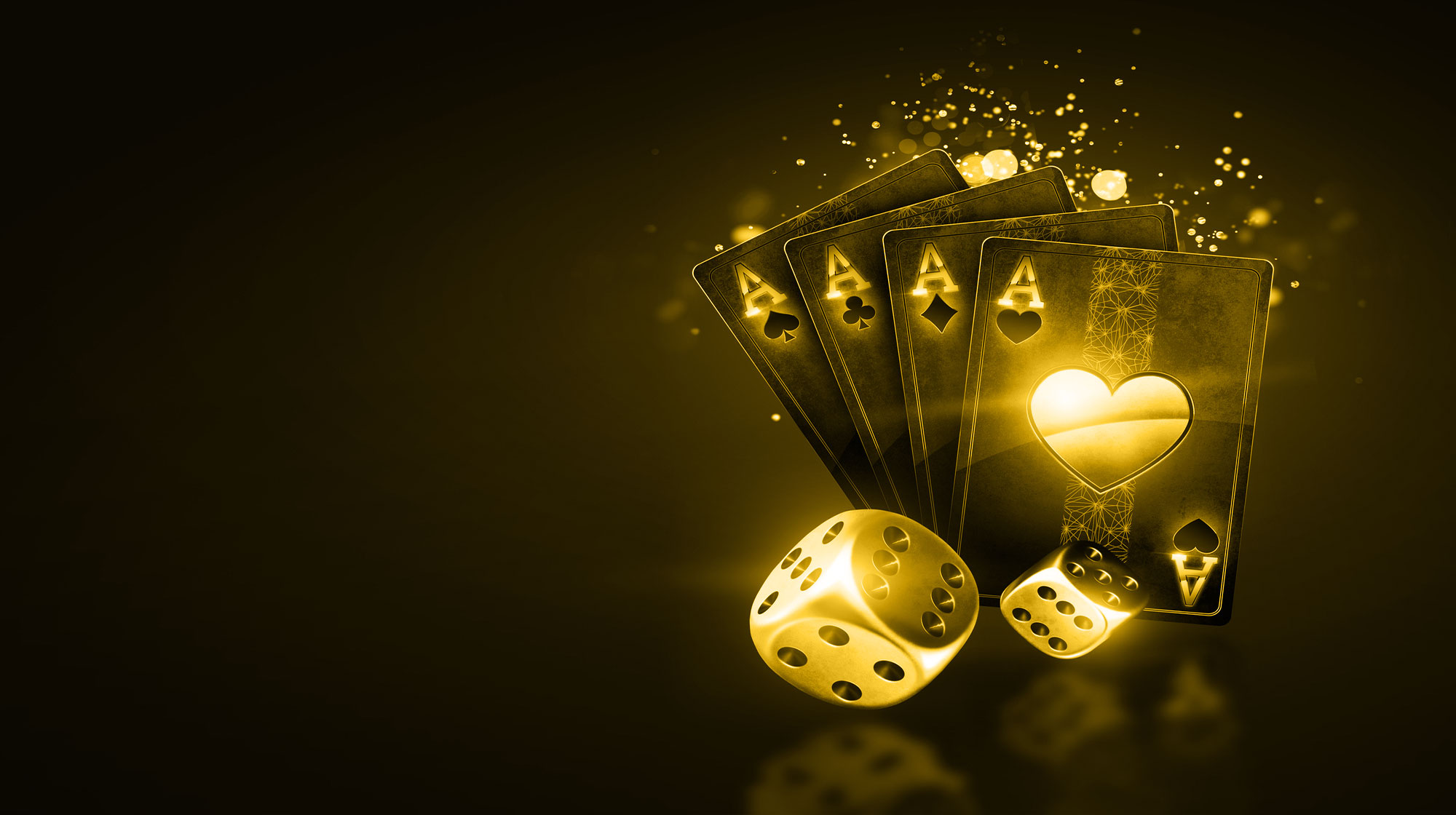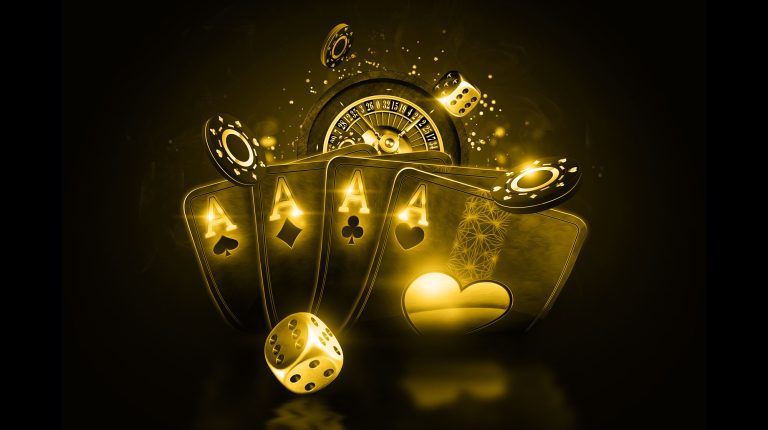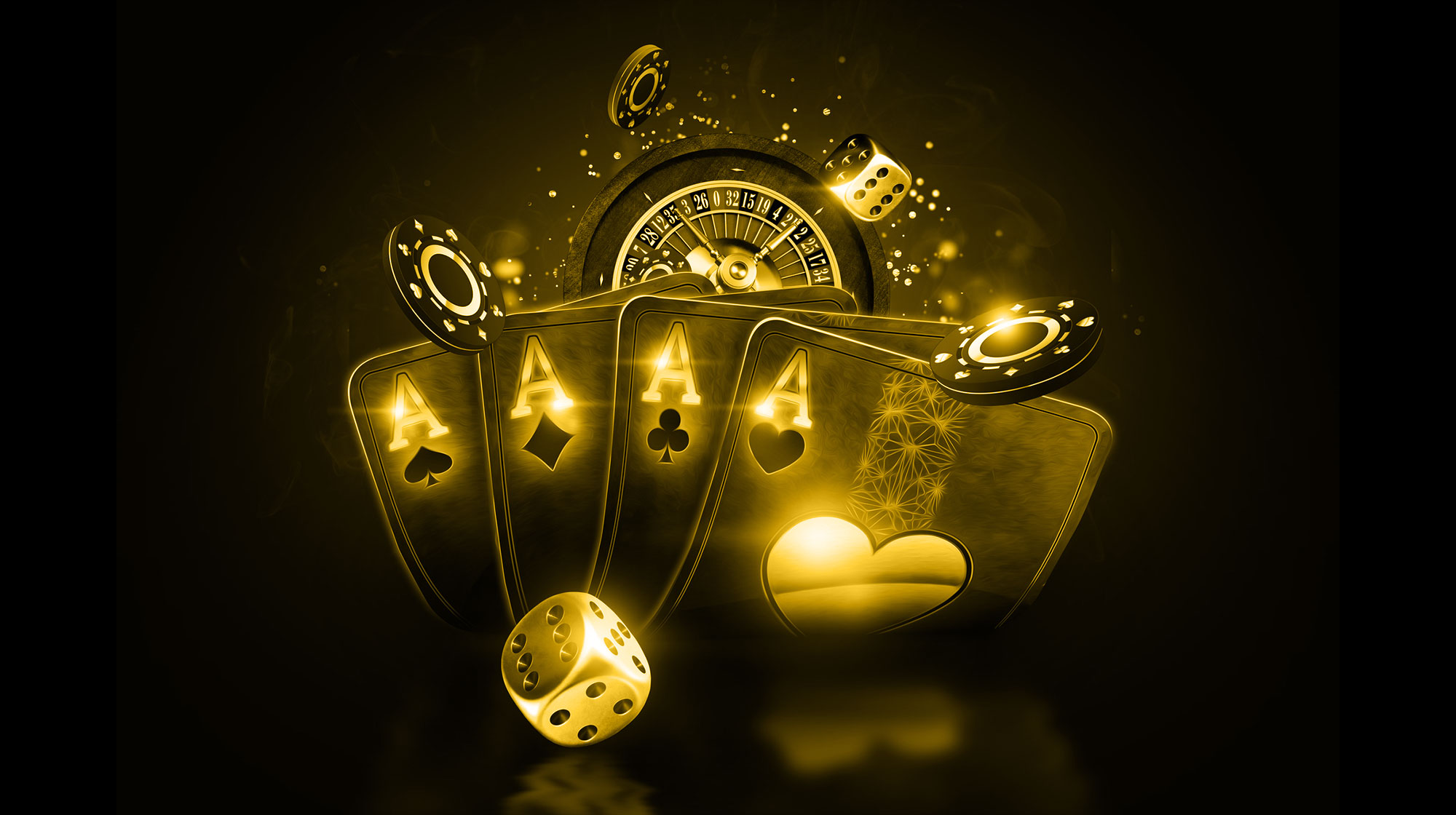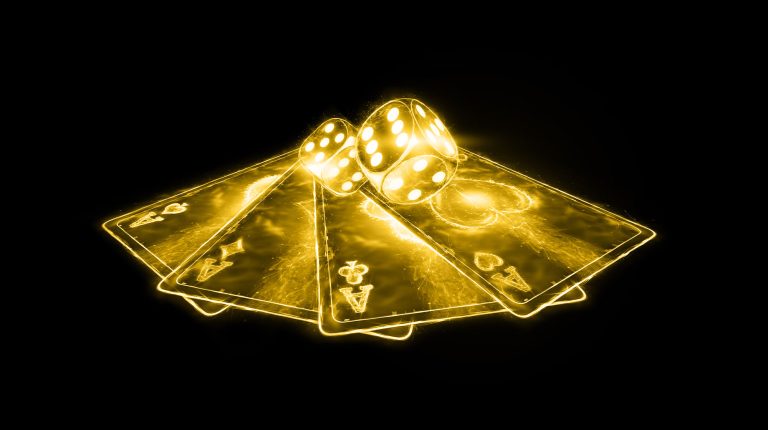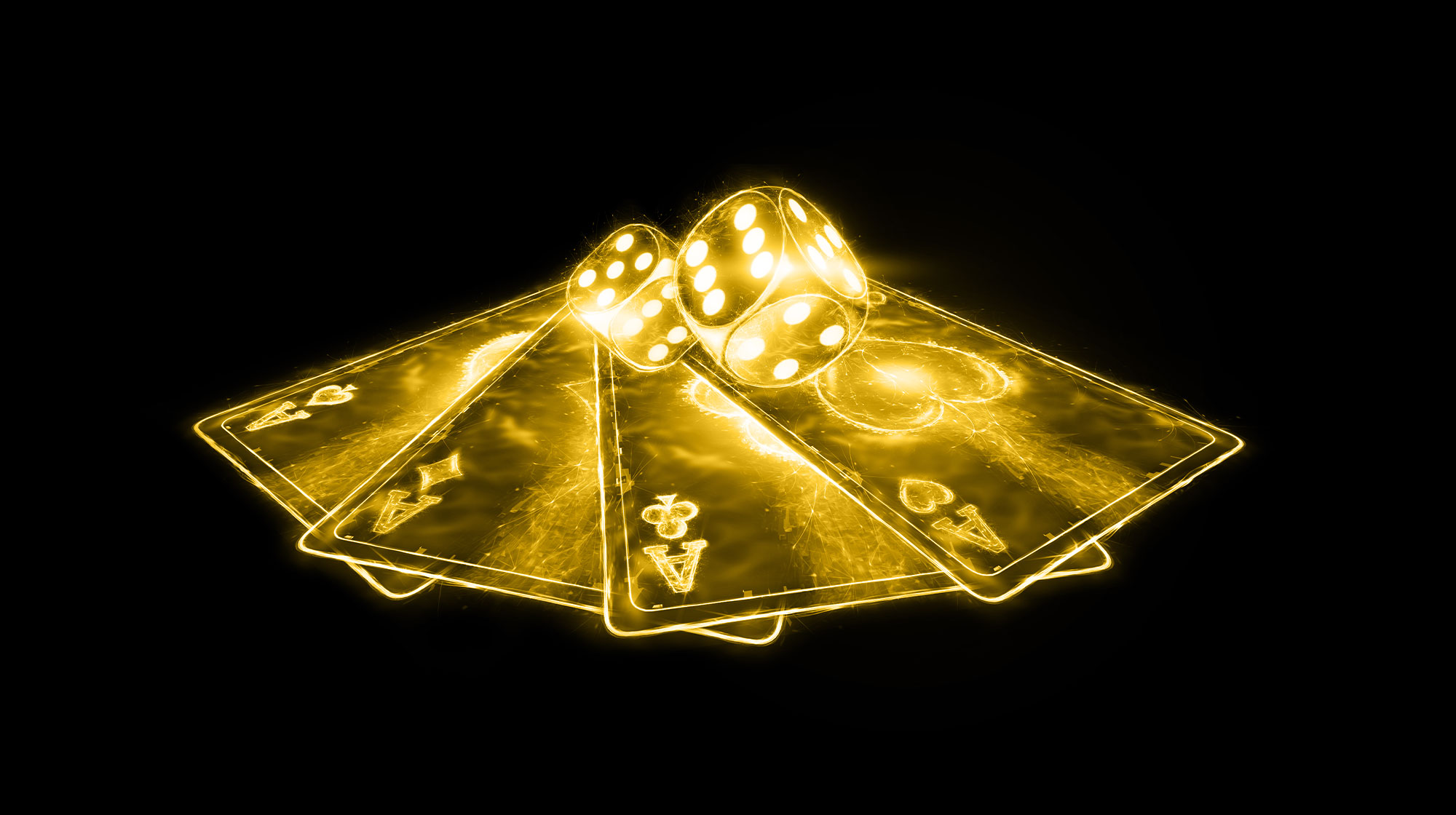 Progressive jackpots are the stuff dreams are made of. For a small stake, a player could change their life forever. Simply put, every time a player wagers on a progressive game by either playing a hand or spinning the reels, a small percentage of the player's bet will be added to the jackpot pool. Players continuously place bets on a pokies games and the pot keeps going up…until there is one very lucky winner of course.
This is why progressive jackpots are one of the most popular online casino games with New Zealand players. In many instances, the jackpot pool is shared between numerous different casinos which means there are many players from around the world contributing to one pot. However, once that lucky player hits that jackpot and wins, the pool is one again reset to the starting amount.
The majority of online casinos will showcase their biggest and best jackpots front and center on their websites. Our research shows that Kiwi online casino players find it hard to resist these huge, life-changing jackpots.
Winning big bucks at an online casino is always exciting. Everybody is at least a little tempted by those bright and colourful flashing displays on casino websites that show progressive jackpot slots that payout €3,432,985…€3,433,043…€3,433,386… We can all agree that this isn't just plain exciting; this is life altering cash money.
The online gaming world's biggest progressive jackpot network (40 games) is powered by the eponymous Microgaming software brand. Since the launch of this popular online progressive jackpot game, Microgaming has paid out a whopping £375 million in prize money.
Net Entertainment is acknowledged by many as one of the best gaming software providers in the industry. The second largest progressive win was on a NetEnt progressive jackpot network. A Norwegian player won €11.7 million in 2011 playing the Mega Fortune progressive slot game. At that time, it was the largest online progressive wins ever recorded and was awarded a Guinness World Record.
One unbelievably fortunate player from Finland won €17,861,800 in 2013 when he played the Mega Fortune progressive jackpot. It cost the lucky Finn only 25 cents to win this incredible jackpot. Paf Casino, a local Finnish site was the operator he won at. Thus far, this is the largest jackpot ever paid out by any online casino. NetEnt's Mega Fortune now holds the Guinness world record for two of the largest online jackpots ever won.
Click on any of the below categories to discover the casino(s) with Progressive Jackpots below:
To further your understanding of progressive jackpots, we have listed a few of our more popular questions regarding New Zealand progressive jackpots below.
📋 FAQ's on Progressive Jackpots
🎲 What exactly are Progressive Slots?
Progressive slots are just your typical pokies games but the major difference between the two is the jackpot size. Millions are up for grabs with just one spin of the reel and this is what makes progressive slots so exciting.
🖥️ How does it work?
Progressive jackpots at the
best NZ casinos
all work in a very similar manner. When any player clicks on "spin", a certain percentage of their stake will enter the jackpot pool. The progressive jackpot then continues to grow until lady luck decides to strike and a lucky player wins.
🎰 Are progressives better than normal slots games?
If winning big is on your mind then yes, progressives are the way to go. Normal slots may only go as far as tens of thousands in winnings whereas
progressive jackpots wins
often exceed NZ$ 5 million. Progressive slots earn you the opportunity of winning a life-altering amount of money in a few seconds.
🎲 How do I play it?
Progressive slots are just like playing standard slots but with a much bigger jackpot. You simply need to select how many lines you want to make your wager on, the amount you would like to bet and then click "spin".
🕹️ Are they worth playing?
We certainly think so. For a very low stake, you're in with a chance to win a massive prize, that's pretty good value. Progressive jackpot slots add an extra element of excitement to a real money player's gaming session. Maybe, it's because the chance to become an instant millionaire is on the cards.
🙋‍♀️ What are my chances of winning?
Your chances of winning at a progressive slot are about the same as your chances of winning the lottery. However, the major difference is that the player has way more chances of hitting that progressive slot jackpot. The reason for this is because of the number of spins you're allowed to make during game play. Dissimilar to the lottery where you only purchase one ticket or possibly ten if you're really serious, at some
progressive jackpots casinos
, you're allowed hundreds of spins within one hour which means hundreds of opportunities to hit that jackpot.
🎰 What are the more popular games?
A pokies progressive that comes to mind first is Mega Moolah. This particular slot is powered by the iconic
Microgaming
Software brand and has the largest jackpots across the globe. However, other software providers like NetEnt and
Playtech
or Betsoft all provide awesome progressive games for you to try your luck with.
💰 Which progressive jackpot is the biggest?
| | |
| --- | --- |
| Mega Jackpot | NZ$15 million |
| Mega Fortune Jackpot | NZ$20 million |
| Arabian Nights | NZ$10 million |
🚀 How often does the jackpot hit?
Typically, the largest jackpot Mega Fortune hits on average every 5 weeks and the jackpot Mega Fortune hits every 11 weeks.
❓ How do I win?
Unfortunately, as with the online gaming industry, there's no magic trick to winning a progressive jackpot. When playing any form of slots games there is no sure way of winning, however, on a progressive slot, should you win the payout will be gigantic. The more spins you make, the better chance you'll have of winning and add these 3 traits as well!
Determination
Consistency
Luck