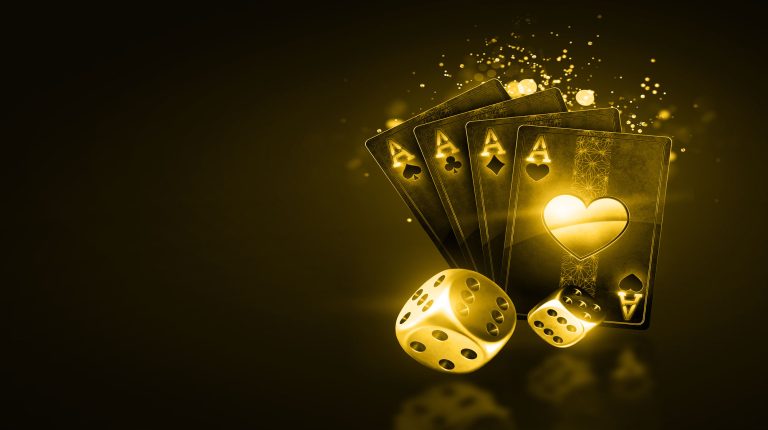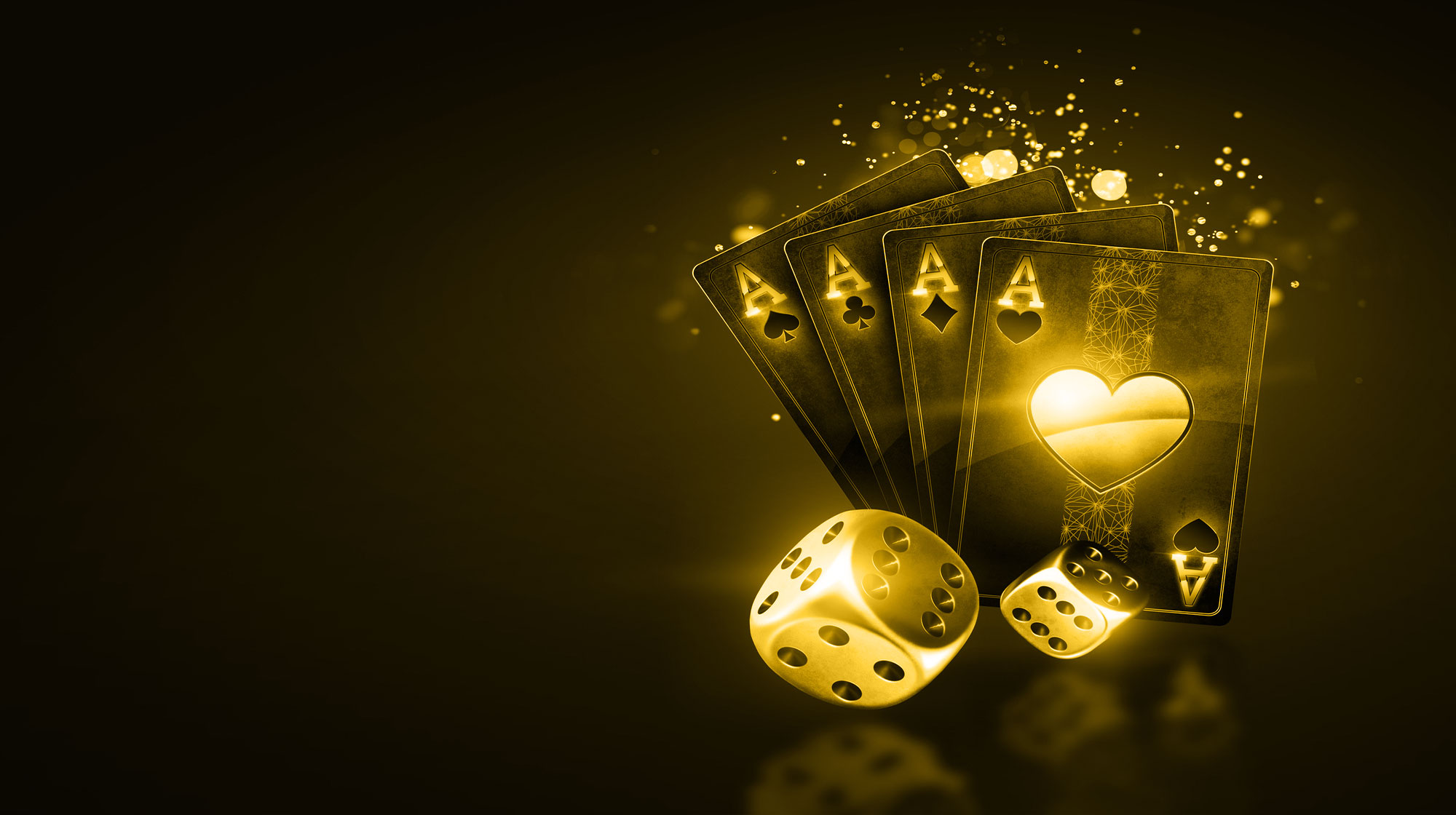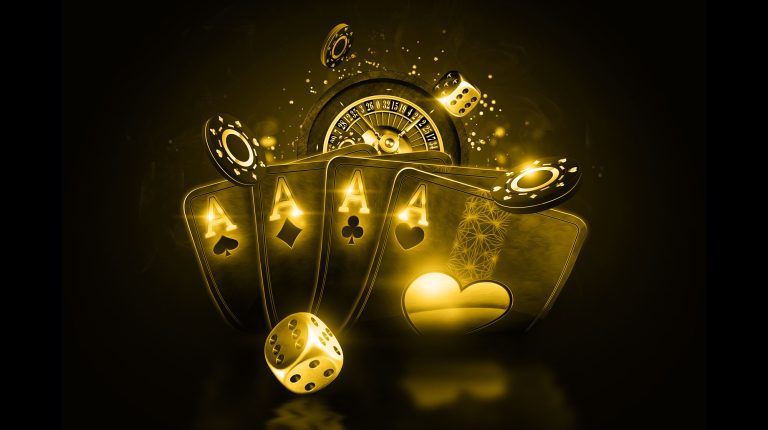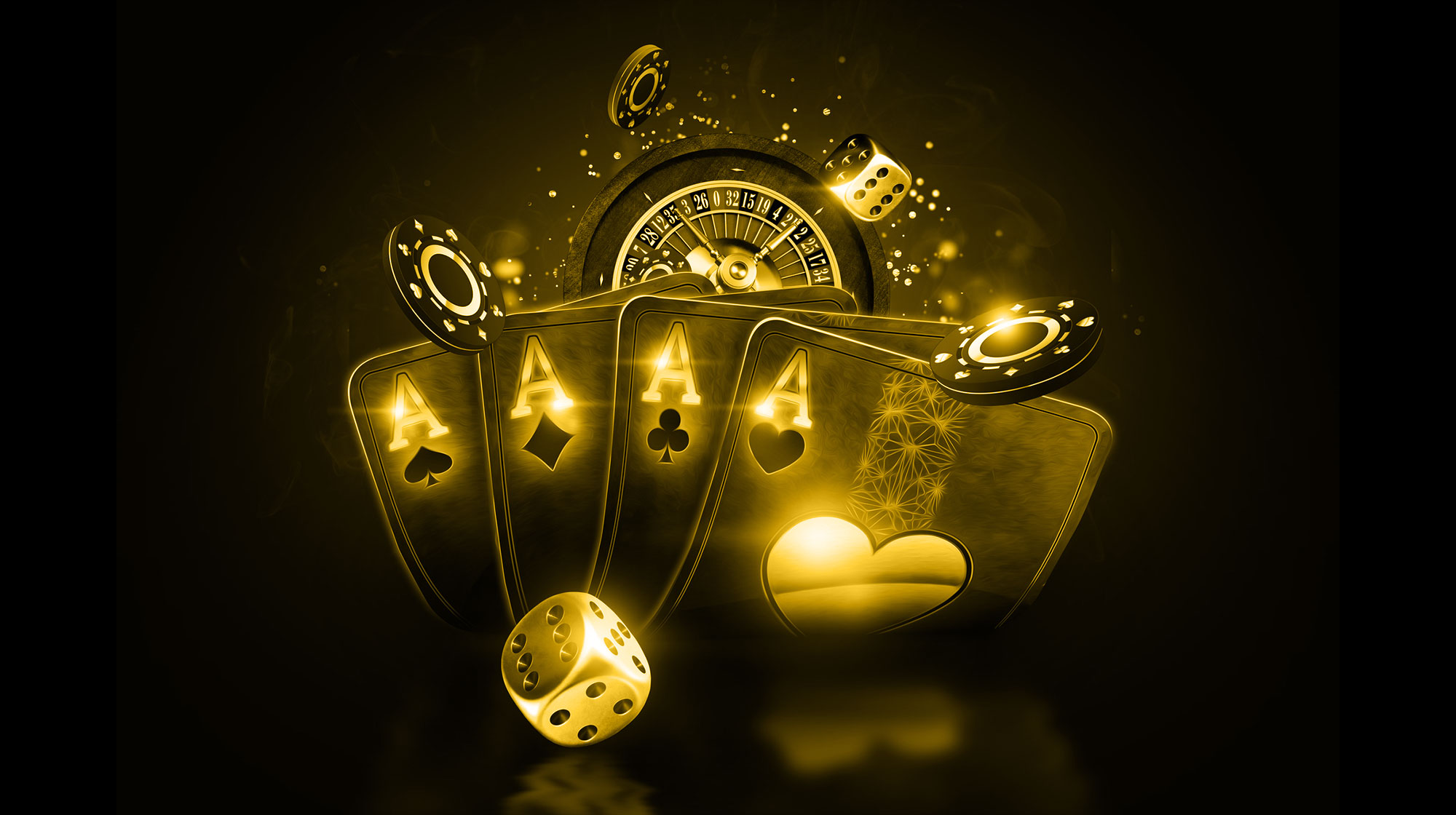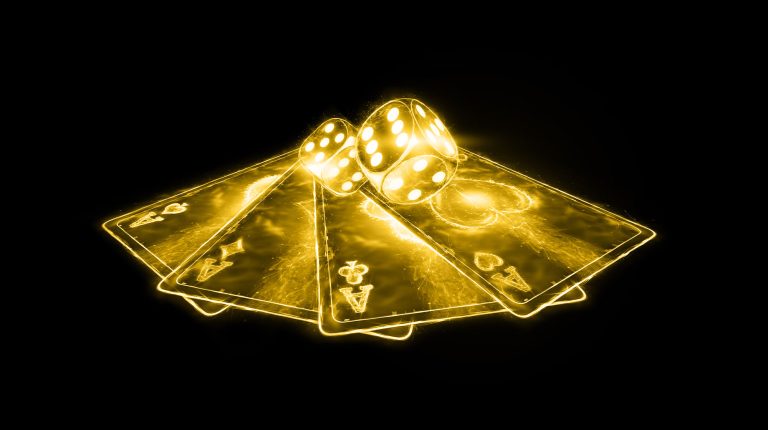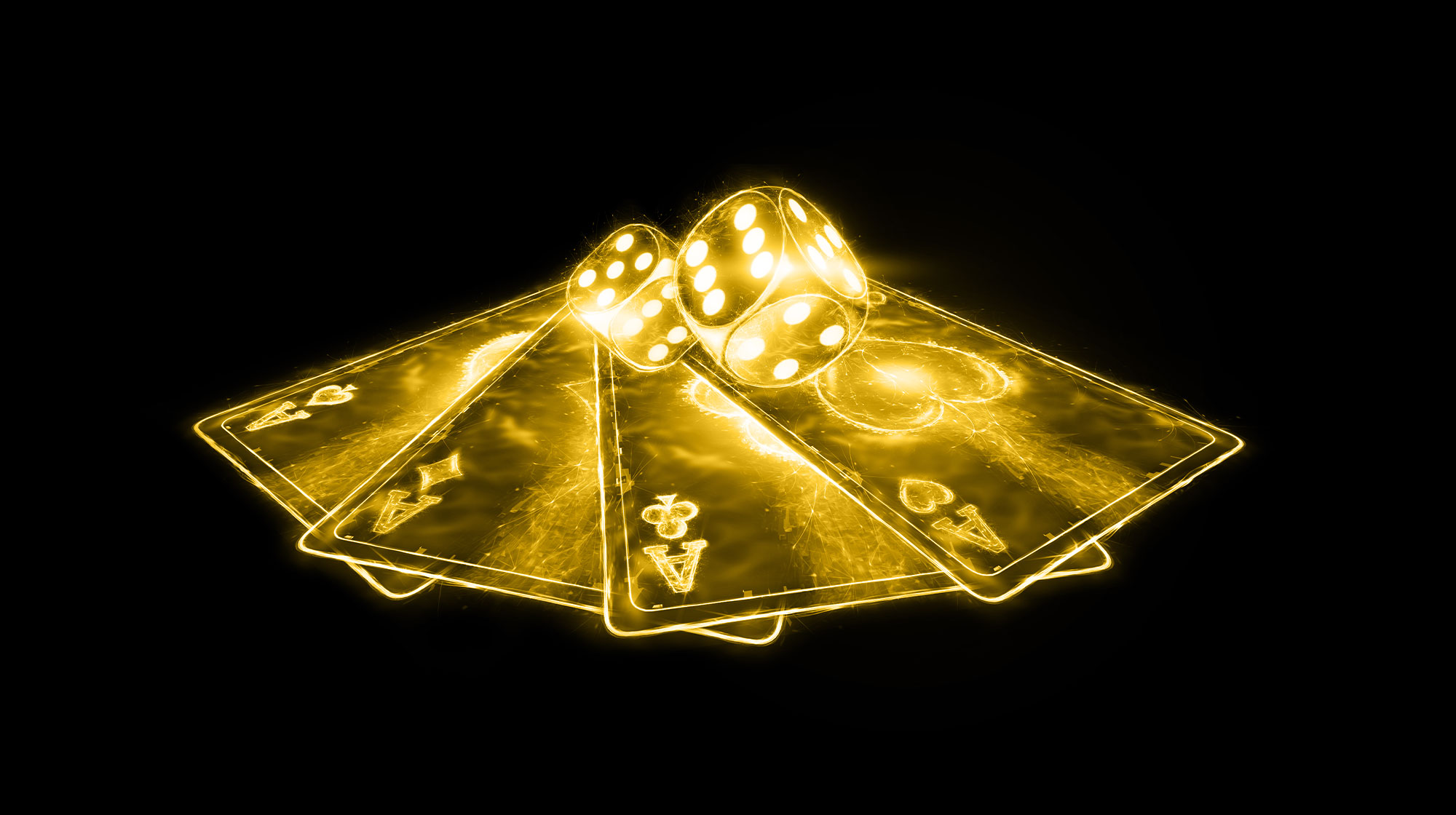 How to Help a Gambling Addict in NZ
How to Help a Gambling Addict in NZ
NZ has seen a rise in the number of online casino customers in the last decade. This means there's a chance that more people are enjoying responsible gambling while some others are getting addicted.
Some people can have fun gambling without developing an addiction, but this is not the case for all of us. Even if you've gambled in the past and been fine, you could develop a problem with compulsive gambling in the future.
Gambling addiction can lead to dishonesty, theft, and the loss of life's most important experiences for those who succumb to it. When gambling becomes a problem, there are several telltale signs. There are better chances of a successful recovery if the process is detected early. Despite the difficulty of overcoming compulsive gambling, many people are able to do so with the help of a professional.
Seeing as the effects of gambling addiction is prevalent in people across cultures, locations, class, and even age, several responsible gambling services exists. These platforms are created with the intention of helping problem gamblers and other vulnerable players. Some gambling addiction help services include online and offline counselling programs, rehabilitation centers, and therapy.
Regulatory agencies not only grant licenses and try to create more secure gambling environments. They also play key roles in promoting responsible gambling within their jurisdiction. One of the biggest regulators that have partnered with responsible gambling services is the UKGC. With its link to GamStop and Gamban, punters at casinos licensed by the regulator can leverage options like self-exclusion.
Also, this regulator, like other, provide strict rules to the licensee regarding responsible gambling. Below are a few of the requirements:
Licensees must provide their customers with information on how to gamble safely and how to get help if they have a gambling problem.
The following must be included:

controls, such as a time limit or a money limit, offered by the licensee to aid patrons in keeping tabs on and reining in their gambling habits
Where possible, use timers or other types of reminders or "reality checks."
self-exclusion support
information on where to go for additional assistance or guidance.

Regardless of whether or not licensees provide material aimed specifically at clients who may be 'problem gamblers,' the reports must be available to all customers.
Information about the establishment's gambling options and the location of nearby ATMs are required to be posted throughout the building. Displaying information in a manner that is appropriate to the size and layout of the space is essential. It can be done by using posters and information on gambling products and screens or other facilities in gambling establishments. In addition, information must be accessible to allow it to be taken away or made available online or via smart technology via links. Owners of licenses are required to take all reasonable measures to ensure that this information is also available to customers in places where they can get it without being noticed.
Like other forms of addiction, problem gamblers can seek help only when they realize that they need to get help. Taking a test will help you see if your gambling is within normal range or not. While many compulsive gamblers have low self-esteem, there are two main types of gamblers: those who gamble to escape and those who gamble for the action. It's much easier to spot a problem gambler if you're familiar with the traits of the different types.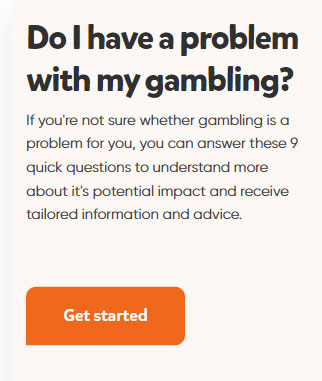 Take the Problem Gambling test at begambleaware.org:
If you're an action gambler, you're interested in casino games that require you to use strategy and knowledge to overcome the odds. It's a game of chance as we know, but it's also a game of action. Extrovert, self-confident, and even arrogant, these gamblers tend to be. Gambling is a form of escapism for an escape gambler, who sees it to get away from reality. These gamblers can appear aloof, depressed, or solitary.
The most popular measures to limit problem gambling at casinos include:
Deposit Limits: On a fixed basis, you can limit the amount of money deposited on a site. Players will be unable to deposit more on the site once the max has been deposited and the time period has expired. See our deposit options guide here.
Time Limits: Using a timer on an online gambling site is an excellent way to keep track of how much time is spent there. The user will be forced to take a break once they have used up all of their time allowances.
Loss Limits: An additional variation on a deposit limit is setting a loss limit. By default, players who have lost money will be forced to log out and can no longer access the site for a predefined timeframe.
Self-Exclusion: An online poker player can prevent themselves from accessing any online poker room, casino site, or sportsbook by using self-exclusion. This can also be used in live casinos. When a person self-excludes, they are taking a break from their normal activities for a set period of time, which could sometimes range from six months to six years or even for the rest of their lives. Self-exclusion can usually be done through the operator's website or at the state level, depending on the jurisdiction.
Cognitive Behavioral Therapy (CBT) is the most widely studied treatment for gambling addiction (CBT). This type of treatment aims to alter the fundamental thoughts and actions that are necessary to maintain a particular pattern of behavior. CBT for excessive gambling aims to identify and correct "cognitive distortions and errors" that are linked to excessive gambling and its negative consequences.