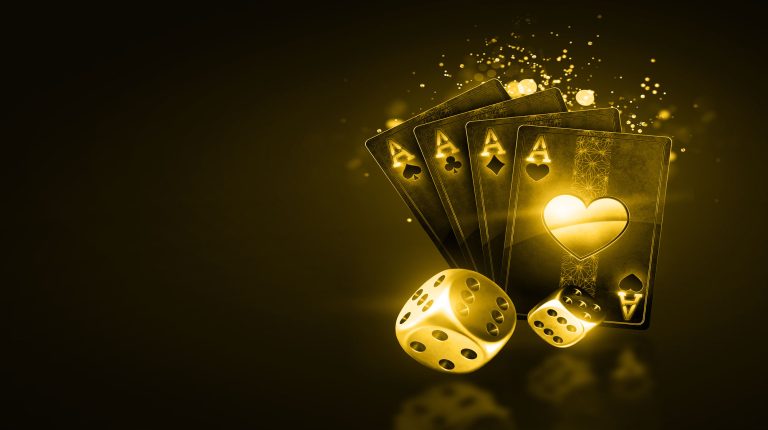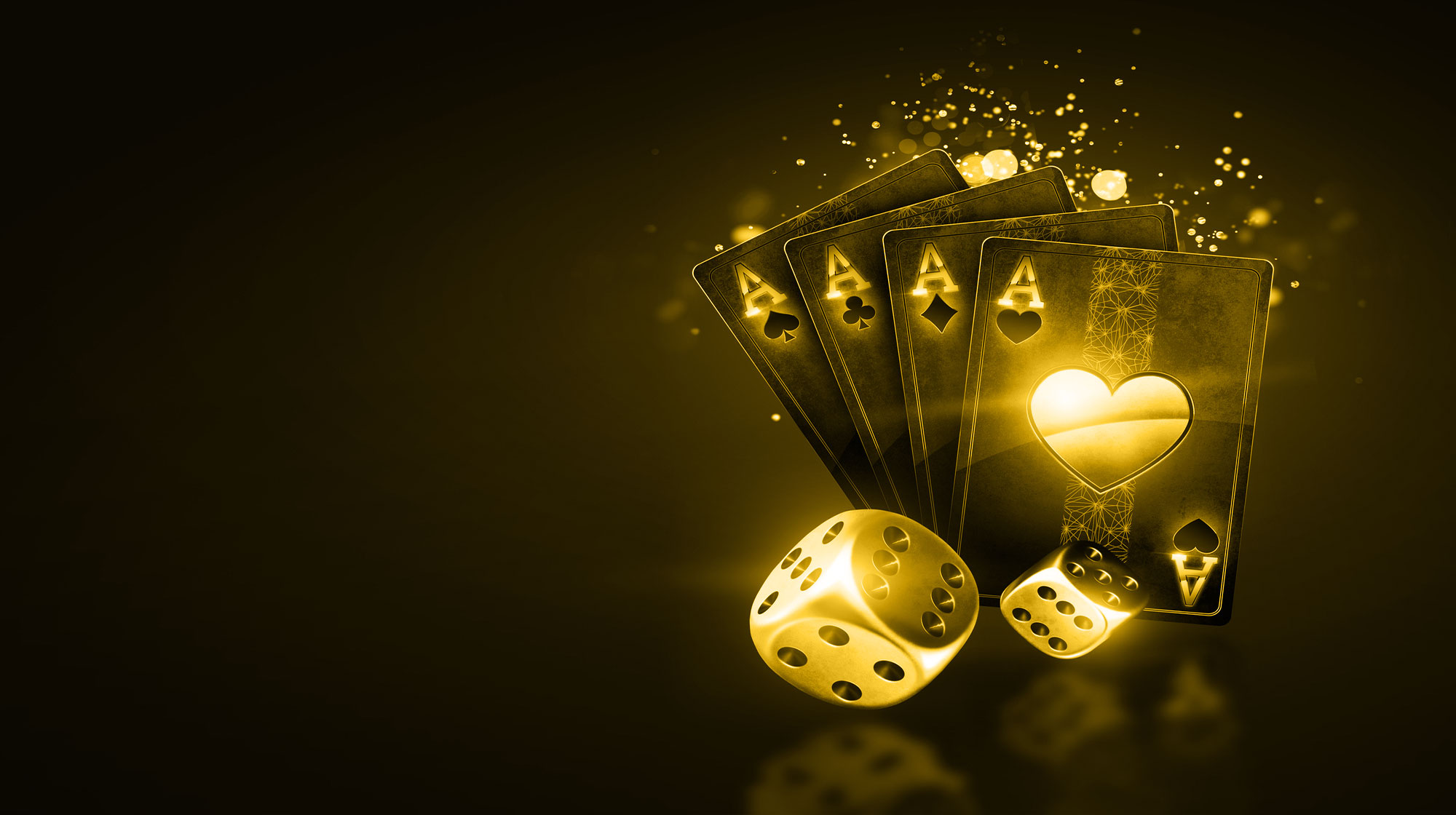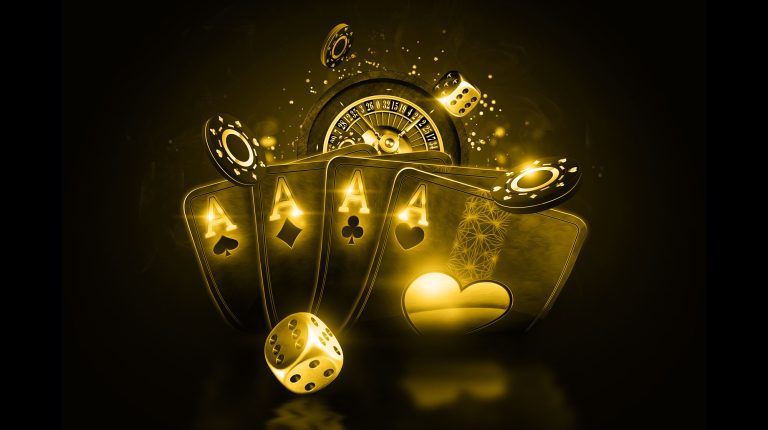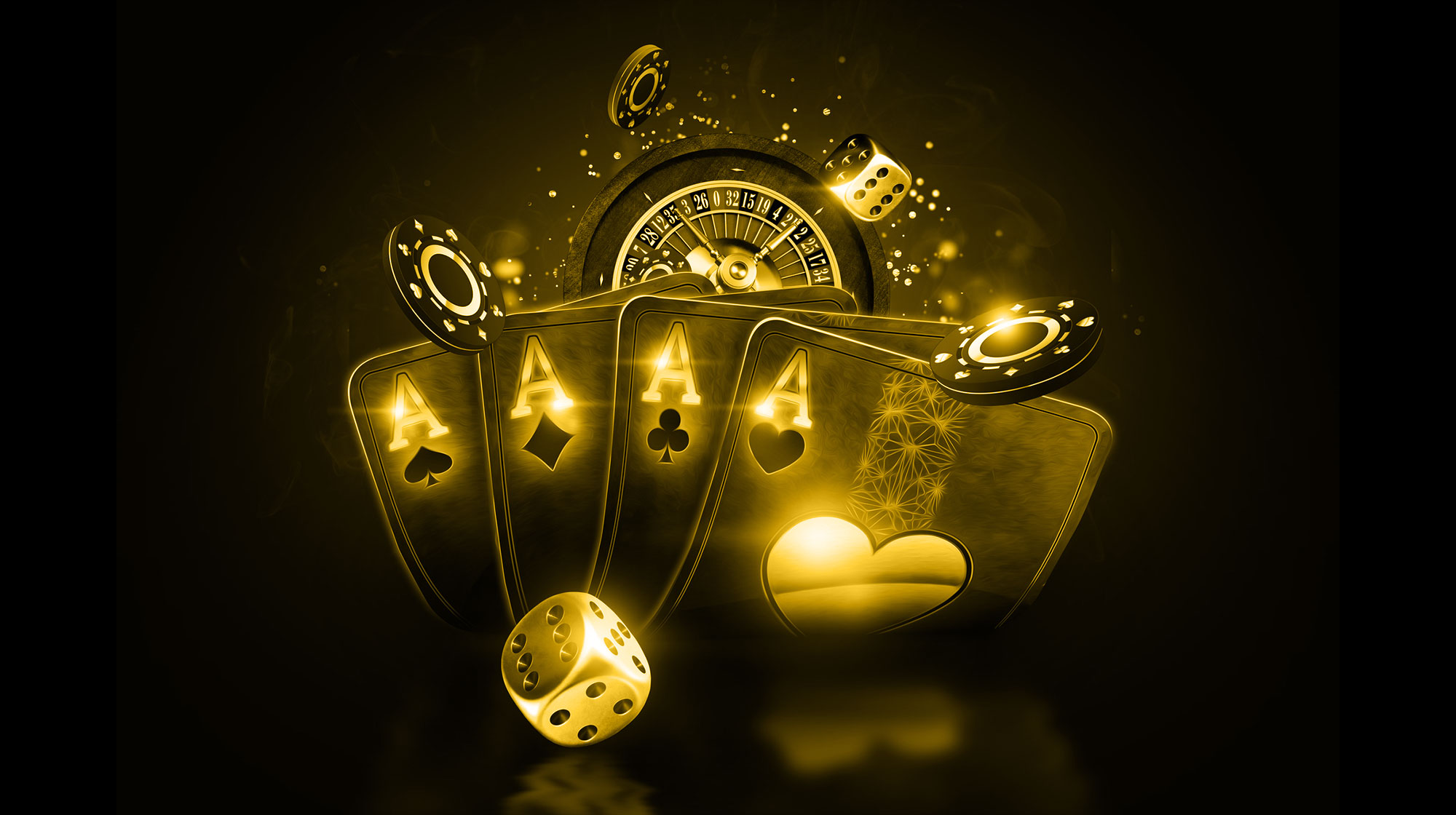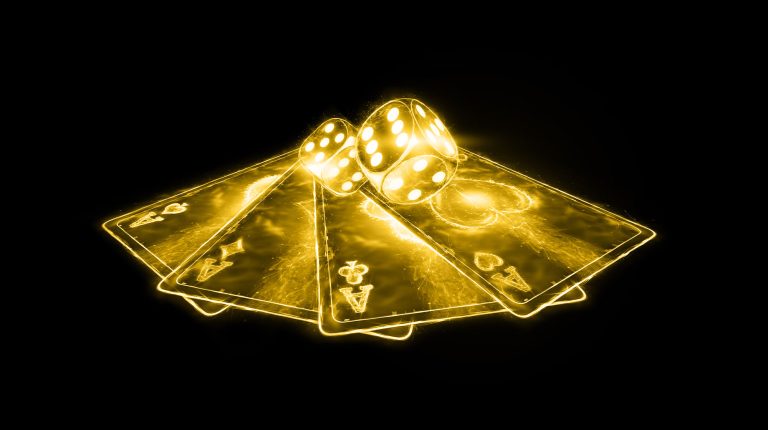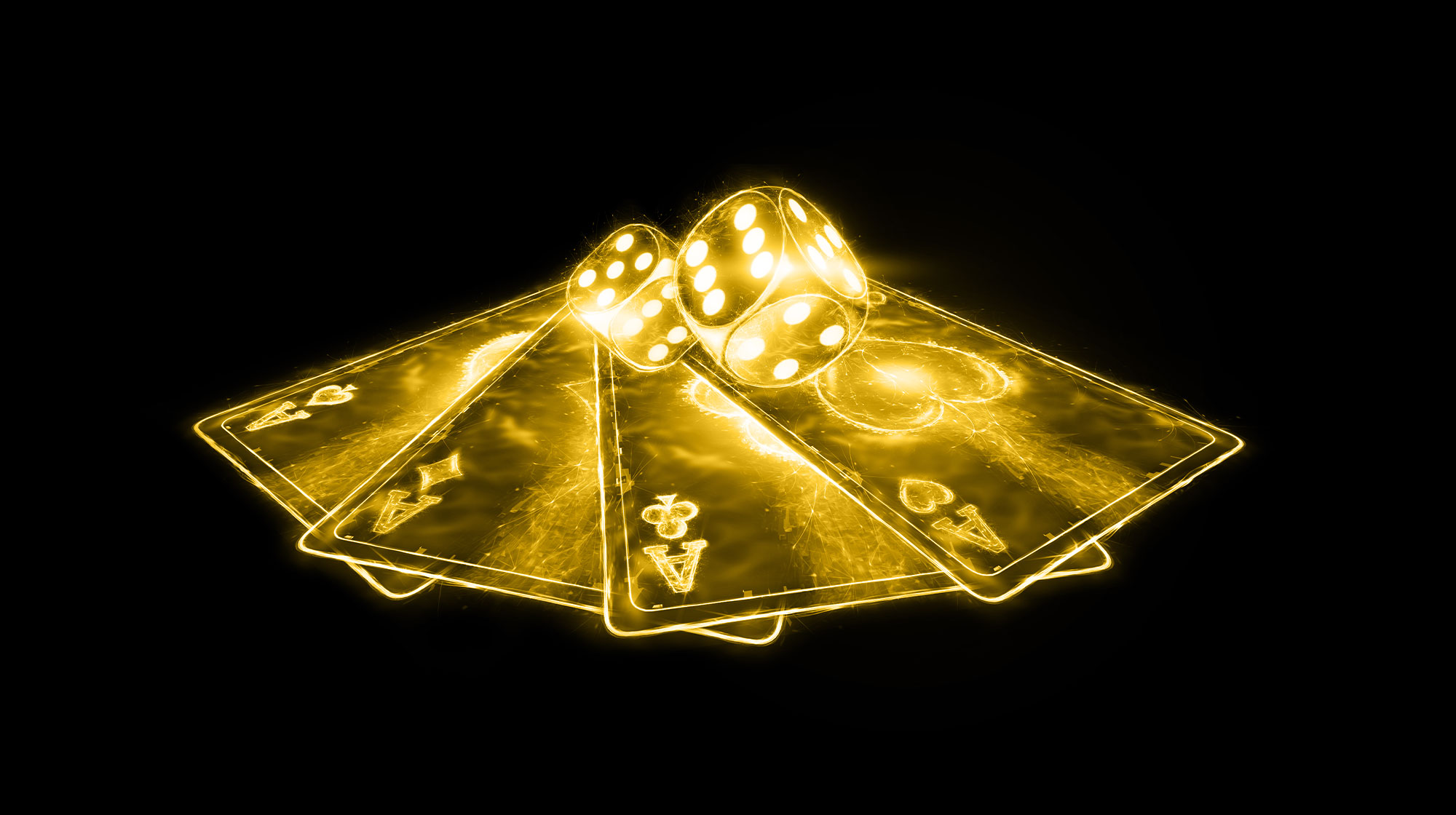 The 3 Features that all the Best Online Casinos use to Help with Gambling Addictions
The 3 Features that all the Best Online Casinos use to Help with Gambling Addictions
Best New Zealand Casinos is 100% committed to promoting responsible play, which keeps you in control and the best position to enjoy winning success. We dedicate this article to ensuring your online casino entertainment remain a fun and profitable experience, an informed player make smart decisions and uses all the tools available to prevent problematic situations. Together we stand to win and make the best decisions based on facts and shared information.
Responsibility is staying in control while achieving goals and keeping checks on anything that could go wrong to prevent any problematic situation before it even starts. Responsible players are more action-taking-orientated and accept responsibilities with much greater confidence. One of the great tools available at online casinos is keeping track of your transactions, it's a brilliant way to keep track of your spending and remaining on top of your budget. Online casinos with your best interest at heart offers you access to your transaction history, which allows you to view you bonus and current cash balances, withdrawals, and all deposits. It's a valuable tool that shows how often you play, games you enjoy and how long you play and even what time of the day you play. Even if you're 100% in control, the transaction history offers you access to your personal playing statistics.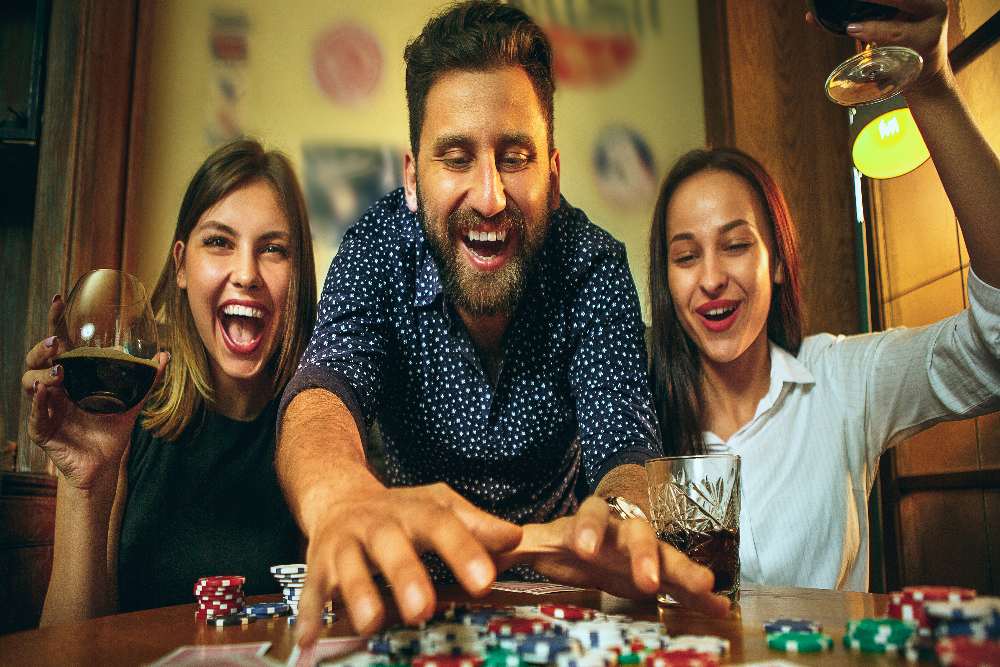 Best New Zealand Casino knows as well as everyone else that when you're having fun, time flies! It is for this reason that we strongly support the reality checks feature available at top online casinos in New Zealand. It's not in place to limit you at all, but a great reminder rather of just how low you spent having online fun.
Several choices are available, you could set the reality check options to notify you when you've played 15 minutes upwards up to every 60 minutes. The pop-up reminder do not interfere with your playing session, it simply shows how long you've been playing. It's a great way to ensure you don't overplay and miss that important meeting or other responsibilities of the day.
The best New Zealand Casinos offer self-assessment tests, which allows Kiwi's to examine the time the spent on gambling and to reflect on both the time and funds they invest in entertainment. It's a good way to ensure you keep balance and a good way to identify if you're not, which means you can prevent any issues before it becomes a problem. Answering the questions truthfully is the first step in finding out if you've bet a little more than you should, or can afford to lose. Also, if the amount you need to wager to get that gambling enthrallment have increased. Have you maybe fallen into a habit of returning to chase your previous losses, and did that lead to gathering funds in other ways, like borrowing or selling stuff.
Self-assessment tests help you to identify any warning signs, it highlights any potential starts of signs of problem gambling and you can prevent is right there. It avoids you feeling guilty about your gambling if it's getting a little to regular or costly. Prevent any gambling, financial or family stress. The scoring system works if you're truthful with yourself, if you score 0 – you're in control and a non-problem gambler. Scoring 1 to 2 could indicate that you're a low-risk gambler, score 3 to 4 and you're at moderate risk and scores of 8 or more, means it is time to take action as it indicates problem gambling. What we love about the self-assessment checks at Best New Zealand Casinos is that you identified the problem and can use numerous tools to take back control over your gambling habit.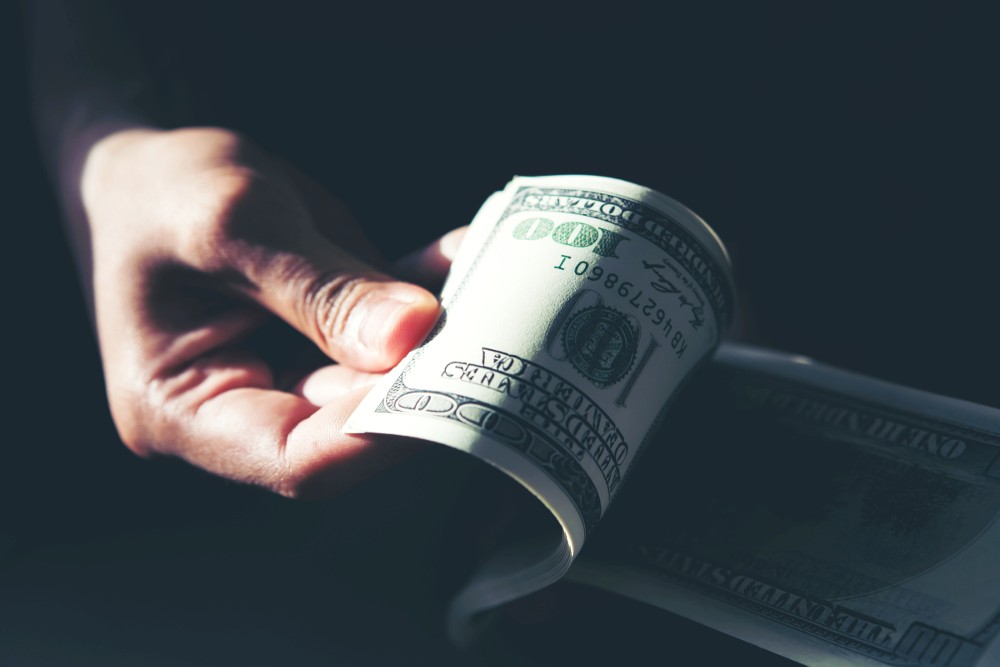 Budgeting is part of live and a good way to keep your spendings in tuck and always feel relaxed knowing exactly where you are and where you're you going financially. The same is needed when it comes to entertainment and we strongly suggest that you set a budget when you gamble regardless of your self-assessment test score, savvy players always plan ahead, even when they're having fun.
The best New Zealand Casinos make it possible to set limits on the money you invest in gambling entertainment, which means the amount you deposit daily, weekly or monthly. It's an extremely handy tool to ensure you stick to your budget. Limit setting is not only available on the amount you deposit at top NZ online casinos, but also the maximum you are prepared to lose over the period you select. Plus you can limit the amount you wager and limit the time you spent playing.
Time-outs are taking a little break from gambling, see as a holiday that gives you time to focus on other activities. The time out facilities at the finest New Zealand Casinos can last for as long as you require and the customer support team is normally great in assisting you with setting up the period you wish to apply. Time-outs can last anything from 24 hours up to a month or more, it can vary from one casino to the next. Once the time-out period expires, your casino account is accessible and you can enjoy all the benefits offered at the casino instantly.
Self-exclusions is the perfect opportunity to enjoy a longer break from gambling that has more become the norm than entertainment, if it's not fun anymore, you need a longer holiday away. Self-exclusion periods can last up to a year or even 5 at most NZ casinos during which you'll removed from marketing mailing lists, which means a proper break from al gambling activities. During the self-exclusion period you also won't be able to make deposits or use your account, its like putting online gambling on ice until you're refreshed and ready to enjoy entertainment the way it is meant to be. What BestNewZealandCasinos love most about all the self help tools including self-exclusion is that they're all actions you take, which shows you make decisions that keep you in control of your habit at all times.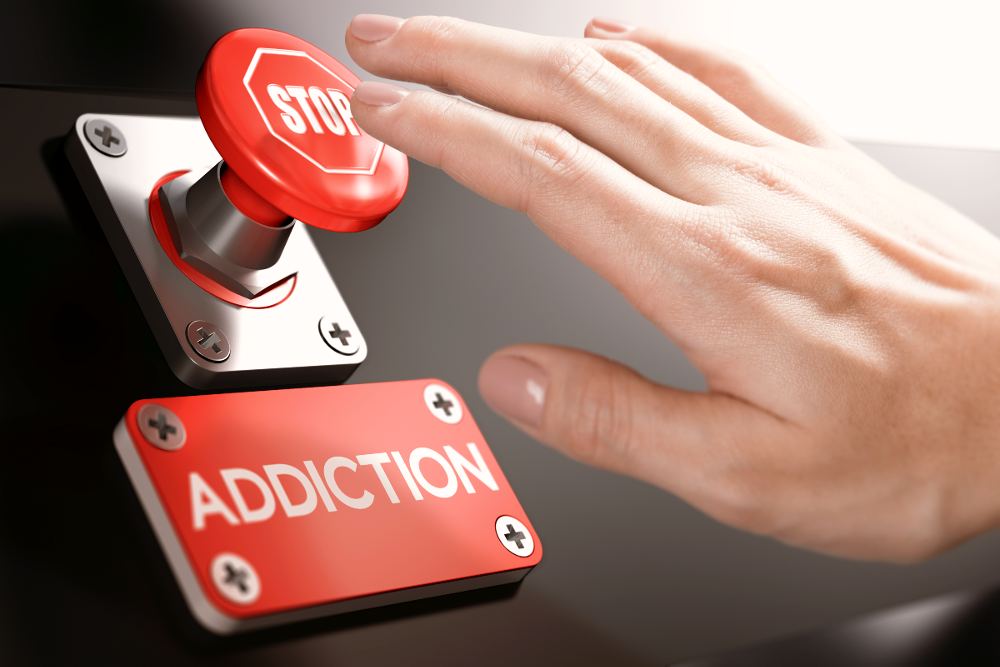 BestNewZealandCasinos would like to provide Kiwi's links to the best New Zealand organizations offering free and confidential online and local support services. Free counselling by email, video call, phone or face-to-face to gamblers and families, support groups, assistance to self-exclude and budgeting and metal support.