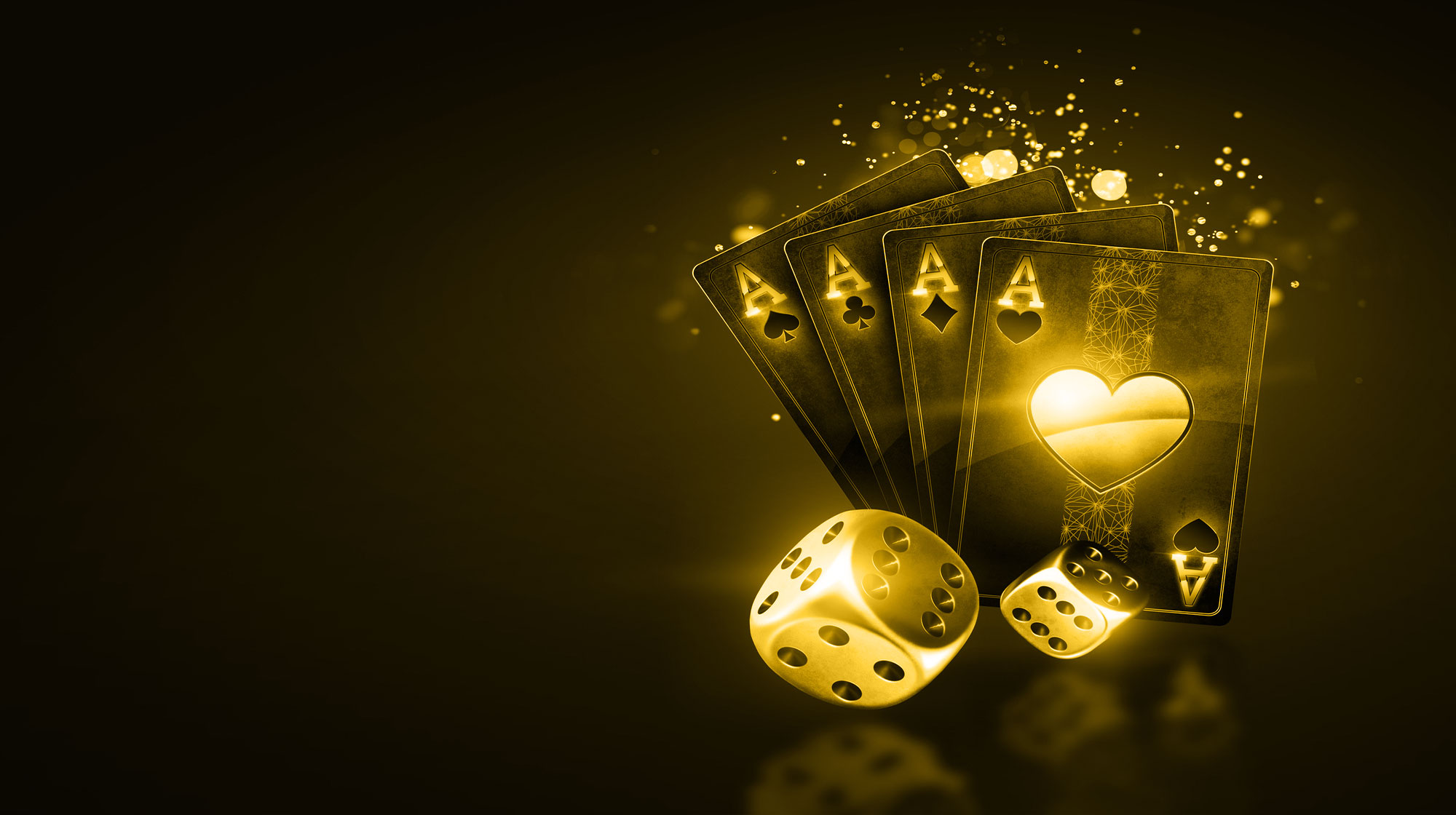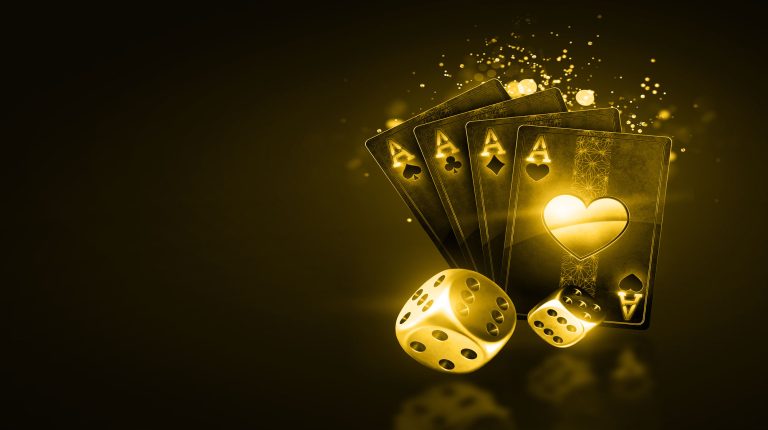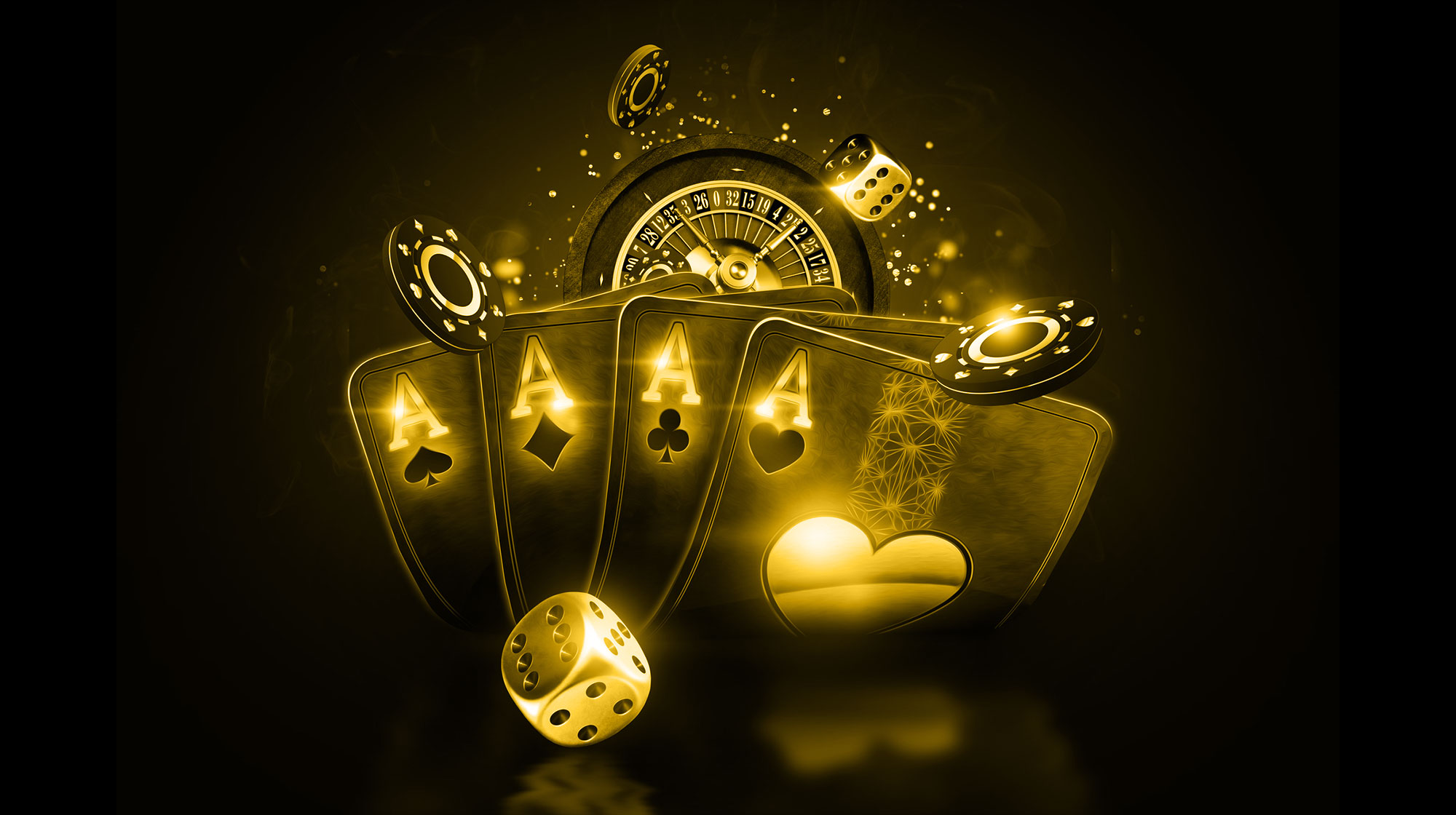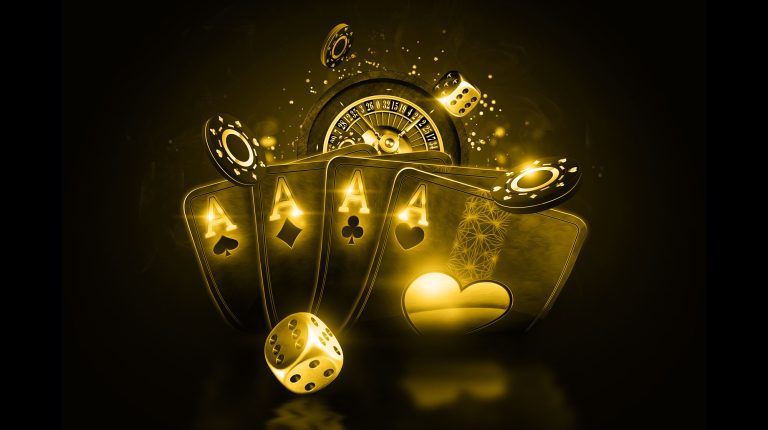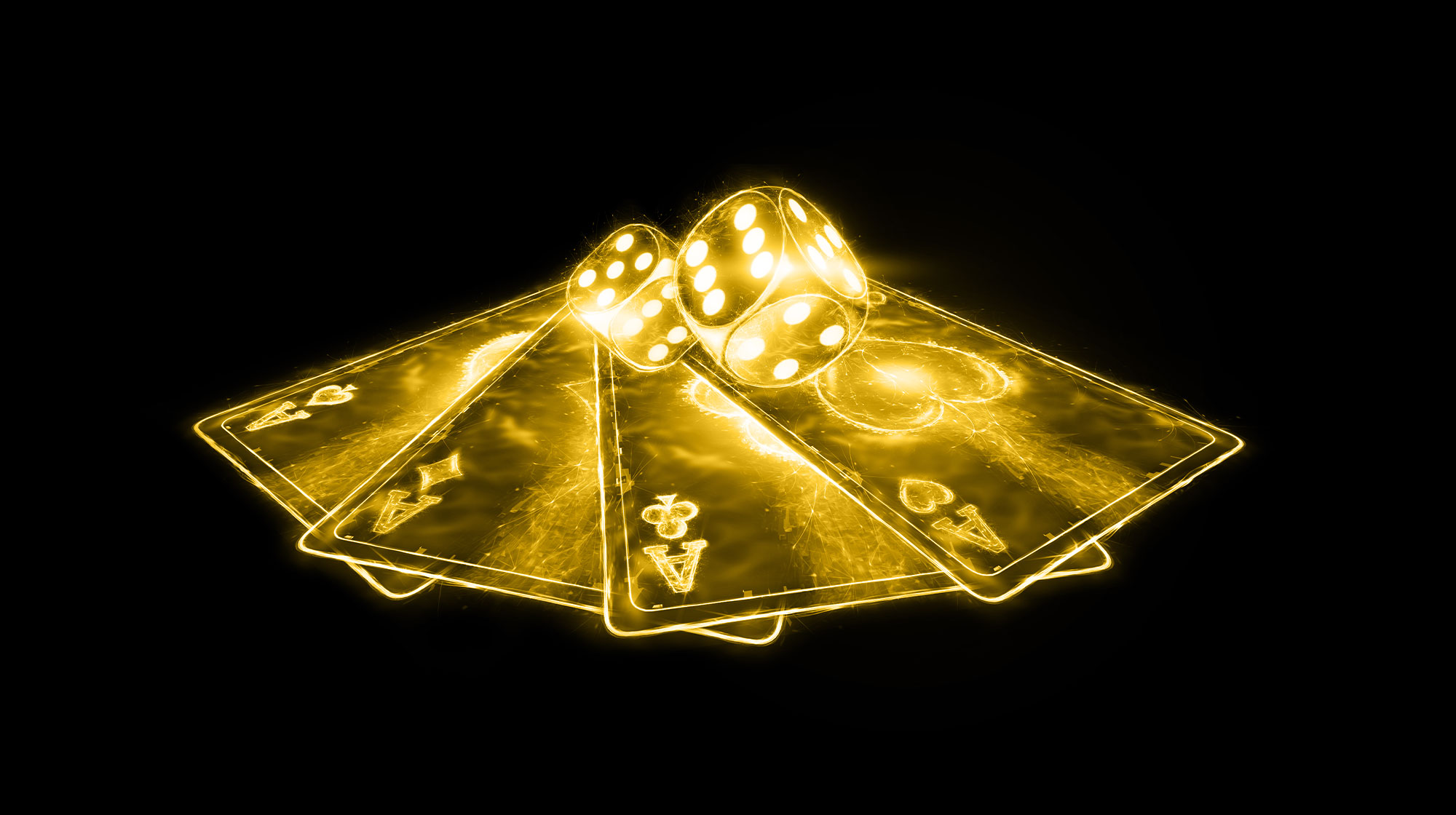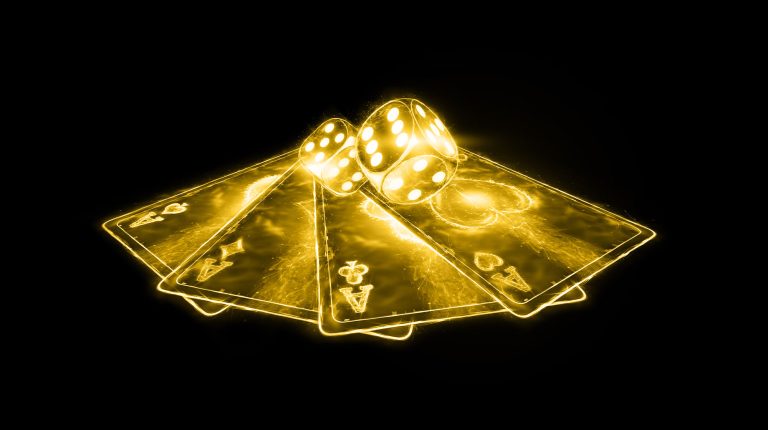 Blackjack is perhaps the quintessential casino game and it's very popular with Kiwi casino players. It's a game that's really easy to learn but you still get to use skill and strategy. It's also very exciting.
The goal of Blackjack is to trump the dealer by getting 21 or as close to 21 as possible with any one of these three results:
Get a final total higher than the dealer (without exceeding 21);
Get a total of 21 points with your first 2 cards;
Get the dealer to draw cards until he exceeds 21.
Numbered cards are worth their given value. I.e. the two card is worth two. You get ten points for each picture card and the ace can be worth one or eleven points depending on what you need to make or not surpass the 21 total.
| Card Face | Numbered Value |
| --- | --- |
| Ace | Either 1 or 11 |
| King | 10 |
| Queen | 10 |
| Jack | 10 |
| Numbers 2 – 10 | the same as the face |
Blackjack Card Values
The game begins with both the player and dealer receiving two cards each. To try hit 21 after the first hand is dealt, the player can:
Ask for another card—HIT
Keep the cards they already have—STAND
Double their take and receive another card (on some totals only)—DOUBLE DOWN
When the first two cards are identical, you can split them and play two hands at the same time—SPLIT
After the first hand the dealer must:
Award a payout if the player hits 21, this is called: BLACKJACK
If the dealer's cards add up to 17, he must draw another card—SOFT 17
If the dealer holds an ace, the player can place an insurance bet. Your insurance bet can win if the dealer hits blackjack: INSURANCE
With a live blackjack game, you play against the online casino through a live video feed. You get to feel part of the action in real-time. This is accomplished using video interface software and you use your device to place bets and tell the dealer your decisions. Just click the button to carry out your moves. You have a birdseye view of the table via the live feed, so you're safe in the knowledge that the game is fair.
Let's be honest, the magic of Blackjack lies in playing against the other players at the table. You watch the cards come up and feel everyone's reaction to it. It's much better than seeing the cards appearing on screen. At Best New Zealand we definitely recommend that you play some blackjack games online to sharpen your skills. Live Dealer games are getting popular with Kiwi players looking for an authentic casino playing experience.
Additionally, live action lets people with the ability to read body language test out their skills.
Anyone can play Live Blackjack
It's not always possible to catch a flight to Vegas. If you fancy an exciting and sociable game of Blackjack all you need is a good internet connection, a bank account, and a computer or mobile device. You get all the fun and excitement of a real casino blackjack game without the cost of a plane ticket to Las Vegas.
Whatever it is you have in mind, we'll find the perfect match. To find the casinos with blackjack games, click on any of the categories listed below:
Blackjack has the lowest house edge of all online casino games. This is why it's a favourite with shrewd New Zealand gamblers. By using a good strategy, players can theoretically reduce the casino's edge. It's possible to find blackjack games with a house edge of just 0.05% if you use the correct basic strategy, and if you use some of our handy tips you can swing the odds even further in your favour and ensure that you maximise your payouts – if you couple playing blackjack with top paying casinos, you can maximise your winning potential.
Never bet money you don't have. – Don't throw good money after bad. Set a budget for your gameplay, then stick to it.
Don't bet any more than half your stack on one bet. – Nobody wants to see half their pot disappear in one round, that's just reckless.
Learn your basic strategy. – Memorise the basic strategy you plan to use.
Hold your nerve. – Sometimes, luck is not on your side and you might think your strategy isn't working. But stick with it, following a strategy is the only way to make consistent profits.
You may have heard that Blackjack card counting is illegal. That's actually untrue. It's not against the law to count cards in Blackjack, as long as you can do it in your head. Using a computer or any electronic device is definitely cheating – and that can get in serious trouble for it.
With card counting, you use quick mental math to work out if you should bet more on a hand or keep your bets low. There are many different card counting methods but if you want a simple method, you can use a basic hi-low strategy.
Each card in the Blackjack deck has a value. We don't mean face value, as in the 5 on a 5 of hearts card. There are three numbers you use to count cards. The numbers are -1, 0, and +1, and here's how you assign these values to the cards in the deck.
With a brand new deck, start your count at 0. As a card hits the table, you can change your count based on the value of the cards.  If you hit a 3, you add one to your count. If a 6 hits, you'd add one again. If it 10 hits, you'd subtract one.
When you count cards, pay attention to how many cards hit the table. This is more relevant if you're playing at a real casino that uses a multi-deck shoe, it's not as applicable online.
There are 52 cards in any deck, so after all 52 cards are dealt, you must reset your count. You must take your current count (the number you arrived at by adding and subtracting ones and zeros) and divide it by the number of decks left in the shoe.
That's all there is to the basic hi-low blackjack strategy. The higher the count you get, the more likely it is you'll hit Blackjack or be dealt a face card. A lower count suggests you'll get unfavorable cards.