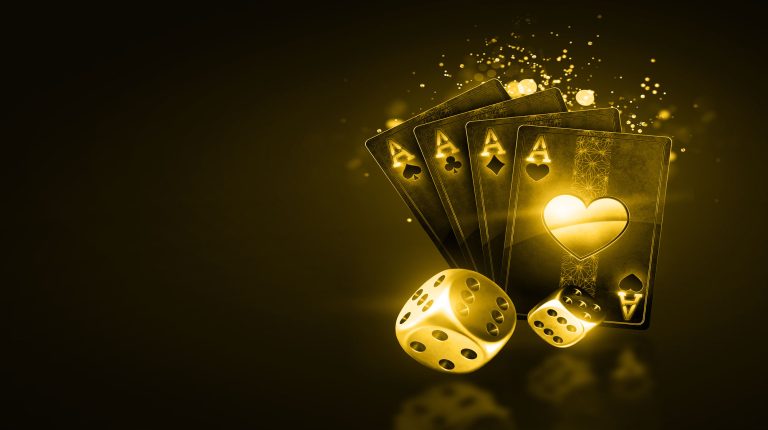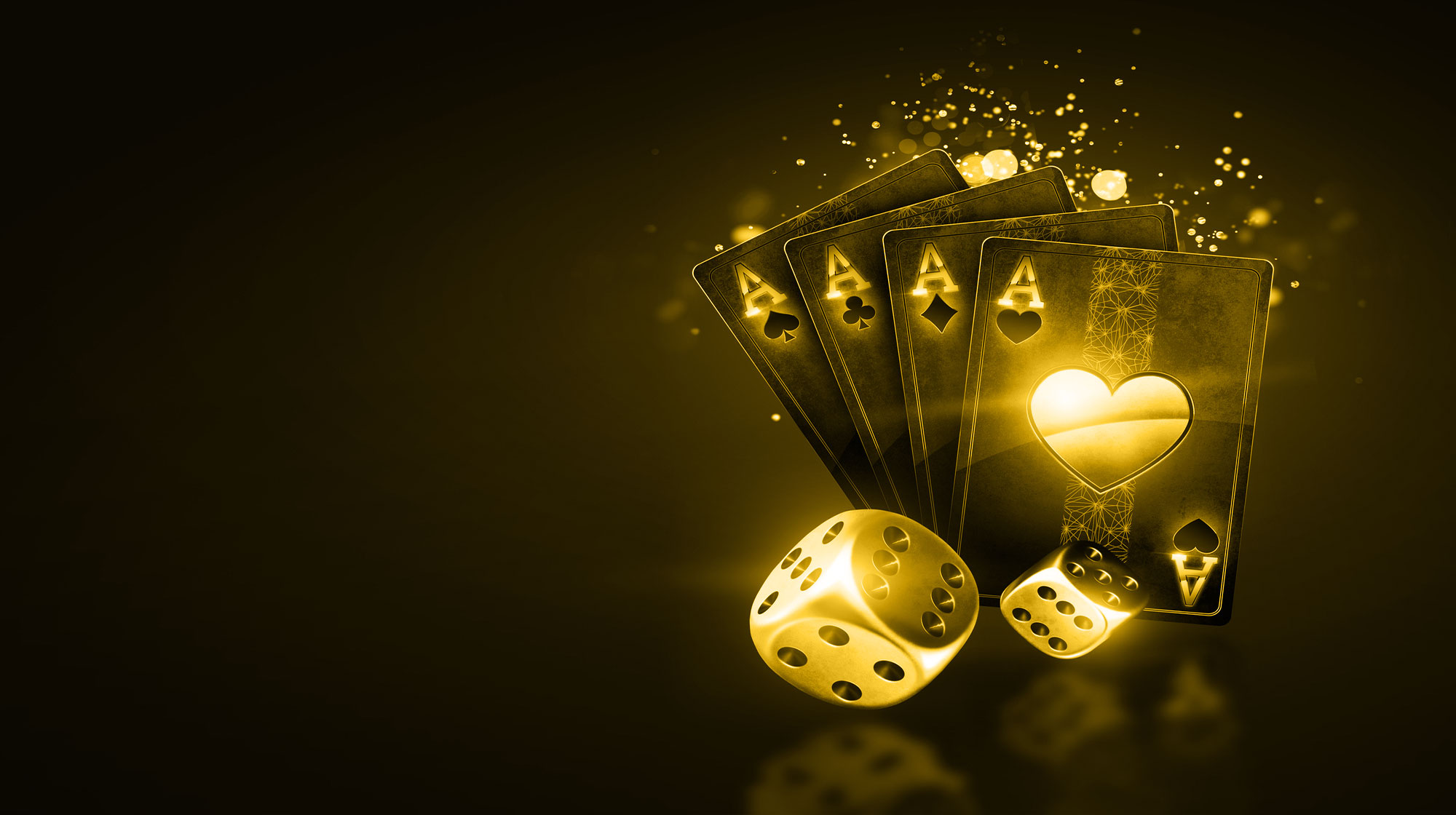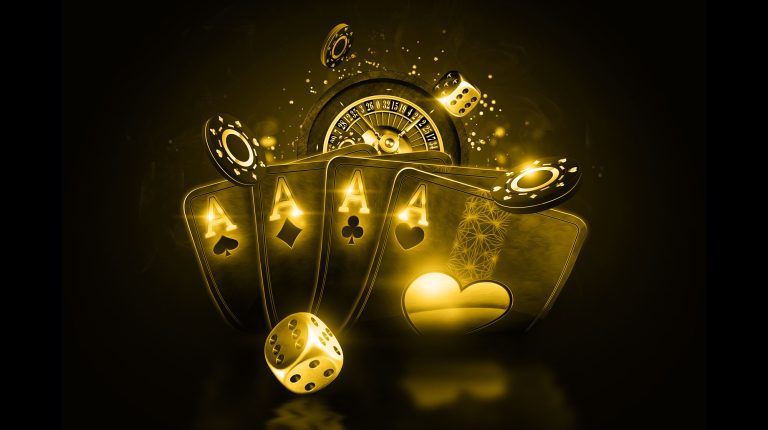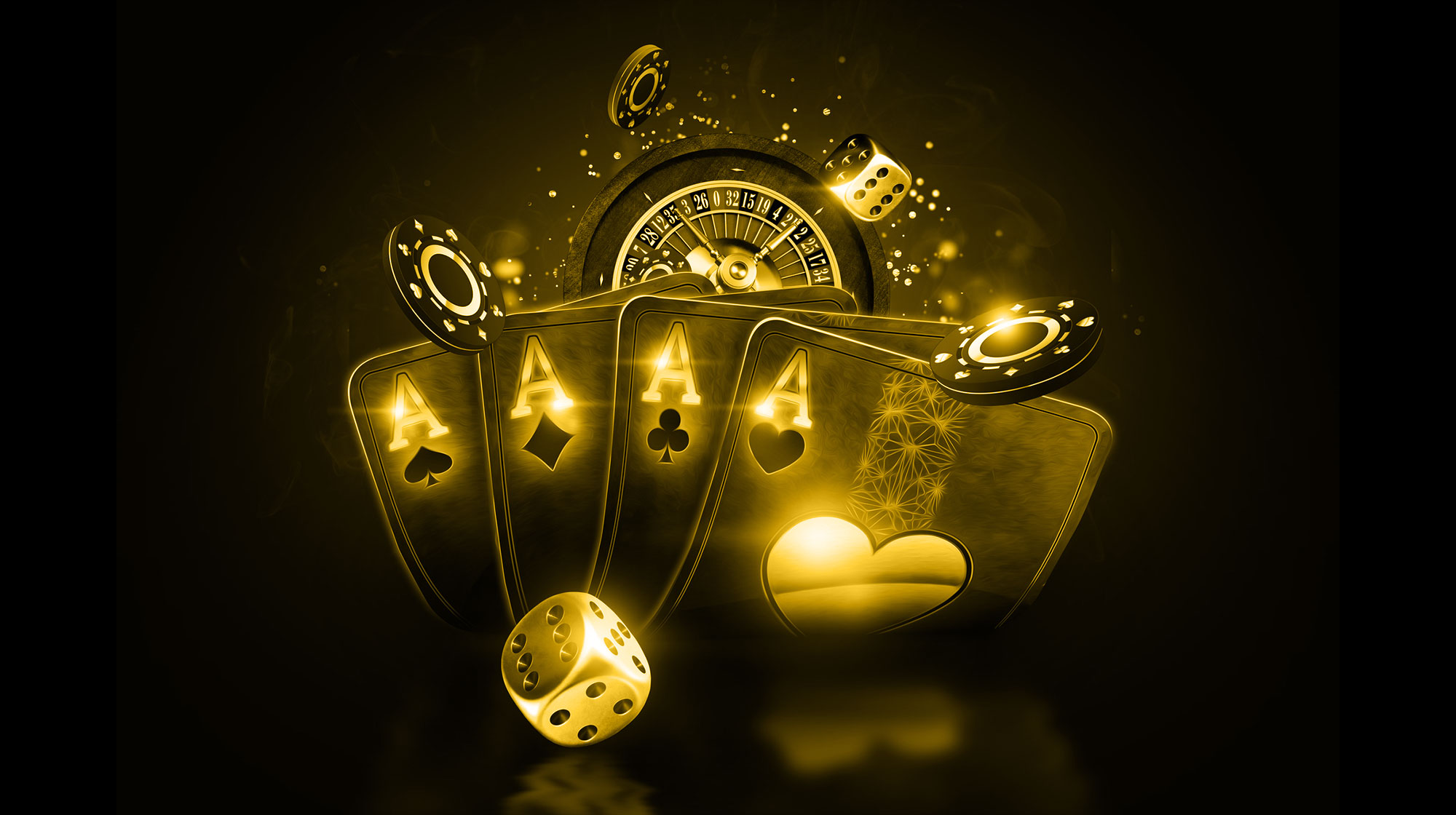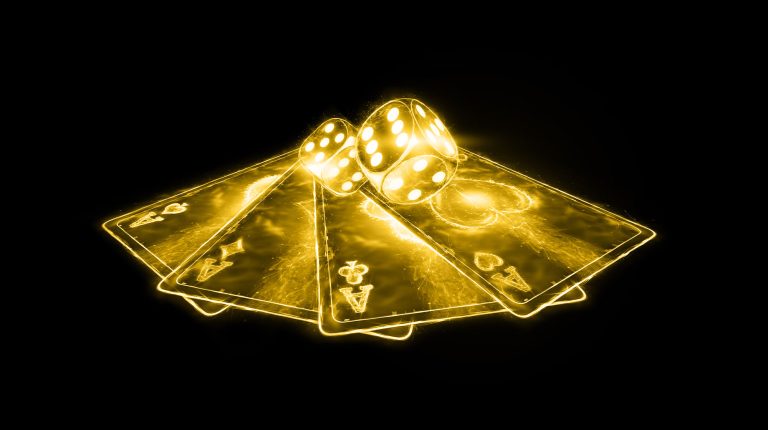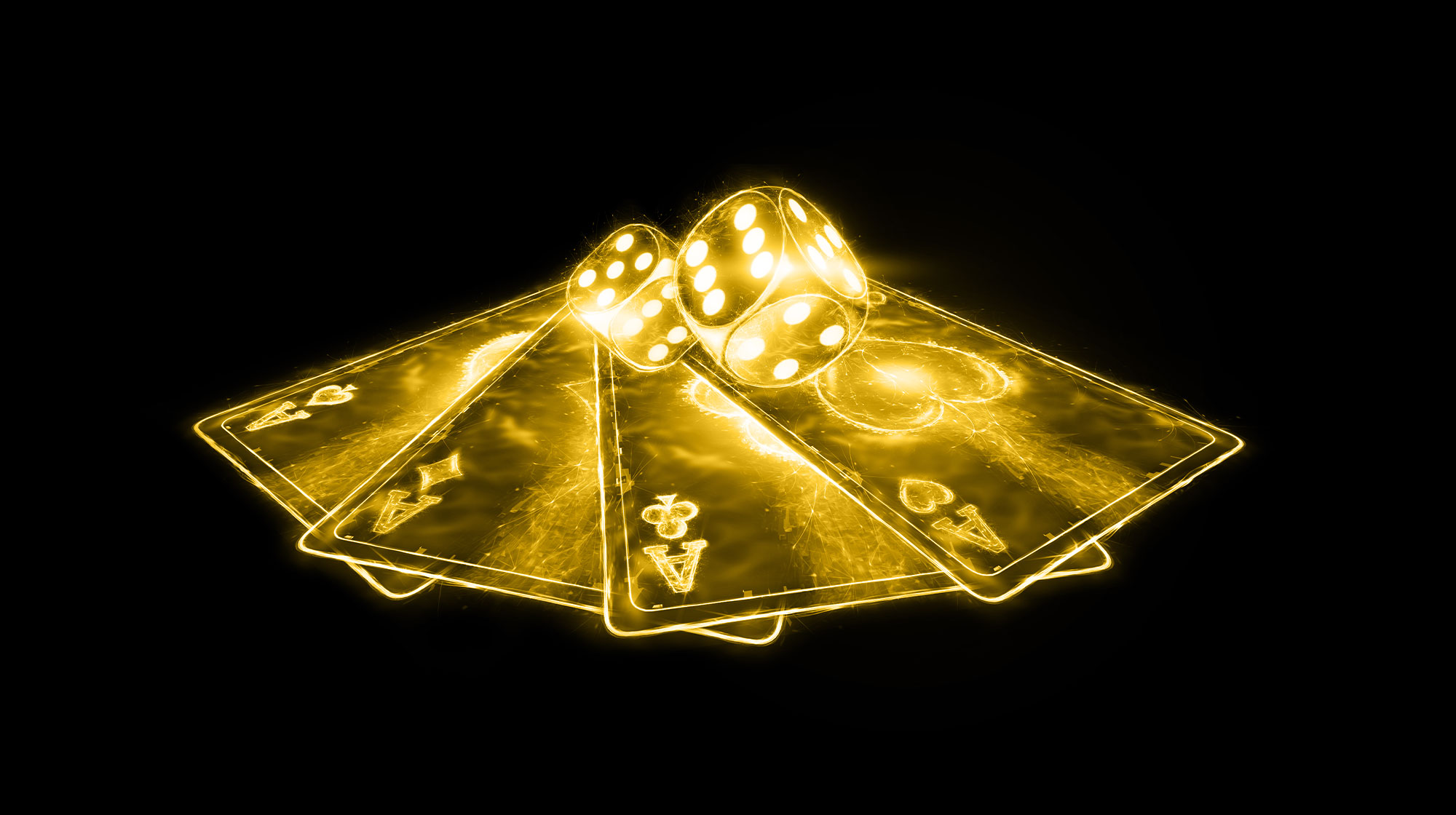 Responsible Gambling at the Best New Zealand Casinos
Responsible Gambling at the Best New Zealand Casinos
Playing at Online Casinos Responsibly
While New Zealanders are often credited with enjoying their pokies and online gambling in general, the reality is that some of us enjoy gambling a little too much.
Think about the last time you purchased a lottery ticket, bet on the horses as part of fun work activity, or spent a little of your hard earned money at the casino. Gambling is part of life; in fact, gambling dates back to pre-written history days, during the Paleolithic period in 3000 BC. While back in the days, they played with dice, sticks, and stones, today we spin pokies for fun or put on a poker face for more wins.
Gambling has always been one of the most popular ways to pass the time, but not all people handle the thrills and excitement in the same way. While one person sees online casinos as pure entertainment with the possibility of some wins, another may have a gambling problem that will cause them to spend more than they can afford, chasing wins and often "borrowing" from saved funds.
In the same way, you can't blame the wine for the weakness, online casinos and sportsbooks cannot be judged as an evil. Regulated online casinos that are legit, licensed, and trustworthy tackle this problem hands-on by providing many ways to break free from gambling addiction. Gambling addiction is a hot topic, and online casinos heavily invest in addressing the problem. Trustworthy online casinos will always provide many ways to get help, allow you the chance to set limits on your gambling time, self exclude, and there are even links to reputable support groups.
Addiction is a sign of our times, and no one should ever feel guilty about having a pull towards something that overtakes your life. Help is always at hand, and help is needed because, in reality, gambling addiction hurts those we love the most and debilitates us into a life where our basic needs aren't met. To establish how vulnerable you may be, we suggest a few simple questions:
Do you devote time to gambling when you should be doing something else?
Have you ever unsuccessfully tried to cut back on your gambling?
Do you feel irritable or restless when you limit your gambling?
Do you lie to loved ones about how much you gamble online?
Has gambling interfered with your work or relationships?
After losing money gambling, do you return to it to gain or break even?
Does gambling cause you to ask others to bail you out of financial troubles?
If you answered yes to one or more of these questions, consider getting help and breaking free from what many recovered online casino players say is a prison sentence-type lifestyle.
There are many good ways to help you overcome your compulsion to keep playing, even when the funds run out, and take control of your gambling problems. The first step is to share and talk, or how else will anyone know-how that you need help? In New Zealand, there are several support groups specializing in problem gambling; for example, players that need immediate help can call the New Zealand Gambling Helpline.
Online casinos also offer many ways to help you take back your power, such as the chance to limit your deposit amounts and limit how much time you spend at the casino. Online casino players can also choose to exclude themselves from the online casino, either temporarily or permanently.
Software and Apps to Block Gambling
It's also possible to download apps like Gamban and Betblocker to help you conquer gambling addiction. These casino apps manage to block gambling-related apps on iPhone and Android so that gambling-related adverts won't tempt you. This way, you can claim your victory step by step, one day at a time.
Gamban is software that you can install on your mobile phone. It's an app that will block thousands of gambling websites. Easy to find at the AppStore or Google Play, the key to Gamban, and what makes it as effective as it is, is that it's difficult to uninstall. Plus, if you delete this app from your phone, it will still block sites for the duration of the service. Gamban is a filter on your phone that will automatically block any site related to gambling. The creators of Gamban have Percy Weasley's philosophy in Harry Potter: "The mark of a good house-elf is that you don't know it's there." While Gamban works as a silent operator, the app won't block emails and text messages to not impose on people's privacy. Gamban costs $2.99 per month or $29.99 annually and is available here.
Betblocker was created in 2017 by the Alternative Dispute Resolution (ADR), and by 2019, demand for BetBlocker had grown, so the software creators decided to become independent. Betblocker receives funding and donations from businesses in the industry, allowing the app to offer a better service to users. Betblocker is entirely free of charge and is available for download to unlimited devices.
Betblocker has a Parental Control Feature, and users can enjoy total anonymity as Betblocker doesn't collect any personal information. With Betblocker, players can exclude themselves from gambling sites for one month or more or less, and deactivation will lead to a one-week cooling-off period. A negative with using Betblocker is that as this app works with donations, customer support is weak as most of the funding goes towards improving the app, available on both android and ios
In New Zealand, the Gambling Act 2003 allows anyone to exclude themselves from entering an online casino. Self-exclusion is a legally binding agreement between you and the gambling operator. While exclusion does not deal with the reasons that may have led you to gamble, it can provide an opportunity to put gambling on one side while you work towards seeing online gambling as entertainment. To self exclude, contact the customer service department via the live chat box, and they will exclude you from the casino for a period of 3, 6, 9, 12, or 24 months. You will be prohibited from logging into the casino from the moment you are issued an exclusion order.
Self-exclusion is voluntary, but once the exclusion order is issued, it cannot be cancelled and will remain in force until the chosen date. Should you force yourself into the online casino while the self-exclusion is operational, you could face a fine from the Department of Internal Affairs.
Besides all the many ways online casinos will help vulnerable players, this may be an excellent time to get external help from outside sources. Gambling Helpline New Zealand provides a 24-hour, freephone number for people concerned about their loved ones or their own gambling addiction.
There are many other ways to get assistance and overcome gambling addiction. Look at the Ministry of Health's online directory or contact your local CAB for a service near you. If you play at any of New Zealand's land-based casinos, it's also possible to self exclude. Chat to the manager and tell them you have a gambling problem, and they will immediately ban you from entering for at least two years. All gambling establishments in New Zealand have a legal obligation to exclude you. You can get more information from the Dept. Of Internal Affairs.
New Zealand Ministry of health problem gambling services
The Ministry of Health New Zealand is the department responsible for funding and coordinating problem gambling services under the Gambling Act 2003. The department assumed responsibility for this role on 1 July 2004. The Gambling Act includes measures to promote public health by preventing harm from gambling and treating and assisting problem gambling. To get hold of the Ministry of Health New Zealand, find them below.
NZ Salvation Army reducing gambling harm
You can also get help online at support groups like the New Zealand Salvation Army in their Oasis Group Program, where gambling counselling support is offered over the phone, by email, via chat, video call, and face to face. You can complete a quiz to evaluate if your gambling is safe on their site. Access the Salvation Army below and get all the help you need:
Choice not Chance with the safer gambling Organization NZ
Safer Gambling Aotearoa's goal is to minimize gambling harm within NZD communities. If you have a gambling problem, this organization will help in several ways. By sharing and talking and staying in control, you can find the ideal plan that works for you, then share your plan with trusted friends to help you stay on track. Contact Safer Gambling NZ below:
Since the late 19809's New Zealand's gaming industry has seen many changes, including the introduction of the Lotto in 1987. Before this, gaming revenues were mainly derived by purchasing a Golden Kiwi ticket or visiting the TAB, but since the introduction of the Lotto, revenue was $248.5 million in the first year and now is sitting at $638.7 million. Gambling gets more and more popular as the years pass, but players need always remember that while high risk delivers high rewards, the risk exists. To keep gambling healthy, players should always go easy on their gambling expectations; after all, it's gambling, the luck of the draw.
Problems with gambling is nothing to be ashamed of, and there is a wealth of information to help turn the focus back to having fun and not chasing wins.
FAQ's about responsible gambling
Where to get help for gambling addicts?
Players from New Zealand that feel their gambling is getting out of hand can contact some support groups, including the Ministry of Health New Zealand and the Salvation Army. Players at online casinos can also self exclude temporarily or permanently.
Do I have a gambling addiction?
Only you will know your attitude towards online gambling, but there are questions that you can ask yourself to gauge if you do have a gambling problem. In our article, we offer a set of simple questions that, if you answer yes to, then you may be suffering from gambling problems.
Where can I find safe online pokies
On our pages, you will find the safest pokies available online that have good Return to Player rates and run with Random Number Generators to ensure a fair and random result at every spin.