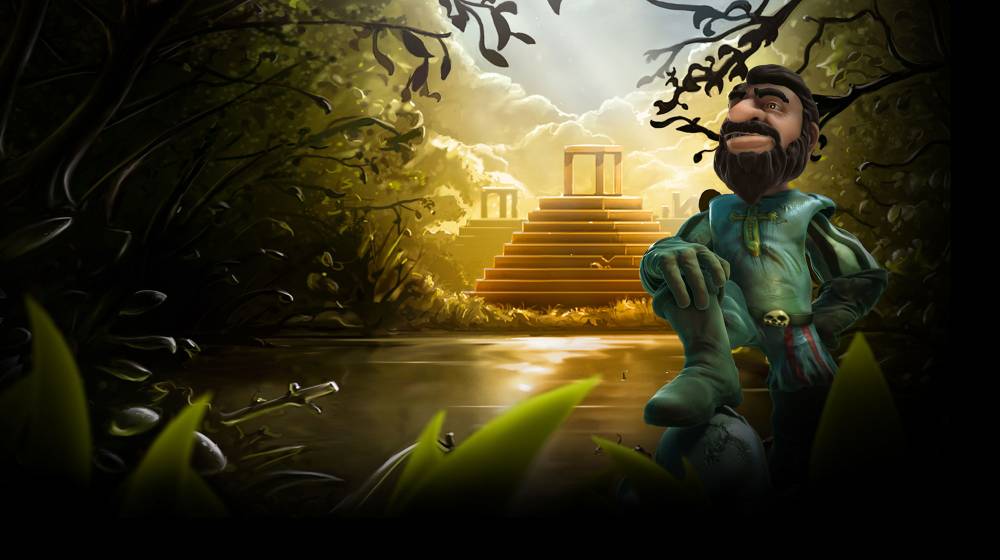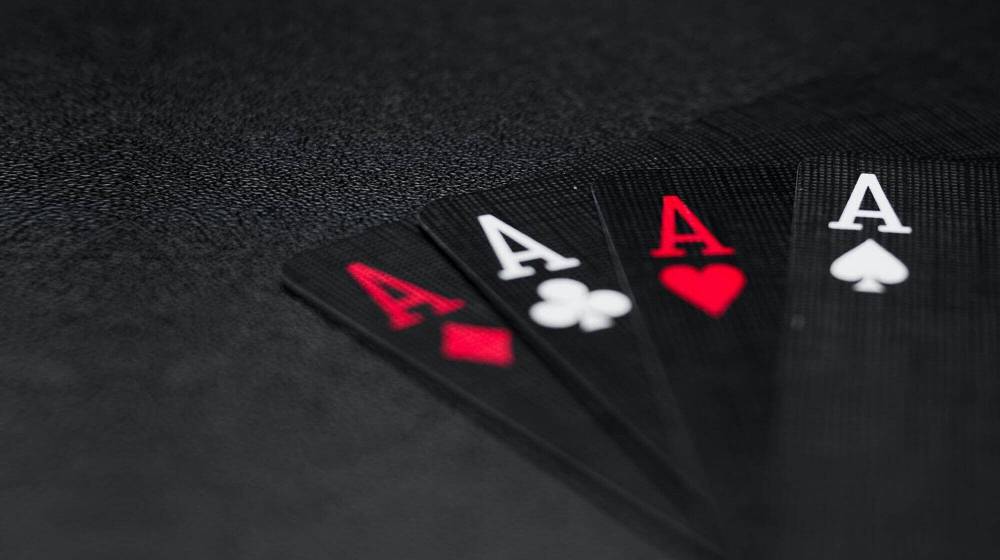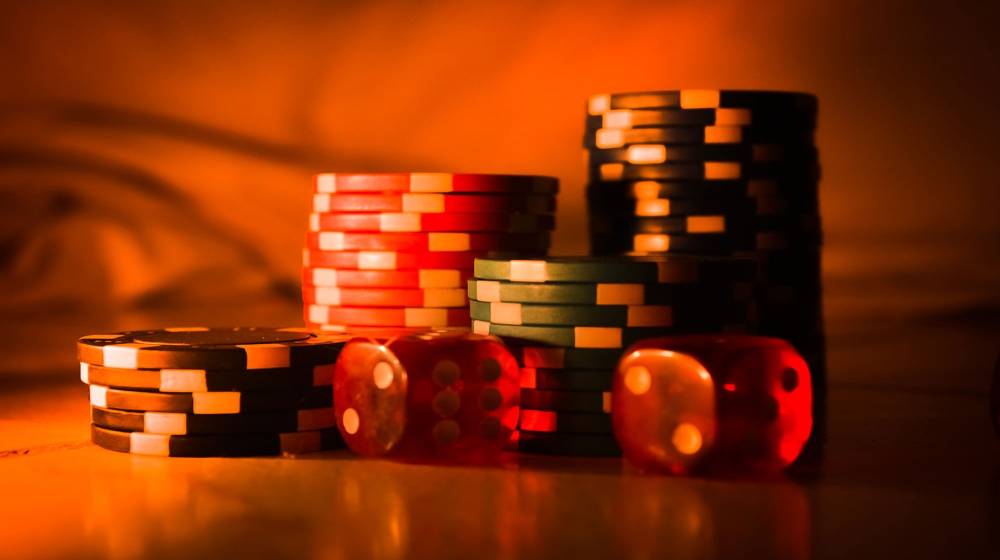 Payment methods matter when you're playing online casino. At BestNZ.com we always recommend checking out the terms and conditions of your chosen payment method and what options your chosen online casino accepts.
The deposit option you use at any online casino can really affect your playing experience. We know that New Zealand players place huge importance on quick and easy deposit and withdrawal options. You also want their chosen payment method to be easy to use with simple and clear instructions.
Disclaimer: We've outlined some information on popular online casino payment methods below but we're not an online casino. In our online casino reviews, we tell you which deposit options are available to you and we always provide you with a link to our favourite casinos so you can start playing for real money straight away.
Usually, online casinos take about 24-48 hours to process withdrawals. Although same day withdrawal online casinos will process withdrawals within matters of hours. But the speed you can have access to your money is pretty much dependent on the payment method you use. As well as your banks processing times. In rare cases, your funds are available nearly the moment you request a withdrawal from your casino. Other casinos could take between 3 – 5 week days, and in other cases it could take up to 7-14 days.
It's likely you'll need to use the same payment method to deposit and withdraw at an online casino. If your deposit method can't be used to make withdrawals, the most reputable casinos should send you a cheque or organize a direct bank transfer. But these methods will considerably slow down the process of getting your money.
At Best NZ we like to recommend e-wallets for online casino payment methods. We think they're one of the most reliable and convenient method you can use and most of all, they're very safe. They let you deposit and withdraw money into your account very quickly using the same system and e-wallets consistently deliver fastest cash outs to customers.
The added layer of security that E-wallets offer has made them the number one choice for New Zealand players. Some online casinos even give away bonuses when you use different e-wallets.
Both Neteller and Skrill are extremely popular and internationally-accepted e-wallets for online casino. They're super-fast and easy to use which is another bonus point with us. E-wallet accounts are really straightforward to set up. You can easily transfer funds in to your online casino account without ever having to share your financial details with your chosen casino.
Withdrawing cash or winning with an e-wallet is usually free and very fast. As soon as your online casino processes your withdrawal request, the funds are almost instantly added to your e-wallet. This avoids the delays usually encountered with banks and other financial institutions. Neteller is one of our favourite e-wallet options because they consistently provide speedy withdrawals every time.
Paypal used to avoid association with online casinos but now they've started providing their services to online casino players. They are one of the most prominent international electronic money payment systems. They're famous for their high levels of security and ease of use.
PayPal are one of the fastest casino cash out methods and your winnings will usually be available in your account as soon as you request a withdrawal from your online casino.
Unless you choose to transfer money between your PayPal and bank account, it could take 3 to 5 working days.
Most online casinos we recommend would accept Visa or MasterCard debit and credit cards to make deposits.
Cards are generally acceptable for withdrawals too, although not always Mastercard. Expect a 3 – 5 day wait for a withdrawal to be processed.
We always recommend you check with your card issuer what their policy is for online casino transactions. Some providers are wary of processing casino transactions. It's important to make sure the name on your credit or debit is the same name you register your online casino account with.
During the Cryptocurrency boom in 2017 the whole world woke to the concept of storing money and investing in crypto. Since then the novelty has died somewhat as an overvalued(then) investment, but cryptocurrencies' true value lies elsewhere. Cryptocurrencies allow for safe and anonymous money transactions digitally, across the world.
With so many people taking up using crypto to do online transactions, many casinos have come to the party and now accept cryptocurrency as both payment, and withdrawal methods.
Bitcoin was the first cryptocurrency to gain international attention, and as such, the first crypto casinos that popped up were Bitcoin casinos. The first examples of bitcoin casinos a few years back were slightly shady, as they were anonymously run and were quite unresponsive in their player support. The industry has developed quite a bit since, and now Bitcoin casinos are as polished and professional as any other top tier casinos. Bitcoin casinos now are able to offer a superb combination of great games, fast payouts, and anonymous transactions.
Litecoin, or LTC, began as an early fork of crypto Bitcoin in 2011, when former Google engineer, and Computer Scientist, Charlie Lee wrote code for crypto that would be more efficient than Bitcoin. Two years later, in 2013, Litecoin was launched, and much like Bitcoin, Litecoin is based on a peer-to-peer Blockchain exchange network. When it comes to speed, Litecoin can process a block in 2.5 minutes versus Bitcoin's 10 minutes, which makes Litecoin leaner and faster than Bitcoin. With Litecoin slowly taking over Bitcoin's popularity, it is only a matter of time before Kiwis will find Litecoin at more online casinos for Kiwis. Most Litecoin Casinos do not charge fees for deposits or withdrawals, but some will, so it's best always check the Banking page for clarification.
Before you can deposit with Litecoin at gambling sites, you'll need to get your hands on some of this cryptocurrency, but it's simple to do. The first thing to do is find a wallet that will be used to store your virtual currency. Buying Litecoin can be done at many different exchanges, including Kraken and CoinBase. Still, please remember that the price of Litecoin constantly fluctuates, so keep your eyes on the market and purchase at the right time.
To make your deposit or request a withdrawal with Litecoin, at the cashier, select Litecoin from the available options, enter your wallet address, enter the amount you wish to deposit or withdraw, then confirm the transaction and the money will be transferred in only minutes.
Lite coin is cryptocurrency, which means that it exists in a digital form. With no physical coins or bank notes, Lite Coin is very similar to Bitcoin. In fact, Litecoin launched in 2011 with the aim of solving Bitcoin problems, such as high transaction fees and lengthy withdrawal confirmation.
Did you know that LTC has an average transaction time of 2.5 minutes, while Bitcoin takes up to 10 minutes average? Litecoin is also much more economical with a fee of NZ$0.0024 per transaction instead of NZ$0.68 charged by bitcoin. When joining an LTC casino, you will still have to register, enter some personal information and make a real money deposit before you can start playing. Lite Coin Casino also offers bonuses and free spins, and the usual top of the range security is still in place, including a gaming licence to allow the casino to operate legally. Lite Coin is still very new, but as many online gamers have started regarding crypto as a way to combat their lack of trust.
Lite Coin Casinos reveal their software algorithms to show that everything is provably fair, a practice that is impossible at normal fiat currency online casinos. If you're interested in starting your online gaming with Lite Coin, then your first step is to sign up at one of our featured Lite Coin Casinos, and enjoy the many benefits, that include: Lite Coin Casino are transparent, safe and secure, cheaper, more convenient, and a huge variety of pokies and table games and lucrative bonuses.
Some online casino players prefer to use electronic transfer systems and pre-paid cards rather than credit and debit cards. This could be because they prefer to keep their financial details completely private, stay anonymous and also help to protect customer's bankroll. You're never able to spend funds you don't have.
Paysafecard (formerly known as Ukash) is operated by Skrill. They're the most popular casino banking pre-paid method. POLi is another leading pre-paid method for New Zealand players. POLi don't require any registration or credit card and no fees are applied. POLi lets you make deposits into any e-wallet like Skrill or Neteller.
The major disadvantage with these and other pre-paid methods is that you can't make withdrawals directly from your casino account. We always recommend mixing options like POLi or Paysafecard with e-wallets. This avoids having to receive money by bank transfer or cheque.
Many casinos let you make deposits and withdrawals into your account, with a direct bank transfer (or a bank wire transfer as its also known). But people find this to be quite a slow method, it may take 72 hours for funds to enter your casino account. It could also take 5 working days before a withdrawal hits your account. Players also find this method lacks privacy but you can make transactions 24 hours a day either by phone or online.
This generally isn't a popular option but sometimes online casinos let you make withdrawals by bank cheque. But, these could take somewhere between 5 to 14 working days for many casino sites to process, but average processing time is around 7 days. When you receive funds by cheque, they can be deposited into your banking account same as anything else.  This is definitely the slowest method to receive funds.
Online casinos always require several forms of identification from you before they process your very first withdrawal. Sometimes casinos may ask for ID again with subsequent withdrawals (it varies from casino to casino). Casinos shouldn't process withdrawals until they've received satisfactory proof of your identity.
Each casino requires their own acceptable proofs of identity. Usually players will be asked to provide any one of these:
Photo i.d. either a passport or driver's licence
a recent utility bill or other proof of address
a copy of your credit or debit card (front or back) unless you used bank transfer or cheque