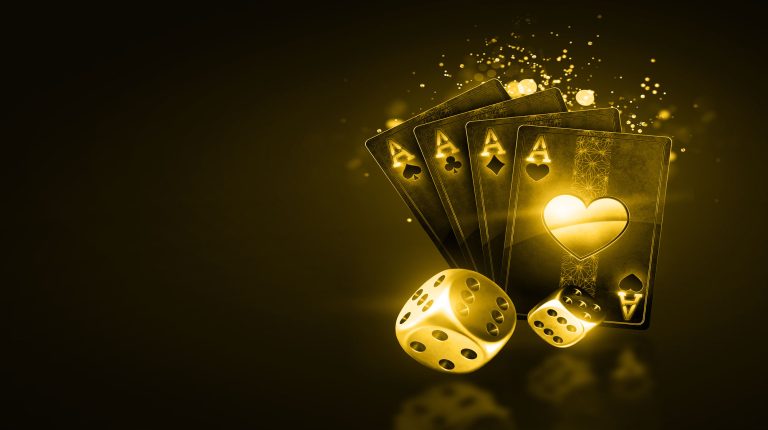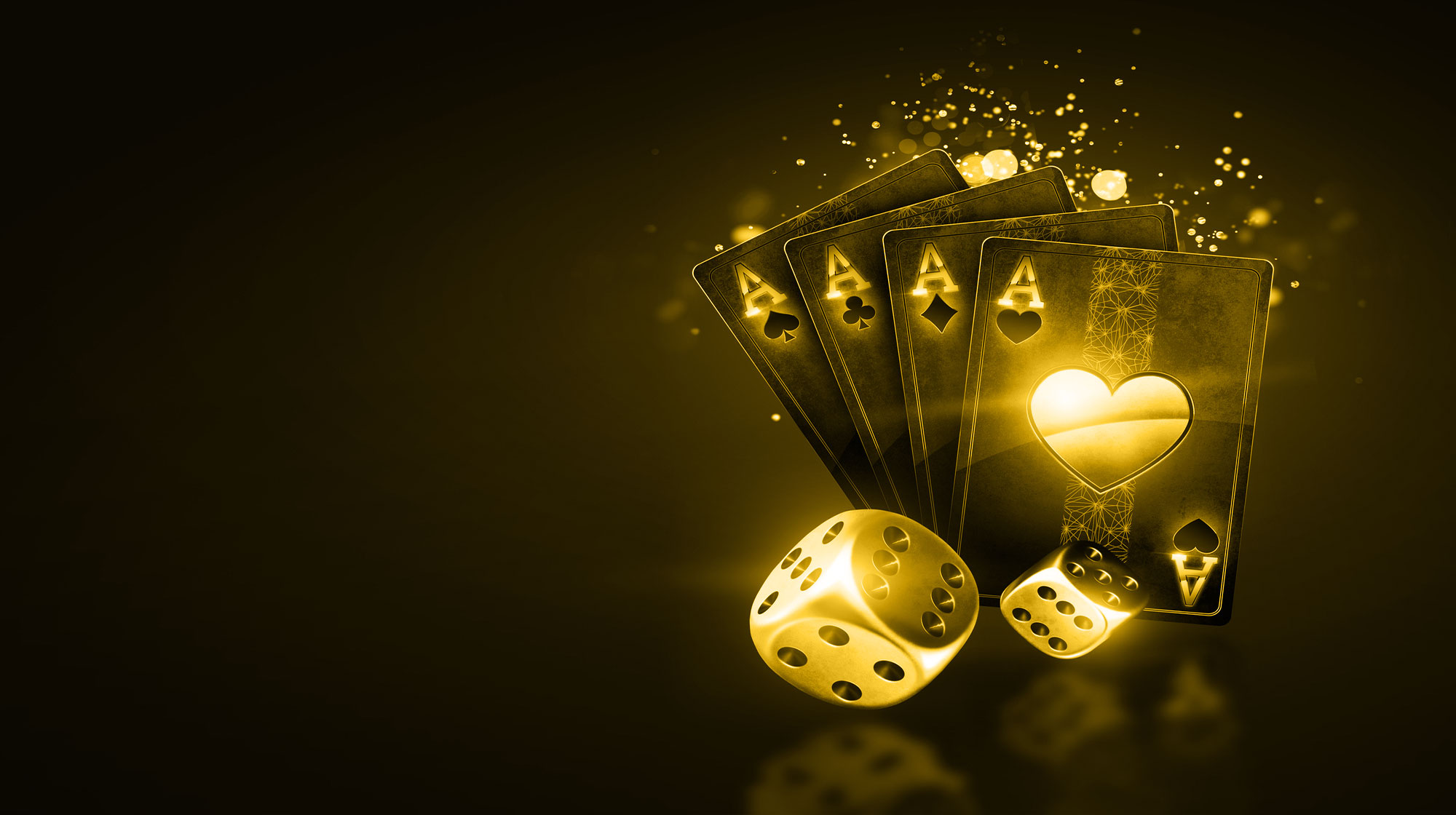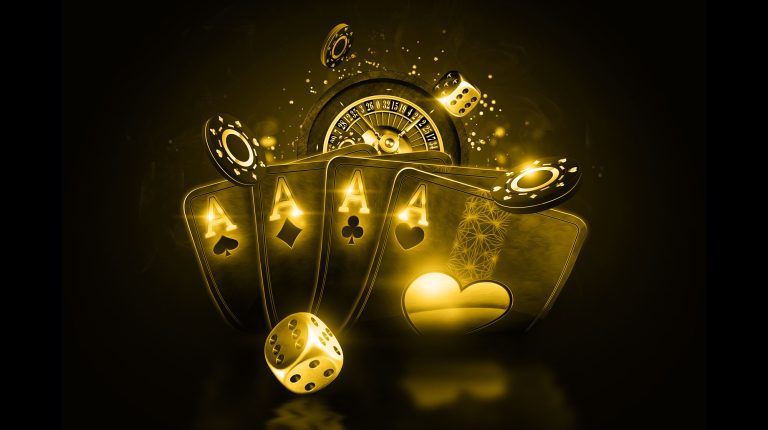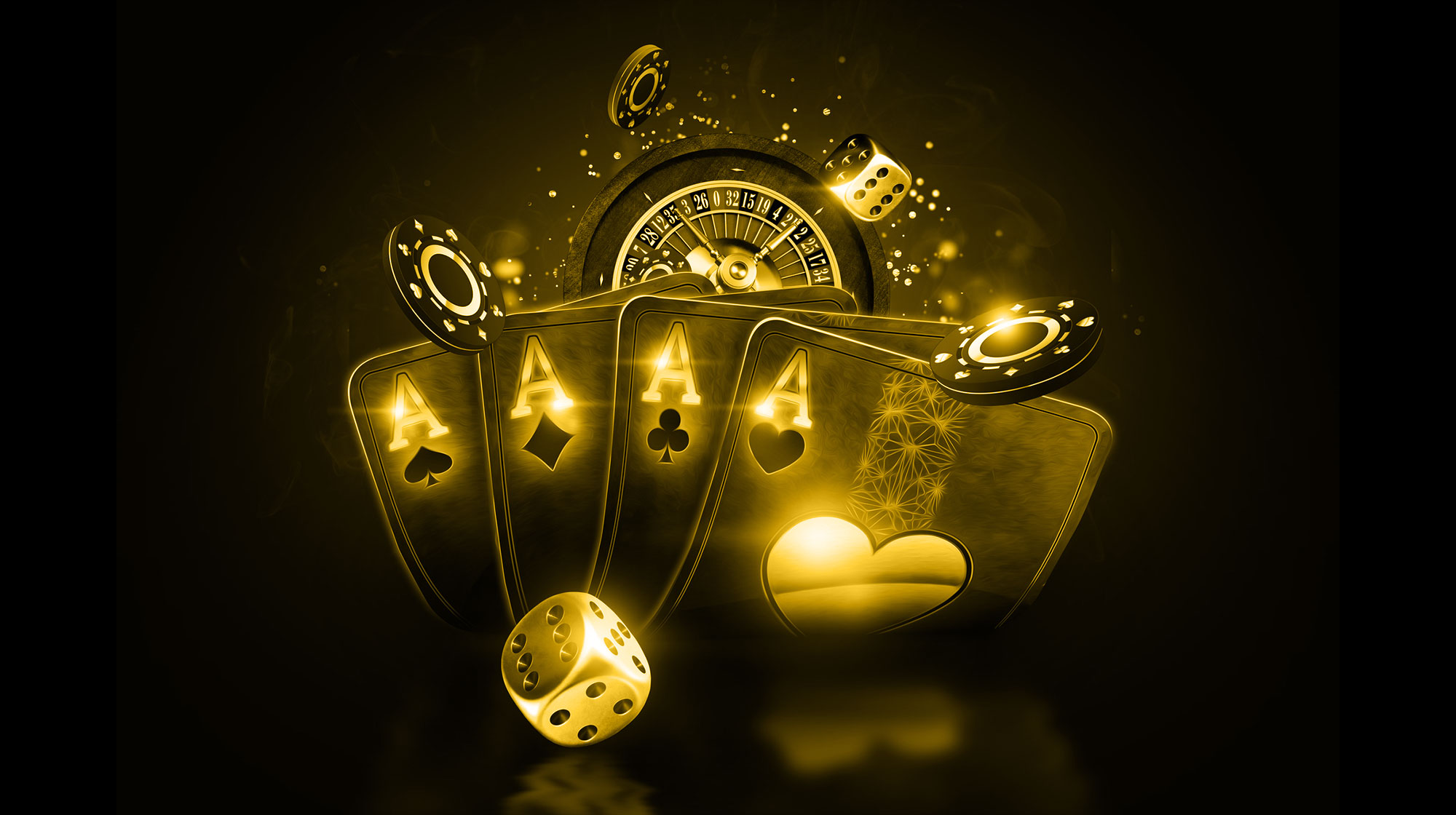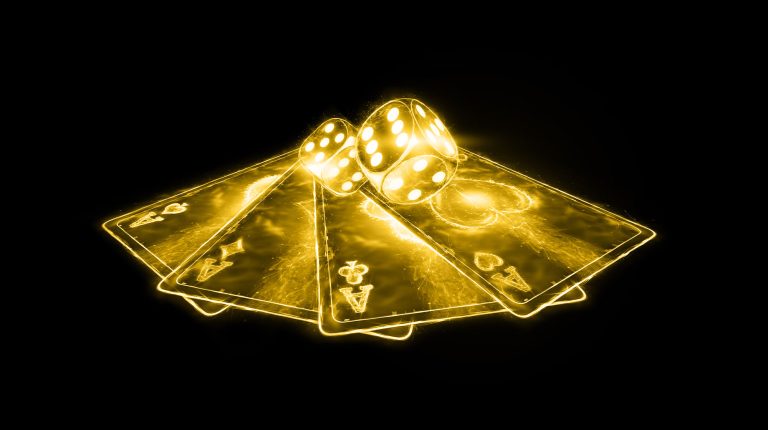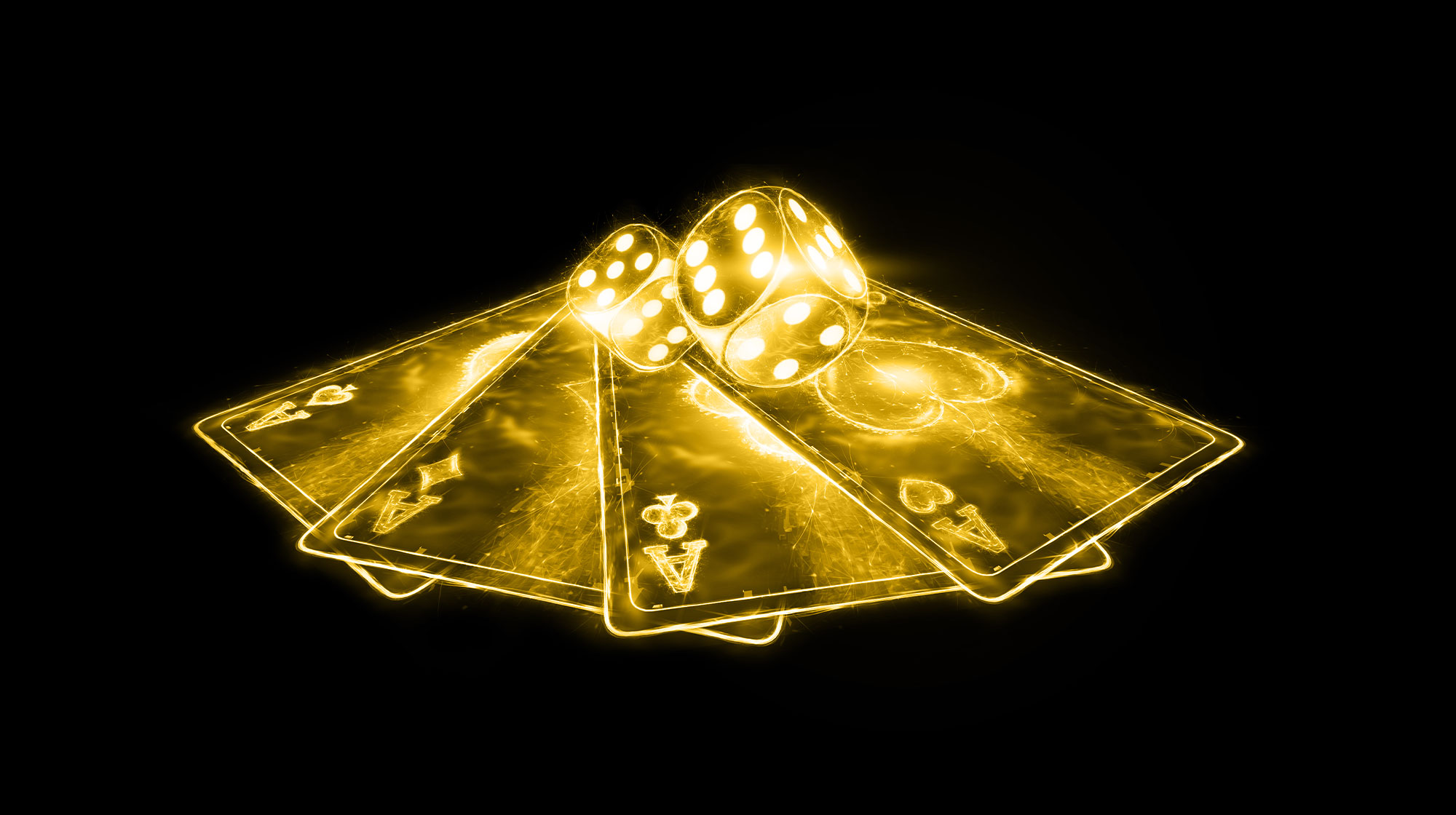 Banking Options at Casinos in NZ
How to bank safely at online casinos in New Zealand
New Zealand Casino Banking Guide
Your comprehensive resource for deposit options at casinos in New Zealand
It may come as a surprise to many novice casino players that there are so many deposit methods available at online casinos in New Zealand but there are good reasons for this. The plethora of banking options is there to address the various concerns that players have when gambling online. These concerns range from security, speed, transaction costs, FX fees and anonymity. There is no single banking methods that addresses all of these concerns which is why such a wide range of methods exists today.
This NZ deposit method guide will provide our Kiwi readers with a comprehensive overview of the best deposit methods along with their unique benefits. We will discuss which deposit methods have no transaction fees, which allow for anonymous transactions and which offer the highest level of safety. The deposit options we will cover are:
PaysafeCard
Skrill
Neteller
POLi
Debit Card
Bank Transfer
Bank Cheque
Bitcoin
PayPal
Best Deposit Options
Payment methods matter when you're playing online casino. At Best New Zealand Casinos we understand the importance of choosing the right payment method for the right situation.
The deposit option you use at an online casino can effect more than just your banking fees. There are certain deposit methods that casinos exclude from their bonuses which make them less attractive for deposits tied to welcome bonuses.
When evaluating a payment method we investigate every aspect of the deposit method including: transaction speeds, FX Fees, bonus exclusions, safety, anonymity and fees.
Disclaimer: We've outlined some information on popular online casino payment methods below but we're not an online casino. In our online casino reviews, we tell you which deposit options are available to you and we always provide you with a link to our favourite casinos so you can start playing for real money straight away.
Recommended for: Low to Medium depositing players looking for safety and anonymity and have access to an alternative withdrawal method.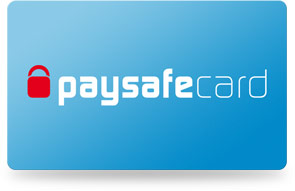 PaysafeCard is one of the most casino deposit methods. This is because: it is easy to use, has no transaction fees, offers anonymity, is completely safe to use and is available in NZ Dollars.
The downside is that it can only be used for deposits and the loading of vouchers can be a cumbersome additional step.
Recommended for: Medium depositing players that want an anonymous easy to use method that have access to an alternative withdrawal banking method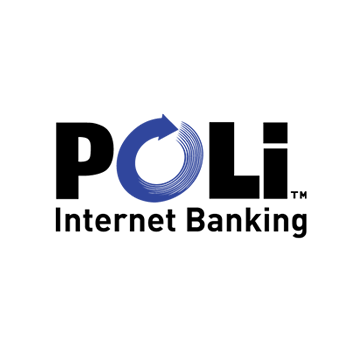 POLi can be looked at as the Aussie version of PaysafeCard with a similar feature set. The advantage of POLi is the proximity of the company to New Zealand and that it's online depositing mechanism is less cumbersome than that of Paysafe.
The down sides are that it doesn't support withdrawals and that you cannot top up your vouchers with cash.
Recommended for: Players that are more interested in fast withdrawal speeds than casino bonuses. It can also be used in combination with an alternative deposit method.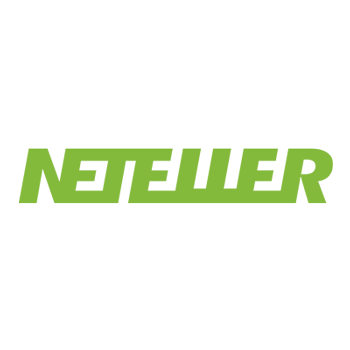 NETELLER are the original online casino banking method, their long history make them a favourite deposit option for New Zealand casino players. The e-Wallet is easy to setup, allows for instant withdrawals and larger deposit and withdrawal limits. Neteller does allow privacy from your bank and can be linked to a debit card but it does track transactions within your Neteller account which can be a drawback for some casino players.
The biggest drawback with Neteller is that it is one of the deposit methods that is often excluded from casino welcome bonuses.
Recommended for: Players that are more interested in fast withdrawal speeds and anonymity than welcome bonuses. It can also be used in combination with an alternative deposit method.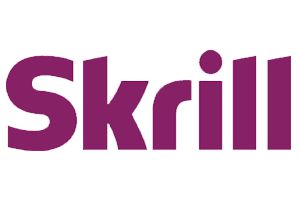 Skrill is highly regarded in the casino payments industry as fast, safe and partially private banking method. It allows customers to signup with only an email address but does require a bank card to load money into your account. You can generate virtual cards for various stores and casinos allowing you to track spend accurately.
Skrill is another one of the payment methods that is frequently excluded from welcome bonuses which is why we recommend pairing it with something like POLi or Paysafecard.
Recommended for: Players that have a good understanding of the Bitcoin space and have a high risk risk tolerance.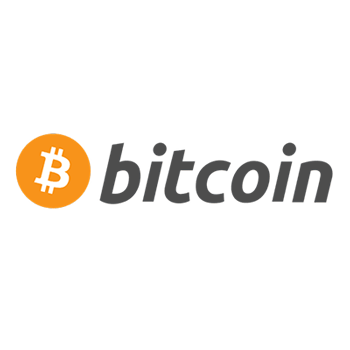 The Crypto boom has not left the casino industry in New Zealand unchanged. Playing in Crypto does come with a number of risks including volatility, technical understanding and security concerns. We have address many of these in our Bitcoin banking guide but many of the risks cannot be mitigated.
The advantages of using Bitcoin as a banking method are that payments are neat instant and that gameplay is considered to be reasonably anonymous as long as your wallet is kept so.
The fees involved in converting fiat to Bitcoin are high and the volatility of the coin make this one of the most expensive banking options in our opinion.
Recommended for: Players in the EU/US. Not currently available in New Zealand.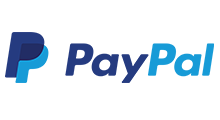 PayPal is probably the largest e-wallet company is the world. It is one of the earliest online banking methods and is therefore a little old fashioned when it comes to thing like privacy and open web transactions.
PayPal is available in New Zealand but cannot be used to facilitate online casino deposits or withdrawals. It has taken the stance that it will only process these transactions once clear online gambling legislation has been put in place.
Most online casinos we recommend would accept Visa or MasterCard debit and credit cards to make deposits.
Cards are generally acceptable for withdrawals too, although not always Mastercard. Expect a 3 – 5 day wait for a withdrawal to be processed.
We always recommend you check with your card issuer what their policy is for online casino transactions. Some providers are wary of processing casino transactions. It's important to make sure the name on your credit or debit is the same name you register your online casino account with.
Many casinos let you make deposits and withdrawals into your account, with a direct bank transfer (or a bank wire transfer as its also known). But people find this to be quite a slow method, it may take 72 hours for funds to enter your casino account. It could also take 5 working days before a withdrawal hits your account. Players also find this method lacks privacy but you can make transactions 24 hours a day either by phone or online.
This generally isn't a popular option but sometimes online casinos let you make withdrawals by bank cheque. But, these could take somewhere between 5 to 14 working days for many casino sites to process, but average processing time is around 7 days. When you receive funds by cheque, they can be deposited into your banking account same as anything else. This is definitely the slowest method to receive funds.
NZ casino(s) that are best for you can be found by clicking on any of the categories listed below:
Deposit transaction speeds are usually instantaneous but withdrawal speeds vary significantly depending on casino and banking method. There are two primary factors that effect withdrawal speeds when it comes to casino banking in New Zealand.
The fist factor that effects withdrawal speeds is your selection of online casino. The fastest payout casinos are those that support automatic flushing. This is the process whereby a casino releases the withdrawal from their account account automatically and it enters into the banking option's transaction process. Most good casinos in New Zealand will have this process in place for lower limit withdrawals but will still manually release high value withdrawals.
The second big factor effecting withdrawal speeds is the withdrawal method. Withdrawal methods like Skrill take a matter of minutes to process a transaction whilst bank transfers can take anywhere from 3-5 days to process a transaction. Banking methods like Paysafecard do not support withdrawals at all.
Foreign exchange fees can have a big impact on the cost of depositing and withdrawing at a casino in NZ. It is important to ensure that the banking method you are using either supports NZ Dollar transactions or that it has minimal fees when exchanging currency.
It is important that the casino you play at also support NZD as a currency or the deposit method currency will give you no advantage. We have provided a comprehensive list of casinos that support NZD on our NZD Casinos page.
There are a number of casino deposit methods that are often explicitly excluded from sign-up bonus promotions. The most common of these are Skrill and Neteller. We initially believed this was due to the rapid withdrawal speeds associated with these payment methods but have been corrected by a number of casinos since.
The e-wallets that are commonly excluded from welcome bonuses are done so because they are the ones that have the highest transaction fees for the casinos. These transaction fees are absorbed by the casino and not passed on to customers which is good for players but make it unprofitable for casinos to offer large bonuses for players deciding to use them.
Safety when depositing at an online casino in New Zealand
Safety is a massive consideration when choosing a payment method for gambling online. You are often exposing your banking details to companies that based in offshore locations with very little recourse available if something goes wrong.
This is why selecting prepaid cards and vouchers is often the best option for players when playing at a new casino. These prepaid options protect you from fraudulent transactions in the future in multiple ways, primarily, they allow single use capabilities and they require topping up so you don't leave more money than is needed in them.
Privacy has become a primary concern for online transactions over the last decade. Many casino players would prefer not to share their gameplay habits with their banks or other interested parties and require secure anonymous deposit methods.
Paysafecard vouchers and Cryptocurrencies both offer a level of anonymity and privacy for concerned individuals. Both options have inherent drawbacks that customers must make informed decisions on and are covered in specific payment method sections.
Transaction fees are often a hidden cost and incorrectly assumed to be unavoidable. There are a number of payment methods that offer, depositing customers, transaction free online purchasing. There are others like crypto, bank transfers and debit cards that come with high transaction fees.
Online casinos always require several forms of identification from you before they process your very first withdrawal. Sometimes casinos may ask for ID again with subsequent withdrawals (it varies from casino to casino). Casinos shouldn't process withdrawals until they've received satisfactory proof of your identity.
Each casino requires their own acceptable proofs of identity. Usually players will be asked to provide any one of these:
Photo i.d. either a passport or driver's licence

a recent utility bill or other proof of address

a copy of your credit or debit card (front or back) unless you used bank transfer or cheque