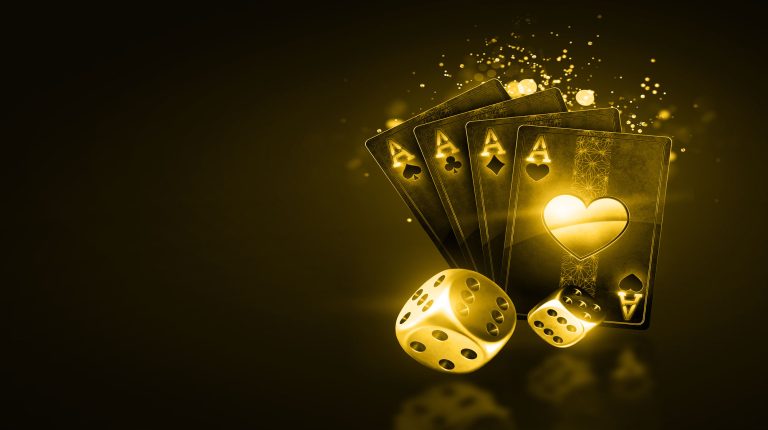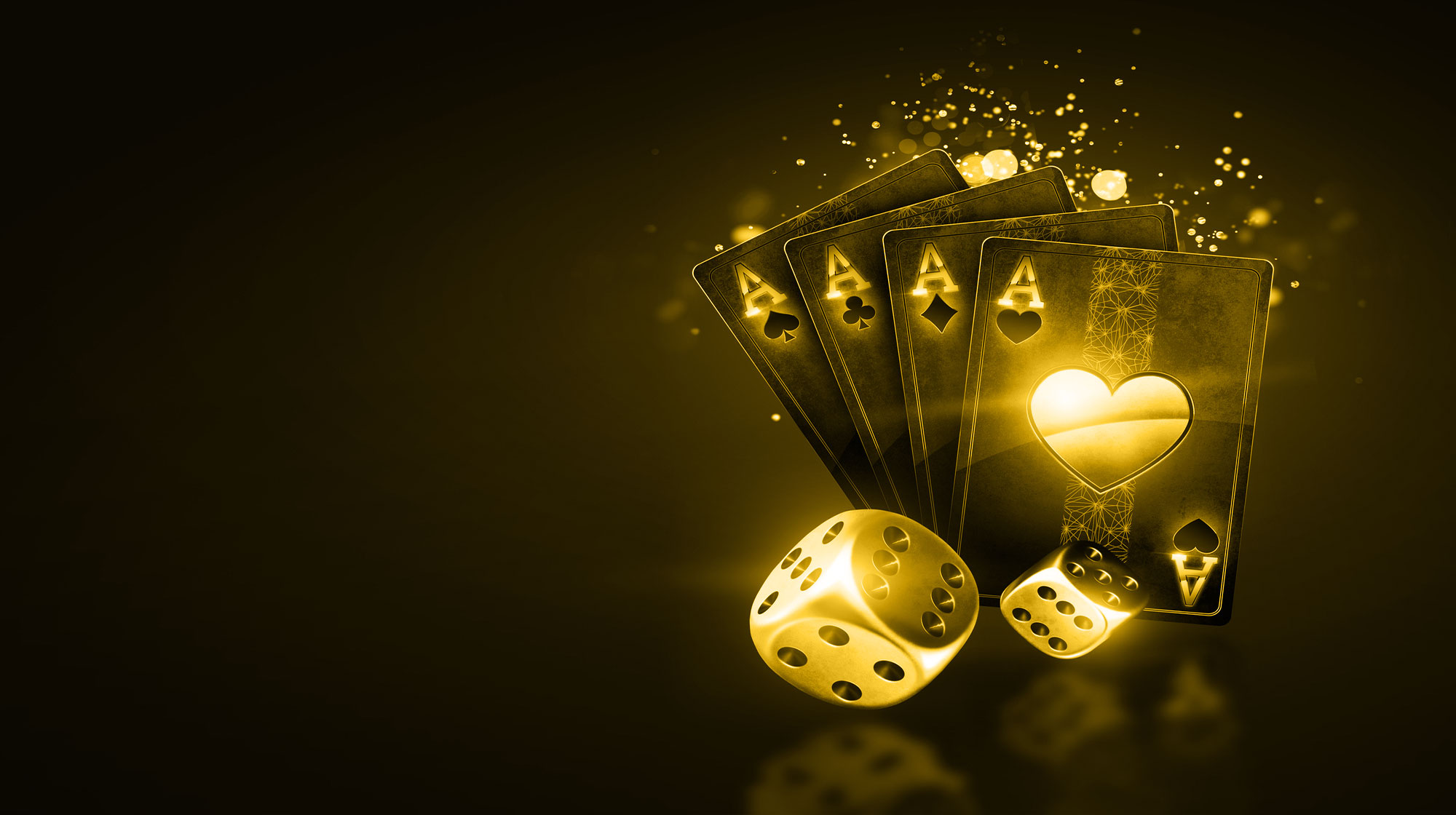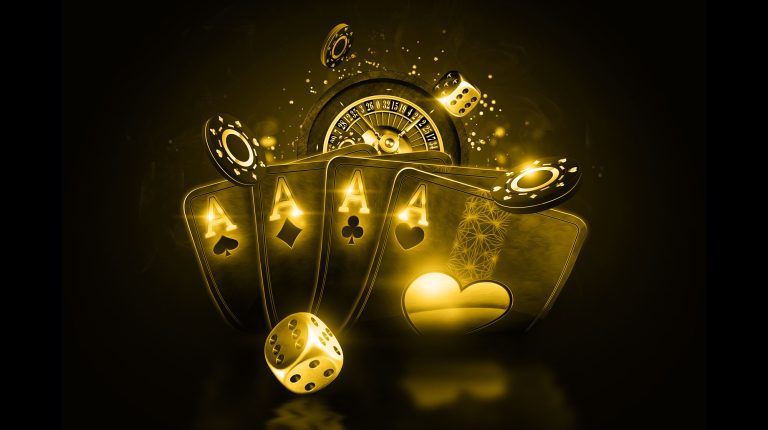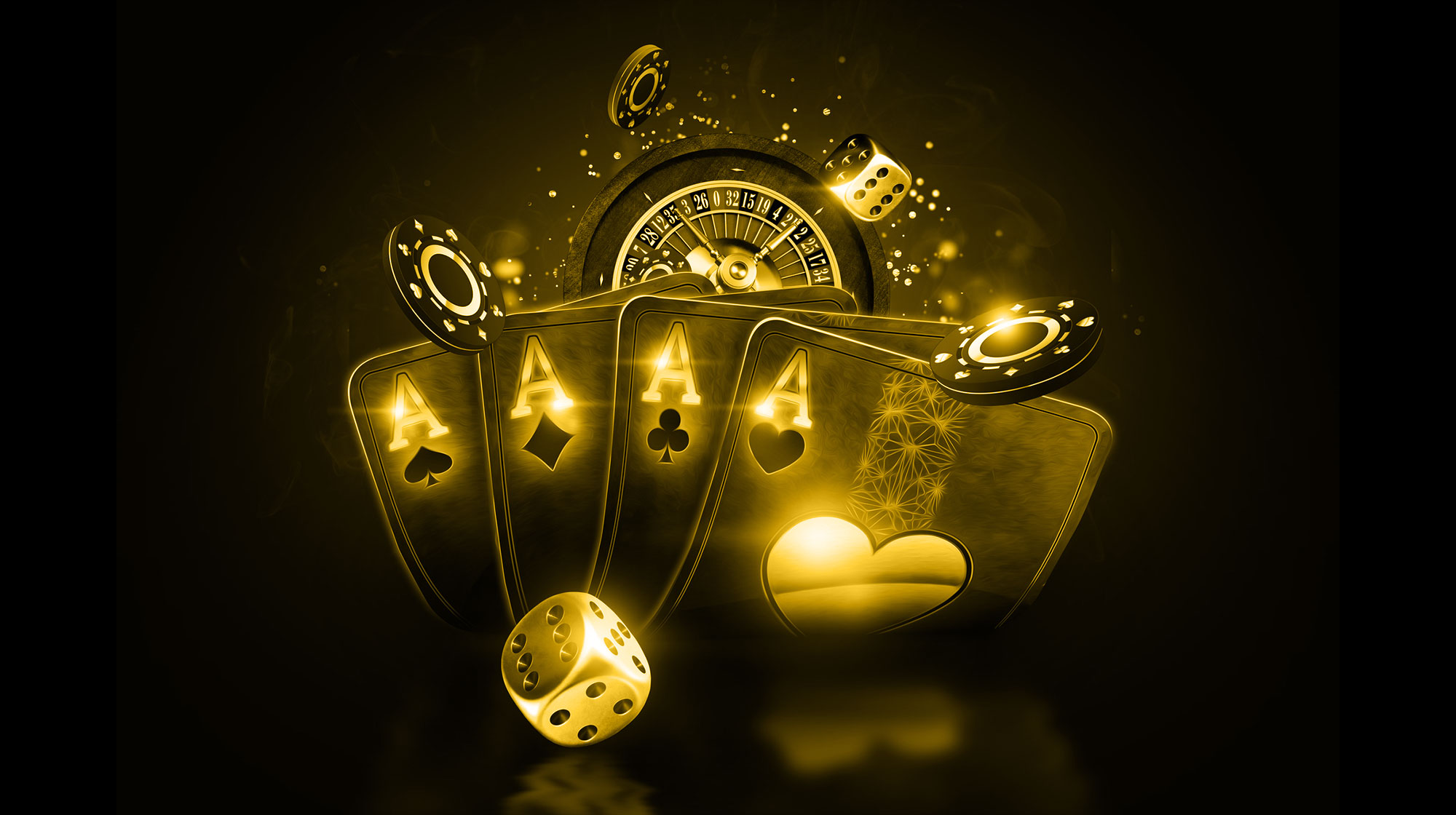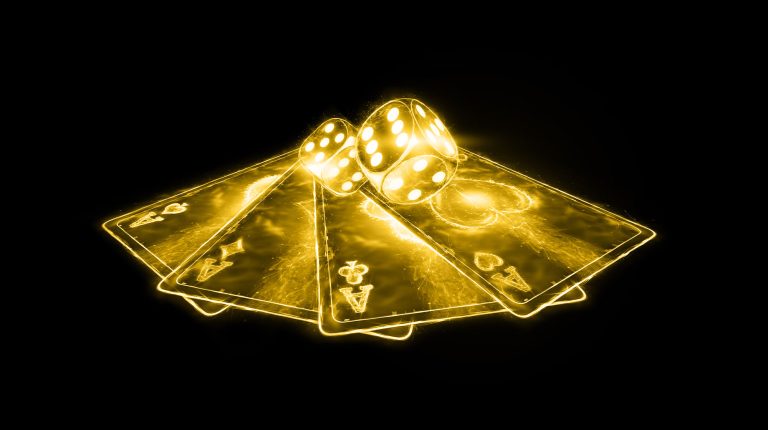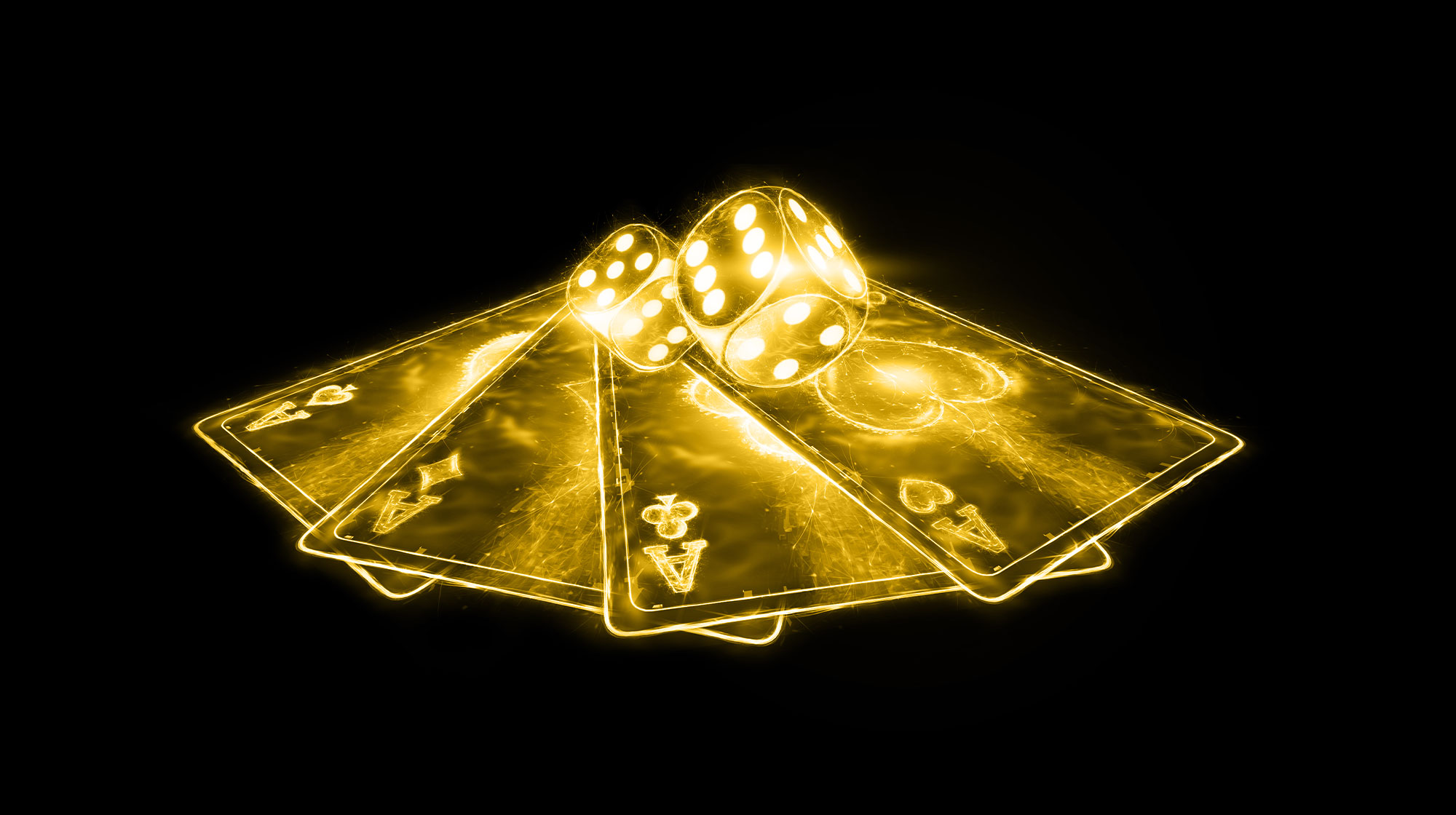 Best New Zealand Casinos Privacy Policy
Best New Zealand Casinos hereafter referred to as "BNZC", is the information supervisor under applicable data protection regulations. BNZC is responsible for safeguarding your data, custody of your data, and the security and handling of that data. This privacy policy specifies how we safeguard and manage the data that could be perceived as personal information or private details, so please read it thoroughly.
Please note that your private information might be kept in databases accessible by corporations other than Best New Zealand Casinos. In such instances, all corporations with such access will conform to the terms set out in this policy. If you oppose the contents of the policy, you should terminate the utilization of our products.
This website is available and functional without registration and the obligation of personal information, but If you correspond with us, we may save data of the correspondence. You can choose to opt in to receive promotional offers, comprising of bonuses, by subscribing to our mailing list or push notification list. If at any time you wish to stop receiving this information, you have the right to cease your subscription. This can be done by writing to us at [email protected] or selecting the "unsubscribe" button at the bottom of any email or push notification that you receive.
PERSONAL DATA WE COLLECT AUTOMATICALLY
We automatically collect specific information which includes:
The date and time of when you accessed our service

Information about your computers operating system (i.e., language settings and application versions)

Hardware and software information

The Internet browser that you use

Information that identifies your mobile device and device characteristics and performance

Data about your clicks and visited pages
We collect and examine the data to improve the performance of our product and to comprehend how our services are utilized by our customers.
We may report collected information about our users' actions and patterns to third parties in a way that does not identify the person directly.
We send our promotional e-mails and push notifications concerning products and services for those who have opted in to get the information. We will not disclose your personal information with third parties for marketing reasons unless we have your explicit permission to do so.
We manage personal data on several legal bases. These legal bases are delineated in Article 6(1) of the General Data Protection Regulation. Your data can and may be processed if we have obtained your permission for a specific processing function. When dealing with such information, you can at any time revoke your consent by getting in contact with us at [email protected] or by ticking the "unsubscribe" button when you receive one of our emails. We may process private data when required to increase the performance of a contract to which the information matter is a party. We may process your personal information where the corporation is subject to a legal requirement by which processing such information is necessary. We may process any personal data where handling is necessary and in the legitimate interests practiced by our company or organization. The exception to this processing is where such interests are disregarded by the interests and/or underlying rights of an identified person to whom this personal information relates.
We use cookies to improve our products or services, for instance, to demonstrate more pertinent offers the next time you visit our site. By using this website, you are agreeing to our cookie policy and us utilizing cookies.
Cookies are packets of contained data supplied on your browser that record your activity while you are navigating on a website. The intention with the usage of cookies is to assist a website to understand your activity and movement behaviors.
You may stop or remove cookies directly through your browser settings and many browsers provide excellent guides including:
Microsoft Edge Browser: https://support.microsoft.com/en-us/microsoft-edge/delete-cookies-in-microsoft-edge-63947406-40ac-c3b8-57b9-2a946a29ae09

Mozilla Firefox Browser: https://support.mozilla.org/en/kb/cookies-allow-and-dispose

Google Chrome Browser: https://support.google.com/chrome/answer/95647?hl=en&hlrm=en

Safari Browser: https://support.apple.com/kb/ph21411?locale=en_US

Opera Browser: http://help.opera.com/Windows/10.20/en/cookies.html
First-party cookies — cookies that are served by Best New Zealand Casinos or the entity controlling the domain.
Third-party cookies — the type of cookies that can be placed through our domain. Additional information about the common cookies that we use and some basic information on how they are employed are as follows:
Google Analytics — This is a third-party cookie that offers us analytics on the use of our site. The length of this cookie is two years. This cookie is placed by Google. To opt-out please visit http://tools.google.com/dlpage/gaoptout
Google AdWords — This is a third-party cookie allowing us to bring guests to our site using Google AdWords. This cookie is placed by Google. The extent of this cookie is two years.
Cloudflare — This cookie is required for Cloudflare's security features. It does not store any directly distinguishable data. This cookie has a duration of 12 months and is placed by Cloudflare.
Please note that our promoters use cookies, and we have no jurisdiction over these cookies. If you have any questions associated with any personal information, privacy, or cookies, please do not hesitate to contact us.