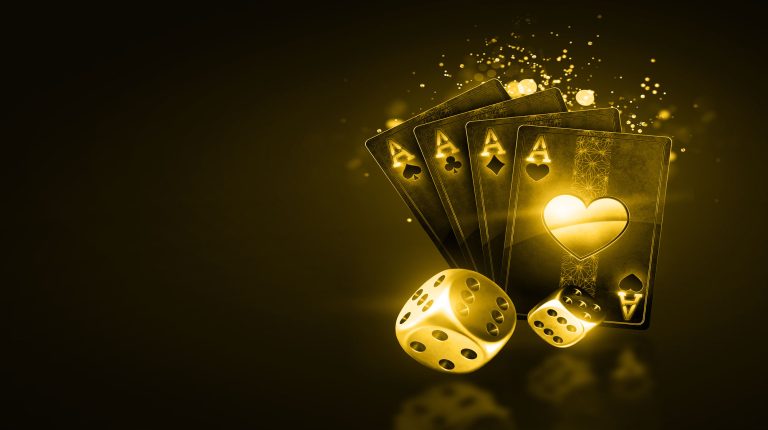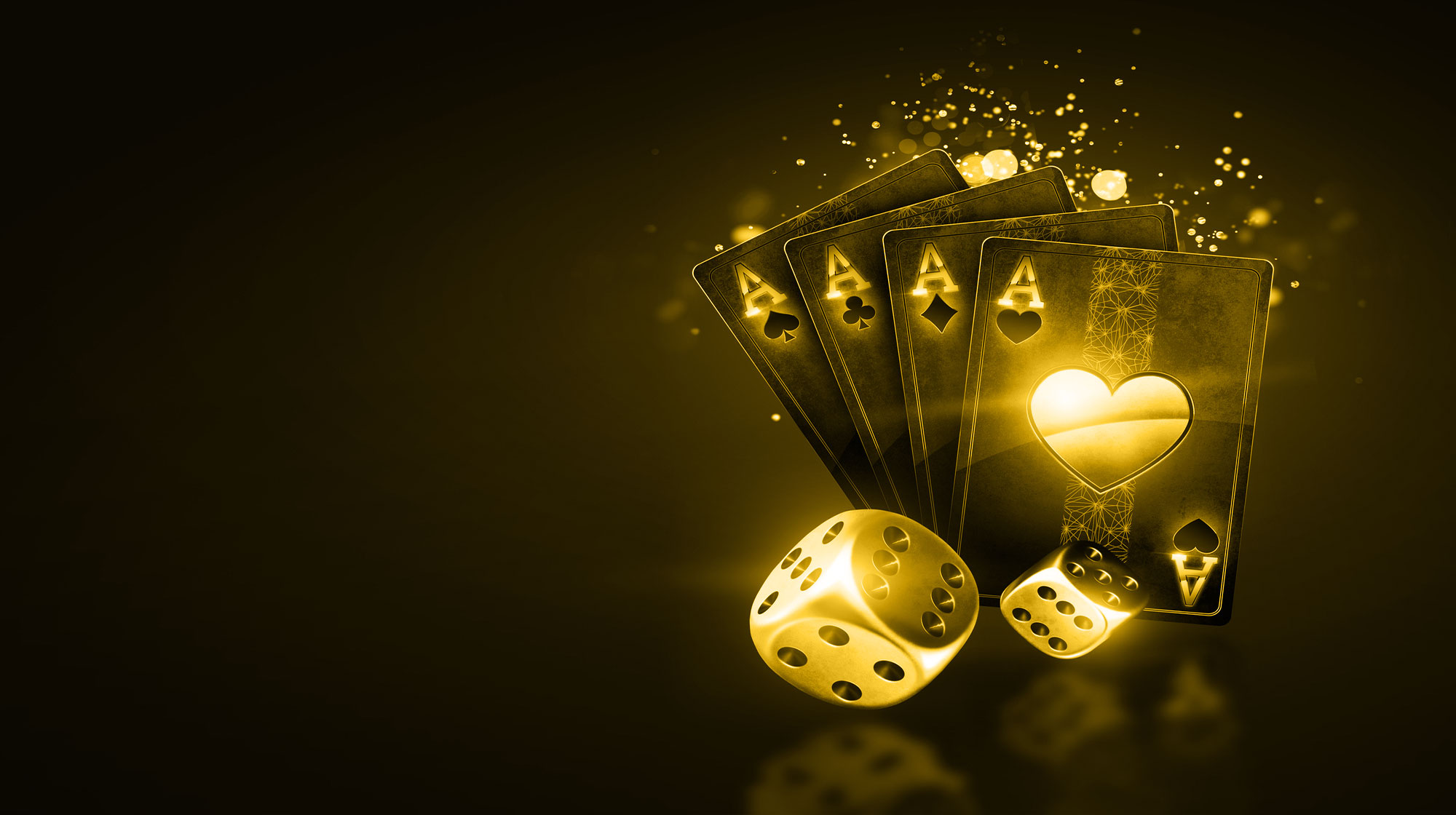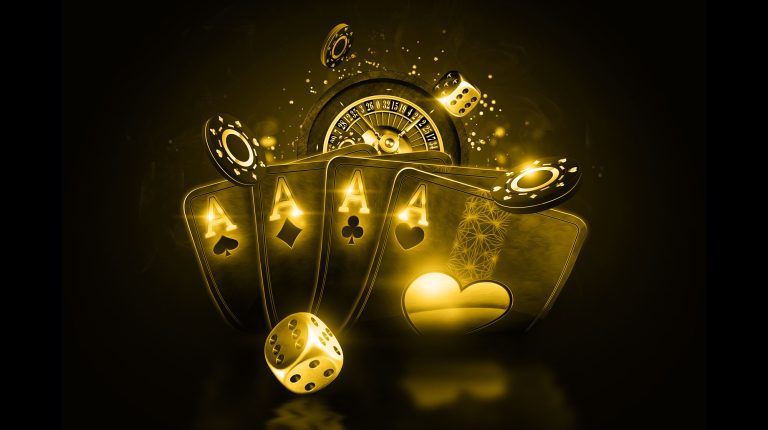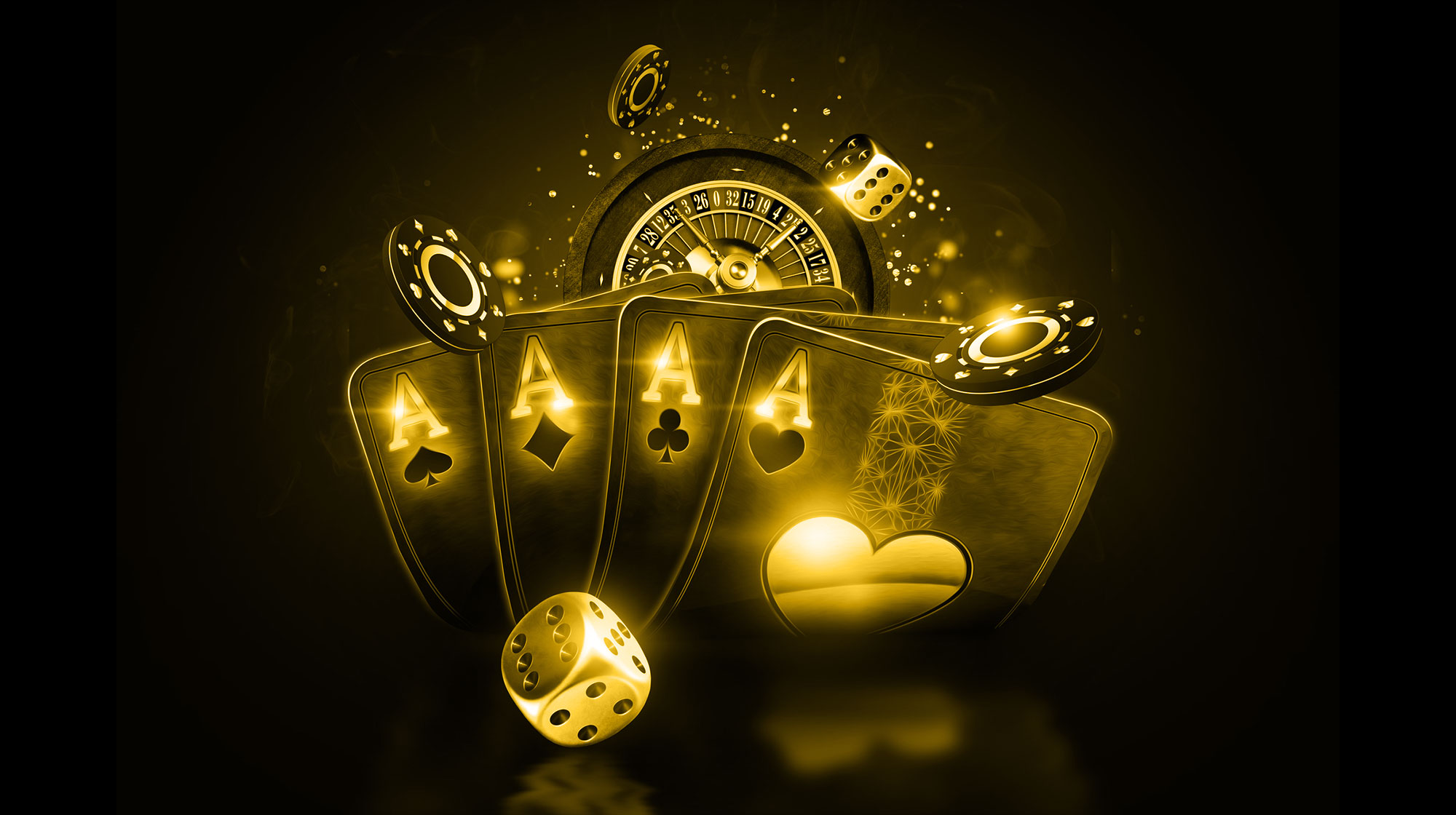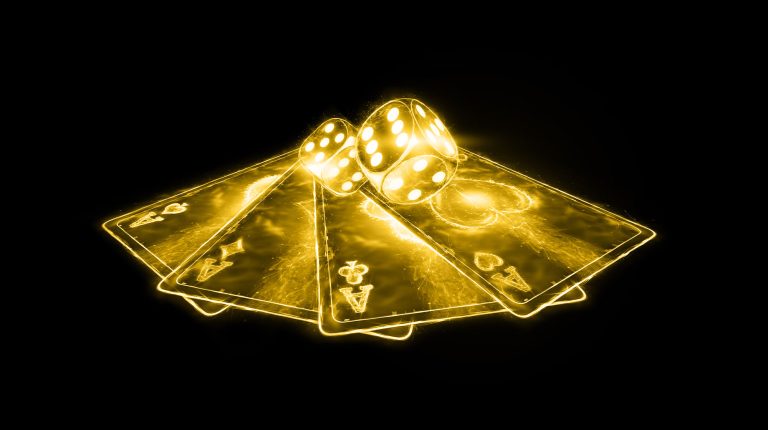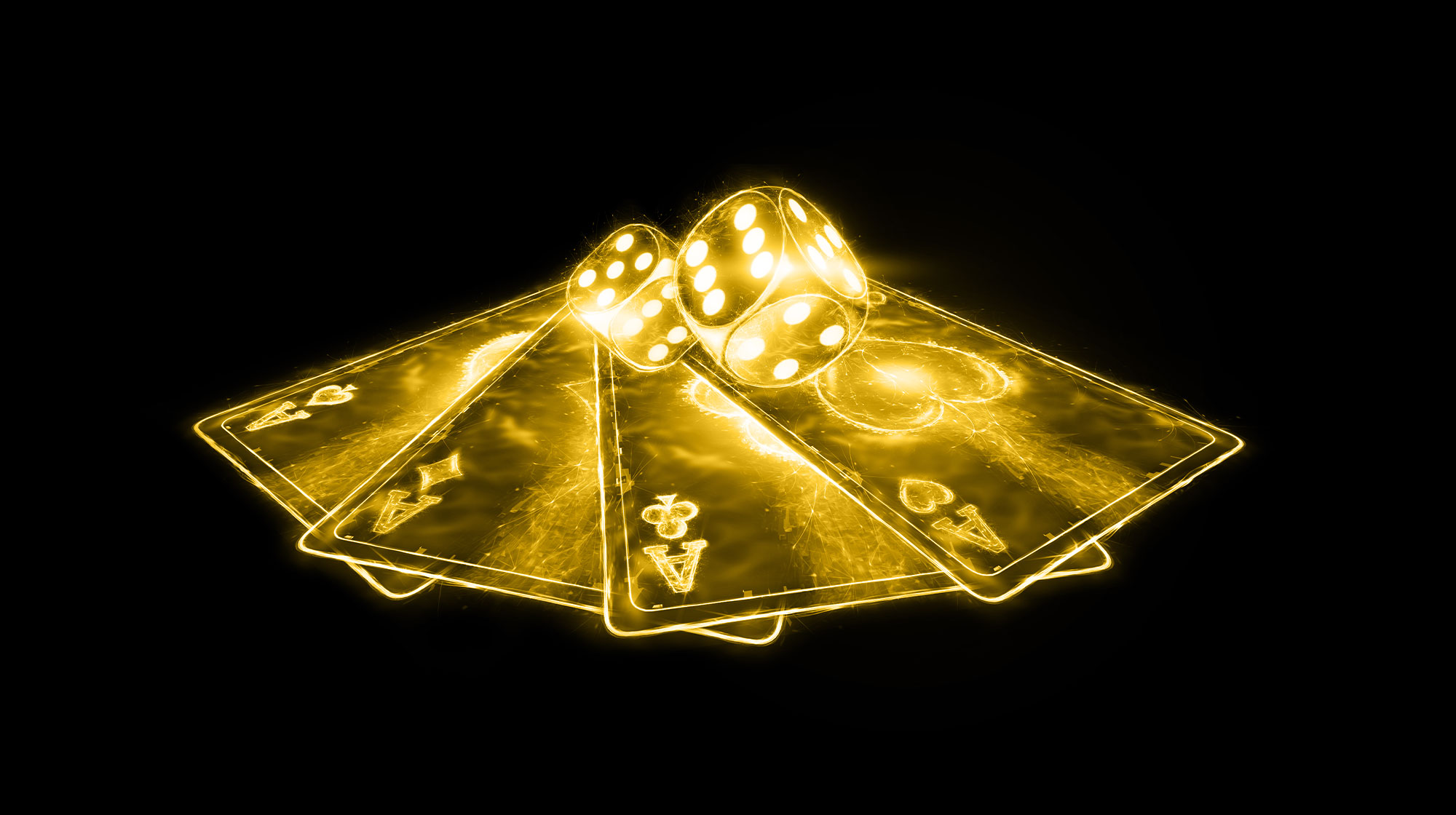 Hamilton Council's Review of Gambling Policies: Class 4 Gambling Venues and TAB Venues
Hamilton Council's Review of Gambling Policies: Class 4 Gambling Venues and TAB Venues
The Hamilton City Council – which reviews gambling policies every three years – relooking its Class 4 policies relating to Gambling Venues and TAB Venues that offer gambling or pokie machines in Hamilton Kirikiriroa.
Currently, both policies reduce the number of venues offering gambling machines and regulate gambling activities or sports betting services.
The City Council wants to continue with the two policies, but it has called upon New Zealanders to participate and provide feedback regarding the current policies or provide suggestions or insights on how to reduce harm from gambling.
New regulations could drastically reduce gambling harm in which venues offering gambling machines will face stricter compliance around branding and advertising.
The amending of the Class 4 Gambling Venues and TAB Venues Policy and its impact on the vulnerable was recently discussed on the TVNZ breakfast show broadcasted on the 15th of June 2023. The discussions focused on the effect policy changes could have and included the views of Jason Alexander and Peter Dengate Thrush from the Gaming Machine Association.
The focus of it included regulating advertising, placement of ATM's and monitoring of use, number of gaming machines and venues, and training. Asked about the overall success or results of such reviews, Thrush felt that it depended on government enforcement and shared some statistics.
It was found that pokies were the most harmful in gambling since they are designed to extract as much money as possible from players. The flashing lights and the sound effects of pokie machines make players feel good about spending their money.
Thrush shared that according to gambling statistics, the yearly profit from gambling in New Zealand was a billion dollars. A third of it goes to Government taxes, a third goes to operators running their businesses, and a third goes into the community – allocated to sport, recreation, etc.
The figures speak for itself – currently, 0.2% of players in New Zealand are problem gamblers due to a well-regulated system. Although, this indicates that there is harm but it is not as severe when the real figures are considered. Due to the regulations, the number of gambling machines declined from 25,000 to just over 14,000.
Gambling and pokie machines were found to be 50% of the reason why gamblers were self-present. The funding available for treatment is under the spotlight, but more transparency is needed since most self-present gamblers have multiple problems or issues. These often include alcoholism or other addictions and therefore group training is not an option.
Government statistics on this are available to the public.
The Class 4 Gambling Venues policy forms part of the Gambling Act 2003, which was last reviewed in 2009. Its main function is to regulate and control the locations of venues including the number of venues in Hamilton and the number of gambling machines venues can offer players.
The TAB Venues policy – which is part of the Racing Industry Act 2020 – outlines the regulations and rules of all venues offering sports betting and provides race betting services in Hamilton Kirikiriroa. The TAB venue policy was first adopted in 2004 and was last reviewed in 2018. With the current policy, it is not possible to establish new TAB venues, and the current venues cannot move premises in Hamilton.
Class 4 Gambling Venues Policy
The proposal to continue both TAB Venues Policy and the Class 4 Gambling Venues Policy without changes is that both policies focus on reducing the harm of gambling. The current Class 4 Gambling Venue Policy allows for the merging of venues and some movement. It is important to note that NZ online casinos and casino gambling are not included or part of the current policies aimed at reducing gambling harm.
Reduction in Venues – With the current policy in place, New Zealand has seen a steady reduction in the number of class 4 gambling venues, since new venues are not allowed. While venues can apply to merge, the policy required by Gambling Act 2003 is due for its three-year revision.

Relocation and Merging of Venues – Some venue relocations (with gambling machines) are allowed in special or specific circumstances, which includes if the current venue is deemed unsafe. It reduces some of the stress on business owners. The relocation of venues offering gambling machines are restrictive and continues to consider sensitive area proximity.
Reduction in Venues – The current TAB Venue Policy is effective and is steadily reducing the number of venues offering betting. Even though the TAB venues policy requires updating or reviewing, the current policy aims to restrict harm and no new venues can be established.

Decreased Opportunities for Gambling Harm – Reducing the number of venues leads to fewer options of TAB gambling harm.
The Hamilton's Gambling Policies up for review include both the Class 4 Gambling Venues Policy and the TAB Venues Policy. Currently, both policies are reducing the number of venues offering gambling machines. The policies are regulating gambling activities and venues. The Hamilton City Council is open to continuing with the two policies but are open to new suggestions from New Zealanders.
Participate in the Review Process Closing on 13 August 2023
All feedback will be taken into consideration and will be presented at the Regulatory and Hearing Committee meeting to be held on 20 September 2023. The site also offers feedback of results and decisions based on previous surveys and outcomes. The feedback form not only asks for votes but also encourages participants to explain their answers, which can be useful in future decisions, whether it goes towards agreeing with what the council proposes or against it.