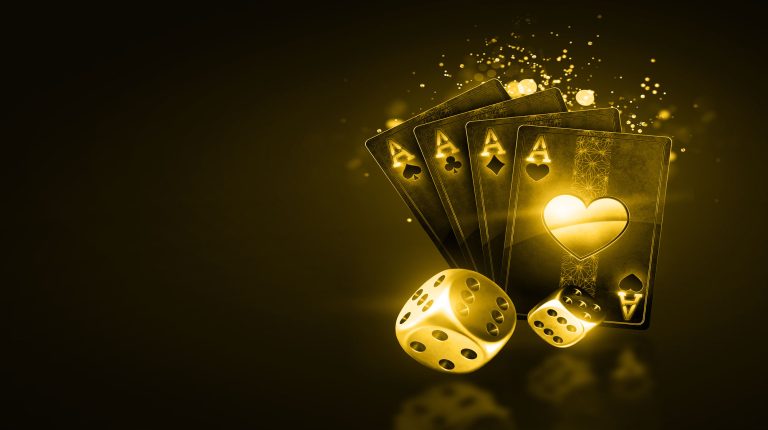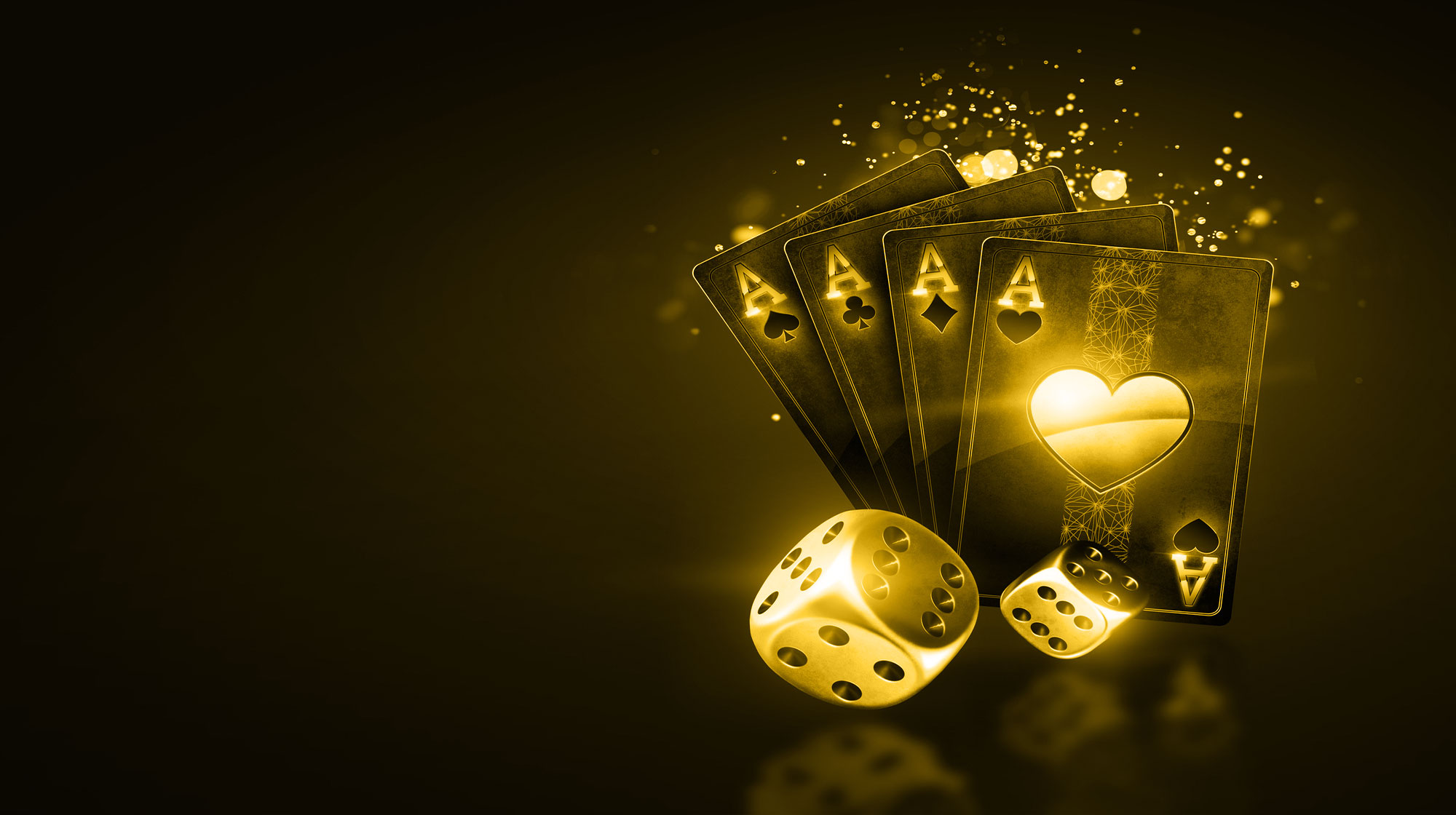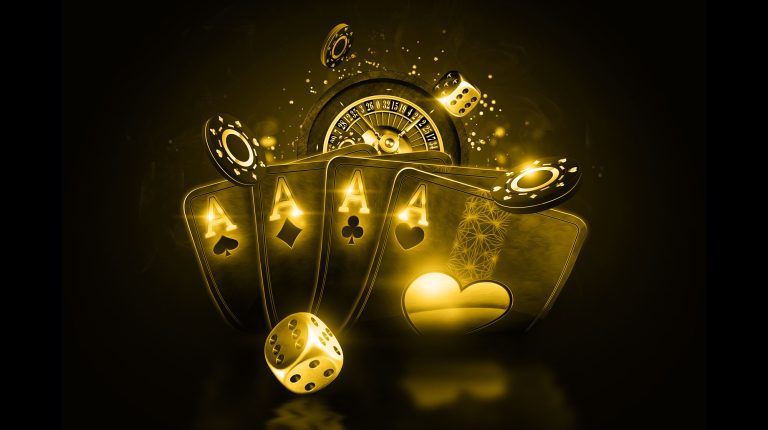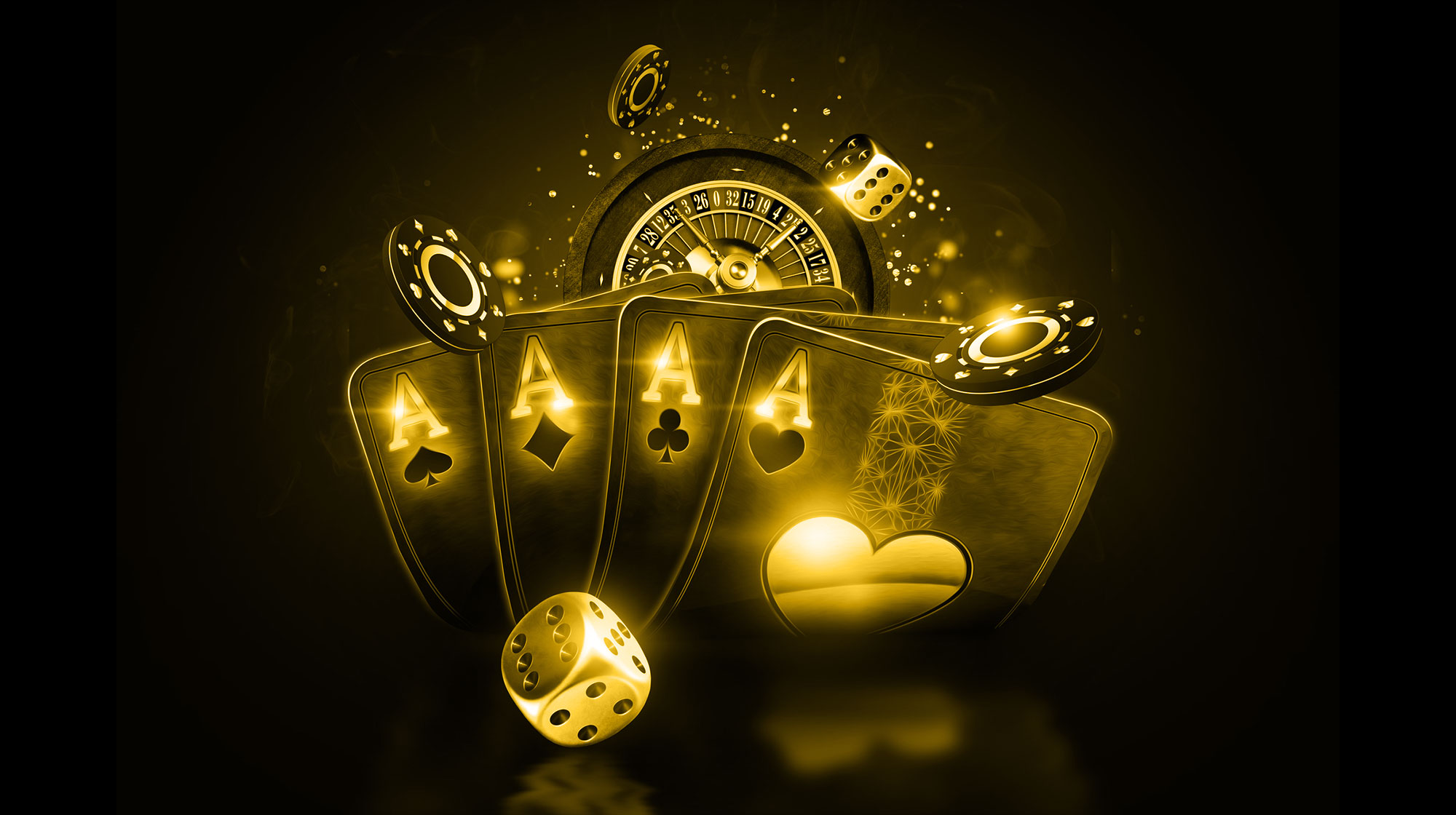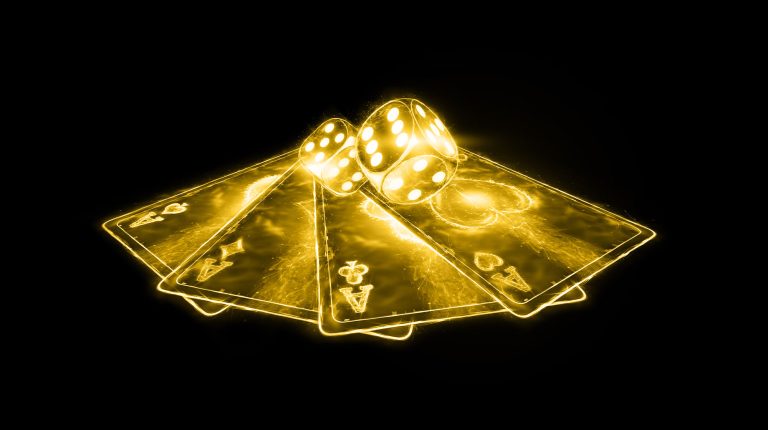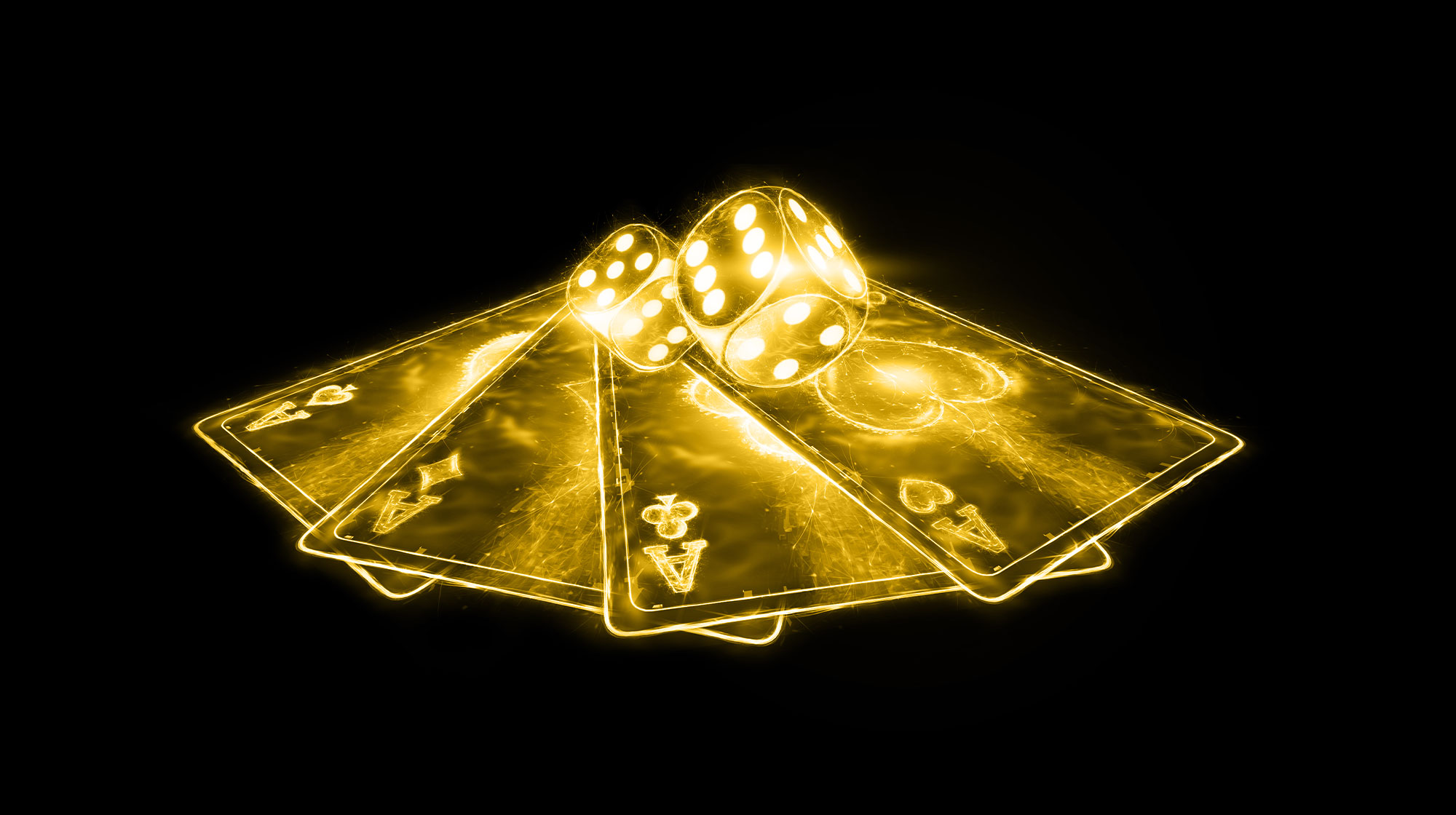 What is AGC, And What Does It Mean for NZ Bonuses
What is AGC, And What Does It Mean for NZ Bonuses
Around the world, all kinds of gambling have been in the spotlight in the last few months. In the United States, for example, we're seeing a continued push to legalise sports betting across a long list of states are the historical Supreme Court ruling. At the same time, the UK has experienced a massive pushback against Fixed Odds Betting Terminals (FOBT) in physical bookmakers shops, which is apparently the reason infamous sportsbook brand, William Hill had to close as many as 700 stores. Meanwhile, here in New Zealand and also Australia, retail giant, Woolworths, has pulled the plug on thousands of pokies across its many stores.
There's also been a lot of news around gambling legislation, especially when it comes to New Zealand's Advertising Gambling Code, which came into effect this month. The new code of practice has been released by the country's Advertising Standards Authority, and it means casino operators must now comply with a list of new criteria in terms of marketing.
Much of the new Advertising Gambling Code involves protecting players and responsible advertising. One of the most interesting sections, though, if you're a player, is "truthful representation." This means online casino operators need to be careful about the terminology they use in their ads, especially in terms of winnings, payout figures and also bonus terms and conditions.
The terms around bonuses have long been a hot topic within the NZ gaming community. Most of us merely glance through a bonus's terms and conditions (if at all), and experienced players just know what's expected when it comes to caps on winnings and wagering requirements.
What's more, online casino sites that list the latest free spins, gaming advice, reviews and bonus information prove invaluable to gamers, carefully outlining bonus terms and conditions.
But it's the words used by the ASA that have raised eyebrows. The Act states that casinos need to make clear reference to any promotional terms and conditions. Casinos are also obligated to use promotional terms and conditions that can be understood by the public in general. In other words, advertised bonuses and promotions must equally point to the applicable conditions.
The aim of the new Advertising Gambling Code is to ensure that online casino advertising is done in such a way that it proves a high standard of social responsibility on the part of casino operators.
That being said, all gambling adverts have to be decent, truthful, honest and legal. They also need to respect the principles of fair competition.
The Code has been laid out in such a way that it recognises that gambling adverts should not undermine the need for prevention and also minimisation of gambling harm, especially when it comes to protecting youngsters and other vulnerable people.
Essentially, advertisements and advertising mean any message, including the content that is directly or indirectly controlled by the advertiser and is expressed in any language to influence behaviours, choices and opinions to whom the ad is addressed.
The Code applies to all gambling ads placed in any form of media. However, it doesn't apply to adverts whose purpose is to clearly and solely educate people about problem gaming behaviours.
Essentially, the responsibility to be aware of and also comply with the regulation is shared between all advertising parties, including media organisations, agencies and casino operators. The Code, however, does not apply to any content not controlled by the advertiser.
The Principles and Rules of the Code embody social responsibility in advertising. When it comes to interpreting the code, we need to place emphasis on compliance with the intention as well as the spirit of the code. Advertising can easily breach one or more Principles of the Code, without breaching a specific rule. To determine if a principle is breached, the board will need to take all relevant matters into consideration, including:
Previous decisions
Prevailing community standards
Consumer takeout from the advert
Product or service being advertised
Medium, context and intended audience
According to the new code, gambling advertisements (and that include information on bonuses and their terms and conditions) must be balanced, truthful and not misleading.
Essentially, gambling advertisements along with bonus terms and conditions may not mislead or even be likely to mislead, confuse or deceive players, abuse their trust or even exploit their lack of knowledge. This is good for newer players who find bonus terms, conditions and wagering requirements daunting. It means casinos are compelled to clearly lay everything out in a way that's easy to understand. This includes anything with the word "free."
For example, free spins aren't really free when you need to play through wagering requirements before withdrawing any winnings you make off them. The same goes for cashback and welcome deposit bonuses. It's not really "free" cash when you need to wager your own money to meet the requirements.
Under the Code, gambling adverts are no longer allowed to make claims about chances of winning unless they can provide factual information and prove it. Furthermore, online casino adverts may no longer:
Exaggerate the size of the prize or change of winning
Falsely state or even so much as imply that a player's skills can influence the outcome of a game unless the skill really can (such as games of skill like poker)
What Can Gambling Adverts Actually Do Now?
Now, online casino adverts must:
Include bonus terms and conditions or at least reference to where the terms and conditions are readily available for players.
The terms and conditions must be easy to understand and not contradict any content in the advert.
Clearly display information in the advert about where the gambling can be accessed, in other words, a URL address for online casinos.
You may not realise that the new guidance has come into force, yet it remains to be seen just how impactful it will be. Essentially, we're likely to see more and more of this around the globe, with countries like the UK already using "bonus" and "extra" rather than "free" when it comes to spins and other bonuses.
For players, it's something to embrace with both arms. We all want to see online casino marketing strategies that are fair and transparent. On the other hand, nobody ever really wants to see some sort of enforced uniformity in promotions or removal thereof. It's important for casinos to get the balance just right – for themselves and players.
But for players, meanwhile, its' good news as bonuses are set to be less misleading and a whole lot easier to understand.