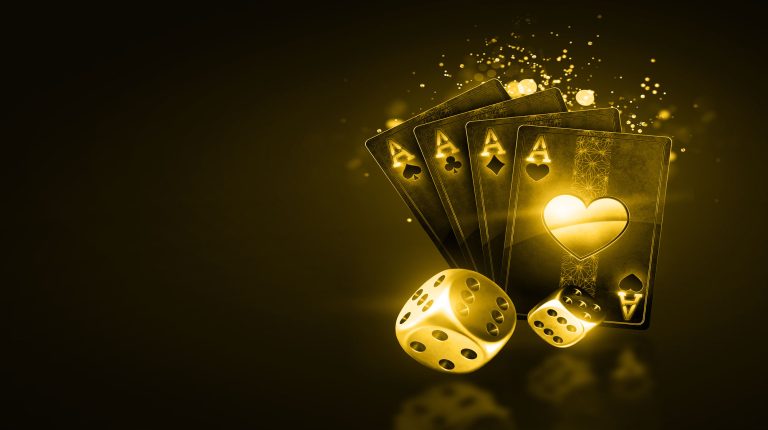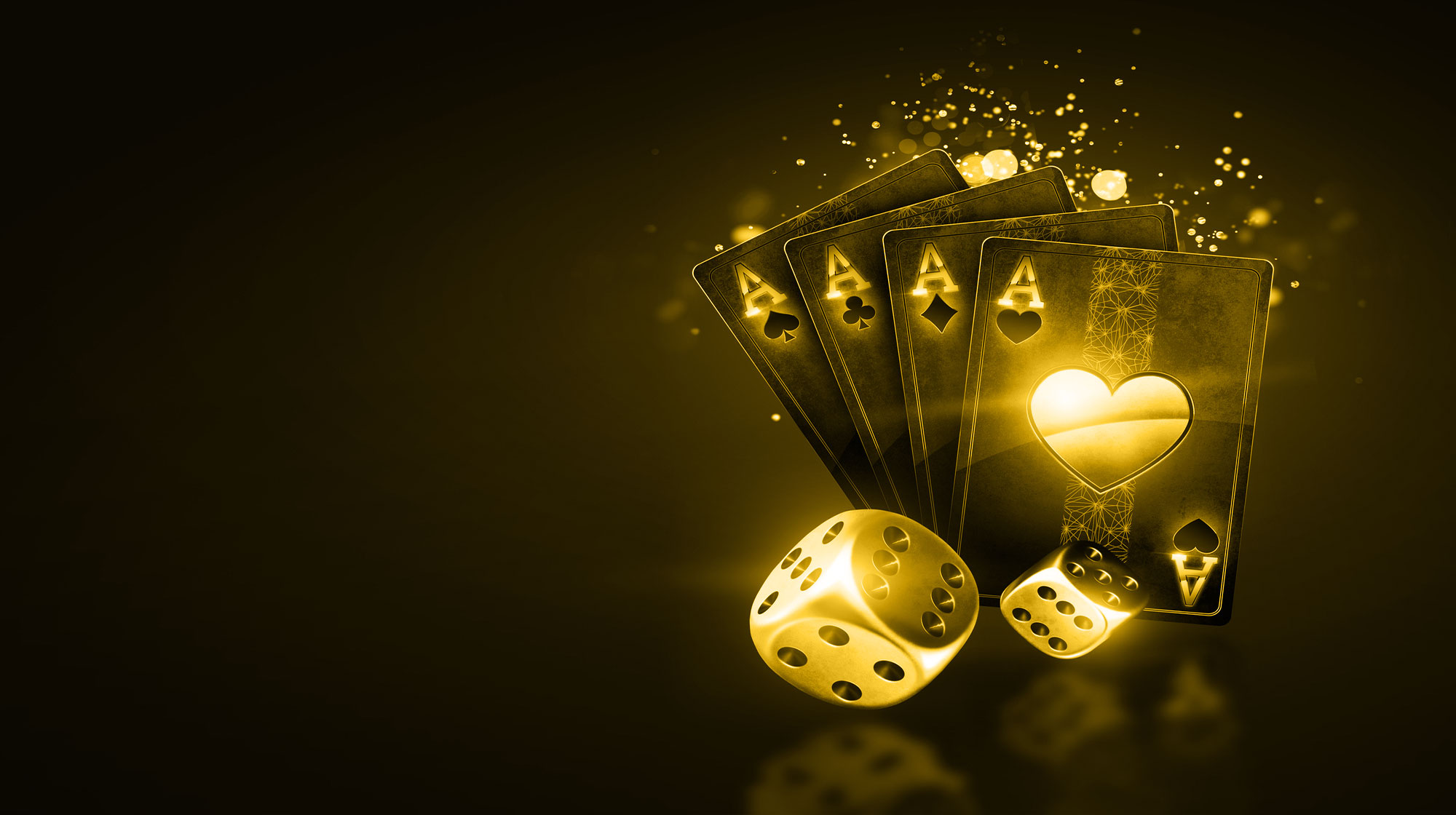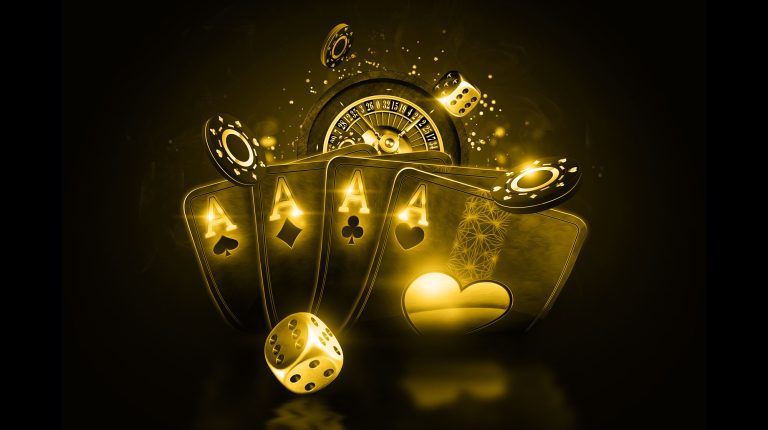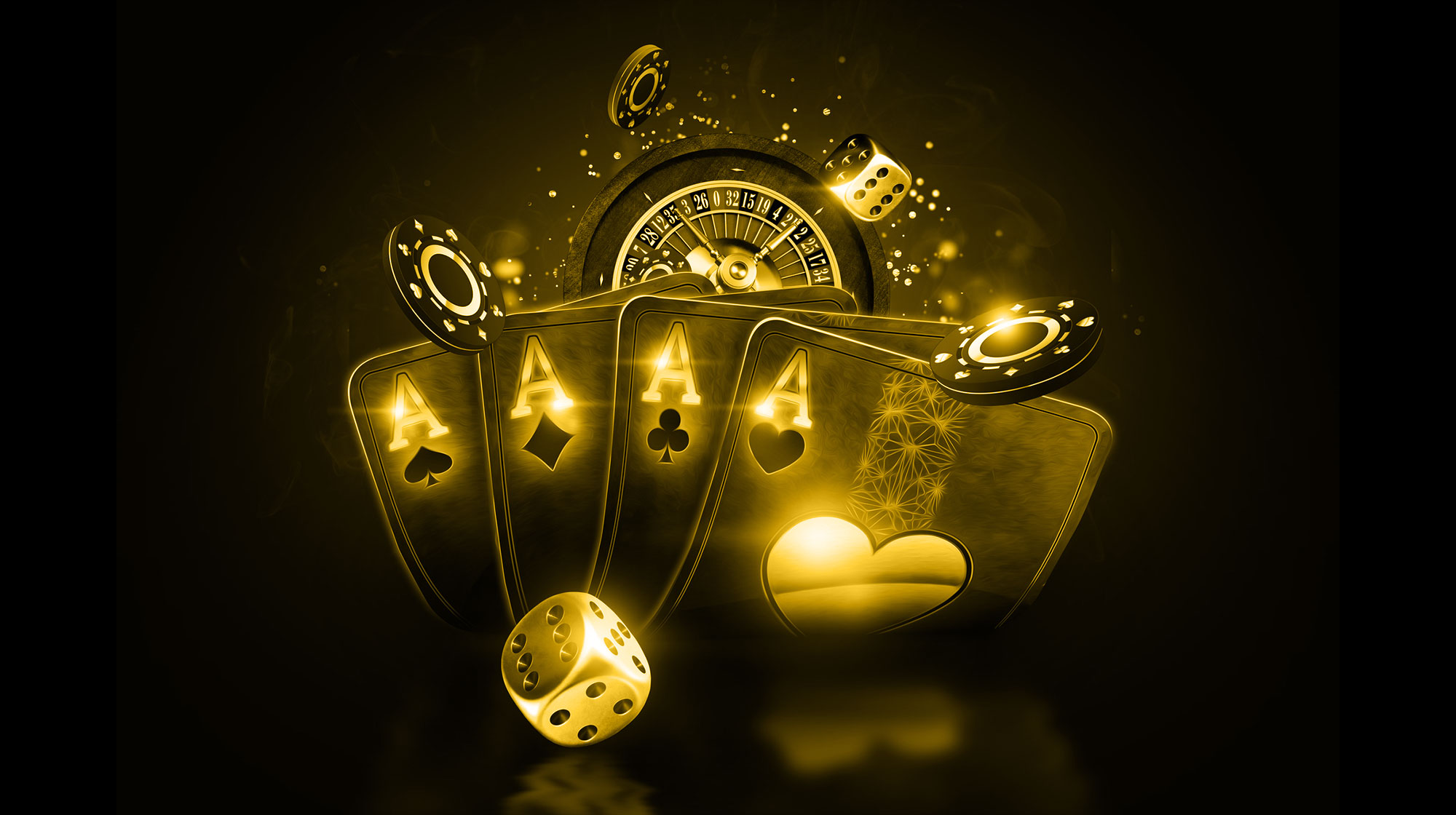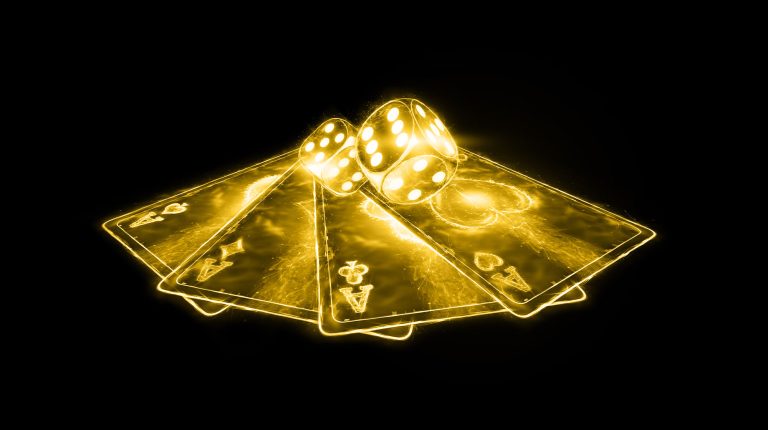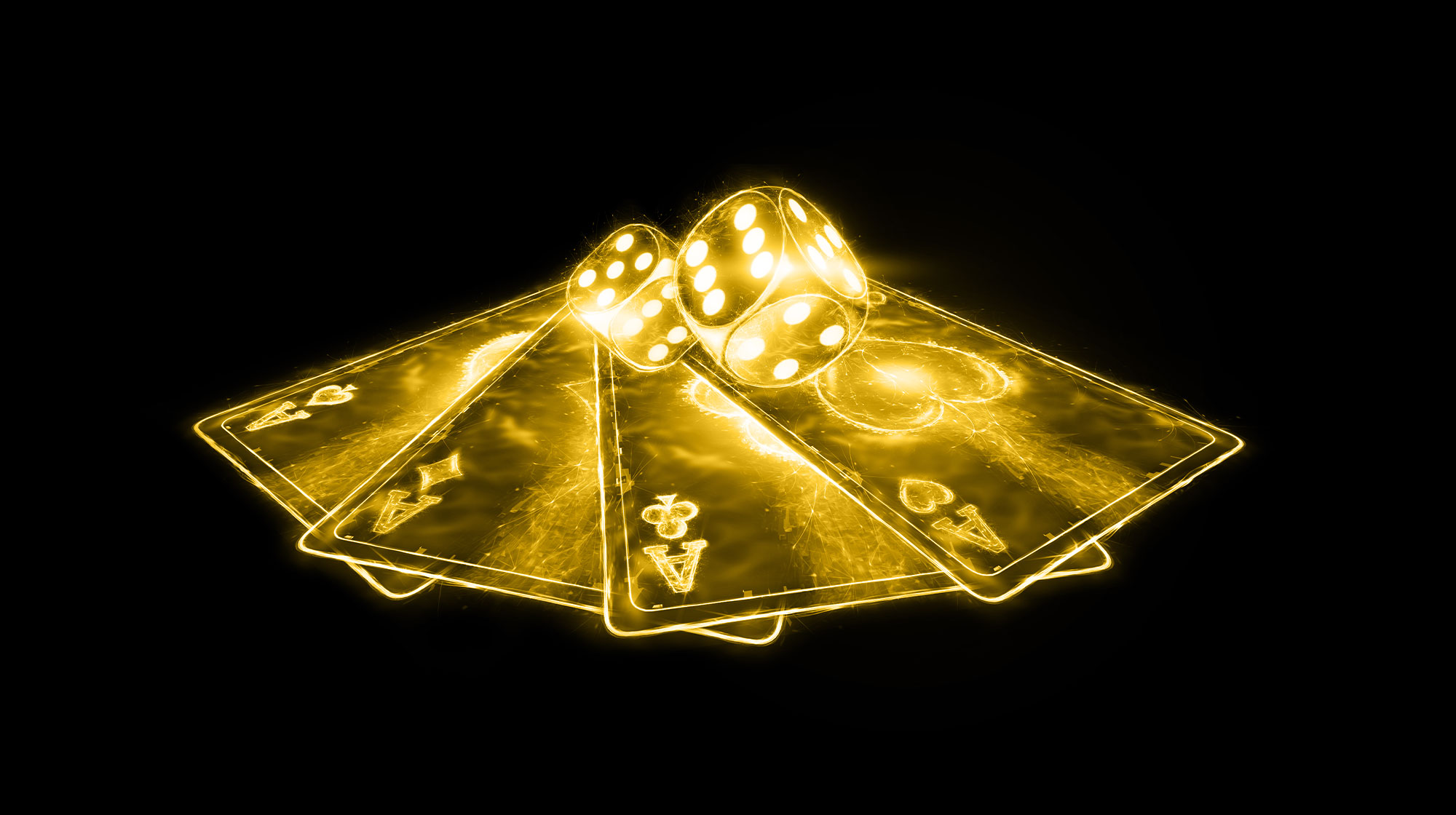 Mega Moolah Progressive Jackpot
Mega Moolah Progressive Jackpot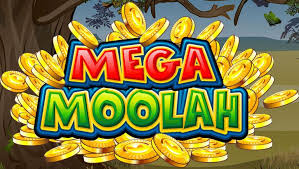 If you have an online casino account and haven't heard of Mega Moolah or progressive jackpots – what have you been doing and where have you been? This progressive jackpot slot machine is famous for creating millionaires, worldwide. With New Zealanders being up there on the list of countries that have had the most wins. This machine has a tendency to 'go off' several times a year. In fact last year (2018) there were 8 jackpot winners, the year before saw 14 people win the jackpot.
For those of you who are wondering what a 'progressive jackpot' game is, it works a little like this. Each time a player bets on a progressive jackpot machine the machine takes a tiny percentage of the bet placed and used that to increase the jackpot. There are three different types of progressive jackpot machines. The first is a Standalone Progressive – as the name suggests it is one machine and only bets placed on that machine will add to the jackpot. Then there's what's called Local Progressives, these are machines within a specific casino that are linked. Bets going into all of the linked machines 'feed' the jackpot. These 'networks' of machines can number up to a hundred.
Thirdly you have the Wide Area Network Progressives. Yep you guessed it, this is what Mega Moolah is. These progressives are the most popular out the bunch. These machines are linked across different casinos, different countries and yes different continents. This creates accumulative jackpots that are mind blowing. The kind of money that changes lives, anything from $1 million to sometimes over $10 million.
Microgaming isn't a new small gaming system. They are a software developer, one of the industry heavyweights and the creator of Mega Moolah and many other progressive jackpot games. They are trusted across the online gaming industry and have a reputation that puts it as an absolute powerhouse of software development and an industry leader as an online casino software provider. Not only does Microgaming lay claim to the world's first online casino, launched in 1994, it was also one of the founders of eCOGRA, a regulatory non-profit gambling organisation. With their games often ranked at the top of fan favourites, they have some of the largest jackpots you'll come across online.
Their most celebrated game is without a doubt Mega Moolah. This one machine has had approximately 50 jackpot winners since 2007. so it's little wonder that this game is a huge drawcard for online casino players worldwide. Currently the jackpot is sitting at $21 million NZD, yes that wasn't a typo! Like we've mentioned Microgaming's Mega Moolah has life changing jackpots.
Mega Moolah has become a really famous games, and remains popular in many of the best online casinos. For this reason, Mega Moolah can actually be played with free spins at numerous casinos. Not all the free spins offers are worth your time though, especially if you barely get a taste for the game before you run out of credits. If you fish around, there are some great deals though. The best offer we could find is Jackpot City's 80 free spins offer, that requires just a $1 dollar deposit to claim the bonus spins. These spins can be used on the progressive jackpot masterpiece: Mega Moolah Absolootly Mad.
New Zealanders have been winning on Mega Moolah since 2013. In fact there have been four official winners of the Mega Moolah jackpot. Three of those winners have won via playing on their mobile devices. Hang on! Don't go rushing off just yet to download the app. In total NZ winners have taken home a staggering $21,139,036.37 from just this one progressive jackpot, pretty awesome don't you think.
The first New Zealander to win on the Mega Moolah machine was way back in 2013. This was a win via mobile and was just over $1 million. The second winner was the largest win on Mega Moolah by a New Zealanders, and happened in 2016 when Rawiri Pou from Matamata hit big and took home $10,144,395.82. Since Rawiri's win in 2016 there has been a New Zealander take home a Mega Moolah jackpot each year, one in 2017 which was just over $1 million again and the last one in 2018 tipped the scales at over $8 million. Are you thinking what we're thinking… 2019?
New Zealander's are pretty lucky all round really, not just with online progressive slot games. In 2016 a young couple won the Kiwi Powerball lottery, in fact not only did they win – they broke the record by winning $44 million. They purchased their tickets offline. So there's no clear strategy about playing online or offline, it's really personal preference and luck.
Lots of New Zealanders have won via mobile gaming, but that's to be expected with the increase in players using their mobile devices to play mobile casino games. We don't think they are any luckier than playing at brick-and-mortar casinos or playing from your home computer. But if it makes you feel luckier, than who are we to tell you otherwise. Play away my friend, play away.
Progressive slots are by far the most popular both at online casinos and at brick-and-mortar casinos. Simply because they offer the best rewards, not many people could walk past the opportunity to win $22 million – could you? Something to remember about progressive slot machines is that you need to bet the maximum amount on each spin to be eligible to win the jackpot. You of course need to also get that elusive winning combination as well. But if you manage to find that combination and you haven't bet the maximum amount, you will be one unhappy camper.
There are lots of progressive slot machines out there and lots of them have mouth-watering jackpots waiting to be won. But before you go crazy and bet your hard-earned money on them, you should do you research. Find out about the hit frequency of the progressive jackpot you're interested in playing and setting aside a reasonable amount of money that you can play with and still have fun. Playing with a pre-determined amount of money, setting a budget and a limit will help you have fun, relax and hopefully win big.
The world record holder for Mega Moolah jackpot wins, won a grand total of €18,910,668.01. This happened in 2018 in Europe. So New Zealand doesn't hold that record, but there's always next time. And considering how often Mega Moolah players hit the jackpot, we can safely say that there is always going to be a next time.
And lets face it New Zealand has definitely had some big winners, and hopefully many more to come. Whether you are buying lottery tickets offline or spinning the reels on your mobile device on the bus from work your chances are about the same. Like we've mentioned New Zealand is pretty lucky and with a Mega Moolah jackpot winner for the last three years running, we can't see why this year should be any different.
Like with any online casino game, here at Best New Zealand Casinos we recommend that you do your research, find an online casino (if you haven't found one already) that suits you. That has other games that you are interested in playing. With welcome offers, promotions and VIP programs that match your needs and wants from your online casino. There is no point jumping into registration simply because of one game that they have available, no matter who big the jackpot. Mega Moolah is available for play in New Zealand so it's worth doing your homework and shopping around to find the online casino that suits you.