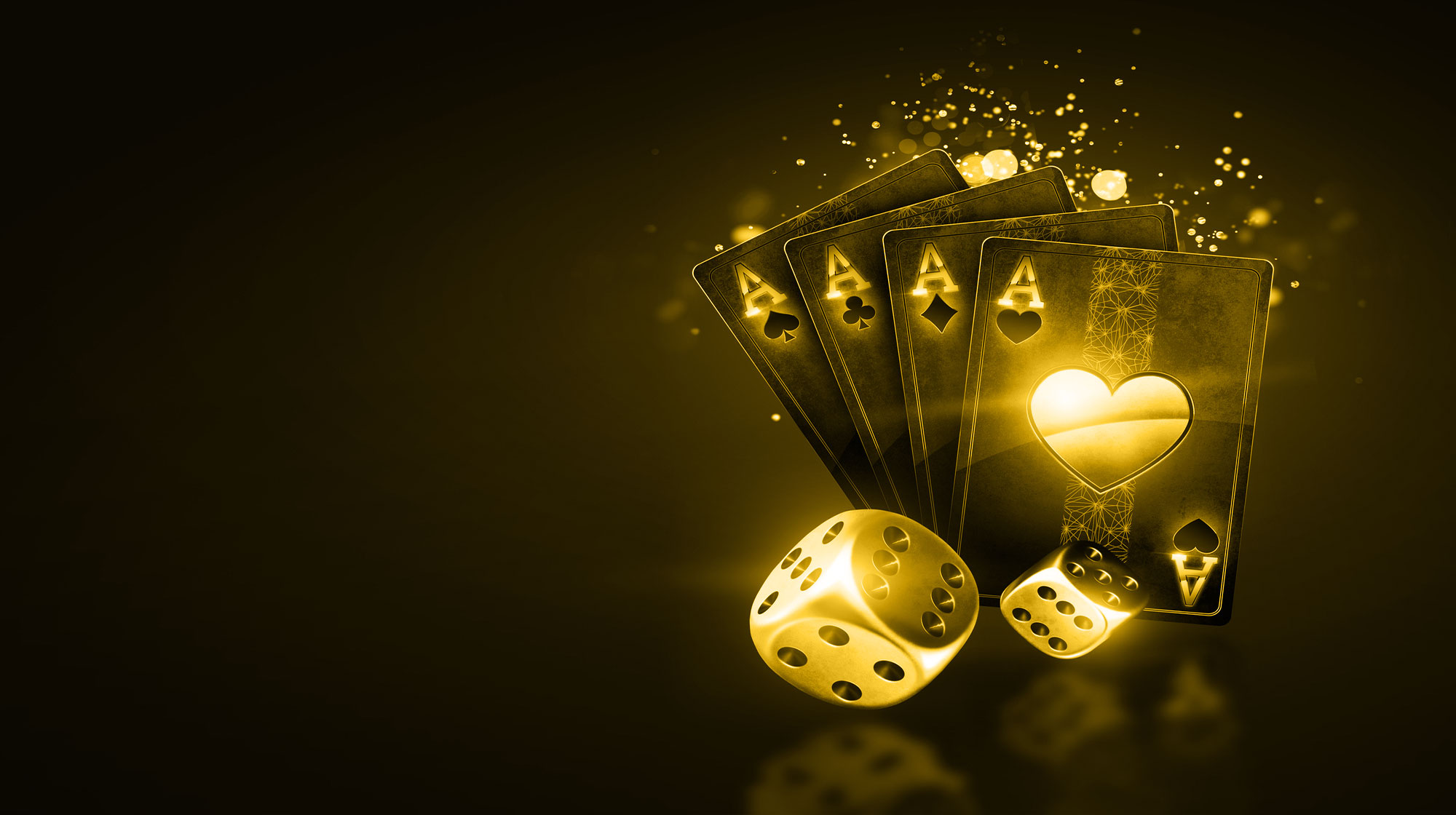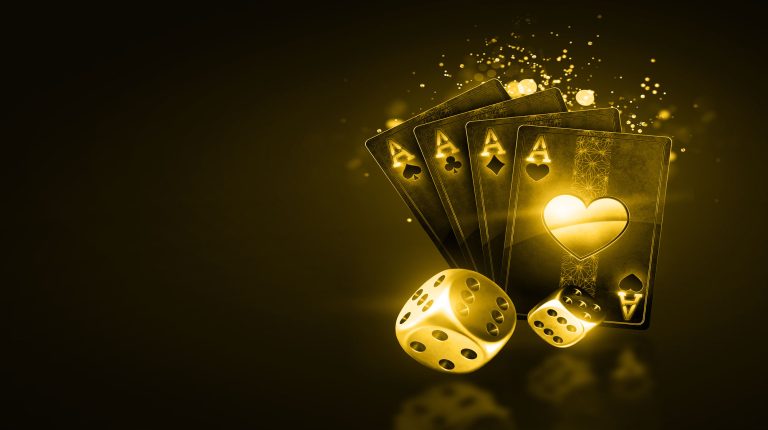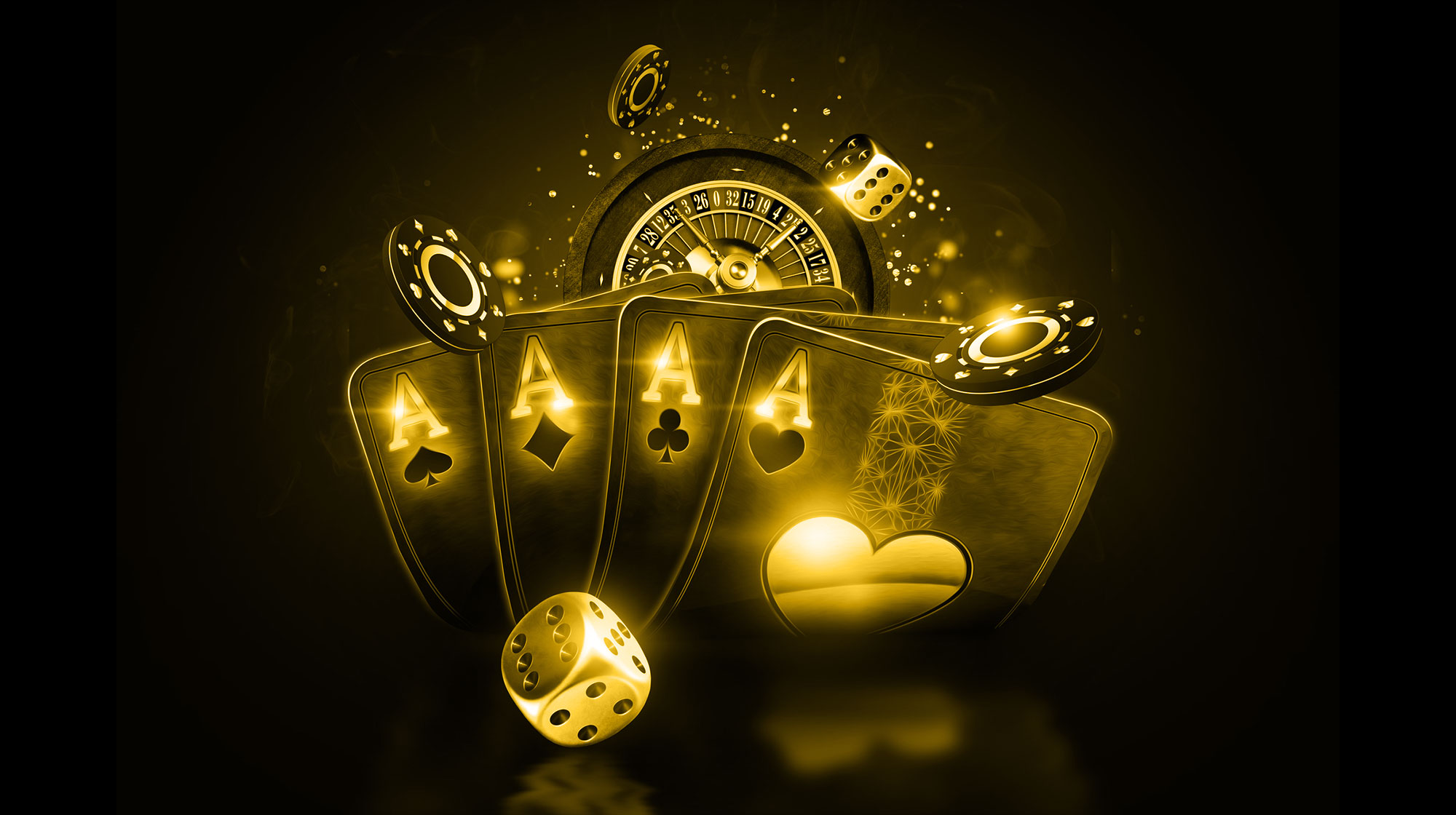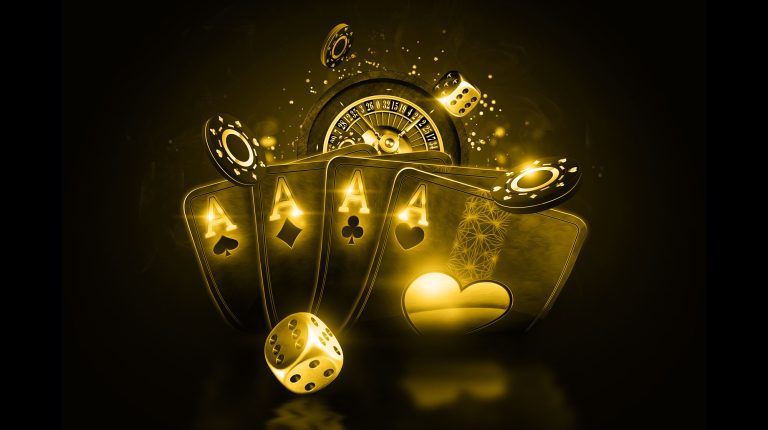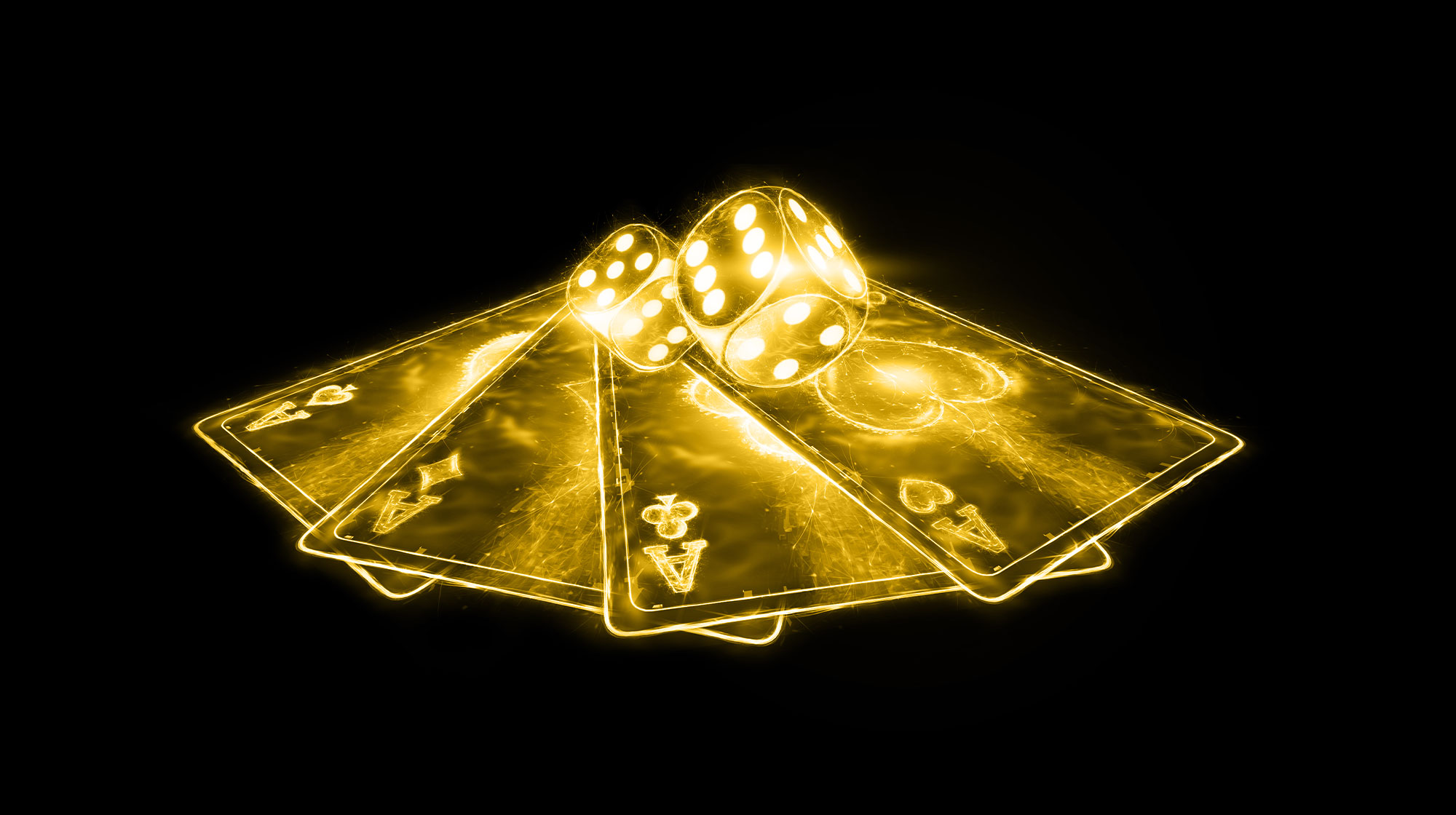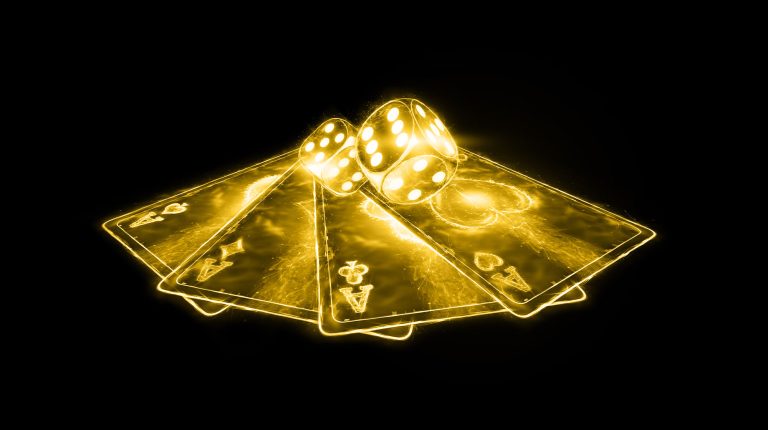 Casino and Betting Age NZ
Casino and Betting Age NZ
Since gambling is a restricted form of entertainment, it's always regulated by the relevant regulatory bodies in each country. Gambling is supposed to be a fun activity only when you abide by the law. The Department of Internal Affairs supervises and regulates the casinos and enforces the minimum gambling age in New Zealand.
In this article, you'll learn what the legal casino and betting age is in New Zealand, various age restrictions, and more. We'll also discuss the minimum age for online casinos, penalties for underage persons, and comparison with age restrictions in a few other countries. Read on to learn everything you need to about the betting age at the best NZ casinos.
The Department of Internal Affairs allows all New Zealand residents above the age of 20 to gamble in casinos. This is specific to land-based casinos. Currently, New Zealand has six land-based casinos and you have to be at least 20 years old to play at these casinos. This law also applies to any casino that might launch in future.
According to the Gambling Act (2003), the authorities can impose fines of up to $1000 if they catch an underage person participating in casino activities. The gambling inspectors are completely authorized to inspect different casinos and ensure compliance.
Additionally, the casinos could face even bigger fines for letting underage players play. That's why different casinos have put their own restrictions to curb underage gambling. Some casinos in New Zealand can get a trespass notice against underage players for up to two years.
Moreover, the casinos might ask for a proof of age document to verify the player's age. These documents can include a valid passport, driver's license, KIWI Access card, and overseas official documents. Similarly, any other document issued by a state institution can also serve as an age verification document.
Gambling comes in many forms and the rules are slightly different for each form. For example, players have to be at least 18 years old to participate in Lotto New Zealand's lotteries. The same minimum of 18 years of age applies to scratchies, sports betting, pokies, and online gambling. However. You have to be at least 20 years old before you can play at any casino in New Zealand.
Interestingly enough, the Gambling Act (2003) doesn't mention online gambling and the online gambling space is unregulated. However, since the legal age for all forms of gambling except casinos is 18, it's safe to assume that it's 18+ for online casinos as well.
The legal gambling age varies depending on where the online casino is based. However, it's usually 18+. This means that online casinos will not register the accounts operated by players who are under the age of 18. They're required by law to ask for a proof of identification document that also mentions the age.
There's another caveat here as well. Even if some player works their way around the casino's verification process, they'll get stuck when withdrawing their winnings. This is because most casinos require proof of identity before releasing the funds to your account.
The legal gambling age around the world varies between 18 and 21 years. In the US, some states require the players to be at least 18 years old such as Florida. Conversely, some states like Iowa require players to be at least 21 years old.
The legal gambling age in most of Europe is 18, however, there are a few exceptions. For example, Greece only lets people older than 23 years play at casinos.
Alternatively, gambling is entirely illegal in most of the middle east and some southeast Asian countries.
FAQ's
Take a look at some of our most frequently asked (FAQs) questions regarding casinos and the betting age in NZ below. 
What age is it allowed to gamble in New Zealand?
Players have to be at least 21 years old to start gambling in New Zealand. 
What age is it allowed to gamble online in New Zealand?
Players have to be at least 18 years old to start playing at online casinos in New Zealand. That includes all the online casinos that are based in and outside of New Zealand. 
Is it acceptable for my child to accompany me to the gaming area?
No, you cannot bring a child with you to the gaming area. Any person who's below the legal gambling age is not allowed on the casino floor. This is very strictly enforced to ensure no underage person enters the restricted areas. However, they can roam around unrestricted areas outside the casino premises.