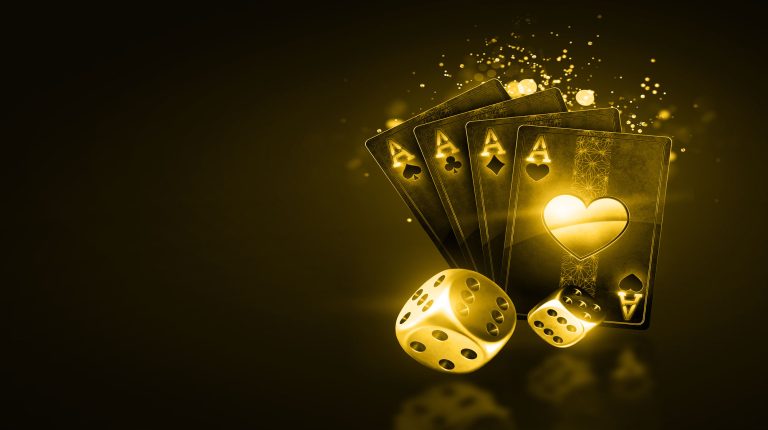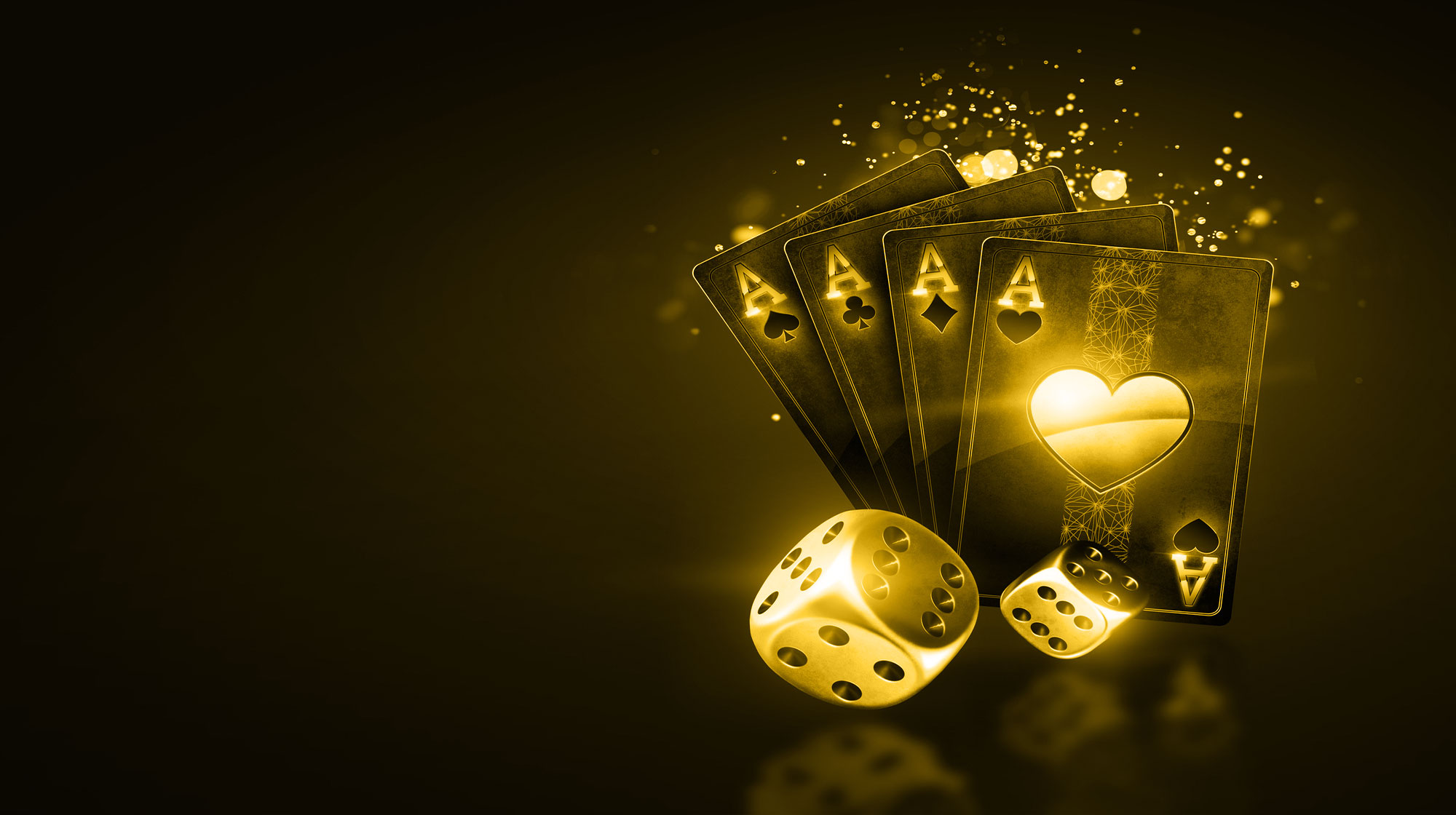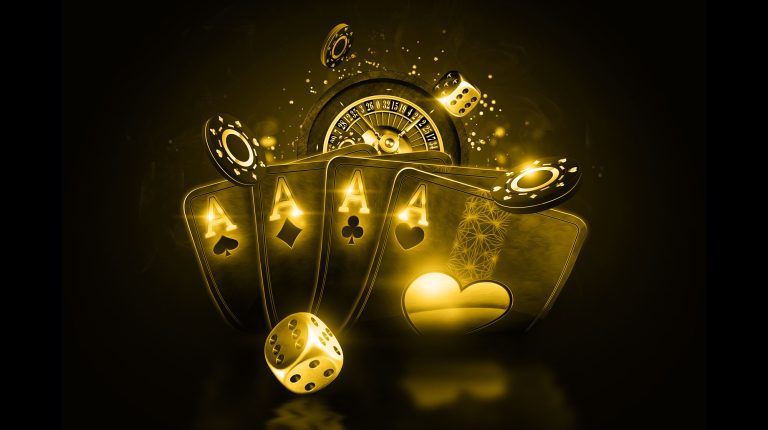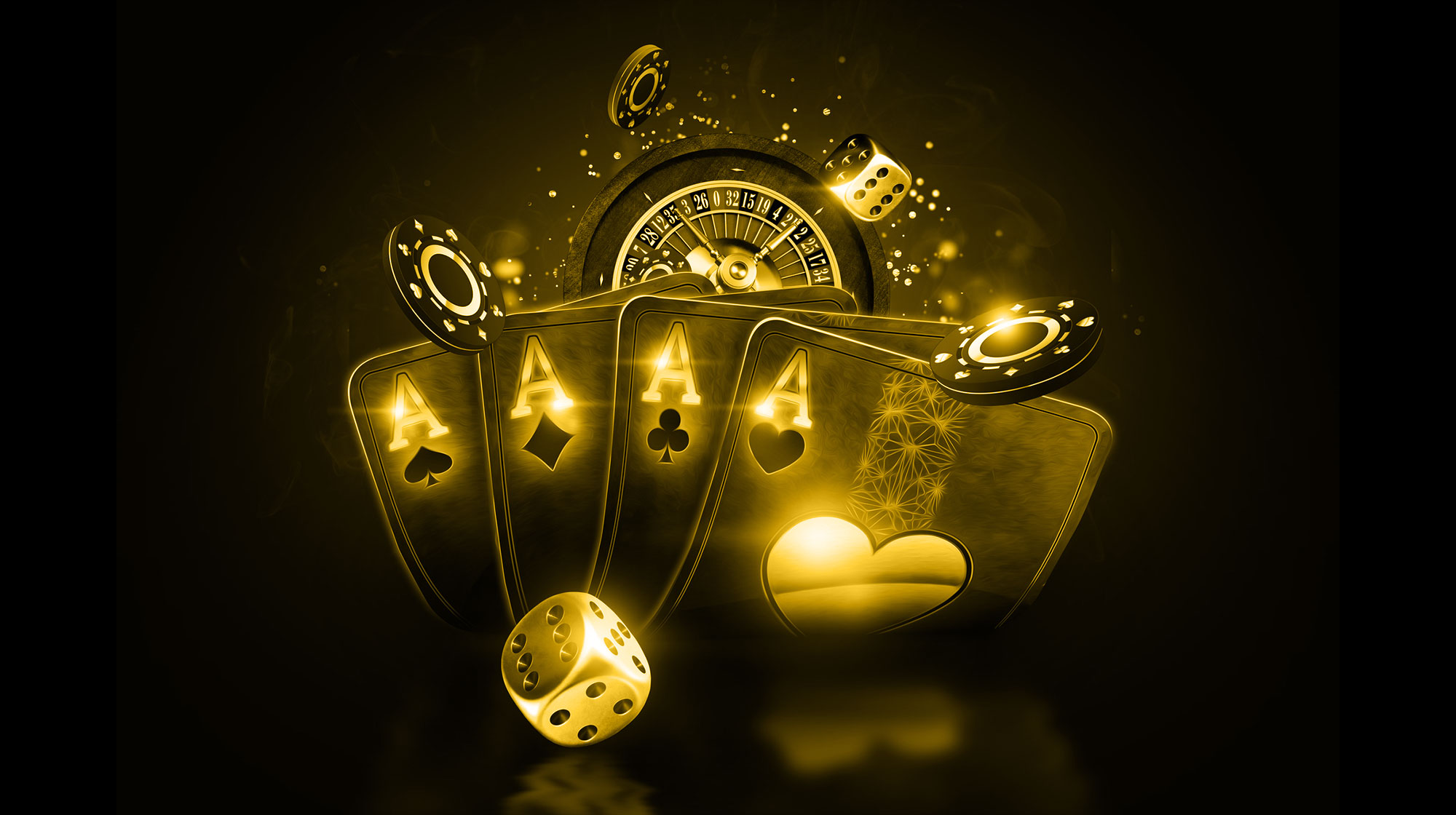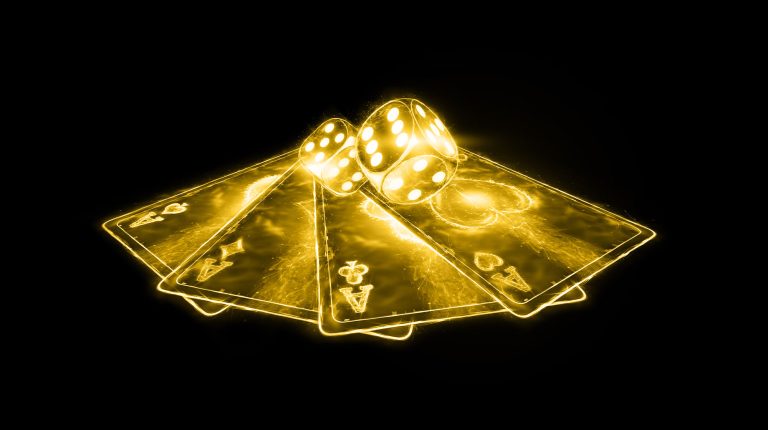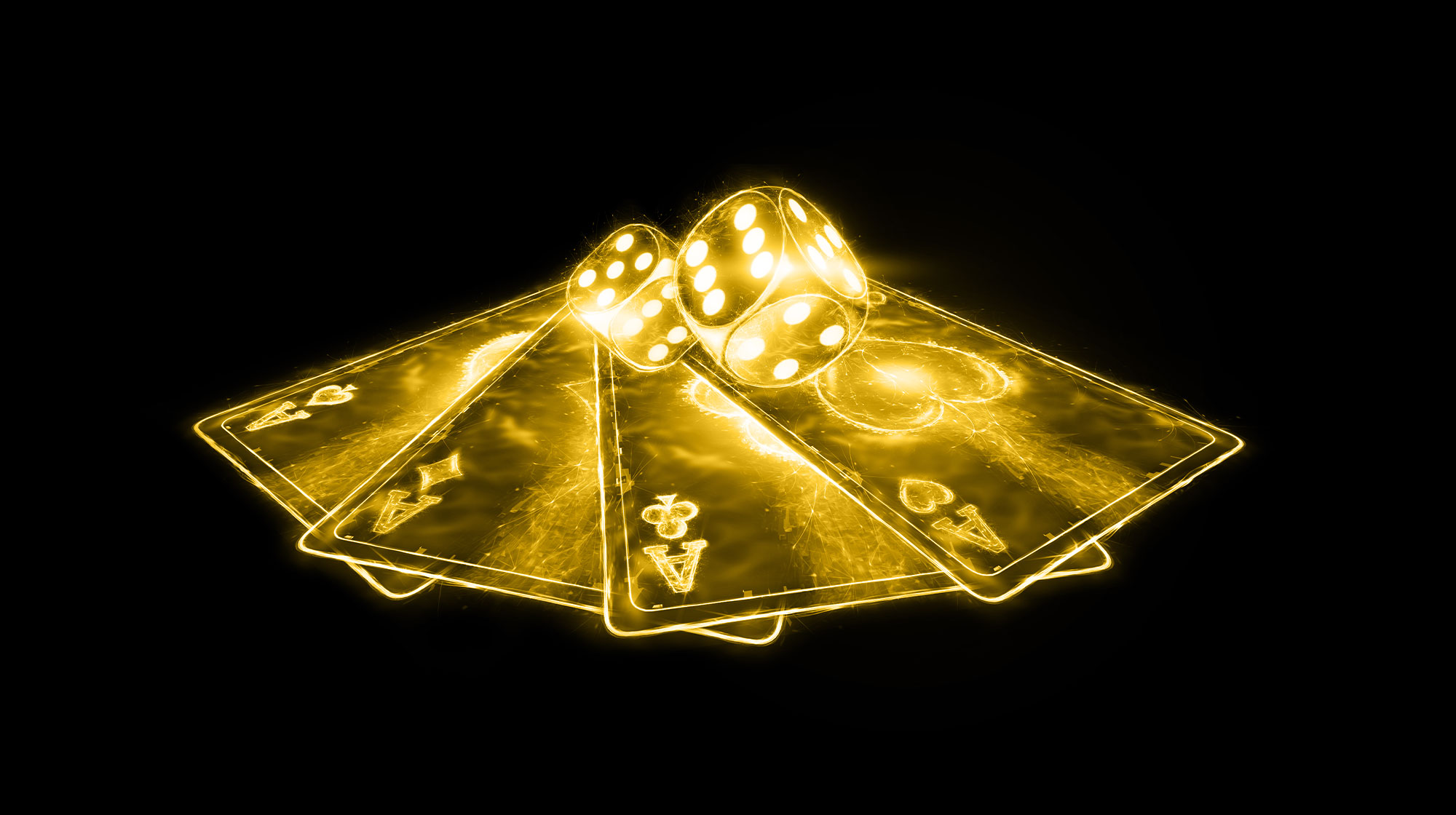 Taxes On Online Gambling in New Zealand
Taxes On Online Gambling in New Zealand
New Zealand players have access to some of the world's best online casinos. Most have an account with some type of casino, bookie or perhaps even a Poker website, making a large selection of brilliant games available with excellent winnings on offer. What happens when you win though? Do you have to pay taxes? Do you have to declare the winnings at all? Our experts have a closer look at the law and explain it simply in this article.
Unlike most countries, the tax laws relating to gambling is quite straightforward, no matter what type of gambling you're taking part in. Basically, most aspects of gambling are considered hobbies, which is true for the majority of players. This applies to casino games, betting and even winning a lottery or progressive jackpot.
In fact, the law states that you don't have to disclose any of the gambling-related profits you've earned. There are some aspects of gambling that does require players to disclose their earnings, but it's not tracked in any way.
The New Zealand tax law only applies to those who make a living from gambling. For example, professional Poker players that depend on gambling as a source of income. Therefore, if you're gambling to make a living, you'll have to declare the amounts and you'll be taxed on the income amount.
Most of us play casino games as a hobby, which of course, we all hope result in life-changing rewards. However, the average player doesn't depend on the winnings as their only source of income. This means it's seen as recreational instead, in which case you don't need to disclose the amount or pay tax on it whatsoever.
As with the tax laws, the gambling laws in New Zealand are once again easy to understand. It states that online gambling sites are not allowed in New Zealand. This means an online casino cannot be registered or operated from New Zealand unless it's from an authorised provider such as the national lottery.
However, it's completely legal to play at offshore online casinos that are not registered in the country. Of course, this could be risky as some online casinos might cater to NZ players without unfair games and services. This is because they might not be regulated by a license.
It's, therefore, crucial to use trusted casino review websites. Our experts put casinos to the test, ensuring they operate under licenses, offer fair gaming and don't hide unexpected loops in their terms and conditions.
Once these online casinos have the seal of trust from our reviewers, we compile the info into a detailed casino review where you can see more about them and the services they provide. This helps everyone from beginners to experts to find legal casinos that offer industry-standard fairness and security at the very least.
A quick Google search reveals a lot of info on the tax laws and how it works. However, to ensure 100% accurate information, it's important to use the government websites where the law is stated and explained.
Lottery Prize Money or Gambling Winnings – Work and Income
You can already read more about if online casinos are legal in New Zealand and what laws apply. Once again, we choose to gather our information directly from the New Zealand government website as this ensures the details are updated and completely accurate.
onlinegamblingconsultation – dia.govt.nz
Additional resources are available on each of the above-mentioned websites, allowing visitors to find out more about the laws, taxes and where it applies.
As mentioned above, online casinos are legal in New Zealand, allowing players access to a large selection of different casinos and gambling types. You can play at these casinos and score winnings without having any tax liability unless it's your main source of income.
So, I can just choose an online casino and start playing? Well, yes, but you'll need to be careful as some operators abuse the open gambling law of New Zealand by rigging games and offering unfair terms and conditions for promotions. The average player wouldn't notice it as they hide the info and count on the fact that most won't go looking for it until it's too late.
Casino reviewers such as ourselves strive to point out the casinos that provide the best of online gambling. We take the time to find all the information they provide and put them to the test. With this, we expose all the details, allowing you to see why we say it's a trusted New Zealand online casino. This makes it much easier to compare brands, what they offer, promotions and much more.
So, if you're looking for legal online casinos with excellent benefits and secure payment options, check out our NZ online casinos and have a look at some of our detailed reviews.
Now that you finally have the right details and discovered it's legal to gamble in New Zealand and you don't have to pay tax, all that's left is playing!
We've created a massive website dedicated to finding the best New Zealand online casinos. Therefore, you'll find multiple categories that might just provide the gaming services and features you desire. We invite you to check out our fastest payout casinos, our casino bonuses, gaming software, and more. You'll even find info about mobile casinos and the most popular and fastest deposit options.
Our website features only the safest and most trusted brands, allowing New Zealand players to make the most of their gambling experience every time!