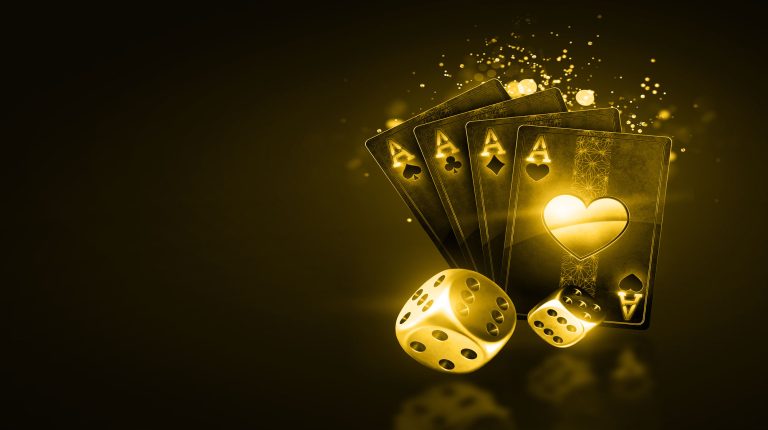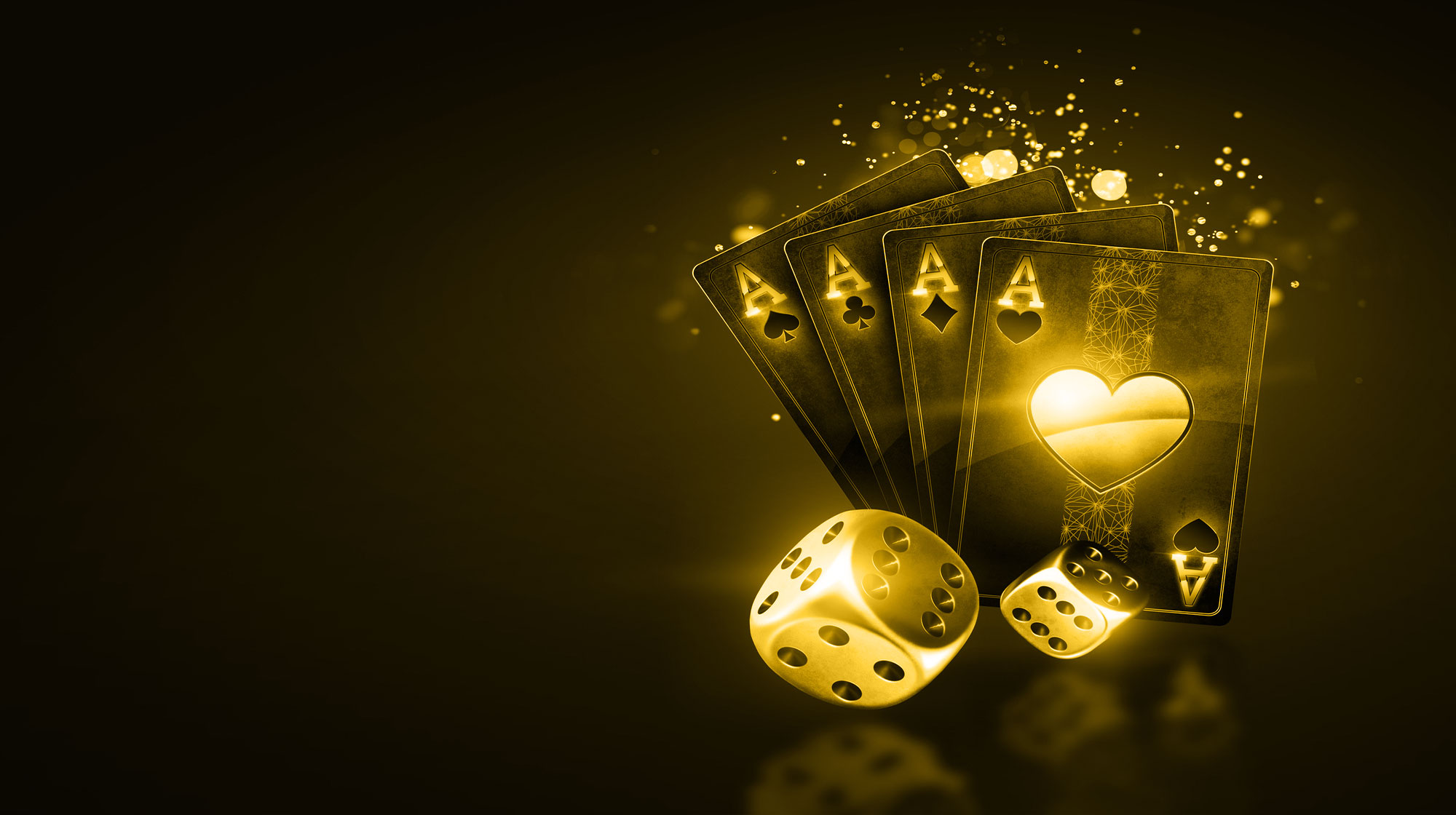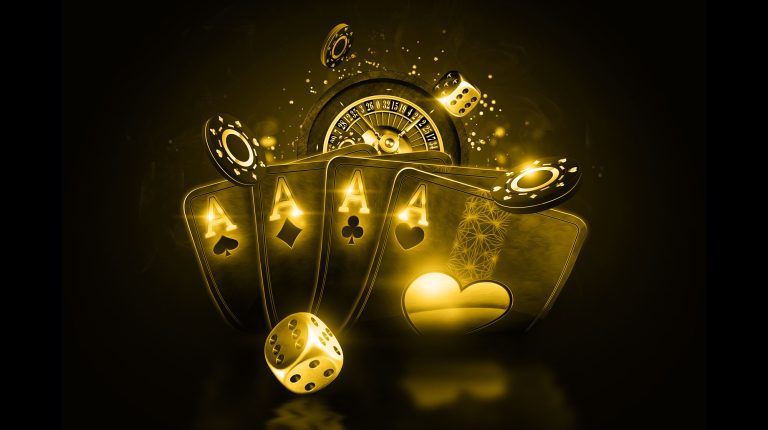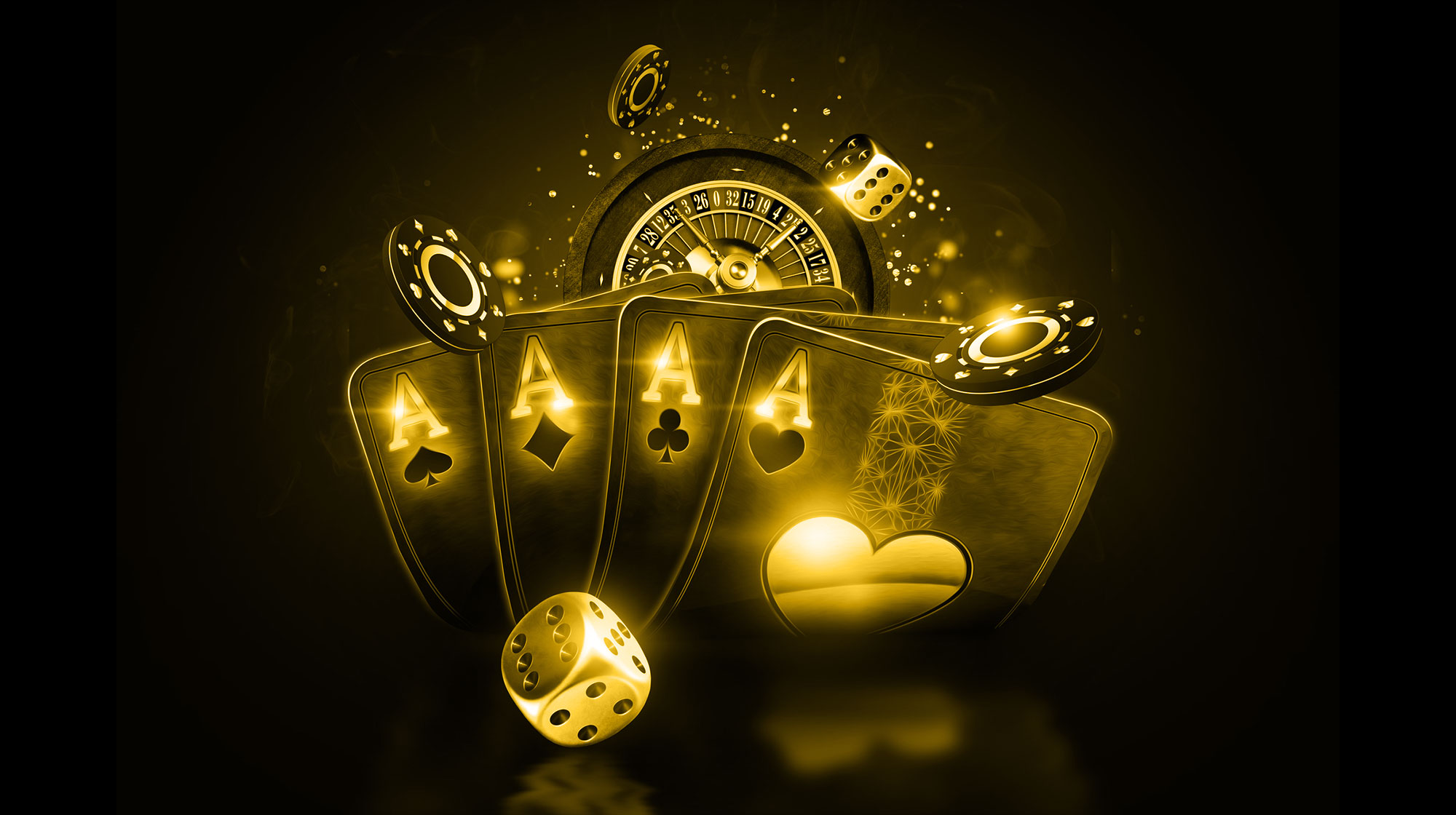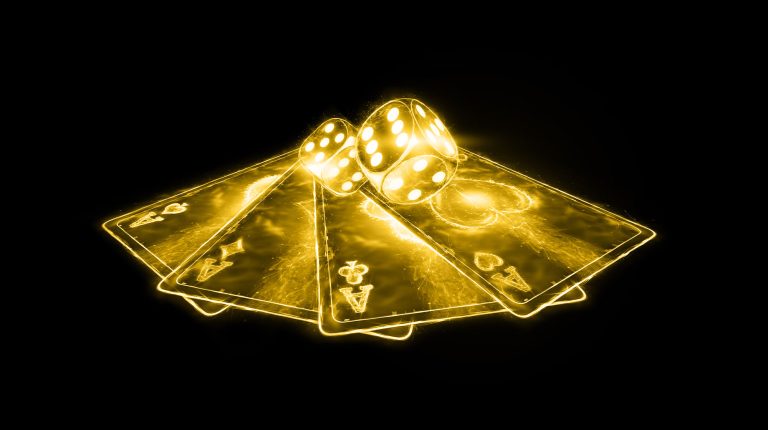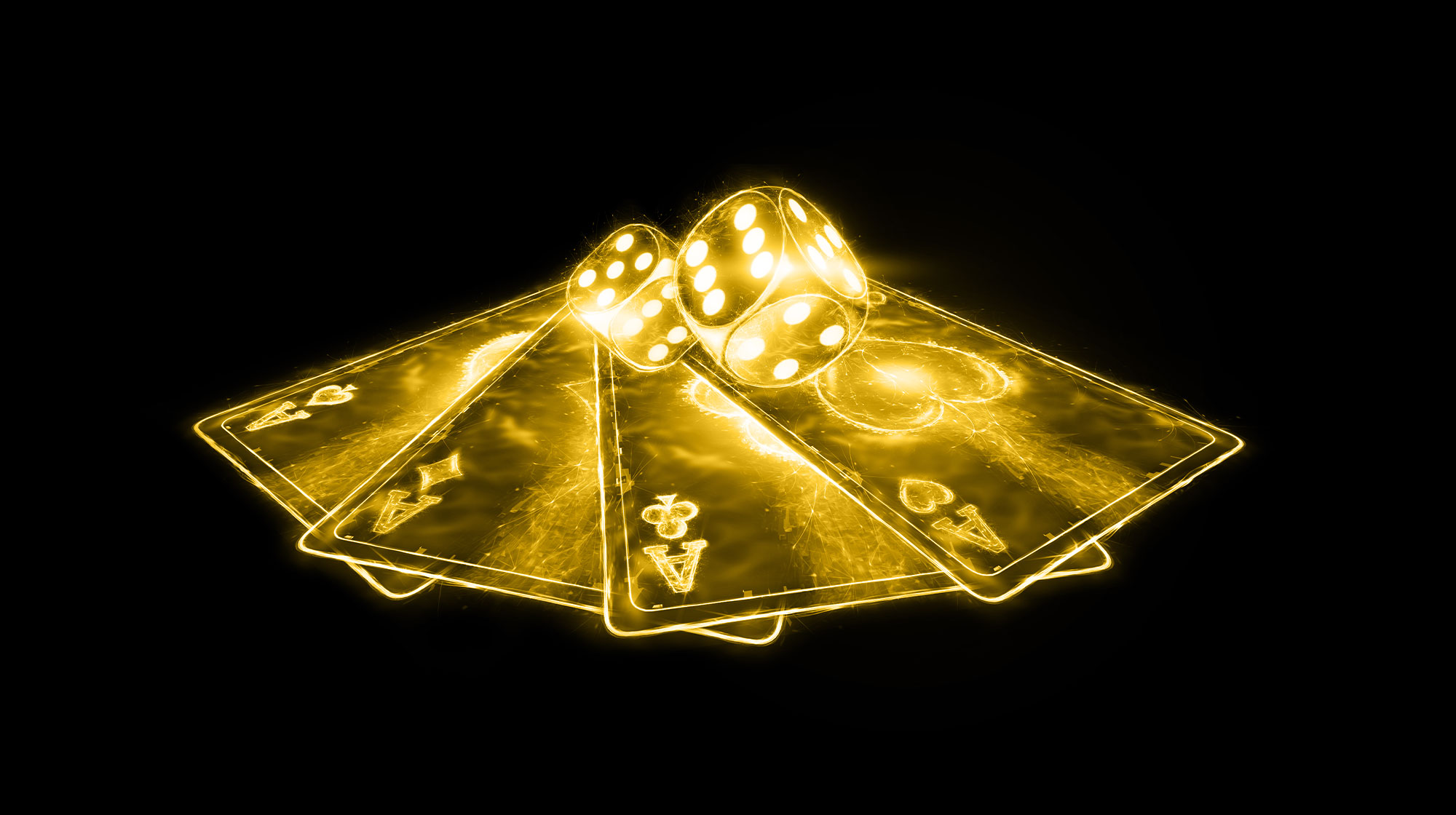 Games Available from Christchurch Online Casino 
Online Casino Games Available from Christchurch Casino
If you have ever paid a visit to ChristChurch, you'd know that saying they have good games is an understatement. You find your favorite table games with different variants, handled by friendly and professional croupiers. There are several machines with different limits to suit your bankroll when it comes to slots.
ChristChurch game library includes an extensive selection of table games. You can enjoy your favorite game titles, including the most popular baccarat, blackjack, and roulette games.
The Casino also features different variants to spice things up. If you want to improve your bankroll, you can spin the Money Wheel Roulette.
Playing table games at this brick-and-mortar casino is thrilling because you interact with other gamblers. As usual, the thrill is unmatched, as you can order drinks and even food while playing. The live croupiers at this site contribute to your unique experience, as they are well-trained to offer only the best services.
If you're new to gambling, you can start by learning the table games at this brick-and-mortar casino. The operators have your best interest at heart and encourage you to play at tables you can afford.
The ChristChurch online Casino is going to feature classic table games and more. Aside from the regulars, you can enjoy more variants from several providers. Some of the developers you would find include the popular ones like Netent, Microgaming, and Evolution.
These games would be available in two versions, typical in online casinos. Players would be able to play titles that operate with a Random Number Generator. Like the brick-and-mortar casino, you can start learning these games by playing demo versions.
ChristChurch doesn't want you to miss the fun of being in a physical gambling location. As a result, the online Casino will feature several live dealer games streamed in high quality. Professional croupiers will also handle these games at a real table, ensuring you have a realistic experience.
Slot machines have always been a staple at gambling establishments, and it's no different at ChristChurch. The Casino features the largest collection of slot machines in New Zealand. Here, you find over 454 machines, enough to keep you entertained.
These machines include classics and modern titles with different denominations and multi-line options. Its slot machines span two casino floors and cater to players with various preferences. Players can also use their cards to earn points for free play.
The online slot machines at Christchurch are superb, provided by some of the best providers in the industry. Instead of the over 400 titles, players get to enjoy thousands of titles, giving more room to play more games. Several jackpot slots among these titles pay out massive wins to lucky players.
Finding these machines would be straightforward, thanks to the casino layout. You can use the search bar to find specific titles if you have any in mind. If you prefer to play games from a particular provider, use the "provider" option to select the one you like.
Aside from the bonuses you get while playing these games, the Casino will also offer free spins for specific slots. Keep in mind that these bonus spins will come with wagering requirements. Fulfilling this condition is the only way to withdraw the money you make from wagering with your bonus spins.
New Zealand players who frequent this land-based Casino cannot help but be attracted to its poker selection. Whether you're new to the game or an experienced poker player, the Casino has something to offer you. Newbies who have little idea of the game can begin with the basics.
The tournaments and deals it holds are an excellent opportunity to try your skill at the game. You can win cash bonuses and invitations to exclusive tournaments using this chance.
Gamblers have always loved poker games and would seek out these titles in online casinos. ChristChurch aims to please its players by offering several gaming options, and poker is one of them. You'll find all kinds of titles, including the popular Texas Hold 'em.
New punters in the online gambling scene would love the demo versions of these games. With this, they can learn the basic rules without making any financial commitments. Register, deposit, and begin playing for real money if you already know what poker is all about.
Like everything on the Casino's site, finding these games is easy, even for a new player. Though they might not have a separate category, you can use the search bar in the games lobby.
On the Casino's highest level, the Club Aspinall Lounge serves as a haven for VIP players and their guests. Being a VIP member exposes you to more benefits. One of them is access to facilities like a dining room and bar, cashier, bathroom, and host services.
VIP players are high rollers that spend an impressive amount playing casino games. The Casino ensures that their punters can still enjoy the best of its games.
High rollers can play slot machines that are in the Privé room and other parts of the gambling establishment. In addition to slots, high-stakes blackjack and roulette (single zero) are available at the Casino.
Aside from the lodging and facilities VIP members enjoy, they also get better casino bonuses than regular players. To enjoy these perks, you have to be a committed player. However, becoming a VIP member is by invitation only.
ChristChurch Online casino takes the VIP gaming online, making it an open invitation program for its punters. In other words, you become a member once you can fulfill the simple terms of the gambling platforms. Afterward, you get to enjoy occasional bonus offers and other perks.
Like most VIP schemes, you have to climb through different levels to enjoy more offers. The incentives you receive will depend on your tier in the program. Punters who are higher up the ladder can take advantage of high withdrawal limits, cashback reloads, and more.