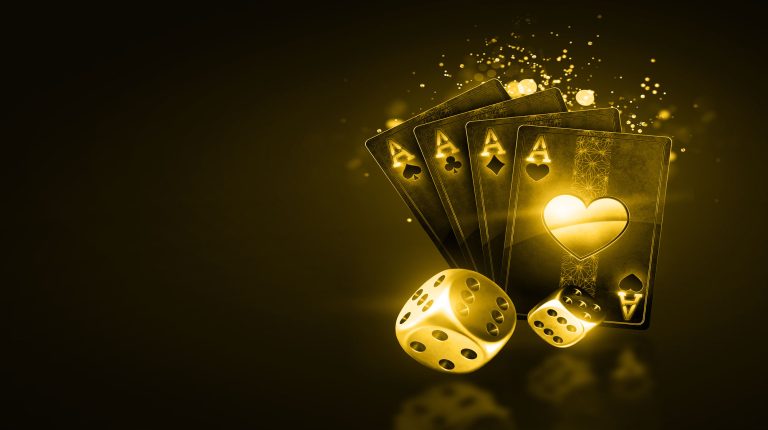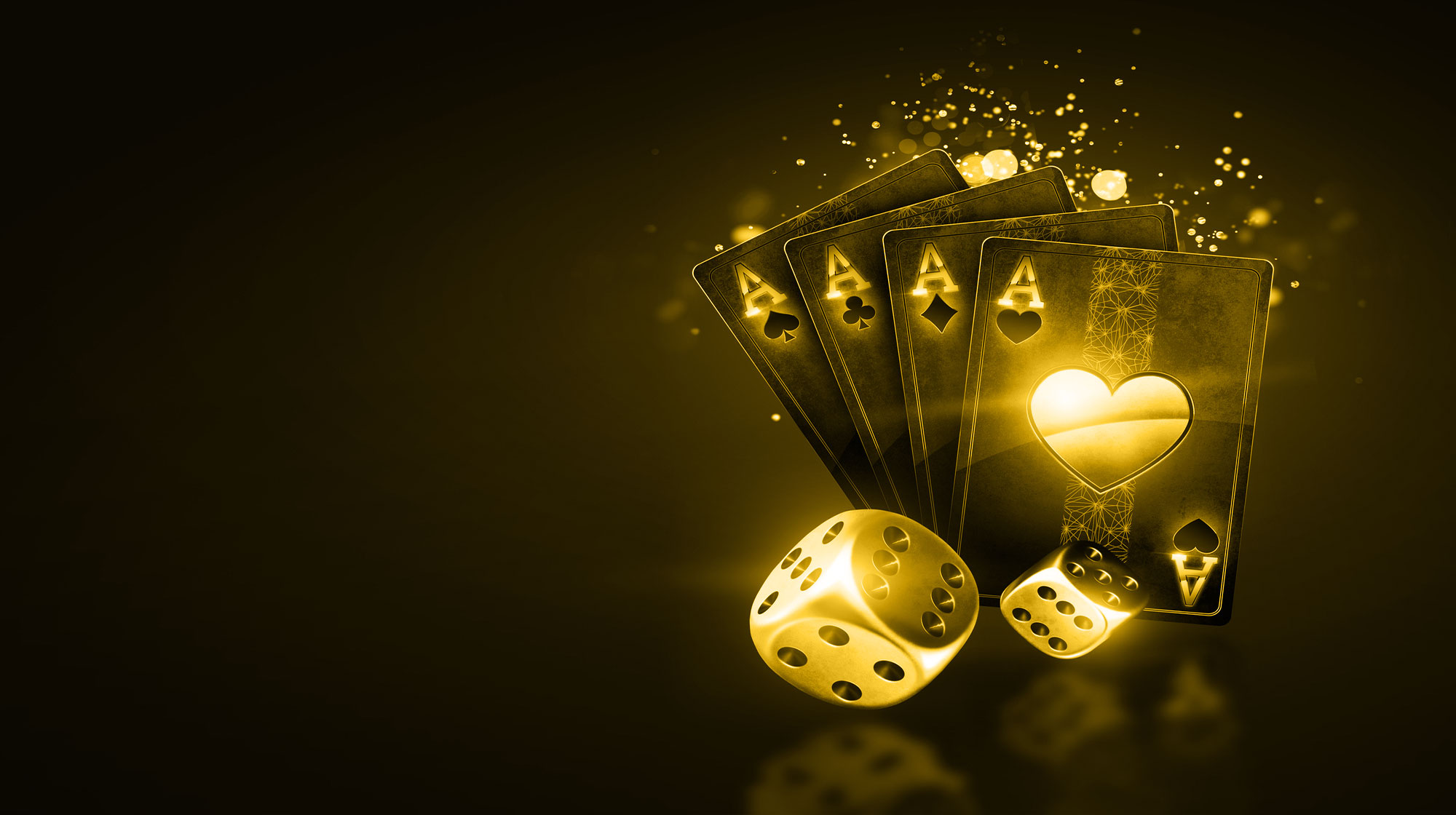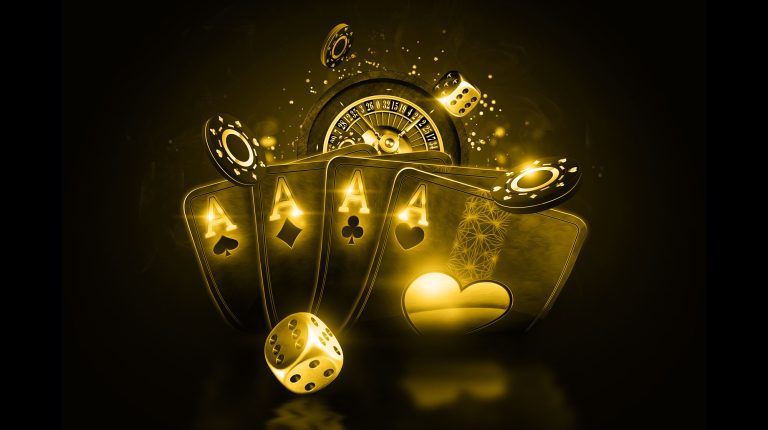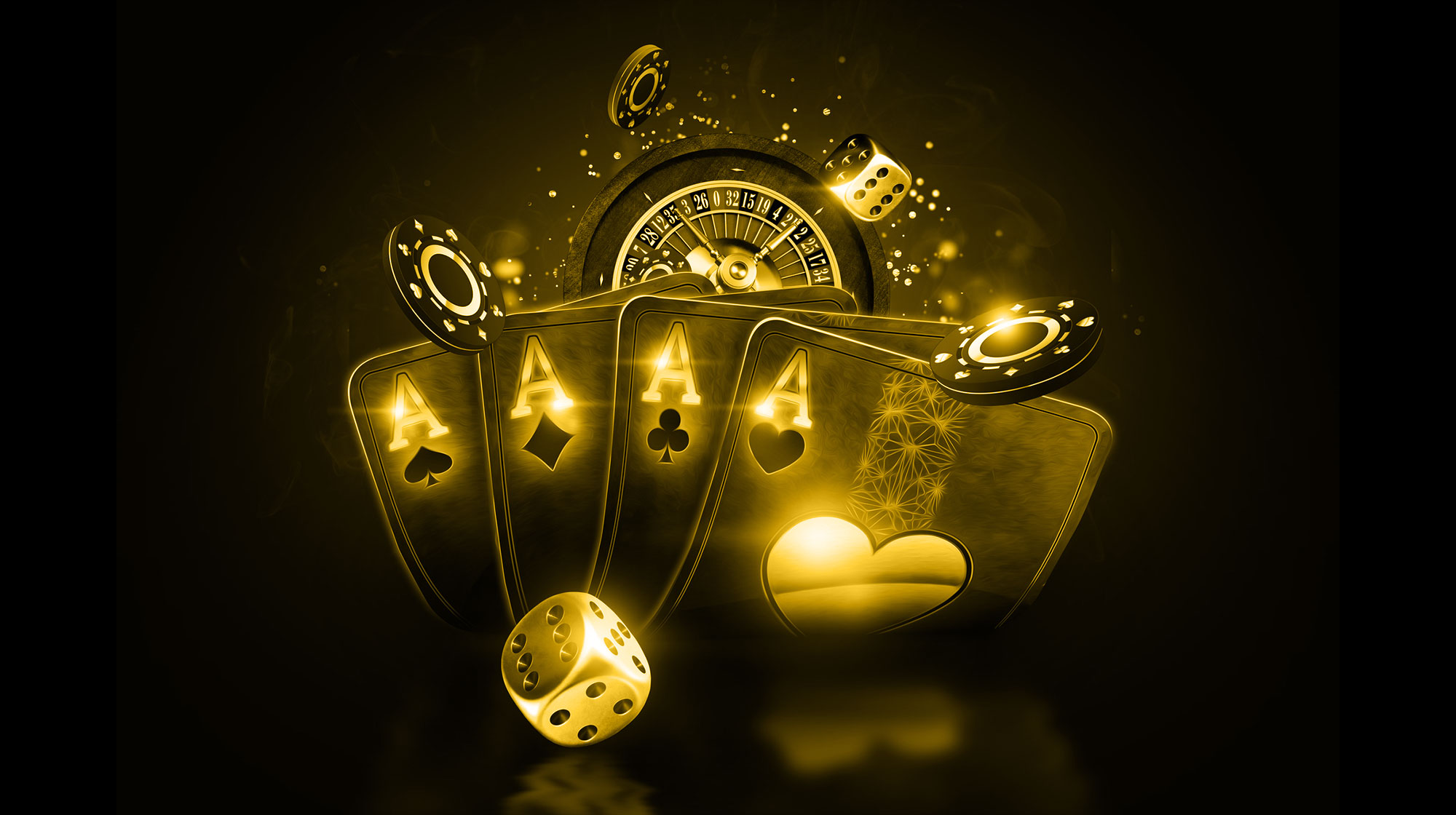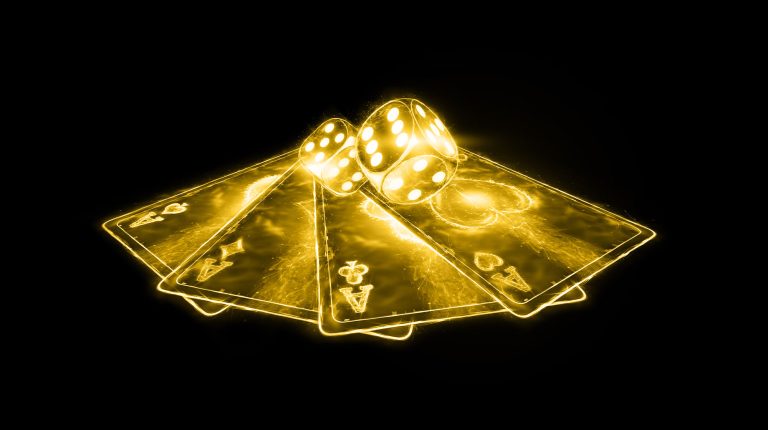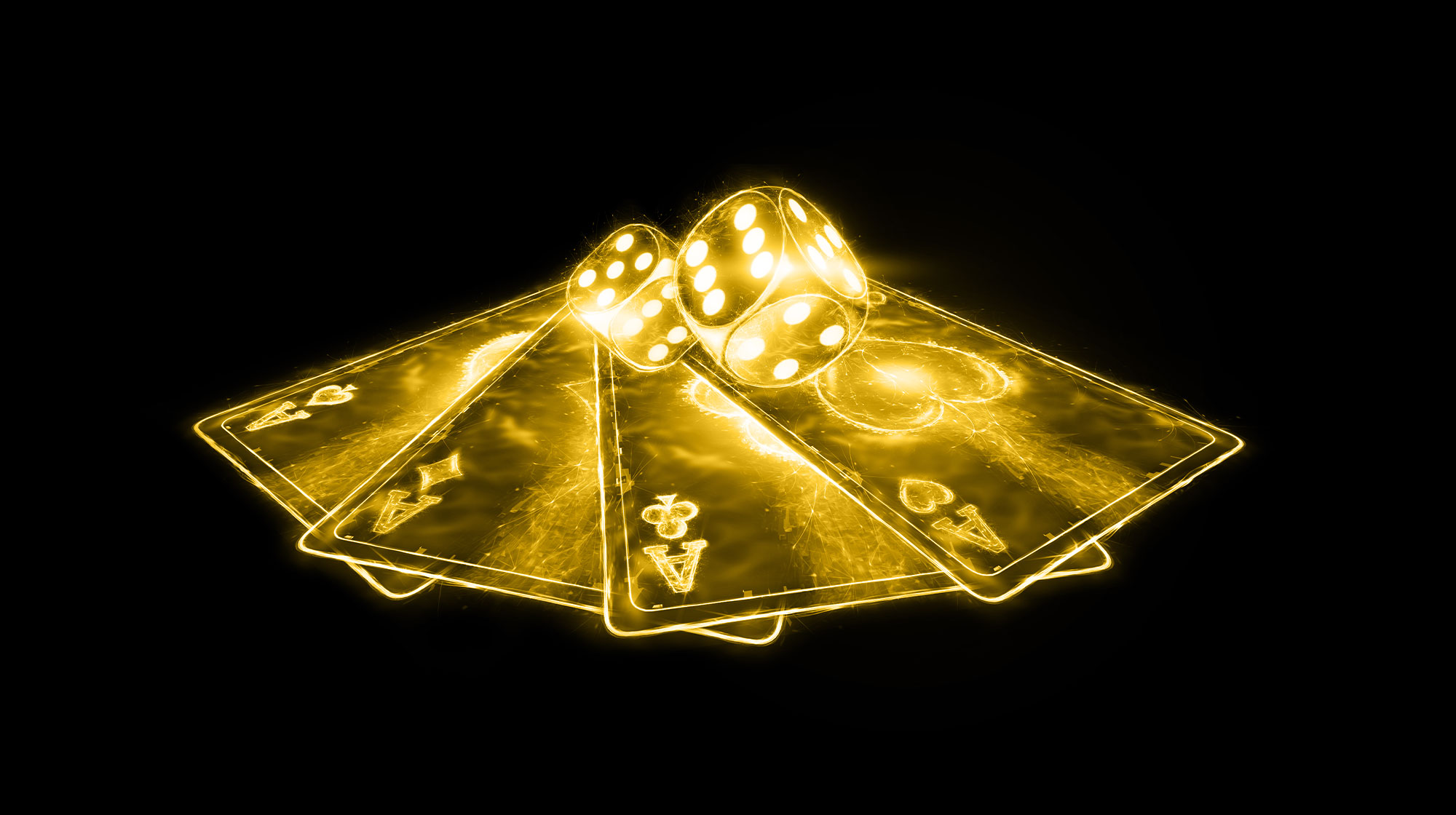 Online Casino Games with Lowest House Edge
Online Casino Games with Lowest House Edge
It's no secret that the house edge exists. This house edge is the statistical advantage that the online or land casino has over the player. Over the years, newbies and veterans alike have attempted to implement strategies to defeat this house edge, or at least lower the edge. Utilising strategy to beat the croupier is typically used by veteran casino players who are confident in their gameplay. If you're new to the online casino industry or not as confident with your gameplay just yet, why not take on the games with a statistically lower house edge. Start at the bottom and work your way up. Always bear in mind the importance of game developers when choosing your casino games. A good software developer like Microgaming, NetEnt, and Playtech will offer exceptional variations of table games and online pokies. More choice, more chance to win. Below we've listed the top 5 casino games that offer the gamer the lowest house edge rates:
Blackjack
If you're looking for an exceptionally low house edge, find yourself a single deck Blackjack table. Blackjack is considered a highly entertaining game, especially at Live Dealer casinos. The aim of the game is to reach the value of 21 with the cards you've been dealt before the croupier. Typically, the casino will use a number of decks to up the odds in their favour. That's why your chances are better with a single deck, there are fewer cards for the croupier to work his magic. Needless to say, a touch of strategy would greatly improve your chances of walking away a winner. A casino that uses a single deck of cards lowers the house edge to just 1.5%.
Baccarat
Baccarat is a cut the crap kind of game. It's a card comparison game between the player and banker. Similar to Blackjack, the cards have point values in Baccarat. The outside players get to wager on who they think will win, the player or croupier. Most casino moguls will bet on the player as there is a fee attached to betting on the banker. Baccarat has an estimated house edge of 1.5%.
Three Card Poker
Poker is a long-established card game that is considered the most popular among land casino players thanks to the constant tournaments and relatively low house edge. Three card Poker is a fast game and that's what's made it so popular. The croupier deals three cards to each player and to him/herself. Payouts will always vary depending on the dealer's cards. But you can still expect to see a house edge of just 1.5%.
Pokies
Pokies are the go-to game for newbies and veterans alike because of their multiple variations and massive source of entertainment. Depending on the slots, the house edge will vary and are typically not as forgiving as the edge associated with table games. What enhances your chance of a win on the pokies are the additional features like bonus rounds, respins and jackpots. Decent software providers will provide the player with all these elements and we recommend searching for these to improve your chances of beating that edge. Generally, you can expect to encounter a house edge percentage of 2%-10%.
Roulette
Roulette is a high-class game associated with sheer luck. There's a number of factors that improve your chances of winning, most importantly, playing European Roulette as opposed to American. European Roulette offers the gamer 37 pockets instead of 38. One less number to beat. You can also choose to wager on a particular colour or set of numbers, such as odd/even. Although the pay outs may be smaller with these, your chances are increased. The house edge relating to Roulette is just 2.5%.
Conclusion
Admittedly, there will always be a house edge. It's a statistical advantage the casino will always have over you. If you choose to play any of these games at a regulated online casino you can rest assured you're getting a fair game as there will be a Random Number Generator in place. This ensures the results are determined in a completely arbitrary fashion through an algorithm. As a result, your main priority when playing casino games should be to enjoy yourself. Coming out with a win is an added bonus.