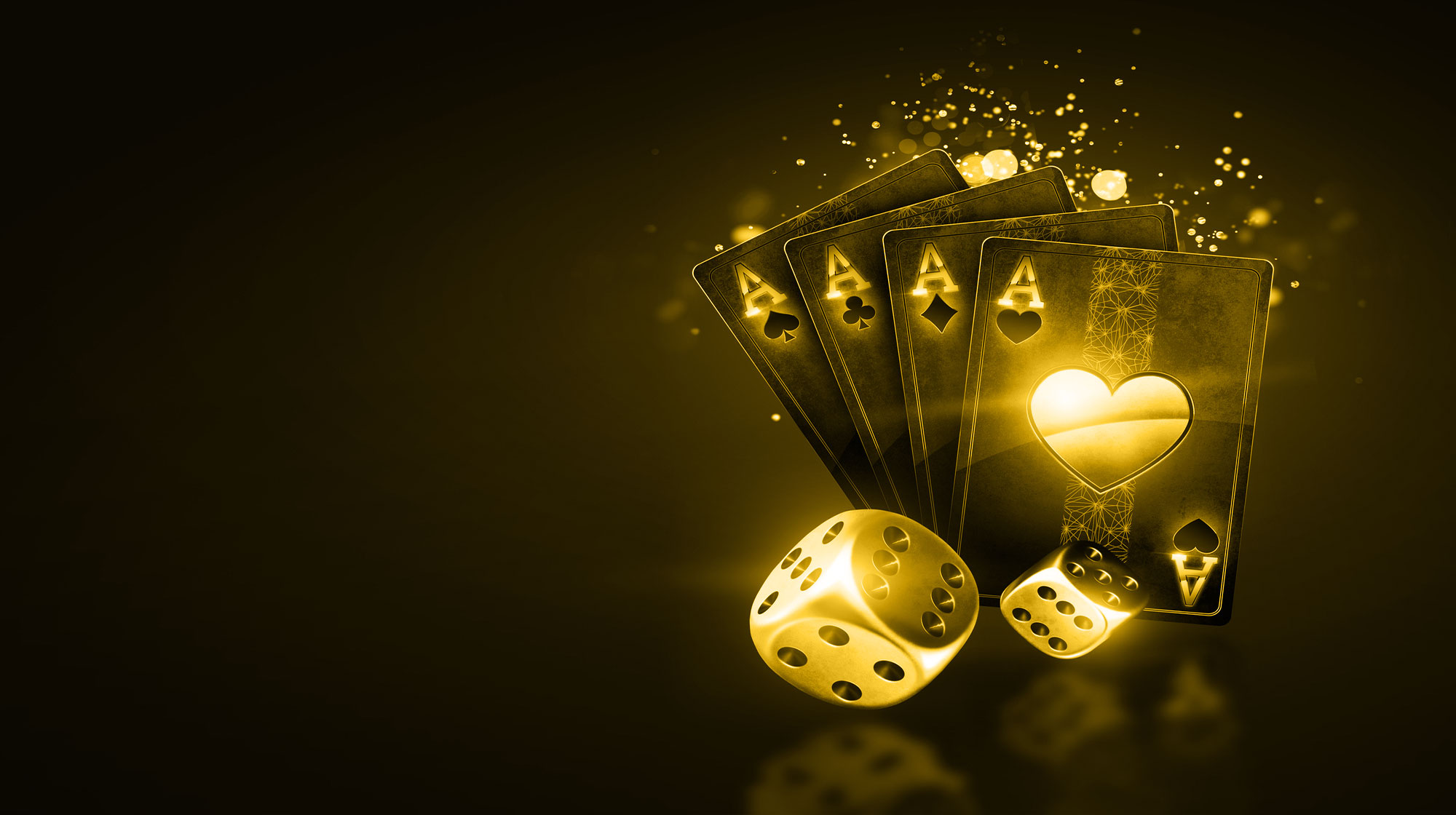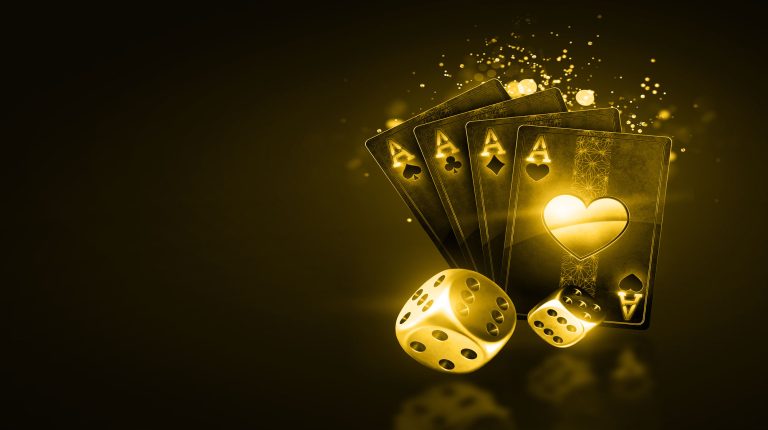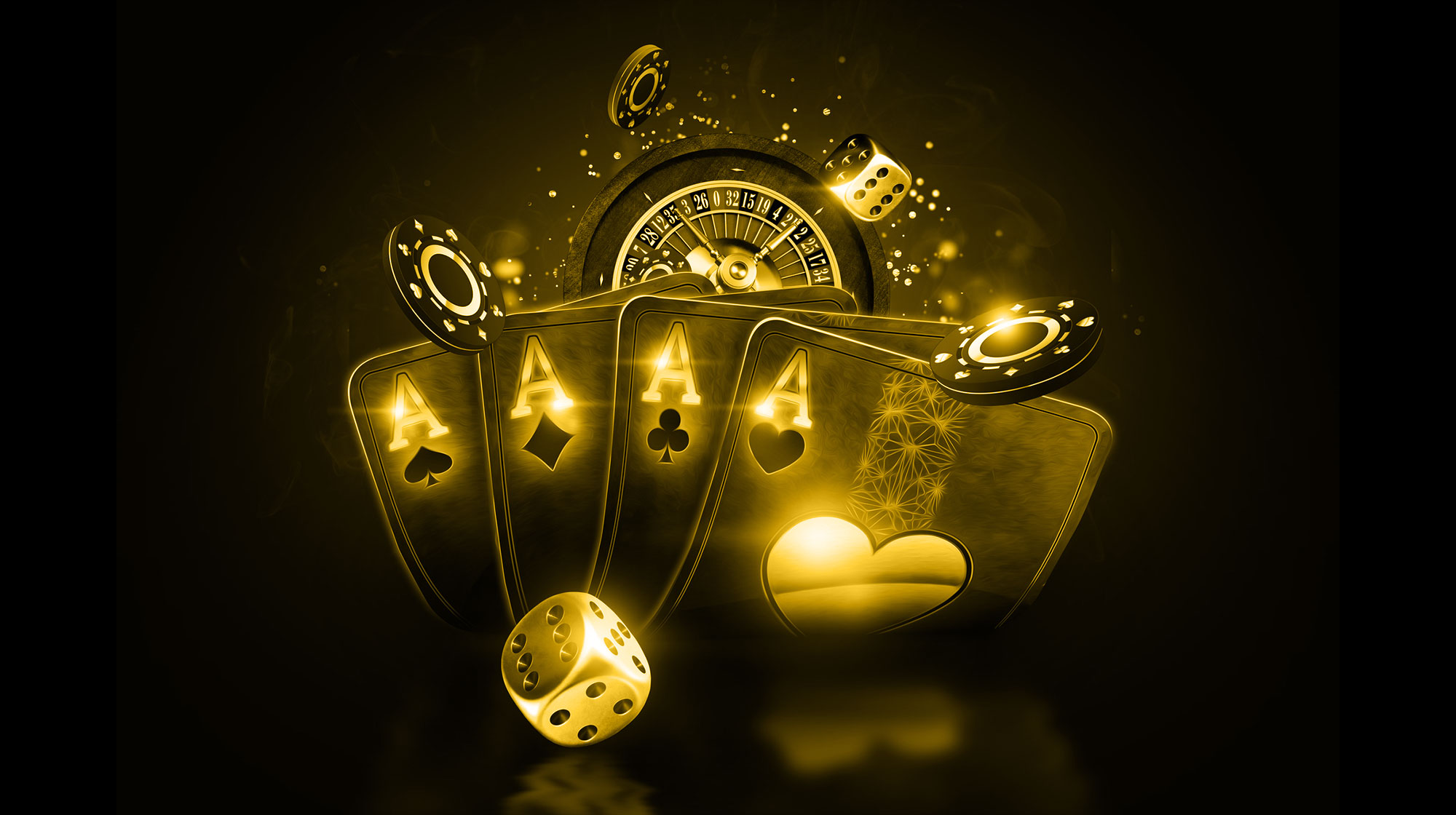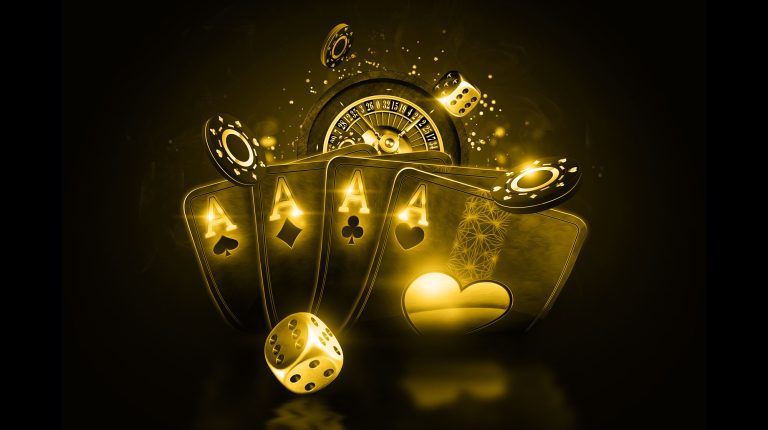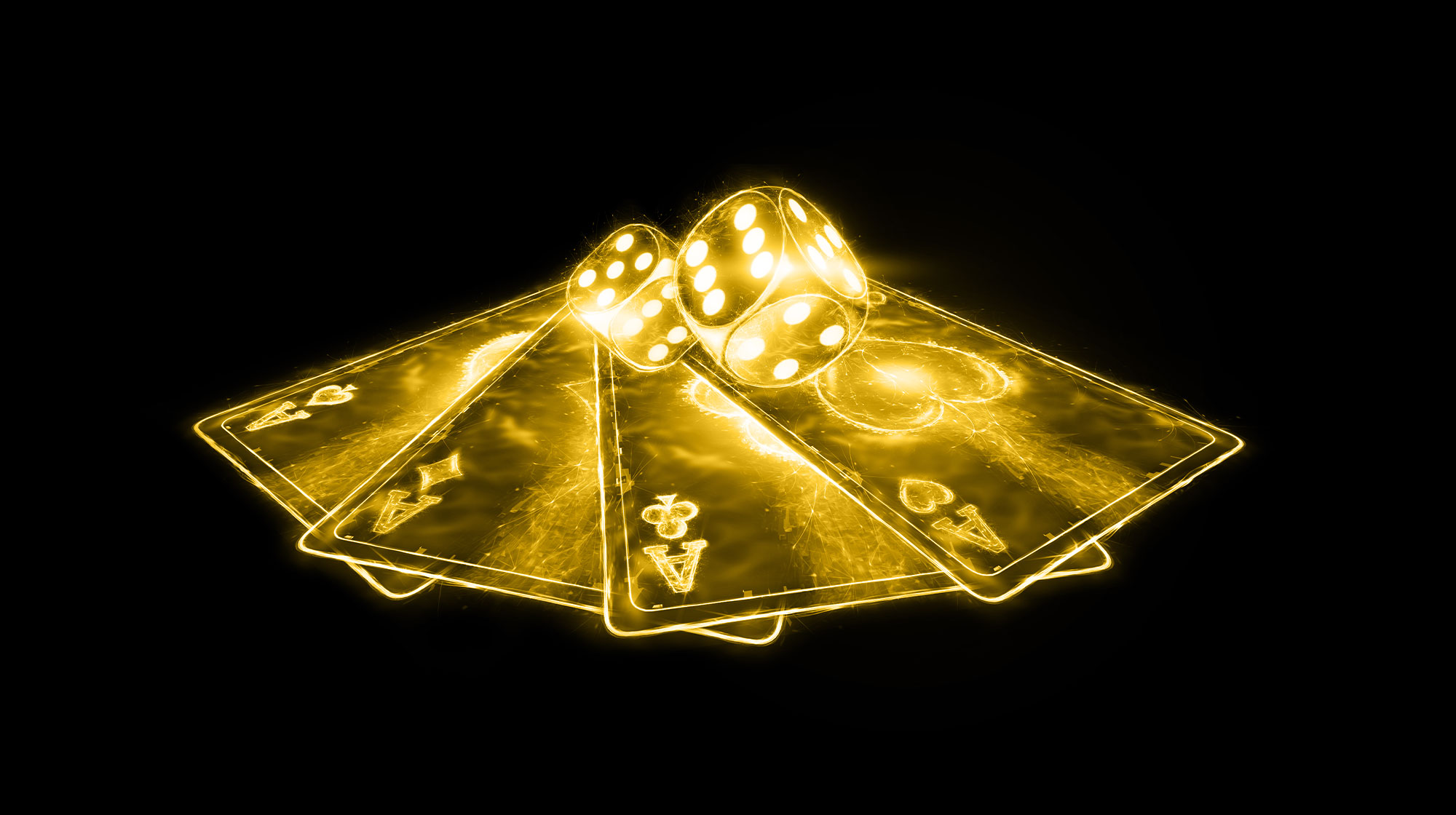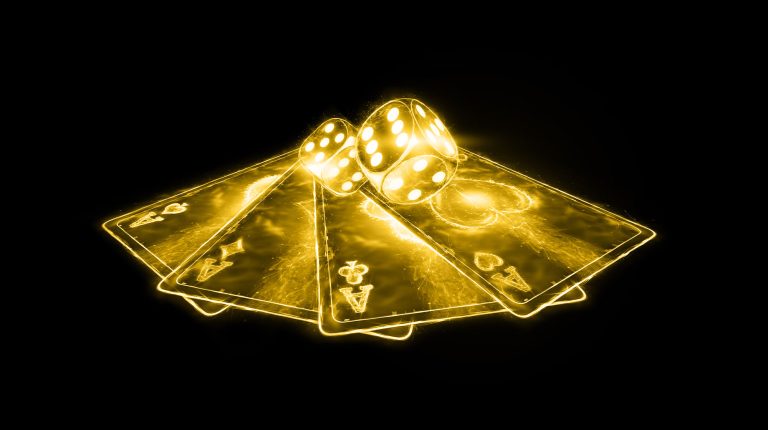 How Do Casino Bonuses Really Work?
Bonuses are one of the biggest reason for players constantly flocking to online casinos, instead of brick and mortar ones. Receiving bonuses, whether they are free welcome bonuses or deposit bonuses, gives the player more time to play, and of course higher chances of winning. In this article, we will take a closer look at online casino bonuses, how to avail of them, and how they work.
All casino bonuses come with a wagering requirement. This is for two reasons; to avoid money laundering, and to not put the casino in a situation where it is just handing out free money. Imagine if a player could receive a casino bonus in their player account, and just withdraw it straight away; this would be very convenient for the player, but there would be no fun or excitement in it, as there is when the rounds are actually played before the cash is withdrawn. Moreover, the casino wouldn't be able to stay in business too long, if it was just giving away free money, instead of receiving bets and wagers.
Wagering refers to the number of rounds one will need to play before they can cash their winnings. The wagering requirement differs a lot between casinos, but usually, it would be between 20 and 50. Let's assume that the wagering requirement is 20; then one must multiply the bonus amount with the wagering requirement. If the bonus is 10 euros, then the total wagering amount would be 10*20=200. After the bonus money has been fully wagered, the winnings from the game rounds can be cashed.
Casino's RTP, return to player indicates how often, or how likely a player will win a casino game over a period of time. If the RTP is over 100%, this would indicate that the casino actually loses more than it makes a profit. Casinos with RTP over a hundred will naturally not stay in business too long, and thus one should not invest any money in them.
RTP is an average where all deposits and winnings are taken into consideration. Usually, a casino that offers an RTP of 97% or more, is considered worth playing at. Everything under this would be below average, and hence we wouldn't suggest this as the first choice. Of course, there are also differences between the RTP's of different games at the same casino
An RTP of 97%, of course, doesn't mean that all players will get back 97% of their deposits in the form of withdrawals. As this is an average of the casino, it also includes big losses and big wins. There are people who deposit 10 euros, and win 1000 euros; this is an example that shows that RTP is not the standard number for all players. Of course, there are also people who will deposit 10 euros and lose it all; in this example, the RTP would be a negative number.
Casino bonuses are being given to players, as a way to attract them to casinos and to keep them coming back. Their function is to serve as a second chance in case the player doesn't get winnings with their deposits. The player always has the option to refuse the bonus if they don't wish to receive it. The reason for this could, for example, be the casino's wagering requirement, or the fact that the player has never won with the bonus, and hence considers it useless.
Bonuses are, however, the main reason for more and more players registering with online casinos worldwide every day. And this is the biggest advantage online casinos have, compared to their land-based counterparts.