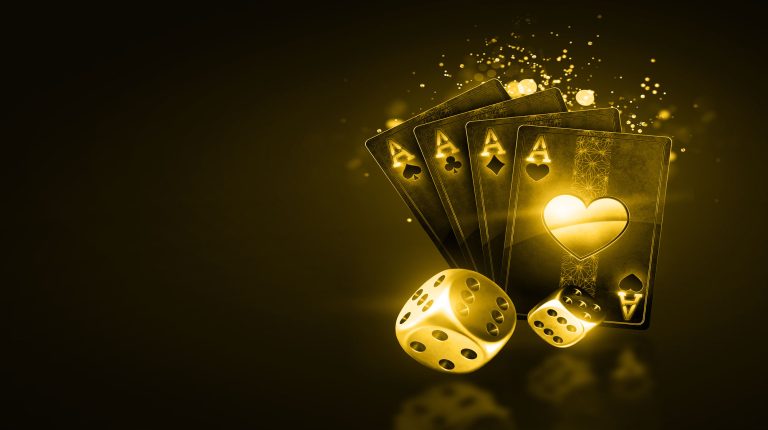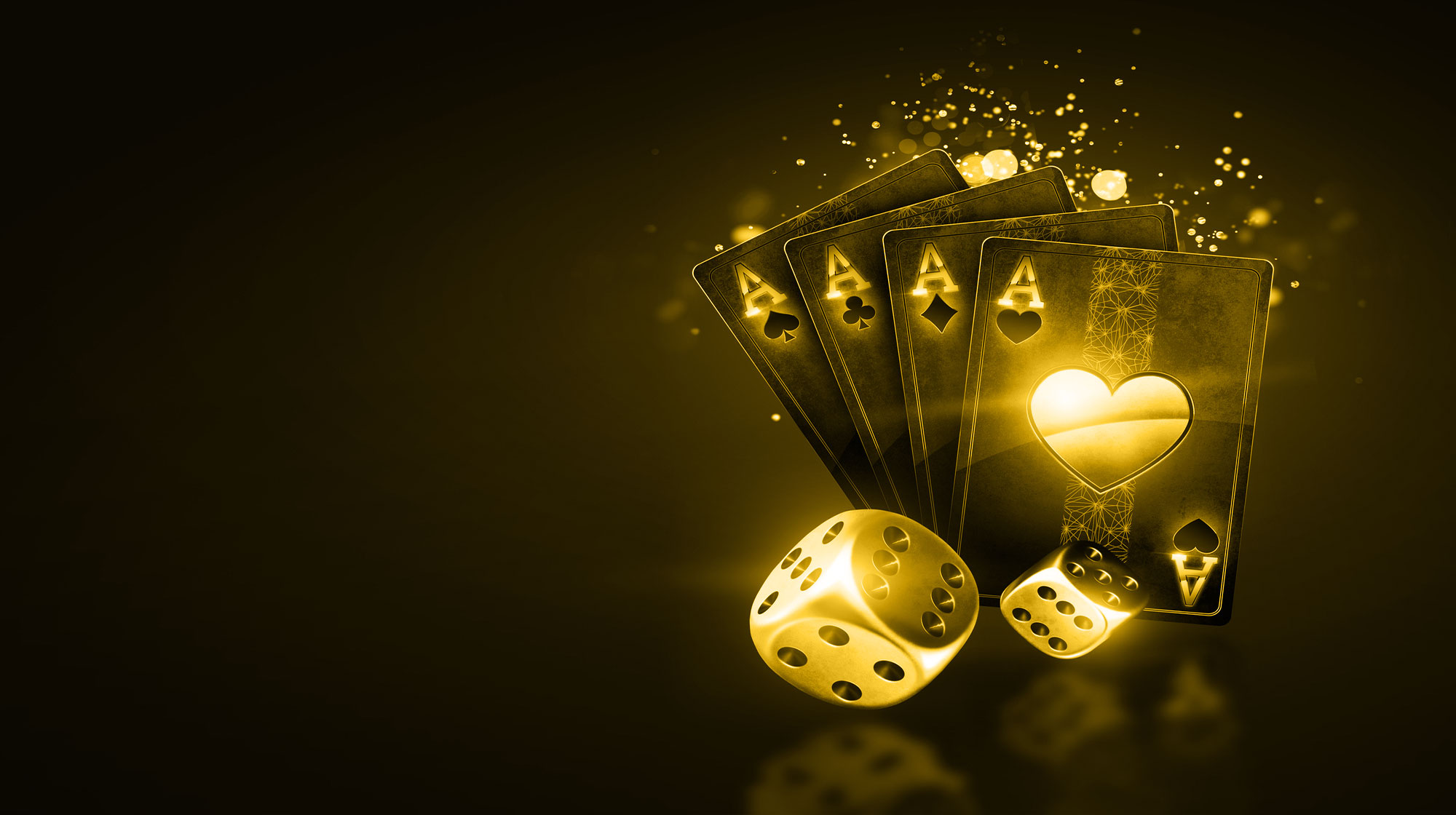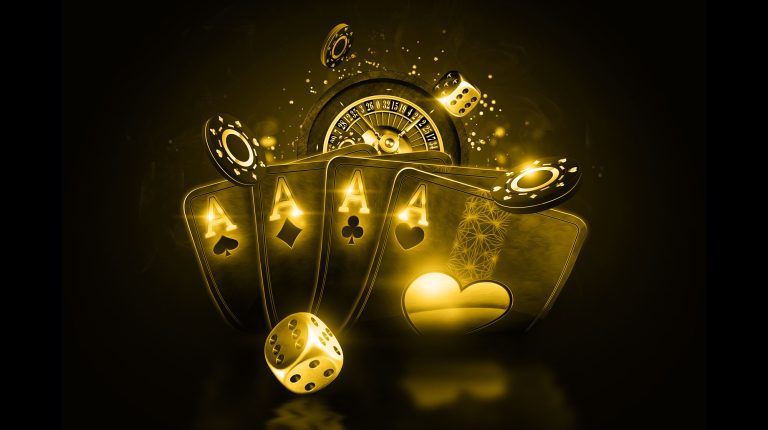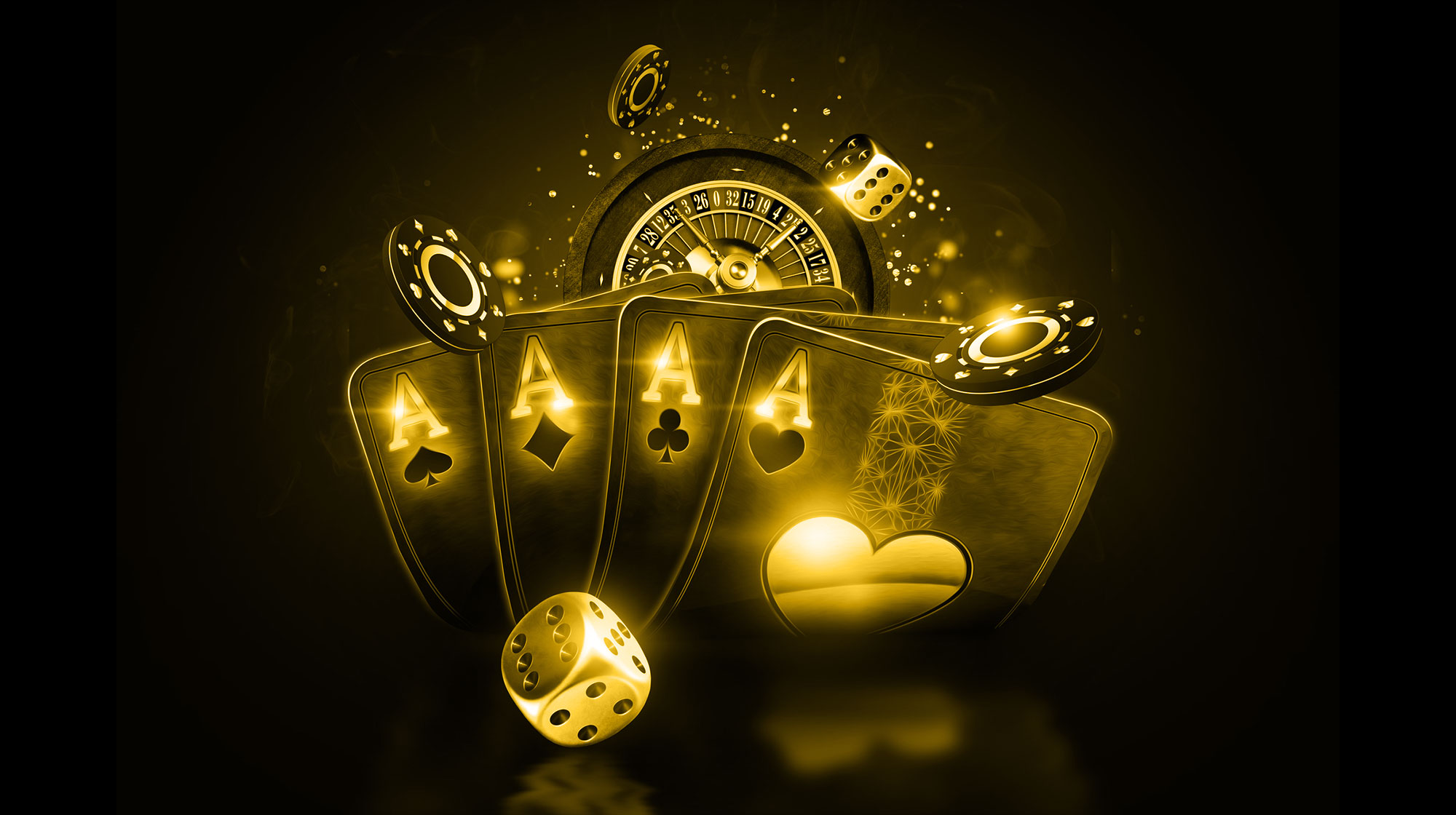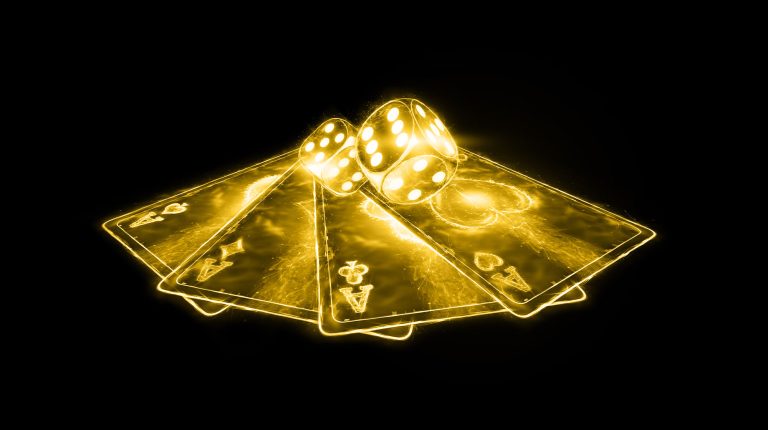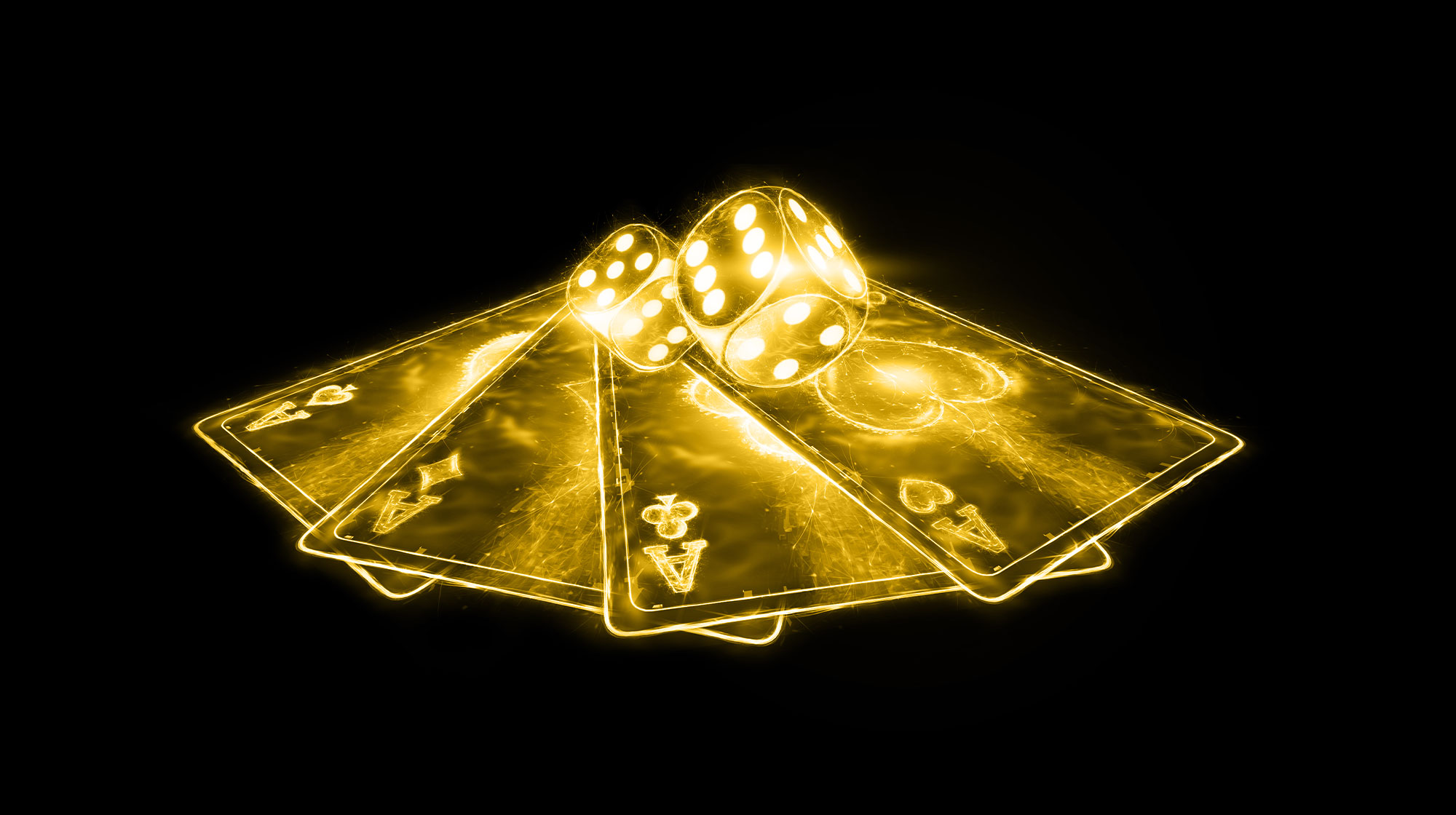 MULTI-PLAY: Jackpot Village Delivers the Long-Awaited Feature
MULTI-PLAY: Jackpot Village Delivers the Long-Awaited Feature 
Gaming at your Jackpot Village in New Zealand just got better with this brilliant new feature called "Multi-Play." Feel like playing more than one game on one screen simultaneously? Jackpot Village has got your back. Read on to know more.
Enjoy Multi-Play Games ate Jackpot Village Casino
Experience the greatest and newest Multi-Play feature Now!
Jackpot Village's name doesn't need any introduction when it comes to the top online casinos in New Zealand. The casino offers a feature-packed gambling experience to its players and multi-play is unarguably the best feature of Jackpot Village.
With the multi-play feature, you can now play up to 4 different games on one screen simultaneously. Fancy a live dealer game alongside pokies? Jackpot Village has got your back. Also, it all happens in real-time without any lag so that you can enjoy the best of every game at once.
It doesn't stop there. It isn't necessary to play different games. You can even play up to 4 pokies at once or pair them up according to your preference. This also means that you can place individual bets on each game and land big rewards.
Players have the option to switch to multi-play mode from the home screen of their account. Then, you can choose up to four different games to play at once screen. A search bar present in the top right corner lets you look up other games and you can add or remove them from your list.
When you enter the multi-play mode, the games are set up on a dark background. This makes for an immersive and uninterrupted gaming experience. The screen is divided up evenly when you select multiple games with a little cross mark present at the corner of each game. You can use that to remove any game and replace it with anything you like.
Your real-time balance is shown in the centre at the top. This way you can keep track of your money as you place additional bets. In addition to this, you can also view your bonus balance which is shown in the top right corner.
A red-coloured deposit button in the top right corner lets you make deposits with a single tap when you're running low.
Players can access any game from Jackpot Village's catalogue. The casino has a ton of exciting games to keep you entertained. Jackpot Village features games from some of the best game developers such as NetEnt, Evolution Gaming, Microgaming, and more. Interestingly enough, they have games from 70 different game developers and all of those are available to play in the multi-play feature.
The casino has more than 1200 games available for you and you can choose multiple games by looking them up from the search bar. In the pokies section, some of their popular games are Book of Time, Gold Mine Stacks, Maradona, Big Bass Splash, and more. Similarly, you can pair it up with any live-dealer game such as baccarat, blackjack, roulette, monopoly, and dice games.
Moreover, you can add a table game in the mix to switch things up. These games include multiple variants of blackjack, roulette, and poker. For example, Black Blackjack, Lightning Roulette, Mega Sic Bo, and more. The fun doesn't sleep at Jackpot Village and you decide what the limit is.
Like any good casino, Jackpot Village has plenty of offers and promotions to give you the best bang for your buck. When you sign-up, the casino will match your first three deposits up to a certain amount and plenty of free spins. Head over to our Jackpot Village review to know more about the welcome bonus and free spins.
After claiming the bonus, you can enjoy multi-play with the bonus amount and have a good time.
Jackpot Village has upped the ante with this new feature and we don't ever want to play at casinos without multi-play gaming again. This is one of those "try it to believe it" situations, and you won't know what you're missing out on until you try it out.
This has changed the way we look at casino games. Why play one game when you can play four at once? Also, the ease and usability of the multi-play feature are simply unmatched. Now that you know all about this feature, what are you waiting for? Go ahead and try it today.
FAQs:
Can I play more than one slot at the same time?
Yes, you can play up to four games in multi-play mode and you can choose more than one slot at the same time.
Is it better to play one slot machine or move around?
Playing more than one slot doesn't necessarily guarantee a payout since the slot machines payout randomly. It all boils down to your luck. You could win if you stick to one slot or move around a bit. However, as a general rule, the more bets you place, the more chances you have of winning.
Do casinos frown upon or approve when multiple players use multiple casino gameplay systems?
No specific rules are preventing multiple players from accessing multiple casino gameplay systems. However, it's better to use your own account to play at a casino since the casino will only pay out to the name registered with the account.