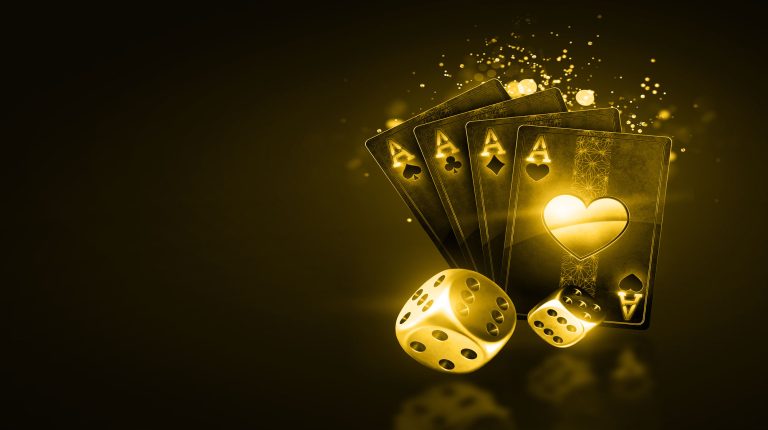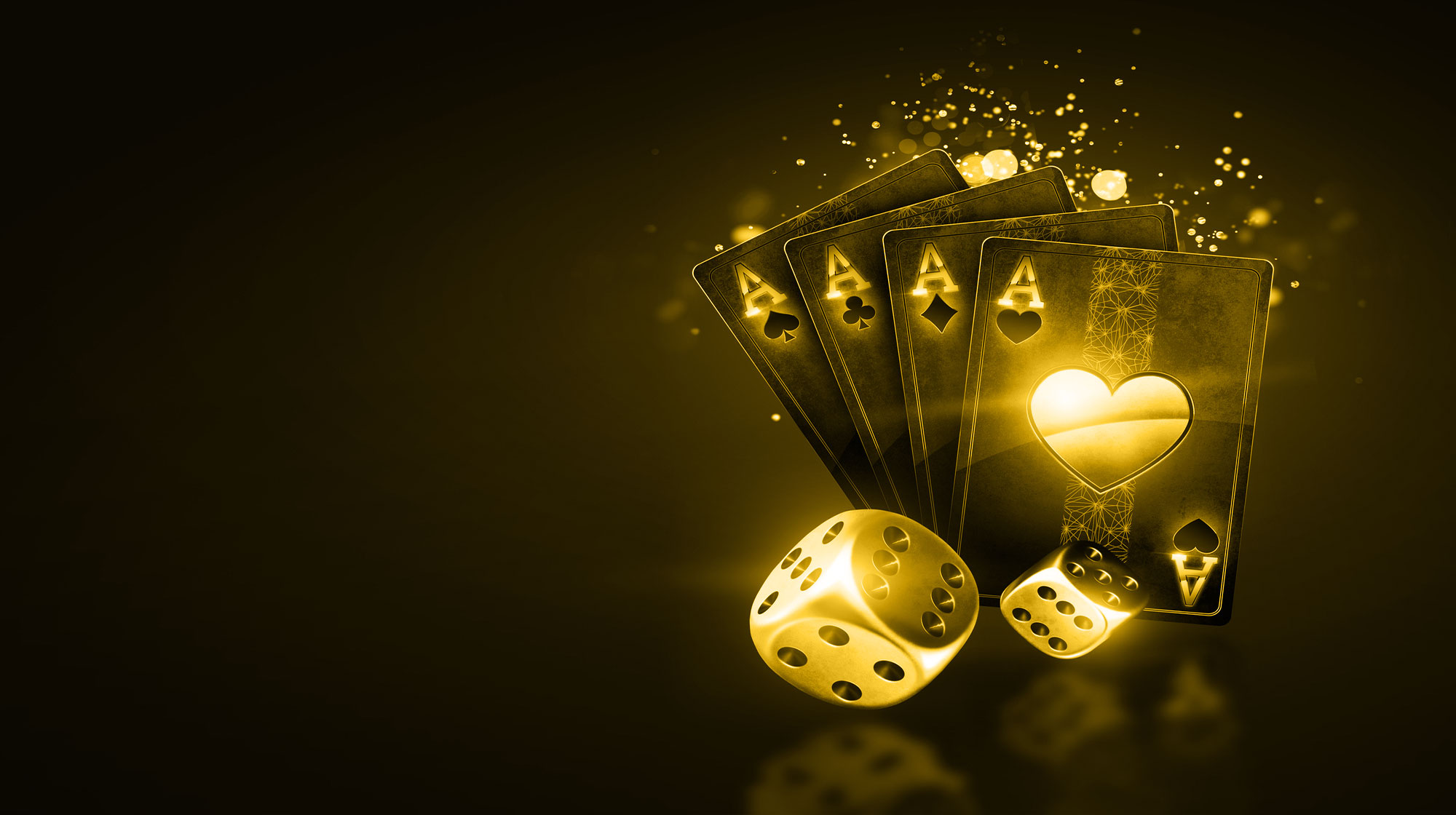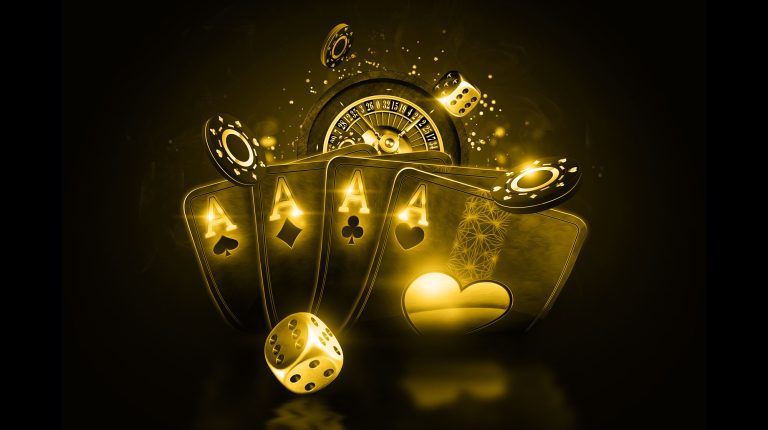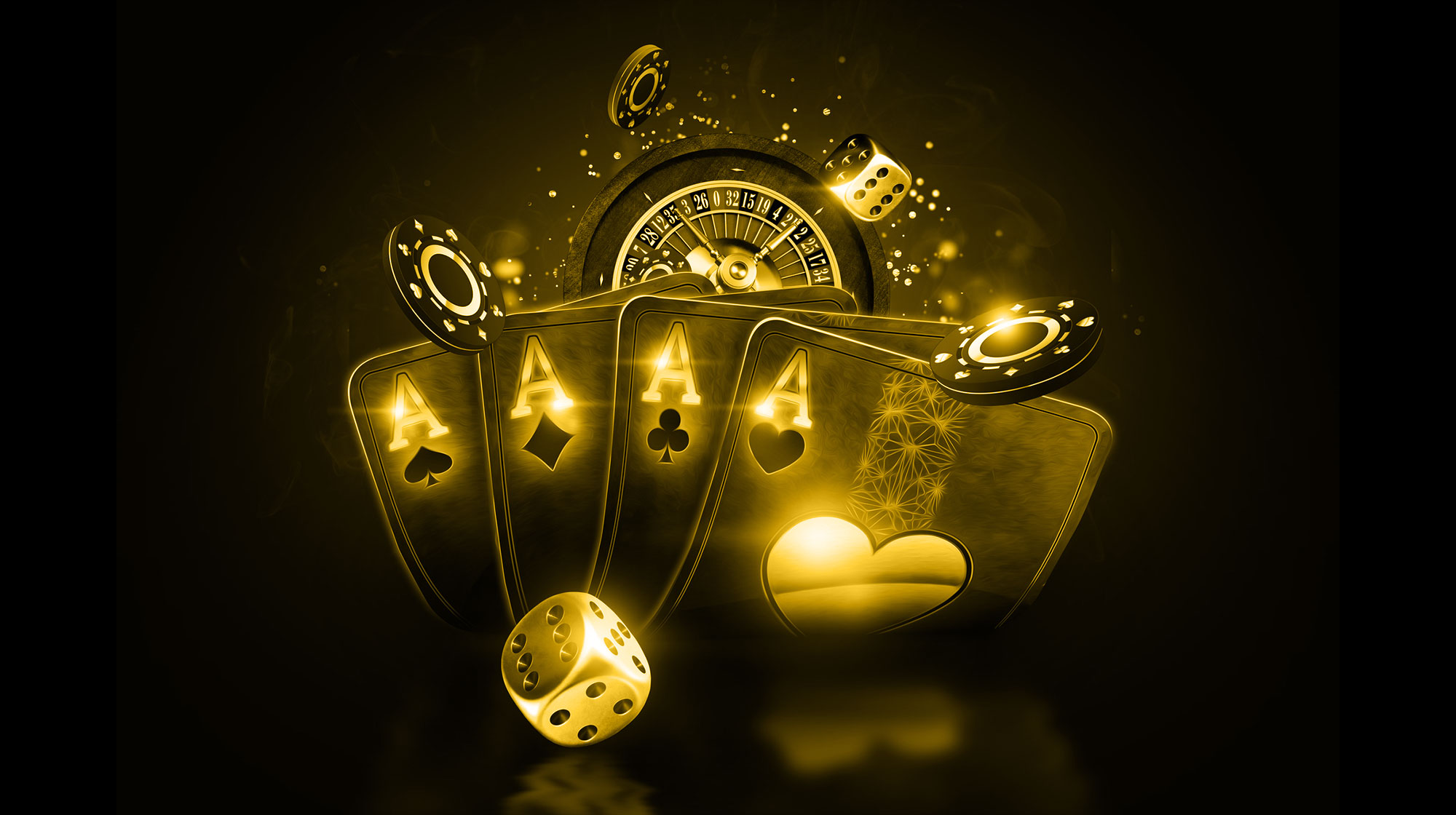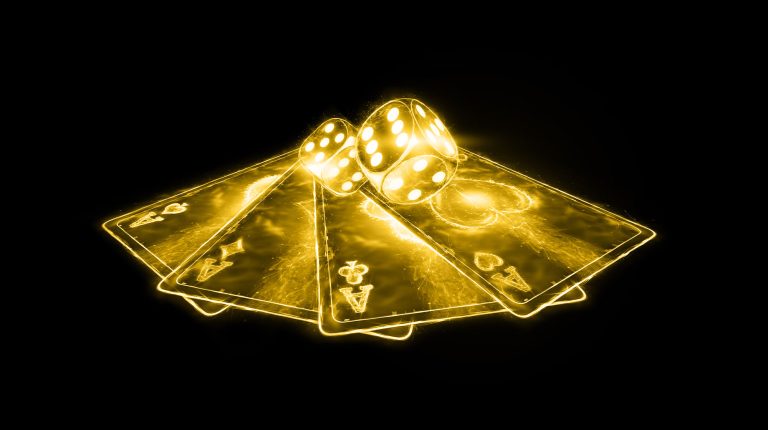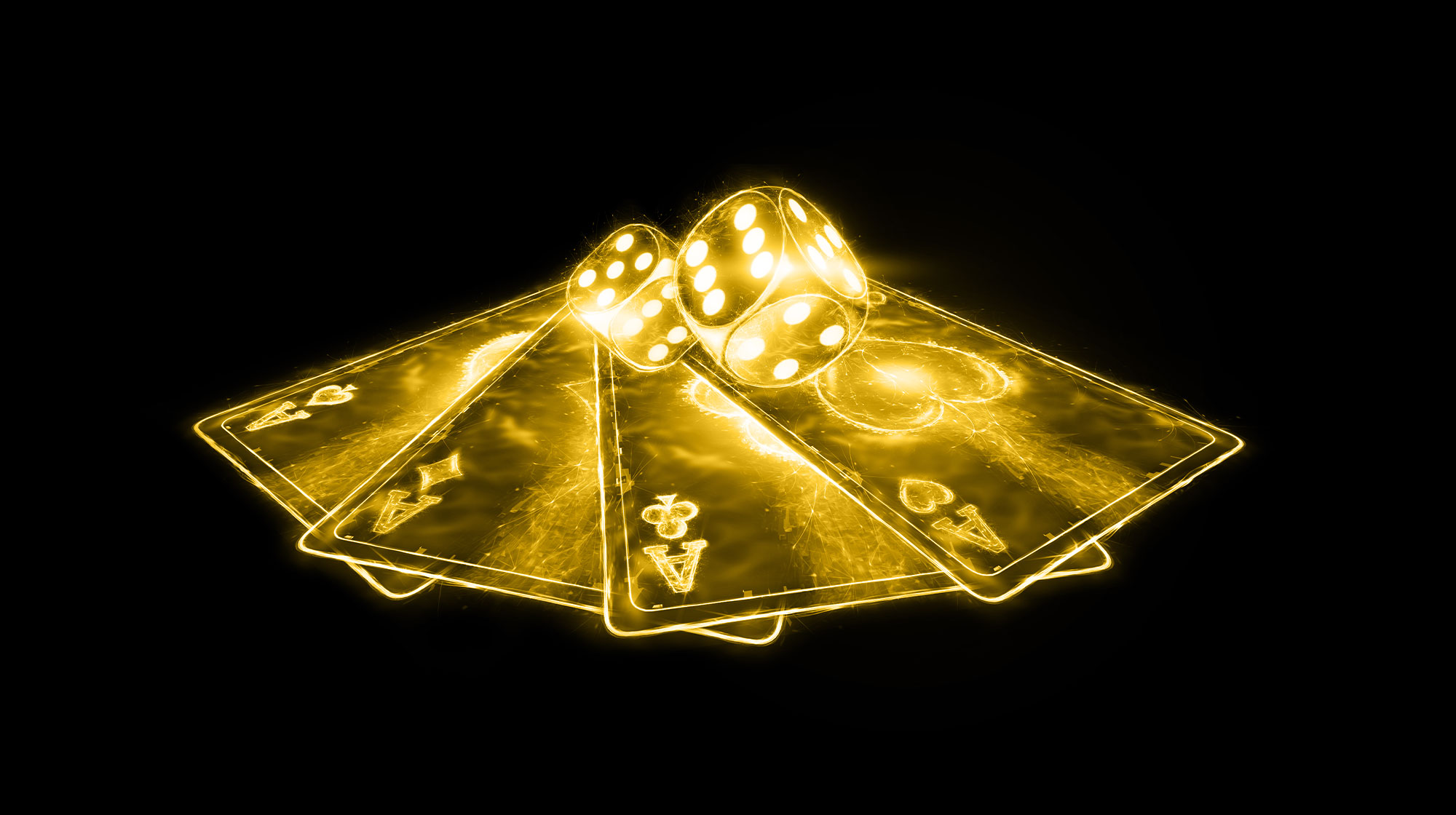 What it Takes to Get an Online Gambling License in New Zealand
What it Takes to Get an Online Gambling License in New Zealand
The Gambling Commission, a Department of Internal Affairs division, oversees gambling in New Zealand. The Commission, established in 2003, issues casino licenses, establishes licensing requirements and approves contracts between Online Gambling New Zealand companies and casino facility license holders. Find out what is required to obtain a New Zealand online gambling license.
The number of people gambling at online casinos is growing faster than ever before. On the other hand, you will need to comply with several laws and regulations to launch an online casino affiliate business in New Zealand. All NZ online casinos must go through a licensing process. However, the government of New Zealand does not oversee the operation of sites that offer online gambling services.
New Zealand's Gambling Act 2003 prohibits any New Zealand-based gambling company from operating a virtual online casino gaming service. This implies that the New Zealand Gambling Commission does not license or regulate any internet casinos in New Zealand.
Only online lottery games, horse racing gambling, and sports betting are currently legal in New Zealand. Only the Lotto NZ and New Zealand Racing Board (TAB) sites and apps provide access to these. Currently, the Gambling Act does not allow New Zealand companies to open online casinos. As a result, residents of New Zealand are permitted to play at international online sites, and these casinos are not prohibited from operating in New Zealand.
All gaming in New Zealand is controlled by the Department of Internal Affairs (DIA) under the Gambling Act of 2003. It establishes four main categories based on reward size and turnover when it comes to gaming. The Gambling Commission of New Zealand requires a Class 3 license for all casinos in the country, and only six casinos have been granted such permits thus far.
Even though the New Zealand Gambling Commission does not provide licenses to offshore gambling operators, they are licensed and regulated by regulatory authorities in their home jurisdictions, such as the UK Gambling Commission (UKGC) and the Malta Gaming Authority (MGA). This means that no matter whatever casino New Zealanders decide to play at, they will be bound by the rules set forth by the licensing authorities.
The Malta Gaming Authority's online gambling licenses are highly sought after by operators, but obtaining one is much easier said than done. Even though an internationally recognized license provides online gambling platforms with a near-unrivaled level of legality, bureaucratic processes are never easy to navigate.
The MGA conducts a thorough background check on all license applicants who meet the requirements. The MGA's word that an operator can be trusted is as good as gold when it comes to instilling faith in players worldwide.
An application goes through a few different steps, which are as follows:
Fit and proper check
Business planning check
Operational and statutory requirements check
System review
Compliance review
If obtaining a license in Malta has a drawback, it would have to be the cost. Compared to other nations, such as Curacao, licensing fees and tax rates are significantly higher. As a result, the MGA license is the most frequently selected option by more well-established businesses with substantial financial support.
Because of its low cost and easy conditions, the Curacao gaming license is frequently the first choice of operators. Despite Curacao's licensing process is more accessible than many other jurisdictions, it is not foolproof. Even the most straightforward error could significantly lose time and effort, as many complex requirements must be met.
Curaçao's licensing process is as follows:
Incorporate a business in Curacao
Gather the necessary paperwork
Submit your application and pay all fees
Wait approximately six weeks
Begin operating your online casino
The site will be inspected by the master license holder's technical compliance team before the final approval of the license is granted. As a result, it is unnecessary to have the domain name, server, and platform ready to go at the time of application, but they must be ready to go before the license is awarded.
Online casinos are not allowed to have a license in New Zealand, but those that welcome Kiwis as customers should have a license from a reputable gaming agency. The following are a few examples of international gaming regulators that issue licenses to online casinos serving customers worldwide.
Malta Gaming Authority
Gibraltar Gambling Commissioner
Isle of Man Gambling Supervision Commission
Curaçao Gaming Control Board
The bulk of top NZ online casinos are regulated by the Malta Gaming Authority, even though there are other additional licensing agencies. If you do not recognize the authority of the casino you have chosen, it may be prudent to investigate its reputation.
The licensing information can be located in the footer of the casino's homepage. It is a huge red signal if this information is difficult to find. If you have doubts about the legality of a casino's license, you can contact the relevant gaming regulator or review its list of permitted license holders.
Frequently Asked Questions
This analysis of frequently asked questions concerning the mysterious world of online casino licensing will help you locate the most reputable and secure casinos.
Where Do I go if I want to get an Online Gambling license for New Zealand?
Obtain a license and software platform from a reliable source, such as the UK Gambling Commission, Malta Gaming Authority, or Alderney Gambling Control Commission.
Are MGA casinos safe?
Due to its stringent adherence to the Malta Gaming Authority's standards, MGA casinos are some of the most renowned and trustworthy casinos in the world.
Are Curacao Licensed Casinos Legit?
All Curacao eGaming-licensed and regulated online casinos provide safe and secure online gambling services.
How do I check if a casino has an operating license?
Simply check for a gambling commission logo at the bottom of the casino's homepage.
Are Online casinos legal in New Zealand?
Gambling online is permitted so long as it is conducted on websites approved by the New Zealand Gambling Commission. However, the New Zealand government does not govern offshore sites and does not limit NZ players.