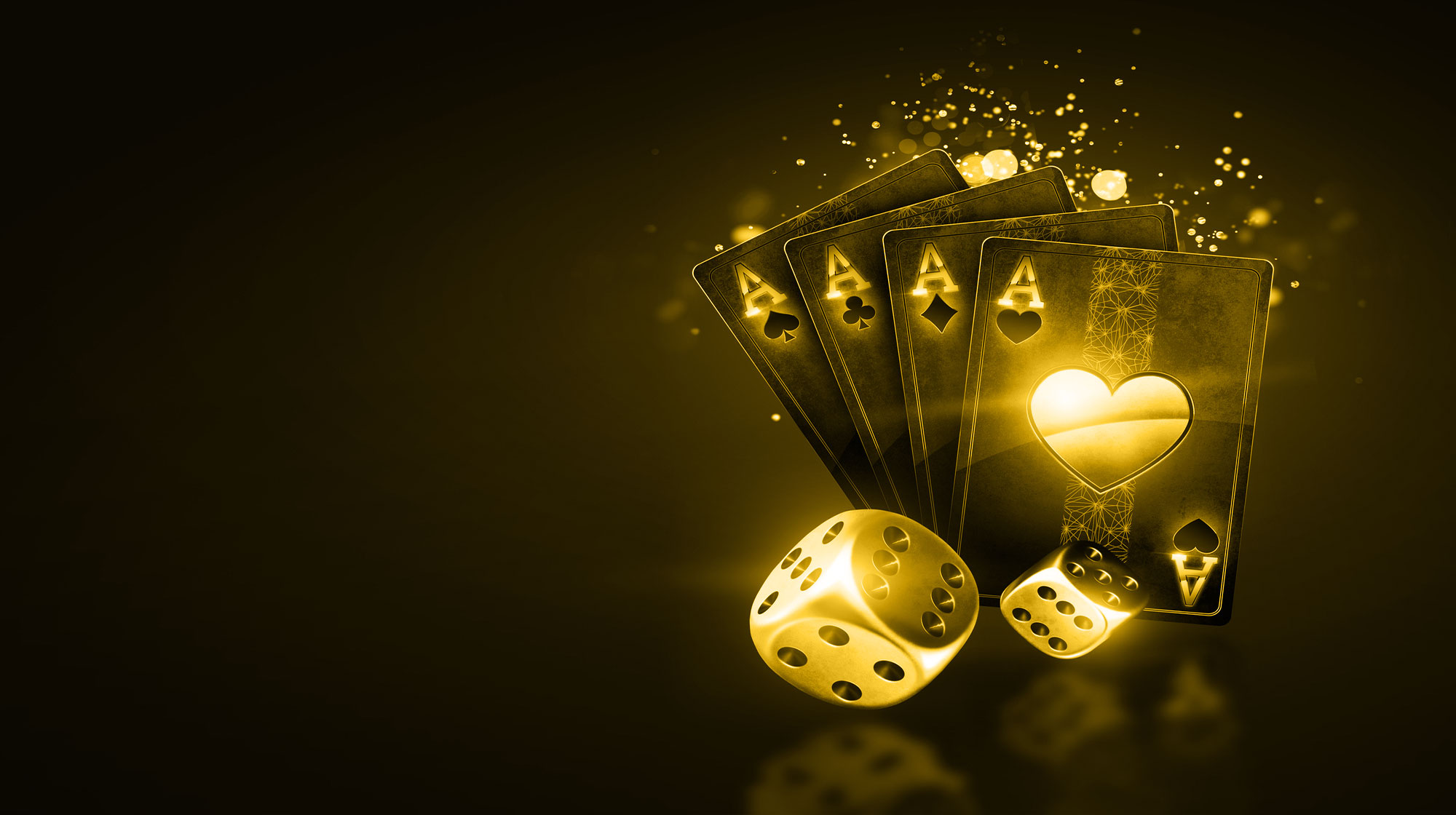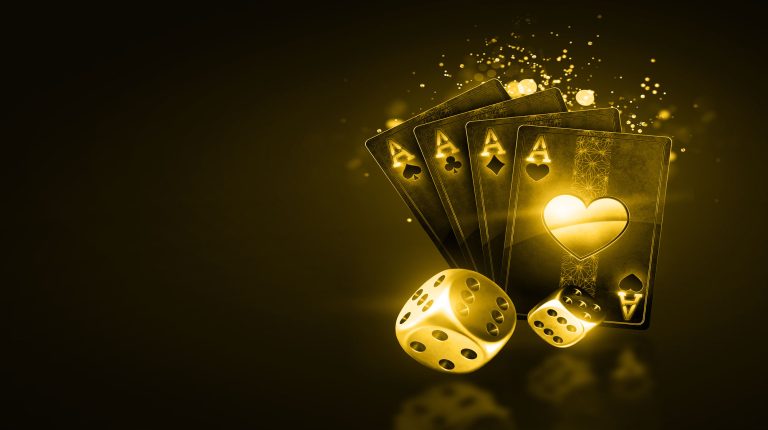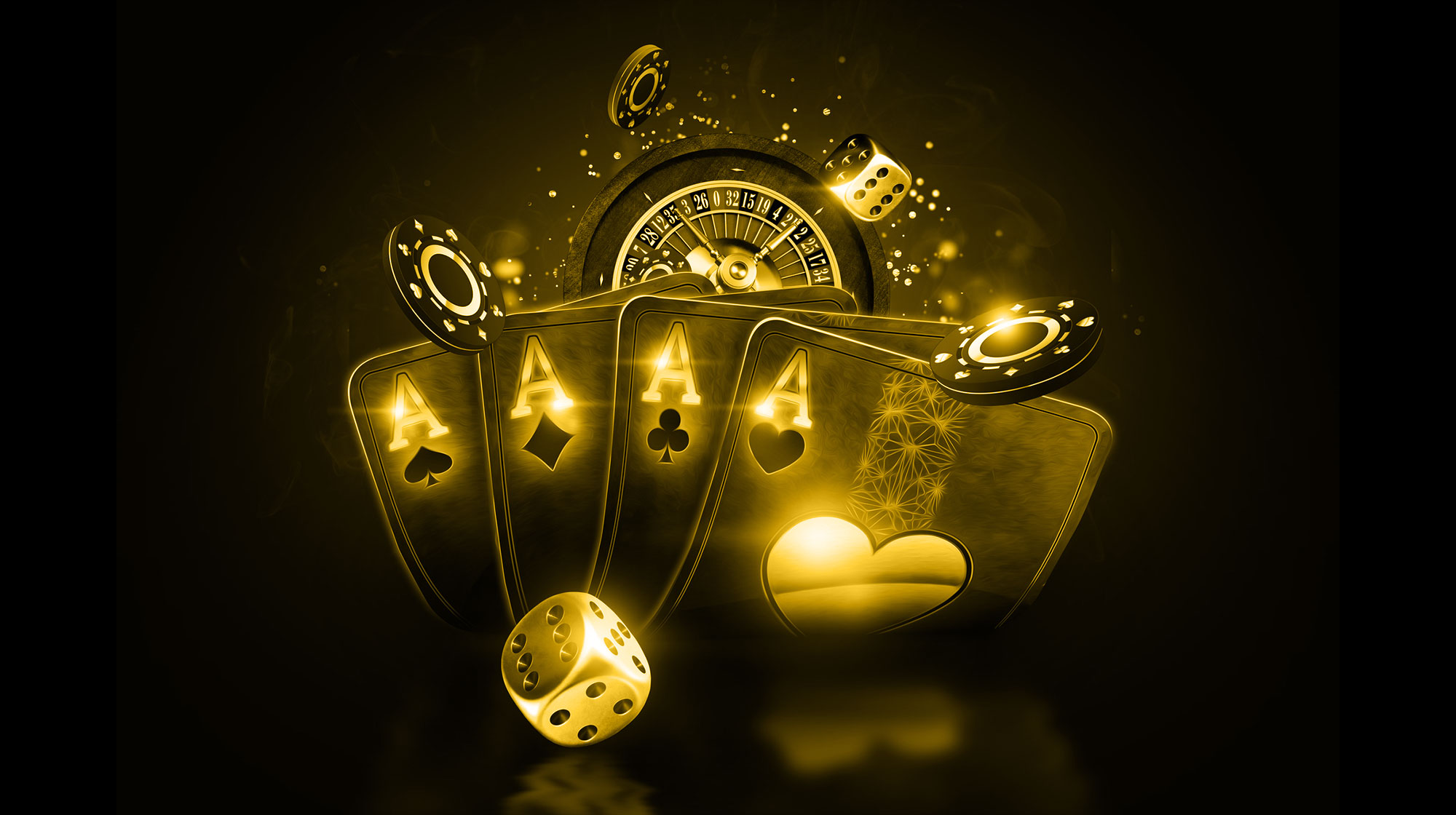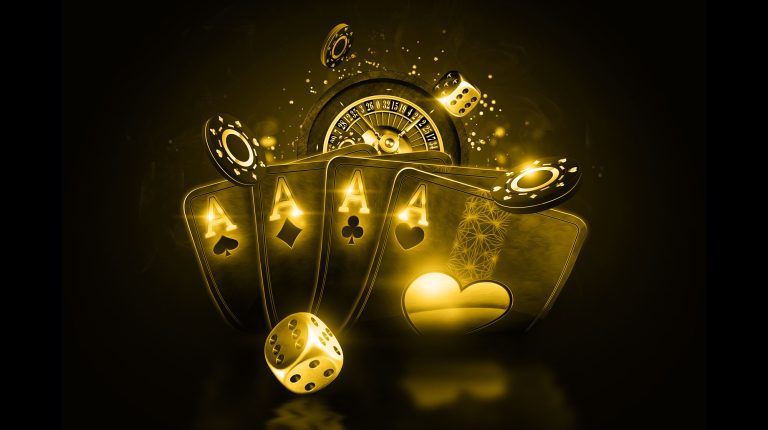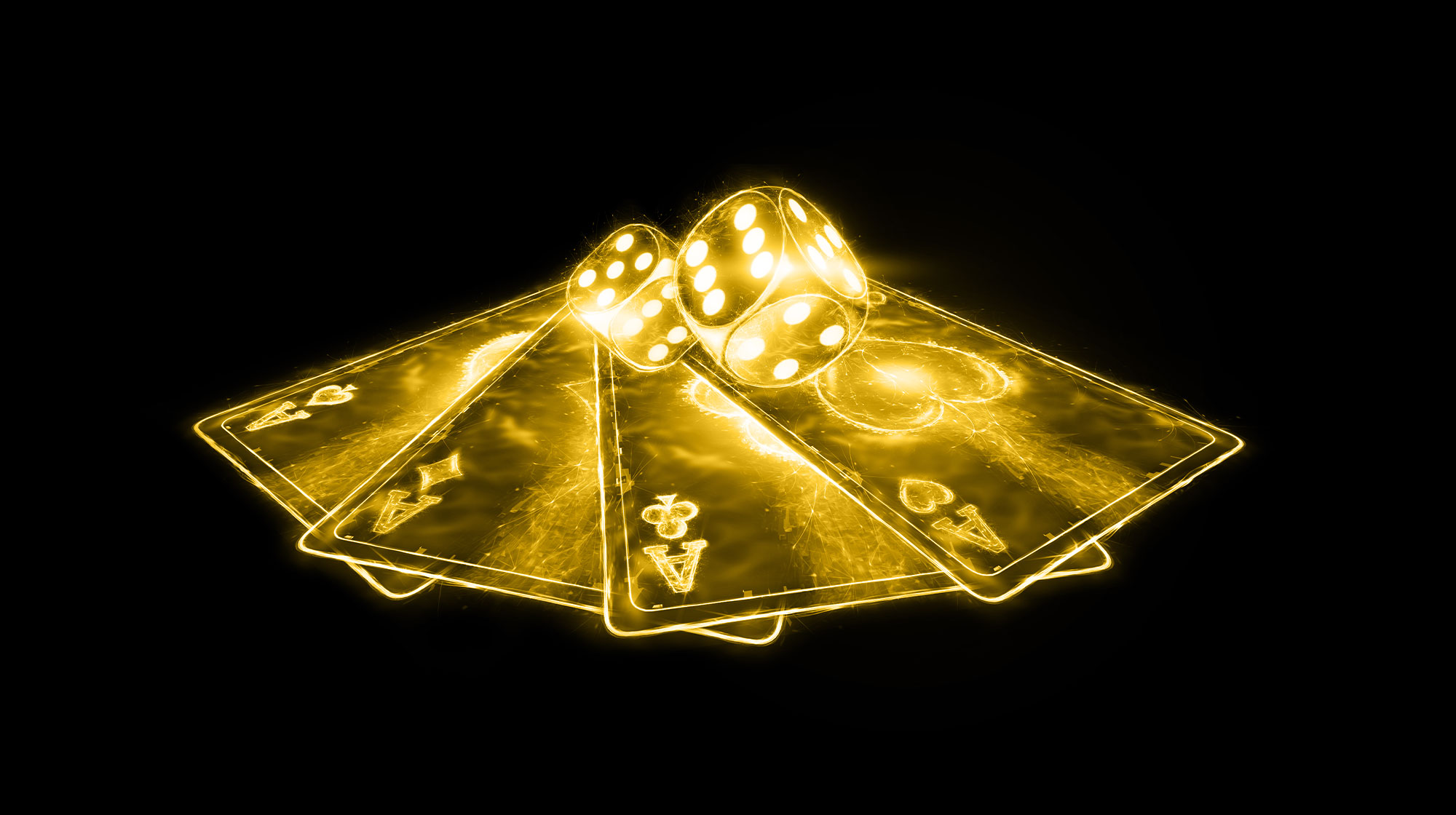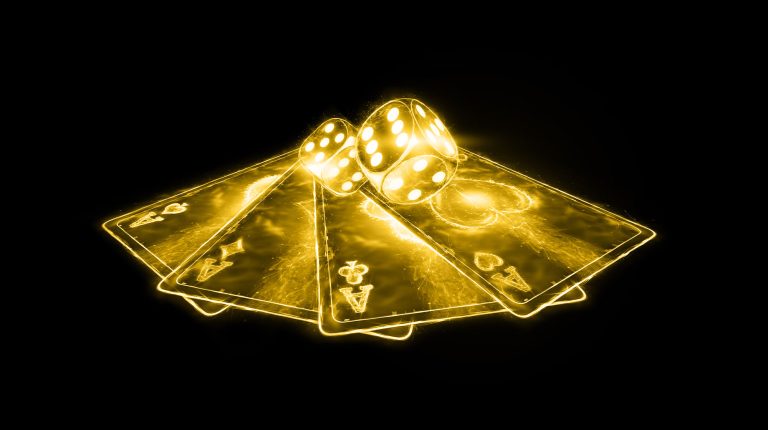 Strategy: Staying at the Same Slot Machine vs. Changing Slot Machines
Strategy Staying at the Same Slot Machine vs. Changing Slot Machines
If you're like many of our readers, you'll love playing pokies for the sheer fun and excitement they offer, and the chance to get big wins isn't shabby either! Pokies add sunshine to our lives with many fantastic themes that draw you into the game, toe-tapping tunes, and the highest technology visuals and storylines. With so many pokie enthusiasts in New Zealand, have you ever wondered if there's a best strategy to land more wins? Many players regularly change the pokie game they are playing in the hope that they will up their chances of hitting a winning combination, while others hold onto the pokie game for the duration of their time online. So the question remains, will staying at the same slot machine change your life with one spin, or is it more a case of changing slots until you find one that pays your windfall? The truth is, it's neither, as you'll see in our article.
RTP is used to decide how often a machine will pay over a period of time, and percentages are used to describe the RTP and estimate how many wins you'll receive. All pokies have their own particular return-to-player percentage, which averages from 80% to 99%. A good example would be one hundred NZ$1 bets with a 90% RTP will let players have back NZ$90 in wins over time.
With slots with more than three reels and multiple paylines, you can get paid even if a winning line does not spread across all reels of the pokie game. Some pokie games allow players to choose the number of active paylines, which means they can choose to wager a bet on only a few of the paylines, which also adjusts the risk. Multiple payline pokies can have 10, 25, 50, or more lines that can grant payouts for winning combinations. Pokies also have a ways-to-win feature implemented in newer pokie games, with up to 100,000 ways to win, which delivers massive payouts.
When you find a slot game that you're enjoying and is paying you back regular small wins, your payouts will come closer and closer to the machine's expected RPT% the longer you play. Many players at top NZ online casinos choose to stay at the same pokie machine to take advantage of the RTP of a particular game. Such a strategy could balance your losses with a great win.
Pokie machines don't change their odds to catch up after a win, and cold streaks don't make them due either. Once players understand how a pokie machine works mathematically, it makes sense that casinos don't need to change the programming. The casino doesn't mind if you win because it's already part of the mathematics formula, and that's why pokies are so exciting.
Most of the best NZ online casinos offer hundreds of slots with different themes, gaming mechanics, paylines, and RTPs, so it's little wonder that many players prefer trying as many games as possible. Playing slots with different RTPs is a fun way of finding your perfect fit. Every player has their own tastes for pokies, and high RTPs will help you improve your winning chances.
When it comes to pokie machines, the payout ratio and frequency of the hit have already been set, and no matter how much you bet, how frequently you press the button, or how long you play, you will not be able to change the numbers. RNG continues generating new numbers every millisecond, so every step of the game is set to pay wholly random and fair results.
If you win a huge payout, thank your luck, and walk away, it's an ideal way or preserving your wins. However, it is entirely the player's decision to stay after winning a big payout. Still, this decision should never be influenced by the machine paying again because, in most cases, it doesn't.
In 1951, the Ferranti Mark 1, the first random number generator, was invented and was added to the general-purpose computer. The Mark 1 could generate 20 random bits simultaneously, using electrical noise. Then in 1963, the first electro-mechanical pokie was launched, and gaming company Bally developed Money Honey. This is when random number generators, better known as RNGs, entered the gambling industry and today are the secret sauce of every online casino.
RNGs ensure that games produce random and 100% fair results and form the base of every legit, licensed gambling site. You will find the RNG% of every pokie game at the casino, and if it's not freely available and easy to find on the casino's website, you can ask the support team for the RNGs of specific games. Whether you prefer to play one pokie game at a time or prefer variety, it has nothing to do with increasing your odds or payouts. That is entirely in the hands of random number generators; your skills count, too, with some casino games and lady luck.