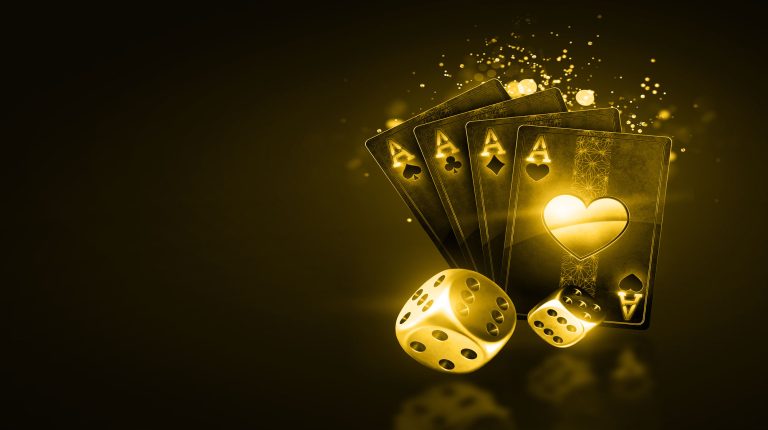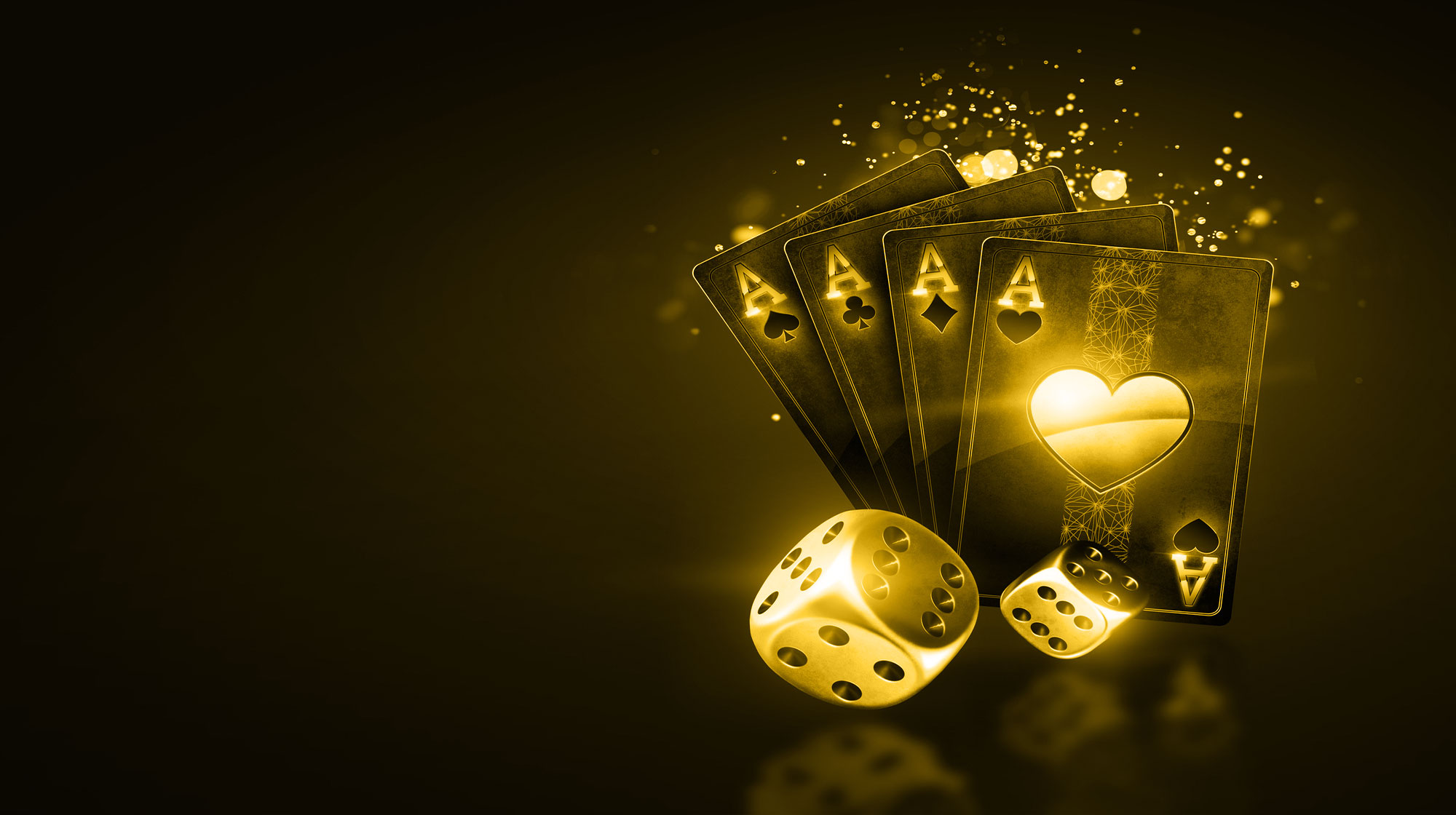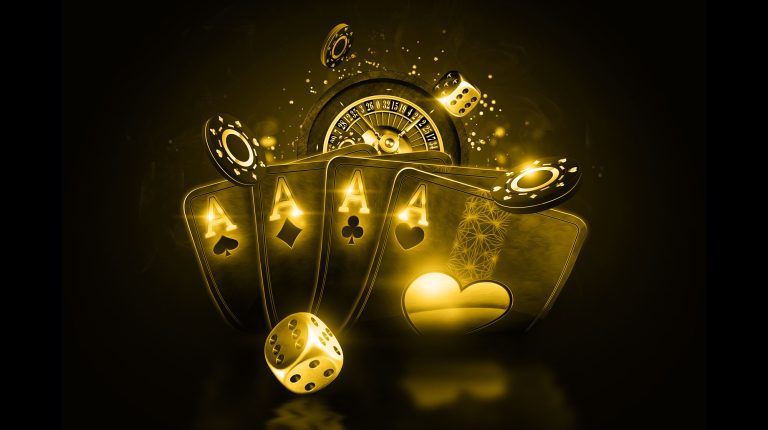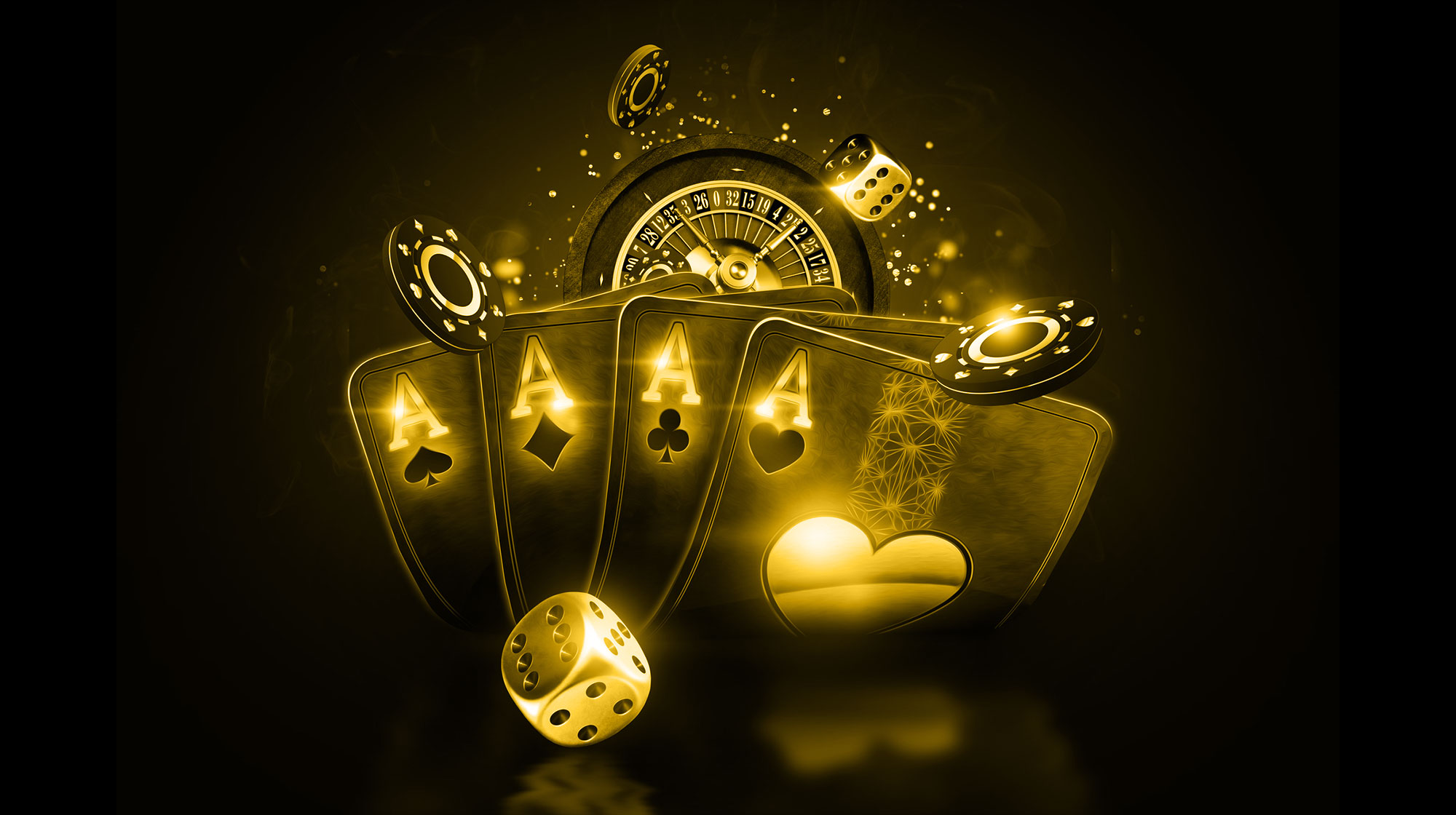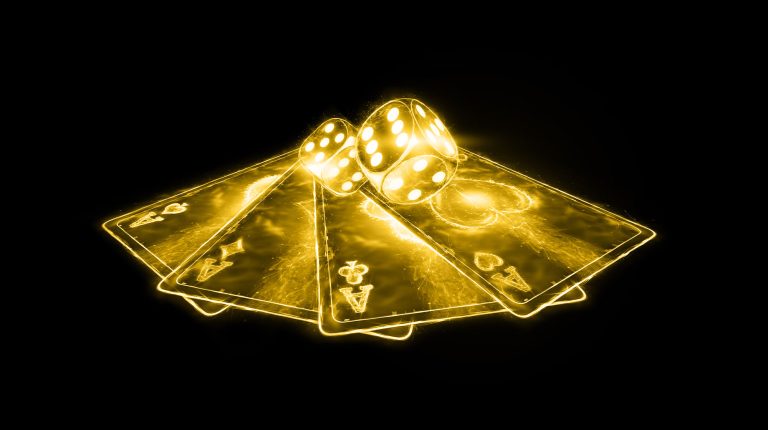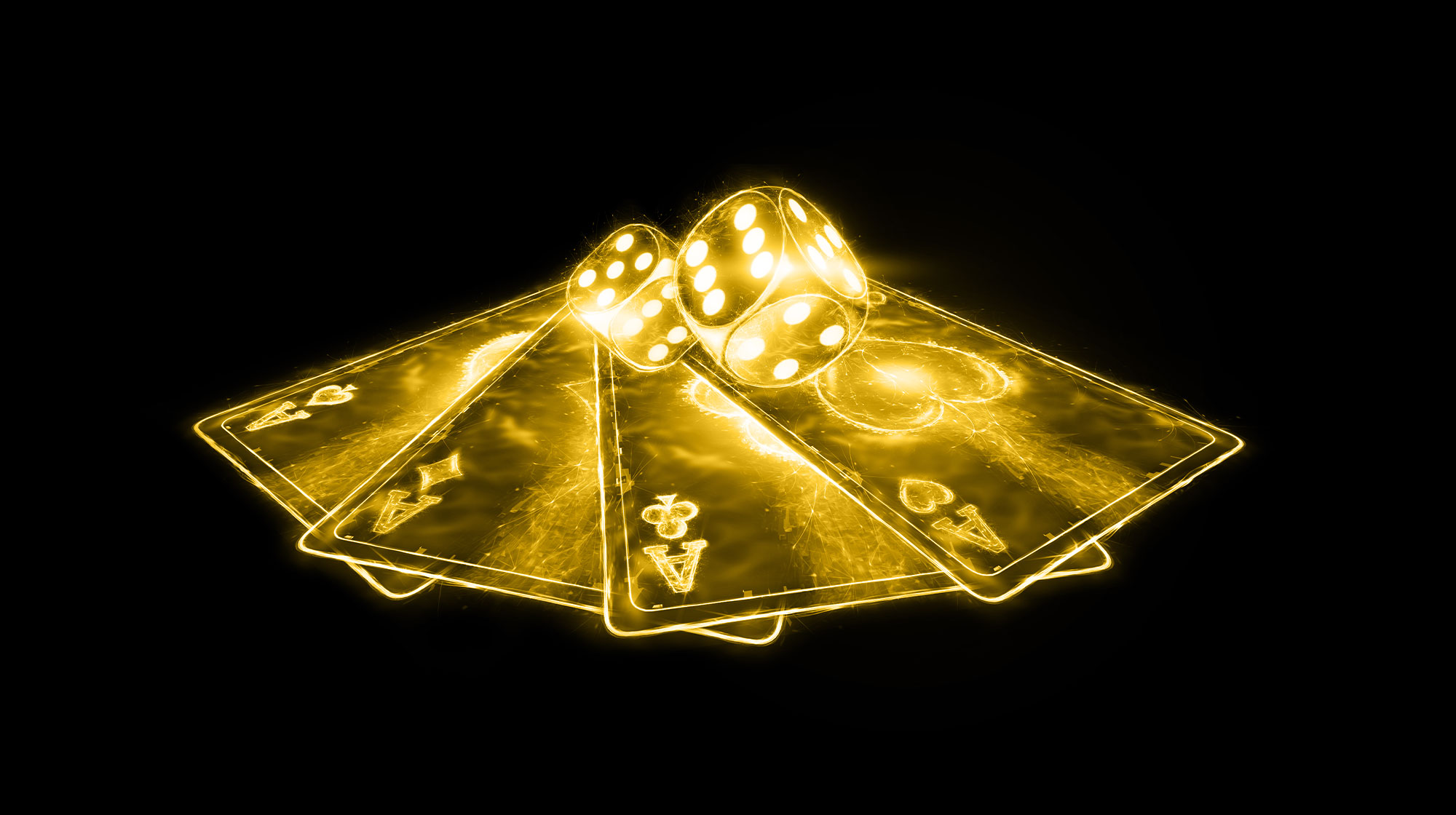 New Zealand's Proposed Pokies Regulations to Curb Gambling-related Harm
New Zealand's Proposed Pokies Regulations to Curb Gambling-related Harm
With breathtaking landscapes of snow-capped mountain peaks, sun-kissed beaches, and world world-famous hiking trails, New Zealand is a beautiful country. Nestled in the Pacific Ocean, its people are warm and welcoming, and tourists are made to feel at home. New Zealand is also a land of many contrasts – there are five times more sheep than people, some of its birds are flightless, and when it comes to entertainment, Kiwis love playing real money pokies at the best New Zealand casinos. Gambling has been a part of the NZ culture since the day it was formed.
In the 19th century, gambling games of the day were cards and athletic competitions and a short while later, betting on horse races became a nationwide phenomenon in NZ. It was fun, and punters could make some money if they were lucky. In the early 1990s, the internet revolutionised the world and easy-to-play gaming machines at online casinos were all the rage. Suddenly, Kiwis could place bets online on sports and play pokies and table games with their smartphones, from the comfort of wherever they were.
New Zealand has a solid regulatory framework in place. Licensed operators are legally obliged to adhere to strict regulations for player protection. This includes responsible gambling policies and age verification to ensure players are over 18.
With growing concern over gambling-related harm and its societal impact, the Department of Internal Affairs implemented strict regulations to protect gamblers from the potential damage via gaming machines. These regulations include deposit limits, time limits on play sessions, and self-exclusion for players at risk of developing a gambling addiction.
Since the global pandemic resulted in lockdowns and job losses, New Zealanders have spent more on gambling than ever before. Gambling figures for 2020 revealed that every adult spent an average of NZ$572 overall, with NZ$204 spent on pokies and gaming machines.
Gambling addiction is real and it can be destructive. Gambling addiction or compulsive gambling is when individuals develop an uncontrollable urge to gamble, despite the negative consequences. Gambling addicts find it challenging to control their behaviour much like substance addiction, as it involves appeasing the reward pathways in the brain. The rise in compulsive gamblers and gambling addiction has raised the need for stricter regulations, especially for pokies.
Some signs of gambling addiction include:
Players spend more time or money than intended.

Arguing with family and friends because of gambling

Chasing wins and thinking about gambling constantly

Borrowing or stealing money to fund gambling games

Feeling guilty or remorseful about gambling

Selling assets and using money allocated for expenses to gamble

Acquiring funds from illegal sources to support gambling games

Missing work and other commitments to gamble

Lying about how much is spent or gambling games
The adverse effects of pokie machines on vulnerable players are many. Pokies trigger the brain's reward system making them highly addictive. Not all pokie players get addicted but for some people, especially when stressed or depressed, playing pokies is the ultimate high. Vulnerable players will spend excessive money on gambling, which can cause financial problems and even bankruptcy. Online pokie players with a gambling addiction will develop strained family relationships and some people that are heavily addicted may resort to criminal activity such as stealing or embezzlement.
Players addicted to pokies and gambling games suffer from anxiety, depression, and stress. A mental health issue, gambling addiction strains healthcare services, which in turn has a ripple effect on the community's economic health system. Gambling addicts are known to isolate themselves from friends and family because of their shame. Not all gambling addicts seek help, which exacerbates their isolation.
Besides online pokies, Kiwis play pokies in bars, clubs, and other venues. During the global pandemic in 2020, New Zealanders spent more gambling on poker machines and pokies than ever before. Figures from the Department of Internal Affairs reveal that adults spent an average of NZ$204 in the few months leading up to December 2020.
According to the Gambling Act 2003, New Zealanders are legally allowed to play pokies at licensed casinos, but local casino providers are not permitted to sell gambling products. The Gambling Act 2003 regulates and controls gambling activities in NZ to ensure fairness, responsibility, and accountability. In 2022, the Government of NZ announced they would change how Kiwis played pokies. Changes include mandatory annual training for staff involved with gambling services to conduct regular sweeps and keep track of players with signs of gambling addiction.
NZ$20 cap per day or NZ$50 per week at pokies in bars and clubs.

Every pokie must show a warning on responsible gambling.

Gamblers will also be able to set limits as to how much they are willing to play.

Workers must be able to supervise ATMs and pokie machines better.
At land casinos, players enjoy trying their luck on two pokie machines simultaneously. To avoid this from happening, the new law states that pokie machines must be situated at least 500 meters apart from each other.
While gambling addiction problems only affect a small part of NZ's population, these numbers have grown annually. Gambling operators operating within the confines of the law pay their taxes and contribute to good causes including enforcing responsible gambling practices. But despite all the good intentions, gambling addiction is still a reality in today's world. To illustrate how dangerous it can be, meet Morgan Barrett. An ordinary everyday person, Morgan was gripped by a hidden addiction to pokies. He blew about NZ$500,000 in three years and died suddenly when he spent it all. After the funeral, his son Paul checked the bank statements and found out he had steadily emptied his bank accounts into poker machines and pokies.
Morgan Barrett's story marked the start of a country-wide reform to curb problem gambling. In a report about the case, Jan Tinetti, NZ's Internal Affairs Minister, confirmed it exposed the gaps where harmful gambling takes place.
In the "Gambling (Harm Prevention and Minimisation) Amendment Regulations 2023" Act, all workers in the NZ gambling industry in direct contact with players will be required to complete a responsible gambling training programme. According to the Gambling Act, additional restrictions call for mandatory spending limits, making pokies less appealing, and reducing the jackpot payouts. According to the New Zealand Gambling Law Guide, anyone breaching gambling laws will be punished with spot fines of NZ$1000. Andree Froude, Communications Director for the Problem Gambling Foundation said the restrictions should be much more rigid with higher penalties.
Chair of the Gaming Machine Association Peter Dengate-Thrush accused the Ministry of Health's proposal of being vague. He was quoted as saying that 0.2% of people were problem gamblers and that they were spoiling the fun for the other 99.8% that are not. He said this was like "using a sledgehammer to crack a nut. He admitted being sceptical about the results of the new reforms and that despite spending millions of dollars, the gambling addiction problem had not decreased. He compared gambling addiction with problem drinking and said the drinking ban proved "catastrophic".
He further substantiated his opinion that 99.8% of gamblers played responsibly.
Enforcing strict pokie regulations does have ethical implications. Stricter regulation can limit a person's freedom, and critics argue that gamblers should be able to make up their minds even with the potential risks. Many think the overly strict regulations interfere with personal choice and can lead to a "nanny State." A British term that conveys a government with overprotective policies, "nanny State" compares the Government to the role a nanny has in child rearing. The solution lies in striking the right balance between protecting public welfare and respecting personal choice.
Gambling has always been a part of human culture but in recent decades, technology has made it possible to gamble in more accessible ways. Casino gambling and pokies have become increasingly popular, but they have also become controversial because of their potential for harm to individuals and communities. This is resulting in many countries adopting new regulations. In NZ, the Government is considering new rules to the Gambling Act to reduce the damage associated with pokies. However, finding a balance between promoting responsible gambling and addressing gambling-related harm is important. Proposed regulations for individuals and society may be too strict, but changes are needed.
Hapai Te Hauora is an NZ organisation whose role is to improve community health through public policy and national advocacy. Chief Executive of Hapai Te Hauora, Selah Hart, said it welcomed the move because gambling harm from pokies disproportionately affected the nation. The organisation was optimistic that these new changes in the Gambling Act would cause pokie venues to take responsibility for preventing gambling harm. While it supported the review, it also re-iterated that these changes must be substantiated by robust solutions that prioritise pokie users.
The massive job losses and economic recession globally make the situation even more worrisome. Gambling addiction is rising and people with financial hardship are likelier to gamble. While everyone has an opinion on the new pokie laws, what is true is that the change has many positive outcomes. This includes decreased gambling addiction and a greater focus on promoting responsible gambling. These new regulations come into force between 1 September 2023 and 1 December 2023.