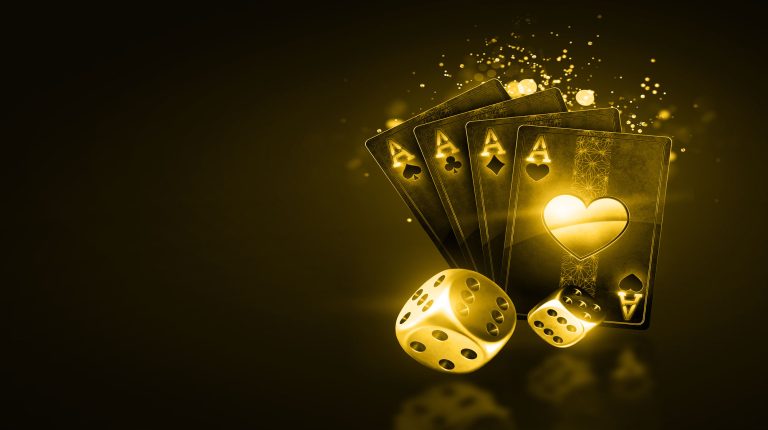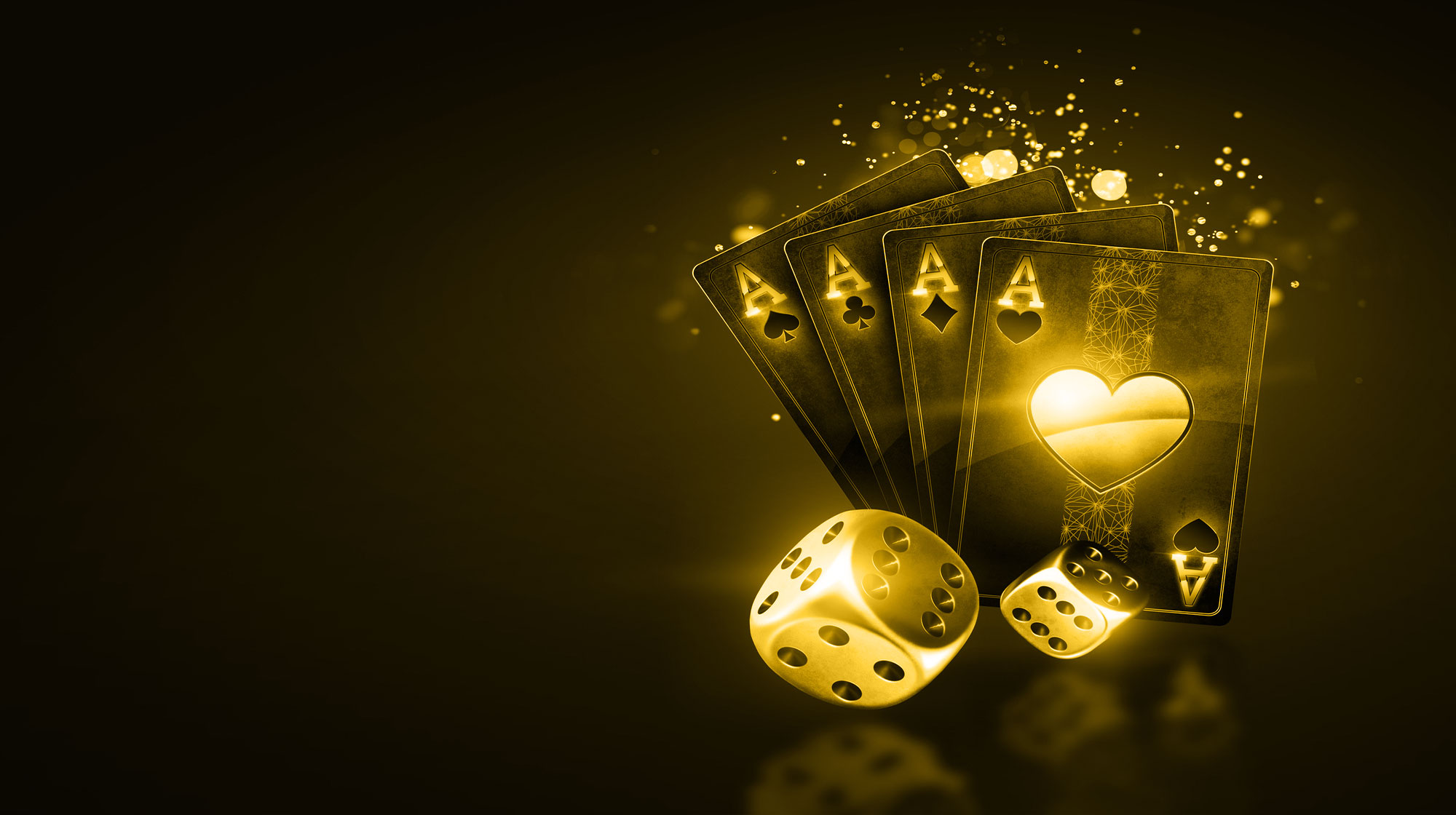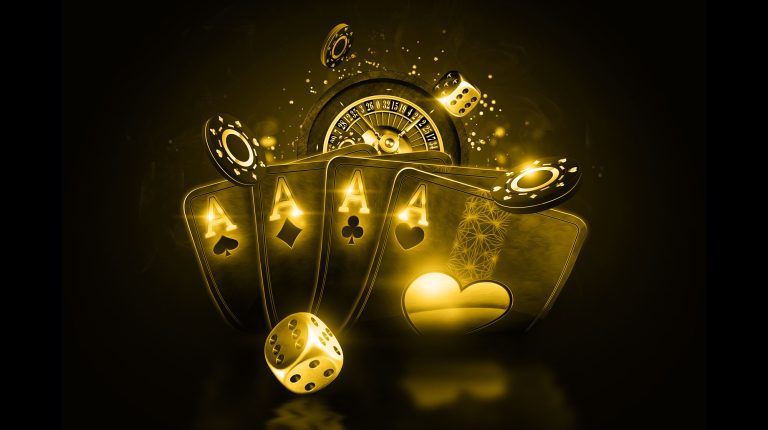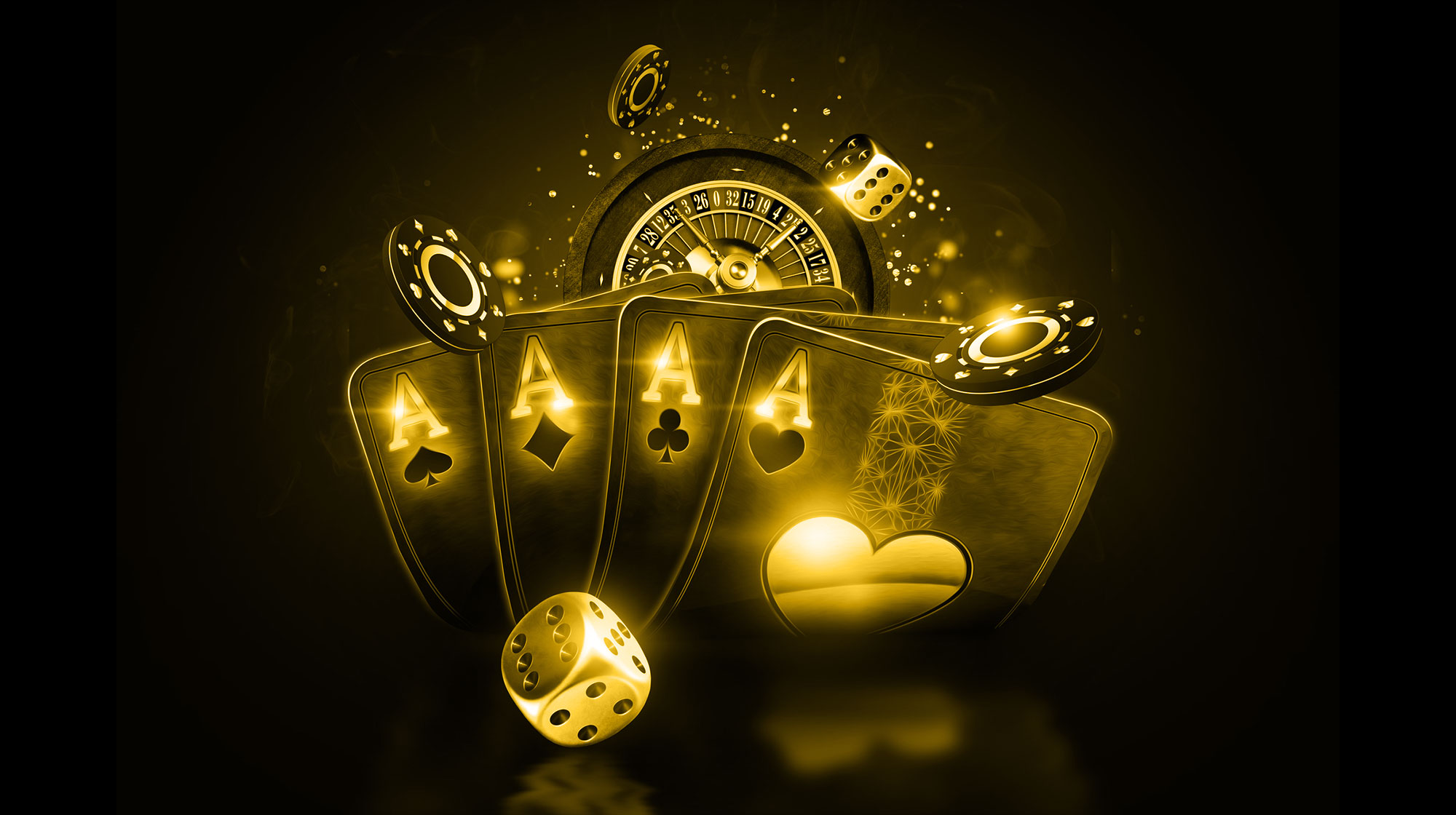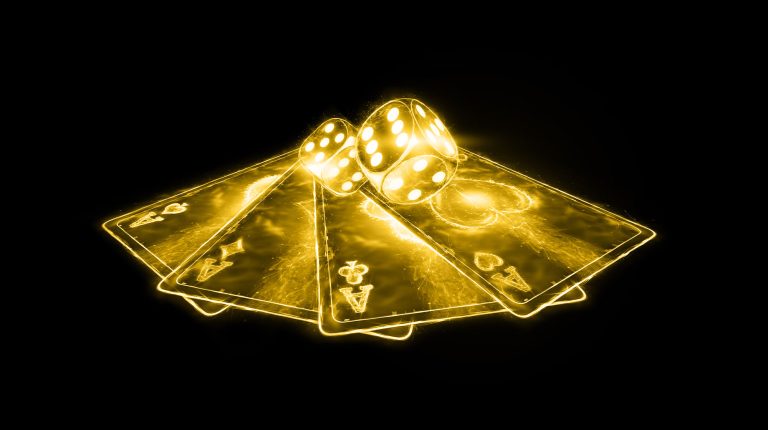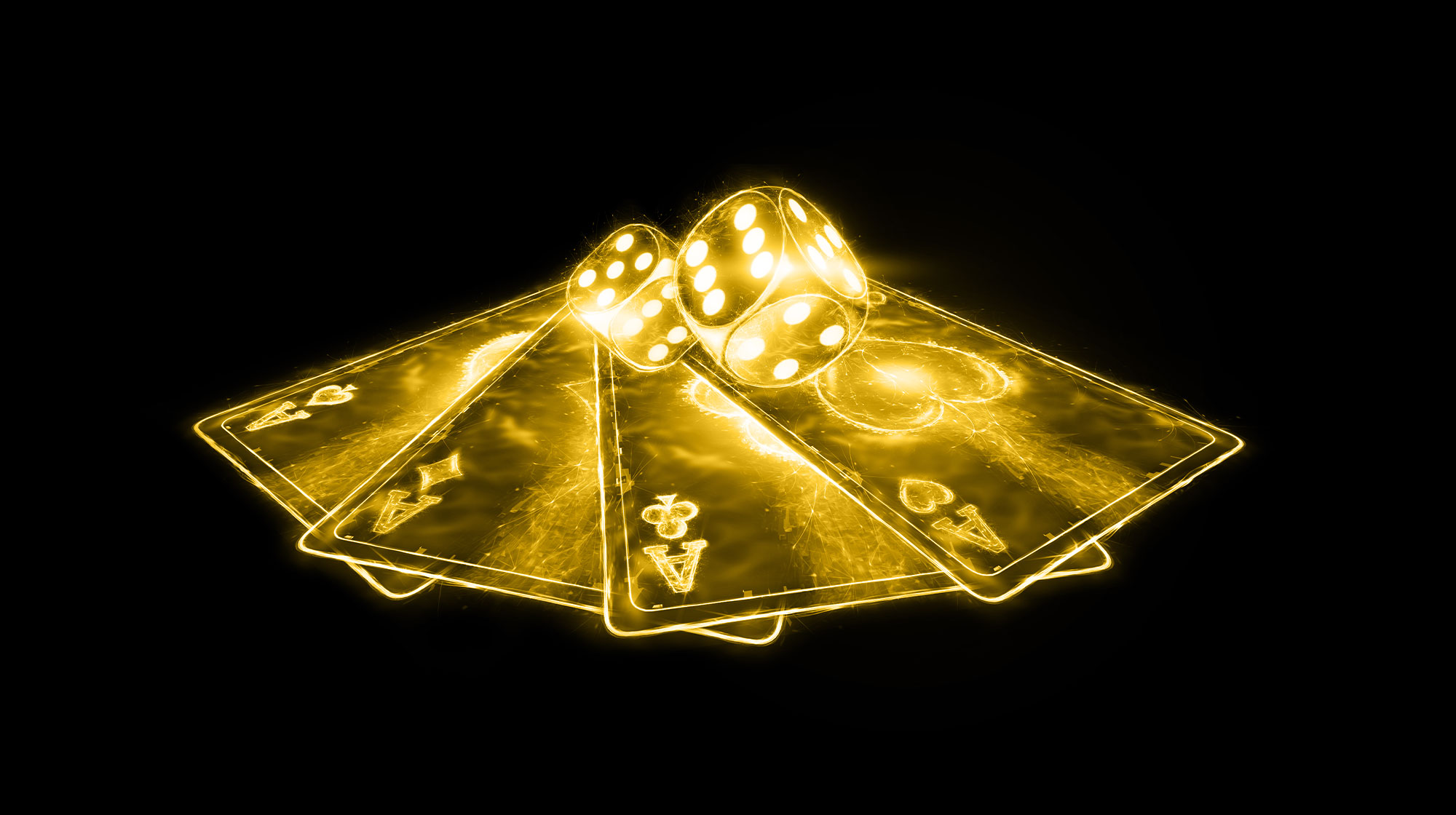 Christchurch Online Casino Launches Amidst Controversy: A Sneak Peek into its Innovative Features and Legal Hurdles
Christchurch Online Casino Launches Amidst Controversy: A Sneak Peek into its Innovative Features and Legal Hurdles
In a surprise move that has raised eyebrows across New Zealand, renowned brick-and-mortar Christchurch Casino has launched an online version of its casino that has bypassed stringent NZ gambling laws. The casino's launch has shocked regulators and industry experts, highlighting the innovative methods employed to bypass legal hurdles. As the gambling landscape evolves, citizens and authorities are left questioning what to expect from this groundbreaking venture.
Below we explore the features of the Christchurch Online Casino and discuss how the operator has managed to bypass NZ gambling laws.
The brand's renowned brick-and-mortar casino in NZ is the ideal location for most Kiwis who want to enjoy various casino games and other activities. From humble beginnings in 1994, it has grown into an entertainment hub in the heart of New Zealand. The primary activity is the casino and players can access 30+ table games and 450+ slot machines. Besides these thrilling casino products, players and visitors can enjoy a pleasant evening at the best restaurants and bars with live entertainment from talented artists. Due to the success of its land-based casino, Christchurch Casino decided it was also keen on venturing into the virtual gaming world.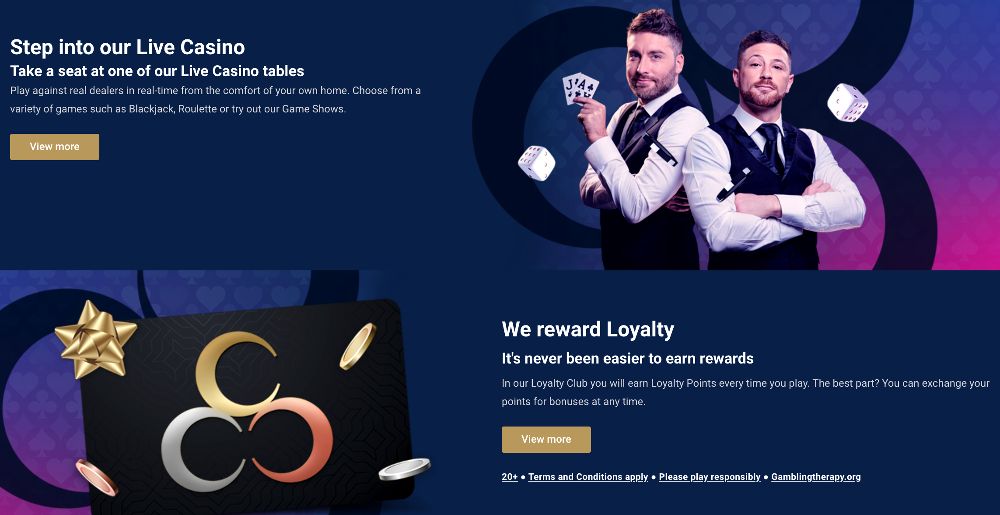 From a new online casino, we can expect a gaming library that stands out and makes a lasting impression on players. The way to do this is by providing players with a wide range of games and plenty of unique features. Christchurch Online Casino does this brilliantly, and its casino gaming library is impressive. NZ players can access 2000+ games from numerous software providers. The best providers have partnered with the casino, and players will find games from Pragmatic Play, Evolution Gaming, Thunderkick, NetEnt and Gamomat.
We all know how much Kiwis love playing slots, and we are glad that the slots product contributes the most games towards the Christchurch Online Casino gaming library. Popular slot genres include mega ways, drop and wins and bonus buy features. Most games have favourable RTPs, ensuring players win while playing their favourite games. Popular slot titles at the casino include Rocket Blast, Catrina, Savannah Strike, Razor Returns and Big Bass Bonanza.
Most NZ players who have signed up at Christchurch Online Casino have probably been to its brick-and-mortar casino and enjoyed table games. They will be familiar with games like Blackjack, Roulette and Poker, and we are glad that Christchurch Online Casino has all the popular table game variants available. Other table games players can find at the casino include Baccarat and Craps.
The live casino is phenomenal at this online casino, and players can enjoy an exceptional virtual gambling experience. The live casino covers various genres including live dealer games and the ever-popular live gameshows with presenters that players can interact with. Some of the best live games include Sweet Bonanza Candy Land, Speed Baccarat, Power Up Roulette, Snakes and Ladders Live and Boom City.
The rise of Cryptocurrency in the online casino industry has seen many NZ online casinos start introducing Crypto alternatives for players. These include Crypto betting, Crypto deposits and Crypto games. At the time of writing, Christchurch Online Casino had no Cryptocurrency features. Still, we are sure in time, the casino will embrace all the wonders of Cryptocurrency and introduce new and unique Crypto features. For now, NZ players can enjoy the abundance of casino games and other perks like bonuses and promotions, which ensure the ultimate virtual gambling experience at Christchurch Online Casino.
New Zealand has strict gambling laws and local casinos are prohibited from operating an online casino and advertising their products within the country. So with these laws, how did Christchurch Online Casino manage to enter the industry?
Simply put, there is a legal grey area that the casino operates in. It managed to find some loopholes in the current regulations in New Zealand. Company Chairperson Bruce Robertson said in 2022 that the new offshore subsidiary would be known as Christchurch Online Casino and partner with a licensed international gaming company.
Fast forward to 2023, and this vision was achieved when Christchurch Online Casino was launched, and its brand managed outside of New Zealand by Two Islands Enterprise Limited. To further emphasize its International jurisdiction and show that it's an offshore company, Christchurch Online Casino is licensed and regulated by the Malta Gaming Authority. Regarding responsible gambling initiatives, Christchurch Online Casino is actively promoting responsible gaming at the casino and there are various tools to ensure NZ users play responsibly and control their spending.
We must admit that the team at Christchurch Casino have done well to work around the gambling laws in New Zealand. They have been cheeky by using 'Christchurch Casino' in the name, which may lead to players thinking it's an online casino based in New Zealand. However, remember Christchurch Online Casino is an offshore subsidiary of Christchurch Casino, and they do not operate the casino or actively advertise the online casino within New Zealand. Two Islands Enterprise Limited conducts all operations of the online casino.

Christchurch Online Casino has done well to be bold and innovative and has introduced its own unique features. Some of these are already used in the iGaming industry, but it has also added some tweaks to their offerings. Virtual Reality Gaming is on the rise in the industry and soon most casinos will adopt some form of Virtual Reality technology. With Virtual Reality Gaming, the online casino experience has been transformed and elevated to a whole new level, making games more enjoyable and irresistible for NZ players.
Join the Newest Christchurch Online Casino
As mentioned earlier, one of the best features of this site is its live casino product. There are 15 live games available – a combination of live dealer events and live game shows with presenters. It provides players with a similar experience to a brick-and-mortar casino, and individuals can play against other players and also chat with them, as well as dealers and presenters. If Live Sic Bo, Roulette, Blackjack, Baccarat and Dragon Tiger are your game of choice, then the live casino at Christchurch Online Casino should be on your radar.
The last unique feature that stood out is the loyalty program. Known as the Players Club, the loyalty program is by invite only, but once a member, the rewards and perks are lucrative. To be considered for an invite into the exclusive Players Club, existing NZ players should actively deposit and wager at the casino. The Players Club has four reward tiers – Bronze Club, Sliver Club, Gold Club and Platinum Club. The better your reward tier, the more lucrative the rewards and perks. Some rewards available include cashback, fast withdrawals, exclusive bonuses and promotions, 24/7 customer support and early access to new casino games.
The NZ gambling laws prohibit local operators from operating and advertising online casinos in the country. These laws protect vulnerable players from addiction and gambling issues. However, many local operators have tried to work around these laws to venture into the online casino industry, and the latest to do this is Christchurch Casino. Through its bypassing of NZ gambling laws, there has been widespread uproar and controversy surrounding the brand. There have already been implications for Christchurch Casino – both good and bad. Positive aspects such as launching an online casino, innovative features, and casino games have been highlighted. However, the negative implications of bypassing NZ gambling laws have resulted in investigations by regulatory authorities and negative public reactions.
There are merits to both sides – even though the online casino has generated excitement and will provide NZ players with a safe platform while bringing in additional revenue, the concerns raised by the legalities must be thoroughly investigated. Hopefully, a reasonable outcome can be reached from the ongoing investigation that is favorable to all parties.