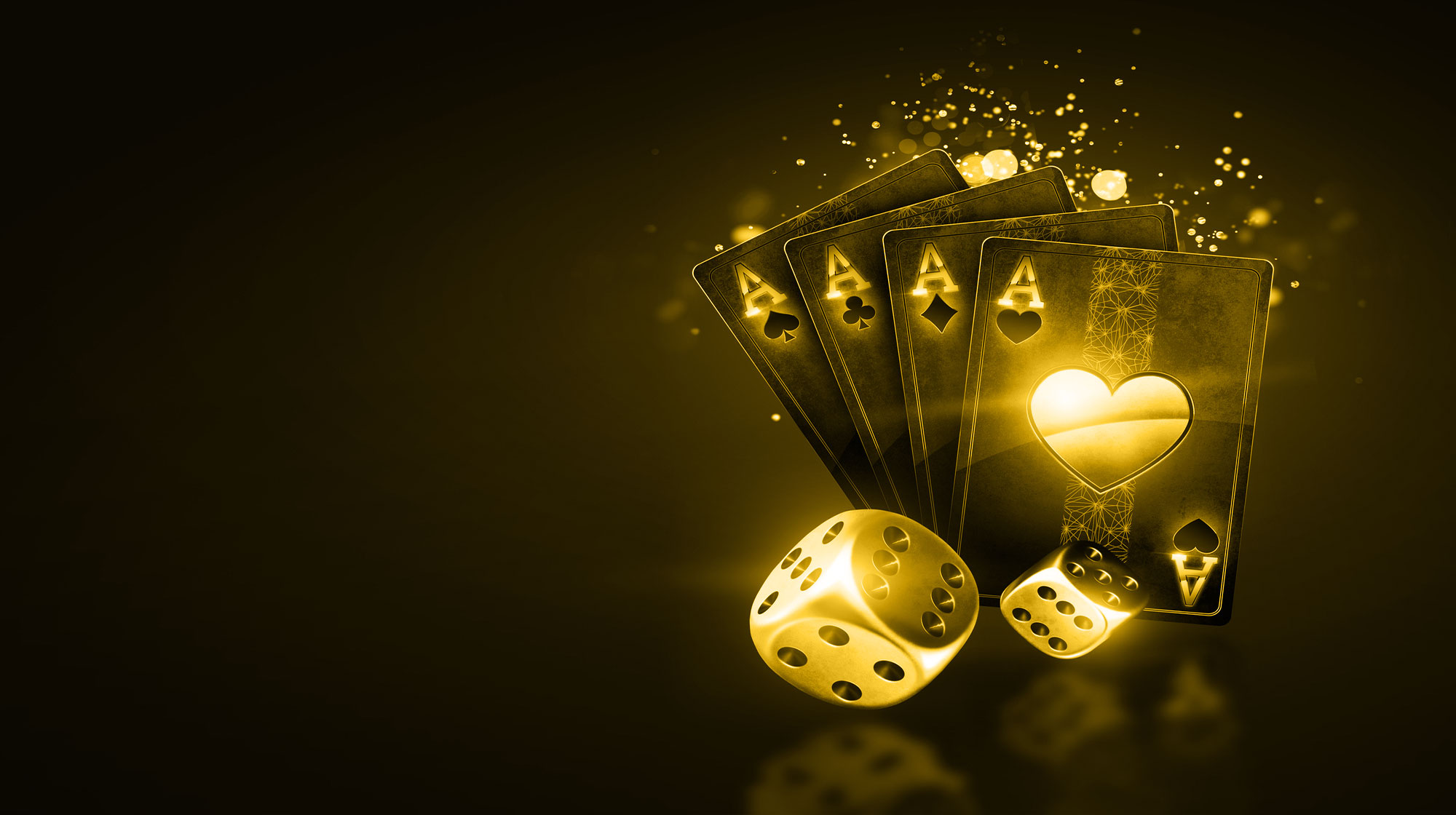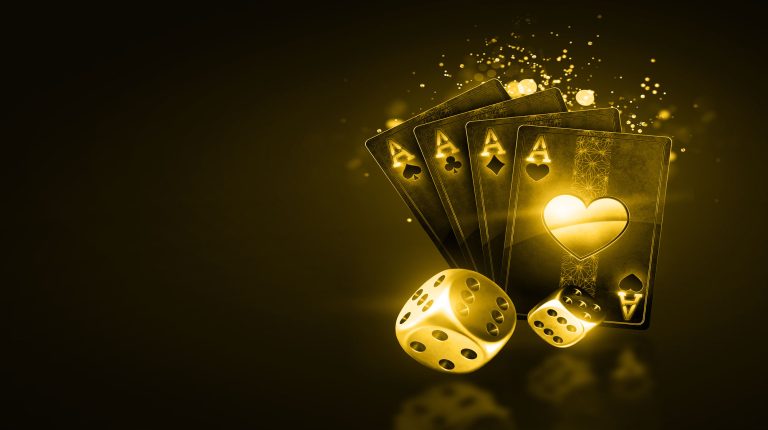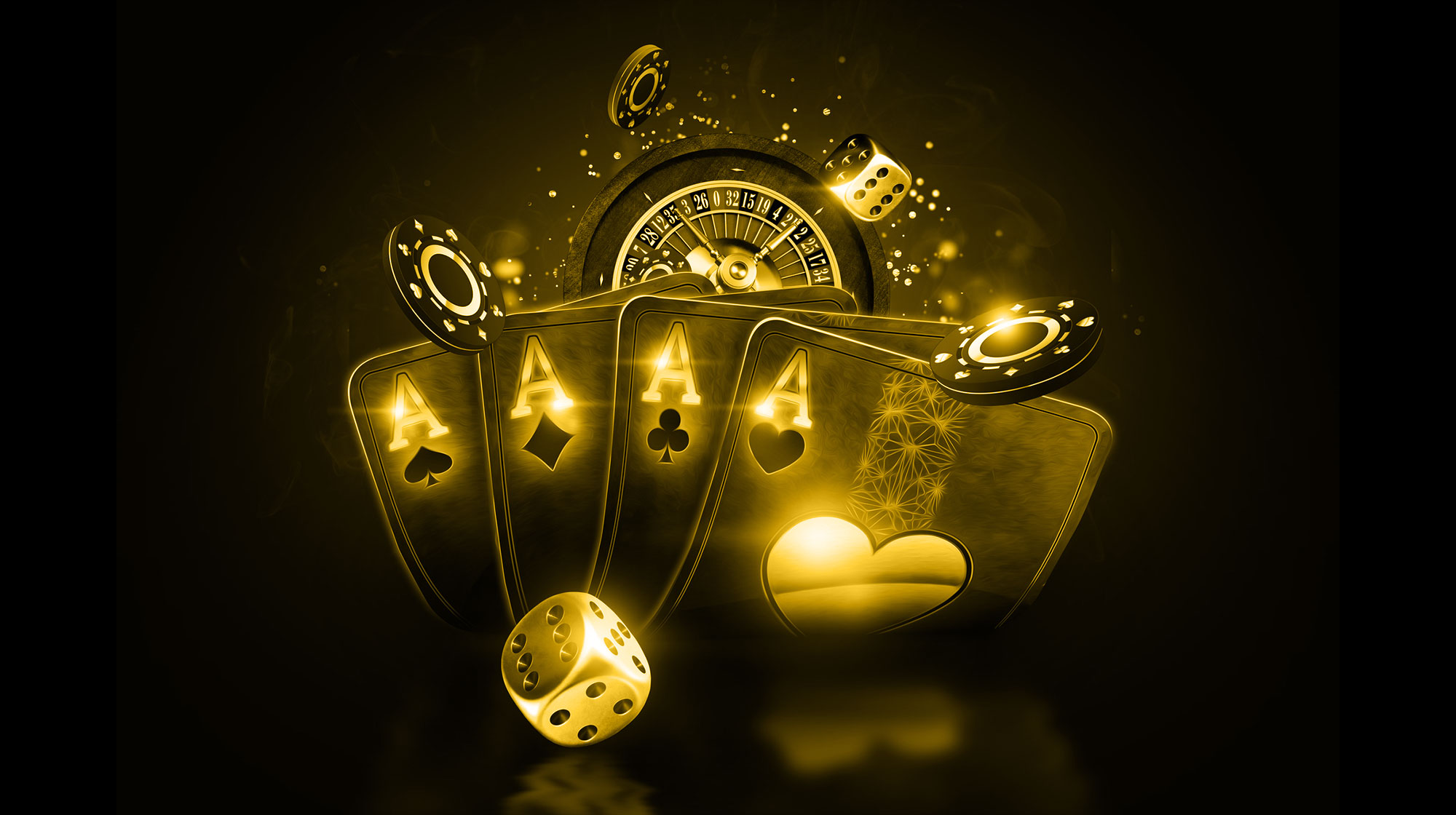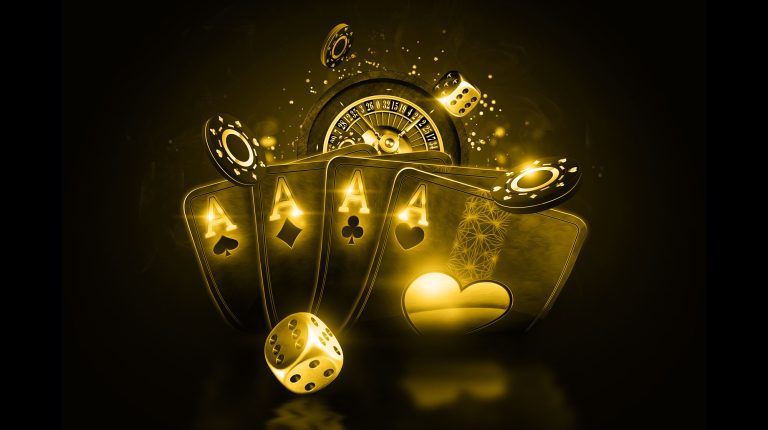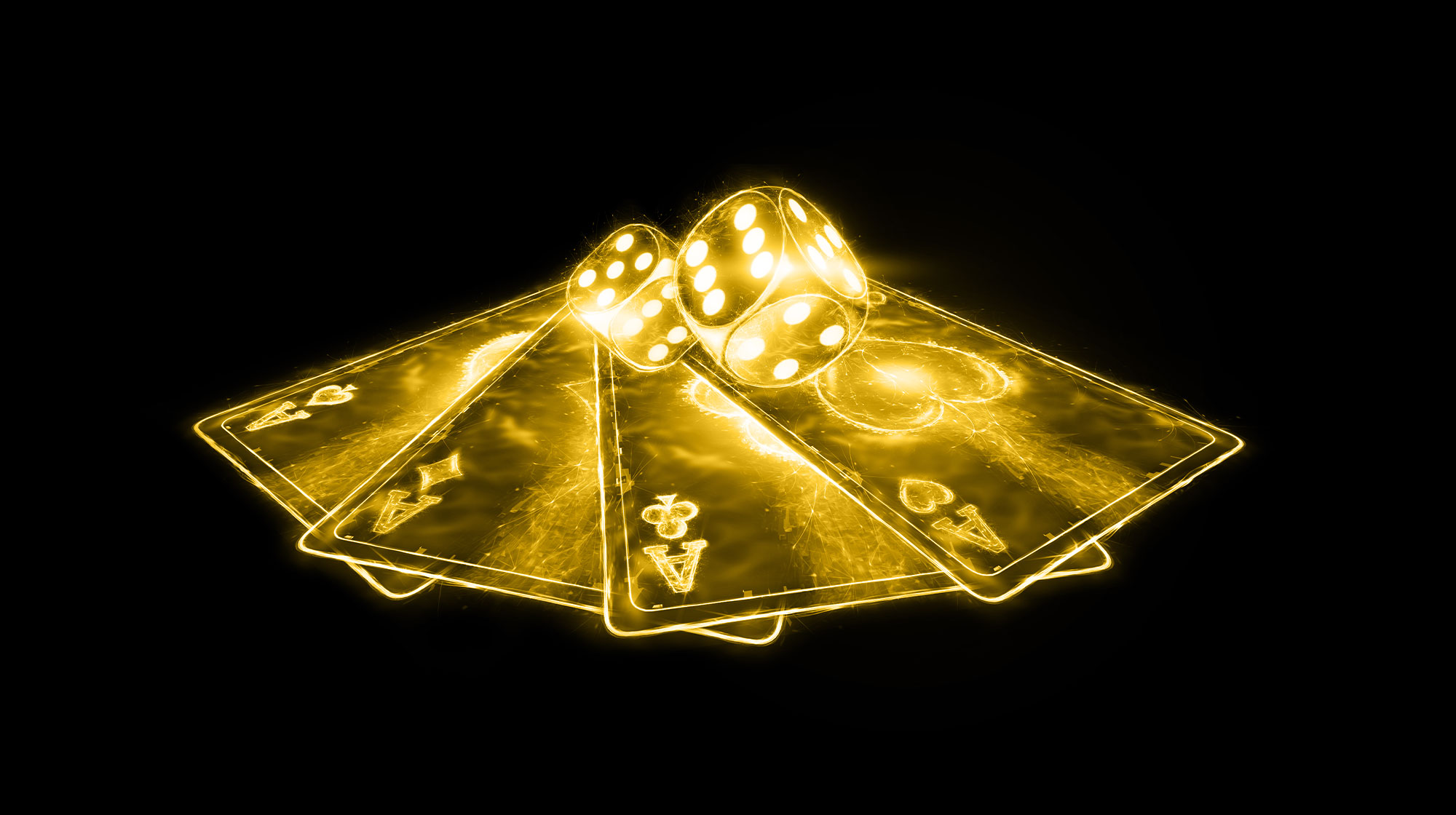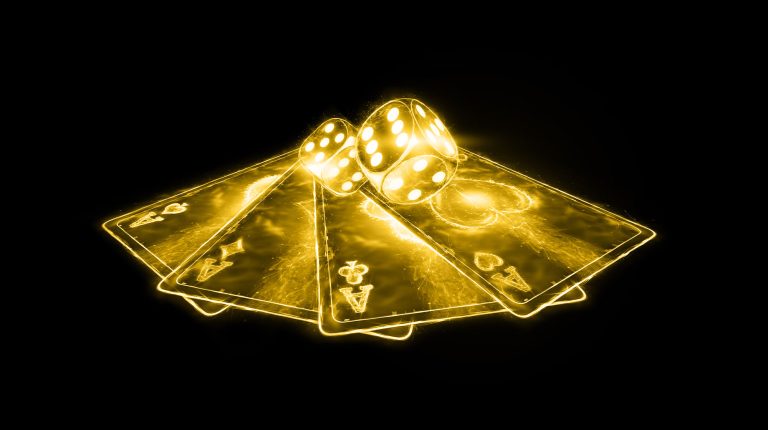 Top NZD Casino Payment and Withdrawal options
New Zealand gambling law states that it is illegal to gamble at an online casino unless the casino is based outside the country. In the past, this meant that while Kiwis could play at some casinos, it was difficult to find casinos that would accept NZ$ deposits, and payment method options were limited. As more offshore casinos are accepting New Zealand players, this is changing. More welcome bonuses, currency options and payment methods are becoming available. Since the NZ$ has strengthened against the US$ recently, could it actually be better to play in the US currency after all?
Benefits of Playing In NZD
There are several advantages to playing in Kiwi dollars. It is much easier to keep track of your profits if you are working with a currency that is familiar to you, and that you do not have to convert to get an accurate reflection of your spend. It is easy to get distracted while in a play session and underestimate your losses, especially when you are playing in a stronger currency than your own.
A second benefit to playing in NZ$ is that you avoid hidden fees that are often included in a currency-exchange transaction. Aside from the fees, you are unlikely to get a favourable exchange rate by doing a currency conversion through a casino or payment method.
Benefits of Playing in USD
Not all casinos will take NZ$, so one of the main advantages of playing in US$ is that it may give you access to more online casinos. You may find that there are more payment methods available to you in US dollars, too.
Another benefit, particularly if you are the kind of player who likes to get the maximum welcome bonus available, is that casinos tend to keep the same number for their welcome offers, but adjust currency for the country they target. So, for example, if you find a casino with a welcome offer of $1000 (USD) then chances are good that if they offer the welcome bonus in New Zealand, it will be NZ$1000 as an upper limit. By playing in the higher value currency, you might be able to get a bigger maximum bonus. Of course, this bonus is still a percentage match based on the amount you deposit, so to get more you will need to deposit more. The NZD to USD exchange rate has strengthened recently, so you may nor be able to push the maximum bonus out as much as before.
NZD vs USD – Payment options
Most good casinos will provide you with several payment methods, ranging from bank transfers and debit or credit cards to web wallets and cryptocurrency options. Methods like PayPal will allow you to make a deposit in either US$ or NZ$, but there are often fees attached and you will not get a good exchange rate.
If you wish to play in either NZ$ or US$, Skrill is a good option. Your primary account will need to be in NZ dollars, but Skrill will allow you to have a second balance for a different currency. When you exchange currency at Skrill, you will be charged a 3.99% fee. If you keep your casino account balance separate from your normal balance and deposit into it when the exchange rate is favourable, then with clever management, this could be a good way to play in US dollars.
Which Currency Is Best for New Zealand Players?
Considering the possibility of hidden fees from both the casino and the payment methods, as well as unfavourable exchange rates, it is best to deposit in NZ$. There are several excellent casinos that offer special bonuses to New Zealand players and have the right payment methods to support them.
Fast Payouts
Whether you play in US$ or NZ$, if you are looking for fast payouts, you need to be mindful of the deposit method you choose. Casinos require you to use the same methods for withdrawals, so choosing a method with slow withdrawal times will hamper you. Web wallets that are versatile in their currency options, like Skrill, are the best options for fast payouts. It is also important to choose a casino that allows you to play in the currency you choose and takes 24 hours or less to process withdrawals. A good example is Slot Hunter Casino, which offers instant processing times for almost all their payment options. If you would like to find out more, have a look at our Slot Hunter Review.
NZD Payment Method FAQs
🙋‍♀️ Do I have to pay fees to play in a different currency?
Most payment methods will charge you a fee to convert currency from your primary payment method. However, you can shop around to find the payment method that offers the lowest fees and a competitive exchange rate. Alternatively, you can simply play in NZ$.
❓ What is the primary currency?
Unless you are funding your account with US$, your primary currency in New Zealand for a payment method like Skrill will be NZ$. If you are using Skrill, please note that you cannot switch your primary and secondary balances, and payments from your Skrill account will be drawn from your primary balance.
💲 What is the minimum amount I can exchange if I use Skrill?
The minimum you can exchange into US$ if you are using Skrill is the NZ$ equivalent of 0.50 (EUR).