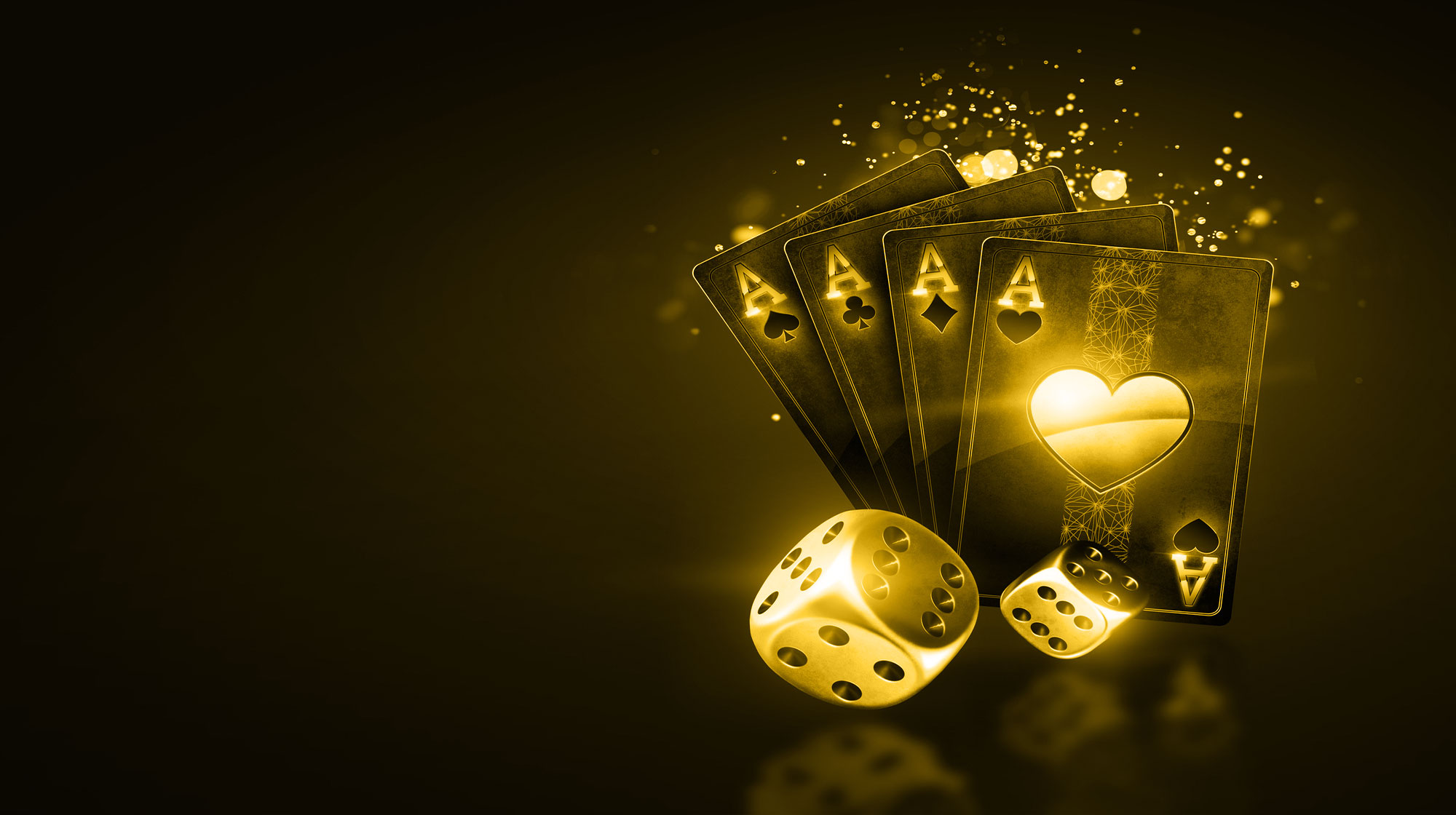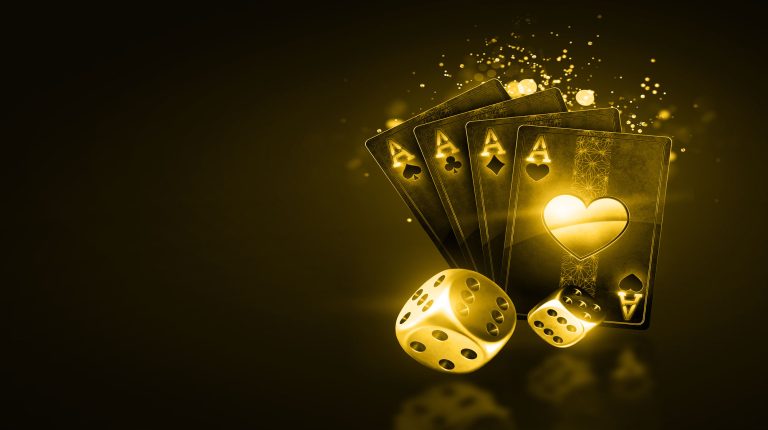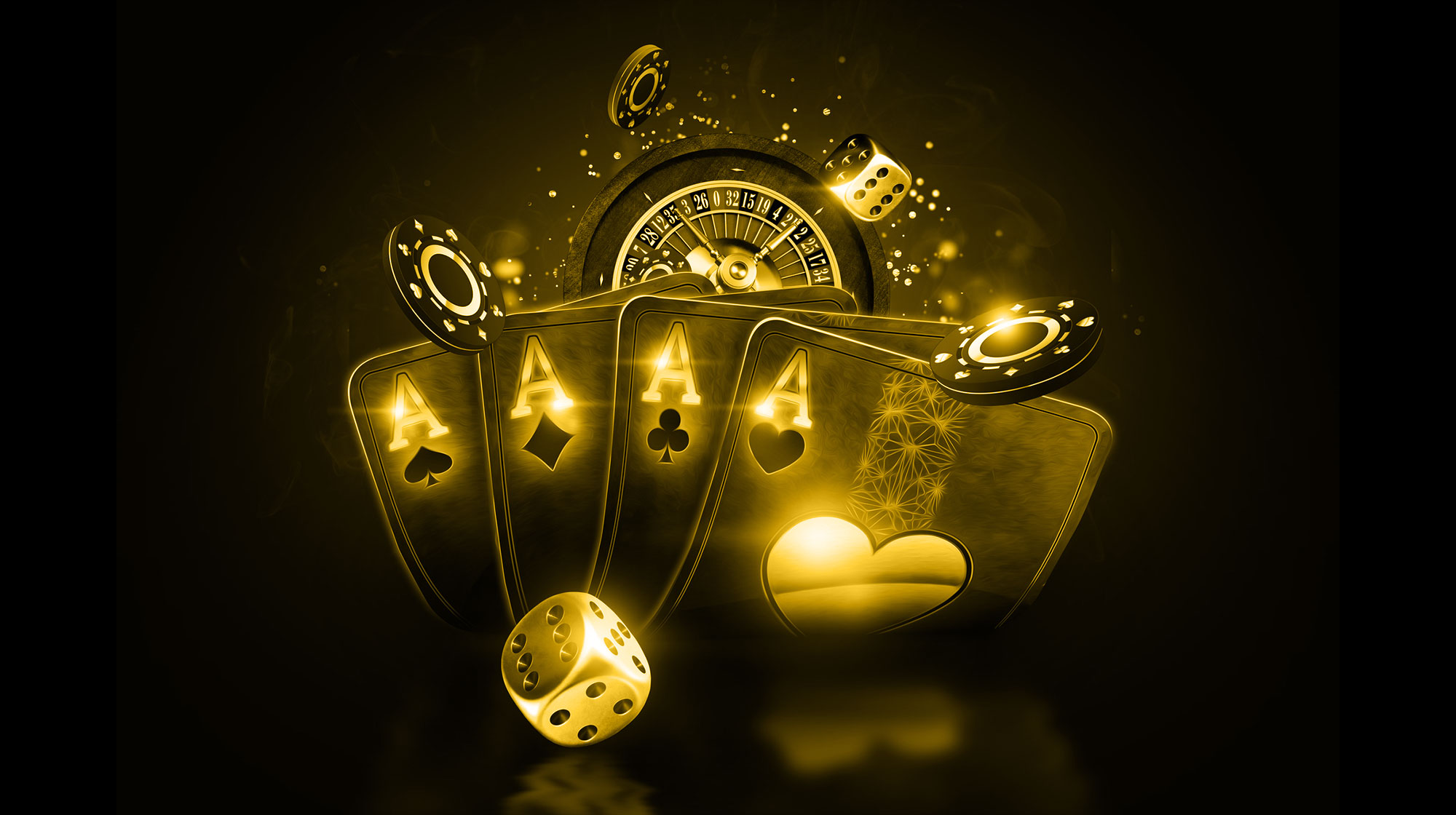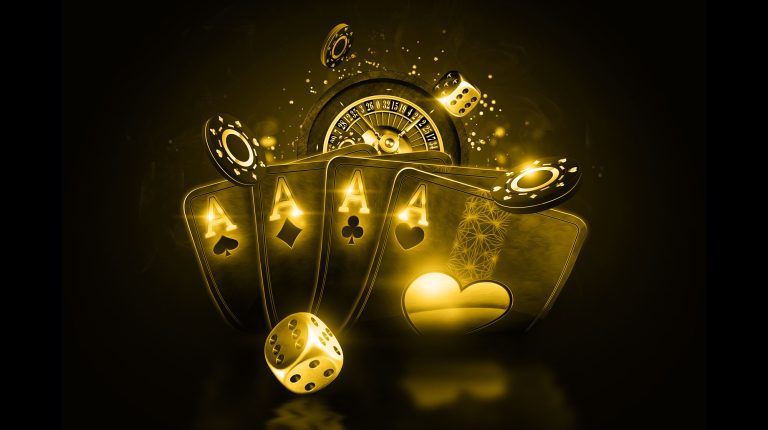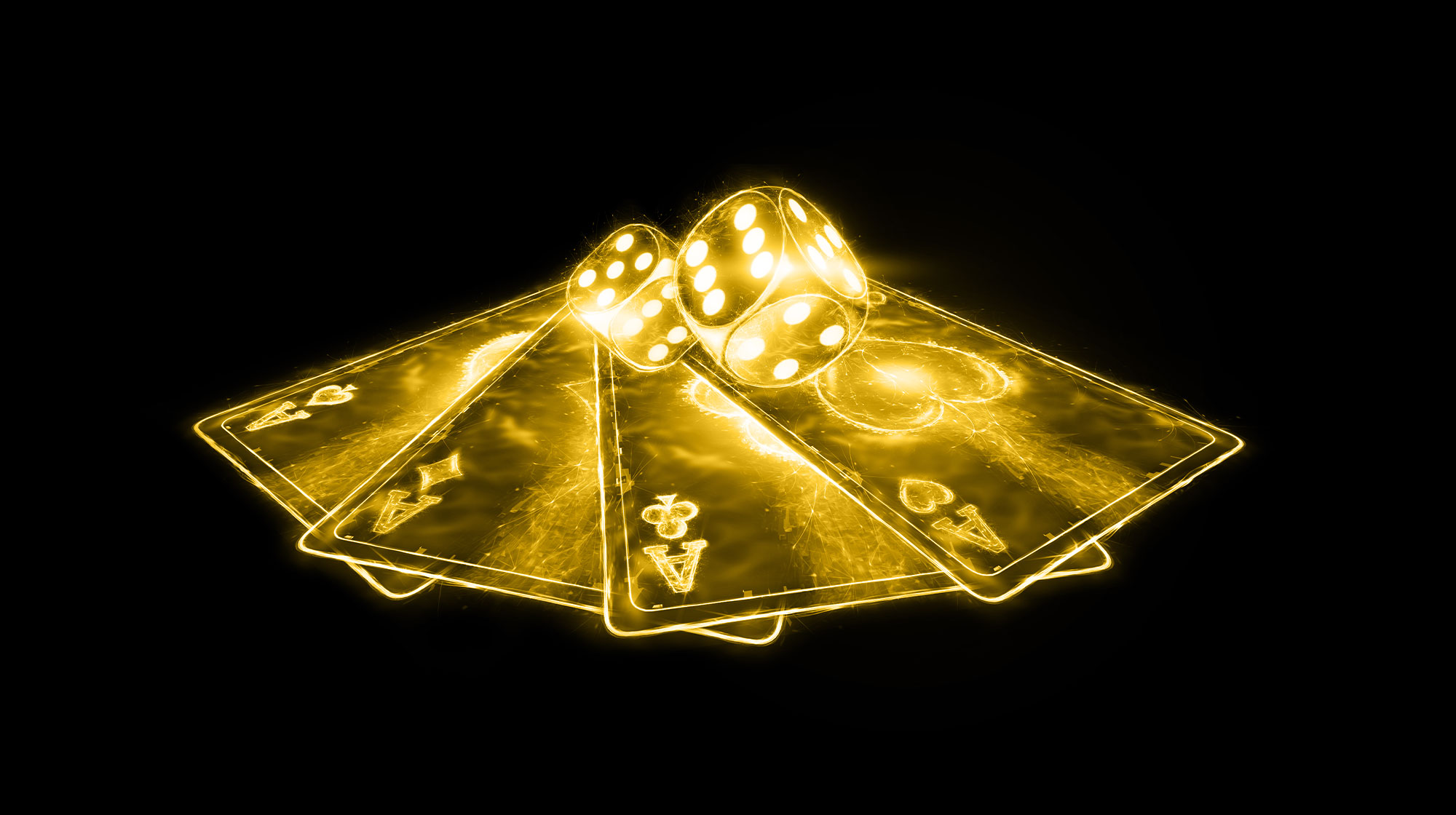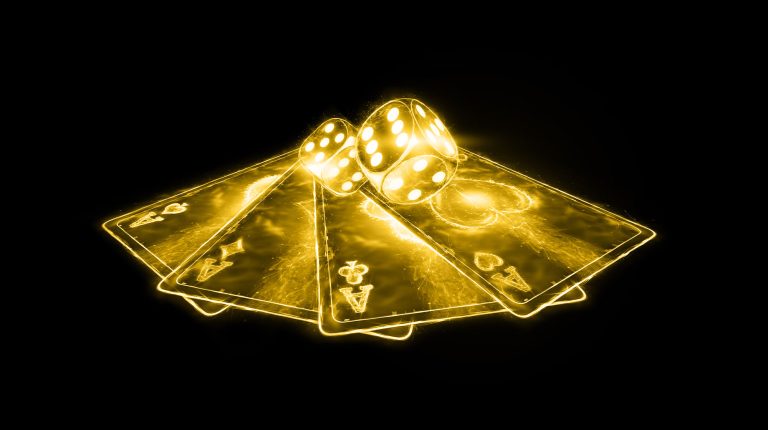 Online Casino Signup Guide
Online Casino Signup Guide
You've just discovered the world of online casinos! You've researched what it is you're looking for and what you should be looking for in an online casino. And then it happens, you find one that has everything you want in an online casino. What happens now? Most online casinos won't let you play the games, at the very least the progressive jackpots and the live dealer games will be unavailable until you sign up.
So what is 'signing up' to a casino? How does it work? What information do you have to provide? Is it safe? How do I know if it's safe? What are some insider tips when it comes to signing up? These are questions you may have asked yourself, or perhaps already typed into Google to find out the answers. But here at Best New Zealand Casinos we've done the leg work, the research and the typing to answer all the popular questions when it comes to signing up to an online casino. All you have to do is the reading. We tried, but it turns out we can't do that bit for you.
We've put this right at the top, because before you sign up to any online casino you need to be sure it's safe, secure and of course a reputable company. The last thing you want is to sign up, deposit your hard-earned cash only to find out that it's a scam and you've lost the money you deposited and possibly won. Whilst the world regulatory bodies have checks in place and do their utmost to protect online casino customers there are some scam websites out there that you need to be aware of.
So how do you know if it's a reputable online casino which is safe and secure? You do research, read reviews. Following guides like this and check the website out before you join. At the bottom of each page on an online casino should be licensing information. It looks a little like this:
Where the blank spaces are there will be license numbers, we've taken them out just for this example.
Another way of checking if the site you're interested in signing up to is safe and secure enough to hand over your personal and financial information is to check the URL address. There are three ways to check if the online casino is secure, firstly there will be a padlock at the beginning of the address and secondly the URL should start with https:// rather than http:// – notice the lack of the 's' on the second one. Thirdly you can check the certificate of the website by clicking on to the padlock this will bring up information that will state if the certificate is valid. See below example:
One of the other things you can check is the fairness of the online casino you're looking at signing up to. One of the easiest ways to find out if the online casino is fair is to look for the eCOGRA seal of approval.
eCOGRA stands for e-Commerce and Online Gaming Regulation and Assurance. It's a non-profit organisation that's purpose is to protect players by focusing on fair and responsible gambling. If an online casino has one of those eCOGRA seals of approval you be assured that they have been put to the test. You can even check the validity of the seal by going onto the eCOGRA website and check if the online casino is listed there. If all of these check out and you are satisfied that they are reputable, safe and secure then you can start the sign up process.
So you've found a reputable online casino and want to know the next step. With most online casinos you'll need to fill out a registration form. This is not the case for all online casinos, some of them although not many are just deposit and play formats. However more commonly you will need to provide the online casino with personal information and open an account with them. This is to prove that you're a resident with a legal right to gamble, that you're over the legal gambling age, and to keep your account secure and safe against fraud.
Some of the more common information you'll be asked to provide will be:
| | |
| --- | --- |
| ·       Name | ·       Sex |
| ·       Date of Birth | ·       Email Address |
| ·       Telephone Number | ·       Full Residential Address |
| ·       Username | ·       Password |
| ·       Betting Currency | ·       Security Question Details |
You might also be asked to fill such fields as newsletter sign-ups, promotion sign-ups, how & where you'd like the newsletter delivered, bonus codes that were apart of the welcome offer. Once you've filled out the registration form and submitted you are then free to make your first deposit and play the full host of games that your chosen online casino offers.
Identity verification is something that is often overlooked until you need to withdraw your winnings. And generally speaking, people new the world of online casinos can find this very frustrating. Before you can withdraw your winnings from the online casino you will need to have your ID verified. Which is not something that casinos advise you when you sign up. So how does this work if you've already provided your personal details and made deposits.
Like all financial companies, online casinos are governed by 'Know Your Customers' laws. These laws, commonly referred to as KYC, form a policy implemented to confirm a customer's identification. What does it mean? By law, the online casino has to know if you are you. It does that by asking you to provide documents that confirm your residential address and official photographic ID that confirms the basics, like your name and date of birth. These documents must be provided before you can withdraw your winnings.
You'll be asked for a scan of fax of photo ID, which can be a passport, national identification card (with picture) or a driving license. You'll also be asked for an official letter from the last three months to confirm your residential address, this can be a bank statement or a utility bill. It's important to mention here, that the name you registered with must match the name on your ID, which must match the name on the documents you send to verify your residential address.
Some online casinos will ask for more than this, but generally speaking these are the most common documents that are asked for and accepted. Honestly, here at Best New Zealand Casinos, we recommend that as soon as you sign up to an online casino you start preparing to verify your account. That way if you do win big or even just want to withdraw funds from your online casino account, you don't have to then go through the verification process – which depending on the online casino can take up to a week.
Signing up at any Kiwi online casino is more than just filling out an online form or finding the best welcome offer. It's about research and finding the right online casino for you. Which offers your preferred method of depositing and withdrawal. Whether or not they are safe and secure and have security measures in place to keep your personal and financial information, and your money safe. It's about finding an online casino that you can trust, and that you can have fun with.