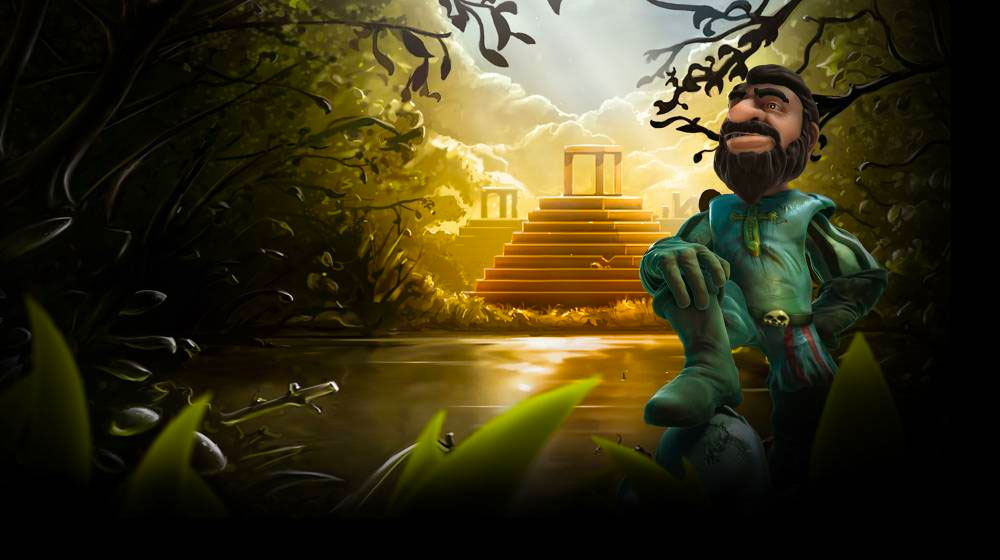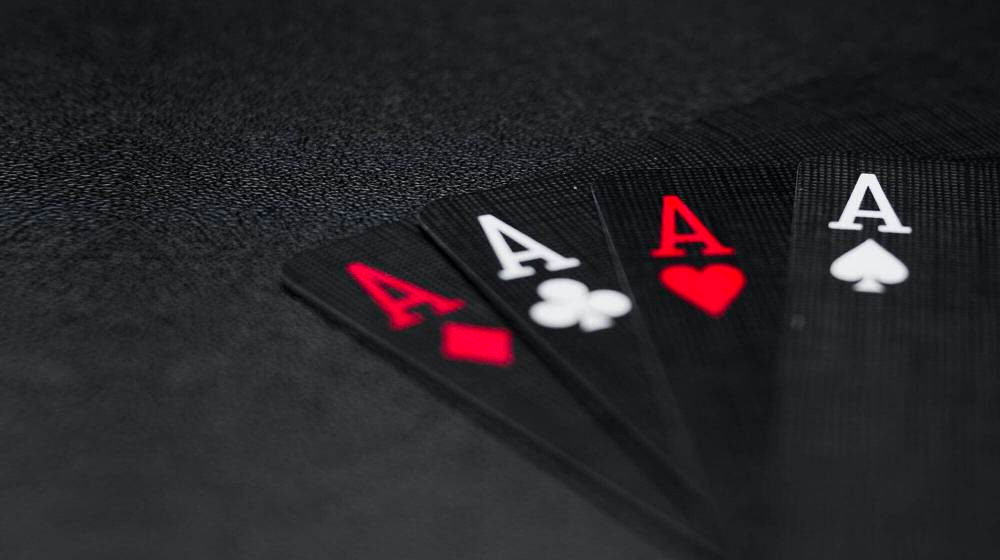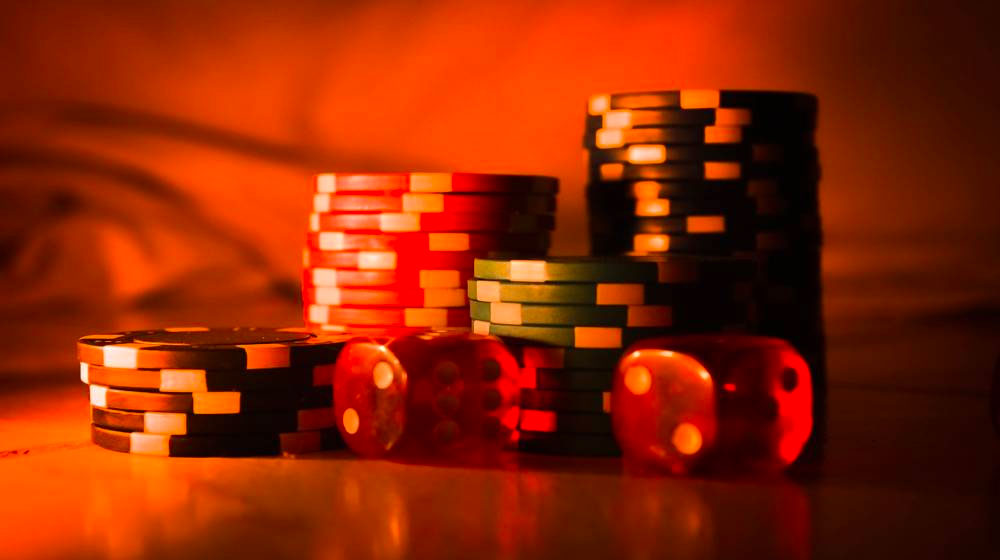 Online Casino events that happened November
Online Casino events that happened November
An industry that was already worth NZ$64 billion, by 2021, the online casino and sportsbook market has grown to a massive worth of NZ$72 billion. While online gambling has exploded, and people continue to enjoy the many benefits of playing online pokies and casino games for entertainment and hopefully bring home some wins, too, a regulated market means safer online gambling.
The online gambling industry is still relatively young, and the rise in popularity of online gambling was probably unexpected. While the legal and regulatory landscape of online gambling continues to improve towards a well-regulated industry globally, for now, all we can do is follow the online casino gambling trends and have fun playing delightful pokies and table games online.
At BestNewZealandCasinos, we like to keep up with casino news and trends and then pass on the information to our readers. Today's article takes you to casino events that happened in November. Read through our snippets and become familiar with all things online gambling and sports betting.
The New York State Gaming Commission approved online sports betting licenses for nine operators. The winning bidders were led by platform provider Kambi Group, including Caesars Sportsbook, Wynn Interactive, PointsBet, and Resorts World. These licenses were a long time coming, as former Governor Andrew Cuomo had included online sports betting in the fiscal year 2022 executive budget. Left out are Bet365, Penn National Gaming (Barstool Sportsbook), Fanatics Gaming, FOX Bet, and some others that had submitted bids for sports betting rights in the state.
With these awards, the state will receive NZ$200 million in licensing fees. Legalizing online sports betting in New York is a massive deal as 32 states have legalized sports betting in the US, but only 18 have legalized mobile wagering. New York's online sports betting market is expected to hit NZ$1 billion in annual revenue, which will see the total annual tax revenue from online sports betting reach NZ$493 million by the beginning of 2025. The final tax rate will be 51%, and the licenses are awarded for ten years, but additional licenses can be awarded in the coming years.
While the land-based casino industry faces disappointing numbers, at-home casino gaming and pokie playing is thriving. Thanks to the pandemic boredom, online casinos grew from a NZ$64 billion market in 2020 to roughly NZ$72 billion in 2021. Hidden within those figures are billions in wagers and winnings of crooks who use their online casinos for selfish gains. Recently, Garient Evans, senior vice president at Trulioo, and Chris Justice, president of Global Payments Gaming Solutions, commented that the scope of money laundering and cybercrime is vastly underestimated, even with stringent anti-money laundering (AML) and know your customer (KYC) regulations. Digital identity verification is more critical than ever in this growing sector, while for its part, Global Payments is using a multi-layered data approach otherwise called "security by obscurity." This looks at different information to match users' behavioral activity with their data and verify that they are legitimate.
It's crazy but true; gambling companies are among the heaviest advertisers on the radio at times when children are being picked up from school. While in the car, children are exposed to many adverts for the national lottery, online casinos, and sports betting. Analysts have found that gambling accounted for 5% of all spending during school-run hours. While many of the adverts are for the national lottery, children are also exposed to betting and online slot brands. One such brand Gala Casino has since added a stipulation to its media-buying arrangements to prevent broadcast during weekday school-run times. To understand the scope of the danger, there are 8.9 million schoolchildren in the country, of which 46% are aged 5-10, and 23% of the kids are aged 11-16.
Norway is one of the very few countries in Europe with state-sponsored gambling as the only regulated online gambling option available. There are a few reasons why the government has chosen this approach, but the main reason is that the Norwegian government wants to help protect players from problem gambling issues. The thinking is that with a government-controlled gambling operator, players can be monitored closely. While this may seem constructive, players want to be free to make their own decisions and feel that they are not being treated fairly by the government.
The internet gives people access to pretty much whatever they want, and as such, players have moved to playing at offshore sites. Among the most significant impacts on the Norwegian government is that the tax revenue drops considerably. When you consider that two-thirds of all online gambling takes place at unregulated, offshore sites and that this revenue is completely non-taxable by the government, you get the idea of how invested in this decision the government is.
Media and advertising watchdogs in the UK have held ASA to higher standards, even if those standards aren't always clear. Recently, the Advertising Standards Authority (ASA) ruled against 888 UK Ltd for a complaint they had received about the gambling group's 777.com offshoot. The advert offered "77 Free Spins (*T&Cs Apply) enabled for another." The advert further went on to say, "Casinos are trying to shut down a free Android App….That's allowing everyday people, like Simona Moron, to win huge progressive jackpots using nothing but free spins." The ASA ruled, removed the advert, and issued a warning that the information in adverts must be substantiated.
Under UK gaming regulations, adverts have to be as simple as possible and not entice or be "cute." A few years back, William Hill placed an advert on the dating app Tinder. The message read: "Stuck in the friend zone? You won't be for much longer if you use this Cheltenham free bet offer…." The ASA deemed the advert to advertise gambling with sex and subsequently had it removed.