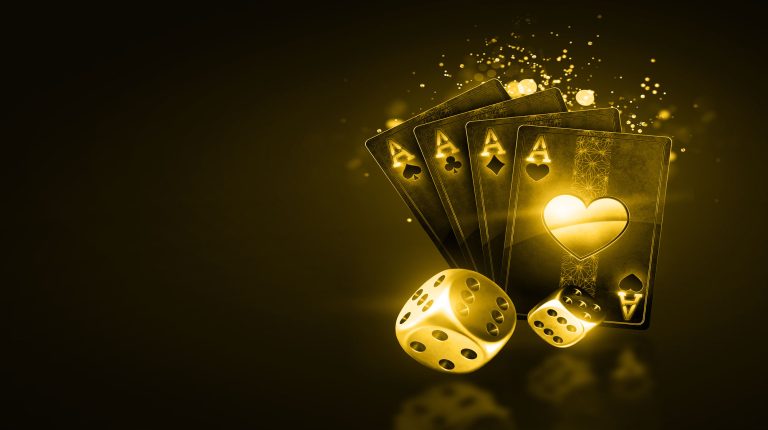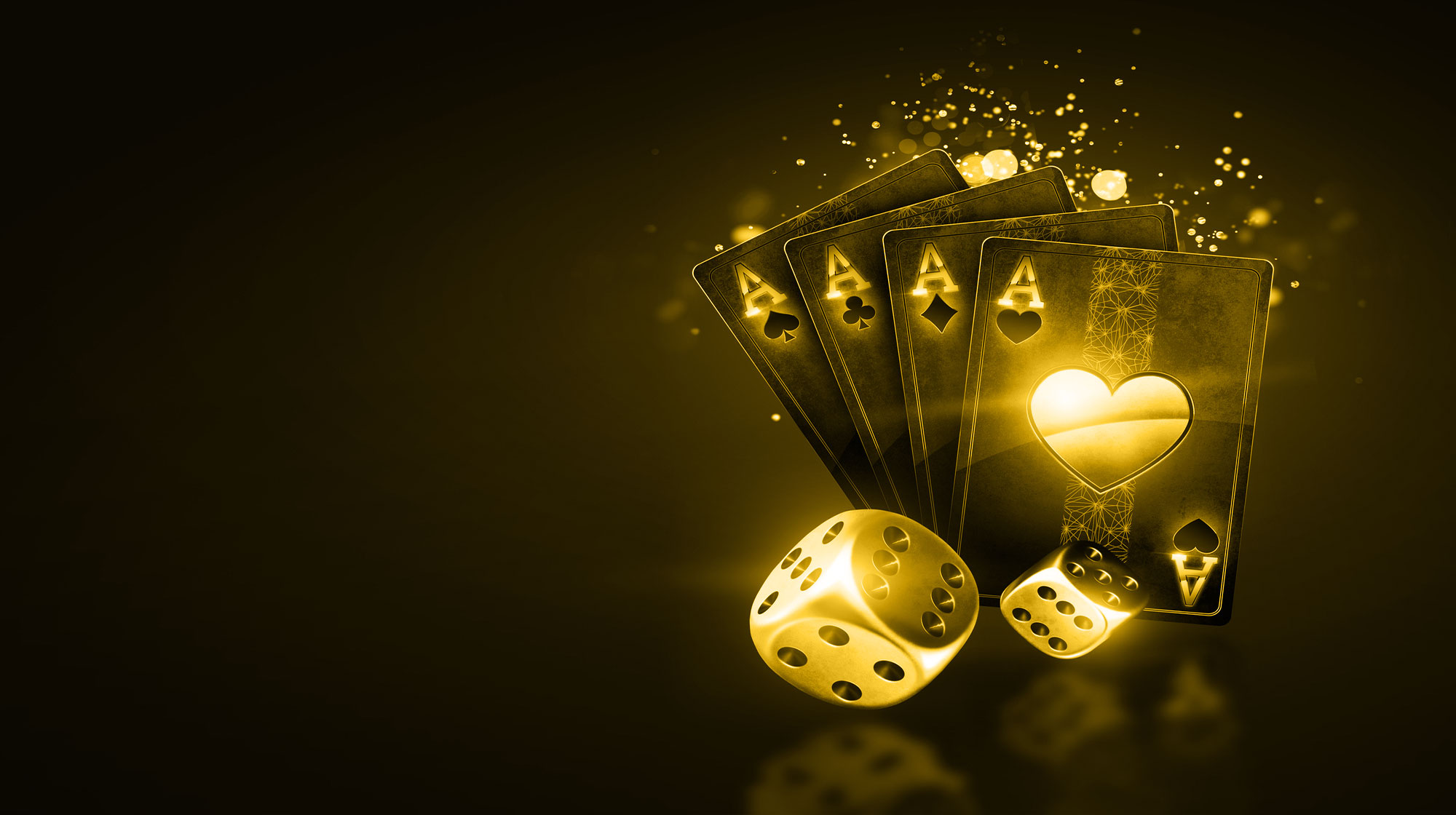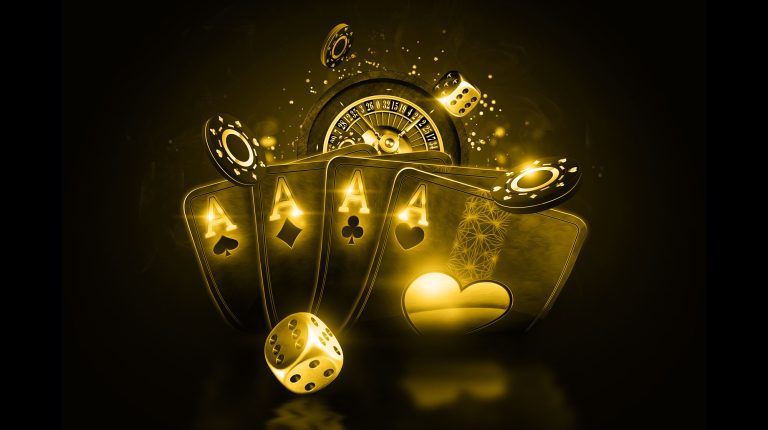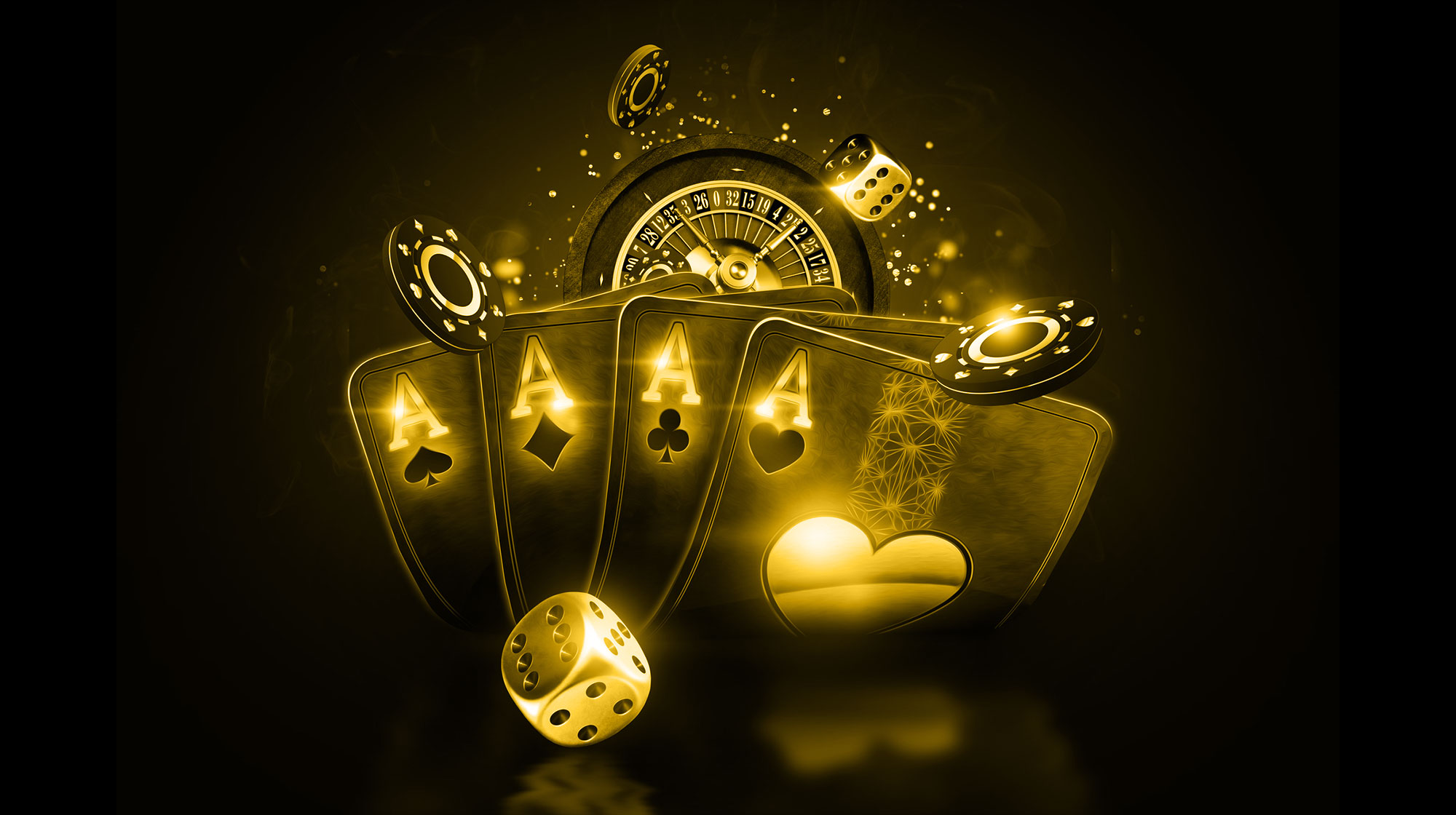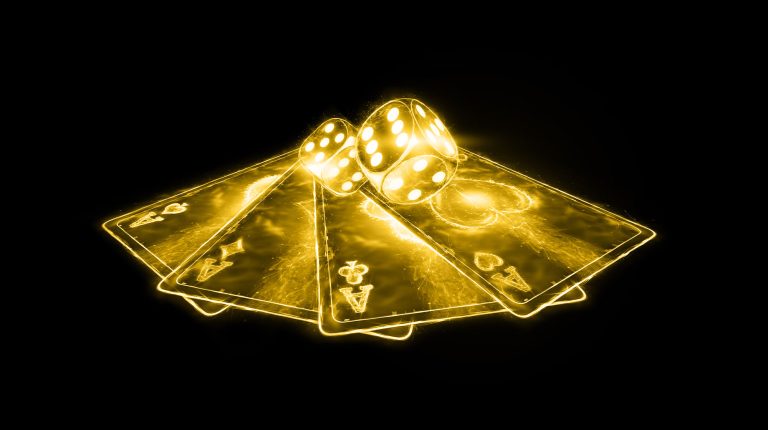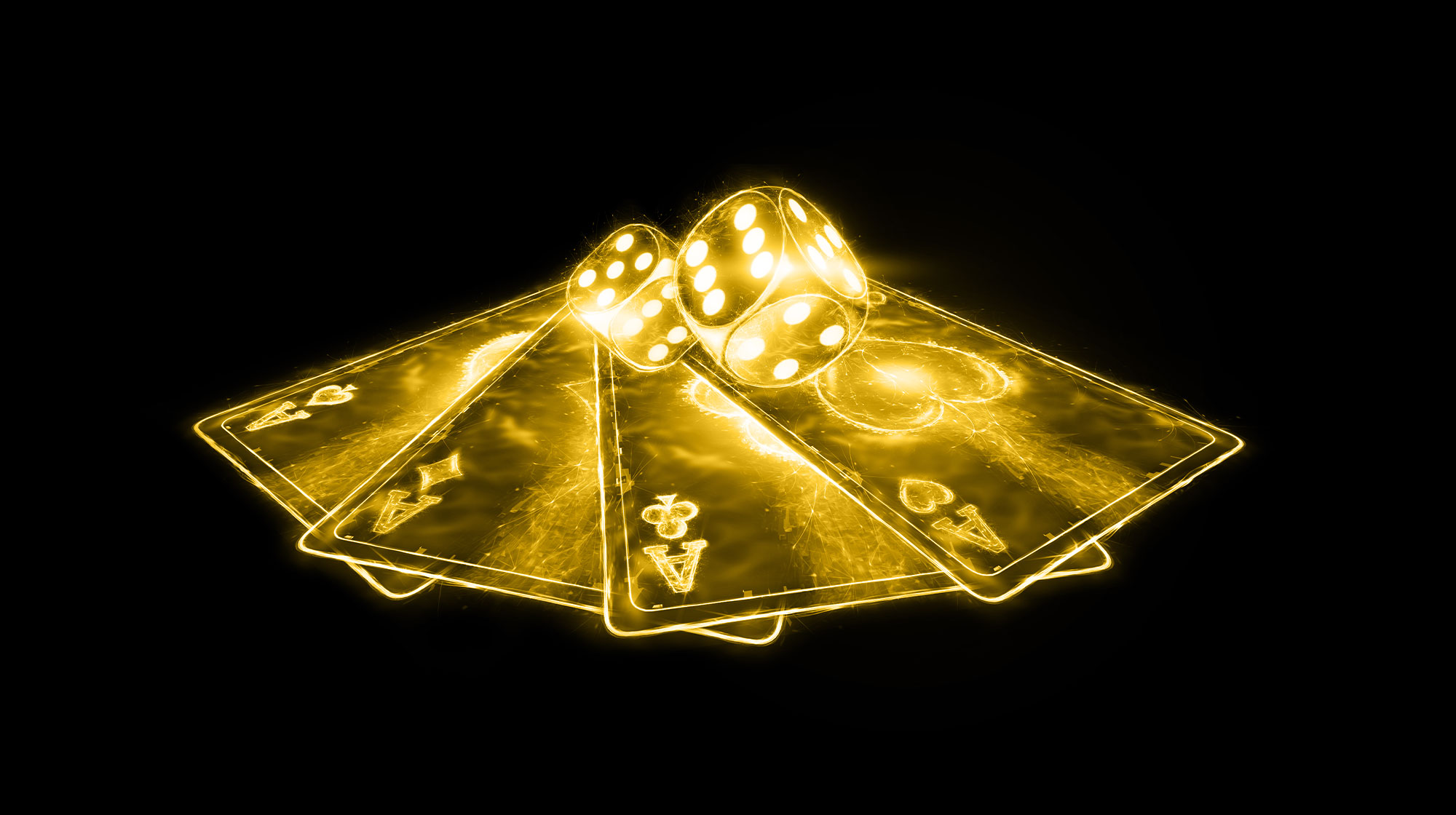 Is Gambling a Problem in New Zealand
Is Gambling a Problem in New Zealand
Gambling can be an inconsequential recreational activity that provides personal enjoyment and has several positive social consequences. Numerous online casino players enjoy purchasing the occasional Lotto ticket, playing the occasional pokies game, or betting on their favorite sports teams. However, gambling harms a large number of people, their loved ones, as well as their communities.
In New Zealand, as new forms of gambling have been legalized, awareness of gambling-related problems has increased. This article will highlight the scientific research and evaluation of social and economic requirements of the New Zealand Work Research Institute's most recent strategic plan.
New Zealand's way of addressing gambling harm remains a world leader. The foundation for this strategy is a solid research base that effectively and precisely focuses on the area most relevant to problem gambling. However, problem gambling continues to be a significant public health issue in New Zealand, affecting an estimated 11% of the population annually, according to the Department of Internal Affairs. If you Feel like you have a gambling problem click here to take a self-assessment. According to the Ministry of Health, class 4 gambling, often referred to as pokies, cause the most problematic behaviour in New Zealand compared to other forms of gambling. Furthermore, based on the National Gambling Study, over half of all Class 4 gambling expenditure is attributed to high-risk or problem gamblers.
The Department of Internal Affairs is responsible for all aspects of gambling law enforcement. At the same time, the Ministry of Health is responsible for coordinating and funding New Zealand's approach to problem gambling. As part of its role, the Ministry of Health is essential to develop tactical strategies focused on inhibiting and alleviating gambling problems in New Zealand.
Since the early 2000s, problem gambling has been recognized as a significant issue in New Zealand. The 2003 Gambling Act significantly altered the industry's regulatory structure and declared gambling to be a public health concern. Also, the Gambling Act has several explicit objectives, including limiting gambling growth, minimizing community harm, distinguishing between legal and prohibited gambling, and ensuring that gambling proceeds benefit the community. Notably, the Gambling Act also clarified the roles of regulatory agencies.
The majority of jurisdictions have a minimum gambling age, typically between 18 and 21 years, with restrictions frequently based on the type of gambling. Four significant theories attempt to explain gambling behavior, the harm it causes in the community, and possible interventions to reduce the prevalence of problem gambling. These theories have shaped New Zealand's public policy strategies for mitigating the harm caused by problem gambling, which includes the following:
Accessibility.
Adaptability.
Addiction theory based on mental health.
The model of problem gambling as a public health issue.
Gambling is addictive, and it can quickly spiral out of control. It can be detrimental in a variety of ways – it can result in poor health, emotional and psychological distress, financial hardship, decreased performance at work or school, relationship difficulties, and criminal activity. Gambling can lead to addictive conduct, making it particularly tricky to stop on your own accord. It is critical to seek assistance before things deteriorate further for you and your family. Do not wait and hope that it will improve on its own, as this is highly improbable.
The fear of losing face and having to admit to gambling addiction is a common issue. It is critical that you seek help from a trained counsellor before the situation spirals out of control. Often, people who gamble also struggle with other mental health problems, such as anxiety and depression, and you may require assistance with these as well. Gambling also has a detrimental effect on those in your immediate circle. Each gambler has an impact on between five and ten other people. If you live with a gambler, it is critical that you seek help and support for yourself as well.
The following area is expected to see significant changes if the number of problem gamblers decreases is with the gambling intervention services. For example, a policy intervention that restricts access to gambling machines and venues, in addition to the expected direct cost, may result in a decrease in the number of problem gamblers who require intervention services. However, those on the verge of quitting can be pushed in that direction by an added barrier to access. As a result, there may be an increase in accessing services.
Additionally, there is a dynamic component to consider. If an increase in the cost of access motivates some problem gamblers to quit, they may seek intervention services to assist them in the short term. However, we would anticipate a decline in service use in the long run as the number of problem gamblers declines. To summarize, there are various potentially antagonistic forces to consider, making it difficult to formulate precise hypotheses about the expected outcome.
Gambling should be viewed as a recreational activity, not a source of revenue. While most players can treat gambling as an entertaining pastime and risk only what they can afford, it can be more problematic for others. Both online operators and software providers that provide platforms and services for online gambling are required to adhere to responsible gaming principles. Additionally, software providers must assist online casinos nz in meeting technical and regulatory requirements.
Responsible gaming is a broad concept encompassing various guidelines and regulations that apply to gambling interested parties to ensure that they adhere to the highest quality standards and provide a secure player experience that protects people from the possible adverse effects of online gambling. For more information on responsible gambling visit begambleaware.org
While many people wager safely, gambling can cause harm to some people, and this harm can manifest in various ways. Financial struggles, interpersonal difficulties, and mental health consequences such as stress, anxiety, and distress are the most common harms associated with gambling. These issues are unique to each individual and may even change throughout an individual's life. It is important to always keep track of how many hours you play, and how much money you are investing into your gameplay.
If you believe you may have a gambling problem, seeking assistance can help you understand why you gamble. You can acquire new strategies that will assist you in altering your behavior. Additionally, you can receive financial counselling and assistance with any mental health issues if necessary. There is assistance available for family members and friends who have been impacted by your gambling.