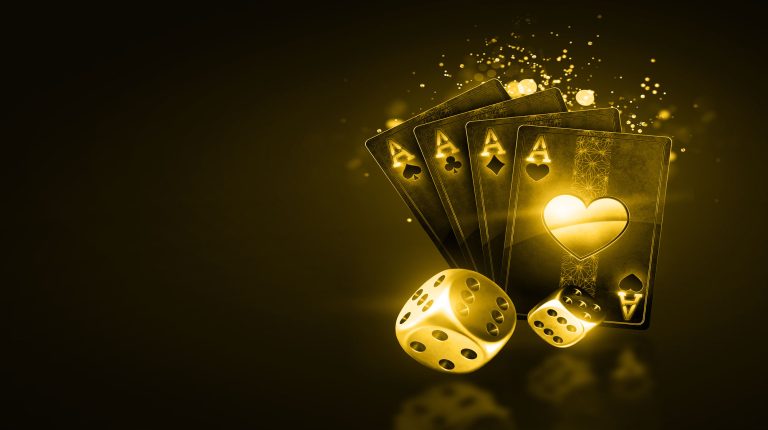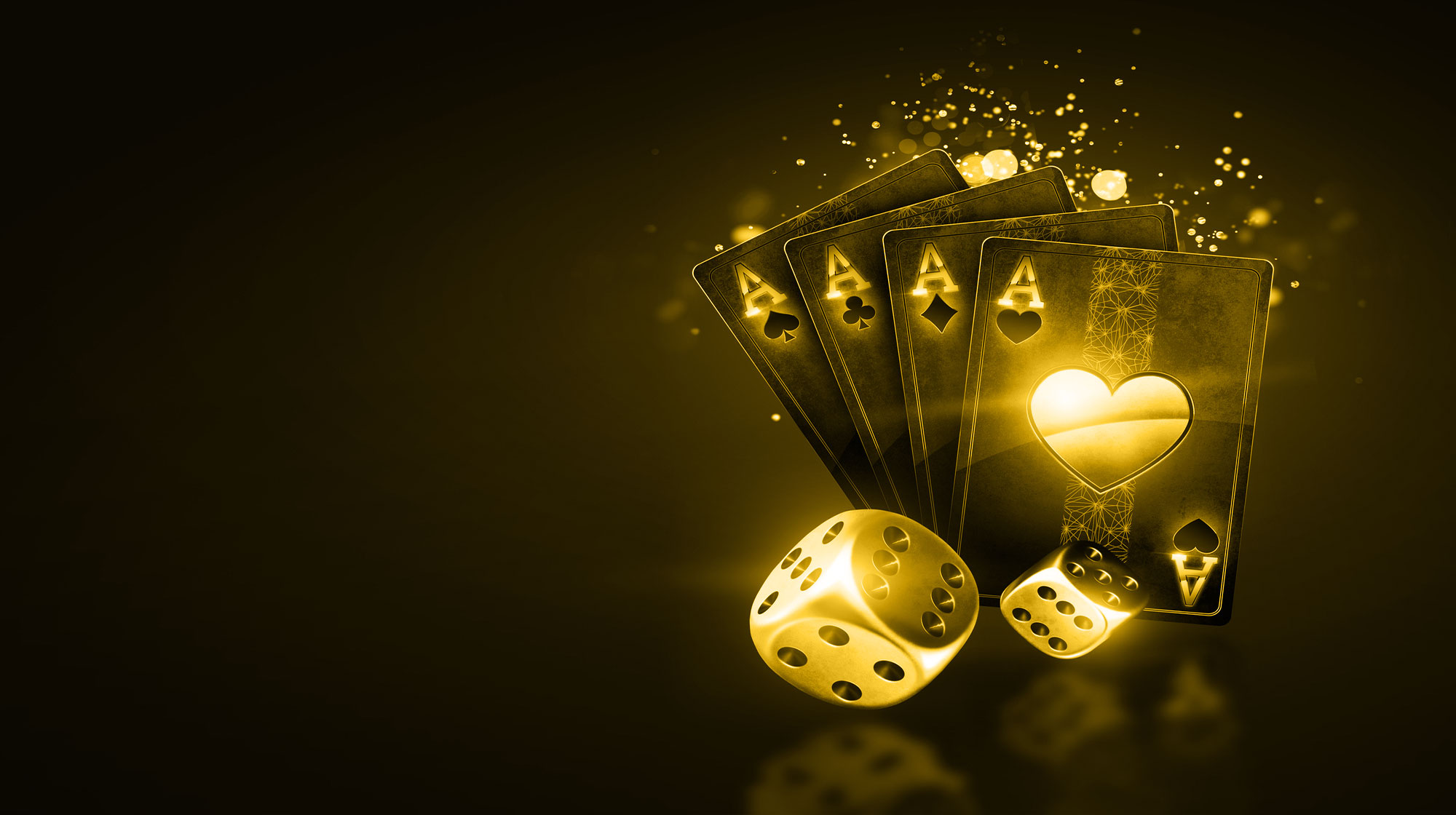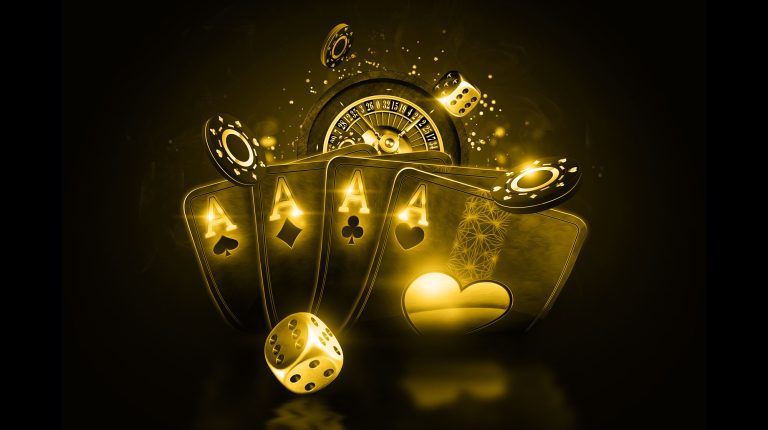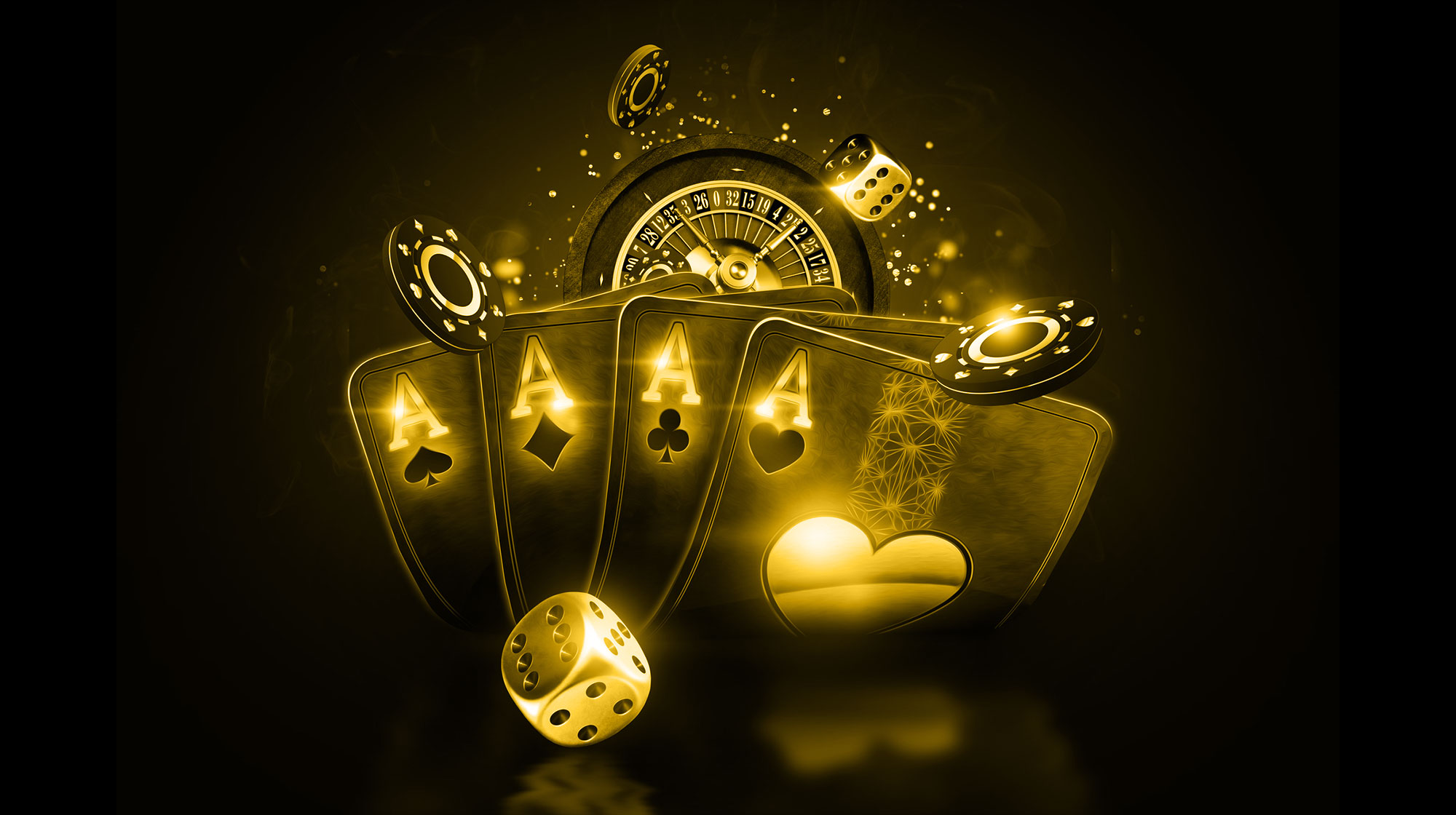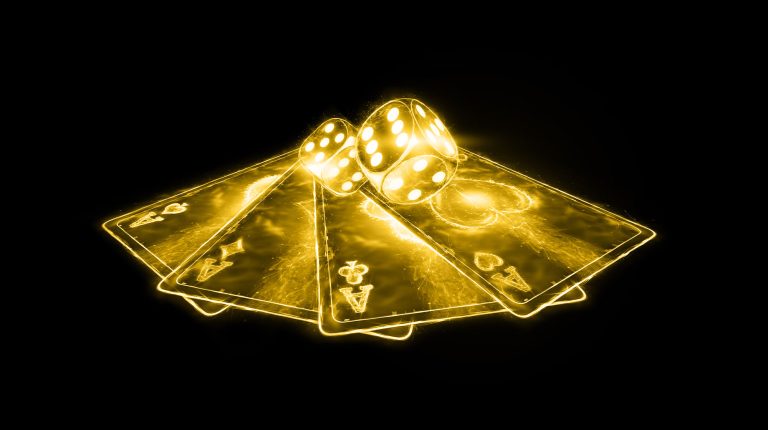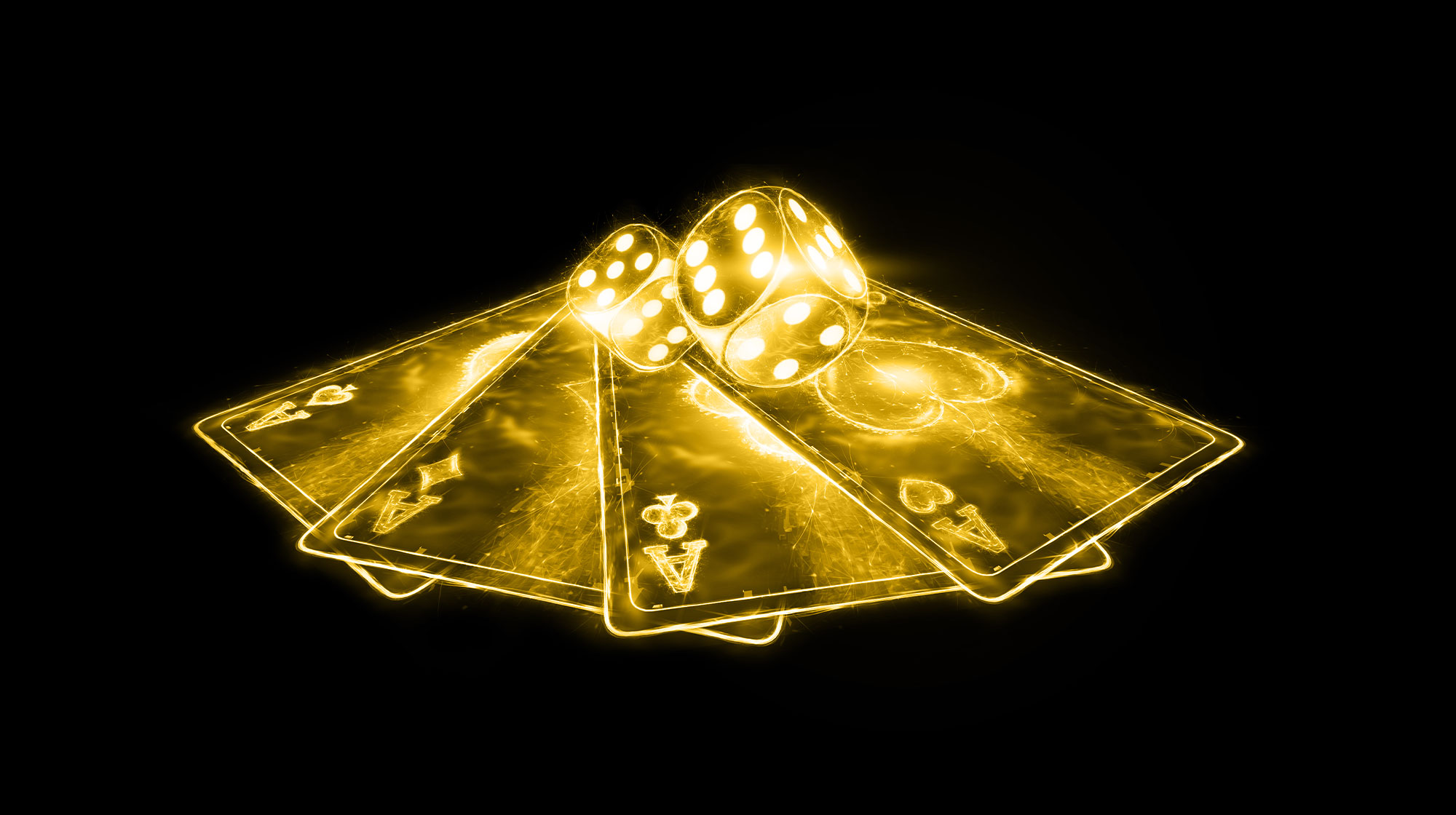 Rocket Play vs Casino Rocket – Comparison of Rocket Casino Sites
Rocket Play vs Casino Rocket - Comparison of Rocket Casino Sites
It's an explosive experience. Whether you watched the moon landing in 1969, whether you're a science enthusiast, or even if you just like stuff with engines; everybody loves rockets. Creativity is always appreciated when it comes to i-Gaming. If you're going to invest your money, you're going to want to have fun while you're at it. There are too many online casinos with the same style, and it's always nice to see something as refreshing as the ultimate symbol of exploration, the rocket. If you would like to read more Online Casino sites reviewed by our team of experts take a look at our casino reviews.
Get the Welcome bonus at Rocket Play Casino
Take off with this rocket themed casino and its incredible variety of deposit options
Rocket Play Casino is a recent offering from Dama NV Management. They source thousands of slot games from big names like Pragmatic, BTG, and Push Gaming. You get to really own your experience on the platform, with a feature that lets you mark your favourite games so you can find them quicker. This is a small international casino packing a lot of punch, and even with a short history in the industry, they've got quite the gravitational pull.
They have a massive game library spanning all the various formats, with different variations giving you reimagined versions of the classics. There is a heavy emphasis on slots, we should mention. You also get a freemium option where you can test out some of the games without having to put real money on the line. Cryptocurrencies, prepaid vouchers; you can move funds in and out of the system in a manner of ways.
Get the Welcome bonus at Casino Rocket
Blast off with this new rocket themed casino and its incredible variety of deposit options
Another fairly new casino, having taken off in 2020; Casino Rocket, is centered on the user experience. A mobile-friendly interface lets you get in on the action anywhere you are, without having to compromise when it comes to the quality of gameplay. They truly went all out with the theme; you'll really feel like an astronaut by the time you log off. More than 3000 games from industry giants like Evolution Gaming, Quickspin and NetEnt are available on the website.
Payments are processed at rocket speed. You get to go back in time when you play one of the many classic games on the menu. The live dealer game situation is out of this world. Most of the payment methods are covered, even the more modern or progressive ones like Bitcoin. Casino Rocket's SSL protocol is impenetrable to enemy attack, so your details and your funds are safe. That's how you put the rock in 'rocket.' Got it?
While both casinos have titles from some of the best providers in the world, it's clear that one simply has more to offer. Casino Rocket has partnered with at least a dozen software developers, resulting in a rich and diverse choice of games. New releases are constantly being added onto the menu at Casino Rocket, while Rocket Play's selection seems to be more limited. Don't get it wrong, they've both amassed quite a few titles, but Casino Rocket's library keeps getting fresher and fresher.
You can get a 100% bonus of up to $200 as a new player on Rocket Play. There's also a free spins bonus that you get as well, but you need to deposit $20 to activate these rewards. On Casino Rocket, there's a bigger bonus up for grabs. You can get a welcome package of up to $1,500, with 150 free spins to go with it. You'll need to meet the wagering requirements to qualify for it though, which isn't unusual at all.
Casino Rocket also has a second reloaded bonus, which gets you 50% of a second $1000 deposit plus 100 free spins. A second deposit on Rocket Play gets you 200% of a deposit of up to $200, on the other hand. Rocket Play also has a Friday Reload Bonus, a Sunday Deposit Bonus, and a High Roller Bonus. Casino Rocket, however, has a Mid-Week Mystique Bonus, a Thursday Takeaway Bonus, and Free Spin Drop on Mondays. Bonus offers are updated regularly as well, so it's worth keeping watch.
They take credit cards, they take cryptocurrencies. VISA, Mastercard, and the usual payment solutions; they've both made sure to cover them all. How do we know which one is superior when it comes to payment methods? Rocket Play only has a handful of accepted fiat currencies, Casino Rocket has twice as many; meaning the latter is more accommodating to international players. More choice gets you more points; it doesn't take a rocket scientist to figure that out.
Get the Welcome bonus at Casino Rocket
Blast off with this new rocket themed casino and its incredible variety of deposit options
Gambling is all about more, and the more you get; the merrier. Casino Rocket has more on the table than Rocket Play does. From the selection of games to the different payment methods and currencies they accept, players are offered more freedom. The kind of freedom only a rocket can offer.
Casino Rocket is just more believable. The layout is more convincing, and since rockets are all about discovery; it helps that new games are constantly being added to the menu. As you move from one section of the website to the other, it almost feels like you're gliding throughout the vastness of space.
Rocket Play just doesn't have an outlook as universal as Casino Rocket does, judging from the number of currencies they allow.
It has truly earned its name. Consider how their customer journey moves along pretty quickly. The whole thing is powered and developed with the kind of creative flair you'd expect with space travel. Since their system is better optimized for mobile, chances are they'll get to reach more players with their services, since everything is going mobile these days.
And that settles it; Rocket Casino is the one to look out for. If you're hoping for a more expansive experience, if you want to immerse yourself in a parallel universe; Rocket Casino is the answer. Why limit yourself when you can open yourself up to a world of possibilities?