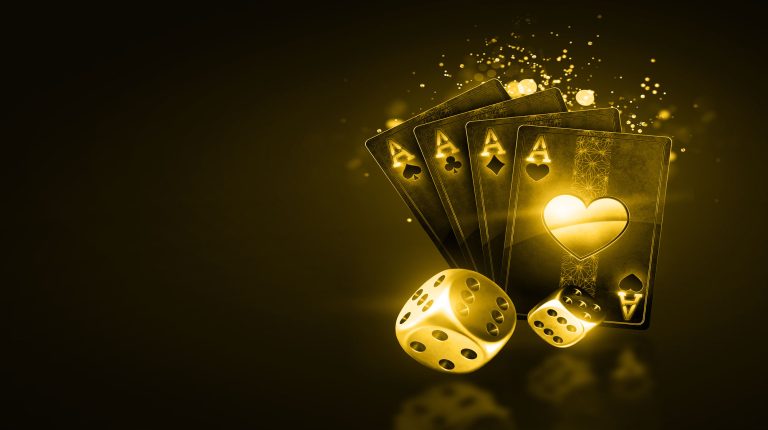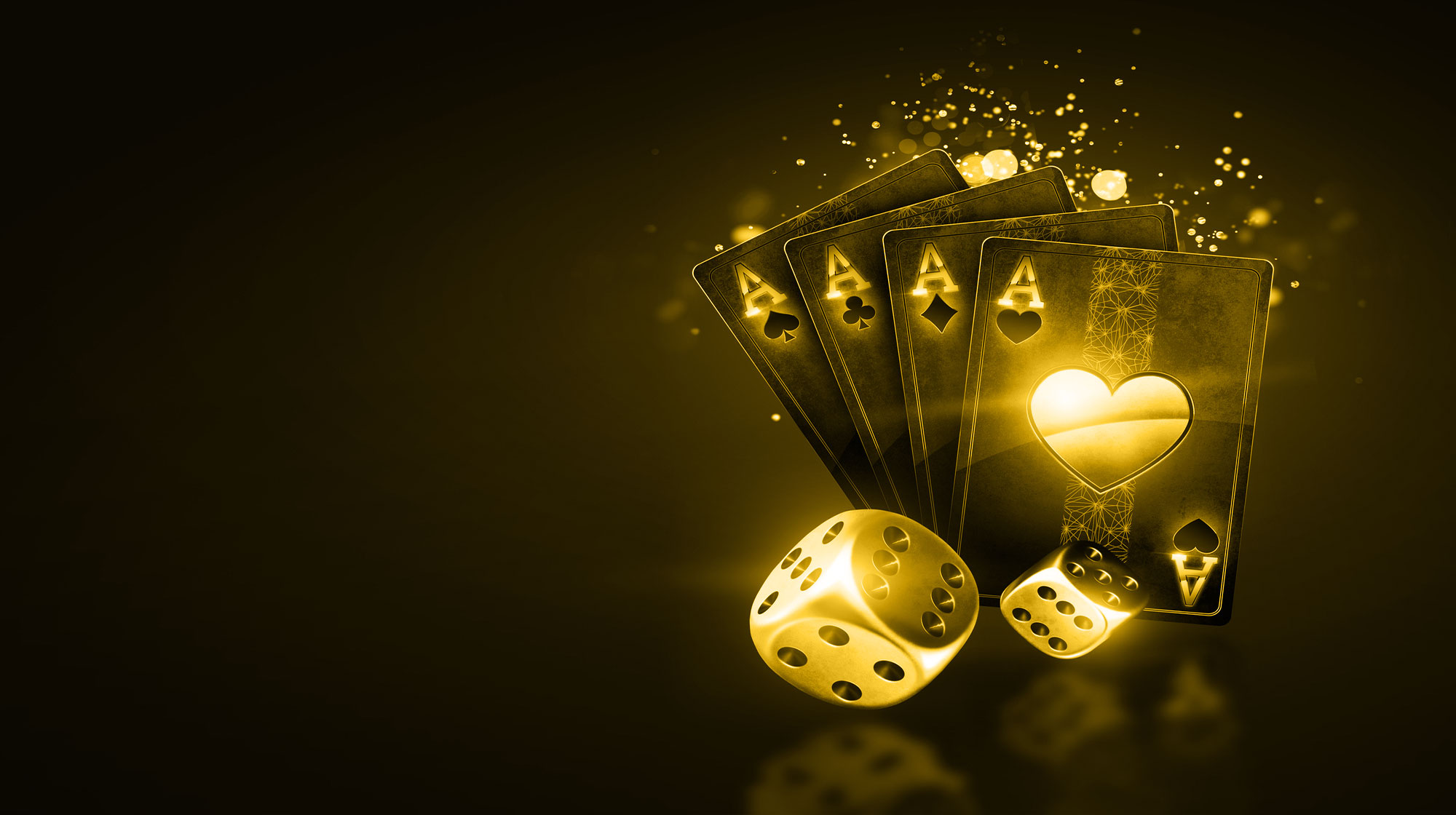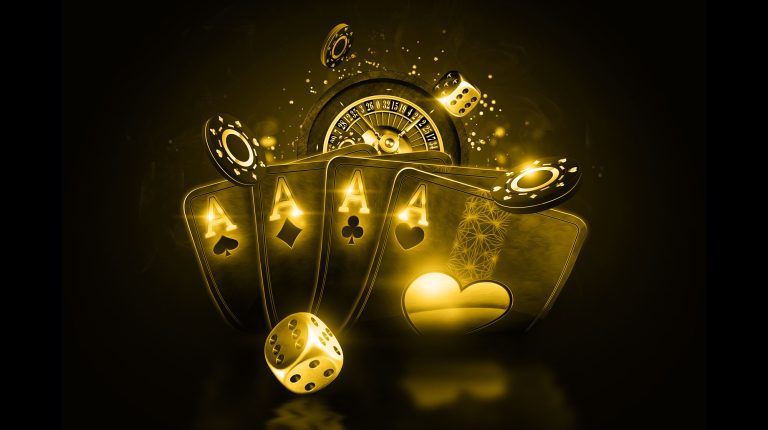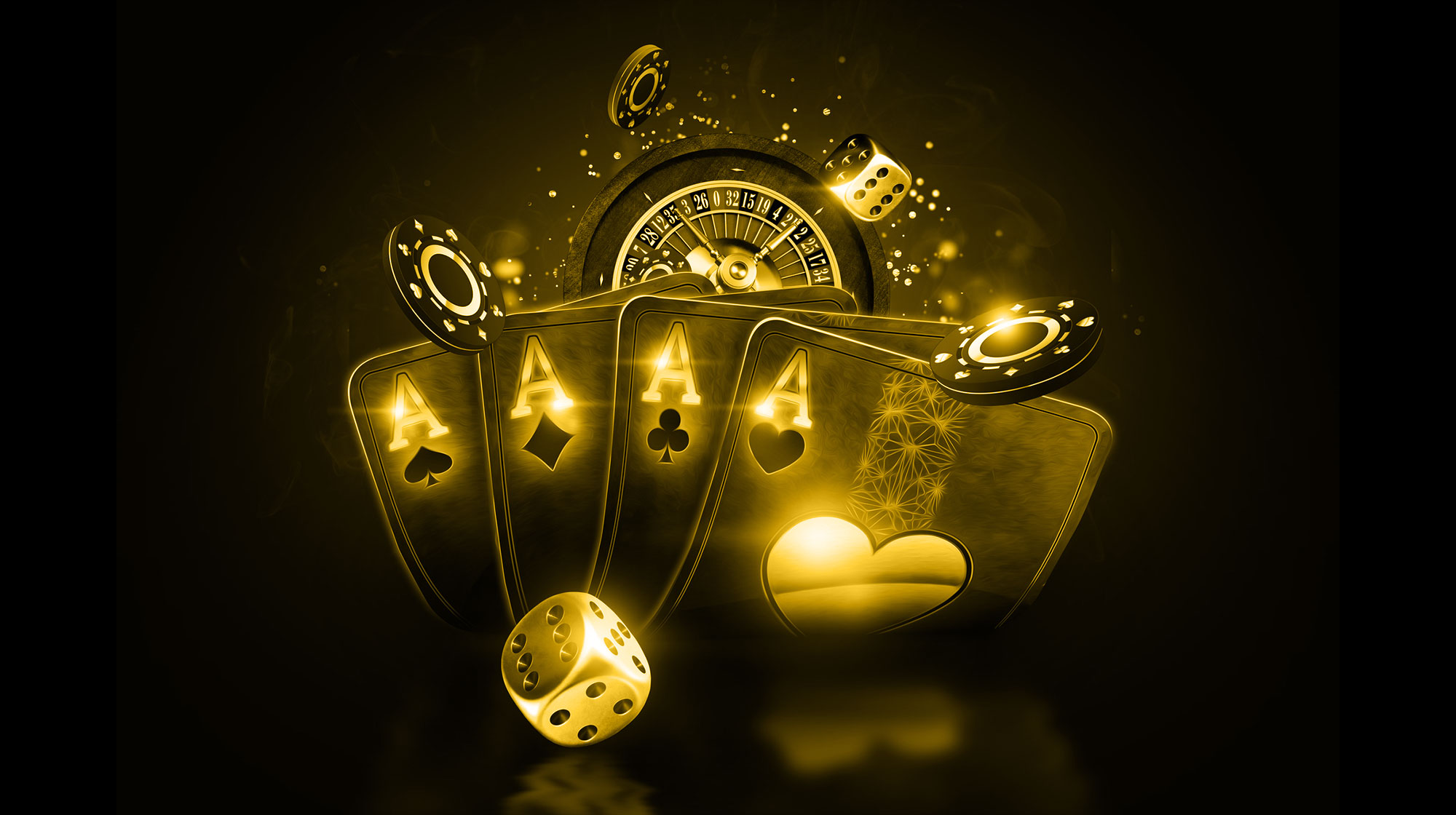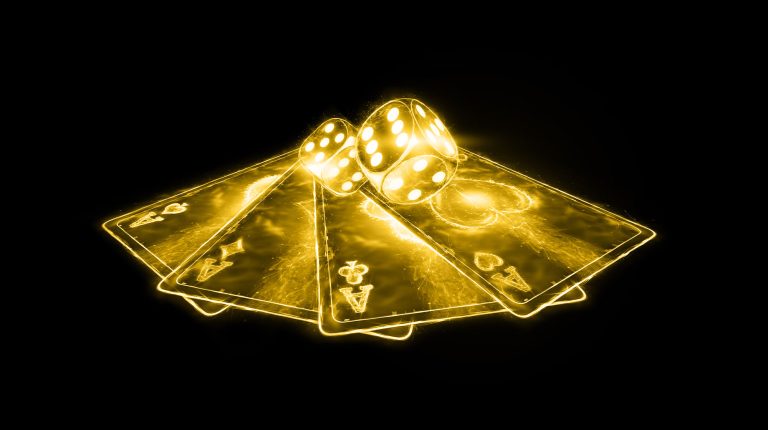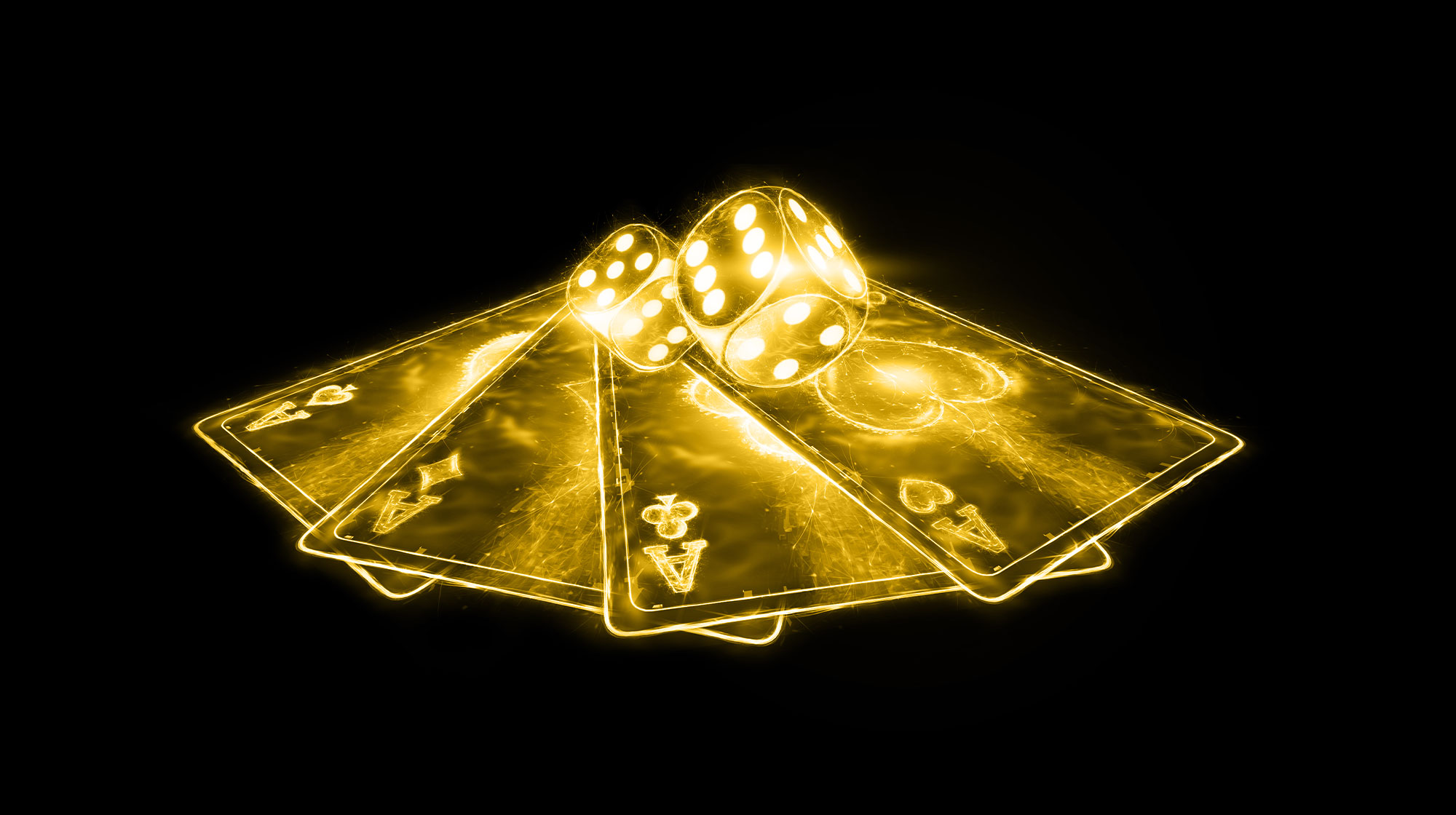 Entain's Tab New Zealand and 365scores Partnership Opportunities 
Entain's Tab New Zealand and 365scores Partnership Opportunities 
Entain Australia, one of the largest and most reputed global sports betting and gambling companies, has entered into an exciting partnership with two well-known names in the gambling industry. On 8 June 2023, it published a press release on its official site announcing its acquisition of 365scores and a strategic partnership with TAB New Zealand. This is big news for the online sports betting market and casino players looking for the best New Zealand casinos to play at.
After all, TAB NZ is the only statutory body and legal gambling operator in the country, while 365scores is an internationally renowned sports media platform that serves more than 40 million users. The union of these three giants in the regulated New Zealand market allows online gambling to flourish in New Zealand while maintaining a safe and healthy environment.
Read on to find out more about Entain's TAB New Zealand and 365scores deal and its potential to transform the gambling landscape in New Zealand.
The deal between Entain and New Zealand is a 25-year strategic partnership that benefits both parties in many ways.
For TAB NZ, the most significant advantage of this deal is the massive financial boost they will receive from Entain over the entire course of the partnership. According to the official statement from TAB NZ, they will receive funding of over NZD 1 billion in the first five years. Such huge financial support will allow them to uplift their gambling products and services to much greater heights in the Zealand betting market.
For New Zealand customers, this means they can enjoy a more immersive gaming and betting experience. TAB NZ will be able to significantly improve its gambling outlets to offer better odds for sports betting and racing and also provide high-quality games in the best New Zealand casinos.
The funding will help them improve their gaming products and boost their regulatory efforts.
Mike Tod, who was the CEO of TAB NZ when the TAB NZ partnership was finalized and stepped down shortly after, stated – "This proposed strategic arrangement with Entain provides a certain, material and immediate uplift in the funding TAB NZ can provide New Zealand racing and sports ensuring that these industries not only survive but thrive. It will greatly improve our harm minimization and responsible gambling efforts and provides immediate job security and long-term job creation in New Zealand to advance our nation at large."
As for Entain, this partnership allows them to tap into New Zealand's rapidly growing gambling market and audience expansion there. One of Entain's most popular platforms – Ladbrokes, can now provide an exceptional gambling experience to the people of New Zealand by offering fixed odds on sports bets and races through TAB NZ's digital platforms.
So to sum things up, the deal between these two parties enables TAB NZ to greatly enhance its platform and make more investments in regulating the gambling industry in NZ. And it also benefits Entain by allowing them to rightfully enter the New Zealand market and expand the leading global sports app and chain. Lastly, all sports betting and casino gaming enthusiasts in the country will get to enjoy better platforms with excellent odds and top-tier games at the best New Zealand casinos.
Entain has taken another huge step towards establishing itself as a global leader in the gambling industry by acquiring 365scores.
Fans of sports betting and sports, in general, must already be familiar with the incredibly popular 365scores app. With a massive user base of over 40 million+ sports fans and lovers, the app lets users curate their personalized sports news and channel. Users can choose the sports, events, and teams they wish to follow, and the app will provide real-time updates, the latest news, match scores, and other details based on their choices.
This deal makes a lot of sense for Entain and 365scores, allowing them to tap into each other's audiences. This acquisition allows sports enthusiasts to enjoy the best of both worlds – an exciting sports betting experience combined with the most up-to-date sports-related content.
Millions of people who engage in sports betting on various websites and platforms operated by Entain can now also access updates and information on their favorite leagues, matches, and teams at their fingertips. On the other hand, casual sports lovers using 365scores can now seamlessly move into the entertaining world of sports betting through any of Entain's well-known gambling platforms, such as Ladbrokes and BetMGM.
Entertain will also benefit from the data-driven model of 365scores, as the latter can provide valuable insight into people's behaviors and preferences in the sports industry. Sameer Deen, Chief Strategy Officer at Entain, said in his media statement – "You often hear Entain reiterate the power of data, and it is a key differentiator of our business. 365scores is first and foremost a data-driven content company, which will enhance our insight on customer interests and behaviors."
Entain is a multinational sports betting and gaming company headquartered in the United Kingdom. It is one of the world's largest online gambling operators and owns several popular brands, such as Ladbrokes, BetMGM, Bwin, Neds, and Sportingbet.
As a gambling operator, Entain is committed to corporate social responsibility and actively participates in initiatives promoting and supporting sports integrity and responsible gambling practices. It has implemented various measures to promote responsible gambling, including self-exclusion tools, age verification, and customer support for problem gambling. The company operates in a heavily regulated environment and places great importance on compliance with gambling laws and regulations in the countries where it operates.
Focused on international expansion through acquisitions and partnerships, Entain is dedicated to creating a safe and healthy gambling environment where players can have the best sports betting and casino gaming experience.