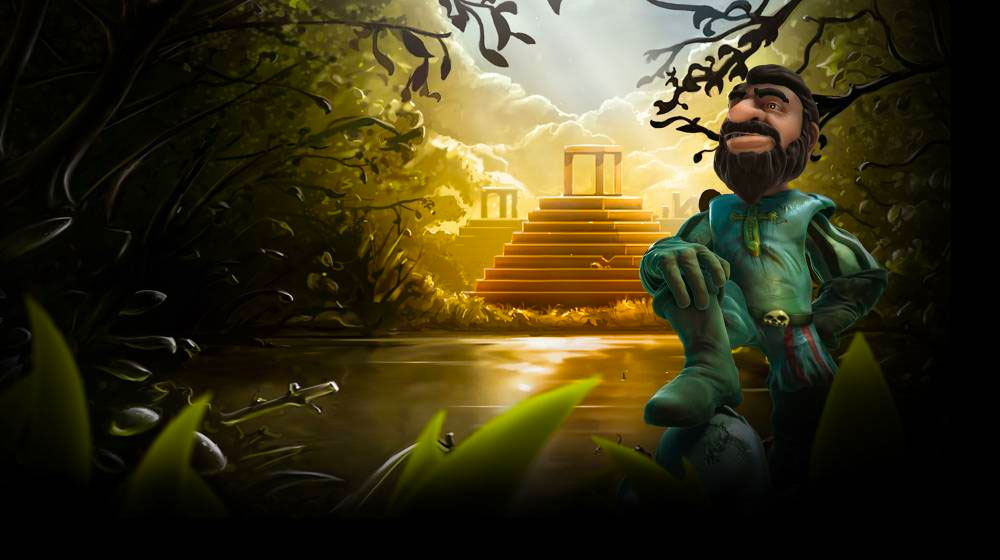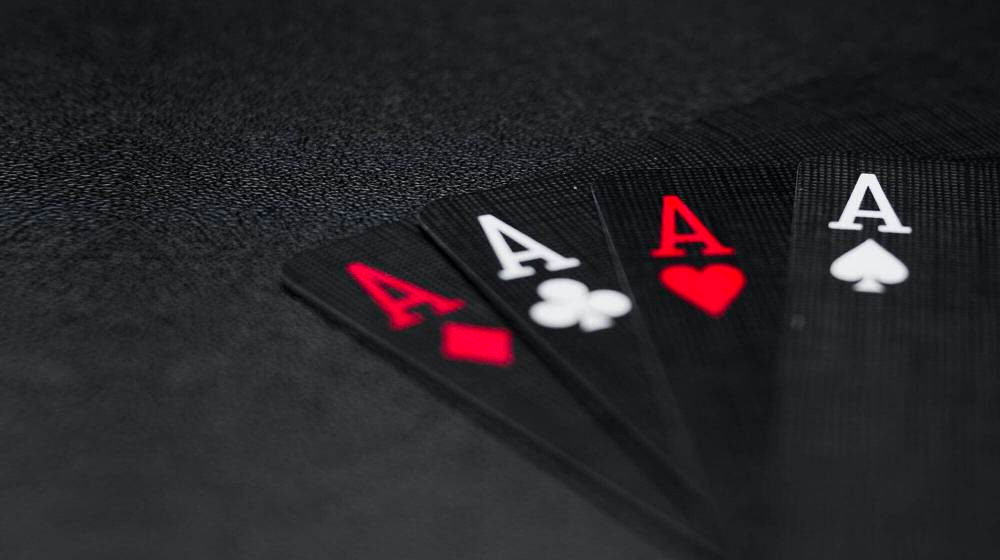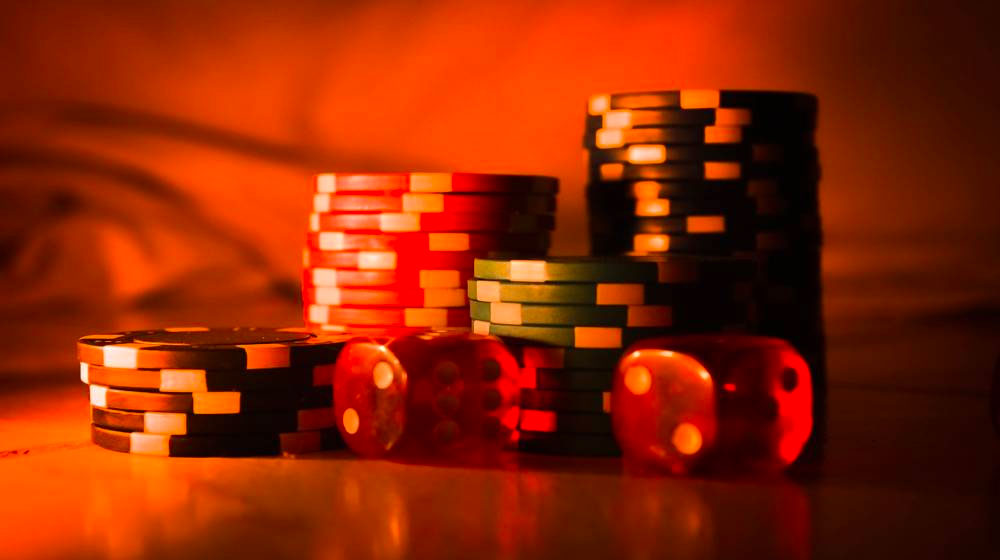 Same Great Value… New Look! Best New Zealand Casinos Gets a Facelift
Same Great Value… New Look! Best New Zealand Casinos Gets a Facelift
Best New Zealand Casinos has come a long way since our team started out with a dream of helping all Kiwi casino players to get the best deals and VIP treatment from incredible online casinos. We have sourced hundreds of new casinos and welcome bonuses for you, and investigated areas like wagering requirements, payment methods and casino regulations to make sure you always get the best deals possible.
But… there was a problem. The look of our site did not keep up with its growth! It was time to shed the old look to reflect our expanding reach and goals. Best New Zealand Casinos have had a complete makeover to help you find what you are looking for more easily, in a site that looks prettier and is easy to navigate. But don't worry, you will still get the best casino deals for Kiwi players, updated information on new NZ casinos, exciting bonuses and promotions and all the insider tips we can find for you. It will just be delivered through a bigger, better, more comprehensive site!
Our old site was very straightforward with minimal imagery, but we have changed that. Our new look embraces the graphically beautiful world of the video pokies and table games we enjoy so much. However, our changes are more than simply visual. You will find a menu in the top right corner that will help you navigate through the content we have created for you, so you can find exactly what you are looking for, or simply browse through all the categories for something that sparks your interest.
At the top of the home page, we have included a table of contents so you can jump to the section that you need, or glance through the page contents without needing to scroll through them. A glance will show you that we highlight the top New Zealand Dollar casinos as well as the best casino bonuses. We delve into the legalities of online casinos, offer you the best mobile casinos in New Zealand and answer the most common questions. You'll find a sidebar with our recommended articles which will keep you up to date on the most current deals and exciting new casinos and bonuses available.
At the bottom of the page, you will find the top three articles in our Latest Casino News section. You can find all kinds of insider tips here. If you are looking for a no wagering casino with a fast payout, the latest bonus codes, new no-deposit offers or any information along these lines, this is the section you want to browse through.
Beneath this section, you will find a convenient list of quick links that can take you straight to our top casino reviews, our most popular bonus categories or to the various game sections.
If you are looking for the best New Zealand casinos by month, head over to the Best NZ Casinos section. You will also find the casinos with the fastest payouts, NZ dollar casinos, new NZ casinos and top paying casinos.
We still bring you comprehensive reviews of the casinos that we have vetted and checked for quality and security. Only legitimate casinos make it onto our site, and our review section has grown into a large library of info. We have an extensive section on the different kinds of bonuses you can find, and the best NZ casinos to choose for each of these. We also highlight some of the top payment options that you can use to make deposits and withdrawals, along with information on the waiting times, fees and ease of use.
Our look and navigation may have changed, but we are still the same committed team of casino enthusiasts who believe in helping all Kiwi players get the best value for their money. We still hunt relentlessly for the best casino bonuses and pride ourselves on finding you the newest bonuses and hot new casinos as soon as they launch, so you never miss a thing. We check all the details of these deals too, so we read the fine print for you and highlight any wagering requirements, terms or conditions that you need to be aware of before you make the financial plunge.
Casino payouts have frustrated players for many years with their obligatory waiting period of at least a couple of days, but recently there has been a trend in the online casino industry towards faster payouts and more convenience for you, the player. It is your money, after all, so we are wholeheartedly behind this trend. As such we have tracked the trend and sourced some of the most innovative casinos in this area. Our section on fast payout casinos brings you the brands that are performing best, so you can find a site where you can play and cash out your winnings almost instantly.
Our site is updated with new articles, reviews and news on a regular basis. We are constantly looking for the next new casino, the best new bonus and the most player-friendly casino trends, and as we find this information, we share it with you. However, unless you visit the site regularly, you may miss something, so we have built up our Facebook and Twitter pages so you never have to miss out on any of our amazing new bonuses, news and promotions.
Instead of you having to search our site for the new casinos, articles and bonus offers, we can deliver them to you, straight to your news feed. All you need to do is follow us on Facebook and/or Twitter. Not only will you have first access to our new information, but you could also get exclusive offers and insight too. Join our growing community of casino fans and engage with other players and our team any time you like.
Best New Zealand Casinos may look like a shiny new site, but it is still your reliable one-stop resource for the best tips, freebies and casino advice. We always welcome your feedback, so head over to our social media pages and let us know what you think of our new look!