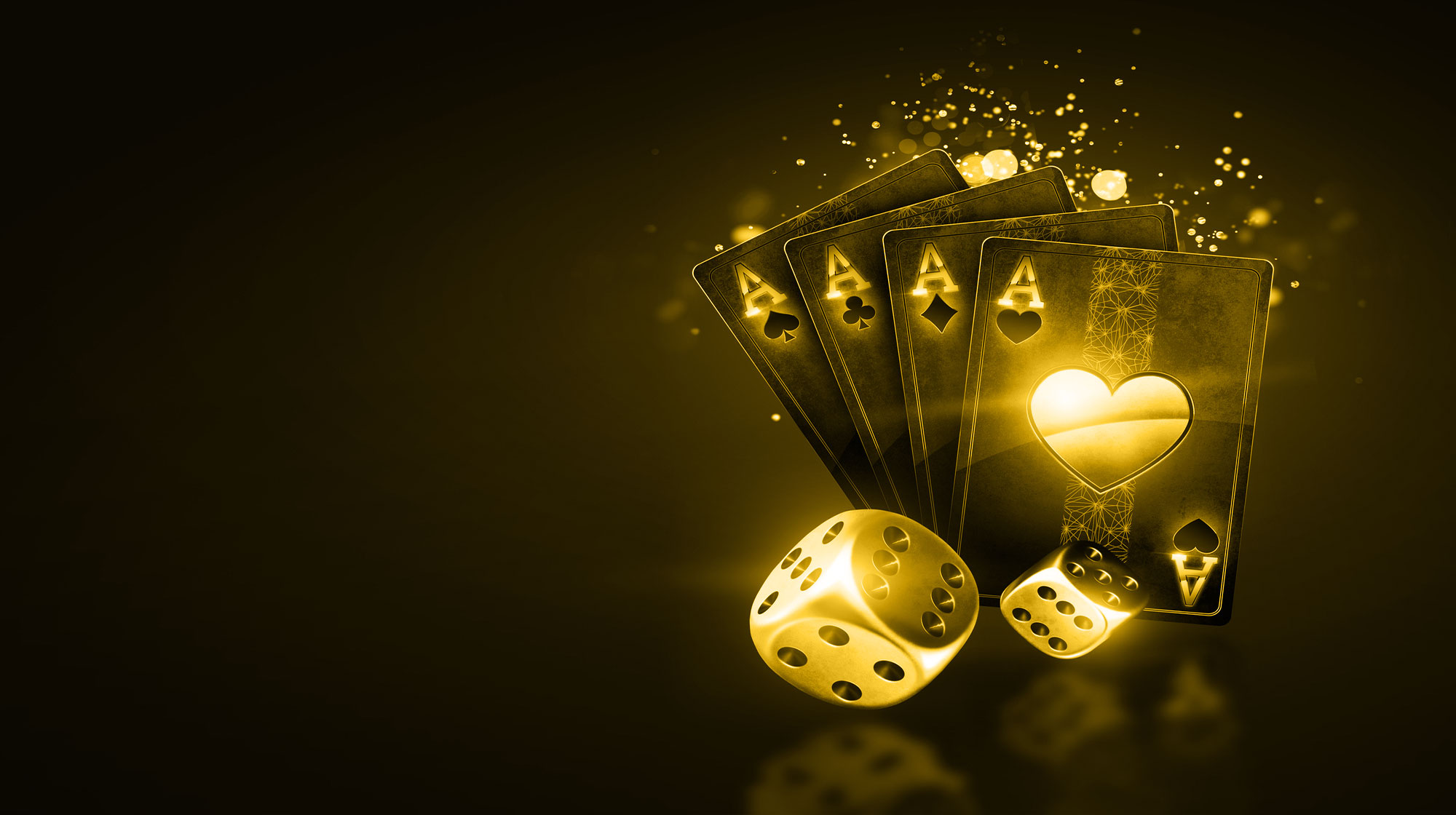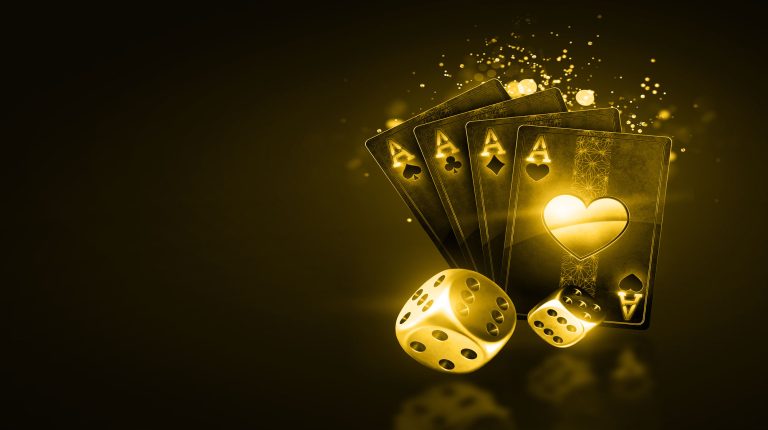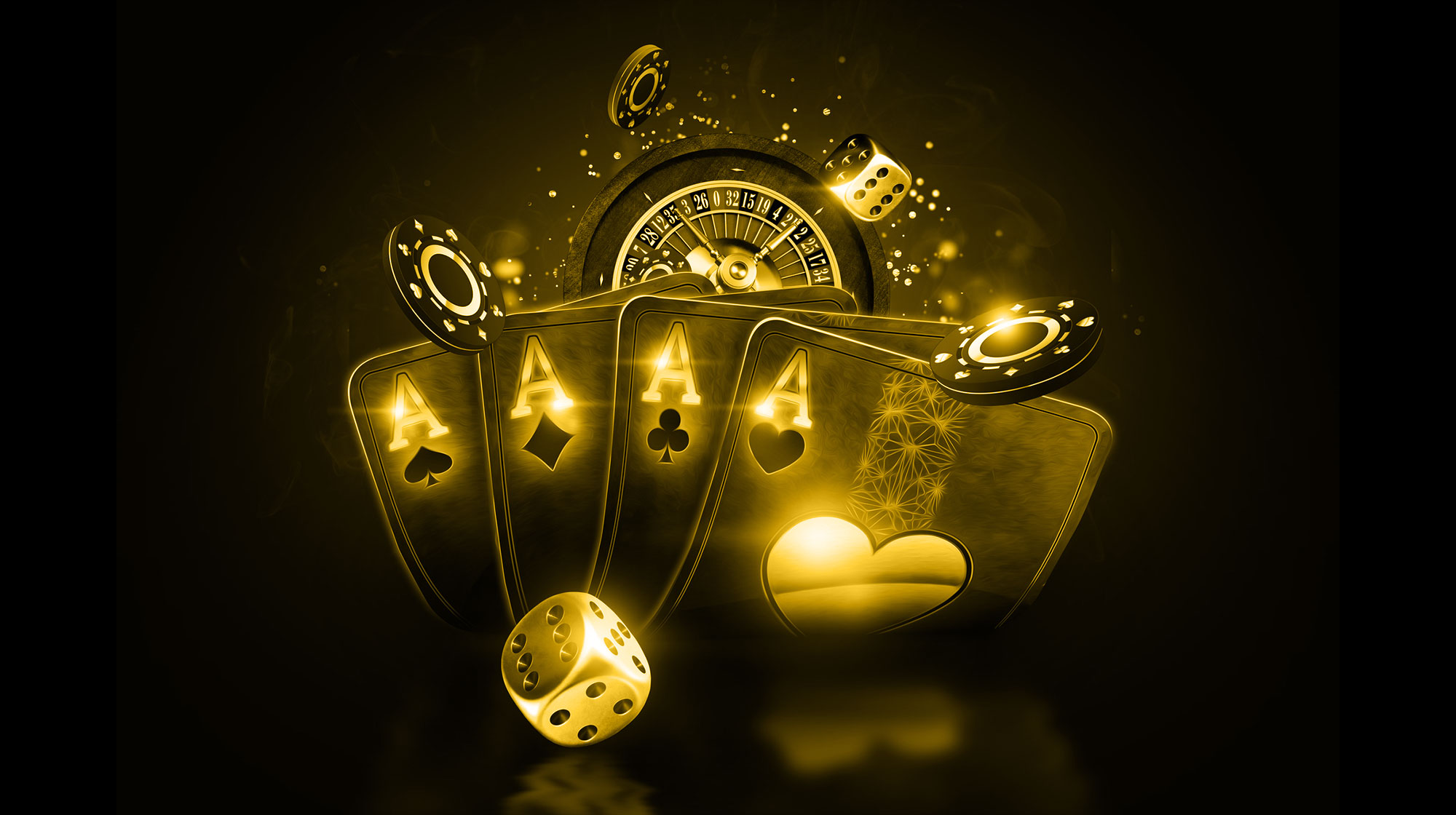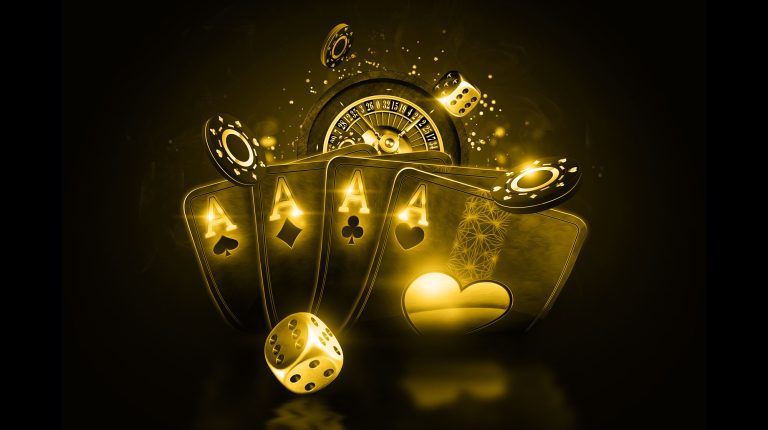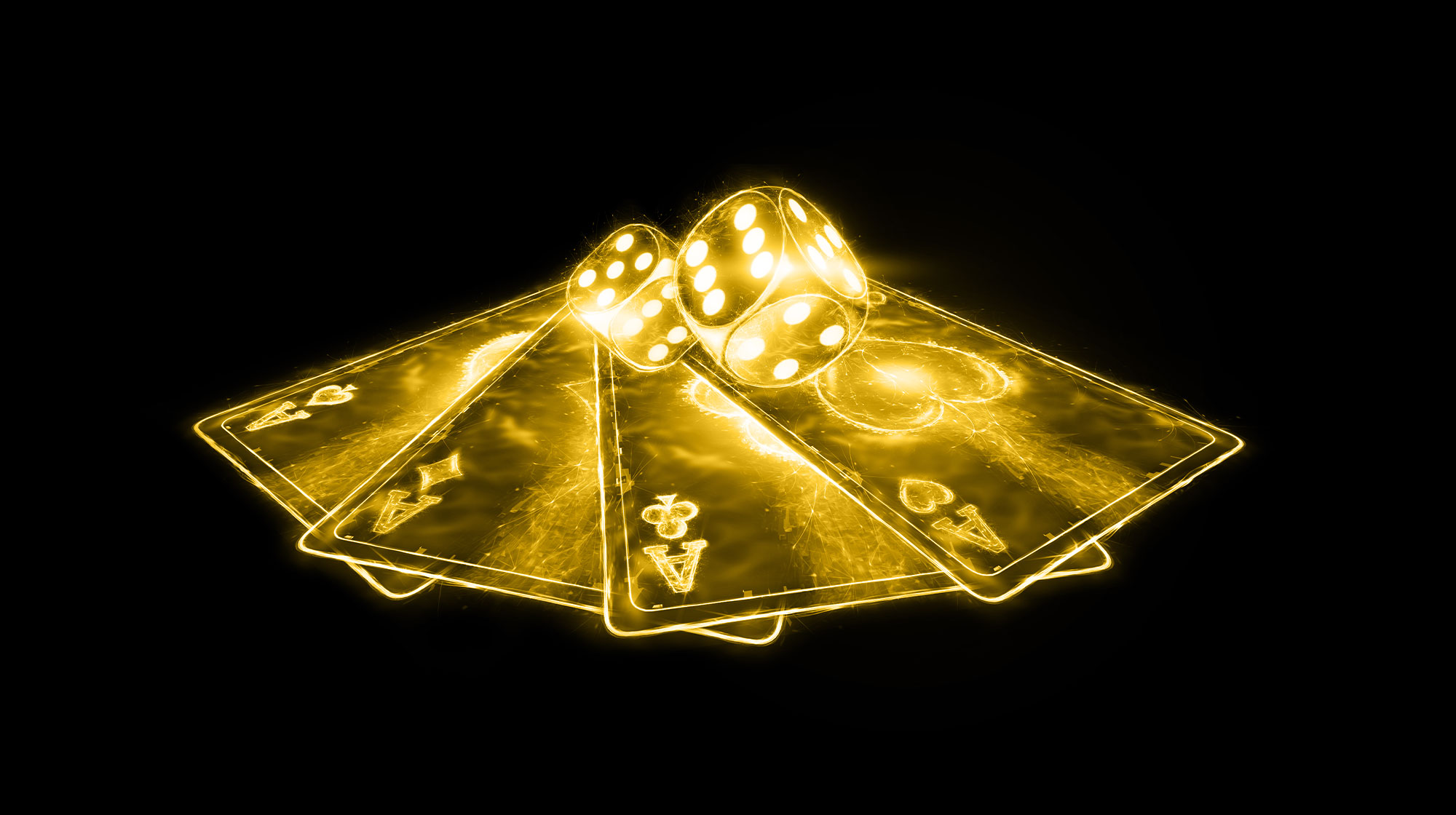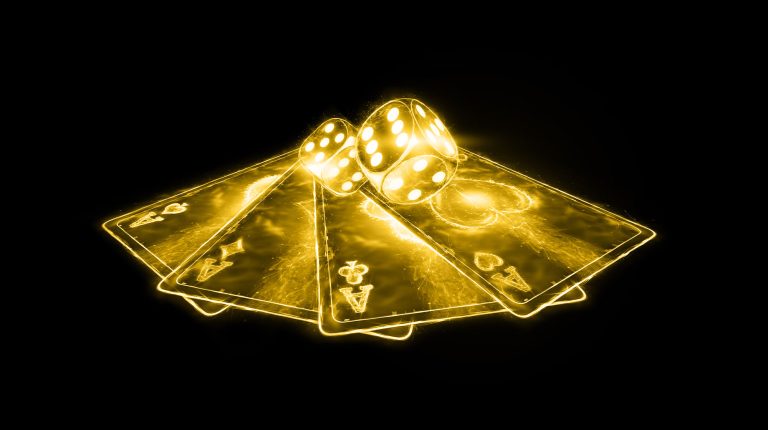 A Closer Look at Grand Casino Dunedin
A Closer Look at Grand Casino Dunedin
The Grand Dunedin presents locals and visitors with a supreme experience that entertains via first-class tables and wows with over 180 electronic machines, basically, everything you could expect from the best New Zealand casinos and more. Opened in 1999, the Dunedin Casino changed its name to Grand Casino Dunedin, refurbished after 22 years and the designer won the Heritage Colour Maestro Award.
A welcoming feel welcomes guests to an enjoyable environment of fun atmosphere, consistently reliable superior services, and modern gaming equipment excitement. Committed to the best practices, players over the age of 20 enjoy a safe, secure, fair gambling experience at a casino that strongly promotes responsible gambling.
📅 Year Established: 
1999
📍 Address
118 High Street, Central Dunedin, Dunedin 9016, New Zealand
📞 Contact Details
+64 3 477 4545
⏲️ Opening Hours
Monday – Thursday and Sunday: 12 pm -12 am
Friday– Saturday: 12 pm – 2 am
⛔ Age Limit
20+
🎰 Owner
Lani Hagaman
Grand Casino Dunedin
General Information
The Grand features a 31,000 square feet gambling area home to world-class tables including Caribbean Stud Poker, Baccarat, Roulette and Blackjack. An elite selection of gaming machines ensures guests win money and have fun by playing with prestigious brands such as Novomatic, Scientific Games, IGT, and more. The amazing experience takes place in a very safe environment, a true hidden gem in terms of budget-friendly betting from NZ$0.01 to NZ$1.00.
Exclusive Bar & Restaurant
The Grand Casino Restaurant is the on-site restaurant of the Grand Hotel located in central Dunedin and adds to the brighter more welcoming feel added by the friendly serving staff. The beautifully cooked meals available on the extensive a la carte menu get served in good portions. It is perfect for both dinner and lunch, during a visit to the nicest casino in New Zealand, or New Year's Eve celebrations. The Grand Bar area offers a fully stocked bar service with a chatty barmaid with beer and other refreshments served by serving staff that makes any wet day visit pleasurable.
Daily Events for NZ Players
The remarkable tucked-away location offers more than just being one of the nicest casinos, the friendly place with friendly staff is an oasis of exclusive deals and draws. Regular events include Triple Tuesday hourly draws and flash draws on Friday. The NZ$2,000 Sunday cash draws take place half-hourly. Kiwis can also optimise their experience by downloading the Grand Casino app from the App Store and Google Play store.
Pokies – The great selection of modern pokie machines offer excellent graphics, animations and bonus features. Pokie fans can enjoy multi-line video pokies and single payline games with huge jackpot prizes.

Blackjack – The blackjack tables offers all the enthrallment of the game played with 6 to 8 decks.

Roulette – American Roulette is the most popular and chips can be bought at the tables.

Baccarat – Is the premier choice for high-rollers who enjoy the chase to 9.

Poker – Caribbean Stud Poker offers a minimum NZ$1,000 straight flush or NZ$10,000 royal flush jackpot pool.
Grand reward members receive during the triple Tuesday draws triple bonus points and each winner can find a pair with three opportunities to turn over two cards.

Elite member and prestige member night hot seat draw take place once a month according to the well-in-advance pre-planned calendar.

NZ$2,000 Sunday cash draw promotion is open to Grand Rewards and Club members and each winner wins cash worth NZ$200.

Cash wristband draws every Saturday are celebrated with live entertainment.
Grand Casino with its Italian architect Louis Boldini, designed building is a friendly place to be. It presents a grand experience with the casino part of the hotel built in 1883, offering an exciting decor refresh, sensational dining options, and a great bar experience. New Zealand also offers several other amazing casino locations such as those listed below.
| | |
| --- | --- |
| Christchurch Casino | Known as one of the most legendary New Zealand casinos, the Christchurch Casino features over 450 pokie machines and 32 table games. Guests can also enjoy great food at three restaurants and bars daily from 12 pm to 12 am. |
| SkyCity Hamilton Casino | The magnificent SkyCity Hamilton Casino venue offers visitors and locals access to more than 330 gaming machines and 23 table games. The casino hours are 10 am to 4 am Monday to Thursday, and all day on Friday from 10 am, Saturday and Sunday all day until 4 am. |
| SkyCity Wharf Casino | Situated in Queensland, the SkyCity Wharf Casino opened in 2000 and presents players with 750 pokies and 14 table games across its Las Vegas-styled gambling area of 62,000 square feet. The casino is open daily from 11 am to 12 am apart from Good Friday and Christmas Day, and on Anzac Day from 12 am to 1 pm. |
| SkyCity Auckland | SkyCity Casino in Auckland offers great entertainment with over 2,100 gaming machines and great excitement at 150 table games. The casino is favoured for its bar offering, great food, and live entertainment. Sapphire ad Ruby member benefits include free car park credits in exchange for 10 premier points. |
Grand Casino Alternatives
FAQ's
Who owns the Grand Casino in Dunedin?
The Grand Casino in Dunedin is owned by Lani Hagaman, with Earl and Lani Hagaman being one of the richest New Zealand couples with an estimated worth of over NZ$180 million.
Is it worth going to Grand Casin Dunedin?
Yes, what makes it the best casino includes the high level of entertainment, dining, friendly services, games, betting options, and the interior finishing that showcases classic Victorian architecture. Players who wish to enjoy the huge selection of games in the casino area need to be 20 years of age or older.
When did Grand Casino Dunedin start?
The original Grand Hotel designed by Louis Boldini was built in 1883, and in 1999 the Grand Casino opened to offer New Zealanders and visitors a boutique entertainment experience.