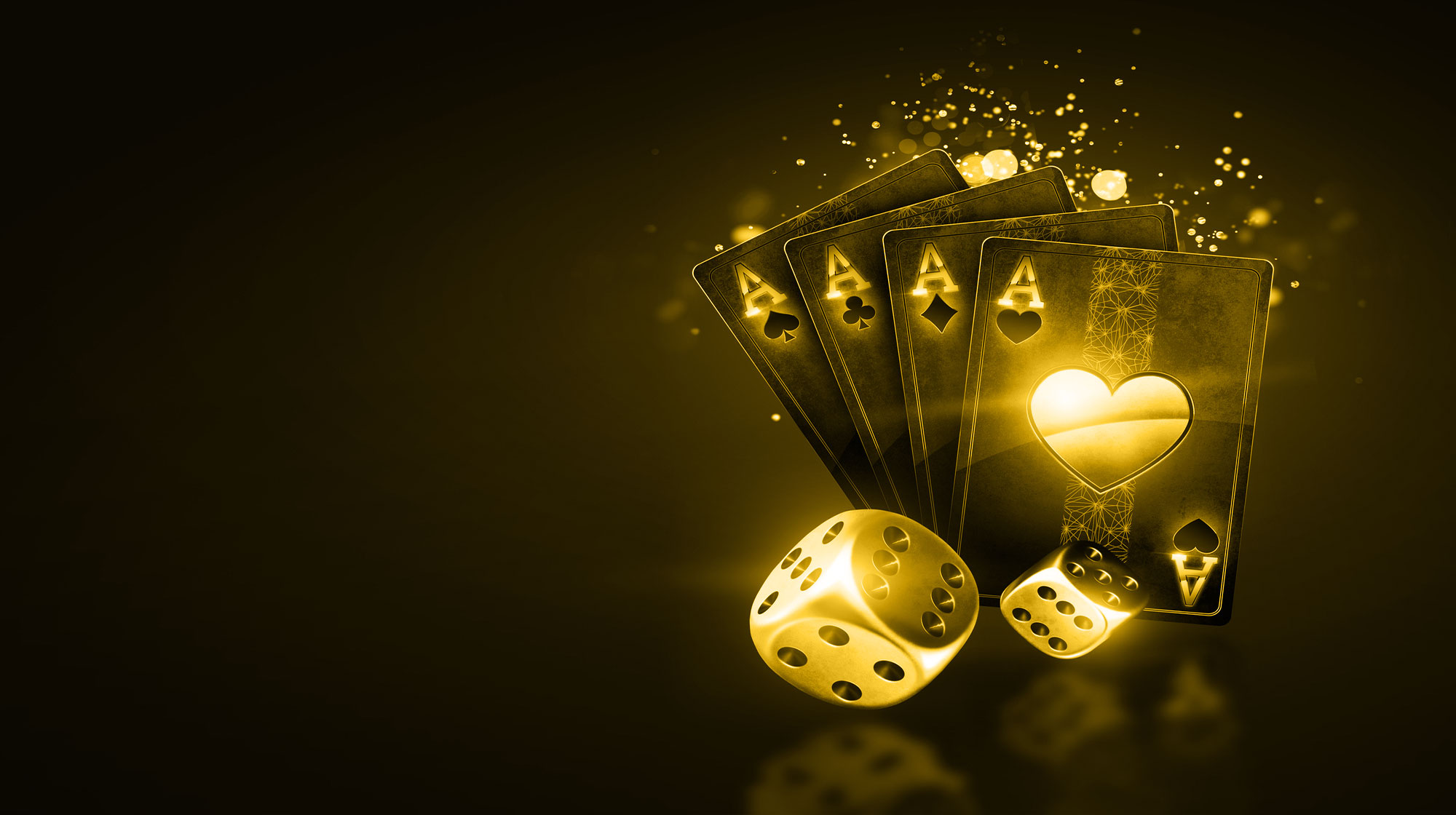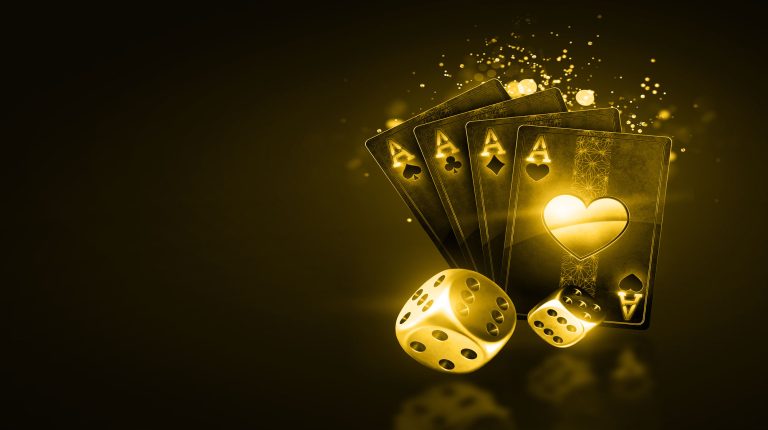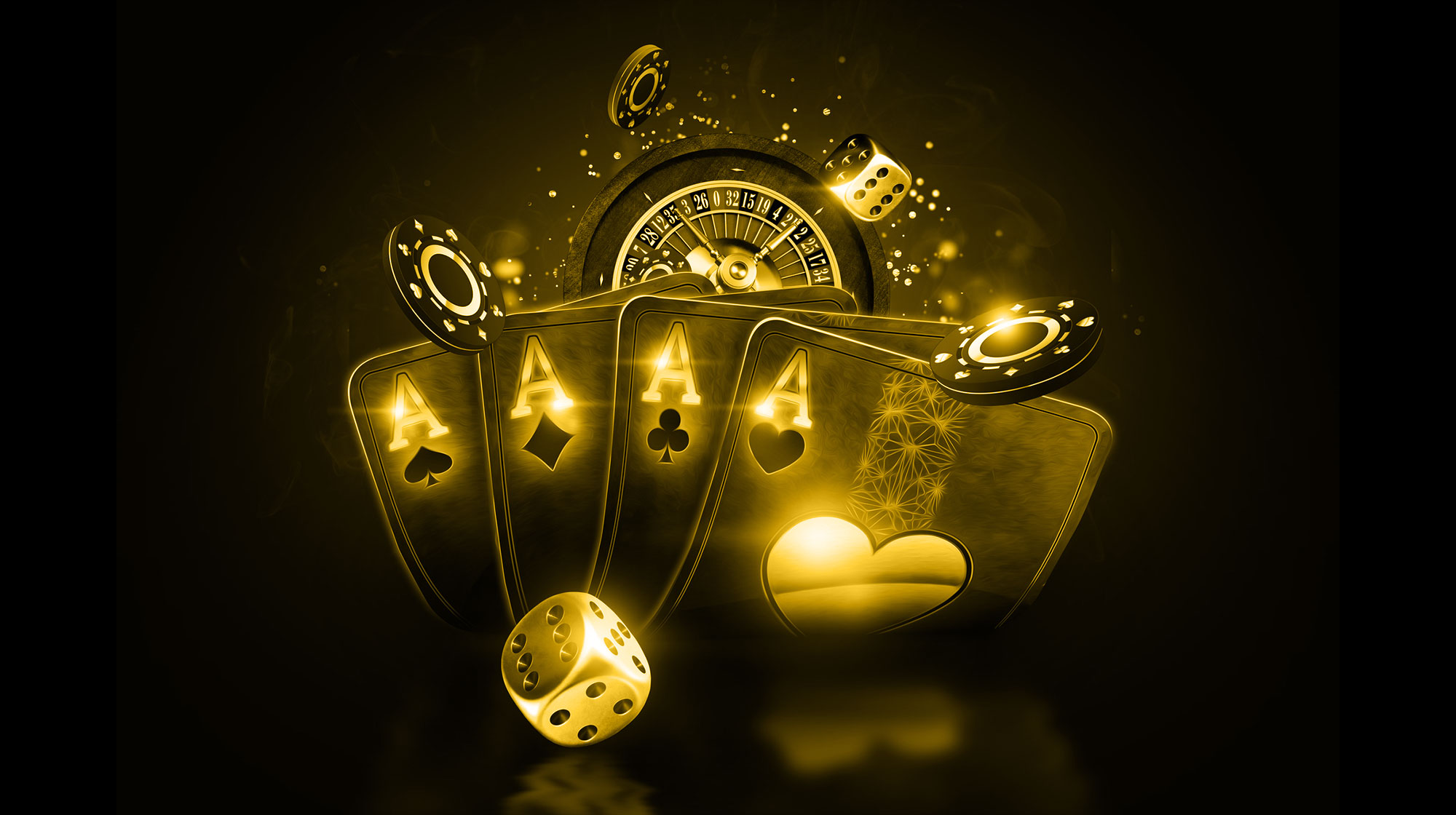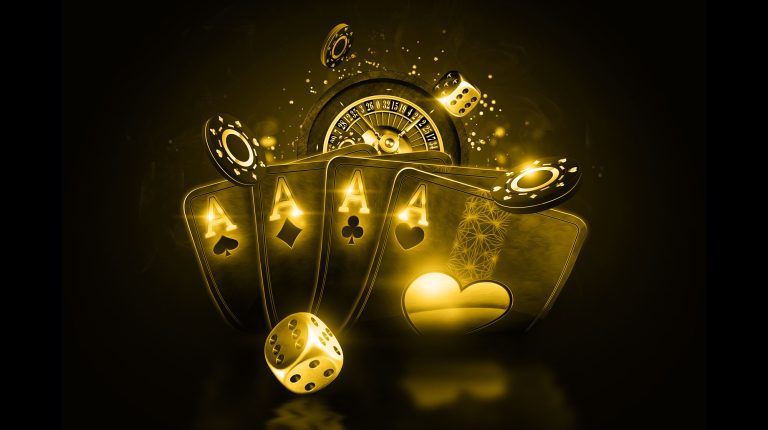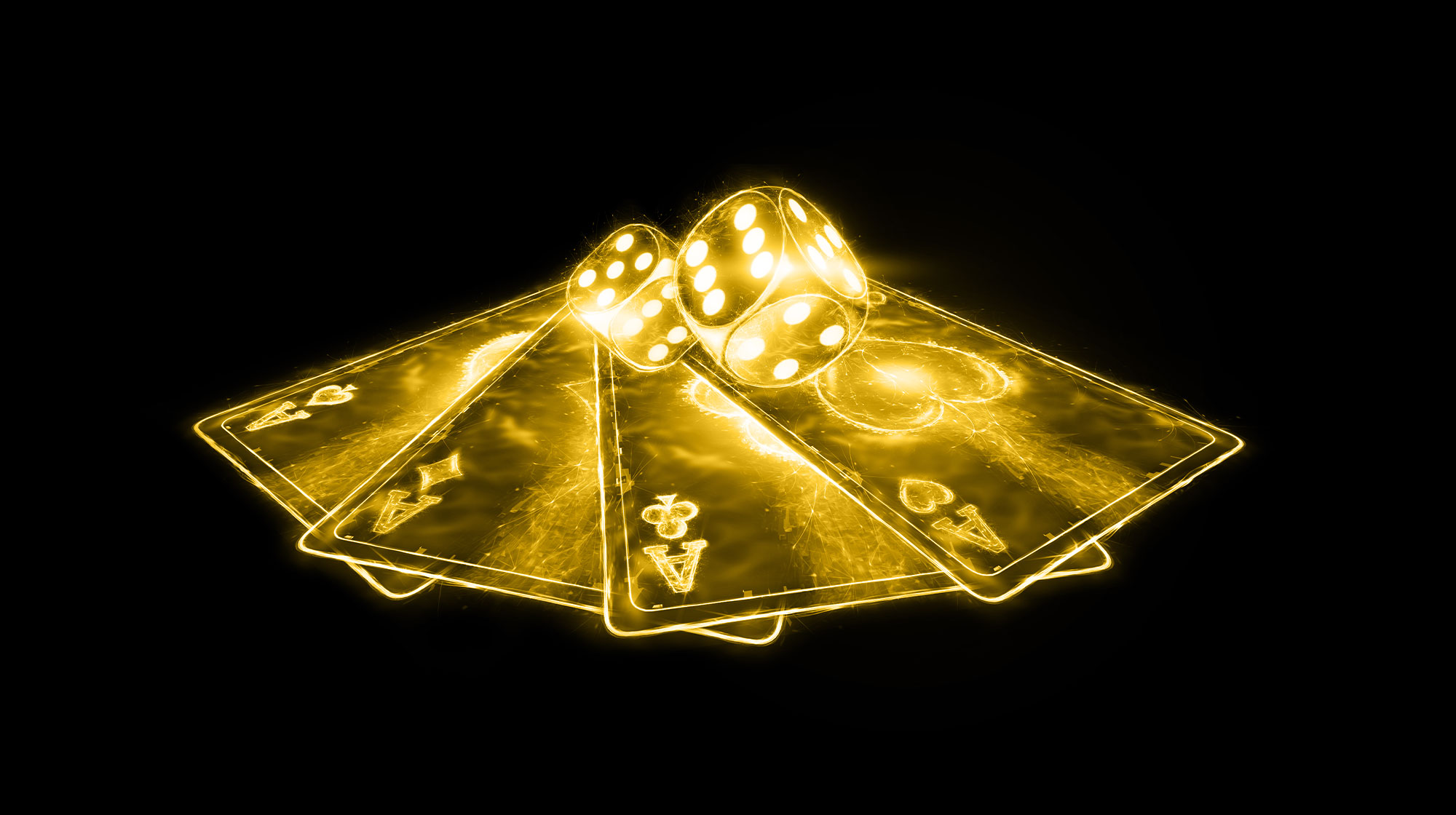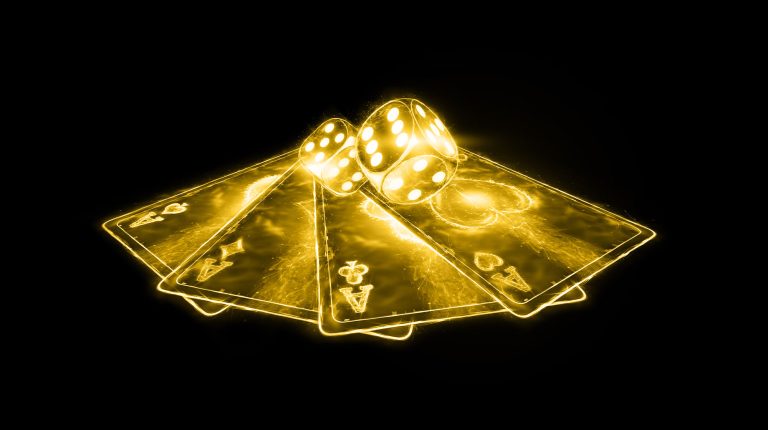 SkyCity Hamilton Casino is located in the heart of the CBD of Hamilton in a building that is designed to maximise the majestic riverside location on the Waikato River banks. The superb floor-to-ceiling glass provides spectacular views to customers in the restaurant and ensures a memorable gaming experience.
📅 Year Established: 
2002
📍 Address
346 Victoria Street, Hamilton Central, Hamilton 3204, New Zealand
📞 Contact Details
+64 7 834 4900
⏲️ Opening Hours
Monday – Thursday: 10am – 4am
Friday: Open all day from 10am
Saturday: Open all day
Sunday: Open all day until 4am Monday morning
⛔ Age Limit
20+
🎰 Owner
SkyCity Entertainment Group
SkyCity Casino Hamilton General Information
SkyCity Casino Hamilton is one of the top NZ casinos that offers guests access to hundreds of gaming machines, table games, table games jackpots, VIP gaming, and premier rewards. As part of the SkyCity Entertainment Group, SkyCity casino is situated at 346 Victoria Street and offers a gaming space of more than 16,000 square feet. The ten-lane bowling alley was added in 2006, while the casino areas only allow players over the age of 20, the restaurants, kid-friendly entertainment halls, and bowling alley, accommodate families.
Collection of Casino Games
SkyCity Hamilton offers players a great range of popular casino games enjoyed by New Zealanders including 23 table games and over 330 gaming machines including a variety of pokies. Casino hours are Monday to Thursday from 10 am to 4 am, while the opening hours for Friday are from 10 am all day, and Saturday all day, while Sunday is all day till Monday 4 am. The Skycity Casino Hamilton app can be downloaded for free from the Google Store and App Store to gain access to information and upcoming events or other shows happening at the entertainment complex.
SkyCity Casino is also available online and soon became popular for online gambling among Kiwis, taking first place in our list of the best under 1 hour withdrawal casinos, with a strong brand reputation in New Zealand.
The restaurants and bars offer New Zealand players something online casinos still lack such as the fun atmosphere at the Vue Bar and Number 8 bar, offering g drinks and meals. The Zone sports bar is busy, while the Local Taphouse is the perfect hangout for delicious food and locally crafted beer. Good value and mouth-watering meals await at the EAT Burger with all meals prepared with locally sourced ingredients.
The Salon 8 VIP Gaming experience offers a private television, dining area, and fully stocked licensed bard called the Number 8 bar. The VIP Gaming area offers a more exclusive experience including special offers, promotions, events, and functions. Available through membership offering access to premier points awarded as part of the loyalty program that can be redeemed and enhanced for exciting rewards. Signing up is easy and free and signing up in Auckland also offers points at SkyCity Wharf, Hamilton, and Queenstown.
Slot Machines – The great selection of 330 gaming machines offers exciting features, increasing enjoyment of world-class games including single-line pokies reminding of one-armed bandits. Players can also enjoy great excitement playing multi-payline video slots. Pokie players can also join free play days available to premier reward members.

Blackjack – SkyCity Casino offers all the games most enjoyed at land-based casinos including classic blackjack. The friendly staff is always around to provide information relating to game rules. VIP blackjack table game cardholders can enjoy the ultimate blackjack experience in the Salon 8 which also offers exclusive play to premier reward platinum members.

Roulette – Roulette options at the Hamilton SkyCity Casino include various options such as Rapid Roulette and Classic Roulette. VIP tables in the intimate Salon 8 environment ensure play in a relaxing area complete with luxury and comfort.

Baccarat – Favoured by high-rollers and VIP players, SkyCity also offers players from New Zealand the opportunity to enjoy playing at baccarat tables. Salon 8 offers 24-hour access to the best Midi Baccarat tables with higher limits.

Poker – The card and table games at the Hamilton SkyCity include multiple poker games such as Caribbean Stud Poker and Three Card Poker. Access to the comprehensive table games with high bet levels is by invitation only.
SkyCity Casino Hamilton wraps up the best entertainment in a sensational venue offering excellent sports bar atmospheres, brilliant food options, and gaming on the most exciting games day or night. Players in New Zealand can also gain access to a great casino experience at other land-based venues, listed below.
| | |
| --- | --- |
| Christchurch Casino | The NZ Christchurch Casino is well worth a visit for a great experience including a great gamble at 32 casino table games and 450 game machines including the best pokies. Enjoy the restaurants, bars, entertainment, and games from 12 pm to 12 am daily. |
| Grand Casino Dunedin | The Grand Casino Dunedin experience includes hours of fun play at more than 18 electronic machine games and top table games. On-site dining includes the Grand Casino Restaurant and Grand Bar both known for extremely friendly service. |
| SkyCity Wharf Casino | The Las Vegas-inspired gaming area at SkyCity Wharf Casino in Queensland features 750 gaming machines and 14 table games. Dining and gaming are available from 11 am to 12 am and often include the best live entertainment favoured by New Zealand players. |
| SkyCity Auckland | One of the premier NZ gambling destinations is the SkyCity Auckland Casino featuring a huge number of 150 table games plus over 2,100 pokie and other gaming machines. It is also one of the best places for both day and night NZ entertainment including restaurants, bars and live shows. |
SkyCity Hamilton Casino Alternatives
FAQ's
Is SkyCity Hamilton Casino a good place to visit?
Absolutely, it is one of the destinations with the best SkyCity Hamilton casino review feedback due to its local destination in the CBD, excellent dining and fantastic bar atmospheres.
Since when did SkyCity Hamilton Casino start operating?
SkyCity Hamilton Casino opened in 2002 and offers slots and table game enthusiasts a great selection of options.
Who owns SkyCity Hamilton Casino?
SkyCity Casino in Hamilton is part of the five casinos owned by the SkyCity Entertainment Group.
Is there a dress code at SkyCity Hamilton Casino?
Yes, guests are required to adhere to the dress neat and tidy standards at all times, since SkyCity in Hamilton reserves the right to refuse entrance to anyone dressed inappropriately.
Yes, guests are required to adhere to the dress neat and tidy standards at all times, since SkyCity in Hamilton reserves the right to refuse entrance to anyone dressed inappropriately.
As with all land-based casinos in New Zealand, Sky City only offers casino gaming or entrance to the casino area to players over the age of 20. If you prefer playing from the comfort of your home, you can read our SkyCity online casino review for more details.