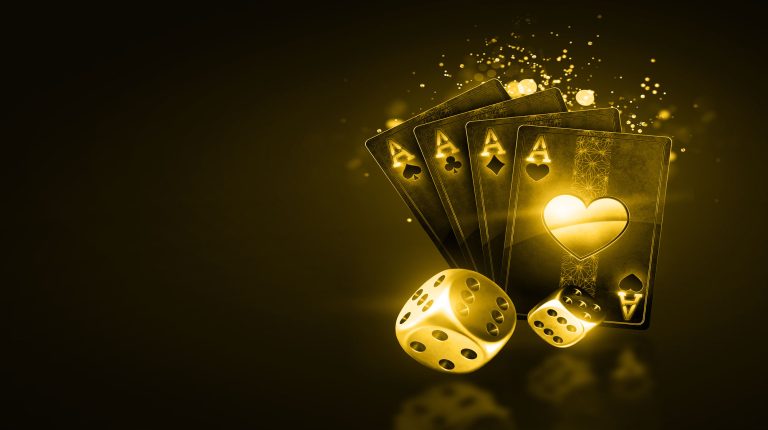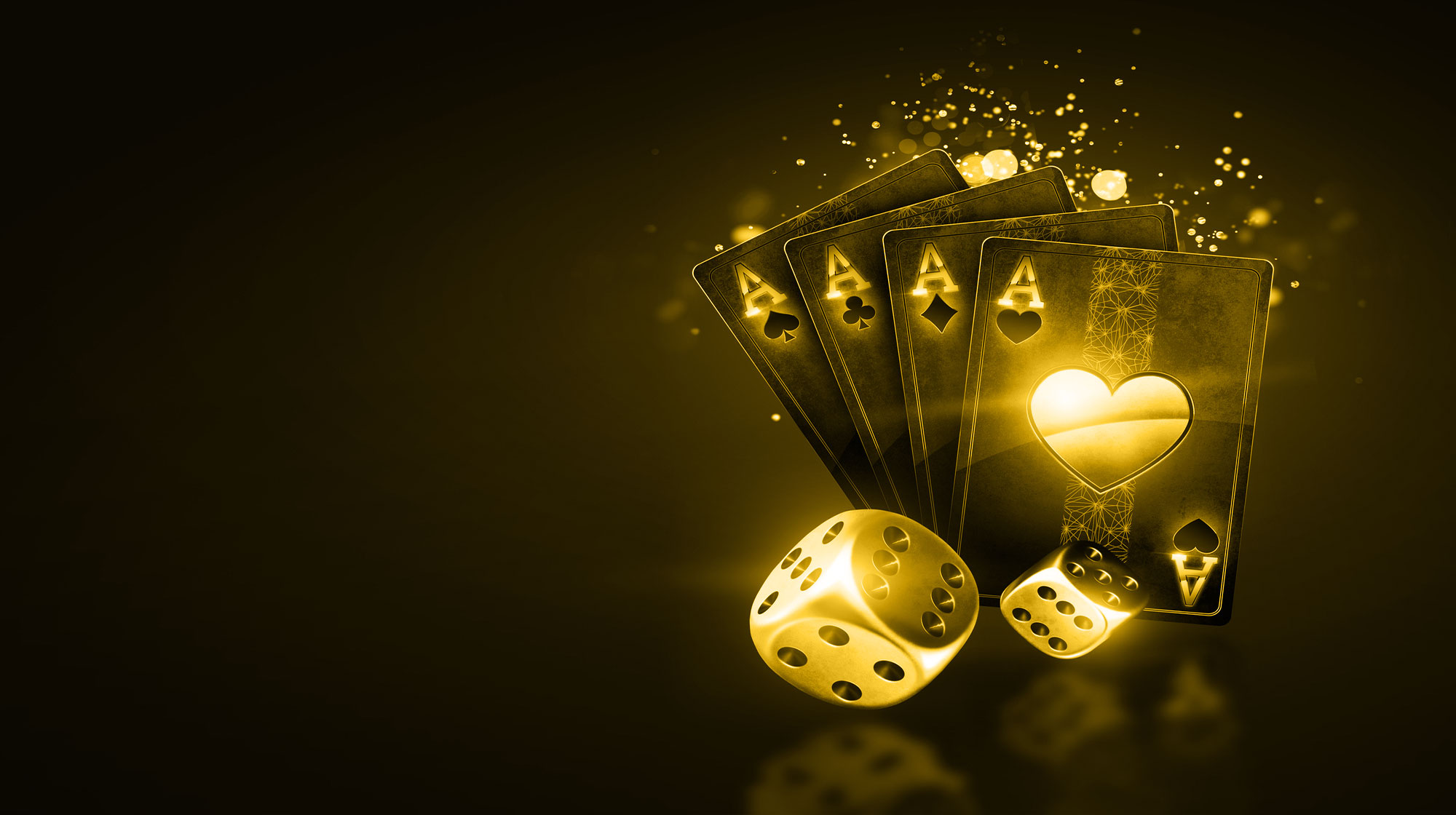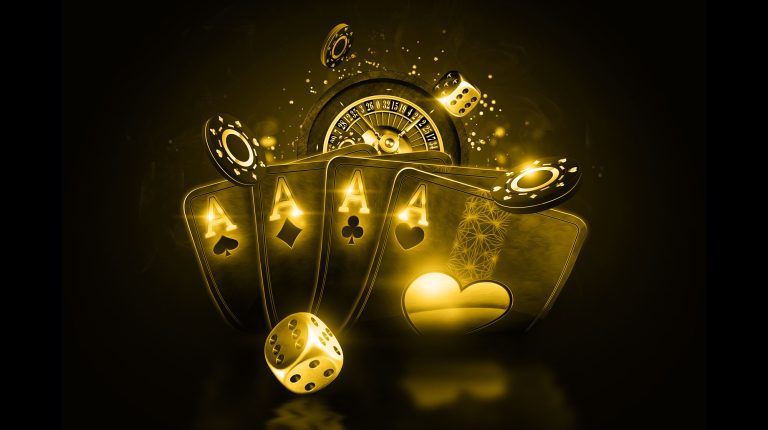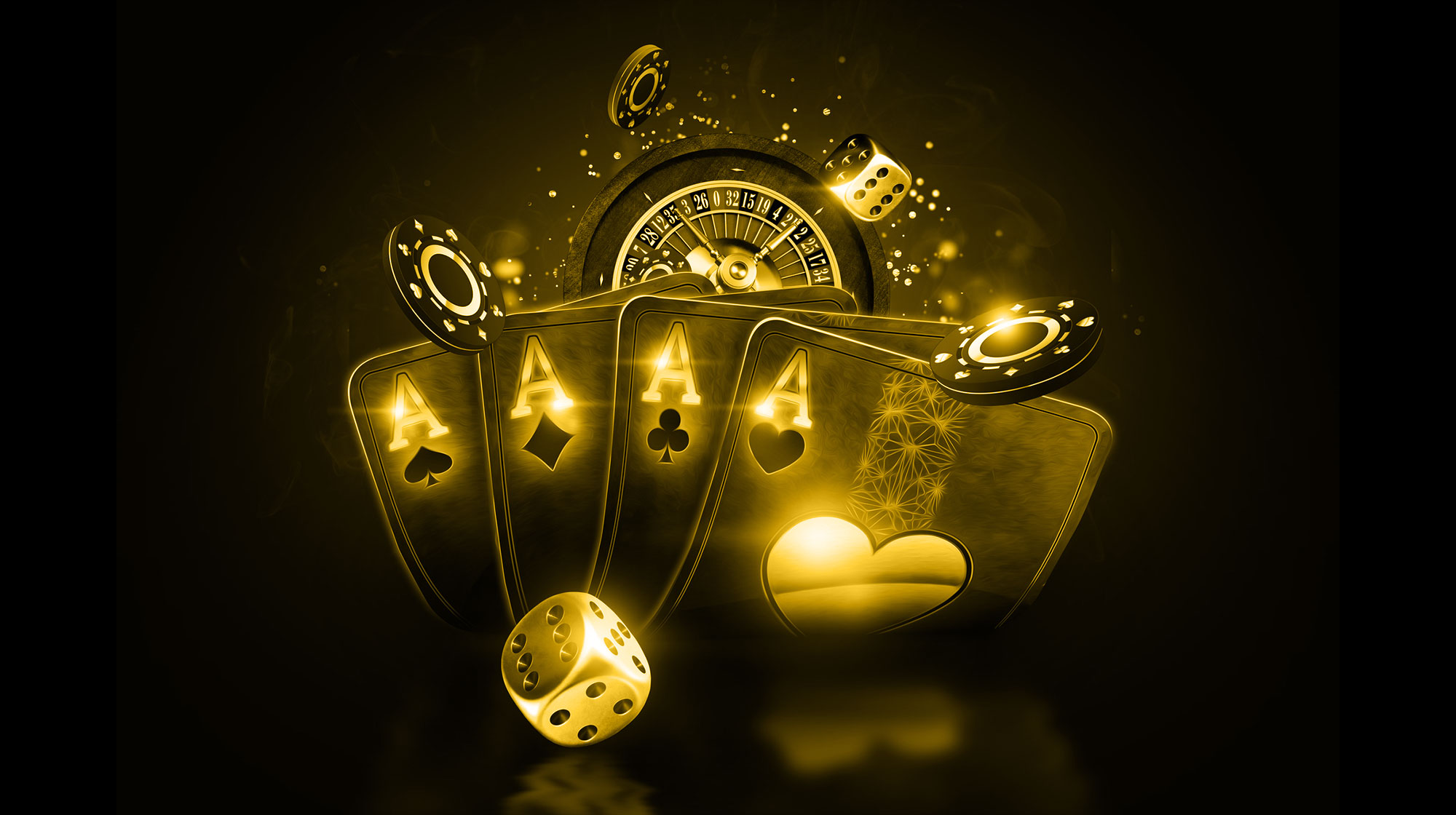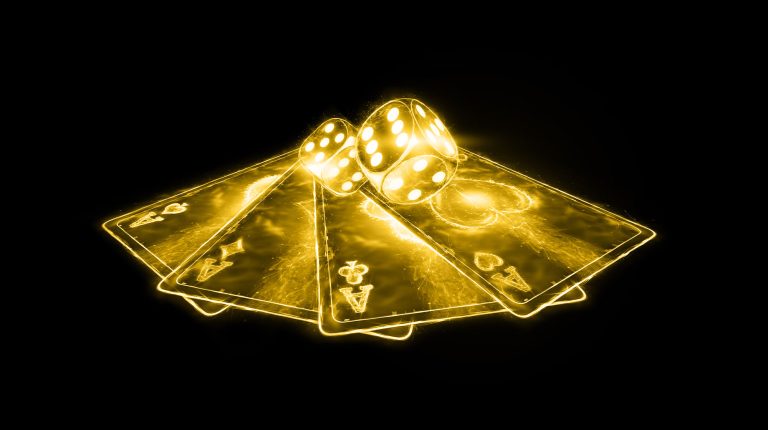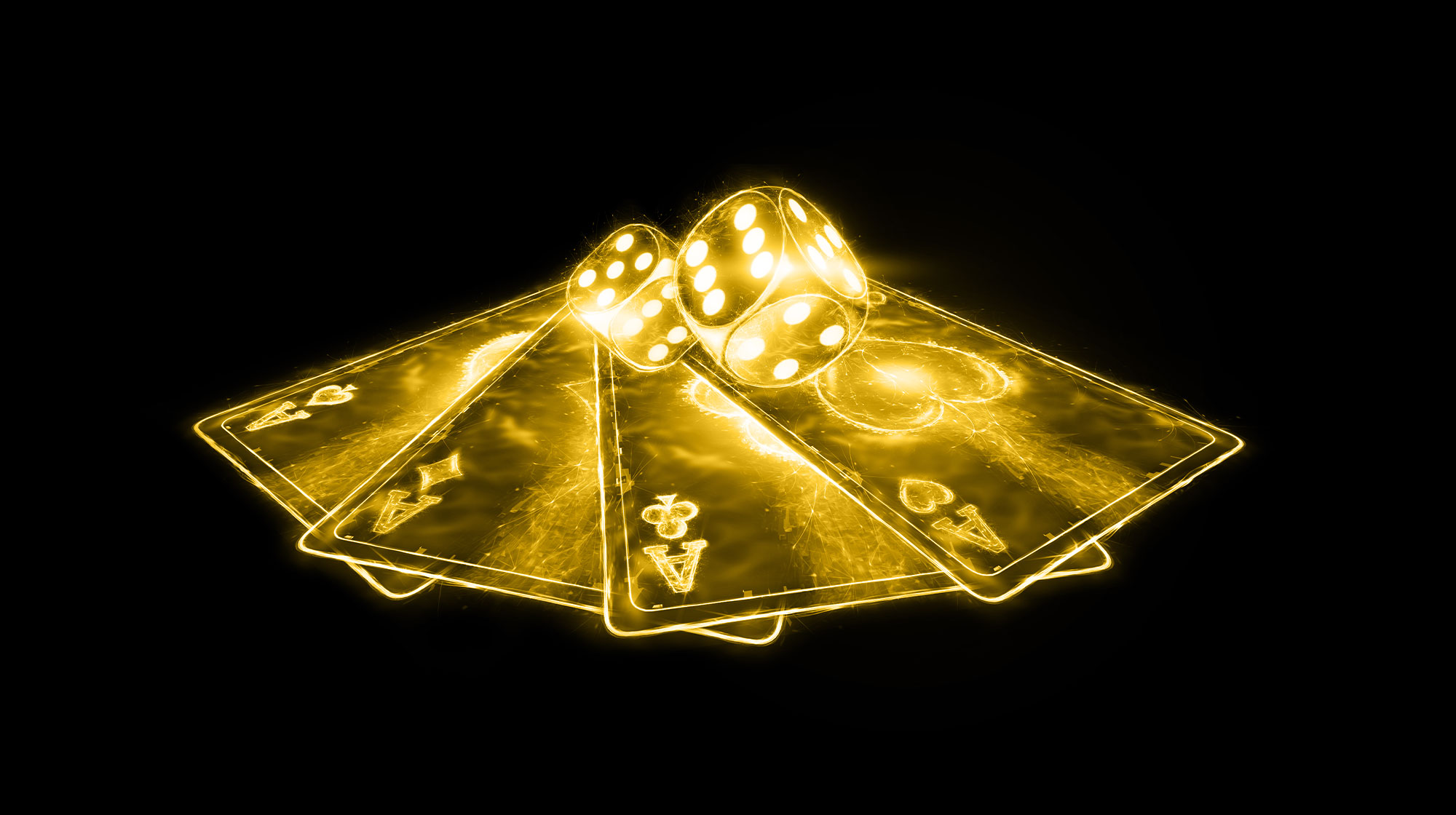 Aviator Game Review and Top Casinos to Play in New Zealand
Aviator Game Review and Top Casinos to Play in New Zealand
Aviator has become the talk of every other online slot and casino in New Zealand in a short period. It has successfully gained the attention of numerous online players, making it one of the most played online casino games.
Here we will uncover the reasons behind the rise of the Aviator game by understanding its gameplay, rules, and user experience through our comprehensive review. Additionally, we will explore the top sites where players can enjoy this game in New Zealand. Let's get started.
Open any online casino, and you will see an Aviator Game symbol flashing on the top menu. Powered by Spribe, this game has gained immense popularity after its launch in 2019.
There are many reasons why it has become one of the go-to online casino games for players to get some quick wins. Here are some of the reasons mentioned below:
Multiplier game: As the plane soars above, the multiplier grows in multiples, making players win more in less time.

Easy gameplay: The gameplay is reasonably simple. The player has to cash out just before the plane flies away.

RTP: The game has a high 97% Return to Player.

Promo Tools: Aviator has built-in promo tools like Rain Promo and Free Bets that help you claim free bets in multiple ways.

Provably Fair Technology: The game is developed through Provably Fair Technology, which allows it to be totally random and unbiased.
| | |
| --- | --- |
| ✈️ Game Name | Aviator |
| 🎰 Theme | Instant Game |
| 🎮 Provider | Spribe |
| 💸 RTP | 97% |
| 🎲 Type | Mini Game |
| 📅 Release Date | 2019 |
| 💰 Min/Max Bet | NZD0.10 and NZD100 |
| ⚠️ Volatility | Medium |
| ☑️ Features | Instant play, Free bets, rain promo and Live chat |
Online Aviator Game
At first, it may seem intimidating to play Aviator. The planes fly away before you can understand what happened. But a lot can happen while playing in seconds, making it interesting and addicting.
Here are the steps you need to follow to play Aviator:
Make a bet or two. You can make a minimum bet of NZ$0.10 and a maximum bet of NZ$100. You can also make two bets at the same time.

Now wait for the next round to start. The screen will show 'Waiting for the Next Round.' Make sure you click on Bet, before the start of the next round.

Once the next round starts, the plane starts flying. The 'Bet' button will change to 'Cash Out' now.
You need to press the cash-out button before the plane flies away. If you successfully cash out before the plane flies away, you win that round. Your winnings for the crash game are calculated by multiplying your bet value by the co-efficient of the plane (you see it increasing the longer the plane flies).
Remember, you cannot place a bet while a round is ongoing. You will have to wait for the next round to start.
Aviator's Rules And Gameplay Mechanics
There are not many rules to follow when playing Aviator. It works on Provably Fair technology, meaning there is no interference from a third party in influencing the results.
Aviator also allows players to check each round's outcome by clicking the green icon (Provably Fair).
To make the most of playing the Aviator game, players should take advantage of these:
Free bets in live chat (Rain promos): Keep an eye on live chat to look for free bets and claim them as soon as possible when they see one.

Free bets by online casinos: Register at online casinos that provide free bets.
When it comes to game limits, it refers to the minimum and maximum bet amounts you can place. At the Aviator game, you can even start and place bets as low as NZ$0.01. The maximum bet amount is NZD100.
The maximum a player can win from a single bet is NZ$10,000.
The Aviator game also has an autoplay and auto cashout feature.
With the autoplay feature, the game automatically places your bet for the number of rounds you select. You can set autoplay for up to 100 rounds. You can also set other limitations when you want the auto-play feature to stop. You can also stop if the cash increases or decreases beyond a certain limit, or end it if a single win exceeds a certain amount.
On the other hand, the autocash out feature helps with this. By toggling the auto cashout feature, it cashes out automatically at a fixed multiplier of 1.10. This provides a steady stream of winnings.
Play Aviator Game at Hejgo Casino
Hejgo is a recently launched New Zealand online casino that has gained popularity. You can easily find the Aviator slot game here under its Instant Games section. It provides free spins to its new players. Also, it accepts a minimum deposit of NZ$30.
Play Aviator Game at Mr Bet Casino
You can also choose Mr Bet for playing the Aviator game. You can find it by using the search tab. Mr Bet is also known for its enormous NZ$2,250 welcome bonus.
Play Aviator Game at Galactic Wins Casino
You can find Aviator on Galactic Wins. It has a NZ$5 minimum deposit. Use the search tab on the top left corner to locate it on the site.
Play Aviator Game at 7Bit Casino
7Bit is a crypto online casino that accepts a NZ$20 minimum deposit. You can find Aviator under its Instant Games section.
Play Aviator Game at Katsubet Casino
Katsubet is also a crypto online and casino game with an NZ$35 minimum deposit for claiming the welcome bonus. You can find Aviator by searching in the Find Your Game search tab.
Below are some of the insightful tips and strategies to maximize success and enjoyment while playing the Aviator game:
Master it using the free game
Before placing bets with real money, you can get a handle on the game using a demo game, which is advisable. You can play Aviator for free at a particular online casino or the Spribe official website.
As winning absolutely depends on the exact time you cash out, playing it in fun mode will give you an idea of how long you can wait before cashing out. It also makes the player aware of other game features like placing two bets simultaneously, the autoplay feature, etc.
Avoid being a high roller and place small bets in the beginning. Placing small bets ensures you do not lose big. You may deplete your budget quite soon if you make big bets initially and fail to cash out before the plane flies away. Multiple small wins are also appreciable when playing Aviator.
Aviator is powered by Provably Fair Technology and all plane rounds are random. There is no fixed pattern or turn after which a plane flies away. It stops for completely random multipliers each time.
| | |
| --- | --- |
| In-game Chat | Aviator Game has an in-game chat feature wherein all the live players can chat and share their excitement about the game. It acts as a community for like-minded players to interact and have fun. |
| Live Bets | If you want to see the amount other players are betting and their winnings, click on All Bets. It lists the players, their bet amount, and the amount they could cash out. You can also click on Previous Hand to see the stats of all past bets. |
| Live Statistics | The Aviator game also shows other game statistics like past bets and Top bets. In the Top bets section, you can see the biggest win multipliers by day, month, and year. |
| Free Bets | The Free Bets feature can be used by most online casinos to provide new and existing players with free bets. It can be a way to introduce this game to their players. A player can find free bets by clicking on the Hamburger sign on the top-right corner of the screen. |
| Rain Promotion | It's a promotion to provide free Bets in live bets. Players may randomly see free bets in chat that can be claimed by clicking the Claim' button. |
| RTP | Aviator has a 97% RTP, higher than most online casino games. |
Aviator Game Features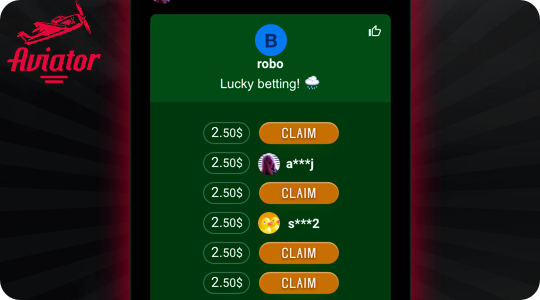 When it comes to graphics, Aviator has highly captivating graphics, engaging animations, simple gameplay, and an immersive design. The background colors, open design, and minimalistic interface visuals are fully spot on.
The user experience, seamless navigation, and player-friendly interface are the icing on the cake. The features are easy to navigate and understand. You can find the live chat on the right, while the live betting is streaming on the right. The protagonist of the game, the plane, is designed perfectly. Placing two bets anytime during the game is convenient with no hassle.
The Aviator mobile app isn't available to download separately. However, if the online casino has a mobile app, you can enjoy playing the Aviator game on your mobile. The game is responsive to all screen sizes, tablets, mobiles, and desktops.
✅ Easy-to-understand game interface
✅ The gameplay is simple
✅ High RTP
✅ Players can place two bets at the same time
Aviator is one of the finest games online casino evolution has ever seen. Quick to play, easy to understand, and simply fun! Try it once, and you will know. Just make sure not to get addicted to it.
We 100% recommend it as long as you promise to play responsibly.
FAQs
🎮 What is Aviator gambling?
Aviator gambling refers to gambling on Aviator games. Placing bets with real money while playing an Aviator slot may be termed aviator gambling.
🎰 Which casino offers the best experience for playing the Aviator game?
One of the best New Zealand online casinos to experience the Aviator game is Galactic Wins. You can play for fun in demo mode or for real money by logging in.
🏆 How do you win at Aviator?
To really win real money at Aviator, you place the bet, wait for the next round, and cash out before the plane flies away.
⏱️ How long is the average duration of a round in the game?
Each Aviator round lasts between 8 and 30 seconds. If you manage to cash out at the higher multiplier coefficient, you win more.
₿ Can I use cryptocurrency when playing Aviator?
Yes, the Aviator game is particularly popular at crypto online casinos. Anyone can enjoy playing Aviator using cryptocurrency at an online casino that accepts crypto payments.
⚖️ Is the Aviator Game legal?
Yes, the Aviator Game is 100% legal. The game is powered by Spribe, which is licensed and regulated by the Gambling Commission of Great Britain.