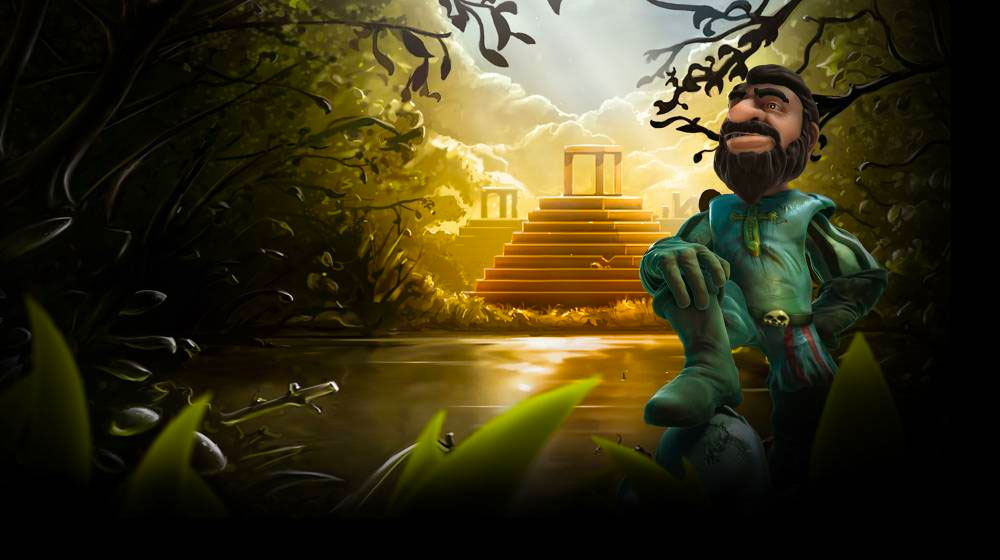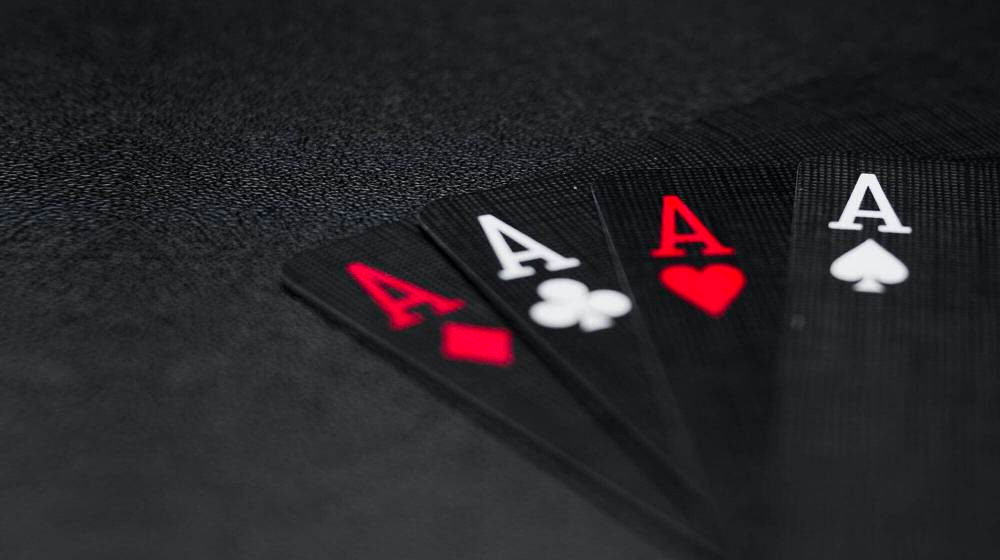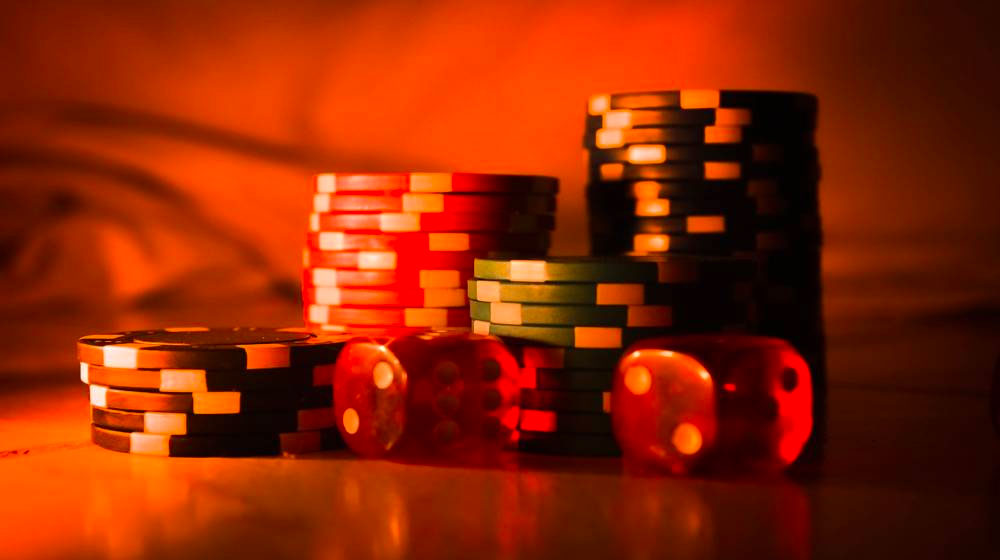 Endorphina Slot Pays Out Two Big Wins
Although it was only released two weeks ago, there's already been two big wins on the latest Cuckoo online slot from Endorphina. Cuckoo is an Easter-themed slot game which features hand-painted eggs and a bonus round revolved around a clock. Players must adjust the clock hands to gain multipliers.
In the past two weeks, the 2400x maximum multiplier has been scooped by a high-stakes player and another lucky player has also netted a €40,000 prize.
The Big Multiplier win was picked up an anonymous high-stakes player at PokerKlas a popular Turkish casino site, while the €40,000 prize was picked up by DIRK17 at StarCasino, licensed in Belgium.
The Cuckoo clock online slot game was released just in time for Easter as can be seen bit its egg-themed graphics of this 5-reel, 10 pay-line games. In addition to playing card symbols and eggs, there are multipliers, scatter wins and a possible gamble round.
The cuckoo clock triggers an awesome bonus round that has a hidden alarm time in it. Players need to move the clock hands as close as possible to the selected time. The nearer the players get to the set time, the higher the multiplier they'll win. With this comes the risk that they set off the alarm and finish the round without winning a prize.
Online Casino Zines Expect Cuckoo's Popularity to Soar
Online Casino Zines have predicted a huge rise online casinos licensing the Endorphina game after such high profile wins in its first two weeks of release. The 2400x multiplier is the maximum prize and that's already been hit.
With HTML5 games and flash technology, the Czech software provider, Endorphina are gaining popularity and respect in the online casino software industry. Partnered with many European casinos, it's expected that Endorphina's revenue will grow exponentially in the coming years.