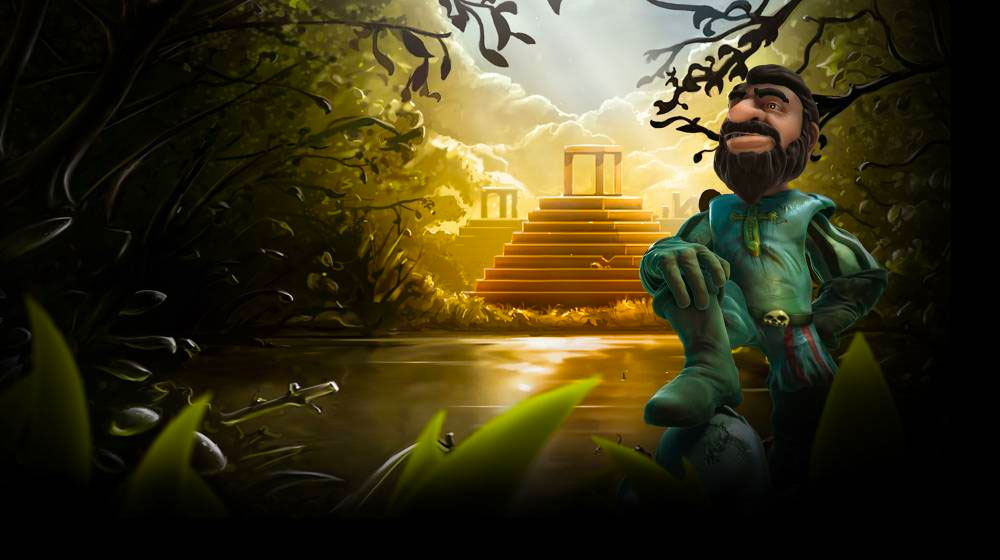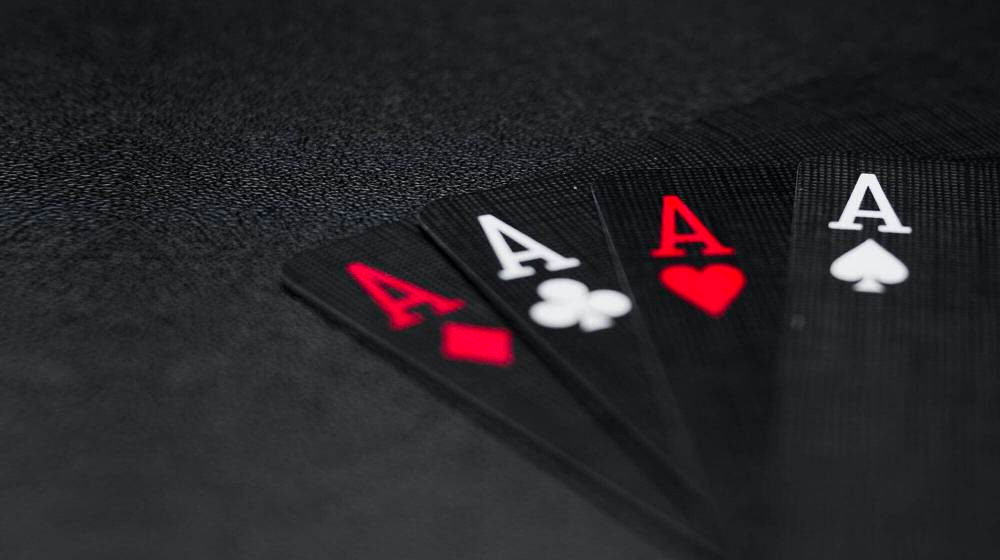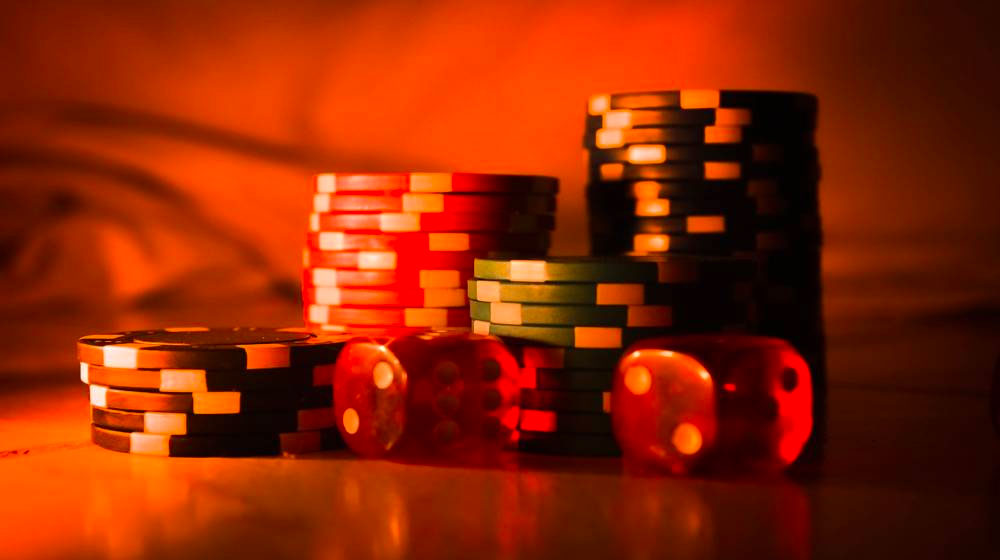 How To Find the Best Top Paying Casino
How To Find the Best Top Paying Casino
Imagine the scenario. You are spinning the reels at your favourite mobile casino and suddenly the symbols align. You hit a huge jackpot, and you start planning all the things you can do with that money, but first, you need to get it into your bank account, crypto wallet or web wallet so that you can use the funds. You try to make a big withdrawal, but the casino tells you it cannot be done because you can only withdraw a limited amount from your casino account per month. This is where many casinos fall short. If you know beforehand what the casino's limitations are, you can save yourself a lot of frustration in the long run. If you play at a top paying casino, you will be able to process bigger withdrawals. The Best New Zealand Casinos will offer you high withdrawal limits as well as fast cashouts and several payment options, so it is worth shopping around until you can find a casino that suits your needs, especially if you plan to deposit and withdraw large amounts of money.
What are the top-paying casinos?
Top paying casinos are casinos that have optimised their payment processes as well as their terms and conditions to allow you to withdraw bigger amounts within a certain time frame. The payment method you choose may impose a maximum withdrawal limit per transaction. You can perform multiple transactions to get to the amount that you would like to have in your bank account, but if the casino limits your monthly transactions, this may not always be possible. A top paying casino will give you higher withdrawal limits per week or month than an average one.
How to identify a top paying casino
When you are looking for a top paying casino, you need to check two things: the casino's withdrawal policy in the terms and conditions, and the withdrawal limits of the payment methods the casino offers. The casino's withdrawal policy will explain how much you can withdraw in a week or month. Sometimes, this will be a flexible amount, and the limits will increase as you climb the tiers in the loyalty programme. At a top paying casino, the weekly or monthly limits will be flexible, higher than normal or even non-existent. The casino's terms and conditions will also explain how the casino will payout progressive jackpot winnings, Often, these are split over weekly or monthly instalments to protect the casino from paying out huge sums in a short amount of time. Not all casinos will share this information, but if you cannot find it in the terms and conditions, you can always contact the casino's support team to ask them to clarify the casino's payout policy. The payment method limits will tell you how much or how little you can withdraw in a single transaction. This will vary, depending on the casino as well as the payment option you choose. The withdrawal limits should be listed on the casino's payments or banking page.
Minimum and maximum withdrawals at top-paying casinos
One of the best ways to gauge a casino's approach to banking transactions is to check their payments page. If they have a wide variety of payment options that include web wallet, bank transfer, cryptocurrency and card options, they generally tend to be more flexible in terms of minimum and maximum withdrawal limits too. The minimum withdrawal limits at a good casino could be as low as $1.50, or the maximum withdrawal limits as high as $5000 in a single transaction. In many cases, the limits will depend on the payment option you choose. A great casino will give you a wide variety of payment options that allow you to make both the smallest of deposits and withdrawals as well as the biggest. If you are playing at a casino that supports cryptocurrencies, you may find that there are much higher maximum amounts allowed per withdrawal transaction, or no limits at all, compared to the other payment options. The second factor that influences withdrawal limits is casino policy. We have seen several casinos that impose a monthly limit of around $10000 a month, so even though your payment method may allow you to make five withdrawals of $5000 each, the casino itself may limit your transactions to keep them within its monthly limit. A top paying casino will have much higher monthly limits than average, or in some rare cases, they may not limit your transactions at all. This is rare because it is risky for a casino to allow unlimited withdrawals because they need to ensure that they have the funds to pay you out at any given moment. Aside from the payment options and casino policy, there are other factors that can influence the amount you can withdraw from your casino account. You cannot process a withdrawal if you have outstanding wagering requirements, for example, or if you have not wagered your initial deposit at least once. Some casinos will block your withdrawal, while others will charge you a fee if you withdraw funds without wagering any of them. This is to prevent players from using casino accounts like bank accounts or to prevent fraud like money laundering.
Get the best Top Paying Casinos here
It may seem like a daunting job to go ploughing through multiple casinos' terms and conditions and payments pages when all you want to do is play some casino games and be able to withdraw your winnings quickly. We have completed the whole process of checking withdrawal limits and payment options over a wide range of online casinos for you and found you some of the best top-paying casinos in New Zealand. Head over to our Top Paying Casinos page and you will find our list of suggestions. Our top list format makes it is easy to browse through the bonus options and to compare the ratings, so you know you are choosing a casino that meets your needs. All of them have been reviewed and vetted for you, so you can choose any of them with peace of mind.