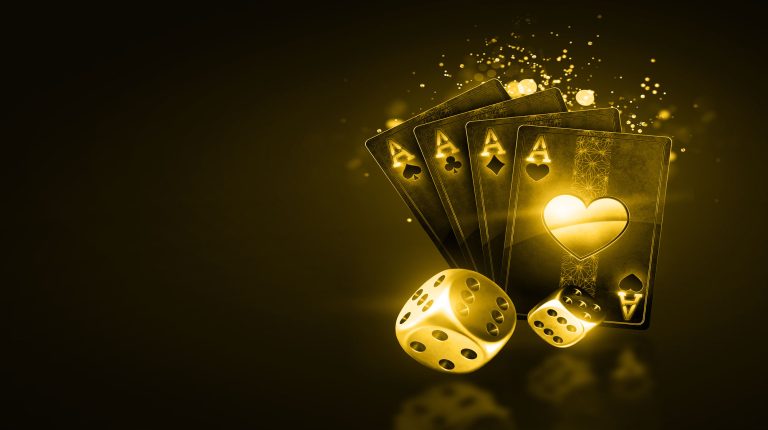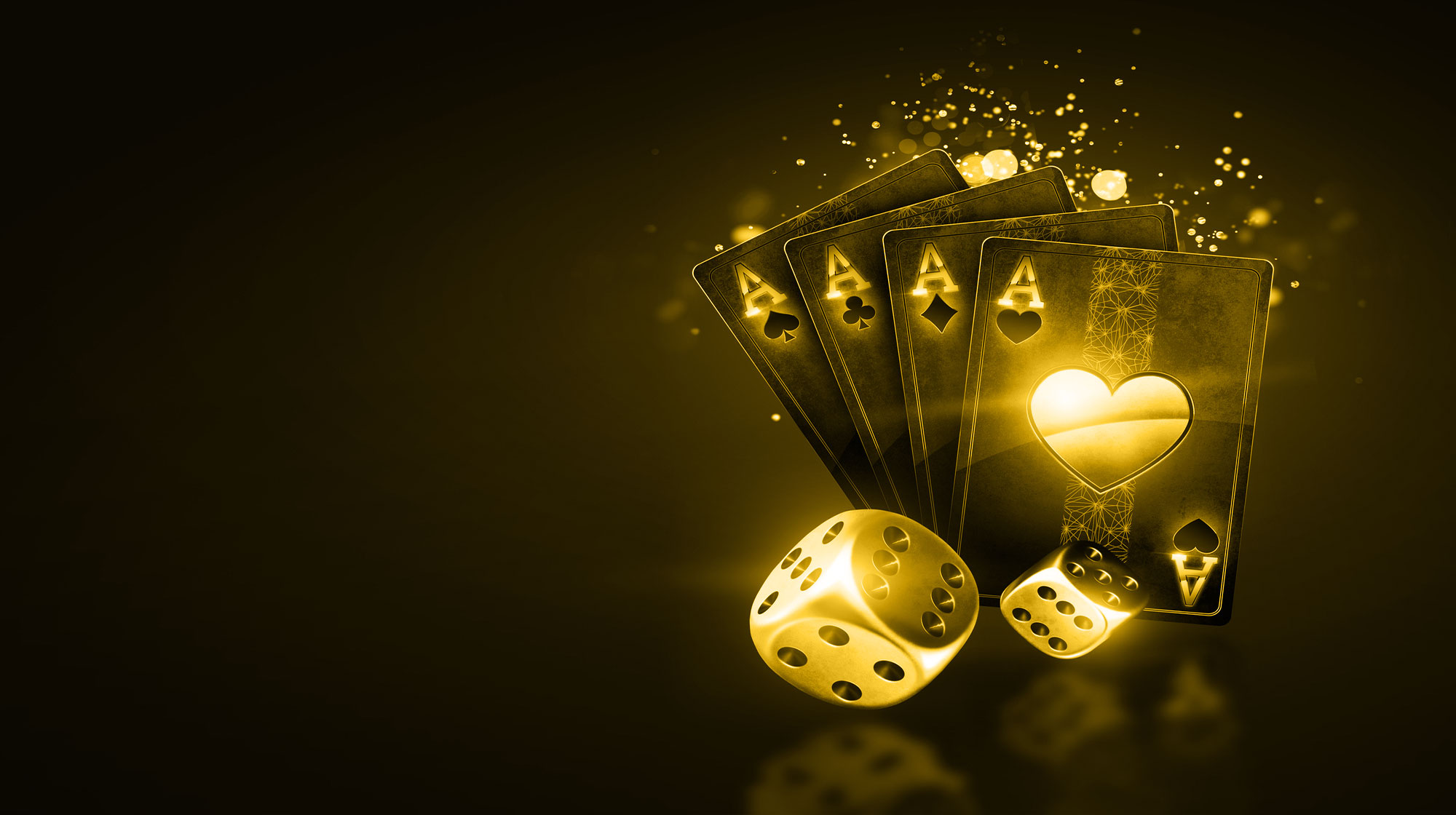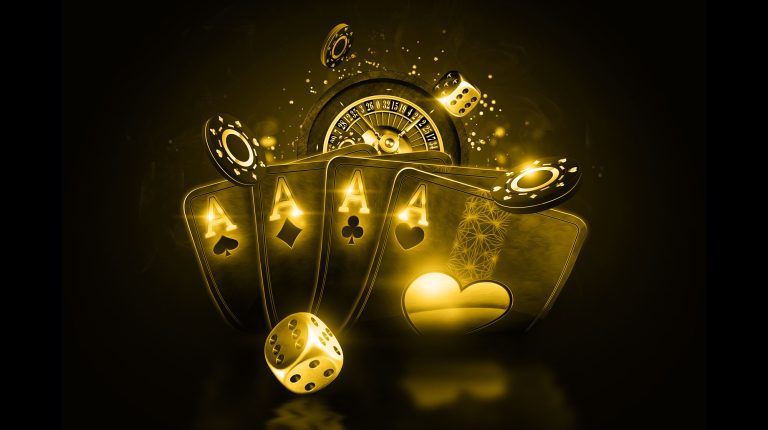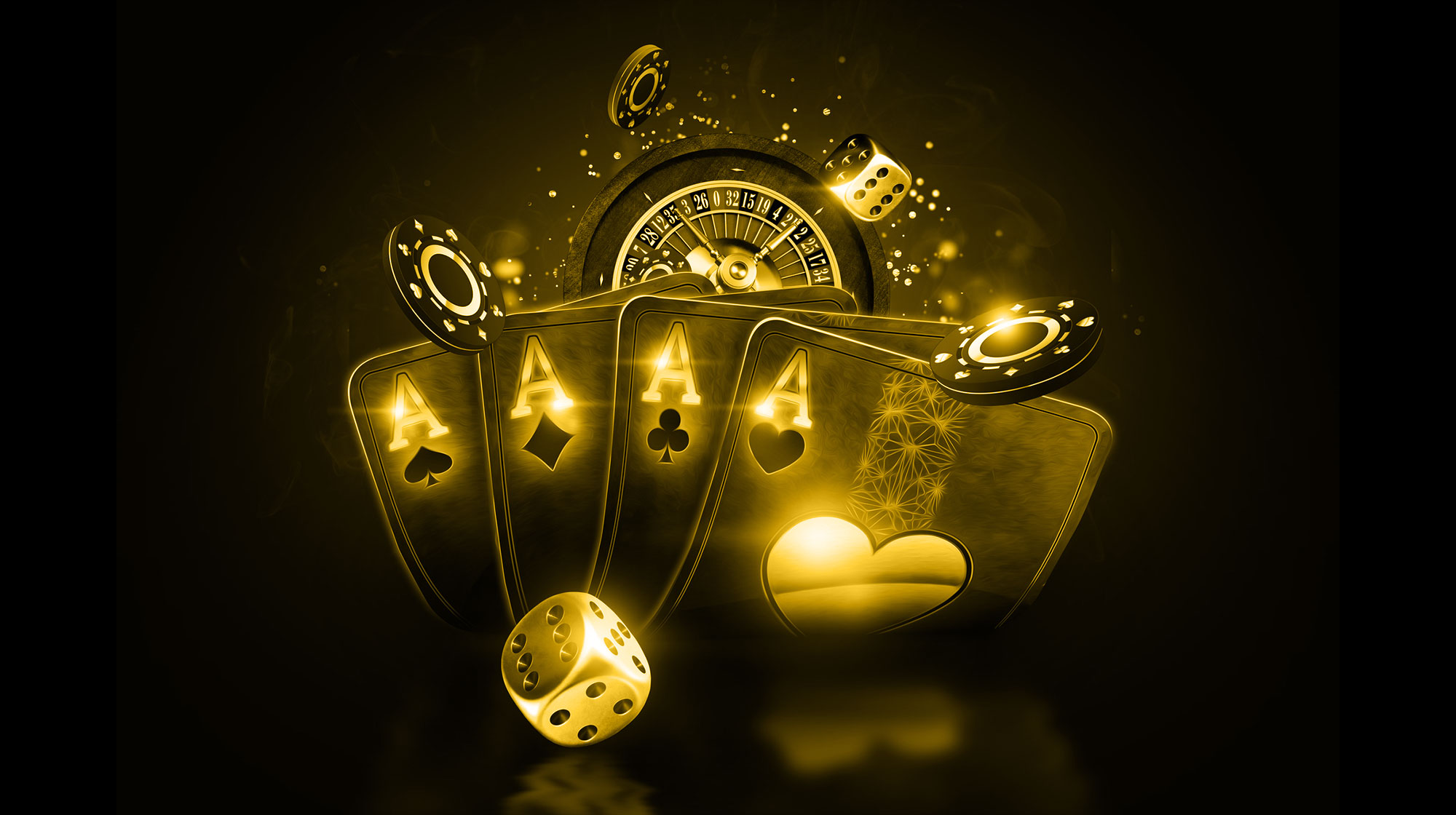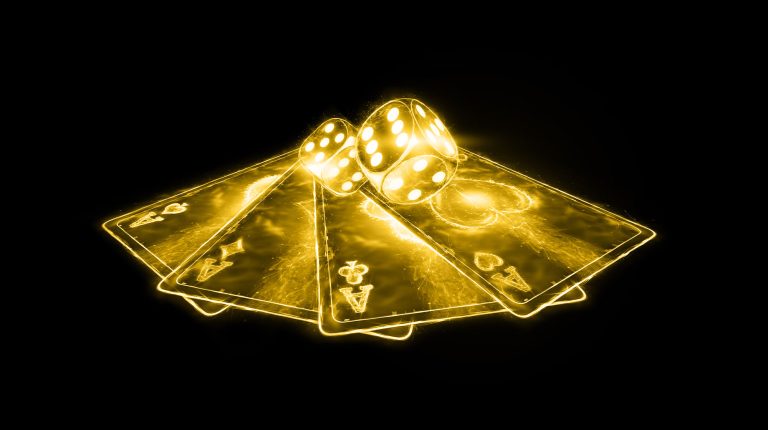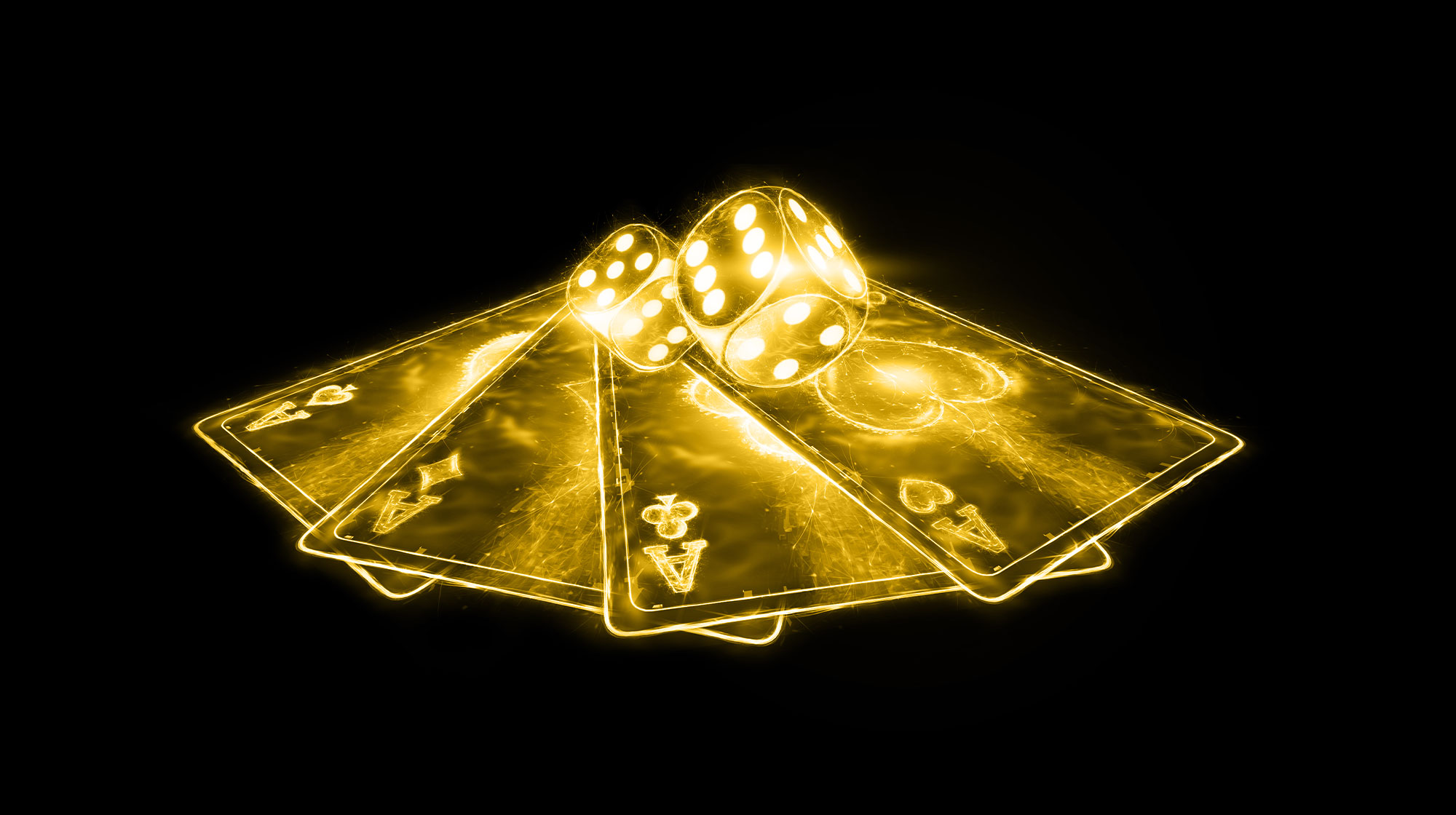 POLi Casinos
Full guide on Poli payment nz casinos
POLi, an Australian based online payment system was created in 2006 in Melbourne by Centricom Pty. Ltd. Trading. Affiliated with Australia Post, this payment service was designed exclusively for residents of New Zealand and Australia.
Their position as the Australasia's leading real-time online debit payment method was cemented by winning the prestigious "payment provider of the year" at the inaugural EGaming Review Awards in 2014 which was held in Sydney. They offer a secure alternative to PayPal, BPAY and credit cards by giving customers the option the option to transfer their money online in real time.
With POLi, there;'s no need to use a credit card. So, for players who want to move of funds directly from their bank account rather than racking up debt, this is a really viable option.
New Zealand casino players can simply make cash deposits into their chosen online casino just by using this handy internet banking service. Think of the service as a middle man between your bank account and your favourite online casino . What's more, the instant transfer of funds from an active bank account to a chosen online gives you immediate access to the cash games you want to play. That means no waiting around to start playing and winning big.
One-off Payment Functionality means no registration
No Charges
Avoid expensive credit card surcharges, just use your account
Get a receipt instantly
Instantaneous deposit and use of your money
You cannot withdraw using the POLi service. So you can't transfer winnings from your online casino account to your bank account.
POLi isn't available anywhere else except Australia and New Zealand. You can't use it if you're abroad
We know that the safety and security of financial details is paramount to the New Zealand online casino player. You can trust that POLi is a safe and easy way to fund your casino account, the process is very secure. POLi places the utmost importance on the security of its software, using encryption and SSL technology. They promise to protect player information and no personal details or banking information are ever provided third party organisations.
With a POLi transaction, no one can access your internet banking logins.
All online communication with POLi uses HTTPS transport level security. So, no sensitive information is stored or cached.
This online payment method is one of the safest options used by New Zealand players and offers instant transfers to any online casino account.
POLi is the online payment option that facilitates a Pay Anyone internet banking transaction from your bank account to any e-commerce provider, including your favourite online casino.
How do I register?
One of POLi's standout features is their one-off payment functionality, that means no need to register if you don't want to.
How Do I Use it?
You can pay using Internet Banking anywhere you see the POLi payment option. Just select your bank and click proceed with payment. Log in to your bank directly. Then follow the directions to use the Pay Anyone transaction (you may need to select your account or enter second factor info). Complete the payment instantly and receive your receipt.
How to I deposit at an online casino?
When making a deposit via POLi,just visit the deposit area of the online casino site. Then select POLi as your deposit option and enter the amount you want to pay. You'll be directed to POLi's website where you can select your bank and log in to your account to confirm the transaction. The funds are instantly transferred to your online casino account and you can start wagering straight away. You're only able to deposit funds that you have in your bank account.
POLi is a fantastic alternative for people who don't own credit cards or people who don't want to use them to shop online. POLi payments are available on mobile devices like tablets or smartphones too. And the service can also be used to transfer funds to e-wallets and debit cards. POLi is such a popular payment method simply because, it's easy and safe.