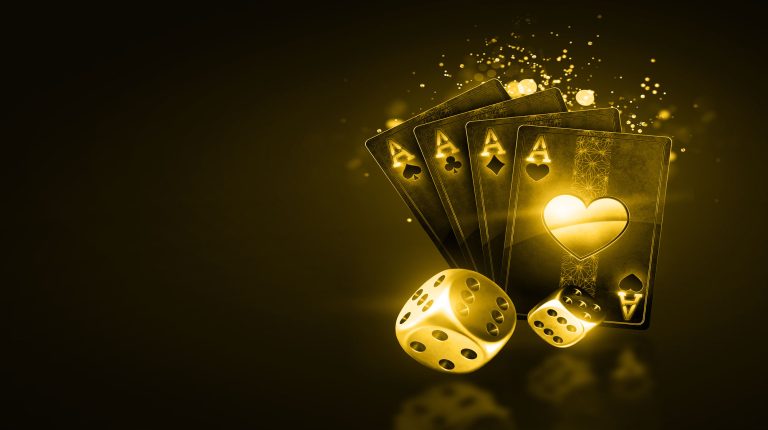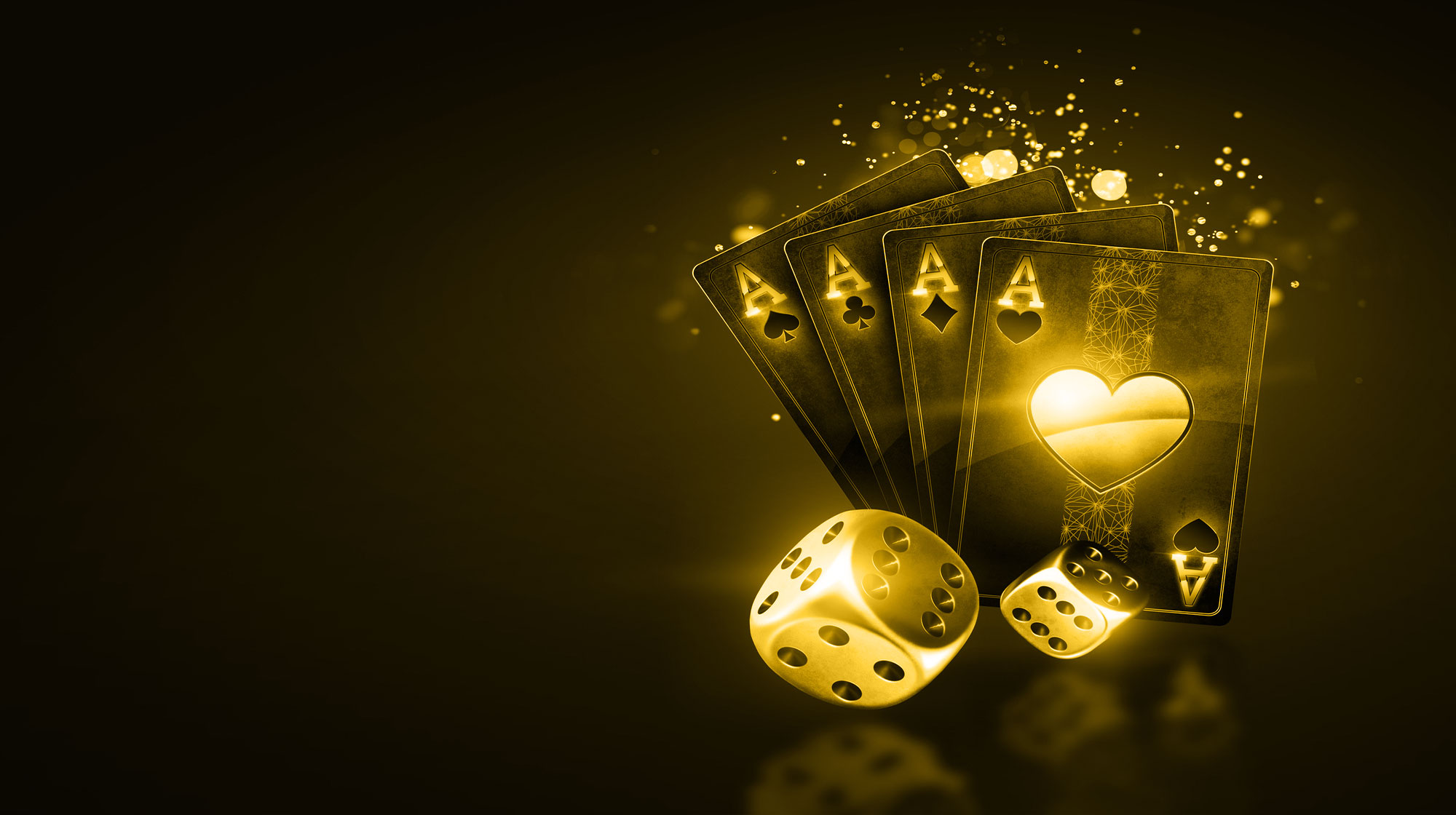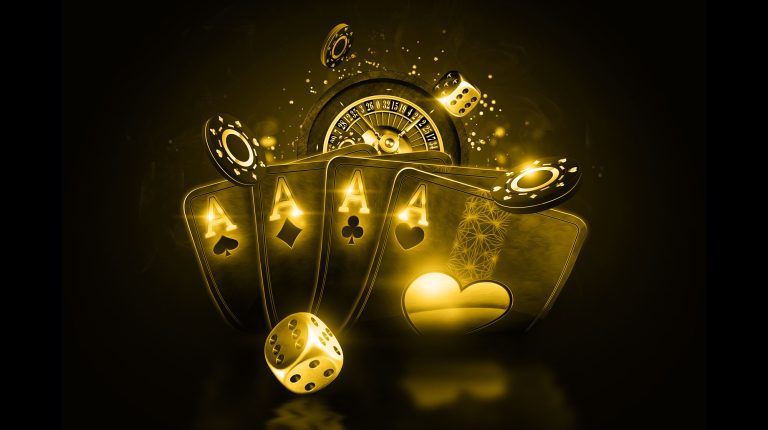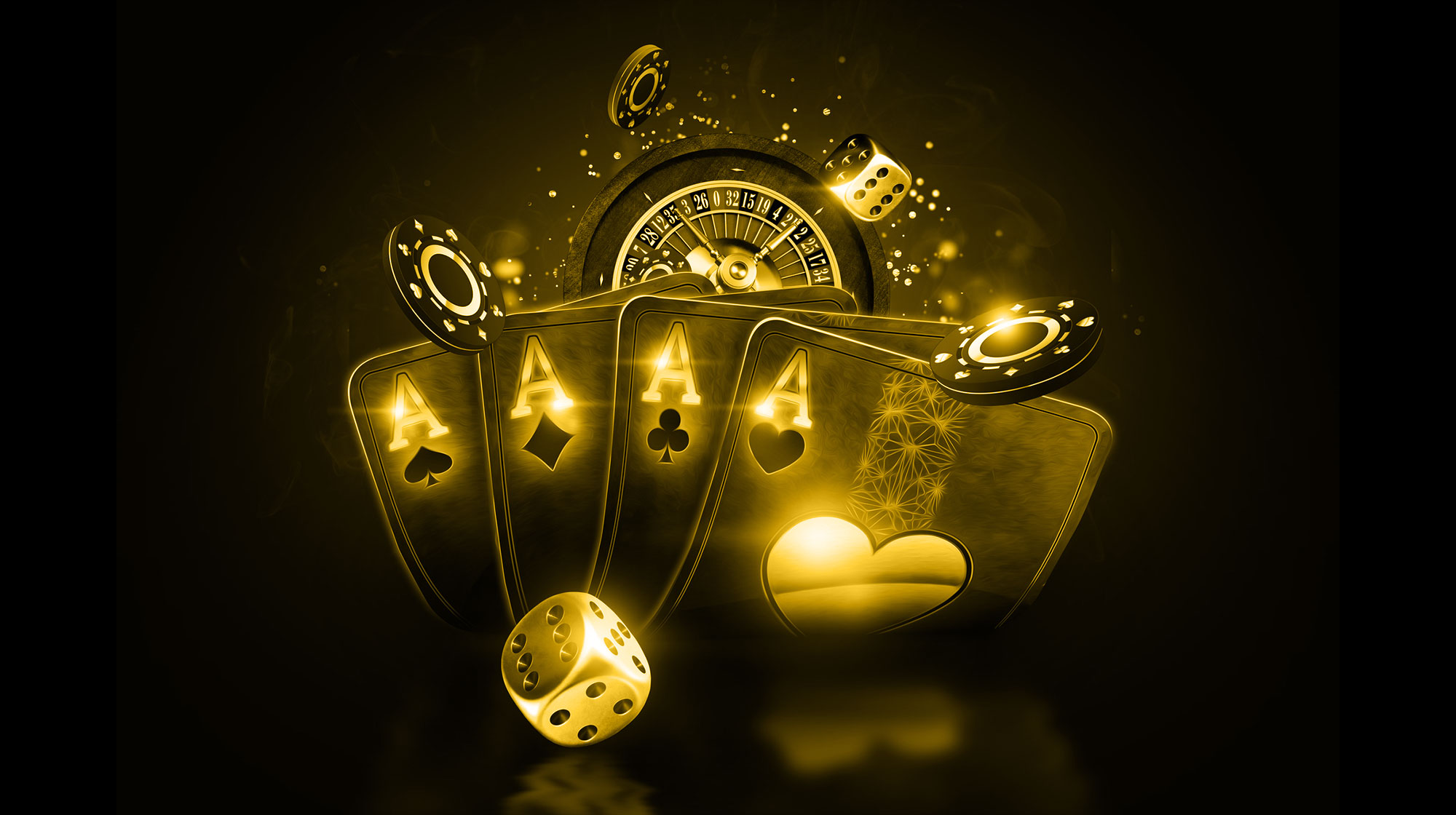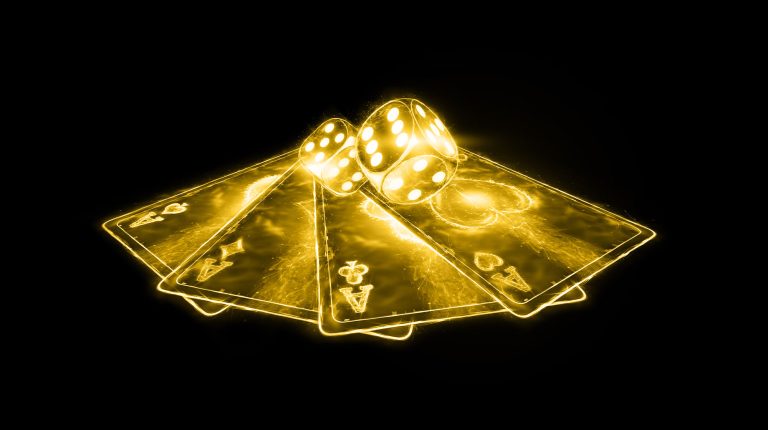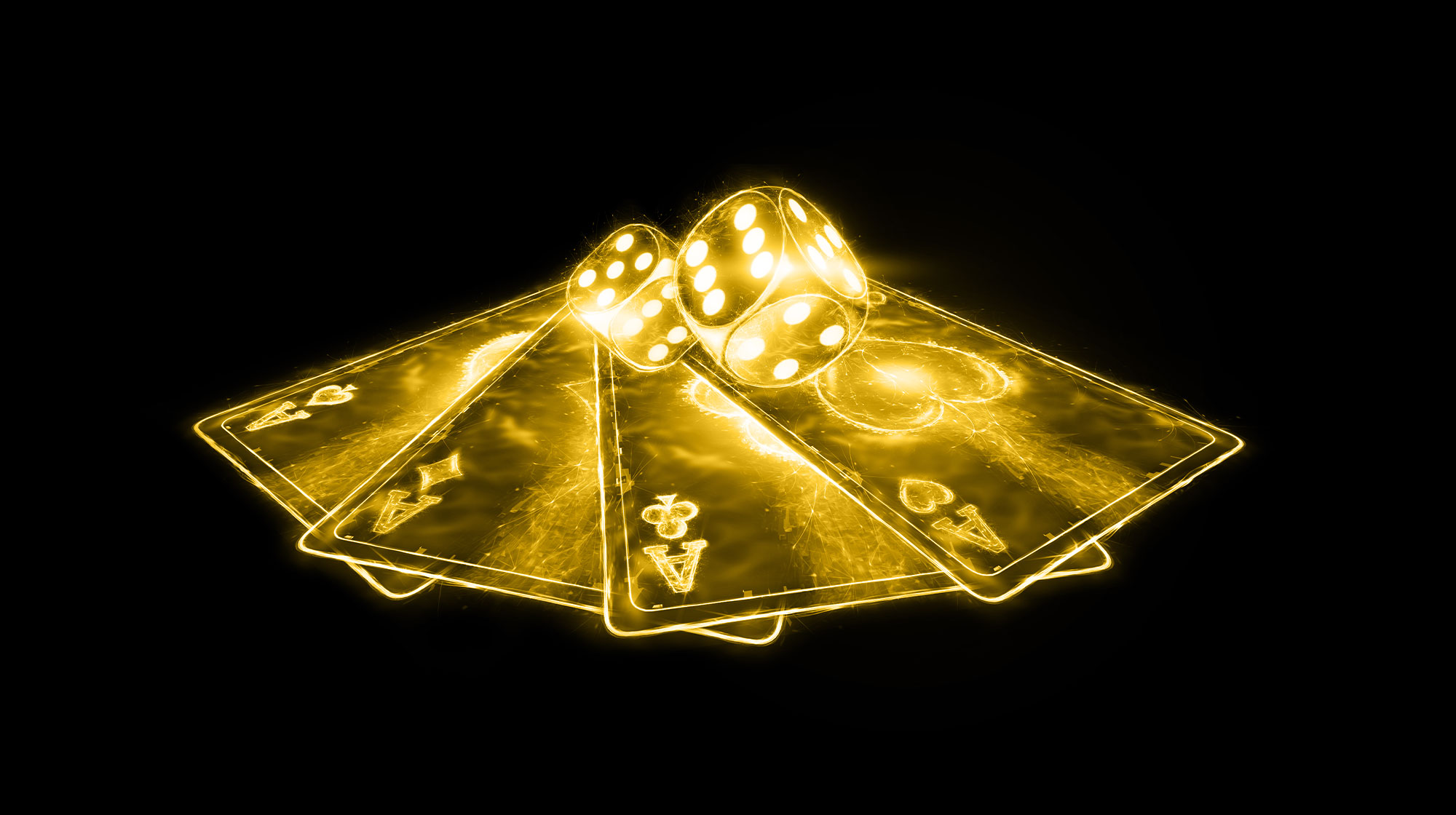 Credit Card Restrictions – What Payment Methods Can You Use for NZD Instead?
Credit Card Restrictions - What Payment Methods Can You Use for NZD Instead?
With the Looming credit card restrictions on gambling find your next ideal payment method
Major credit agencies and banks in New Zealand are set to reasonably restrict credit card payments for any type of gambling services and products. Towards the end of last year, the ANZ Group introduced a limit on making payments with credit cards at online casino platforms. Following this new restriction, the company's New Zealand side has started talking to stakeholders in the casino industry to introduce reasonable restrictions on credit for gambling activities. Meanwhile, Australian Bank, Macquarie, has completely banned the use of credit cards for gambling. It's the first major bank in the country to enforce these measures. Banning the use of credit cards for gambling is reportedly the Australian bank's way of protecting the interest of its customers. The banks head of personal banking, Ben Perham, has told the press that blocking any transactions that are registered under a lottery or gambling merchant code, and also capping cash advance balances, are just a few pertinent steps the bank is taking to support the financial wellbeing of its customers. Various European social groups have also opposed gambling on credit. In the UK, the labour party has been pushing for a ban on credit cards for gambling-related services and products payments. So, what payment methods can you use with your New Zealand dollars if you like to play online casino games? Below are your options.
Prepaid Cards
If you're not keen to provide personal details to online casinos, you can make use of prepaid cards to fund your casino account without exposing sensitive data. Many New Zealand players prefer to use this method at online casinos and to top up their bankroll is a secure and fast way. Paysafecard is one of the most popular companies that offer prepaid cards to Kiwi players. Prepaid cards offer a lot of advantages, particularly when it comes to anonymity and security. You can easily find prepaid cards at retailers, and when you make a deposit with this method to an online casino, all you need is the PIN code of the card. The only downfall is that you'll need to find another option for withdrawing your funds.
E-Wallets
Since credit cards are soon to face restrictions, many Kiwi players have turned to e-wallets for funding their virtual casino accounts. This has become a common and trusted method in the iGaming industry, allowing you to effortlessly top up your account with zero hassle. You need a digital wallet and you'll need to upload funds to that wallet before you can make a deposit to an online casino. Opening an e-wallet account takes a matter of minutes and is usually free. Most e-wallets require two-factor authentication, which means you're assured that your funds are safe and secure at all times. New Zealanders particularly favour Neteller and Skrill. Both of these services are fast, convenient and ultra-secure. Once you've created your e-wallet with your preferred provider, there are plenty of ways to fund it. At the casino of your choice, you can then head over to the Cashier and choose your preferred e-wallet payment method. Decide how much you put into your casino account and then simply provide your account number and e-wallet ID. Most casinos store those details to make future transactions even easier.
Online Banking
Kiwi players also have the option to make use of online banking when playing at online casinos. This allows you to manage your funds via your bank account. It's a safe and convenient method that makes your gaming experience a breeze. New Zealanders can rely on POLi, a favourite banking method amongst both Kiwi and Australia players. You can safely transfer funds from your bank account to your casino account through POLi. It's cost-effective and all you need is an existing bank account that works with POLi. Then, you can make a deposit to your casino account without the need for a credit card. This kind of service allows for instant transfers without the need to provide personal information. Also, using POLi for casino funding is free and your funds are protected with first-class encryption technology. The only downside is that you can only use POLi for deposits. You'll need another banking option when you're ready to withdraw your winnings.
Banking with Bitcoin
Online casinos continue to stay relevant, which is why more of them are accepting Bitcoin and other cryptocurrencies as a payment method. Bitcoin was first released in 2009 and has quickly proven that paying online in the future is set to be very different. Today, many online casinos accept payments via cryptocurrencies, and players are favouring this method because of the simplicity, security and anonymity cryptocurrencies provide. New Zealand players already have access to online casinos that allow you to use your Bitcoin wallet to fund your real money account. Many casinos now also allow you to withdraw using cryptocurrency. While Bitcoin is set to be the future of money, there is another cryptocurrency that players are enjoying as an online casino payment solution. Ethers can be used for deposits and withdrawals, and some experts have been reported as proclaiming that Ethereum is set to surpass Bitcoin's popularity.
Which Is the Best Payment Method of Kiwi Gamblers?
While you have plenty of online casinos to choose from, the restrictions on credit cards mean there are fewer options for online players now. When it comes to deciding which of the above payment methods are best for you, you need to first consider which casino you want to play at. That's because there are those that don't accept New Zealand dollars, and that can be costly in terms of conversion fees. Once you choose an online casino that does accept NZD, you'll realise that most of them do accept various payment solutions. It's a good idea to pick the one that allows you to manage your bankroll in the most secure and convenient way possible.
What the New Credit Card Ban Means for You
The New Zealand Department of Internal Affairs is the government agency that's responsible for regulating gambling in the country. Now, they're mulling the bank of credit cards for online casino gameplay. The news about the ban comes as a casino operator, Sky City Entertainment Group has just launched its very first online casino. Under current laws in the country, the state-run Lotto and TAB are the only operators who can provide gambling servicing within New Zealand. But it's since emerged that Sky City has teamed up with GiG, a Malta-based online casino company to launch its first virtual casino. Sky City's decision to venture into the online realm has been met with mixed reactions. Concerns have been voiced that the casino operation would lead to an increase in problem gambling behaviour as more people turn to a brand that they recognise to fuel their habits. It's likely these concerns that have seen the Department of Internal Affairs rush to review the country's gambling laws and potentially impose the ban of credit cards for gambling. Meanwhile, Sky City and GiG have said that the new online casino will include the necessary tools and practices to provide a safe and secure gaming environment, with ample banking options for NZD.