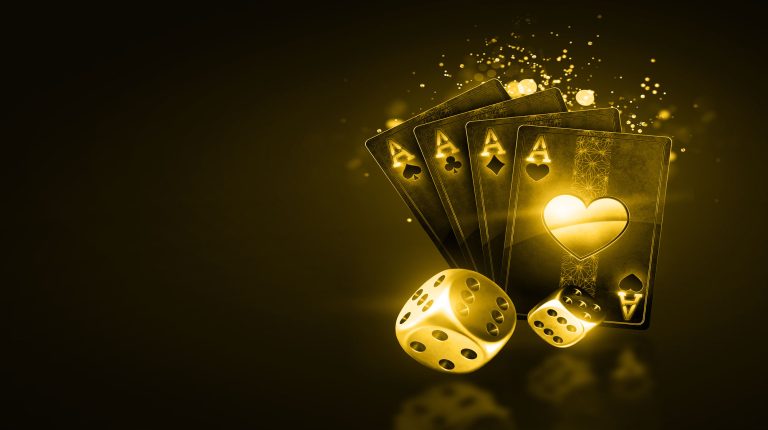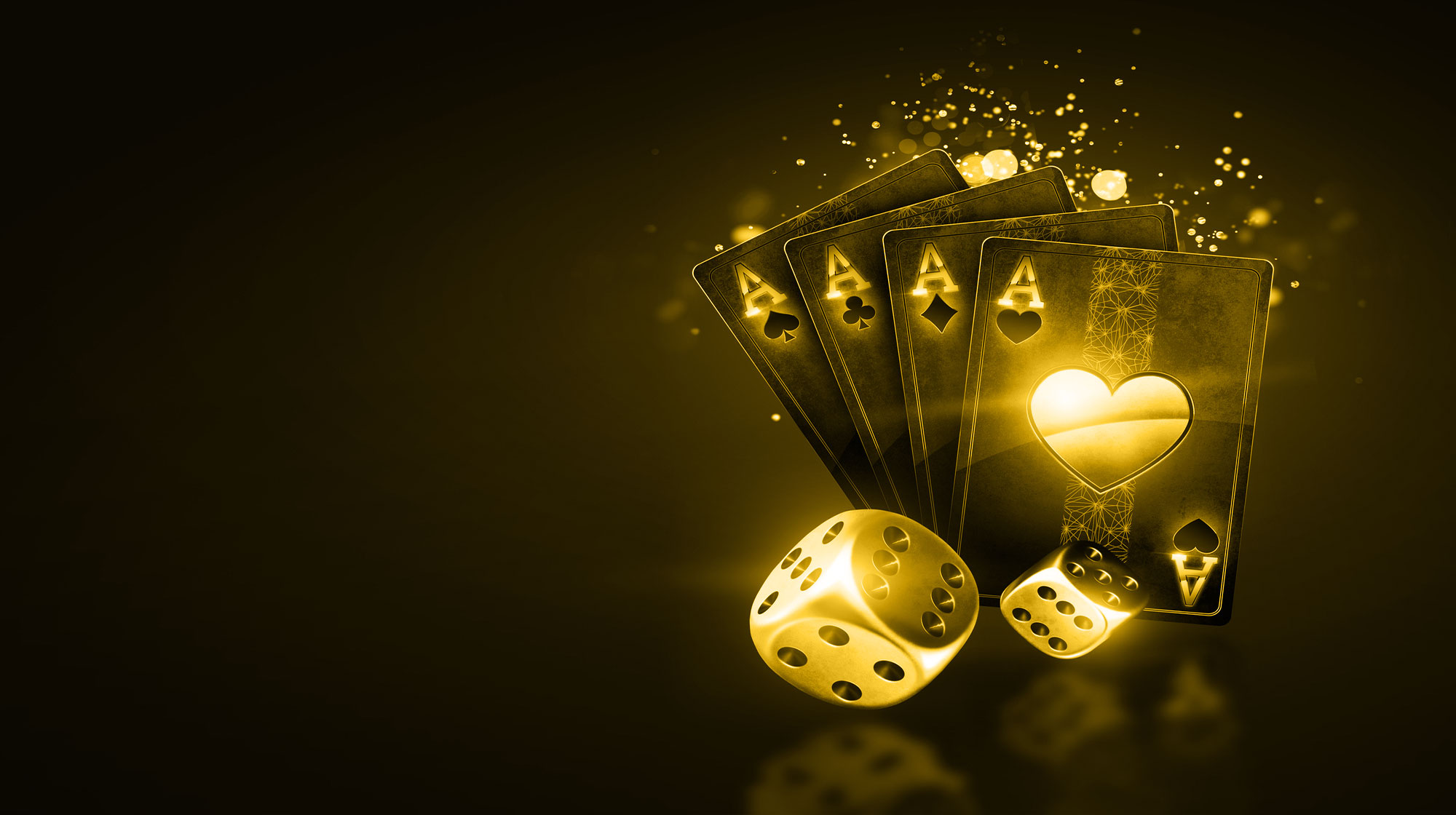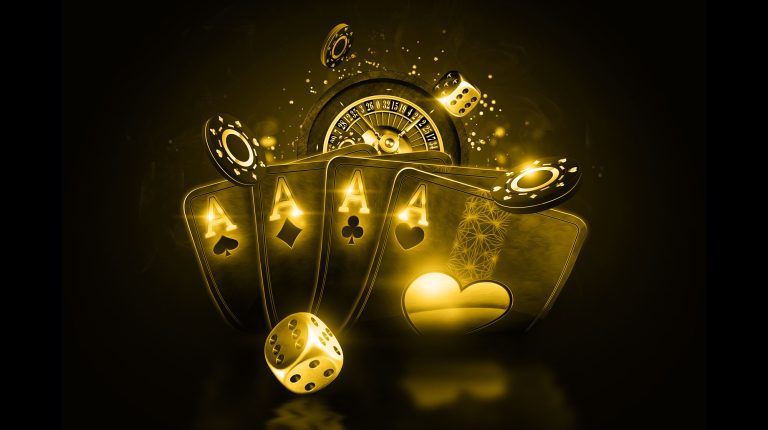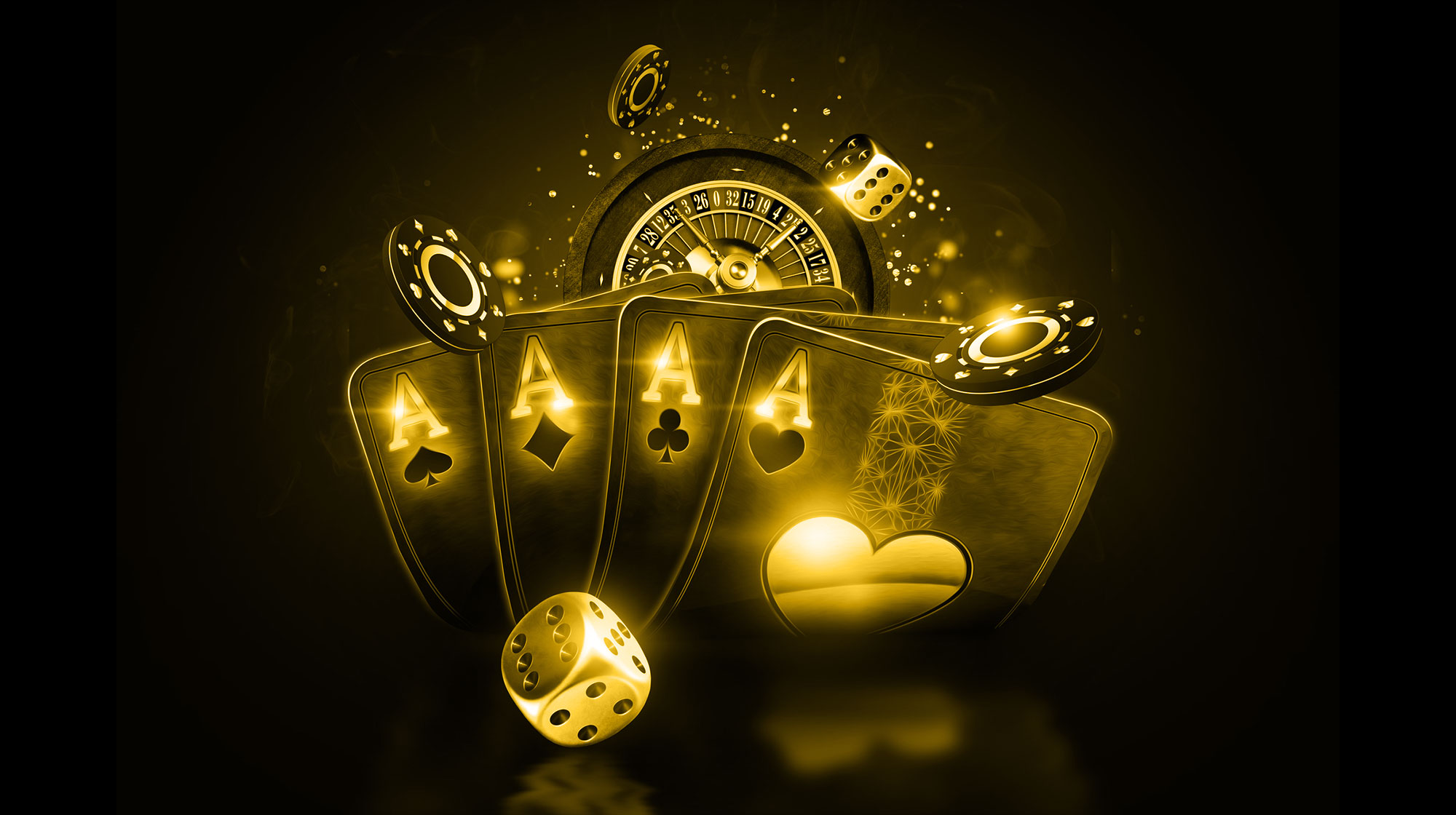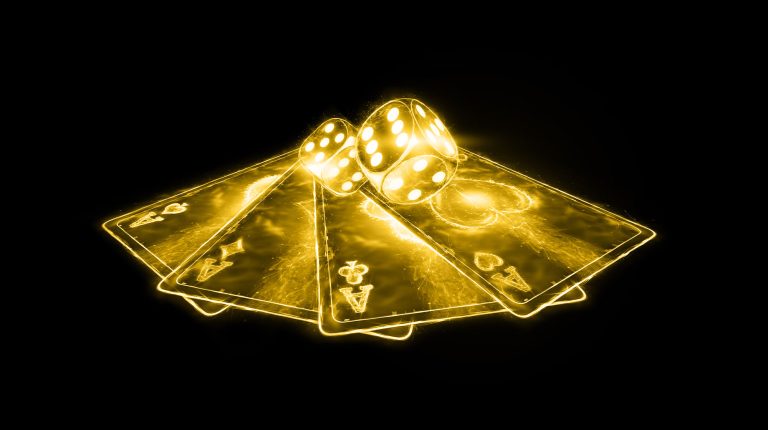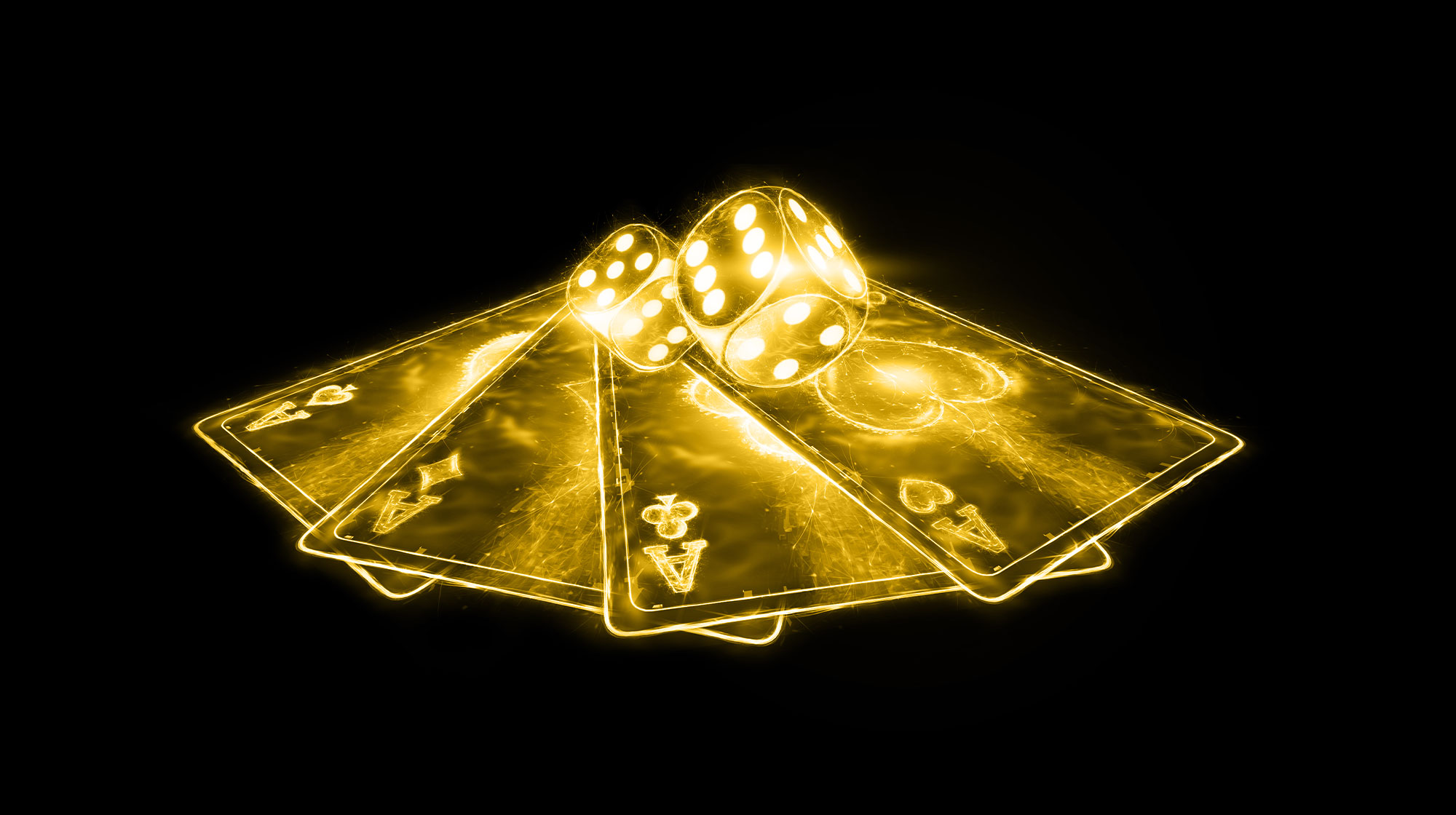 Neteller VS Skrill – Complete Guide
Neteller VS Skrill – Complete Guide
Neteller and Skrill are two of the quickest and safest banking methods available in New Zealand, allowing for instant deposits and lightning-fast withdrawals. As a result, I've prepared a comprehensive guide below from my perspective as a New Zealand resident on how these payment methods work, how they can be used at various online casinos, and if they have any fees that may surprise you later on, so feel free to continue on reading.
Neteller is a top eWallet for anyone who enjoys playing at the best online casinos and sports betting sites. Since 1999, it has provided a quick, secure, and convenient payment alternative. Neteller relocated from Canada to the Isle of Man in 2004, quickly expanding its presence in the global gambling market. It is now one of New Zealanders' most popular online banking methods.
Many different online casinos accept Neteller. You can quickly create a free Neteller account to conduct your transactions with various online casinos and bookies. This means that your credit card information is kept secure and is never disclosed to third parties. Neteller provides rock-solid security protocols and a two-step authentication system to protect you from attacks.
Skrill has a stellar reputation for offering us casino players a safe, dependable, and convenient way to make deposits and withdrawals. When it first launched in July 2001, it was known as Moneybookers, and its customer base had surpassed 25 million by the time it rebranded as Skrill a decade later. Skrill was purchased by Neteller owner Optimal Payments for $1.1 billion in 2015.
When it comes to depositing funds to an online casino, Skrill offers a plethora of advantages. It is a secure and convenient middleman that lets you quickly transfer money online. You can make instant deposits, and I've found that withdrawing money is much faster than other options I've tried. Skrill is also straightforward, making the entire process much more secure and convenient.
Even though Neteller and Skrill are digital eWallets, it should be no surprise that they require a desktop or even a smartphone device to open an account. The apps were simple to download, and they work on both iOS and Android operating systems.
| | How to register and create a Neteller account |
| --- | --- |
| Step 1 | Head over to the Neteller website and begin the registration process. |
| Step 2 | Fill out your personal information and choose your currency |
| Step 3 | Input the provided PIN codes to confirm the information you have just submitted |
| Step 4 | Set up your secure ID to add an extra layer of security to your account |
| Step 5 | After completing the registration process, go to the Verification tab in the Settings menu to verify your account. |
Neteller Registration Process
| | How to deposit into a Neteller account |
| --- | --- |
| Step 1 | After logging in, go to the Account interface and select Money In |
| Step 2 | Choose the type of card you want to deposit with |
| Step 3 | Fill in your payment information |
| Step 4 | Verify and confirm the deposit information |
How to deposit into a Neteller account
| | How to register and create a Skrill account |
| --- | --- |
| Step 1 | Go to Skrill to begin the Registration Process and fill out the form |
| Step 2 | Fill out your personal information, including your first and last name, email address, Skrill account ID, and referral code. |
| Step 3 | Create a password. It must have at least eight characters and one letter, number, or symbol. |
| Step 4 | As an additional security measure, enable two-factor authentication |
| Step 5 | Next, you'll be prompted to secure your account by providing your current phone number to receive a six-digit code. After you enter it, click continue, and your Skrill account is ready to use |
Skrill Registration Process
| | How to deposit into a Skrill account |
| --- | --- |
| Step 1 | After logging in, click the Deposit button in the upper left corner of the interface. |
| Step 2 | Choose your location and desired currency |
| Step 3 | Select one of the available deposit methods |
| Step 4 | Fill in the blanks with the necessary information |
| Step 5 | Enter the amount you wish to deposit into your account |
| Step 6 | Check and confirm the amount you want to deposit |
How to deposit into a Skrill account
While the Skrill and Neteller VIP programs appear to be very similar, one thing that stands out is that both eWallets use Silver, Gold, and Diamond as steps, with Neteller including an additional step called Exclusive, which requires a total of $600,000 in transfers per quarter.
| | | |
| --- | --- | --- |
| | NETELLER | SKRILL |
| SILVER VIP | $15,000 in a quarter | $15,000 in a quarter |
| GOLD VIP | $45,000 in a quarter | $45,000 in a quarter |
| DIAMOND VIP | $90,000 in a quarter | $150,000 in a quarter |
| EXCLUSIVE VIP | $600,000 in a quarter | Not available |
Neteller VS Skrill – VIP Program
Regarding online gambling, both Skrill and Neteller VIP programs provide numerous benefits. The more transactions you make at the site where you play, the more advantages you can receive in the VIP program.
The Neteller VIP system claims to be the most appealing program in the industry, and I had to agree. The program is free to join and consists of four levels: Silver, Gold, Diamond, and Exclusive. The more money transferred quarterly, the higher your level and the greater the benefits you will receive. Members can also get a free Net+ Prepaid Mastercard.
NETELLER VIP BENEFITS
Discounted deposits and withdrawals
VIP members are entitled to particular deposit and withdrawal fees
Free Money Transfers
If you are a Silver or higher VIP member, you can send money worldwide for free.
Lower foreign transaction fee fees
VIP members will save on foreign transaction fees, and the higher your level, the lower the fees will be
Exclusive VIP promotions
You may claim additional promotions as well as receive other exclusive rewards.
Cryptocurrency Transactions
If you use Neteller for crypto payments, those transactions count toward being a VIP member, allowing you to advance in the program with those transactions.
Dedicated VIP manager
You can get superior customer service if you have a dedicated manager who can quickly answer your questions.
Neteller VIP Program Benefits
Skrill also has a robust VIP program called the VIP Club, which rewards loyal members. The program is free to join, and you can advance in levels by depositing money into your Skrill wallet, making purchases, or using cryptocurrency. The program has three levels: Silver, Gold, and Diamond, and your status is determined by the amount of money you transact quarterly.
SKRILL VIP BENEFITS
24/7 Support
VIP members will get dedicated help desk support, and Gold and higher members will receive a personal account manager
Lower Fees
The more you use the Skrill, the less you'll have to pay in fees like foreign transaction fees and ATM withdrawal fees.
Higher Limits
Priority banking and increased transaction limits are available
Invitations to Exclusive Events
Skrill VIP members can receive exclusive invitations to worldwide festivals and other events.
Multi-currency Accounts
A multi-currency account helps carry multiple currencies and avoid foreign transaction fees.
Skrill VIP Program Benefits
Both Neteller and Skrill offer prepaid MasterCards that are available to make payments and withdraw cash from ATMs. Both are physical cards that can be ordered for free.
If you deposit funds into your Neteller account, you can use your card on whichever site Mastercard is accepted. Using the card is very safe, and the Neteller app makes it simple to keep track of all your activities. The Net+ Prepaid Card can be used to shop in-store or online, make purchases internationally, and withdraw money from millions of ATMs worldwide.
Logging into your Neteller account and clicking the Net+ Card page is all that is required to apply for the Net+ Prepaid Card, or you can download the application for free on their website. Then, when you receive the card in the mail, log in to your Neteller account and click the Activate button.
Net+ Prepaid Card Fees
Net+ Prepaid Card Limits
• Free to pay in shops or online
• $10 shipping and handling fee
• $10 to replace a lost card
• $10 annual card fee
• 3.99% foreign exchange fee
• 1.75% cash withdrawal fee
• 50 purchases every 24 hours
• $2,700.00 in purchases every 24 hours
• 0 withdrawals every 24 hours
• $900 in withdrawals every 24 hours
Net+ Prepaid Card
The first virtual card is free, and the replacement fee for a canceled card is $2.50. The virtual card has a maximum limit of $2,700 per transaction, with ten purchases allowed per day. Up to 5 Net+ Virtual Prepaid MasterCard accounts can be linked to a single physical card for free.
Skrill Prepaid Mastercard
The Skrill Prepaid card can be used wherever Mastercard is accepted, and it can also be used to get cash from ATMs worldwide. The card is available without a credit check, and you may check your balance at any moment using the Skrill application. With this card, you can establish spending limits, which are highly secure due to the 3D Secure security function.
Login to your Skrill account and navigate to the Skrill Prepaid Card tab to order the card. When the card arrives within 7 to 10 days, you can activate it through your Skrill account and use it.
Skrill Prepaid Mastercard Fees
Skrill Prepaid Mastercard Limits
• $10 annual fee
• ree to pay in shops or online
• Free to receive cash
• Free online statement
• Free pin re-issue
• 3.99% foreign transaction fee
• 1.75% ATM fee
• $900 Daily ATM withdrawal limits
• $1,500 Daily ATM withdrawal limits for Silver status
• $3,000 Daily ATM withdrawal limits for Gold status
• $5,000 Daily ATM withdrawal limits for Diamond status
Skrill Prepaid Mastercard
Both Skrill and Neteller make it simple to upload, deposit, and withdraw funds. For both eWallets, the deposit and withdrawal process is quick and straightforward. For deposits and withdrawals, most online gambling sites offer Neteller and Skrill.
However, specific online gambling sites provide bonuses and promotions but exclude players who use Skrill or Neteller from receiving them. If you have an eWallet account and wish to take advantage of a bonus or offer, ensure that it is accessible.
Although Skrill and Neteller are owned by the same firm, their fees differ. These payment methods impose administrative fees for various circumstances, including false or untruthful information, the reversal of an incorrect transaction, a chargeback, and illegal transactions. Here is a brief breakdown of the costs associated with the two most popular eWallets.
| | | |
| --- | --- | --- |
| | NETELLER | SKRILL |
| Member transfer (Without VIP) | 2.99% – 1.45% | 2.99% – 1.45% |
| Receive money | Free | Free |
| Deposit money to a merchant | Free | Free |
| ATM withdrawal fee | 1.75% | 1.75% |
| Upload money | 0-2.5% | 0-2.5% |
| Withdraw funds from a card | 3.99% | 3.99% |
| Withdraw funds to Bank | $10 | $5.5 |
Neteller VS Skrill – Fees
Neteller Fees for Depositing and Withdrawing
When it is time to deposit funds into your account, Neteller offers more possibilities than Skrill; however, Neteller's charge is more significant. Each deposit method incurs a fixed cost of 2.5% of the transaction amount. Neosurf, Trustly, Rapid Transfer, Maestro Debit Card, GiroPay, PayByMobile, and PaySafeCard are just a handful of the deposit methods accessible in addition to local bank transfers.
Neteller offers a variety of withdrawal methods, including check withdrawals, unlike Skrill. If you utilize a bank transfer, the withdrawal process will take between three to five business days and cost you $10, while a wire withdrawal will cost you $12.75. Neteller's costs are greater than Skrill's, but the service also offers quick withdrawals.
Below are the withdrawal fees for Neteller:
Net+ Prepaid Mastercard – 1.75%

Money Transfer – 2.99% minimum fee of $0.50
Skrill Fees for Depositing and Withdrawing
Skrill provides both local and international options for funding your account. In addition to payments from your local bank, you can also use Visa, Mastercard, American Express, and PaySafeCard. However, there is a fee of up to 1% of the transaction amount for Skrill deposits made using local and international payment methods.
On the other hand, you can withdraw funds from your account via bank transfer, credit card, debit card, or Skrill card. Withdrawals typically take between 2 and 5 business days and include a charge. One of the best and least expensive ways to withdraw money from your Skrill account is by using a Skrill Prepaid Mastercard, which allows you to retrieve the cash immediately from any ATM for a minimal cost.
Below are the withdrawal fees for Skrill:
VISA/Mastercard – up to 3.99%
eWallets have grown in popularity in recent years, and two companies at the frontline of the online banking industry are Skrill and Neteller. Even though these payment methods are very similar, there are a few differences to be aware of. For example, Skrill and Neteller have VIP schemes divided into four and five tiers, respectively. Neteller is the best deal for the first three levels, followed by Skrill.
Furthermore, Skrill charges a fee of up to 1% of the transaction, whereas Neteller charges a flat fee of 2.5% when making a transaction. On the plus side, both banking methods have low fees, quick transaction times, are completely safe and secure, have a VIP program, and both allow you to buy and sell cryptocurrencies. With all the benefits each provides, it is no surprise that they are the industry leaders of online casino banking in New Zealand.