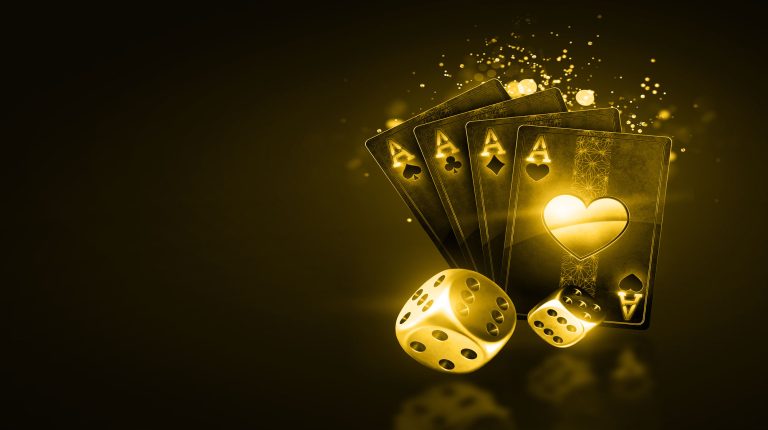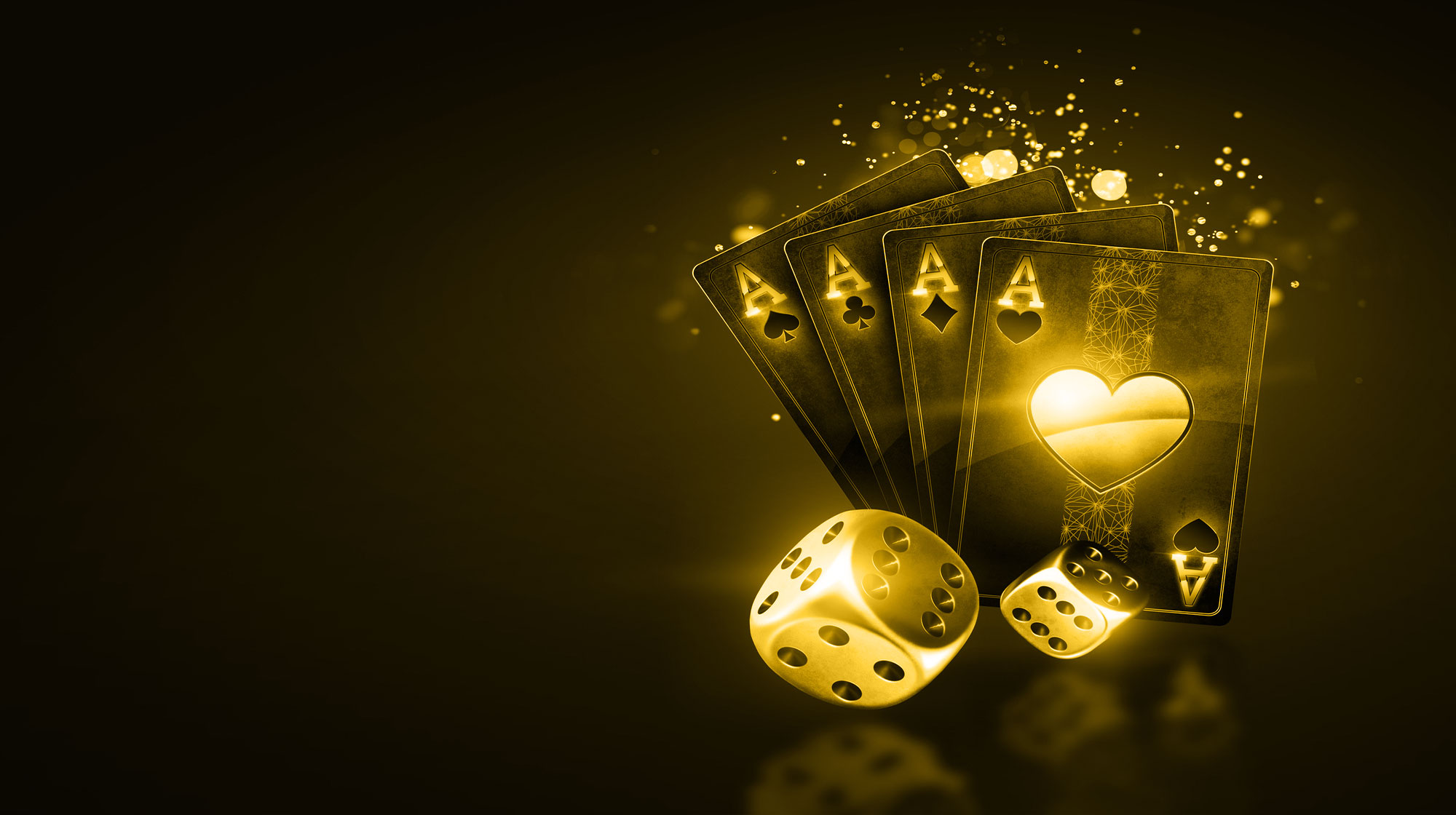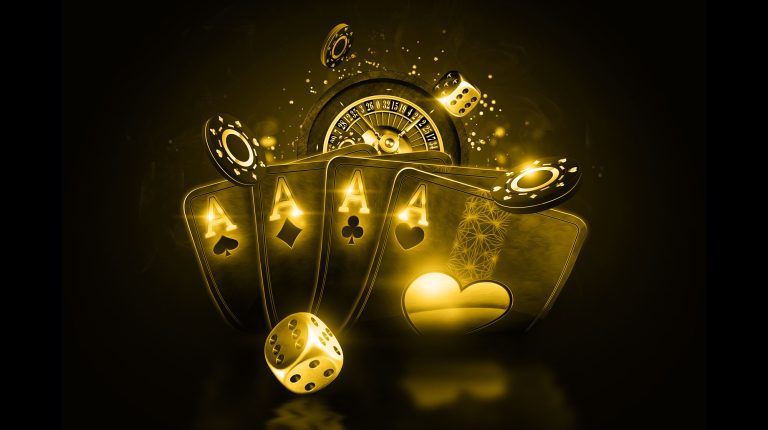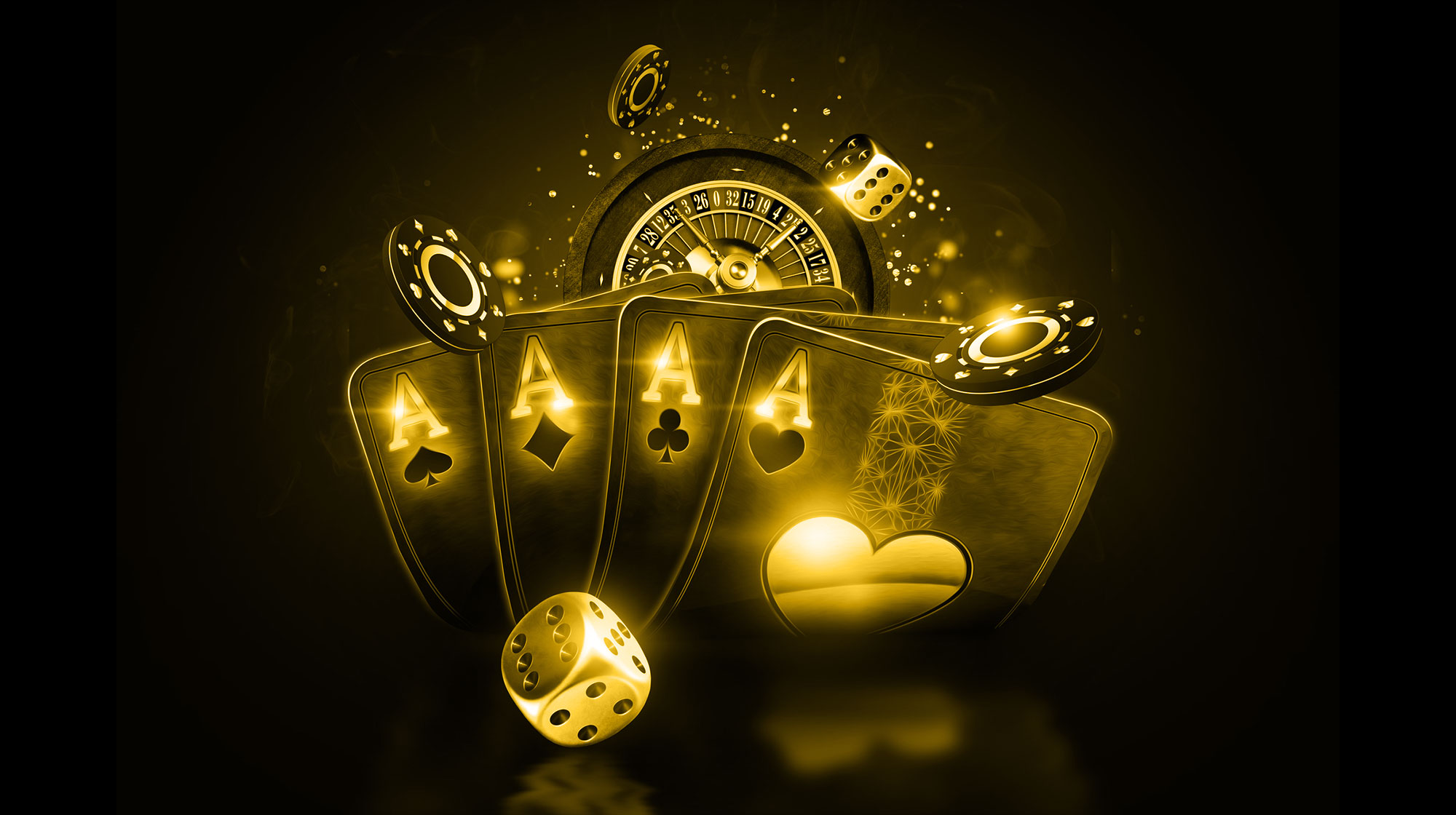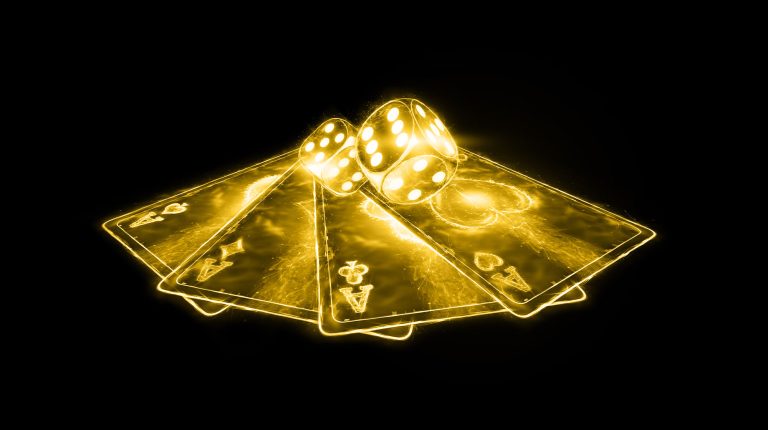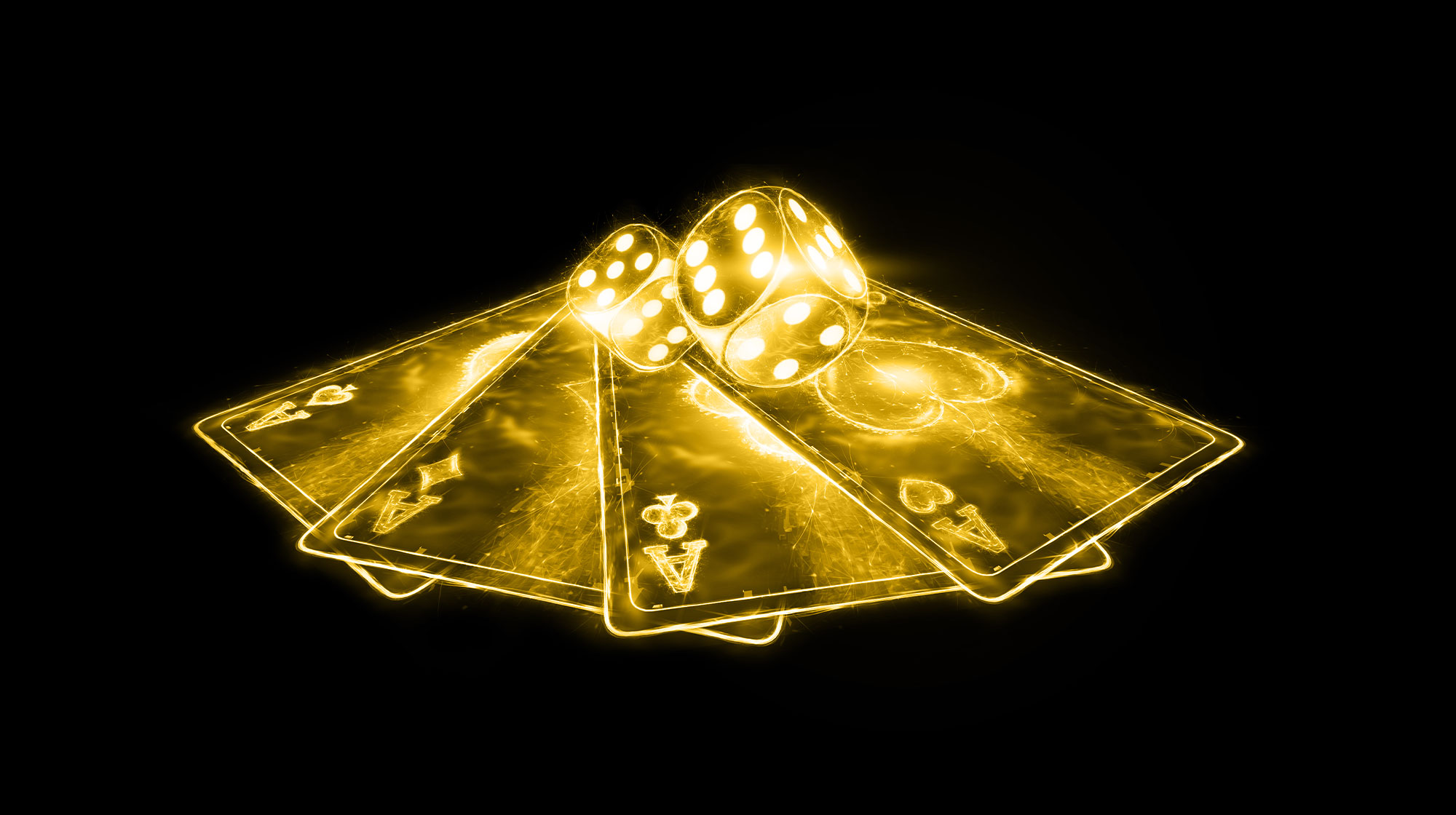 The terms "instant casino payouts" or "instant payments" are often referred to as fastest or real-time payouts. All the terms mentioned refer to the method of processing and transferring the amount immediately between accounts instead of the norm, which could take up to three working days.
While numerous instant payout platforms and systems are under development around the globe, many countries have already implemented instant payout systems due to the increasing demand for faster, reliable transactions.
Instant payments are defined by the (ERPB) Euro Retail Board as electronic payment solutions available 24 hours / 7 days a week / all 365 days a year, resulting in immediate or close to instant interbank transactions. This means clearing the money transaction and crediting the payee's casino account funds with confirmation to the payer instantly or within seconds of the payment initiation.
The urgent need for instant or the fastest payment methods was caused by the rapid growth in e-commerce that changed spending patterns. Playing at an online casino or online shopping is no longer confined to regular working hours, which created a few extra challenges in fund transfers. To keep up with the demands of consumers and players, merchants and casinos required more reliable, faster transfer systems.
It became clear that traditional electronic payments, such as bank transfers that transfer funds within a few days, could no longer keep up with player and shopper expectations. Predictions quickly indicated that instant casino payments would soon be the standard. In Sweden, using BankID is where faster or instant casino payouts start. The instant casino withdrawal term first appeared in 2019, with the country introducing its gaming license. Enabling payouts at online casinos to be faster, the BankID method offered Swedish players the opportunity to enjoy casino winning within 15 minutes.
The BankID verification app verifies users since it is connected directly to Swedish banks. It's a very effective way for local banks and casino operators to work together to ensure the fastest payouts. The Swedish way of offering the fastest payout methods or instant casino payouts became so popular many others tried to copy it!
Payment speed is one of the most critical factors when selecting an online payment option at online casinos, although it is not the only factor to consider. Online casino players also need to consider the ease of use and efficiency of the casino cashier section, such as pending transactions.
Internet casinos offer a jam-packed selection of payment options, from debit cards and credit cards to cryptocurrencies and e-wallets. The one thing that continuously varies a lot in terms of online payment methods is transaction speed. When it comes to instant withdrawals at online casinos in New Zealand, the instant withdrawal method includes cryptocurrency, which is often the fastest. At the same time, e-wallets are another trendy instant withdrawal option. Debit and credit cards offer payouts within 24 to 72 hours, and bank transfers take around 72 hours or longer.
The best way to find the perfect instant payout solution at online casinos is to find out more about the fastest payment options available. The ranking includes processing times, ease of use, acceptance at casinos, safety and security, and accepted currencies.
| | | | | |
| --- | --- | --- | --- | --- |
| Payment Method | Acceptance at Online Casinos | Ease of Use | Safety and Payout Speed | Accepted Currencies |
| Neteller | Accepted at all Top NZ Casinos | Deposit via Neteller and withdraw with ease | Highly secure and payouts vary from instant at the fastest paying casinos to 2 – 6 hours | AUD, NZD, DKK, CAD, EUR, GBP, NOK, PLN, SEK, USD & more |
| Skrill | Accepted at Best NZ Casinos | Easy instant deposit method & fast same day withdrawals | Excellent safety precautions, withdrawals at fast paying casinos get processed instantly | NZD, AUD, DKK, EUR, CHF, HUF, PLN, SEK, CAD, USD, GBP & more |
| MiFinity | Highly popular payment method at the premier NZ Online Casinos | Easy e-wallet and vouchers available | Great safe and secure payment method, withdrawals 0 up to 24 hours | USD, CAD, EUR, NZD, DKK, NOK, ZAR & more |
| PayPal | Excellent alternative payment option at all NZ Online Casinos | Quick and easy instant deposit option | Accepted at MGA and UKGC licensed casinos offering withdrawals from 0 to 24 hours | NOK, EUR, USD, NZD, CAD, AUD, SEK, CHF, DKK & more |
Best Payment Methods for Instant Casino Payouts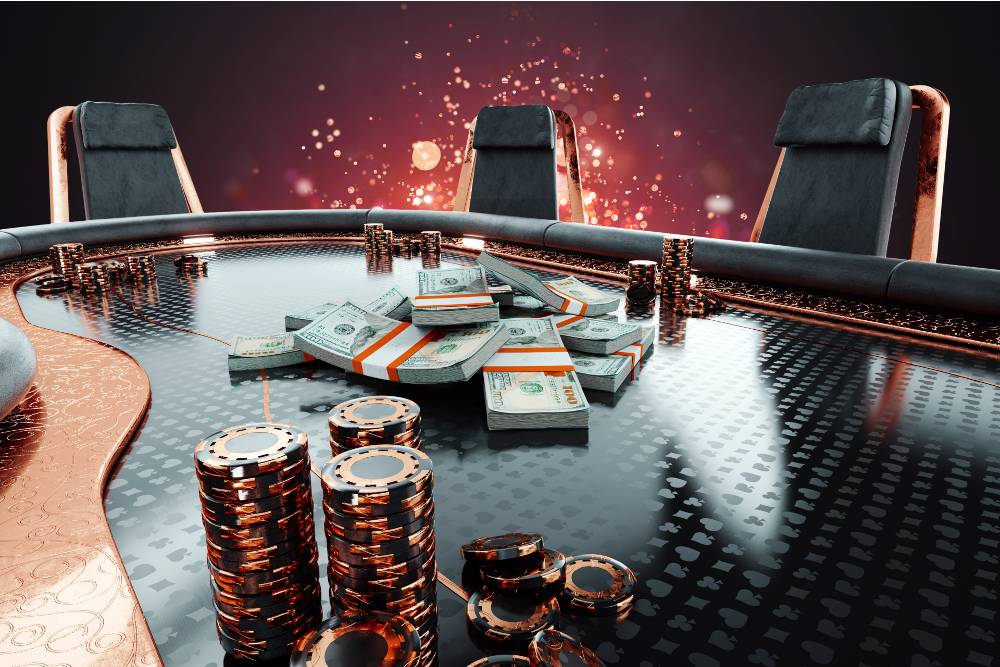 VIP casinos offer exceptional loyalty and exclusive programs to accommodate high rollers and retain loyal VIPs. The VIP programs offer promotions beyond the offers and deals available to regular players, although VIP players still have access to the regular promotions.
VIP programs and club benefits are designed differently at NZ online casinos, although all are created to entice players via exciting perks to remain loyal. With a significant focus on player safety and fair gaming, one of the best benefits is faster withdrawals coupled with higher deposit and withdrawal limits.
VIP withdrawal requests are prioritized, although the payment method the VIP player selects still affects payment speed. The best VIP experience in terms of payouts awaits at instant withdrawal online casinos, which guarantee instant payouts every time.
Access to the best VIP benefits at some online casinos depends on the loyalty points earned and rising through the different levels to reach ultimate VIP status. At some online casinos, VIP status depends on the players' deposit, while VIP status at others is through invitation only. A great benefit is the personal accounts manager that caters to all the needs, likings and preferences of each VIP player.
Additionally, the advantages available to VIP players include free invites to exclusive tournaments, loads of free birthday and anniversary gifts, and unique invitations to VIP exclusive events such as even yearly getaways, cruises and major sports events.