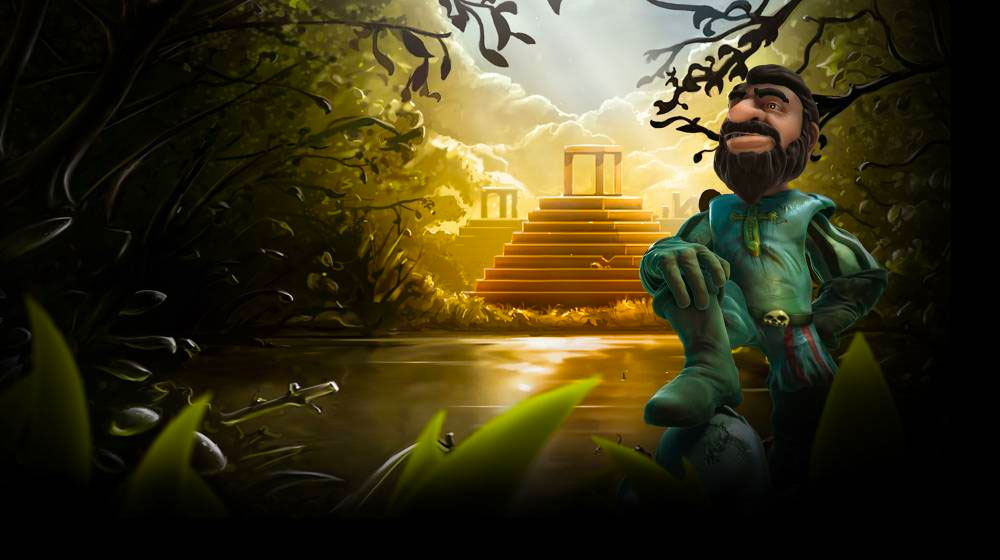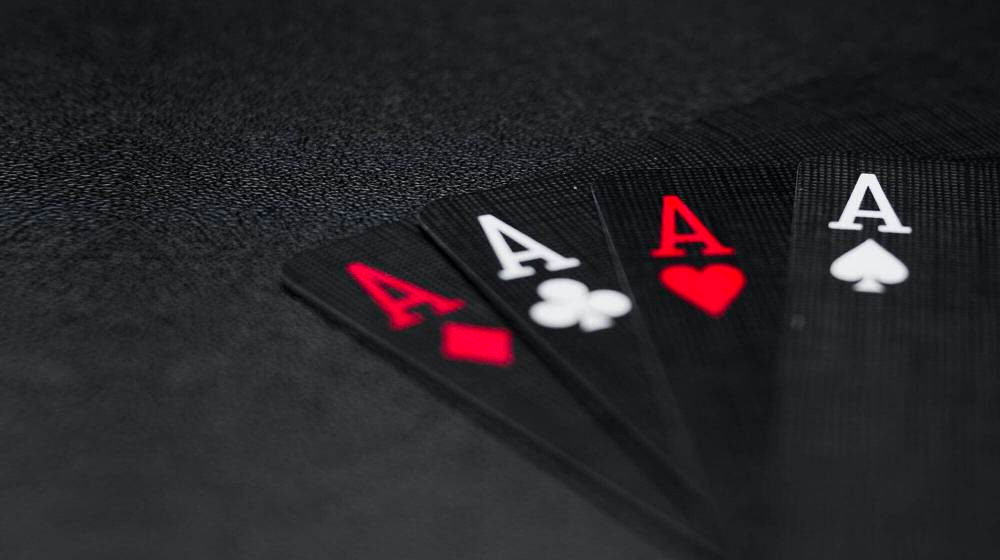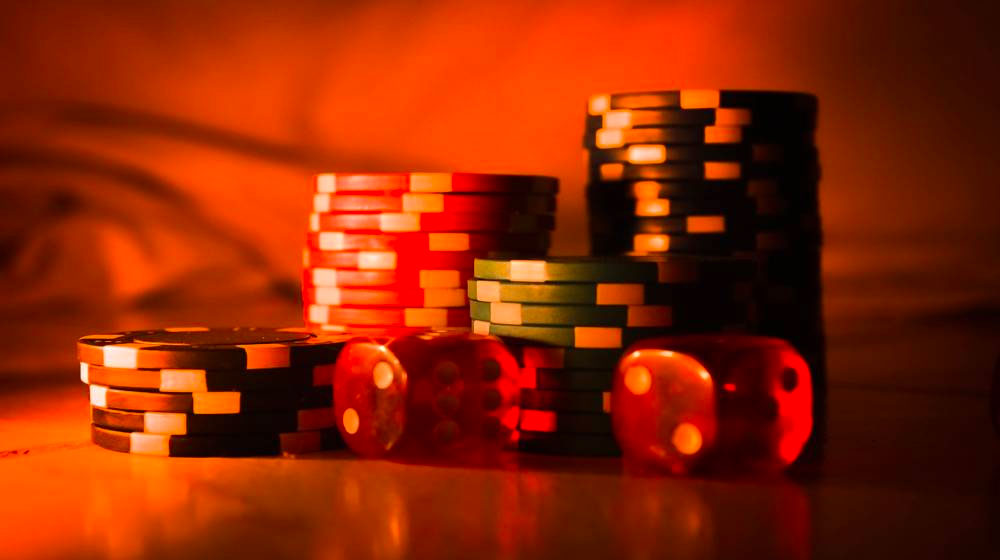 Fastest way to get your winnings cashed-out
Fastest way to get your winnings cashed-out
As the online casino market becomes more competitive, casinos are focusing on various ways to improve the players' experiences. Aside from ever-increasing welcome bonuses, better mobile casinos and more casino game options, one of the main areas that online casinos have been improving is the time that it takes to get your winnings from your casino account into your bank or wallet.
Understandably, casinos with faster withdrawal processes are becoming more popular than casinos that have stayed a few years behind the curve, but it is not always apparent which casinos are the better ones, particularly when it comes to cashing out your winnings. We take a detailed look at the online casinos and particular payment methods that can help you cash-out quickly.
Although many people still use their credit or debit cards to process payments at online casinos, they are not usually the fastest methods when it comes to fast withdrawals. If getting your money quickly is your aim, an alternative banking method is a better option.
One of the most well-known alternative methods is PayPal. Depending on the casino, deposits and withdrawals can be instant, but if you would like to have the money in your bank account rather than your PayPal balance, you will need to factor in a few extra days for that. If you are looking for same-day withdrawals, some good options to consider are Skrill or Neteller. These payment methods are owned by the same group and are known to be secure and reputable, with minimal processing time. Usually, there are no fees applied to your withdrawal, but this would depend on the casino you choose.
If you are playing at a casino that accepts cryptocurrency, you can make nearly instant withdrawals if you use Bitcoin. Part of the reason that cryptocurrencies are becoming so popular is the fact that transactions are fast and usually carry no additional fees.
There are two factors to consider when you are calculating the time it will take to get your winnings in your wallet. One is the banking method itself. Different methods have different processing times, and some (credit or debit cards, for example) could take anything from 3 to 6 days to process your withdrawal. Other payment methods offer instant withdrawals, but that does not necessarily mean you will get your money instantly.
This brings us to the second factor. The casino itself has processing times so before your money even makes it to your chosen payment method, you need to look at how long your casino takes to process a withdrawal. Depending on the casino, this could be anything from a couple of hours to a few days. If a casino offers fast cash-outs, it means that they have streamlined their withdrawal process and support payment methods that have quicker turnaround times.
To make ultra-fast withdrawals, you need to select a casino that offers fast payouts, choose a banking method that processes withdrawals quickly, and ensure that you have met all the requirements to make a withdrawal. There are several online casinos in New Zealand that offer ultra-fast payouts. Royal Rabbit and Wildz offer instant withdrawals, and 22Bet is not far behind with an average of 15 minutes. If you can wait a day, you have many more options that, all process withdrawals within 24 hours:
Once you have chosen the casino, pick a banking method that will not slow down your cash-out process. Bank transfers and debit/credit cards are generally at the lower end of the range, so it is a good idea to investigate the various cryptocurrency and web wallet options. Neteller, Skrill and Poli are all known as fast and reliable payment methods. The final thing to consider is whether you have completed all the requirements in order to make a withdrawal. For your protection, and to prevent money-laundering, there are regulations in place that state that you must verify your identity and address before you can withdraw your funds. If you have sent in your proof of identity and verified your address before making your withdrawal, you will help to make the process run more smoothly. It may take a while for the casino to verify your documentation, so it is worth your while to send in your KYC documents before the casino asks for them.
It may seem obvious to seasoned players but it is also important to note that most casinos have wagering requirements on bonuses. You will need to make sure you have fulfilled these before you can cash out. Some casinos also have deposit obligations, which means you will have needed to make a deposit within the previous three months (though this time can vary according to the casino) to process a withdrawal. Check your casino's terms and conditions around withdrawals to make sure you know what is required before you process your first cash-out. It will save you a lot of frustration in the long run and make your payout process much smoother. If you have fulfilled all your obligations, chosen a fast-payout casino and a banking method that performs transactions quickly, your money can move from your casino account to your bank as fast as possible.
📝 What are KYC documents?
KYC is an acronym for "Know Your Customer" and refers to documents that check the identity of a customer. Your casino will need to verify who you are, and make sure that you are the owner of the payment method you selected, and that your address details are correct. To do this, they will ask you for a copy of a government-issued identity document and a recent utility bill to prove that your address is correct. These documents are required by banking and casino industries to ensure that financial transactions are being directed towards the correct person and to try to prevent any illegal practices like money laundering.
❓ Should I choose a withdrawal method before I make a deposit?
At most casinos, you will need to use the same payment method to withdraw your funds as you used to make a deposit. If you used your debit or credit card to make a deposit, the transaction may have been instant, but withdrawal times could take anything from 2 to 7 days. This is why it's a good idea to investigate withdrawal times and choose a payment method that processes withdrawals quickly and use that to make your first deposit.
🙋‍♀️ What is the best withdrawal method for a fast payout?
Skrill, Neteller, PayPal and Poli are excellent payment methods to use if you are looking for quick withdrawals. If you are playing at a casino that accepts cryptocurrency, Bitcoin is also a good option.
🔒 Is it safe to play at a fast-payout casino?
Some casinos may offer extremely fast payouts. This could mean that the casino has very efficient internal processes, but it could also be a sign that the casino is not adhering to regulatory requirements as it should. This is why it is important to check that any casino you may be considering is fully licensed by a reputable regulatory body. It also helps if you read reviews to make sure that the casino you choose is efficient rather than reckless. All the casinos on this site have been extensively tested and their licences verified, so you can choose the ones that suit you with peace of mind.