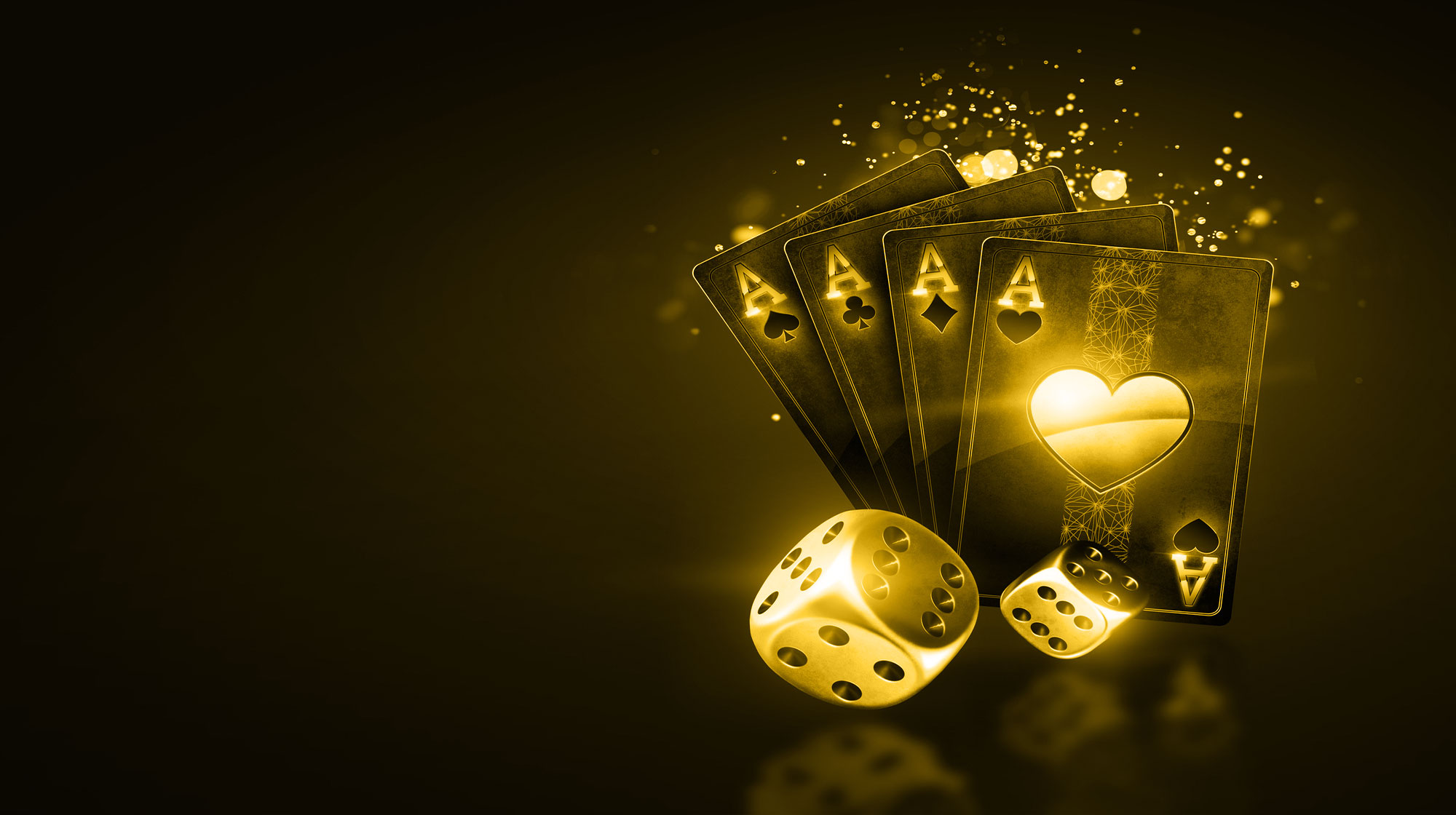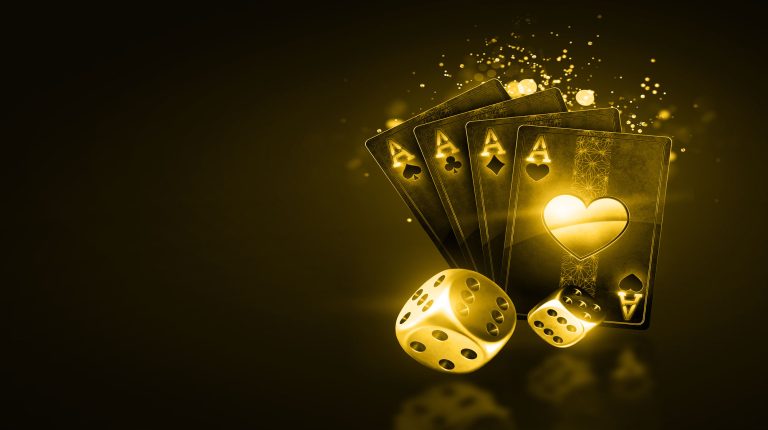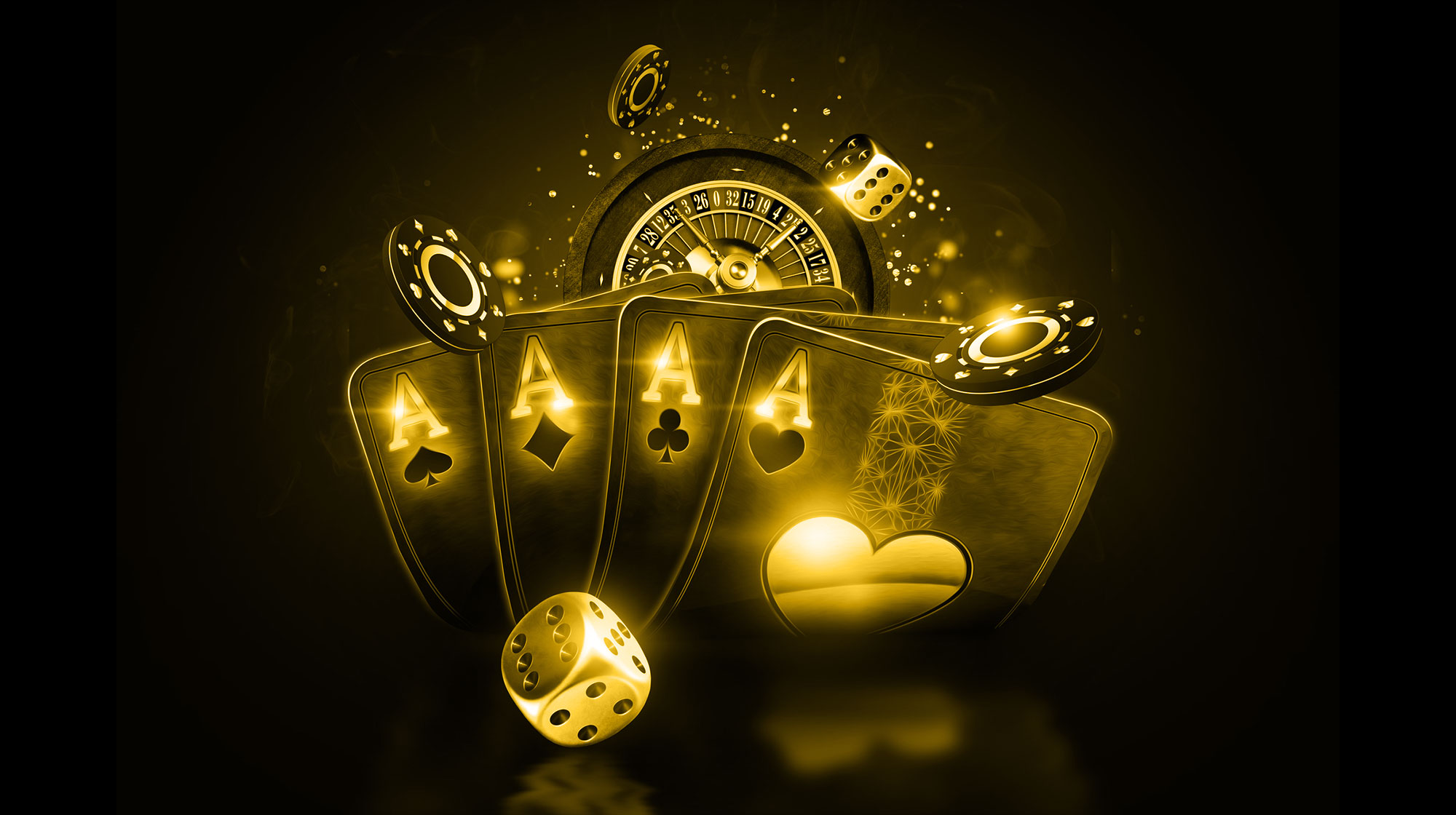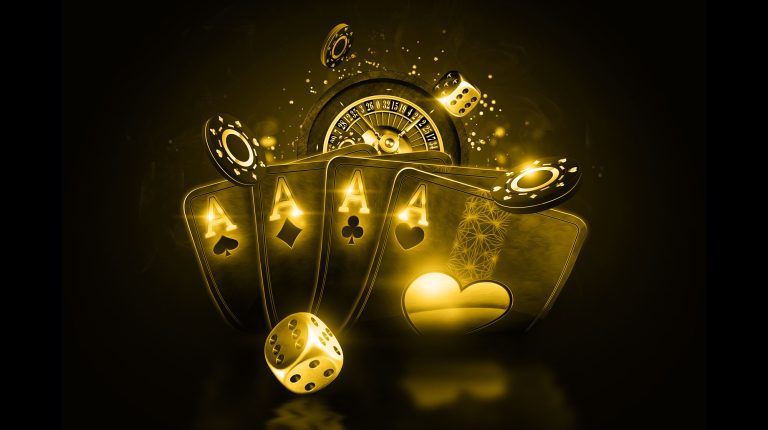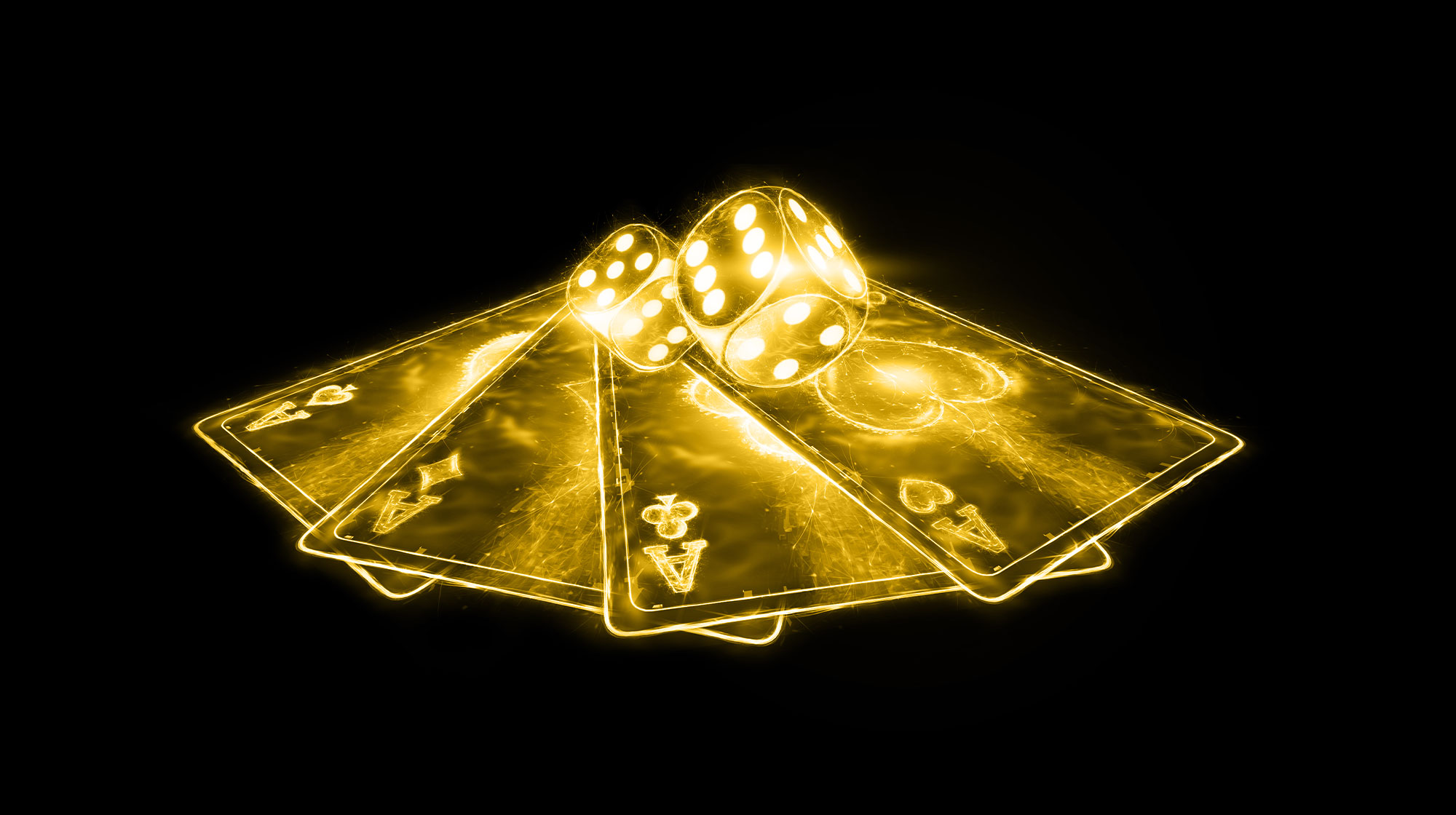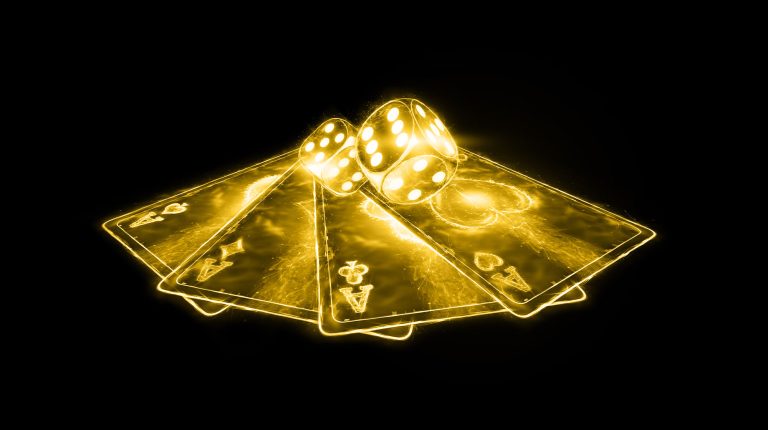 Have you found the right bonus or the best casino for you yet? Let us help you to find what you are looking for. Whether you are on this page because you need more information, you have a suggestion or comment, or you simply want to say "Hi", please don't be shy! Just fill in the form and we will get back to you as soon as possible with any answers or explanations you are looking for.
If you haven't found a casino that inspires you or a bonus that blows your hair back, our panel of casino experts is here to help you! We can find you some exclusive, tailor-made bonuses, special offers and free spins bundles.
If you prefer to avoid filling in forms, you can also follow us on Twitter and Facebook. As well as giving you more platforms to use to get in touch, follow us on social media will help us to keep you in the loop about hot new casino releases, exciting new promotions or important industry news to help you have the best gaming experience possible. Alternatively, you can use it to chat with our social media team and to other players who love gaming as much as you do!
Whatever method you choose, feel free to reach out and get in touch at any time! We are here for you.