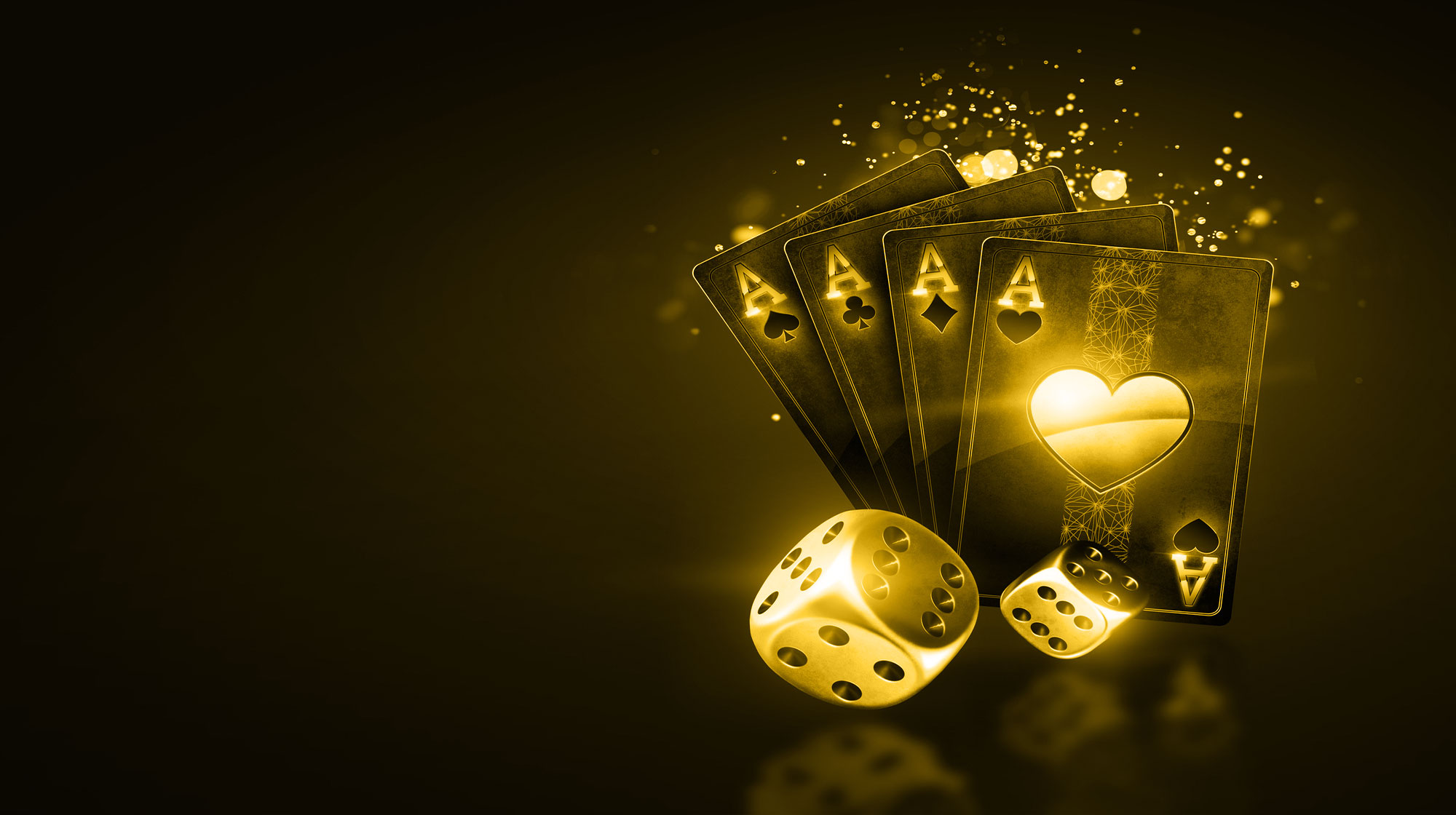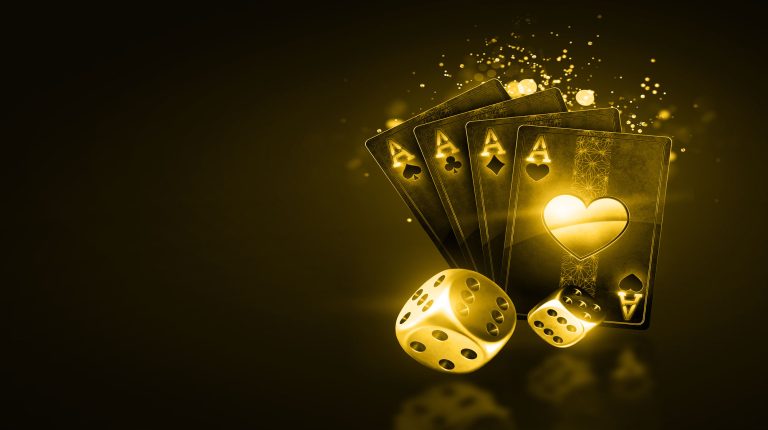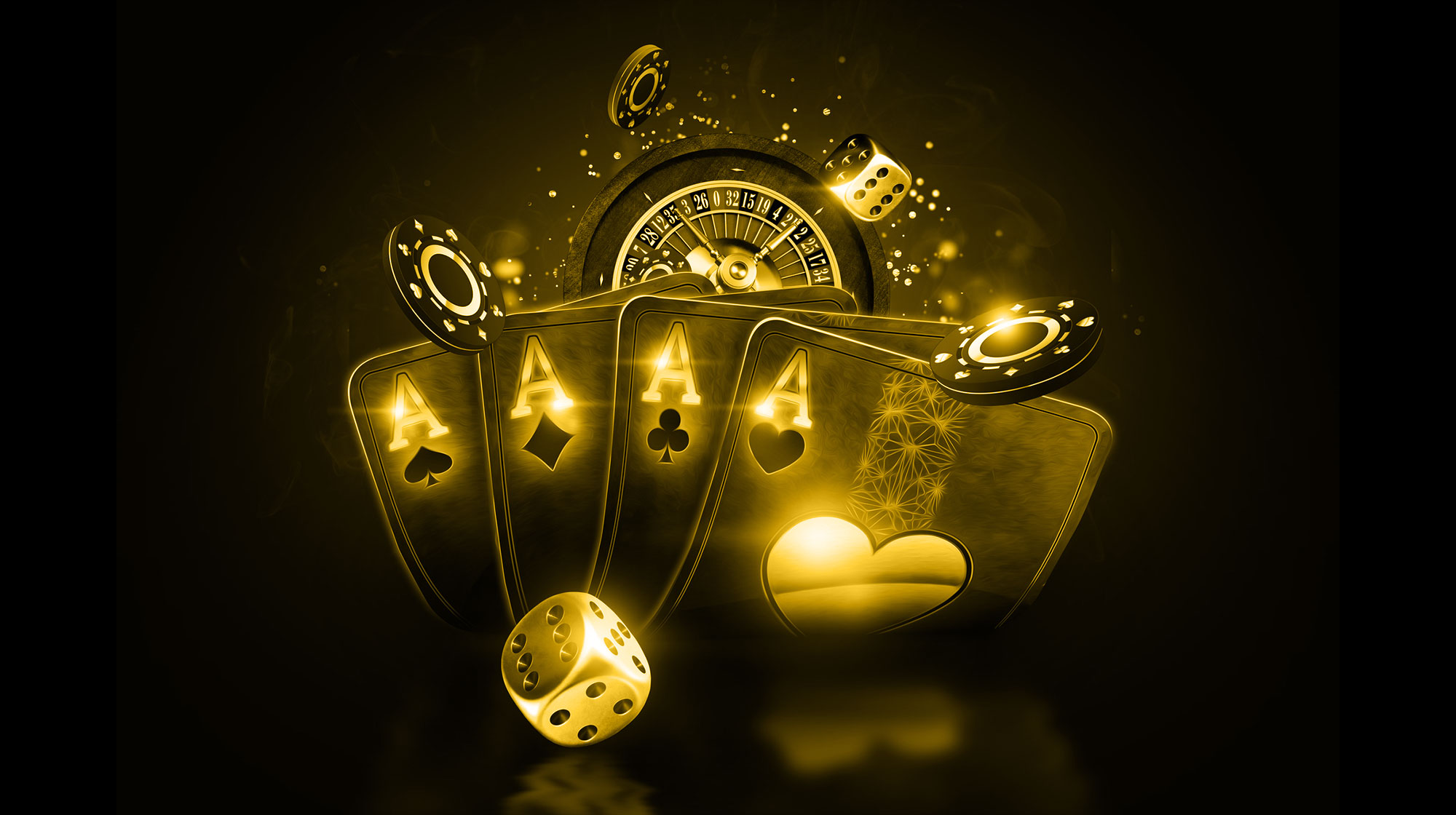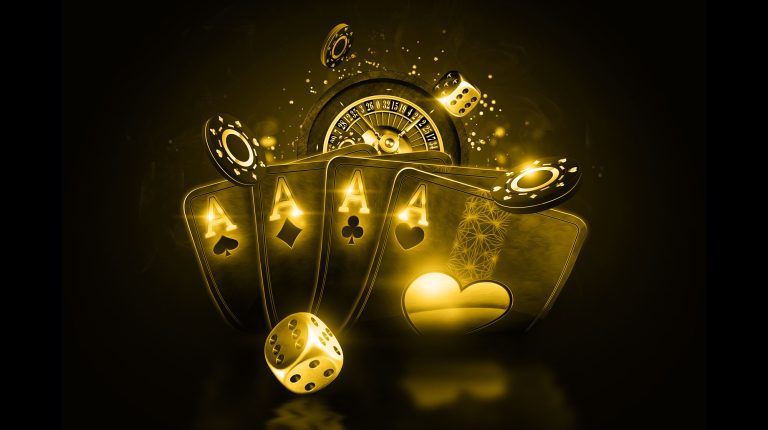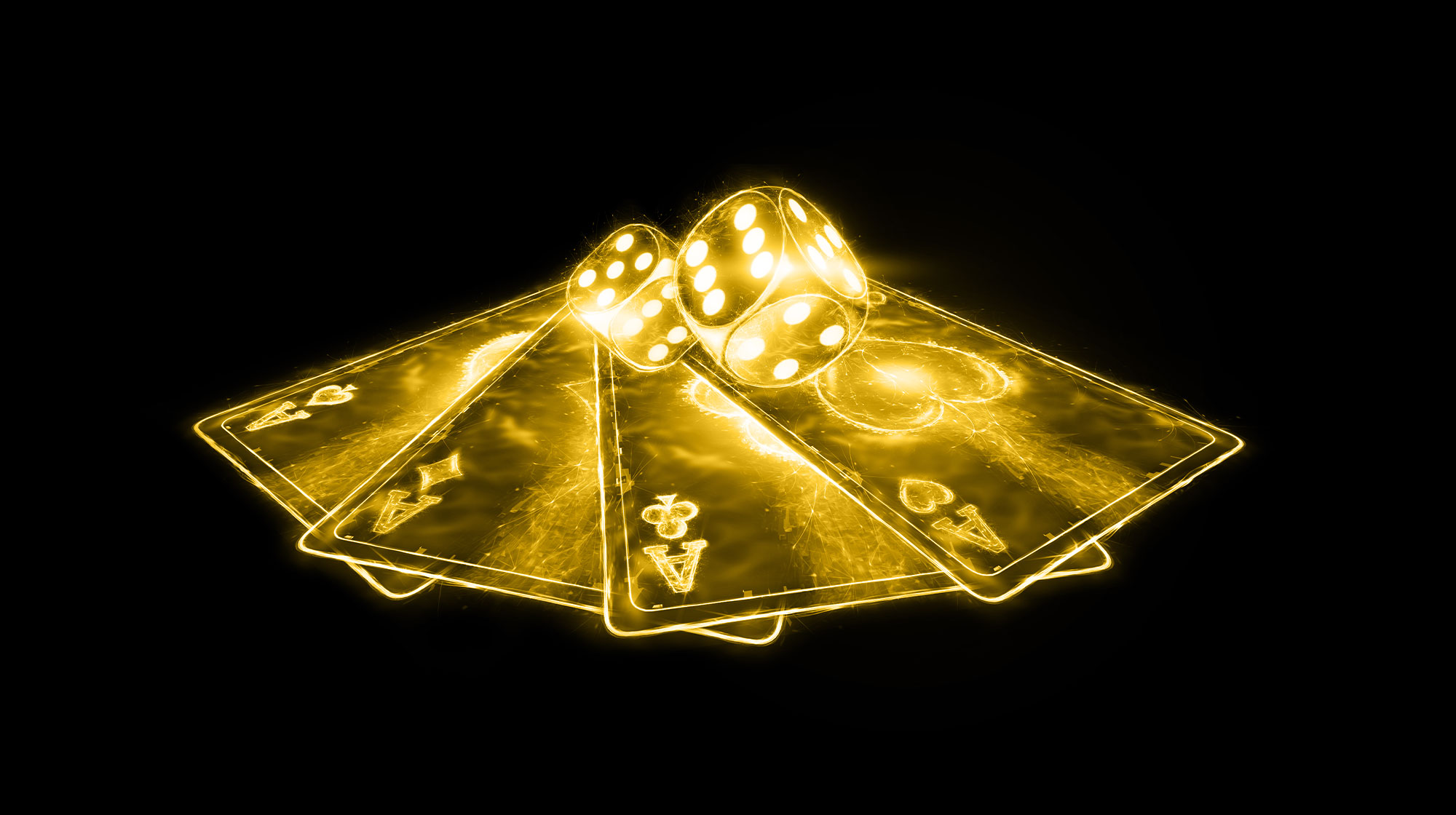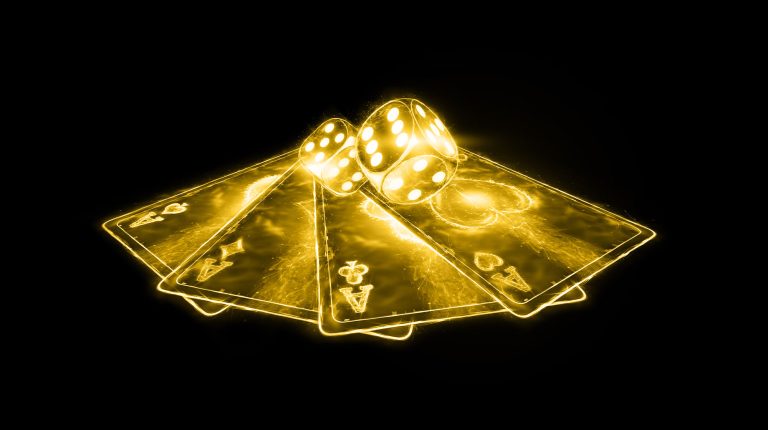 Grand Theft Auto is an action-adventure series of games as popular today as when it first launched in 1997. Several updates and trilogies followed from developers Rockstar North and Rockstar Games. The game theme revolves around a criminal world in which players take on the role of a gang member and missions in this adult only game include brutal crimes.  
The GTA5 version brought back more players and appeals to a larger new player audience than any other version. The main reason is the addition of the glitzy Diamond Casino and resort featuring an array of mini games perfect to boost in-game cash.  
The Diamond Casino in GTA offers several gambling options from sports betting to slot machines. The GTA slot machines rely on luck, although most players agree that a big bet can help to claim decent payouts.  
The Diamond Casino in GTA is perfect for diving straight into gambling action in which you play against the house using chips in Roulette, Blackjack, and Three Card Poker. The rules are the same as the classic version, while the inside track of the lounge offers seats to those who enjoy sports betting and cheering as the drama and action of virtual horse racing unfolds.  
Collecting chips, clothing or cash takes place in the lobby via a spin on the lucky wheel, which also awards prizes such as high-end vehicles. The pokie machines in the casino include the Deity of the Sun slots with a 98.7% RTP offering the highest payouts. Although the latest update of GTA5 is the most popular, the list of countries from which players are unable to gamble is long. Numerous players are devastated since the casino bans are directly related to the gambling laws in different countries.  
The aim of Diamond Casino 
Anyone interested in virtual slot machines are bound to love The Diamond Casino aimed to provide the excitement part of gambling without the risk of losing real money. It's the fun part GTA players get to enjoy, and the game savvy players wants to spin is the pokie with a payout rate of 98.7% RTP. 
The whole idea of the added casino is to add yet another layer of fun to the game which includes collecting daily chips after purchasing of membership. Plus, GTA players can search for playing cards hidden within the game. The Diamond Casino also offers odd jobs allowing players to earn extra cash, which includes bargaining chips, high Rollin', and several others. What most participants love is the opportunity to play pokies and other casino games free and to get to know a bit more about the games without the risk of losing real money.   
The best way for online players to stay safe while playing at real money online casinos is to visit the BestNewZealandCasinos. This guarantees a great experience at the best regulated and licensed New Zealand casinos accepting low deposits.  
The benefit of registering with minimum deposit casinos is lower risk, a small deposit of just NZ$1 up to NZ$5 can qualify for a bonus. The bonus instantly increases the players bankroll, which means play more games, longer play and an increase in chances of winning. Due to the minimum deposit casino attracting a larger player audience, most offer the best promotions and incredible customer services. Lower risk means freedom to focus on having the most fun.  
BestNewZealandCasinos aims to provide both seasoned and new online casino Kiwi players with the facts needed to make informed decisions. A successful online experience at a safe and secure casino means a memorable time enjoying fair gaming, bonuses with reasonable requirements, easy instant depositing, fast withdrawals, and great services. We educate New Zealand players in identifying the real value of online bonuses and how to make the most of each bonus by understanding the bonus T&C.  
The golden rule is to read all the fine print and to visit the cashier section to confirm payout periods according to banking methods before joining an online casino or accepting a bonus. The best New Zealand Casino experience awaits at a low deposit casino offering the best games with super-fast payouts and customer service is available 24/7 via live chat, phone and email.  
Casino reviews by Best New Zealand Casinos focus on everything that attributes to a safe, enjoyable, and fair experience. This not only includes reviews listing casinos from verified providers but also licensed, certified, and approved New Zealand casinos. Our reviews favour casinos offering fast registration across all platforms, accept NZ$ which avoids conversion costs, and offer truly impressive bonuses based on real value.  
Online casinos with great support and fast payouts featuring a great variety of games from the best software providers often appears on our Best New Zealand Casino list. A regular inflow of new games is important, and we constantly update or reviews to best reflect real and current facts.  
GTA5 made a really smart move by adding a visit to a fancy casino to the game loved for its crime ridden underworld theme. Winning extra money at the casino on table games, pokies, or sports betting, keeps the game interesting. Although, the best way for non GTA games is to join real money online casinos for a whole lot of great reasons.  
Free Play on More Games at Real Money Casinos 
Registering at real money online casinos offers free play on most casino games without depositing anything. Claiming a welcome bonus is possible via a minimum deposit and winnings from the bonus is withdrawable once wagering and other bonus requirements are completed. Regardless the amount of money you win in GTA5, you can't withdraw it in real cash like you can at real money casinos. 
Unmatchable Variety of Entertainment 
Even more important when you want to maximise fun via your desktop, tablet or mobile phone, the variety of highly entertaining games at online casinos are simply unbeatable. Plus, new releases introduce new ways of winning and unique features all the time, which also unlocks more bonus opportunities. If winning big is your goal, the Diamond Casino and resort in GTA won't ever be able to match the payouts of progressives at online casinos in New Zealand.  
One of the biggest challenges for online casinos was to match the atmosphere and socializing at land-based casinos. Casino live dealer games hosted by real dealers not only offers a fun atmosphere and live communication, but players can enjoy it 24 hours a day on desktop and mobile devices. Providing gamblers with an atmosphere they enjoy is challenging and the Diamond Casino in GTA more specializes in fun, while real money min deposit online casinos cater to all types of players. This includes free players, high rollers, new players, casual players, those with a limitless budget and players with a shoestring budget.