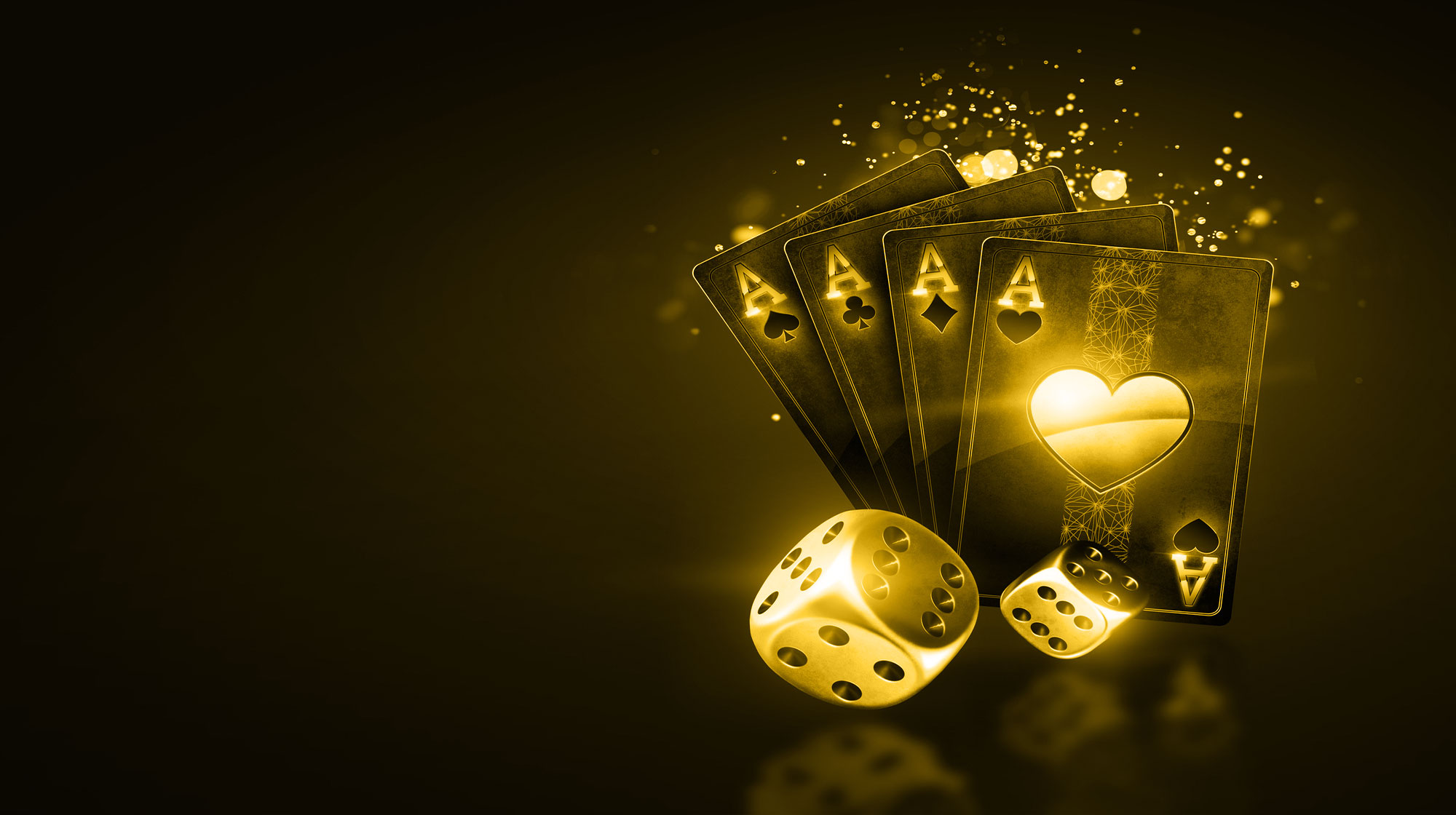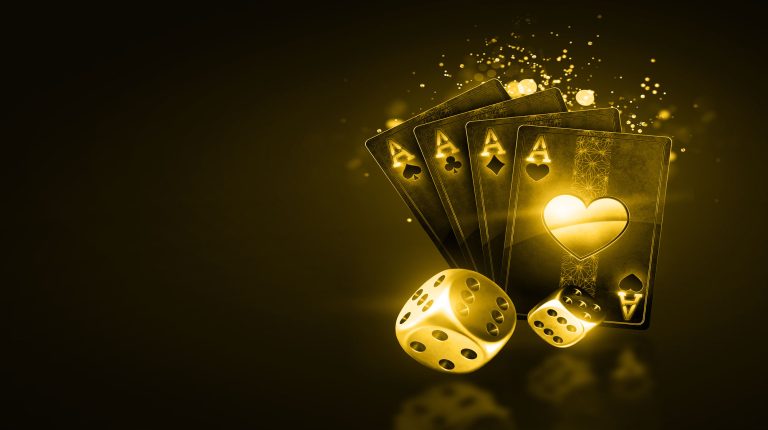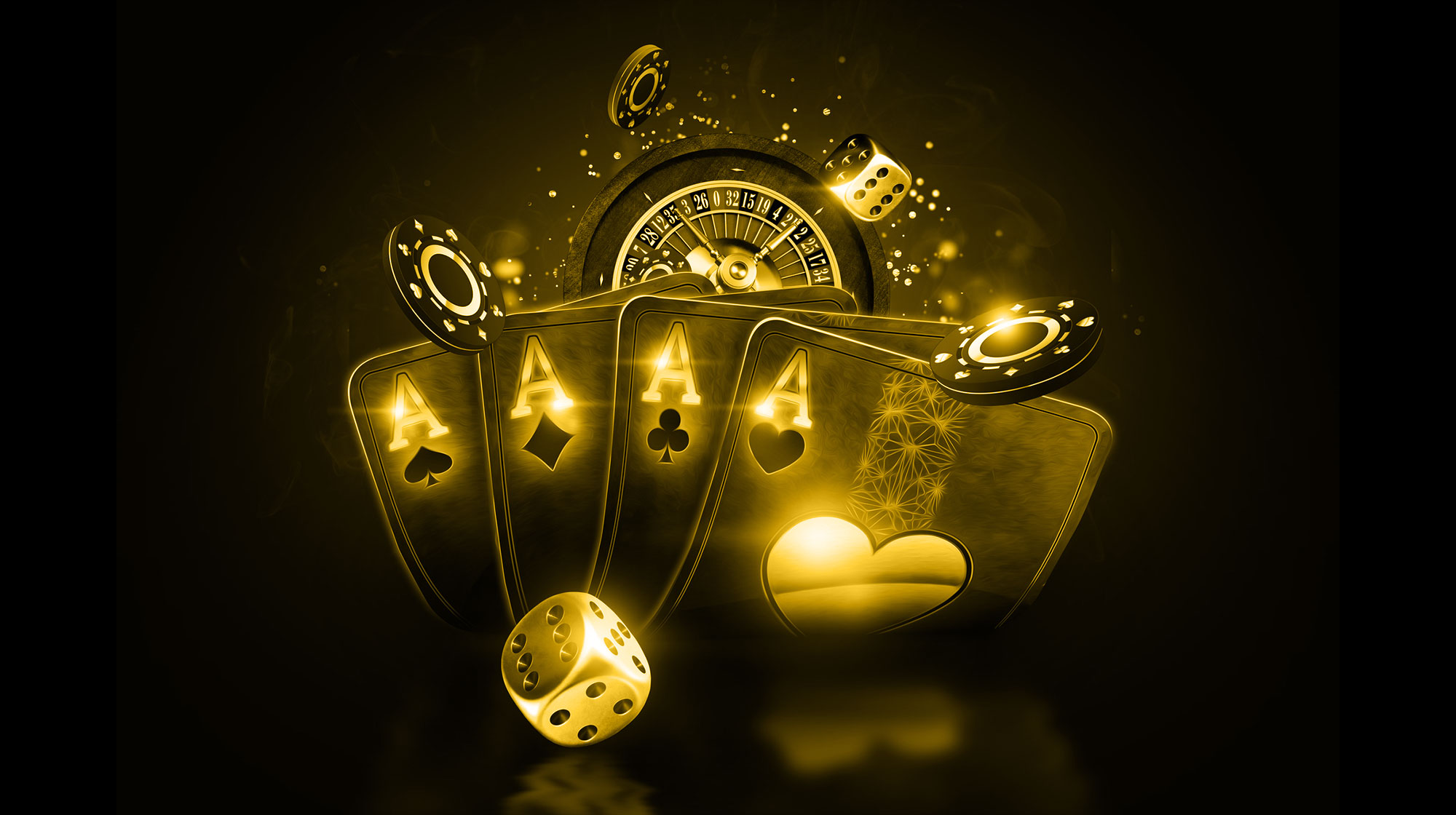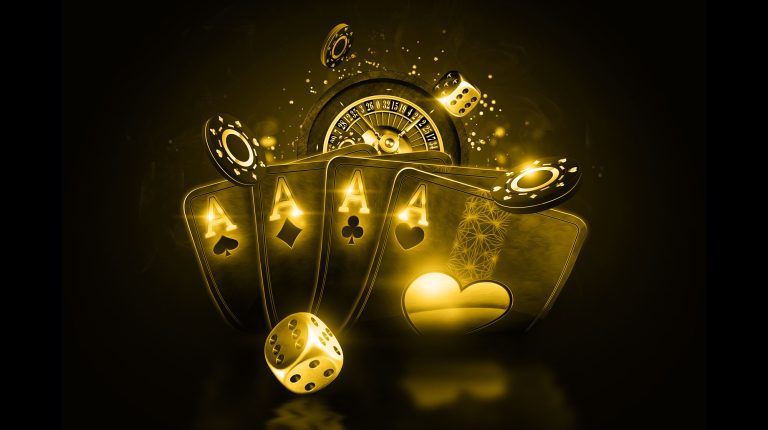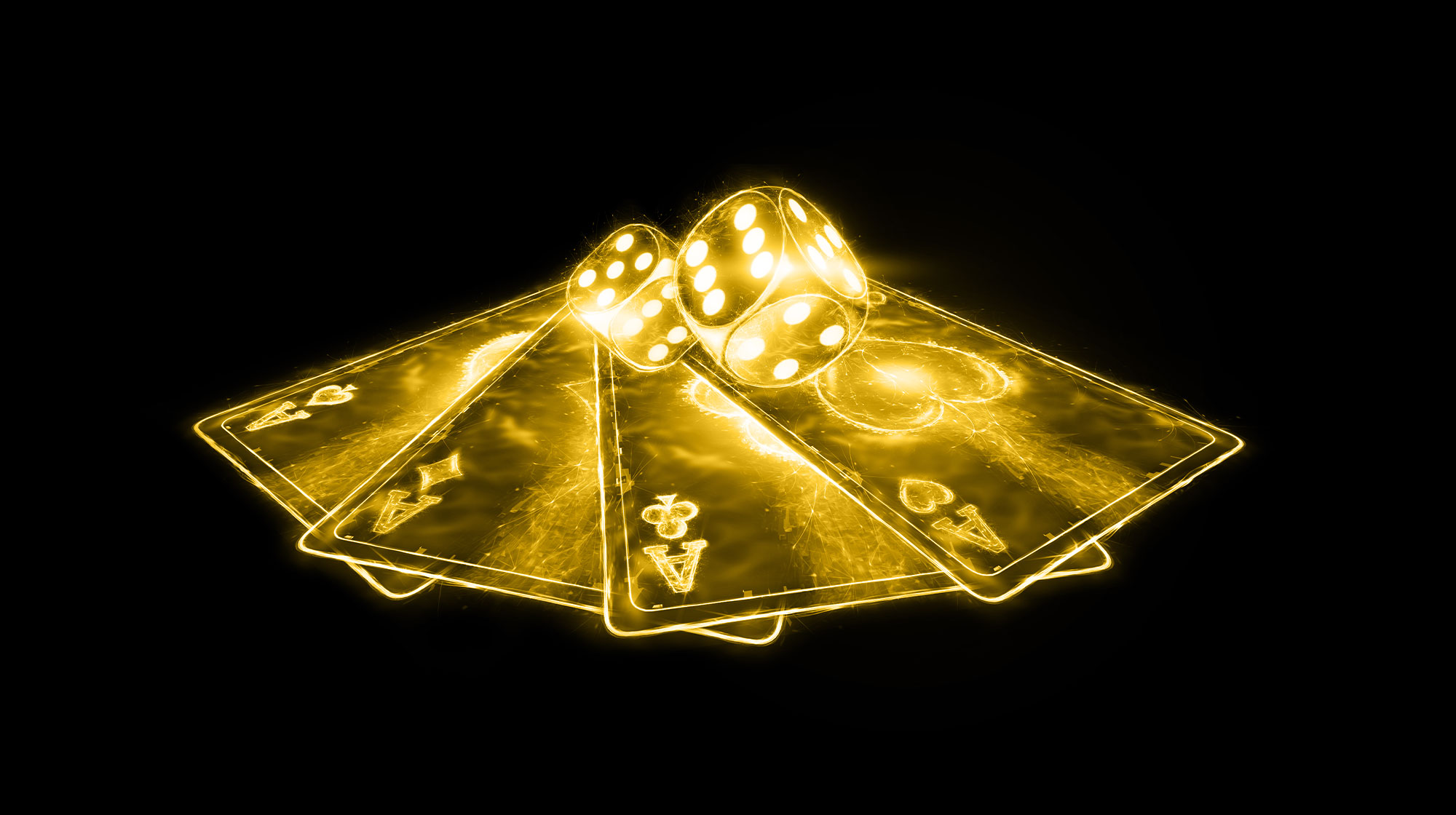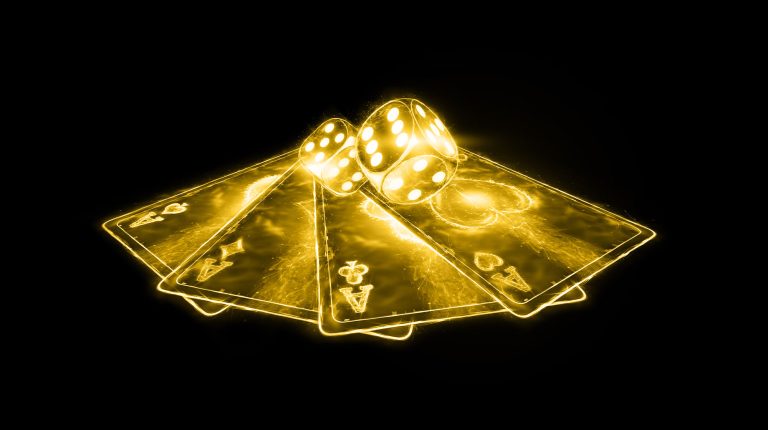 SkyCity Market Release April 2022
SkyCity Market Release April 2022
New Zealand Government announced that the country would move to the orange setting under the COVID-19 Protection Framework on 13 April 2022, after being in the red setting since 23 January 2022. As a result, SkyCity Entertainment Group Limited will be able to operate its New Zealand properties without constraints on mass gatherings and physical distancing necessities from 14 April 2022. Continue reading to learn more about the SkyCity Market Release for April 2022.
The operating restrictions at SkyCity's Adelaide property continue to be gradually relaxed, with no density boundaries or social distancing requirements currently in place. Also, vertical alcohol consumption is permitted, and increased table game capacity (six players per table versus three previously) and back-betting are permitted.
From 15 April in 2022, masks will no longer be required for SkyCity Adelaide customers. In other words, customers are not needed to wear masks in the orange setting. Still, employees are, and, in keeping with the red setting, there is no necessity to show confirmation of COVID-19 immunization or to scan QR codes at the entrance.
The international border between New Zealand and Australia opened to fully vaccinated Australian citizens on 12 April 2022. It will open to visa-waiver countries such as the United States, the United Kingdom, Europe, Singapore, Japan, and South Korea in early May of that year. Australia's interstate borders remain open, while the international border will be reopened to returning Australian citizens and tourists.
The performance of SkyCity's land-based properties has been considerably impacted by COVID-19 outages and operational restrictions due to pandemic outbreaks in both New Zealand and South Australia during the first half of the year to date. Trading, particularly in local gaming, has, on the other hand, seen a steady improvement over the years.
In particular, the following may be said about trade and performance during 2H22 YTD:
Over the course of the term, the Group has maintained a positive EBITDA and cash flow position, despite experiencing peak disruption in February and early March 2022.
A steady increase in visitor numbers has been noted across the New Zealand properties during March and early April 2022, which is consistent with mobility statistics that imply more significant levels of activity in metropolitan Auckland and Hamilton following the peak of the Omicron outbreak.
Over the course of April 2022, weekend electronic gaming machine activity in Auckland and Hamilton has remained constant with levels seen prior to COVID-19.
As domestic tourism improves in South Australia, SkyCity Adelaide has experienced a subdued overall performance but has seen an increase in hotel occupancy and local VIP electronic gaming machine activity, as well as a resumption of interstate visiting.
The SkyCity Online Casino continues to deliver steady results, with monthly revenue and EBITDA figures that are comparable to those seen in the first half of 2012.
Maintained efficient cost and capital discipline, as well as a flexible operating model, in response to COVID-19 disruptions and other challenges.
The Group continues to engage proactively with its creditors regarding near-term financial covenants, as a matter of prudence, and to develop contingencies in the event that the operating climate deteriorates and/or disruption from COVID-19 remerges.
In the past, SkyCity agreed to a modified gearing covenant for the testing period ending on 30 June 2022. However, the Group is currently in the process of obtaining a blanket waiver for the testing period, ongoing with that in place for the December 2021 testing period.
SkyCity is unable to provide comprehensive earnings guidance for FY22 at this time due to the limited visibility of the ramp-up in performance as operational constraints are eased at the orange setting in New Zealand. However, this will be reviewed in the future. The Group continues to be optimistic about the Group's medium-term prospects, which include a return to FY19 earnings when the company is fully operating and continued growth from there.
As part of its ongoing efforts to mend and improve its anti-money laundering (AML) and know your customer (KYC) programs, SkyCity has added additional resources in New Zealand. Also, Adelaide made continual improvements in oversight/controls and made significant investments in information and communications technology (ICT) systems and processes.
The Australian Transaction Reports and Analysis Centre is currently conducting a regulatory investigation into potentially severe non-compliance by SkyCity Adelaide Pty Limited (SkyCity Adelaide) with the Anti-Money Laundering and Counter-Terrorism Financing Act 2006, Anti-Money Laundering and Counter-Terrorism Financing Rules Instrument 2007. As previously advised, the AUSTRAC is conducting an enforcement investigation into severe potential non-compliance by SkyCity Adelaide, and the investigation is still in progress.
As a result, SkyCity takes the matter seriously and continues to cooperate with AUSTRAC, including through ongoing interaction and the production of information and documents as requested by AUSTRAC.
It has come to SkyCity's attention that AUSTRAC has commenced legal actions in Australia against Crown Resorts Limited as a result of an enforcement investigation conducted by AUSTRAC. To avoid doubt, AUSTRAC has not filed any action against SkyCity Adelaide or indicated whether it intends to take any punitive action against SkyCity Adelaide. However, AUSTRAC retains the option of taking enforcement action against SkyCity Adelaide in connection with its investigation into the casino.
At this point, there is no clear timeline for the completion of the AUSTRAC investigation into SkyCity Adelaide, which is ongoing. Initiatives to improve SkyCity's host responsibility framework are making steady progress, and this is expected to continue.
Being a responsible host to customers continues to be a top priority, with adequate effort, resources, and capital being given to support this objective, such as increased resourcing and investment in information and communications technology systems, including facial recognition technology and specialized customer screening tools. Furthermore, SkyCity is amongst the Best New Zealand Online Casinos that are committed to providing safe and responsible experiences and settings for its visitors.