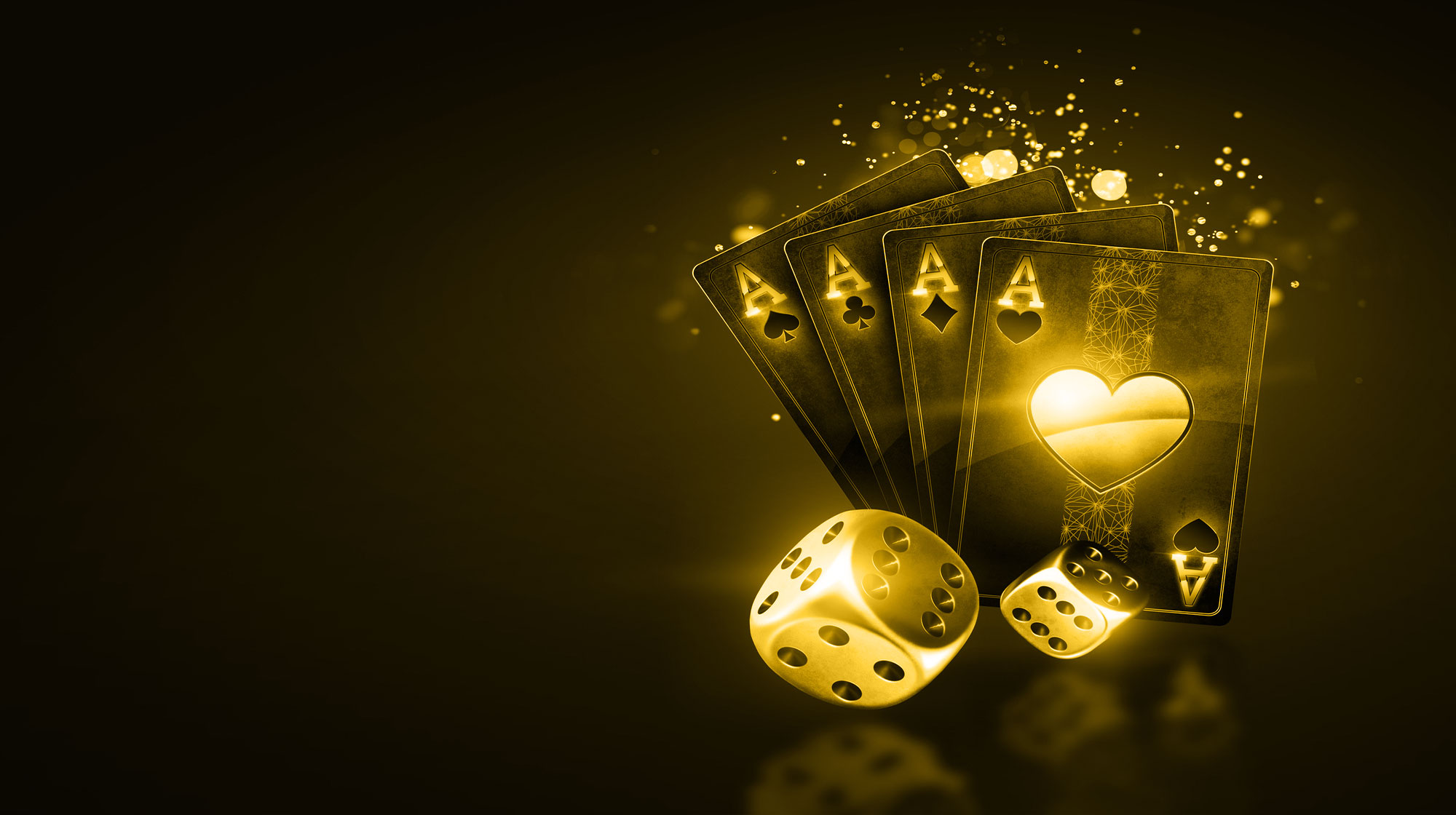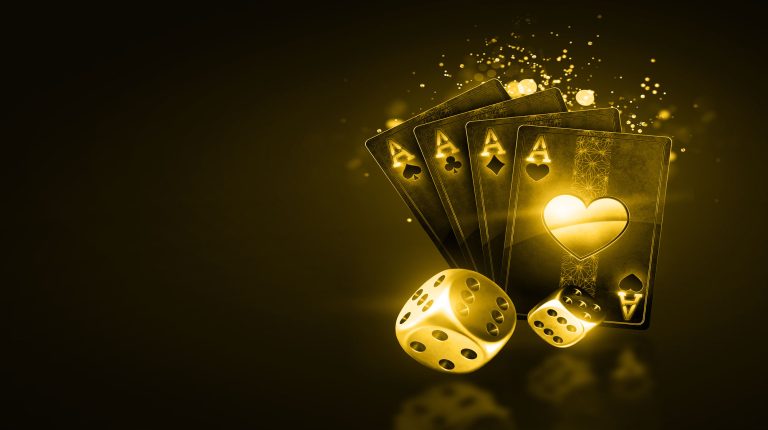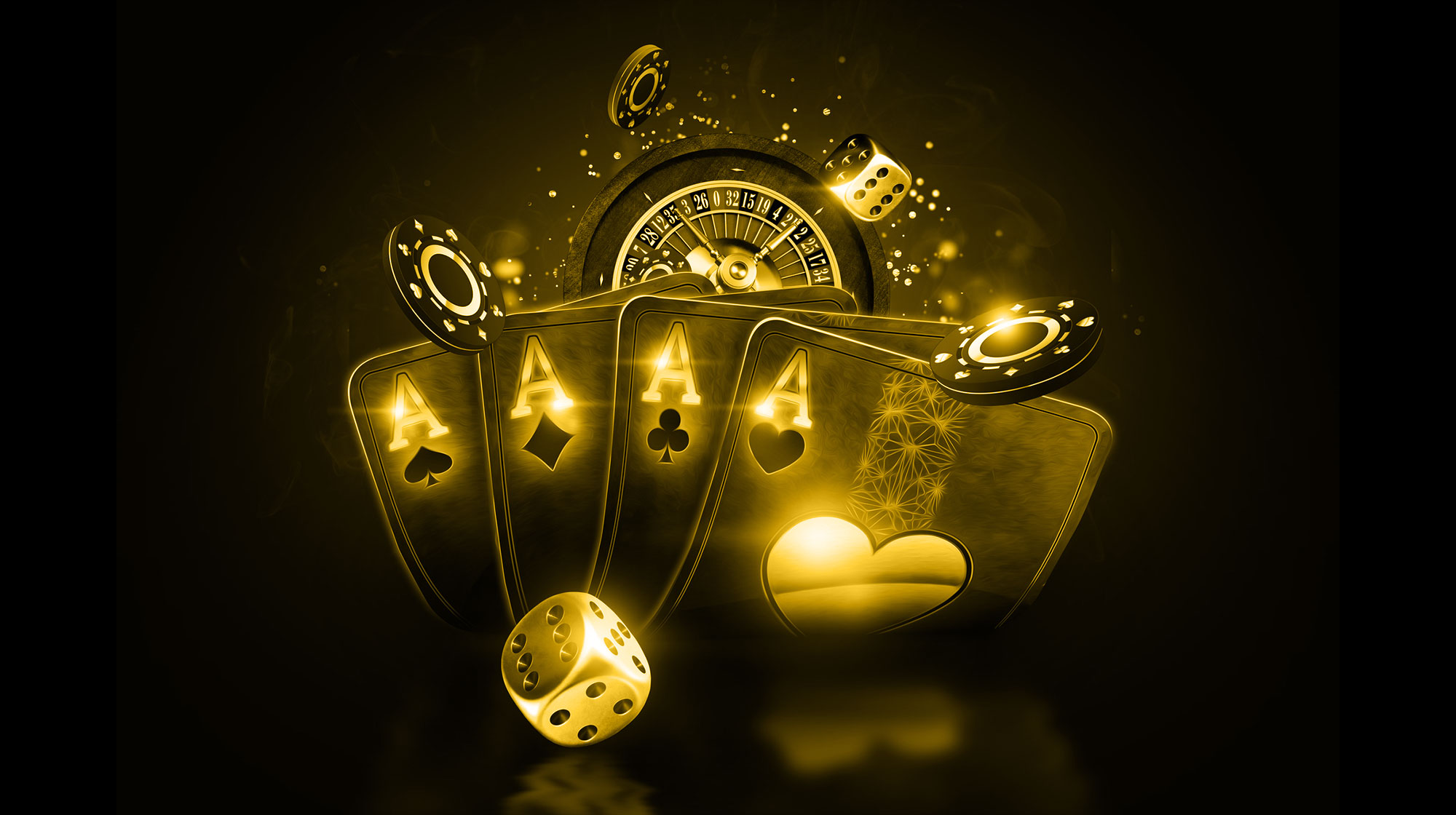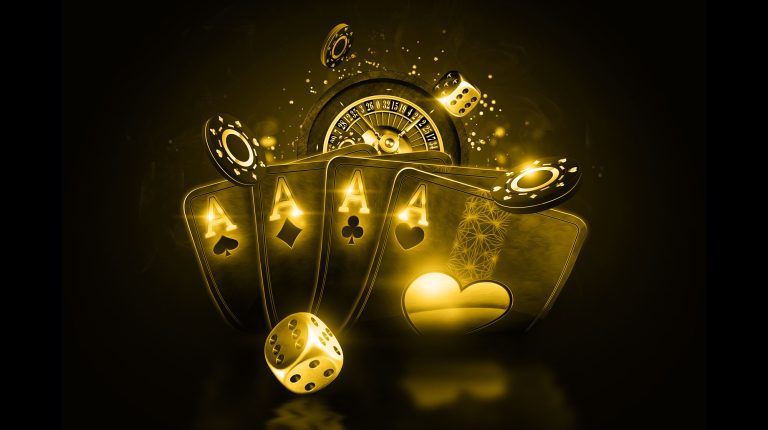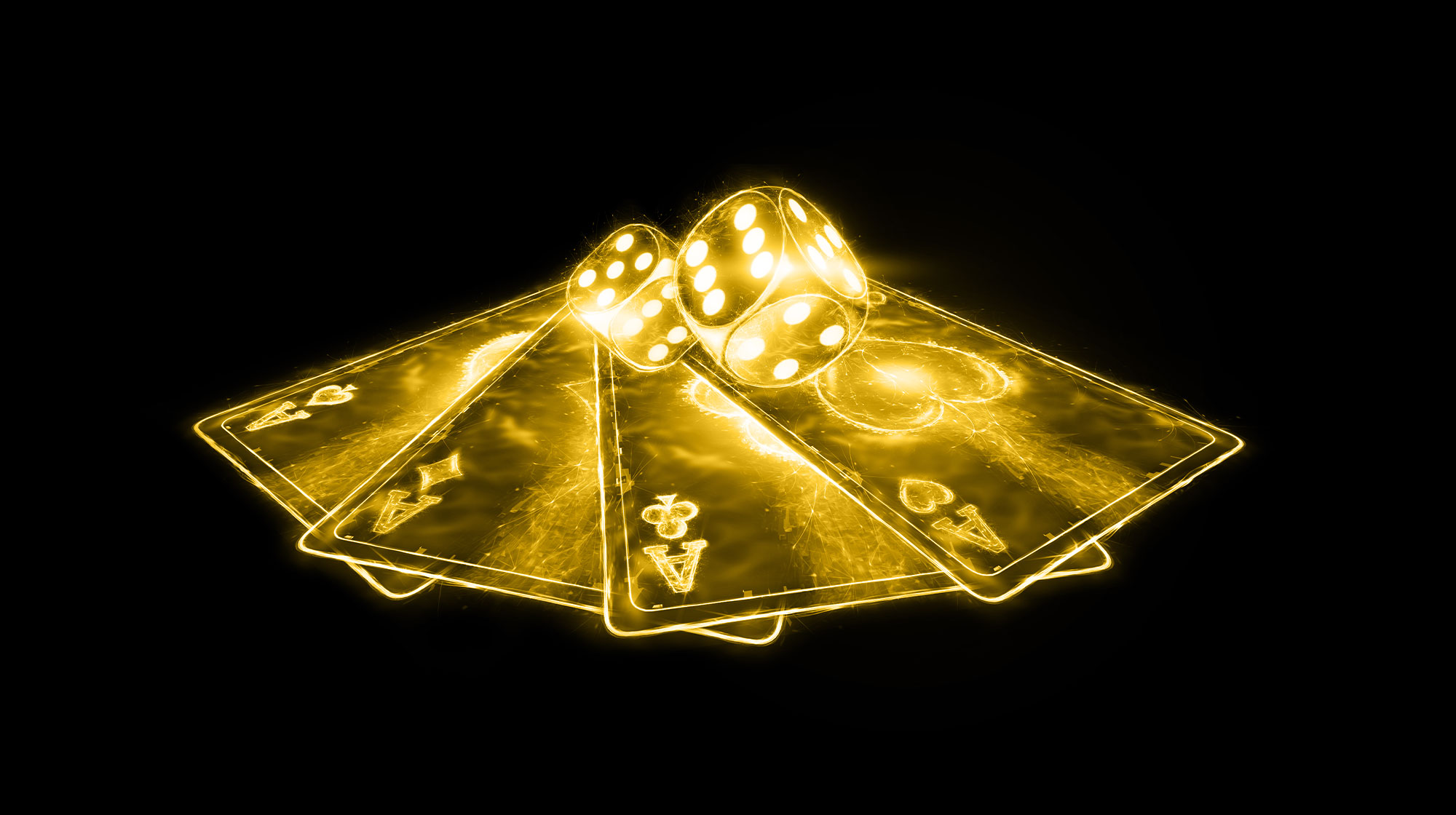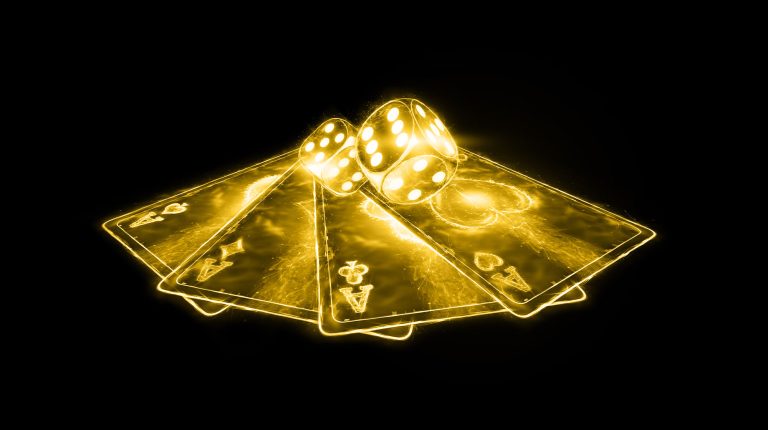 Skycity's 145% decline in Normalized Profit
Skycity's 145% decline in Normalized Profit
SkyCity Group saw a 145% drop in normalized revenue in the first half of 2022 due to the massive effects of the global pandemic. The company reports that the start of the fiscal year 2022 was difficult, as business was impacted by pandemic restrictions, especially at SkyCity Auckland, where the casino was closed for 107days. SkyCity notes that the gaming business is performing well, but border closures restricted tourists from entering the island. SkyCity online casino reached 10,000 active online users per week, an increase compared to previous years.
The company also highlighted its expanded strategic partnership with Gaming Innovation Group Inc through proposed equity investment and its progress in enhancing its group-wide Anti Money Laundering (AML) program, which included senior AML appointments. SkyCity CEO Michael Ahearne confirmed that COVID-19 continues to broadly impact SkyCity's businesses and operations each semester in the first half of the fiscal year. He continued that the Government imposed lockdowns resulted in the closure of SkyCity Auckland for 107 days, SkyCity Hamilton for 65 days, SkyCity Queenstown for 22 days, and SkyCity Adelaide for eight days. When the casinos opened, they suffered further from restrictions on mass gatherings and physical distancing requirements.
In other more positive news, SkyCity is proud to announce that four of its SkyCity Auckland restaurants have been recognized for their culinary excellence, each receiving a hat at the Cuisine Good Food Awards 2021/22. This award, sponsored by New World, is presented to the company that transforms the food system to impact people or the environment positively.
Have you played at SkyCity Online Casino yet? SkyCity is a top-rated online casino presented on a super slick white, gold, and black website. The effect is striking, and with a hint of luxury, SkyCity shows what it's made of. Typical of GIG casino websites, the interface is slick, the site loads quickly, and top security is the order of the day. With a fine selection of top pokies and casino games, Virtual Sports, hot promotions, and The Online Club, where you can level up and claim amazing rewards, we predict that SkyCity Online Casino NZ will soon be your favorite casino.
Online casino collaborates between SkyCity Entertainment Group and Gaming Innovation Group (GIG). Launched online in 2019, SkyCity offers real money pokies machines and other gambling games for players from New Zealand. While the news reports that SkyCity has seen a 145% decline in revenue in 2022, with this casino's excellent standards, once the pandemic is a thing of the past, SkyCity will again reveal its expected growth, as it's always done.
Play all the pokies you know and love, or try your luck with Poker, Blackjack, and Roulette. If you miss land-based casinos, then online gambling is the same, if not better, because you can play from wherever you are through your mobile device. Plus, the Live Dealer casino has been designed to represent the atmosphere of a real casino, so give it a try. The High Definition quality is top end, and real croupiers and players bring the excitement that only a land-based Vegas casino can deliver.
Besides the games you can enjoy on this platform, SkyCity Online Casino NZ is a trusted site that promises safe and transparent online gambling. With SkyCity, you will know precisely what you are getting yourself into. For example, SkyCity promises to deliver 100% of your Free Spins winnings, and this they have fulfilled by removing the wagering requirements on Free Spins wins.
Sadly, most companies are reporting a drop in their revenue from the global pandemic across the world. But as the great Sigmund Freud once said, "out of your vulnerabilities will come to your strength," and SkyCity has the makings of a casino that will keep going from strength to strength.
When a business is determined to do things legally and above board, not only do they get an excellent reputation, but they gain a following based on trust. One of the main reasons to only play at ethical, licensed, and regulated casinos is to protect your online presence, privacy, and money. At times casino requirements like Know Your Customers (KYC) can be tedious. Uploading information only takes minutes, but it's necessary to combat fraud and keep us safe online.
In February 2016, in an astonishing losing streak, a high roller was caught up in a money-laundering scheme when he gambled nearly $300M in the VIP lounge of SkyCity Online Casino. In his first 82 minutes, he had blown $5M. He was caught thanks to all the safety measures in place at SkyCity.
Online casino games provide fun and entertainment at their finest, and there's always a chance to land great payouts. However, for some people, it's all too much. Gambling addiction is real, and players who lose control use money they don't have to continue chasing the win.
SkyCity is fully committed to protecting the privacy of its clients by providing a sizeable Responsible Gaming section at the base of its website. In New Zealand, the legal age for gambling is 20 years, and SkyCity uses a verification process to ensure that all registered players can legally join.
To ensure you have a fantastic time at SkyCity, set a limit on your deposit and betting amounts before you start playing. Record your transactions and keep track of how much money you spend and how much time you play. Gambling addiction is something that happens, but by continually evaluating how much you're spending, you can keep a check on yourself. Make sure your time at SkyCity does not interfere with your everyday activities, and if you've had a few too many to drink, avoid playing pokies and card games, or you could wager your mortgage payment.