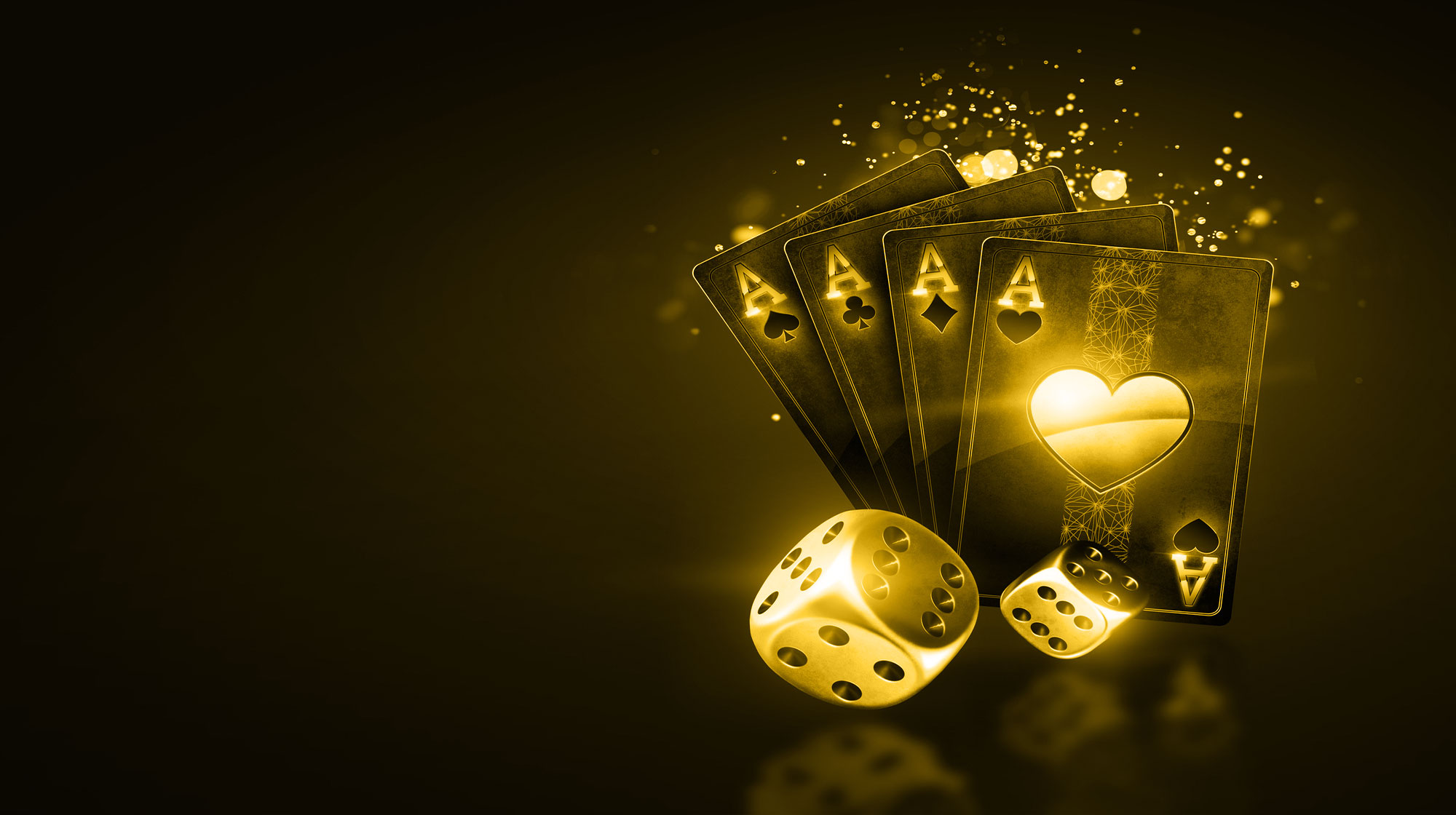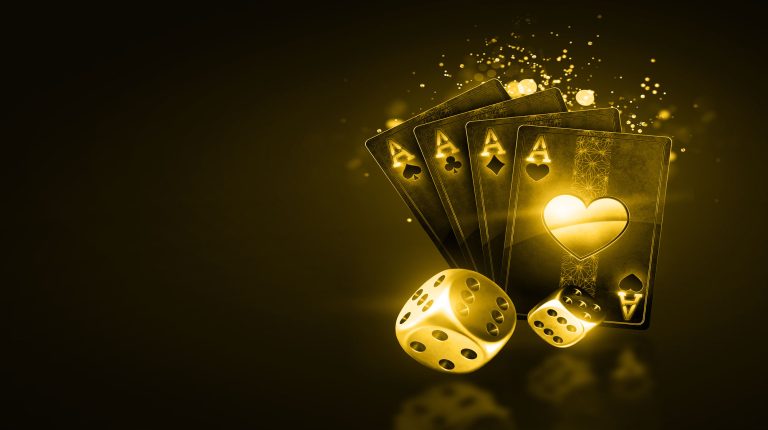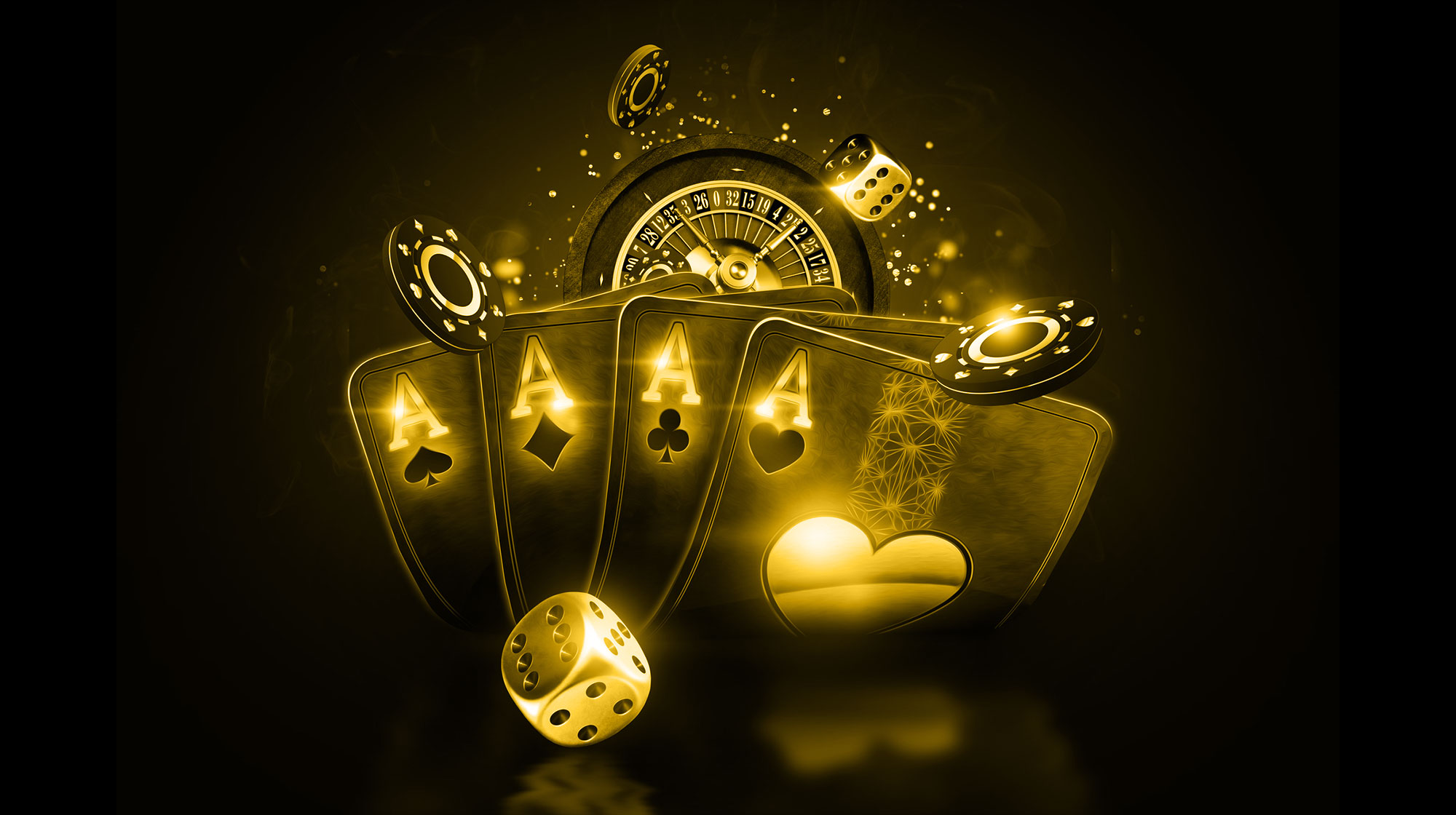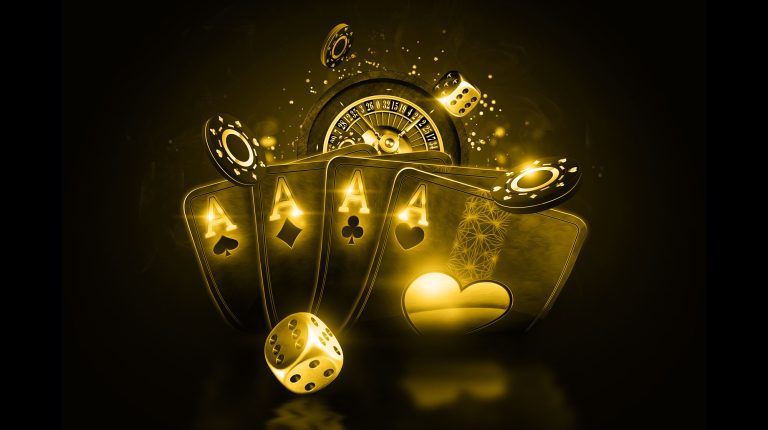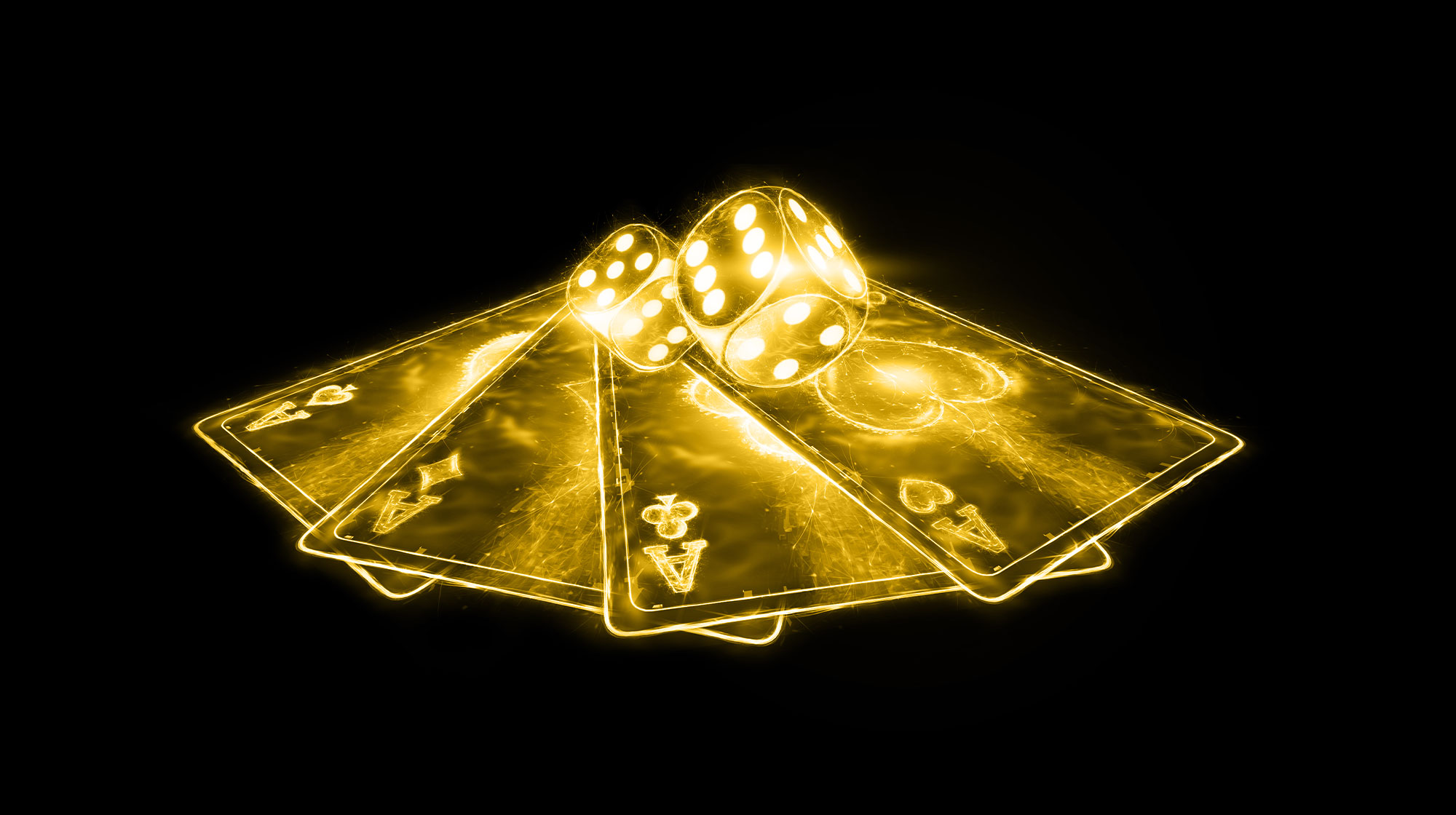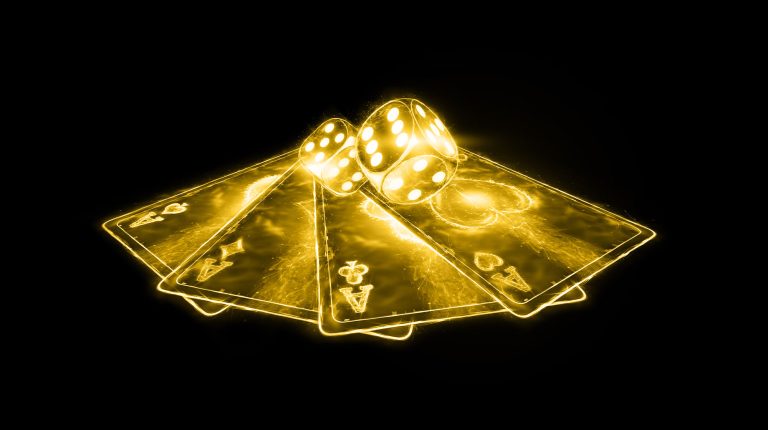 SkyCity to Acquire Sports Betting Supplier
SkyCity to Acquire Sports Betting Supplier
After signing a definitive term sheet to offer $25 million of new stock to support the funding of Gaming Innovation Group's acquisition of France-Pari/Sportnco, SkyCity Entertainment Group Limited (SkyCity) announces that it has expanded its strategic collaboration with a sports betting supplier.
The acquisition of the betting and gaming solutions provider was made to boost and reinforce Gaming Innovation Group's position, which will result in the enlarged firm being licensed in many countries. Read on for more information on the upcoming sport betting NZ developments of the SkyCity Group, or click here to read up on SkyCity Online.
Gaming Innovation Group (GiG) stated that it had entered into a complex agreement with SkyCity Entertainment Group, which included a share purchase agreement to acquire iGaming firm Sportnco Gaming SAS and a directed share issue investment. With effect from August 2019, SkyCity has formed an alliance with Gaming Innovation Group, a European-based internet gaming platform company and media services operator that is publicly traded on the Oslo and Stockholm stock exchanges. GiG is also a strategic partner to SkyCity, having launched the SkyCity Online Casino in August 2019.
To buy 100% of Sportnco, Gaming Innovation Group has signed into a Sale and Purchase Agreement with the company for a total purchase price of $70 million, with potential for an earn-out payment to Sportnco if specific profit targets are met. Incorporated in Europe, Sportnco is a business-to-business online sports and player account management company licensed in regulated and high-growth areas around the world.
SkyCity's Chief Executive Officer, Michael Ahearne, stated in response to the announcement that "we are excited that SkyCity is expanding its strategic cooperation with the Gaming Innovation Group's team." In the course of our partnership to create the SkyCity Online Casino, the brand has become acquainted with Gaming Innovation Group. SkyCity has gained access to a complementary and rapidly growing gaming category due to the agreement, which has allowed them to pursue an omnichannel gaming strategy in the process.
As a result of the merger, GiG and Sportnco will be licensed in 25 markets. Sportnco's geographic presence complements Gaming Innovation Group's current offering in several ways. The acquisition is intended to create excellent commercial, organizational, and technological advantages, as well as cost reductions and faster growth, in addition to Sportnco's tier 1 sportsbook product, which is already competitive in the market.
A wide range of licensing and certification options will be available for the combined GiG/Sportnco business, including growth markets such as the United States, Canada, and Latin America. By participating in the financing of the transaction and becoming a significant shareholder, the group looks forward to assisting Gaming Innovation Group in executing its strategic vision through representation on the company's board of directors. It is also important to note that the equity investment will help strengthen the digital capability and the strategic alignment with GiG. Overall, SkyCity believes that its equity stake in GiG will be both strategically useful and value-enhancing for SkyCity shareholders as a result of the transaction.
Sportnco, via its in-house built sportsbook and PAM, has established itself as one of the top platform providers of turnkey betting and gaming solutions for operators in regulated countries worldwide.
Upon integration, Gaming Innovation Group's position as one of the industry's leading platforms and media providers with innovative and proprietary products will be enhanced and strengthened. The combined company will be the most significant and fastest-growing provider in the regulatory online gaming industry, with an unrivalled global geographical footprint.
The following are some of the most critical aspects of SkyCity's equity investment:
625 million dollars in equity funding for Gaming Innovation Group, the equivalent of approximately $480 million in New Zealand dollars.
SkyCity will become Gaming Innovation Group's largest single shareholder, accounting for approximately 11 percent of the company's issued capital.
The appointment of a SkyCity representative to the Gaming Innovation Group Board, subject to approval by the board and shareholder approval; settlement is conditional on shareholder approval of the transaction and completion of the Sportnco acquisition.
The intent is to fund the investment through a combination of sales of non-core assets and existing debt facilities within the parameters of covenant waivers/relief secured in November 2021; During the first quarter of 2022, a settlement is expected to be reached.
The complex transaction, which is expected to close in February 2022, is subject to a number of conditions, including receipt of all necessary approvals from all relevant gaming authorities, approval by GiG shareholders for the increase in share capital for the stock portion of the transaction, approval by bondholders for the rollover of existing Sportnco debt, and final approval by the Board of Directors at Gaming Innovation Group.
SkyCity CEO Michael Ahearne provided an overview of the complex transaction, noting that it was the culmination of a strategic partnership that began in 2019 with the launch of SkyCity Online Casino and has provided opportunities for the company to pursue an omnichannel strategy by providing access to "a high-growth gaming category."
Ahearne expressed his delight at the opportunity to participate in financing the transaction and become a significant shareholder in Gaming Innovation Group. He concluded by emphasizing the significance of this equity investment concerning SkyCity's "digital capability and strategic alignment with Gaming Innovation Group."
Gaming Innovation Group's Chief Executive Officer, Richard Brown, commented on the announcement, saying that the company is delighted to have SkyCity. As a stakeholder and Board member in the land-based portion of the industry, this company enjoys a high level of respect. Both companies' outlook and focus on the ever-evolving digitalization of gambling are expected to result in strategic gains, with Gaming Innovation Group benefiting from decades of retail experience. This is due to SkyCity benefiting from the first-hand digital experience that GiG possesses, and new opportunities brought about by the transaction with Sportnco. As an example, both parties anticipate gaining from an expanded strategic partnership centered on long-term value creation.