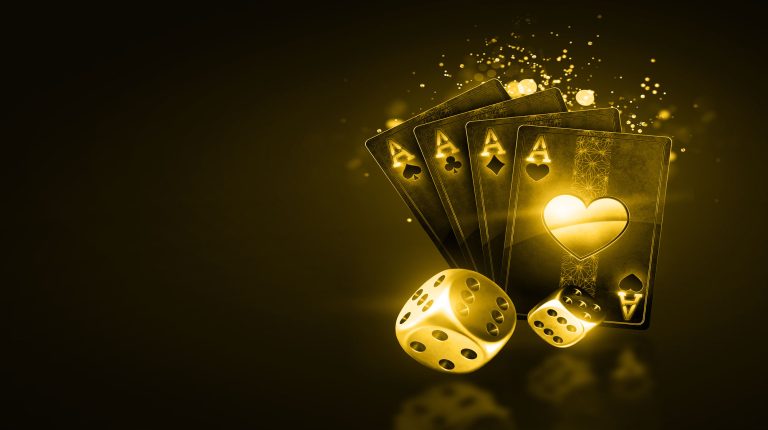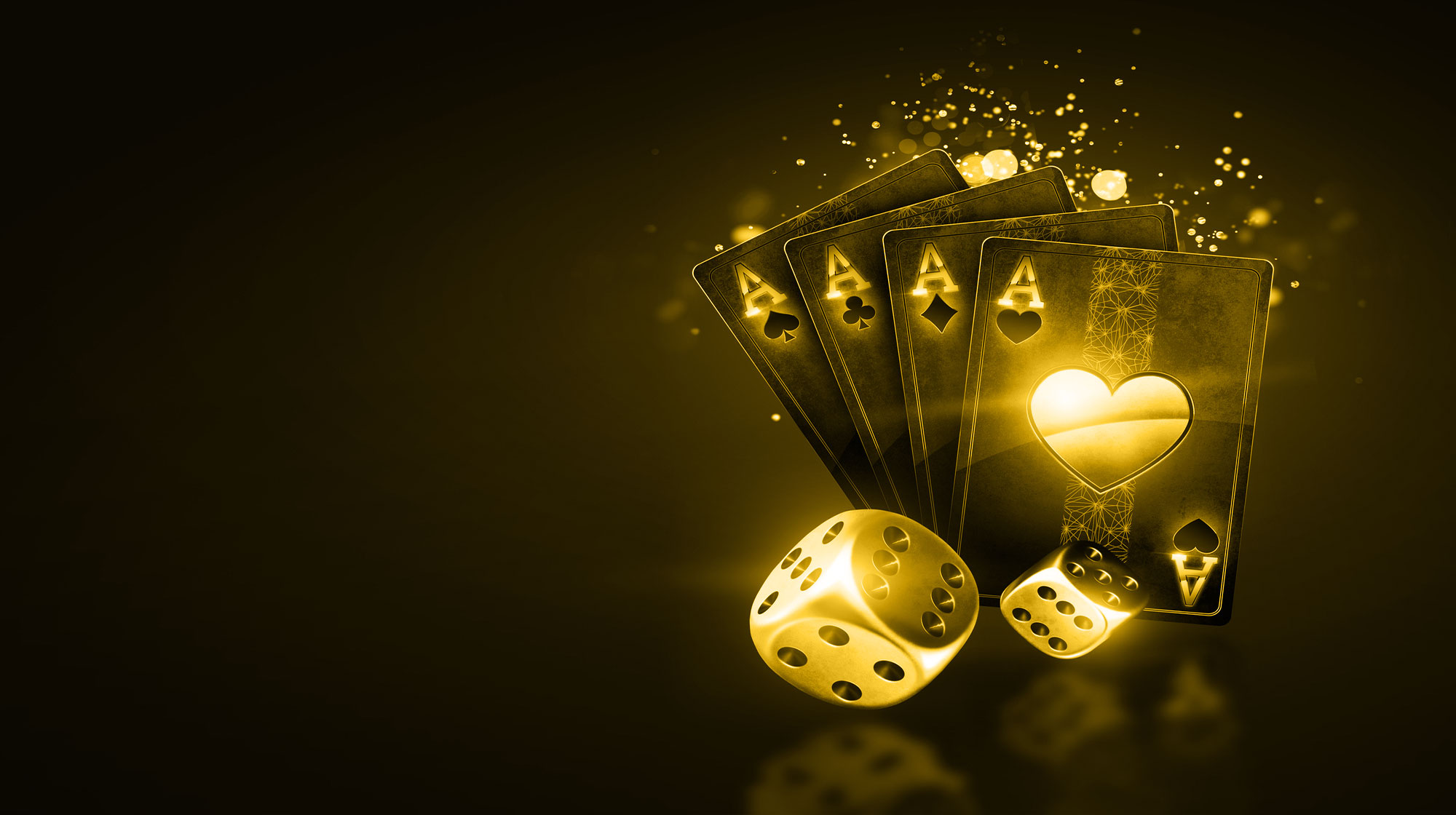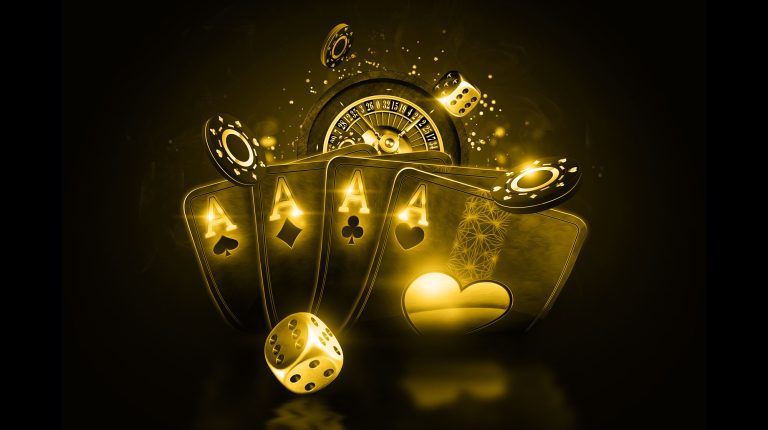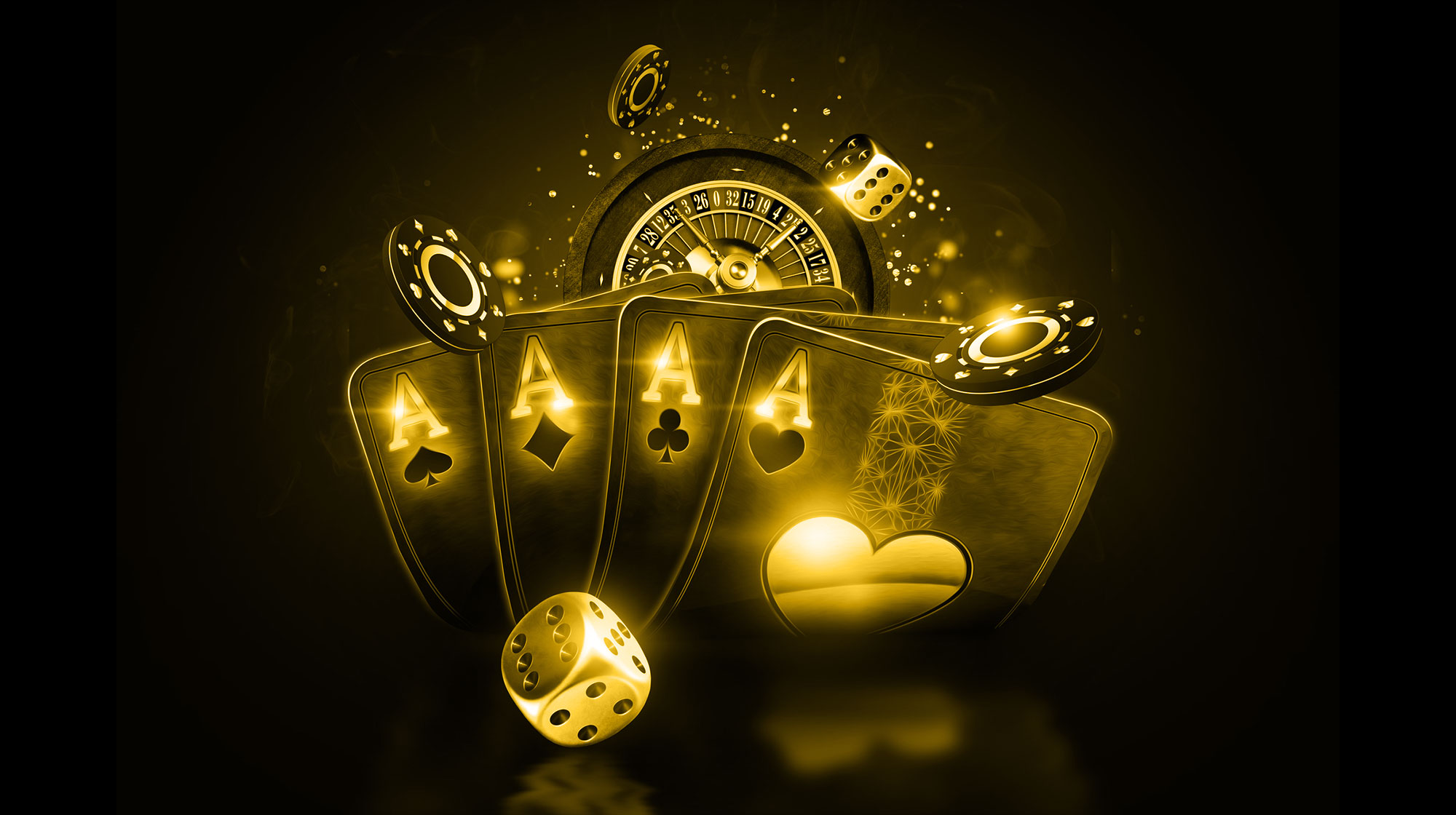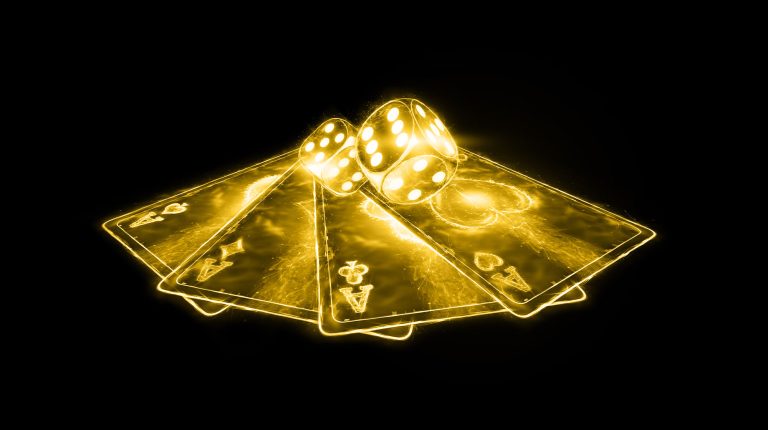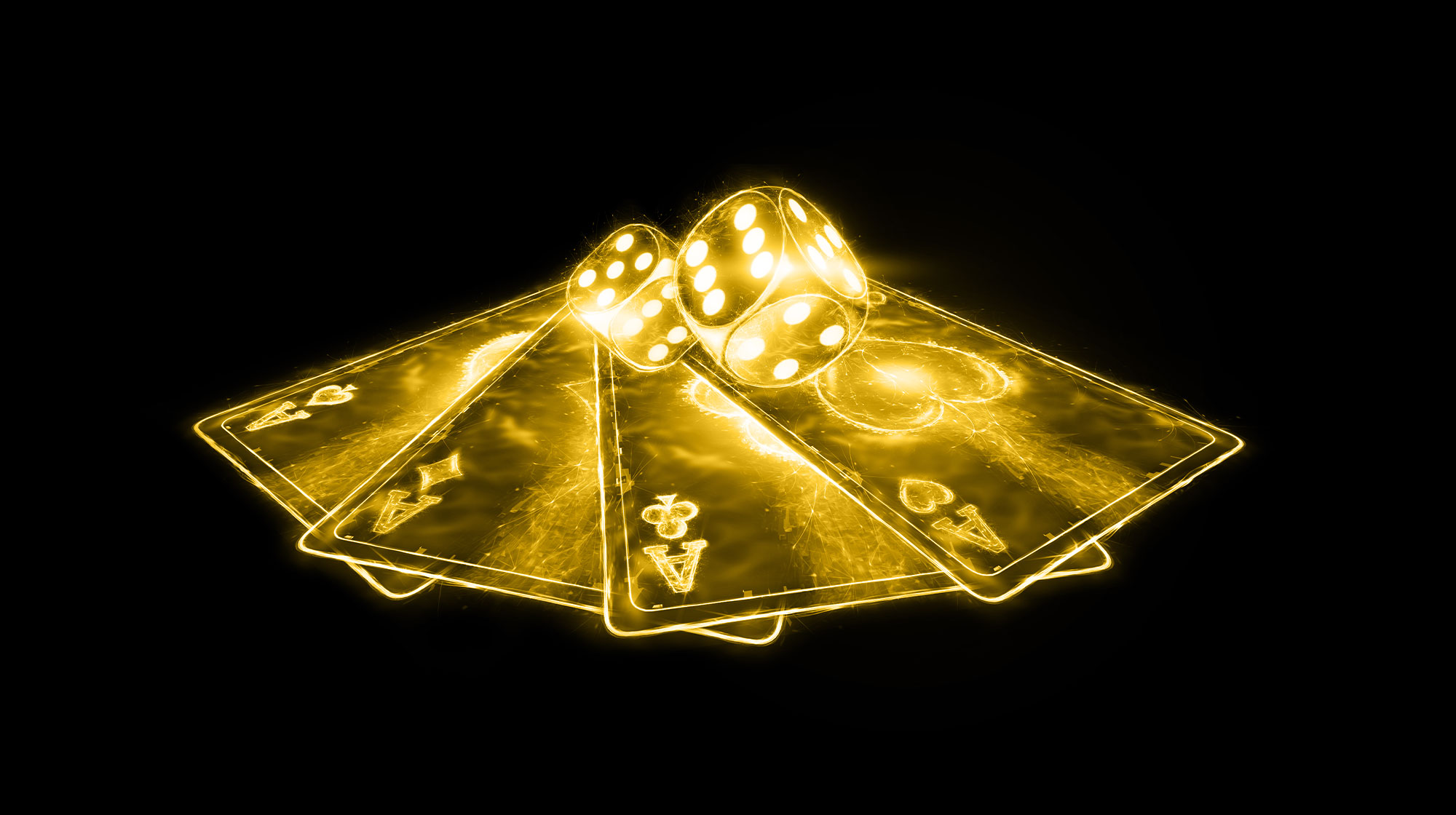 SkyCity CEO Appointed to Board of GiG
SkyCity CEO Appointed to Board of GiG
After it acquired the online sports betting platform provider Sportnco, which was partially funded by a SkyCity investment, Gaming Innovation Group (GiG) announced the appointment of SkyCity Entertainment's chief executive Michael Ahearne to its board of directors.
Those who wish to learn more about this event are encouraged to continue reading. Our article will cover the SkyCity stake in GIG, Michael Ahearne's appointment to the board of directors, what SkyCity Online Casino stands for, and what they bring to the table in terms of experience and expertise. Continue reading for more information.
Following up on the announcement made in December 2021, SkyCity Entertainment Group Limited informed that it has completed its NZ$25 million equity investment in Gaming Innovation Group Inc following the completion of the Sportnco Gaming acquisition in April 2022.
With the completion of GiG's acquisition of Sportnco Gaming, SkyCity was granted 13,487,500 more common shares in the company. This equates to roughly 11% of GiG's total outstanding capital. Consequently, SkyCity has become the largest stakeholder. After completing the equity investment, SkyCity's Chief Executive Officer, Michael Ahearne, became a member of the GiG Board of Directors.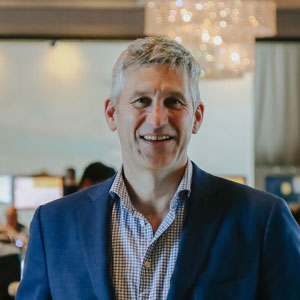 Michael Ahearne stated that the company is pleased to have concluded the equity investment and to be able to expand on our strategic cooperation with GiG. SkyCity looks forwards to assisting GiG's future development as a strategic shareholder and as a member of the GiG Board of Directors and is committed to chasing the omnichannel opportunity in New Zealand – the relationship with GiG will enable the company to accomplish that goal.
GiG's board of directors now consists of several members, including the chairman Petter Nylander, Helge Nielsen, Henrik Persson Ekdahl, Kathryn Moore, Baker Kjetil Garstad, Nicolas Adlercreutz, and Michael Ahearne.
Gaming Innovation Group is a market-leading provider of iGaming technology solutions, products, and services to iGaming operators. Founded in 2012, Gaming Innovation Group's objective is to be the industry's top platform, sportsbook, and media provider, delivering world-class solutions to both players and online casinos. GiG's aim is to help our partners achieve sustainable development and profitability through product innovation, scalable technology, and superior service.
GiG is glad to welcome Michael Ahearne to the company's board of directors. The company anticipates that his previous experience in the gaming business will contribute to the company's future experience and competence.
As Group Chief Operating Officer, Michael Ahearne was responsible for increasing the value of SkyCity's properties in New Zealand and Australia. He joined SkyCity in December 2017 and has been with the company since then. Aside from that, Ahearne was in charge of SkyCity's online gaming strategy, which included directing the launch of SkyCity Online Casino in 2019.
Michael Ahearne is a qualified accountant with a Master of Business Administration from Sydney's University of Technology. His broad global expertise in the gaming business spans more than two decades. It includes work in various sectors, including land-based and online casinos, as well as retail and online sports betting operations. He has had senior executive positions at companies such as Paddy Power Betfair, Aristocrat, and The Star Casino in Sydney before joining SkyCity.
Gaming Innovation Group (GiG) operates SkyCity Online Casino on behalf of SkyCity Malta Limited, a wholly-owned subsidiary of the SkyCity Entertainment Group. They do this by offering an enjoyable and secure platform on which you may play your favourite games whenever and wherever you choose. Whether you're in the live casino section, among the slot machines, or enjoying any of the other games in the casino's catalogue, you'll have a fully immersive and entertaining gaming experience.
Sky City Casino, which launched in August 2019, aims to serve the online gaming section of the New Zealand market. With a modern and appealing platform, as well as a user-friendly website, this gaming site provides a superb gaming experience in every aspect.
When you make your initial deposit at SkyCity Online Casino, you will be eligible to receive a 100% match bonus of up to NZ$100 and 70 free spins. The best part is that there are no wagering limitations associated with the free spins, which means you can keep whatever you win.
For any free spins offer, SkyCity Casino guarantees players that they will receive 100% of their wins, with no wagering requirements. Given that any casino frequenter is aware of this, it is worth highlighting that this is not a standard offer. The promptness with which payouts are made is unquestionably a valuable advantage, as is the fact that players can use reliable methods for both payouts and deposits. Existing gamers can vouch that you will be in a safe environment, with straightforward navigation and excellent service, as promised.
Furthermore, SkyCity Casino features even more online casino promotions to take advantage of if you want the most out of your online gaming experience. These promotions include Happy Hour specials, Spin and Win awards, Leaderboard tournaments, and daily prize drops.
SkyCity Casino has placed a strong emphasis on stocking its gaming library with a diverse selection of pokies from the industry's leading providers. However, there is a wide variety of additional gaming options available on the site, including traditional table games such as baccarat and roulette, as well as a large selection of video poker games and blackjack titles.
Speaking of the gaming opportunities available on this platform, it should be noted that this is not the only aspect SkyCity Casino excels in. SkyCity Casino is a reputable site that promises to keep players safe while also clear about its terms and conditions. When it comes to this site, you will be fully aware of what you are putting yourself into.
Interested in learning more about this incredible gaming platform for Kiwis? Check out our in-depth SkyCity Online Casino Review to learn everything you need to know regarding the Welcome Bonus, promotional offers, variety of games, and banking services available for NZ players.