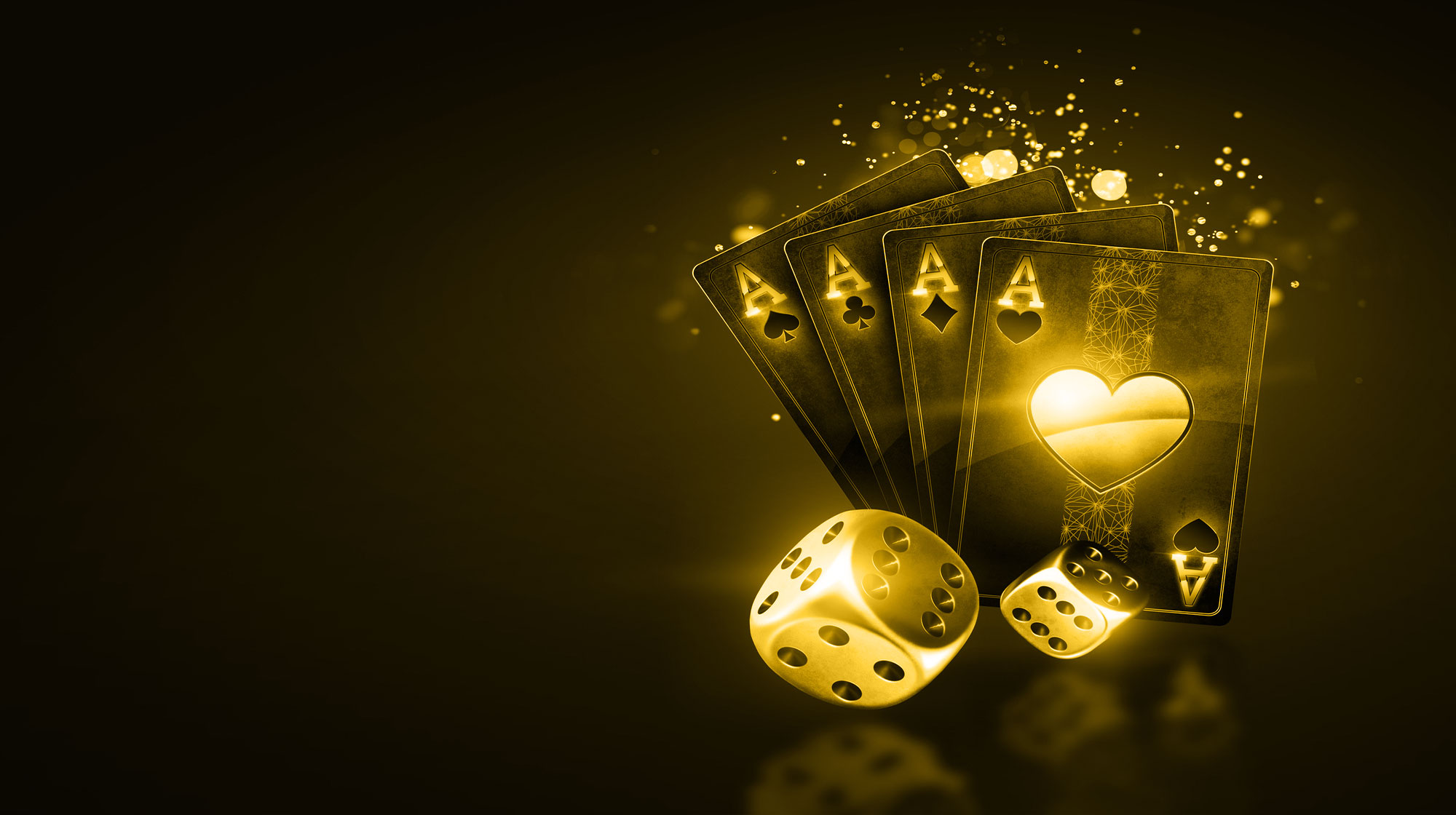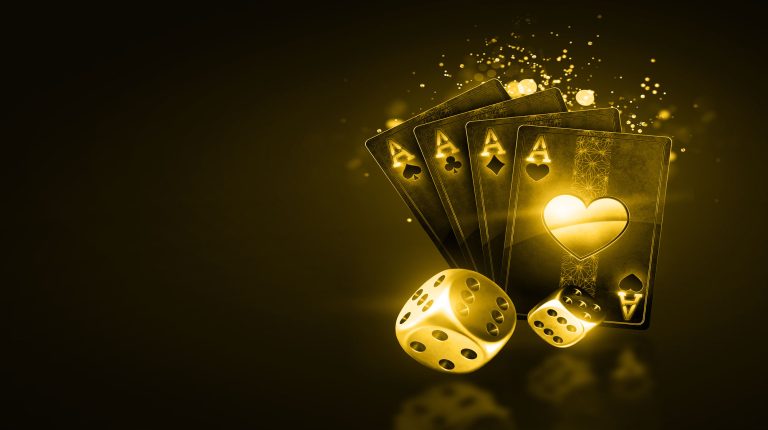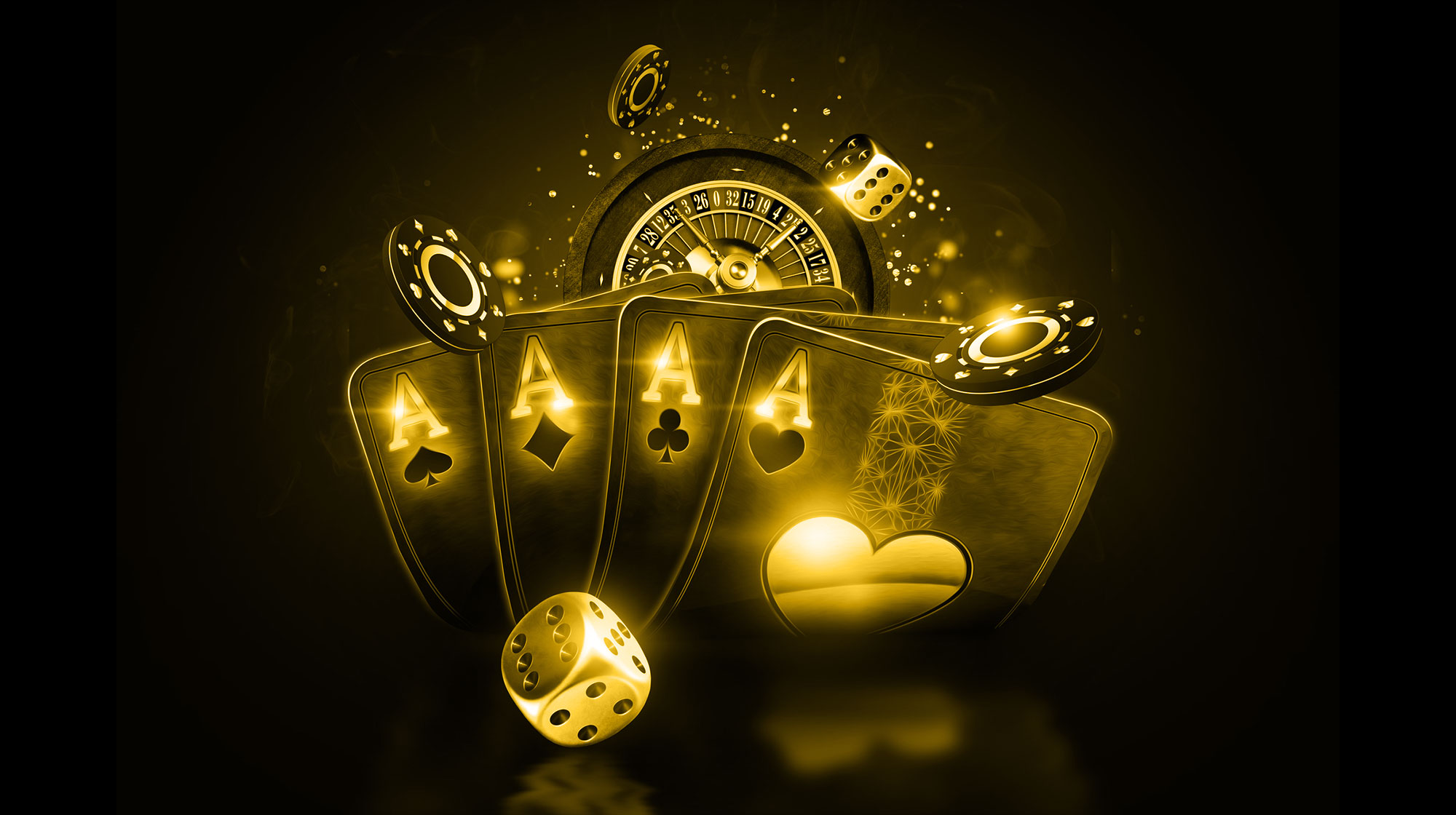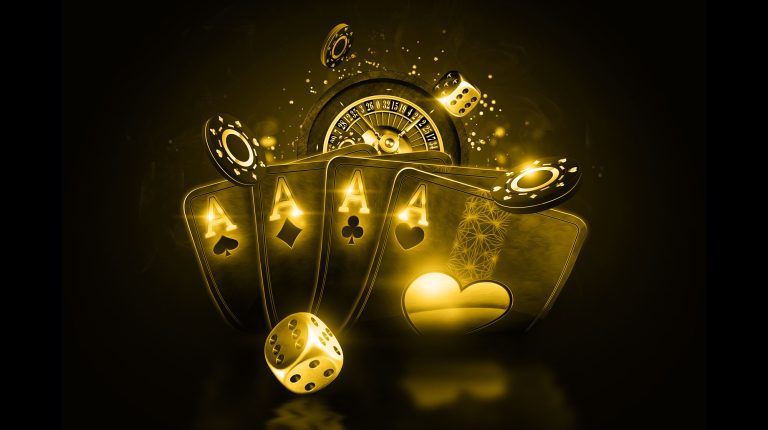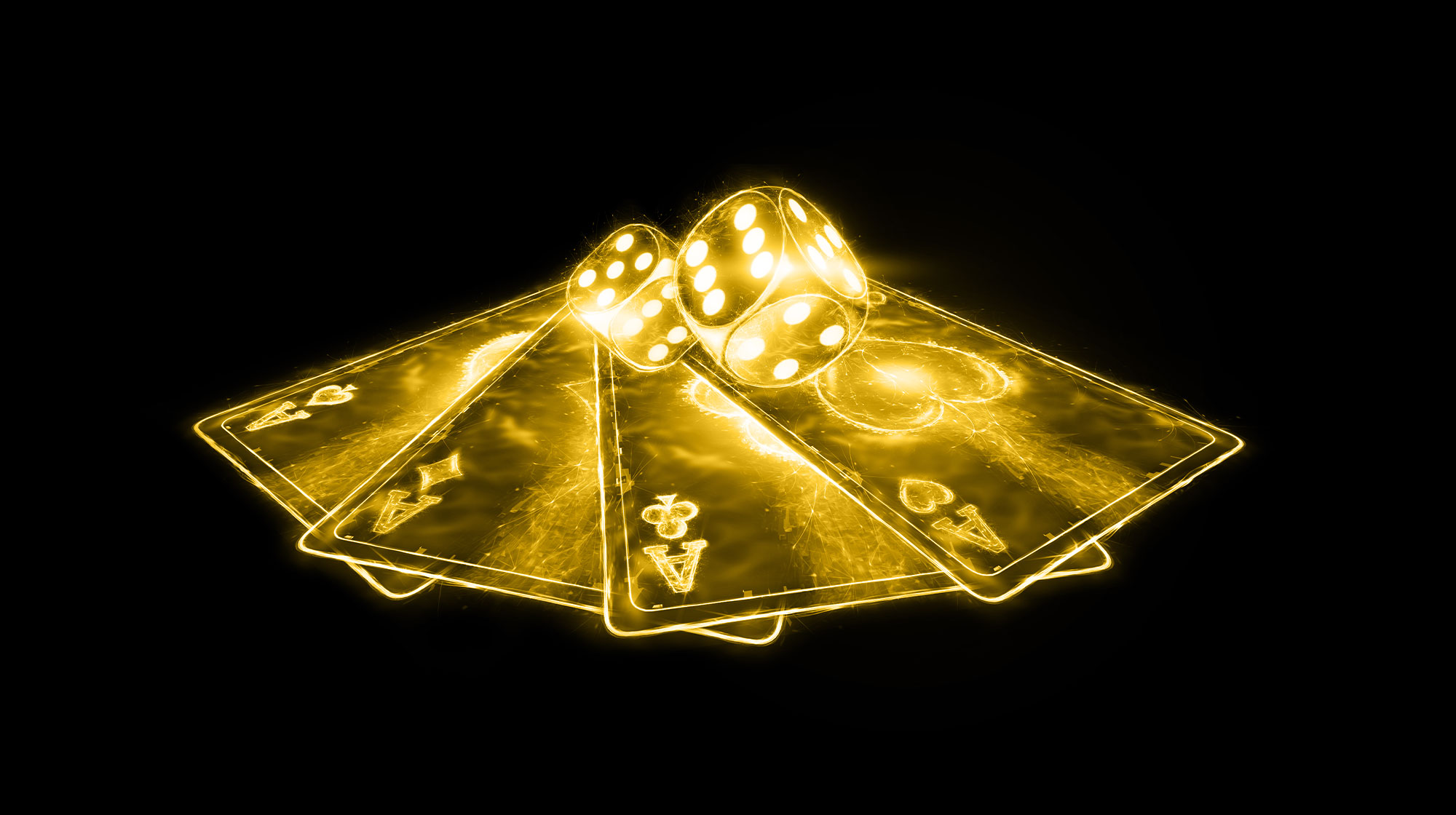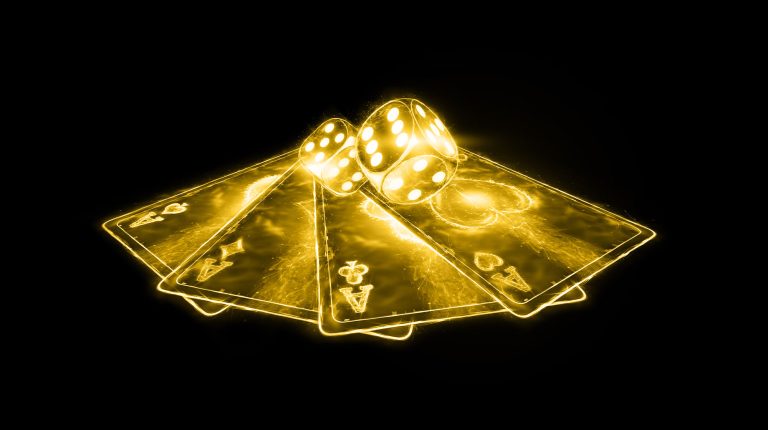 Payout Times Comparison Between Lucky Fox and Conquestador
Payout Times Comparison Between Lucky Fox and Conquestador
Best New Zealand Casinos bring you a comprehensive comparison between Lucky Fox casino and Conquestador Casino. We look at Payment and Withdrawal providers and compare their payout speeds. We also throw in some useful tips on how to shorten the time it takes casinos to payout. When the two casinos are put head to head, we see who has the fastest payout times and why.
With any casino, money is always involved, whether it is deposits or payments, or winnings and withdrawals. In the physical world, things are easy, chips for cash and cash for chips. Now when it comes to the online world, things can get complicated; there are so many payment options from cash and credit cards to cryptocurrency and e-wallets. We at Best New Zealand Casinos help navigate you through all of this by comparing the different casinos and payment options.
Lucky Fox Casino is a fully licensed and regulated casino that brings you weekly giveaways and spectacular prices. They offer support in multiple languages and have amazing VIP and loyalty programs where you get that little extra. When it comes to games, they have a huge variety and even exclusive crypto games. For a list of accepted currencies, check out their terms and conditions. There you will also find the payment options which include VISA, Mastercard, e-wallets, and more. For payouts, they accept OCT with VISA and Payment Transfer from Mastercard. Always double-check if your country is supported.
Get Safe and Fast Banking at Lucky Fox Casino
Conquestador Casino opened its door in 2018 and has just grown all the way. With live dealers and a great selection of games, you are in for a wonderful quest. When it comes to payments, they accept debit card payments made using Visa, Mastercard, Trustly, Mobile Billing, PayPal, Apple Pay, Skrill, PaySafeCard, and Neteller. They do not accept any form of a credit card, however. For withdrawals, they suggest using the same method you used to make payments. Alternatively, you can request payment into a verified bank account. Once verification has been completed, payments should happen immediately depending on the different providers.
Get Safe and Fast Banking at Conquestador
When the time comes that you want to withdraw cash from your account a couple of things need to happen which all affect the payout speed. Withdrawal times are usually calculated from the time you request to withdraw the funds to the moment the money is in your hands. The faster the better. This process can take anywhere from an hour to several days. The Payment method you use can alter the payout speed time so choose wisely. Verification of identity and relevant documents is important and takes time. Make sure you meet the withdrawal requirements. All of these steps will help ensure you get your winnings in the fastest withdrawal time.
Once you have met all of the wagering requirements as noted in the terms and conditions ensure that all of your paperwork has been submitted and verified. Then make a payment request and start the process. At Lucky Fox Casino all bank transfers are processed within three banking days. This is a good average payout time and you know exactly what to expect.
Conquestador has many payment options and each come with their own terms and conditions and of course their own payout times. Once verification has been completed, payments should happen immediately depending on the different providers. So make sure your paperwork is submitted beforehand and choose a great payment provider to get the fastest payout for money in your pocket.
We all hate waiting, and waiting for something you have won is like not being able to open your gift on Christmas day, but rather having to wait a couple of days while everyone else enjoys their gifts. We want to help you get the fastest payout when it comes to Lucky Fox and Conquestador Casinos, so let's get some tips from the professionals.
Submit your KYC documents in advance, this will allow the casino to verify you while you play. By the time you want to make a withdrawal, your paperwork is in order and the process can begin immediately. The verification process is there to combat money laundering and fraud and is mandatory for all online casinos.
Payment options can be the best or the worst things out there, that is why it is very important to do your homework ahead of time and choose the correct one. Conquestador has many options to choose from, so the decision lies with you. Credit and debit cards may be convenient but are slow and can take up to 7 days. Bank wire methods can take even longer, and sometimes have additional fees attached. So, choose the safest and quickest option that works for you.
To conclude our comparison on payout times between Lucky Fox and Conquestador Casinos, the best advice is to read the fine print. Do your preparation in advance by reading the terms and conditions. This will tell you what payment options are available in your country as well as the payout times which will help you make the best choice. Also covered in the T's & C's are the withdrawal requirements and wagering options. Here you will get to know what you need to do before you can request a payout. Be sure to submit your verification documents well in advance to not cause any unnecessary delays. Use the same method you paid with to get your payouts. If you follow these simple tips, you are bound to get the fastest payout times with casinos like Lucky Fox and Conquestador.