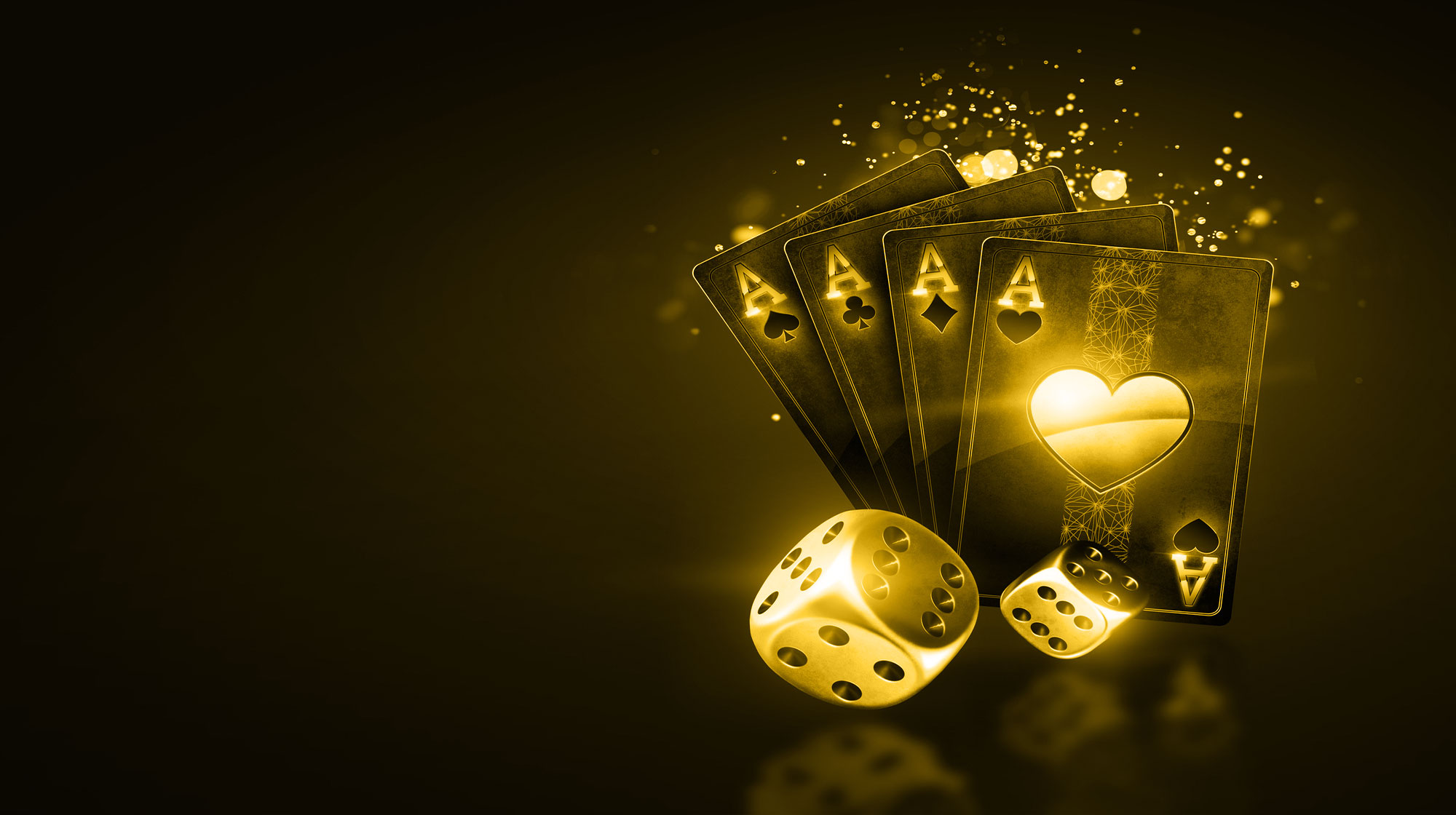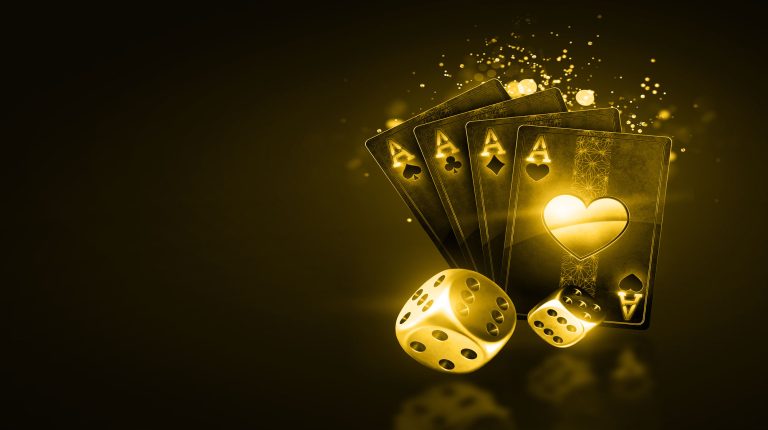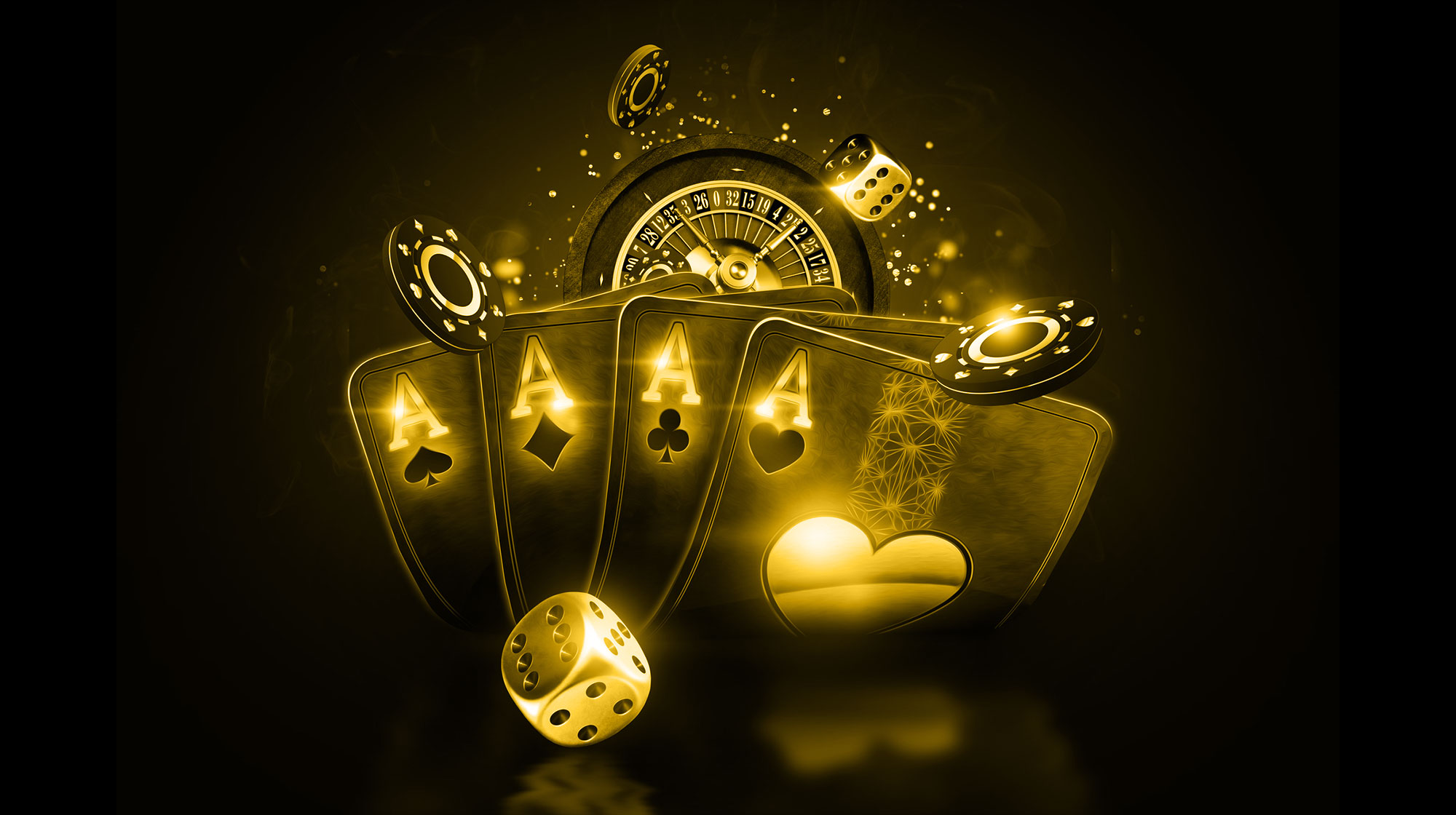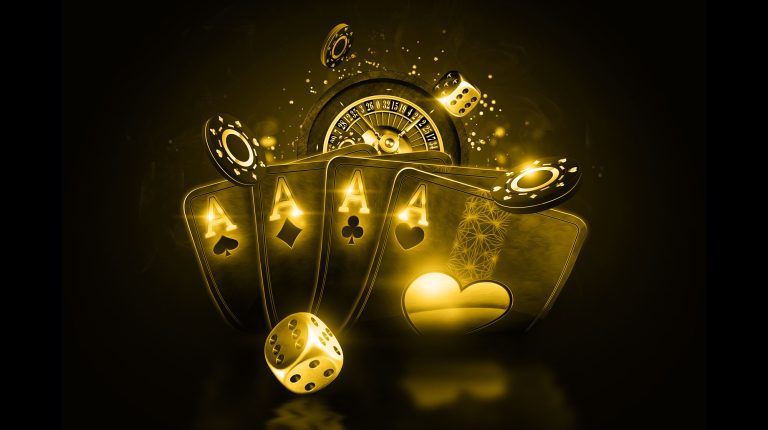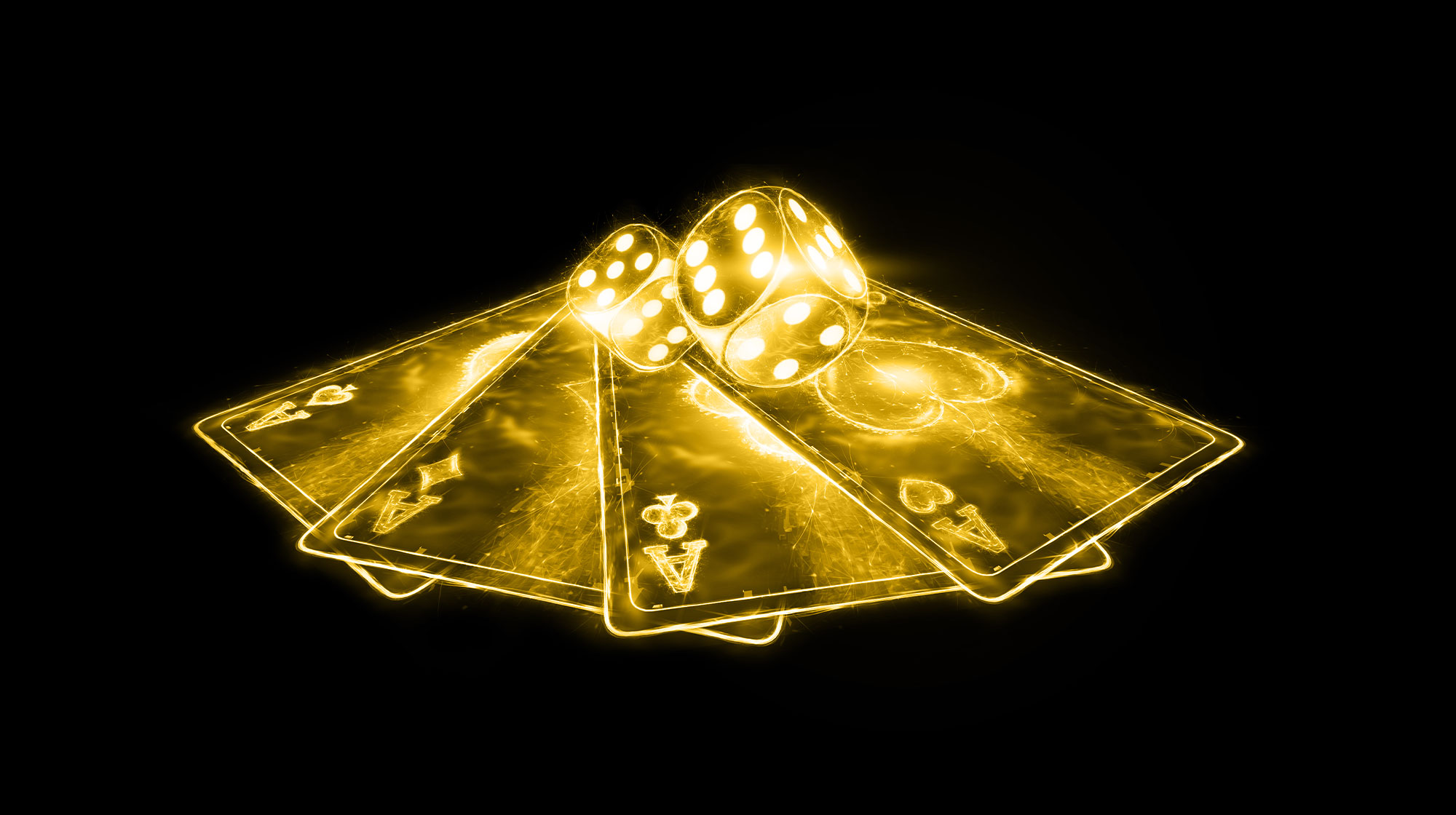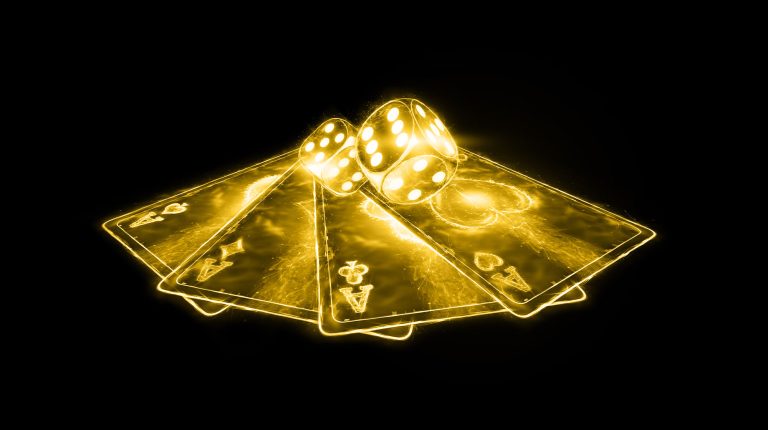 How to Protect Yourself at SkyCity Online Casino
Guide to Keeping Safe at SkyCity Online Casino
Questioning your gambling habits grants you the opportunity to reflect on how secure you are with the money and time that you are investing. Learning how to protect yourself is essential, but we recommend that players take a self-assessment test beforehand. Even if the test is positive, they should consider applying some light limits to guarantee the best possible gamification experience. To have full control over your gameplay, it is essential to understand all the options and tools available to you completely. These critical features allow players to customize their gameplay according to the best time management and budget. This article explains each one so that Kiwis can fully understand their options and enjoy their Sky City online casino experience safely and responsibly.
Once players sign up to SkyCity Online Casino, they should invest some time to ponder how much cash they are willing to spend. Being honest about these decisions will boost the player's experience and make sure that they walk away with a smile on their face. There are four types of limits that Kiwis can put in place, and they should all be considered before players make their first deposit. The different times of limitations are as follows:
Deposit Limit – Players are in charge of determining a deposit limit that best suits their budget. The deposit limit can be set for 24 hours, one week, or one month.
Session Limit – Establishing a session limit is a great way to ensure Kiwis only play as long as they want to and not a minute longer. The account will be automatically logged out once the session limit has been reached, and players can only log back in after 24 hours.
Net Loss Limit – Setting a Net Loss Limit is similar to a deposit limit but with more advanced options. It allows players to decide how much they are willing to lose during a specific period, which will keep them safe and content in the long run.
Wager Limit – Players that set Wager Limits can establish the exact amount they are comfortable playing with, not a cent more.
Players must know when to take breaks, and if they do not have self-control, they can set time-out limits. For instance, players can impose a blanket access ban for a determined time. This feature is excellent for Kiwis that suspect that they might be playing longer than expected and wish to evaluate how much time they are investing in gambling. The only decision they will need to make is how long they would like to restrict their casino access. Players can choose from a 24-hour limit, three days, one week, or one-month time-out limit. Please note that players who choose to use this feature will not be able to log into their accounts during the selected time. Once the time limit is over, the account will be automatically unlocked and fully accessible again.
On the other hand, there is an option similar to a time-out limit, but it has more severe limitations. When players choose to self-exclude, they can impose a ban for a much more extended period of time. The time options included are six months, 12 months, 24 months, 36 months, and 60 months. The account will not be restored automatically. Once players are ready to start playing again, they will need to contact Sky City's customer support team and request account activation. When the SkyCity support team agrees to re-open the account, players must wait a further 24 hours. This is also known as the "cool off period" before they can start playing again.
Playing responsibly is a duty that all online casino players should stand by. A great tool that can assists players and remind them how long their gaming session has been running is called Reality Check. This feature will prompt sending off push notifications while players enjoy their favorite online casino games at Sky City Casino. The messages are sent at regular intervals determined by the player, and a Reality Check is calculated in minutes. It can be established in periods of 15 minutes, 30 minutes, and 60 minutes.
Please note that Reality Checks will not enforce any temporary blocks or account suspensions. Its sole purpose is to let players know how long they have been playing and their gambling session duration.
As a last resort, players can decide to terminate their Sky City Online Casino account. This is a straightforward process that allows players to disable any access to their accounts permanently. Before requesting an account termination, players will need to settle any open bets, forfeit any active bonuses, and withdraw any outstanding balance. Suppose the account balance is lower than Sky City's minimum withdrawal limit. In that case, Kiwis should contact customer support, and they will be able to assist players. Following the account termination, the player's data will be processed following the casino's Data Retention Policy within the Privacy Notice. Any personal data not required to comply with legal obligations will be erased.