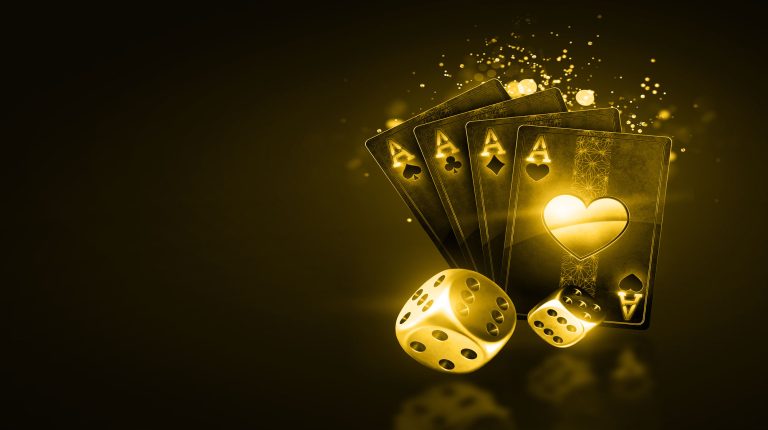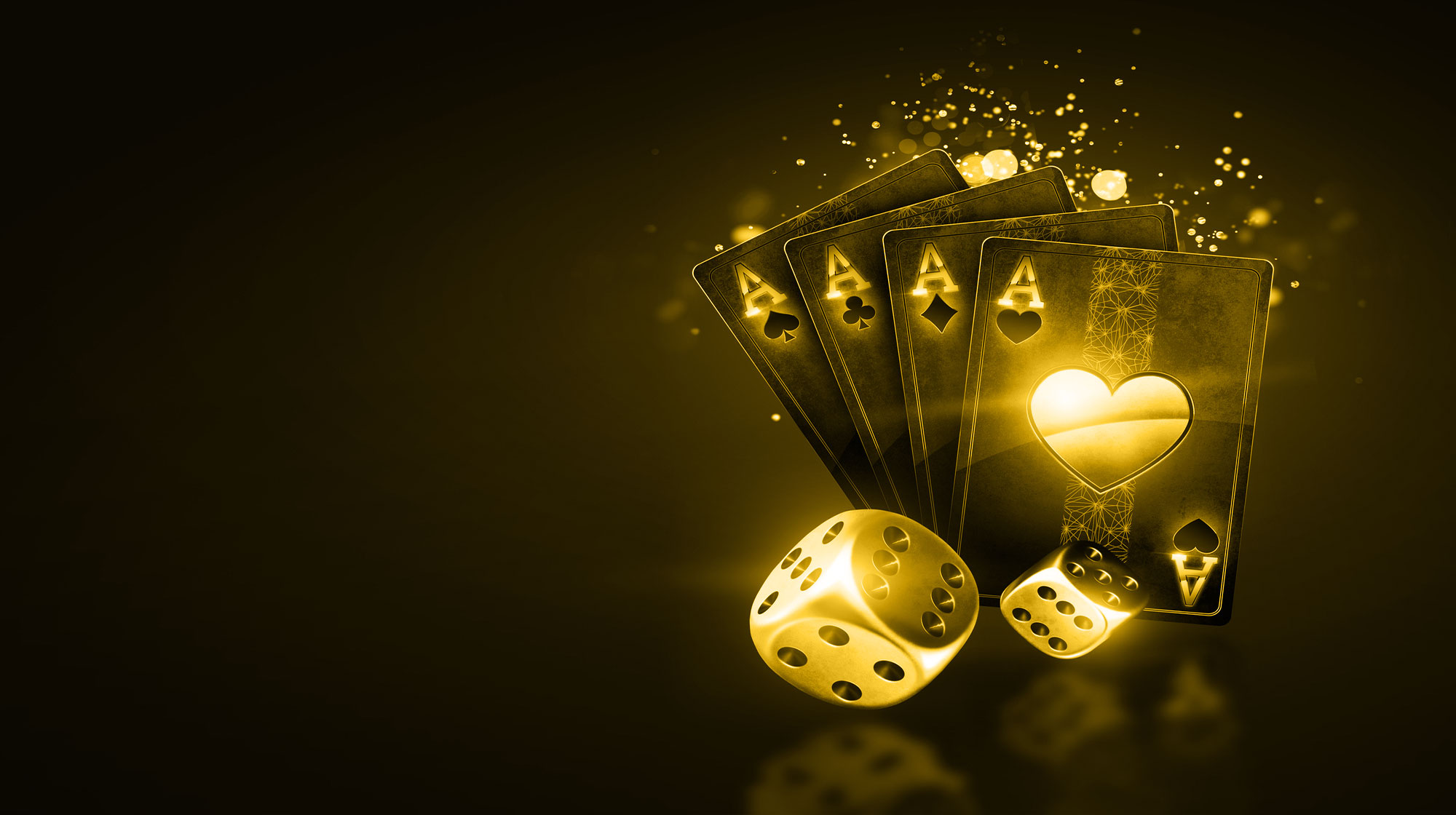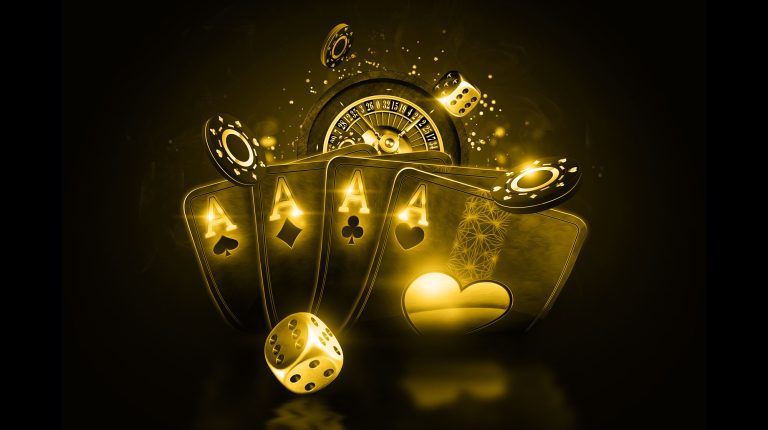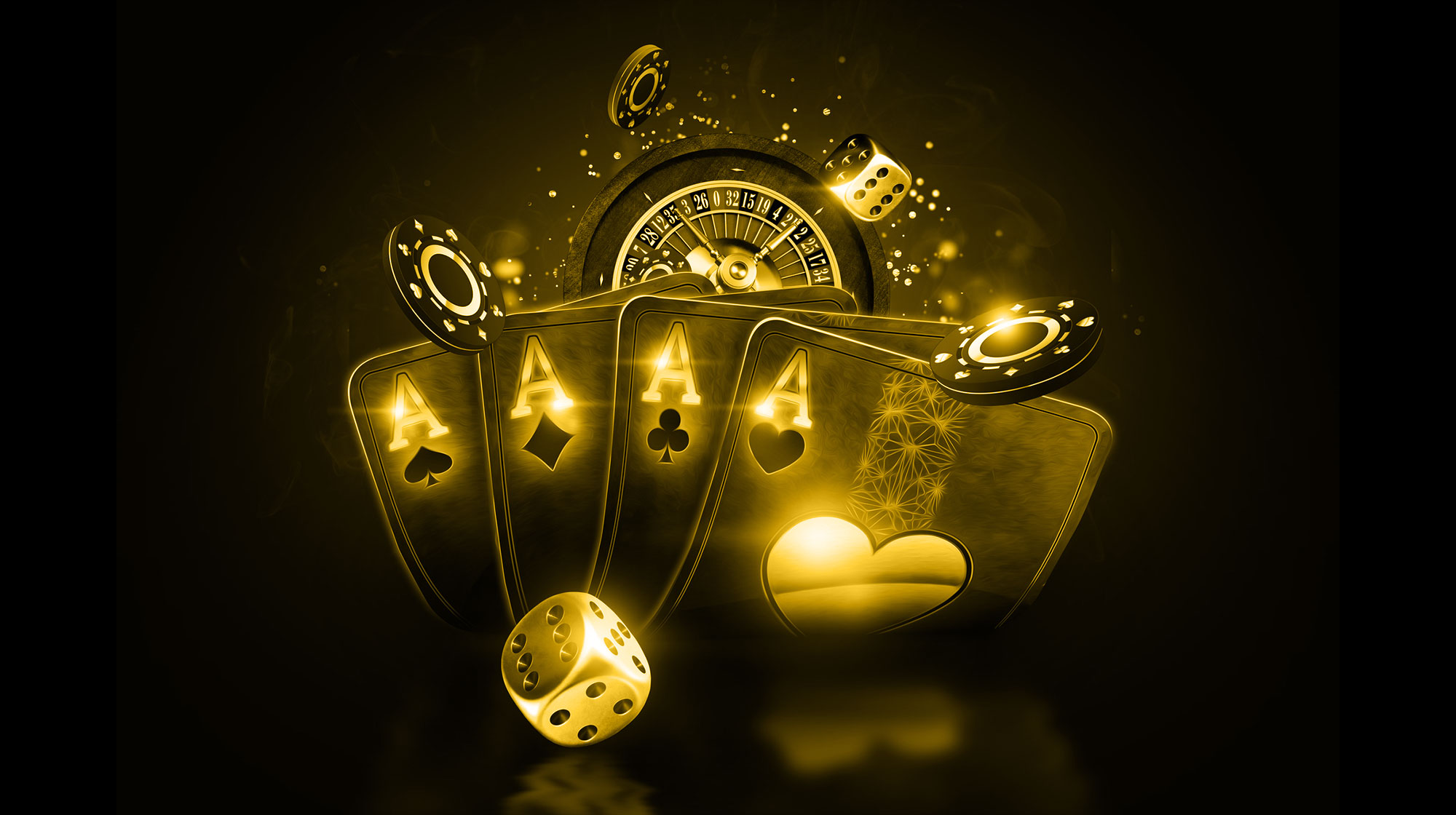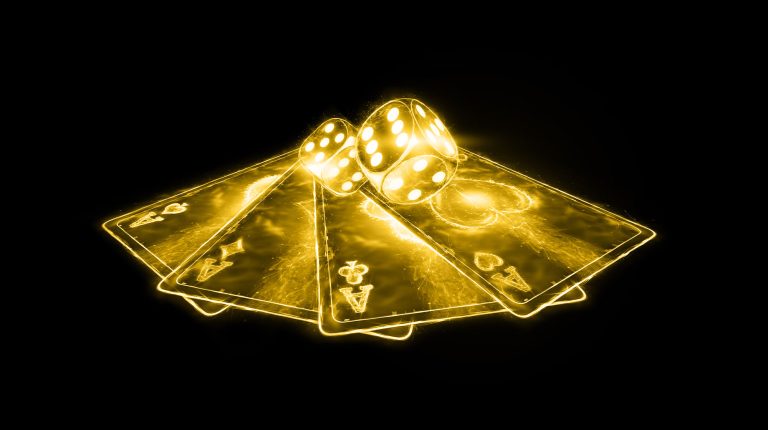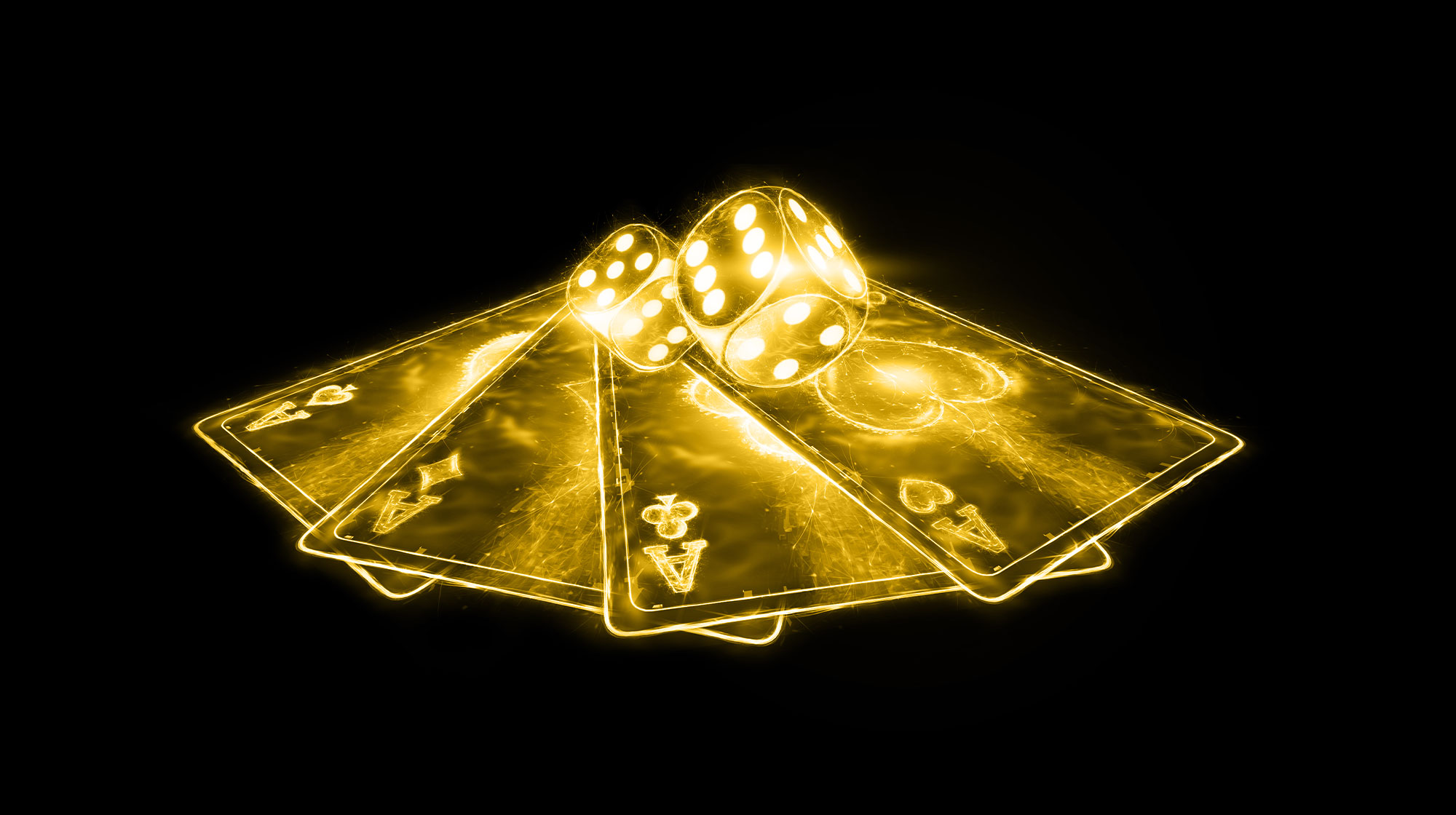 Big Winners at Christchurch Casino
Big Winners at Christchurch Casino
Globally, the gaming industry is a vast market. Millions of players are served by thousands of land-based, online, and mobile casinos worldwide. You may have heard that the casino always wins, but we can tell you that many people win daily. In New Zealand, we have had our fair share of casino success tales. There are numerous examples of how a few dollars in one's pocket can alter one's life in an instant if one is fortunate.
Christchurch Casino was one of the first casinos to open in New Zealand in 1994. It is one of the largest casinos in the country and offers a vast selection of casino games. This casino is located in Christchurch, and its 43,998 square-foot footprint includes a hotel, three restaurants, and two bars.
This casino is partly owned by SkyCity, the largest land-based casino operator in New Zealand, which guarantees players superb gaming and quality service. Following other institutions in the country, the casino is open from 11 a.m. to 3 a.m. on weekends and weekdays. The sports bar features live-action worldwide, and live bands perform on weekends. Additionally, the New Zealand Poker Championships are held in Christchurch.
Jon Pye, a poker player from New Zealand, wins NZ$107,000 in the Main Event at the Christchurch Casino. The New Zealand casino staged a poker championship, in which Pye defeated Scott Hamilton-Hill, who won a cool NZ$66,000. The poker tournament was played for a total of 29 hours over three days.
When questioned about his poker success, Pye attributes it to his meticulousness. He explains that he has the ability to discern people's bluffs and exploit their mannerisms – observe what they do, how they act, and how they examine their cards. Pye began playing poker in 2003, although he did not reach the final table of a big tournament until the 2008 Christchurch Main Event.
The defeat of local poker pro-Scott Hamilton-Hill heightened the significance of the victory. Hamilton-Hill is a past World Series of Poker champion, winning NZ$440,710 in 2018. Earlier in the week, he finished seventh in the South Island Championships to earn NZ$5,100.
A young Christchurch winner from the city won NZ$450,000 in the club's players' draw – the most significant cash reward since the club's inception in early 2014. The casino's chief executive officer, Brett Anderson, described the winner, who was in his twenties, as a thrilled person.
The casino exploded in jubilation, with other players ecstatic for the young winner whose big win could put him up for life. Anderson remarked that based on the enthusiasm everyone was feeling, it was practically New Year's Eve.
The young man, who was with his parent, was a member of the casino's club. It took him barely 30 seconds to walk to the players' club, show his identification, and confirm that he was the winner. The draw had only been successful in August 2014, when an 80-year-old Canterbury rural lady won NZ$275,000. The Wednesday drawing was increased by NZ$5000 weekly, but it stayed unbroken.
In May 2013, a gambler from New Zealand used their mobile device to discover the key to the largest ever progressive jackpot. Because of this, Microgaming was able to establish a strong reputation in the industry at that time. A Kiwi took a chance on one of the NZ$1 Mega Moolah casinos that offered a welcome bonus, and he ended up winning an incredible amount of NZ$943,971 after just a few spins.
This event shook up the entire mobile gaming landscape and occurred at the same time as the idea of mobile casinos began to become popular everywhere. He is currently regarded as the most successful player at a mobile casino. Because the winner of this prize preferred to remain nameless and unrecognized, no additional information about him could be gleaned from the situation. After some time had passed, Microgaming officially confirmed the reward that had been awarded.
In 2012, a gambler could amass more than NZ$500,000 in a single week at a land-based casino by employing some of his preferred techniques to win at the games there. During the conversation, he admitted that he was playing Blackjack switch and constantly devising new winning techniques for the game on the spot. The fact that he started out with only NZ$200 in his pocket is particularly shocking, given that he did not anticipate acquiring such a large sum of money. He goes on to show that he pursued high risk to achieve significant returns.
Even while this win did not take place at Christchurch Casino, it did take place at a casino that is very much like Christchurch Casino, and it deserves to be highlighted. One player by the name of Rawiri Pow was able to win a sizeable jackpot by participating in the well-known online slot game Mega Moolah in June of 2016.This KFC worker claims he had no intention of winning such a large amount before he first hit the jackpot of NZ$1,500, followed by a significant win of NZ$10 million, to his amazement. We all know that Mega Moolah is offered by Microgaming, and we also all know that winning this much money can be life-changing.
After his initial win, he decided not to cash out the amount immediately. This decision resulted in him winning the progressive jackpot wheel bonus. Before he reached that massive level of victory, he had absolutely no expectations for his performance. The winner received widespread attention from the media due to their victory, making it one of the most famous victories at the best NZ casinos gambling history.