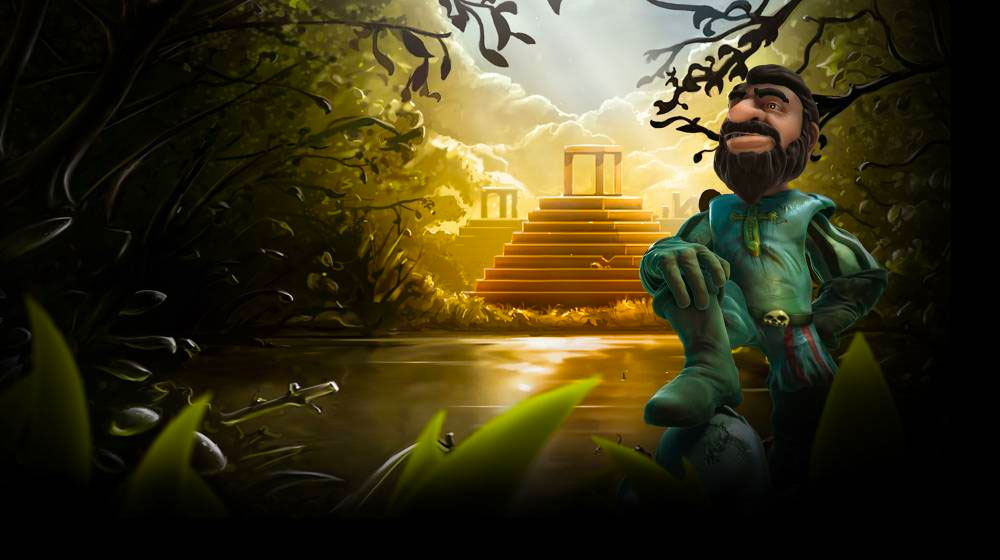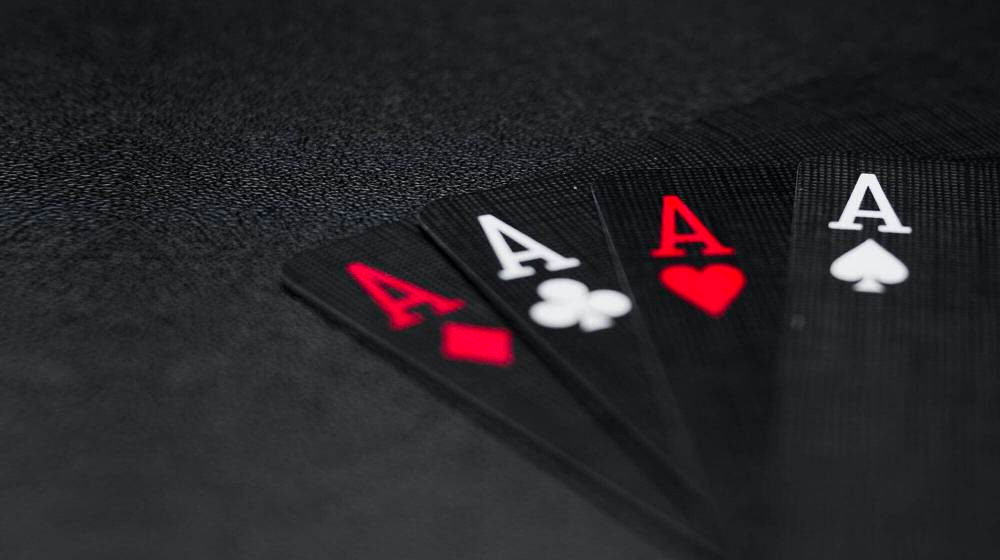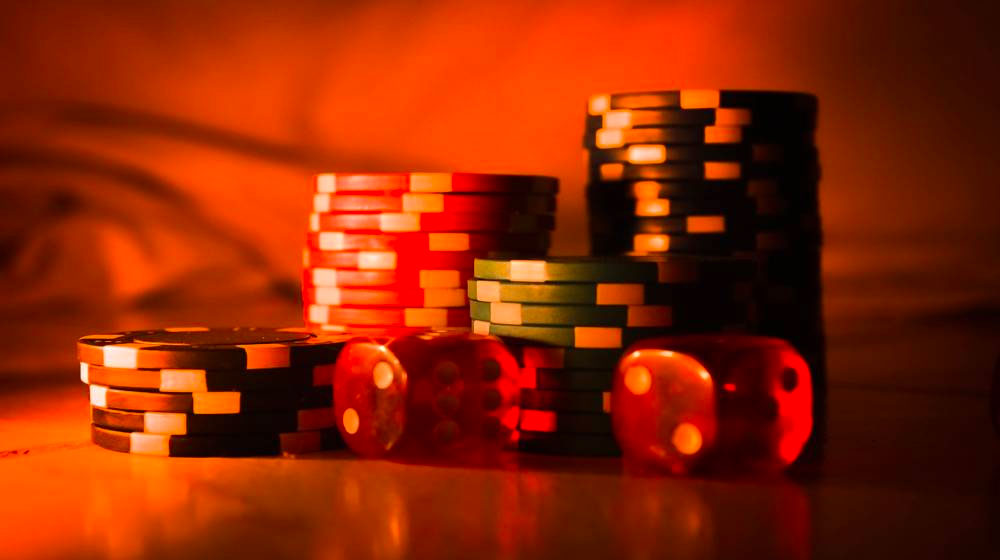 Which Pokies have the Highest Payout Percentages
Which Pokies have the Highest Payout Percentages
You can choose your slot games by theme, by bonus features, or by the size of its jackpot, but if you want to get the biggest prize possible then you need to be looking at the payout percentage. The size of the jackpot alone does not indicate much about a pokie's potential profitability. The return to player percentage (RTP) is where the real value lies. Although this seems to be a complicated concept, steeped in jargon and mathematics, it is actually really simple: the higher the percentage, the better the payout. The payout percentages for most slot games are readily available at top paying online casinos, and if you only play slot games with high payout scores, you could hit better jackpots if luck is on your side.  
Slots payout percentages are not an indication of how frequently the slots will pay. Instead, they tell you how much a slot will pay in proportion to the amount of money that has been wagered on it. In theory, slots payout percentages can range up to 99%. A 100% payout ratio is difficult to find because that means the casino will make no money at all. In the US, Nevada casinos are legally obliged to pay out at least 75%, but good land-based casinos' slots tend to be set in the 88 to 94% range, although this can vary considerably.  Online slots at the best New Zealand casinos are in the upper nineties.  
If you are looking for the best of the best, these are the online slot games we have found with the highest payout percentages. The top spot belongs to Goblin's Cave from the software studio, Playtech. It has a massive RTP of up to 99.32% if you play max coins. Ugga Bugga, another Playtech slot game, comes in second with an RTP of 99.07%. NetEnt's MegaJoker slot and Barcrest's Ooh Aah Dracula take joint third with RTP values up to 99%. 
Aside from the top payout slots mentioned above, some of the best paying slots are the following: 
Cinerama by Playtech – 98.94% RTP 
Tropic Reels by Playtech – 98.95% RTP 
1429 Uncharted Seas by Thunderkick – 98.5% RTP 
Joker Strike by Quickspin – 98.11 RTP 
Monopoly Big Event by Barcrest Games – RTP is usually around 96% but can go up to 99% if you use the side bets 
Let's say you are playing a slot game that has a 90% payout ratio. In simple terms, if $100 on average has been wagered on the slot over time, and you hit a jackpot, the slot should pay out $90. This does not mean that you will get back 90% of what you, personally have wagered. These numbers are averages, not absolute numbers from a single gaming session. Of course, it is a lot more complicated to work out the actual numbers in online casinos, but it is easy to check the game's payout ratio. Some casinos will have a list of its slot games and their payout ratios, but if your casino does not supply this information, you should be able to find it online. In a nutshell, if you have a choice between a slot that has a 98% RTP ratio and another that has a 95% RTP, choose the higher RTP.  
Some casinos will make it easy for you to find the payout rates of their slots by publishing it on the review page for that particular slot game, but others are less forthcoming with this kind of information. If your casino does not publish the payout percentages, you can search for reviews of the slot game online, or look up the payout ratio on the software developer's website.  
Many of the highest-paying casino games have similar RTPs, but this is just an average. Most online slots have an RTP of 95 to 96% while lottery games tend to come in at the 60% range. If you enjoy strategy games like poker and blackjack, though, there is some good news for you. When you play basic strategy blackjack, the RTP could be as high as 99.6%. If you love poker, Texas Hold'Em Pro from NetEnt is a single-hand game with return to player of 99.47%. If you are a baccarat player, your RTP depends on the kind of bets you place. Player bets have an RTP of 98.76%, while the RTP for banker bets is around 98.94%. Tie bets come in much lower at 85.56%.  
These figures are simply an indication of how much you could win rather than your actual odds of winning. Smaller, strategic wins over time could add up to a better bankroll than simply playing for the highest RTP, but the way you choose to play depends entirely on the strategy that you believe brings you the most luck. None of these figures present a certain outcome, so please use the information as a way of comparing probabilities rather than expecting exact outcomes.  
Slot Payout FAQs
🙋‍♀️ How do RTP percentages work?
The return to player (RTP) of pokies are the amount of money the game pays out in comparison to the amount that players have put in. Basically, it's the amount wagered divided by the amount paid out in winnings and is expressed as a percentage.  
💵 What percentage do slots payout?
Land based slots can pay out anything from 60 to 85%Online slots pay out an average of 95 to 96%, but the top paying slots range from 98.5 to 99.94%.  
🙋‍♀️ Do high limit slots pay better?
Casinos tend to reward players who bet more, and games are designed accordingly, so high paying slots do tend to pay out more. Some of the highest RTPs can only be accessed if you bet the maximum amount of coins, so if you are playing with RTP in mind, check the amount you have to bet by reading reviews or checking the description of the game on the software developer's site.  
❓ How are slot machine payouts calculated?
You can calculate the payout percentage of a slot, provided that the outcome of each spin is completely random. In the simplest terms, you need to divide the number of winning combinations by the total number of combinations. There are several online articles detailing the steps to follow to work out the payout percentage, but as the RTP is set in the game software, it is much simpler to find the answer than to calculate it.  
🎰 Why do slots have different payouts?
Slots with the highest payout percentages tend to require higher bets, and not all players are comfortable with this. If all slots were set to be highly favourable to players, casinos would go out of business, so the variation in RTP is partly to keep different kinds of pokie players happy and to keep the casinos in a reasonable state of profit.