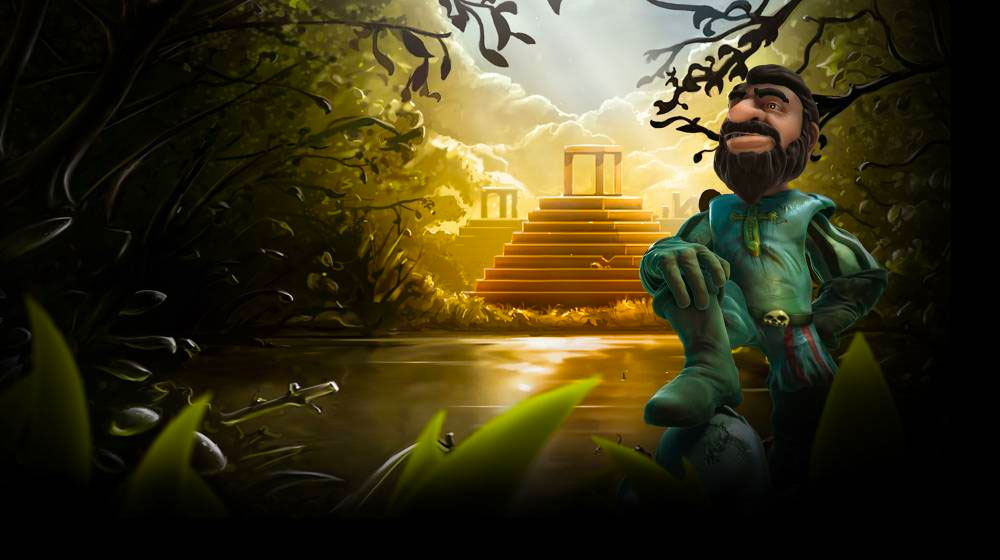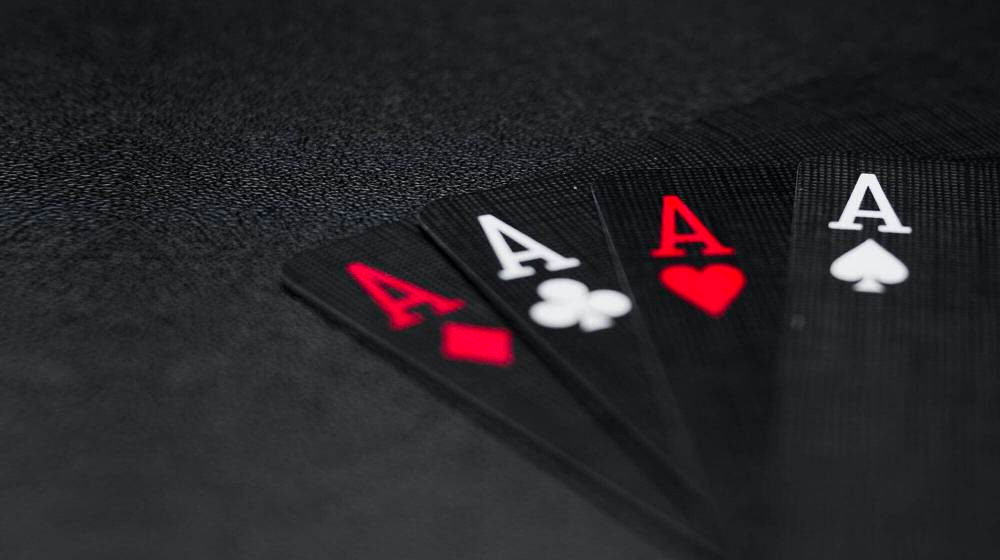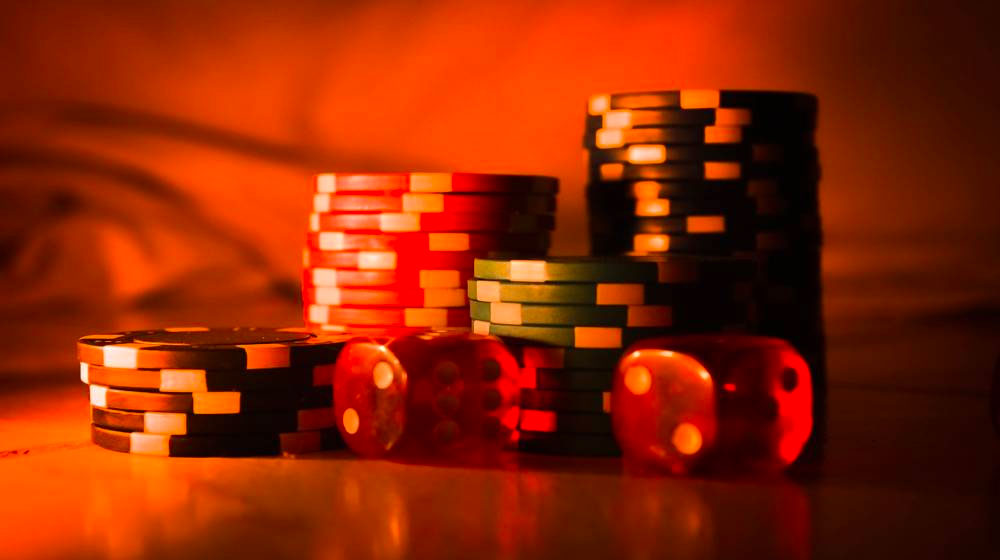 What's New with 2018 Casino Software?
One of the most important things to think about when choosing an online casino to gamble at is the casino software. While the actual sites control things like design and bonuses, your overall gaming experience relies a great deal on the software developer that powers the website. Top-notch online gaming software offers an immersive and thrilling visual experience, an interface that runs the way you expect it to regardless of the platform you choose to play on (browser, PC or app) and games that offer incredible prizes and jackpots. As with any technology, casino software is continuously improving. So, what do the big players have in store for us this with 2018 Casino Software?
Playtech
Playtech claims to be the largest gambling software developer in the world. The company is based on the Isle of Man and offers software solutions for not only online casinos but also mobile gaming sites, bingo sites, live dealer games, sportsbooks and more. They also developed iPoker – one of the largest online card rooms around.
Microgaming
Microgaming is arguably the founders of the first online casino to ever exist. Today, the company remains a leader in the industry. A standard casino games software package from the developers comes complete with more than 600 real money games including roulette, blackjack and slots. Mega Moolah is by far their most well-known progressive jackpot slot game. Last year, Microgaming released their Quickfire platform, allowing for speedier and easier gaming in-browser. Following in Playtech's shoes, Microgaming insists that operators rely exclusively on their software. This, along with famous slots brands and massive jackpots ensure that the developers will continue to innovate in 2018 and beyond. Having opened new headquarters in the Isle of Man last year, the developers are set to serve a broader client base, too.
NetEnt
NetEnt is continuing to grow its international reach, bringing new games, particularly online pokies, while seeking to partner with more operators. The developers are expected to play a prominent role in shaping the future of the online gambling industry with major innovations in Virtual Reality, for example. NetEnt is also set to expand its bingo offerings.
Yggddrsail
Bingo is the name of the game for Yggrasil this year. In an effort to revitalise its marketing reach with new features and exciting social elements, the developer is entering the world of multiplayer bingo. Some unique features that are set to be included in the multi-channel bingo experience are expected to achieve top engagement. Yggdrasil's promotion of social interaction combined with easy-to-use chat functionality along with mini-slots games built into the bingo interface is sure to be a hit with online gamblers this year.
The Outlook
It looks as though 2018 is going to be a year of innovation, invention, and sheer online gambling thrills. With more features on offer, greater reach around the globe, and of course the soaring popularity of Virtual Reality, we have no doubt that you're all set for an exceptional year of gaming.